We deliver beautiful, innovative and surprising forms to people who love design with a story behind it.
Discover the craftsmanship of Zieta Studio
Curated selection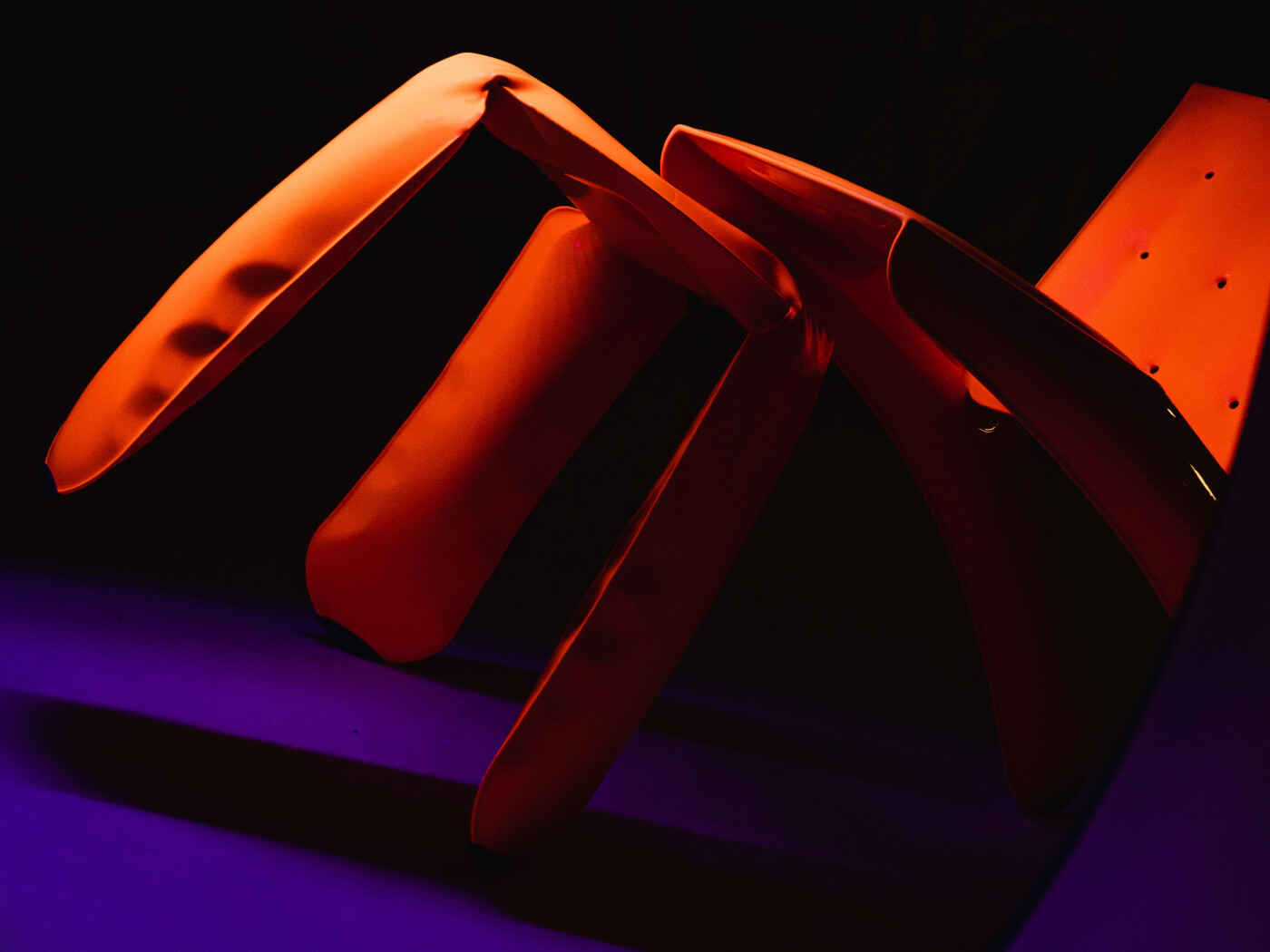 Zieta Studio at Warsaw Home 2023 A bold encounter with colour
Find out more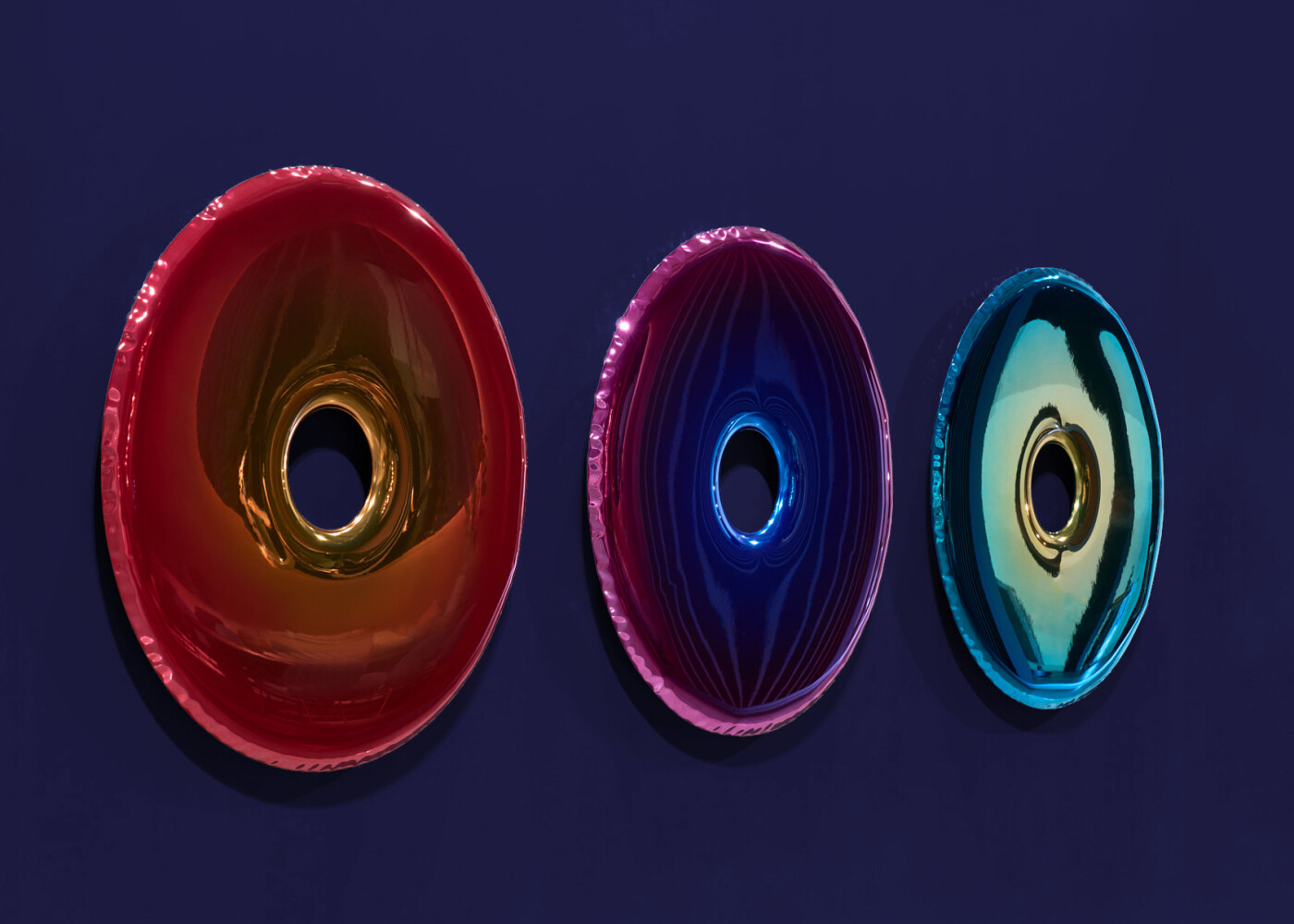 Latest projects
Sculptures
& other projects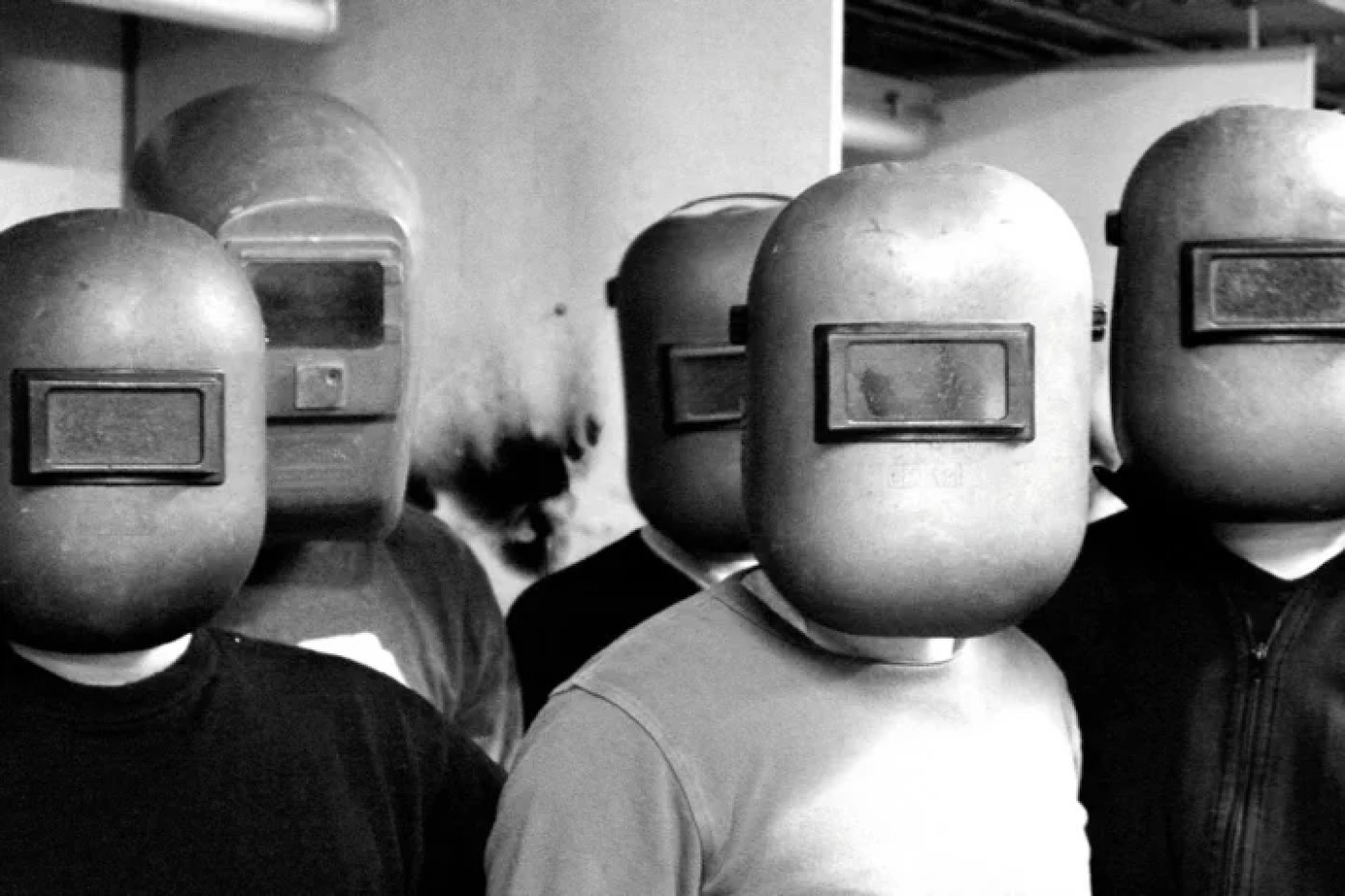 Who we are?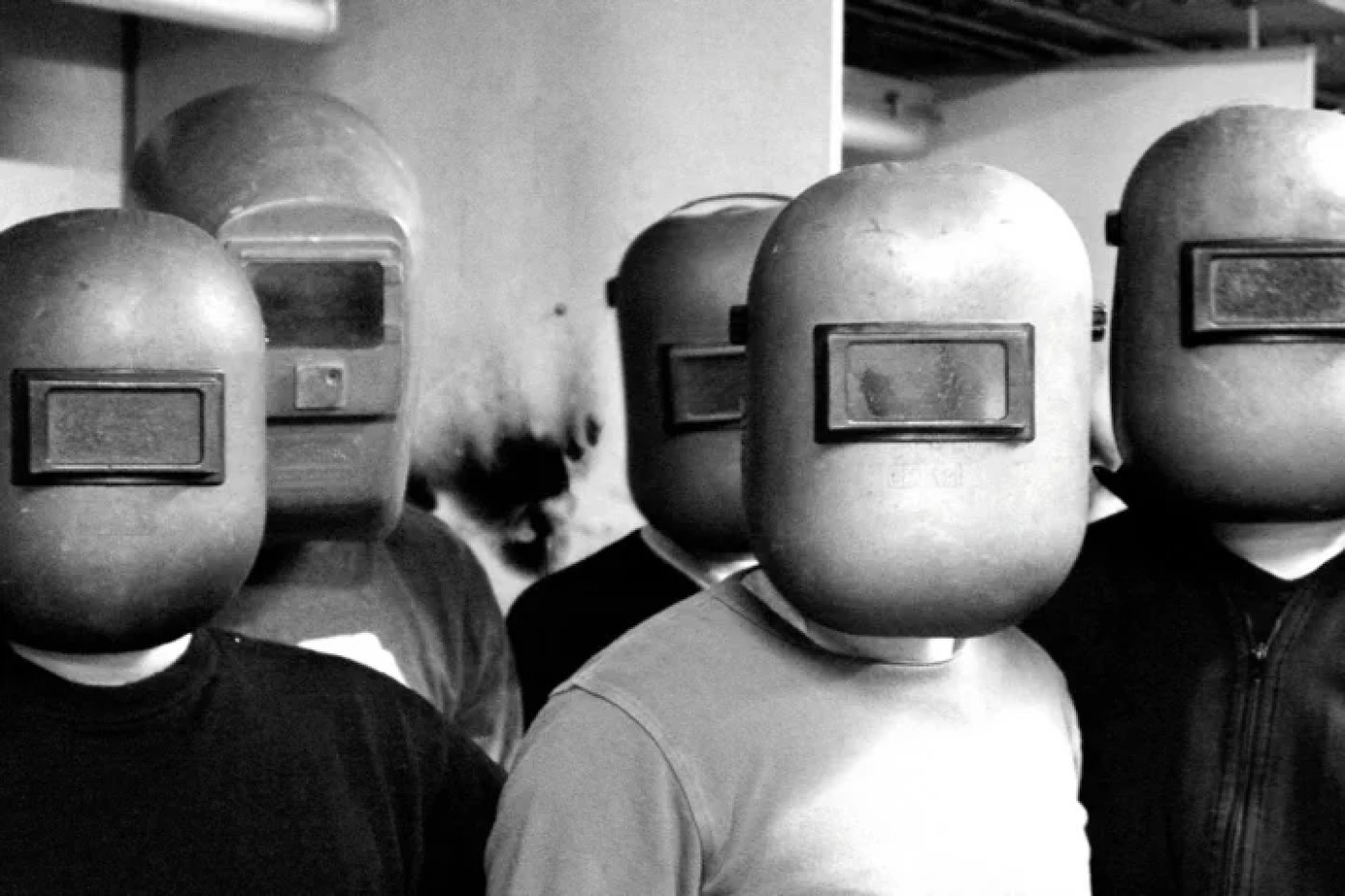 We do not follow trends, we create them. We tell our stories made of steel, basing our work on a controlled loss of control. Barely noticing the border between art and design, we create self-expressed objects, not just furniture. Our philosophy is reflected in metal surfaces that are never exactly the same. We translate curvatures into uniqueness. We invest them with meanings. Although driven by the prevalent craving for flawlessness, we embrace blemishes to create elements for spaces ready to challenge the future.
Find out more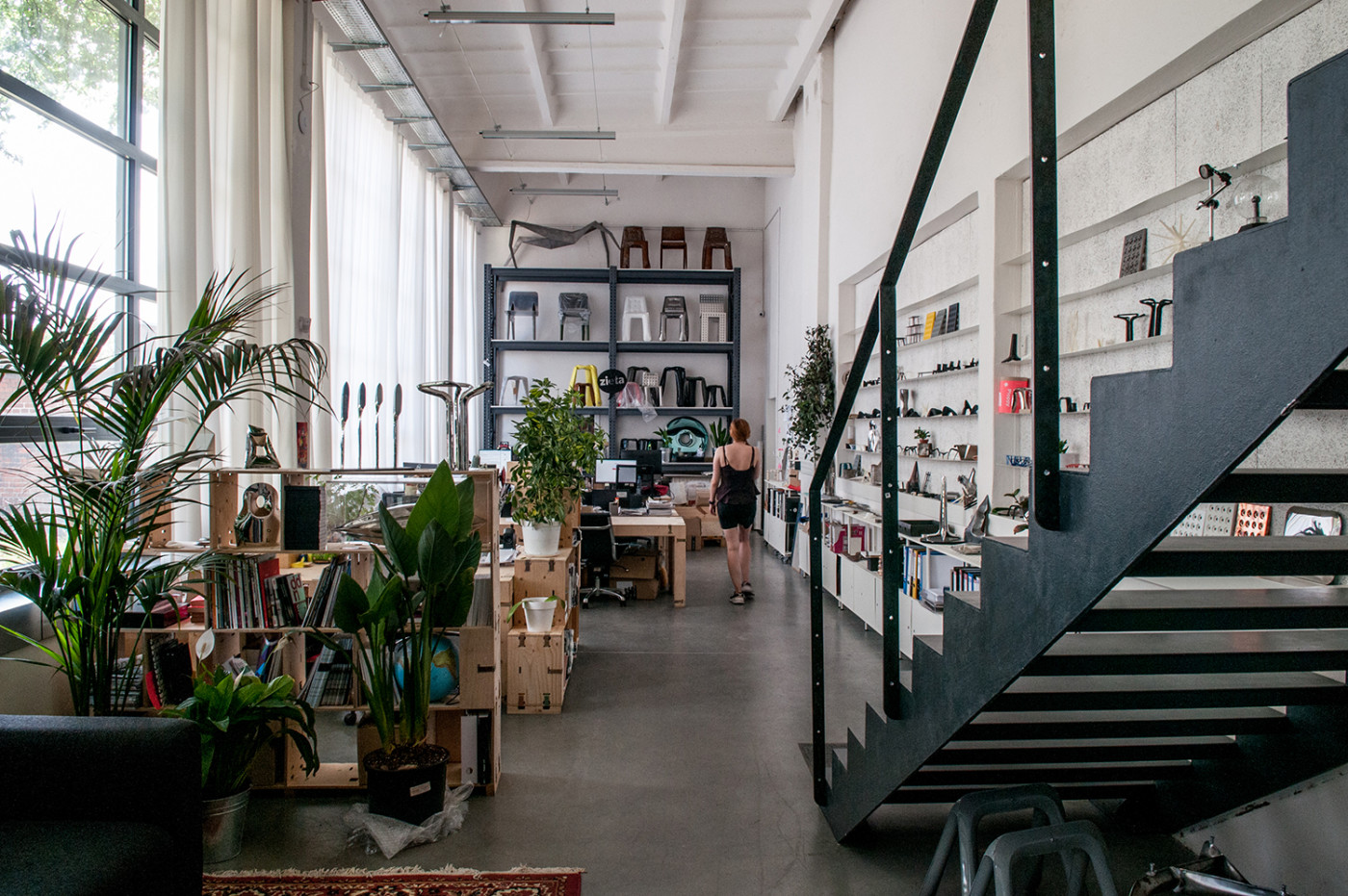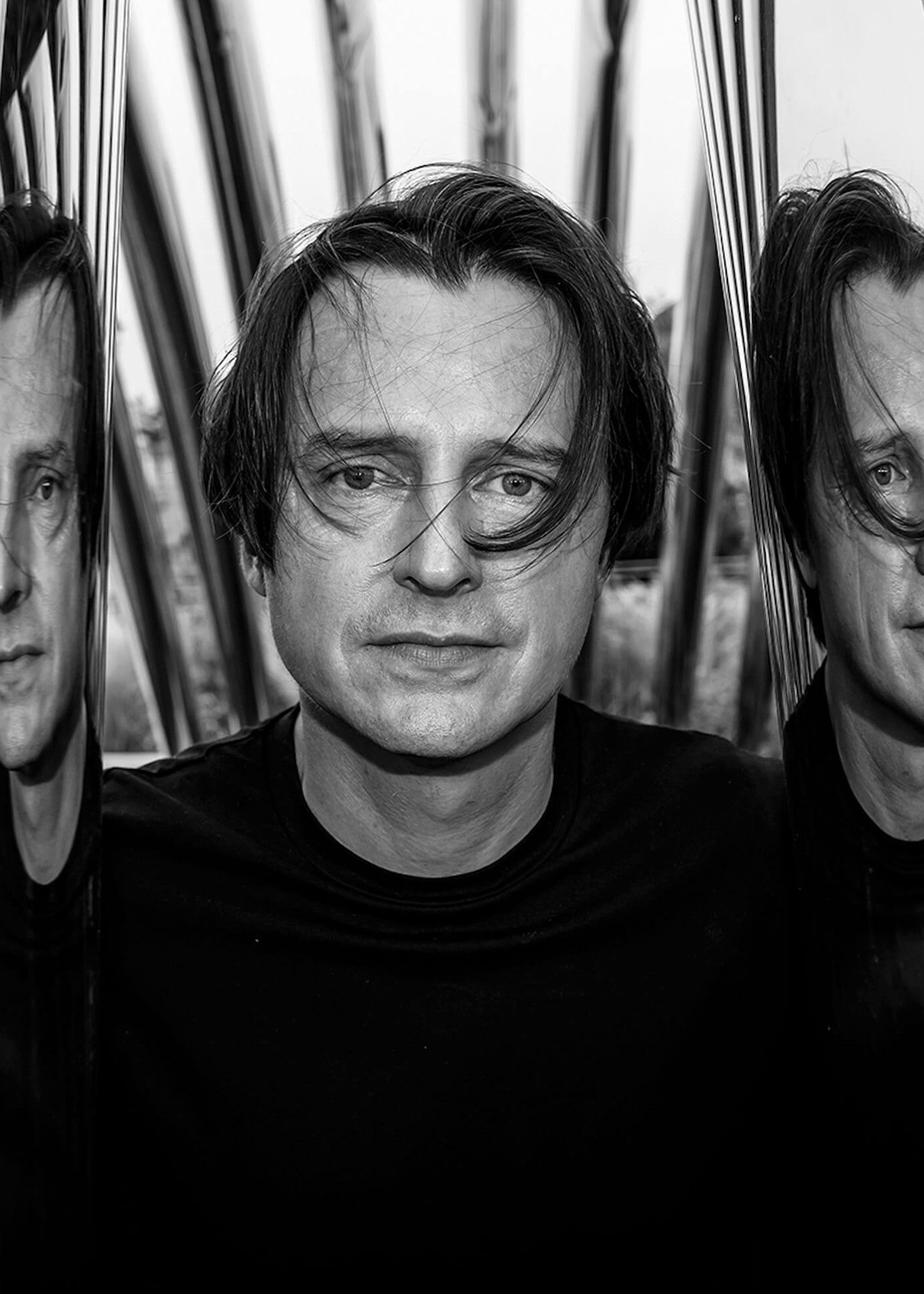 Creative mind
Founder Oskar Zięta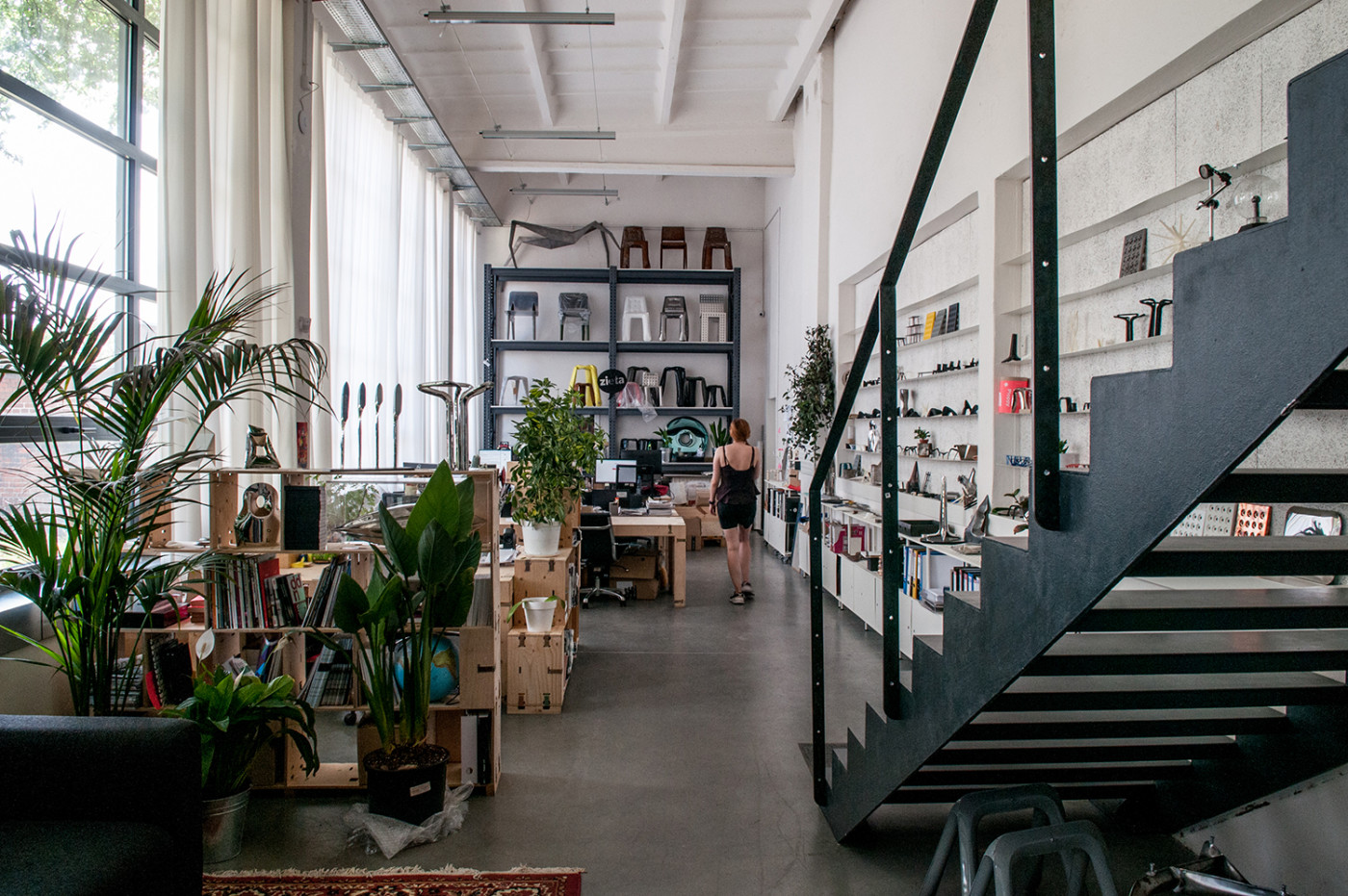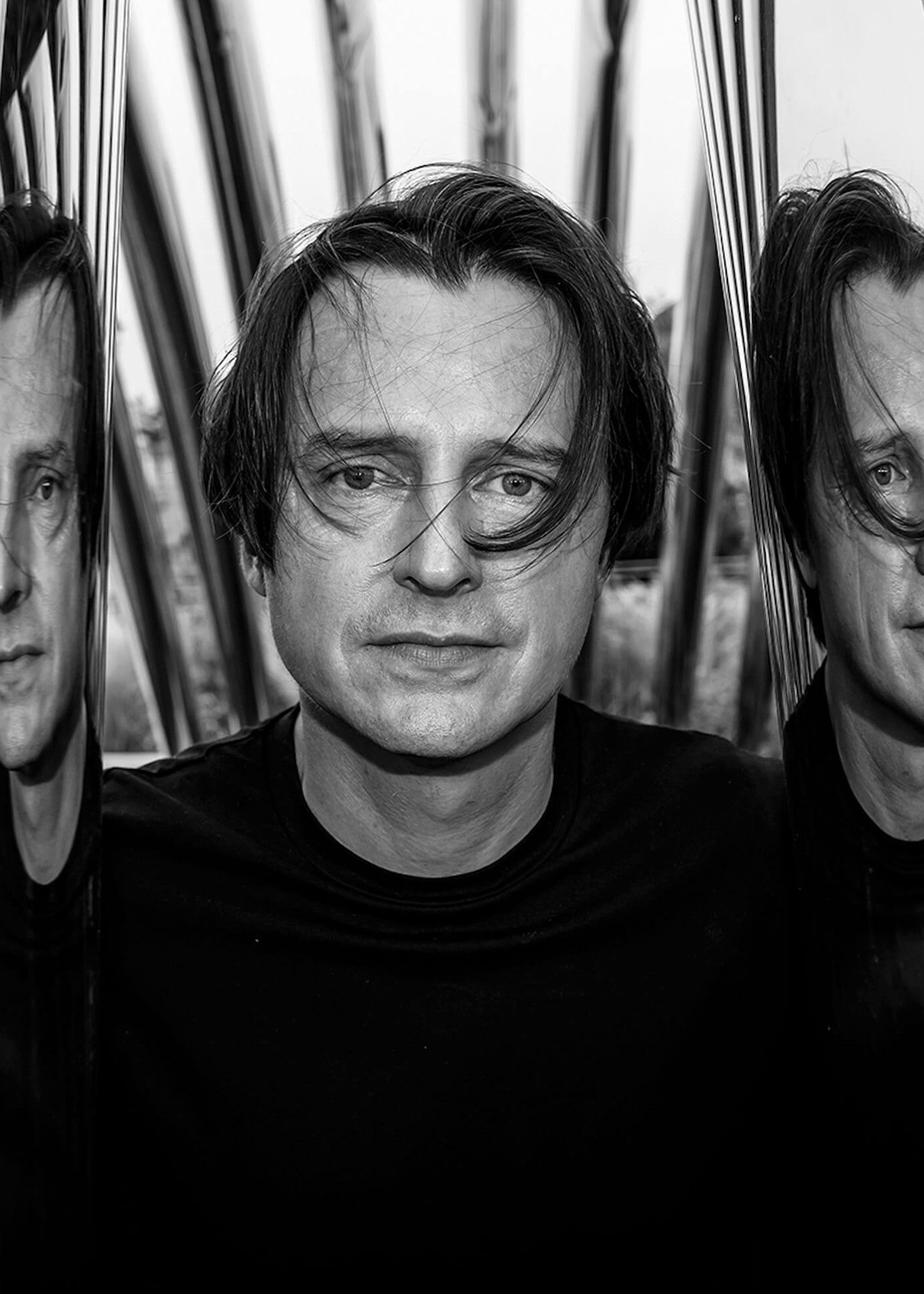 A Polish sculptor 4.0 and 4.0 blacksmith, who uses air and parametric instead of chisel and anvil. He works with metal in its widest definition, being responsible for the complete creation and manufacturing process but without a full control of it. Sounds paradoxical? In a way it is such, Oskar calls it "controlled loss of control". This slogan for more than a decade is a fuel for his highly performative studio and himself.
Find out more