We live in the future and provide solutions worthy of sculptors 4.0. For us, design is like a prism to various disciplines. We combine art with bionics, technology and innovation. We create forms and shapes, seeking untraveled directions and natural inspirations. We constantly redefine the concept of conquering space. We endeavour to embrace and inhabit it with interdisciplinary objects and art forms made from blown metal.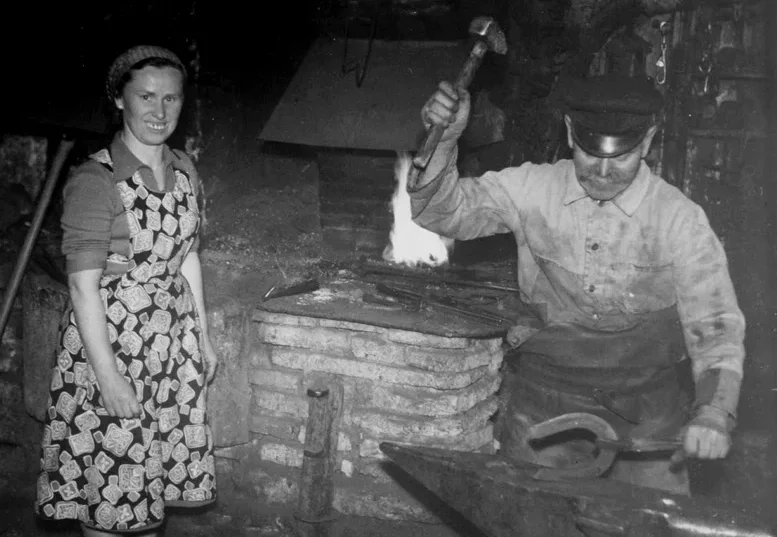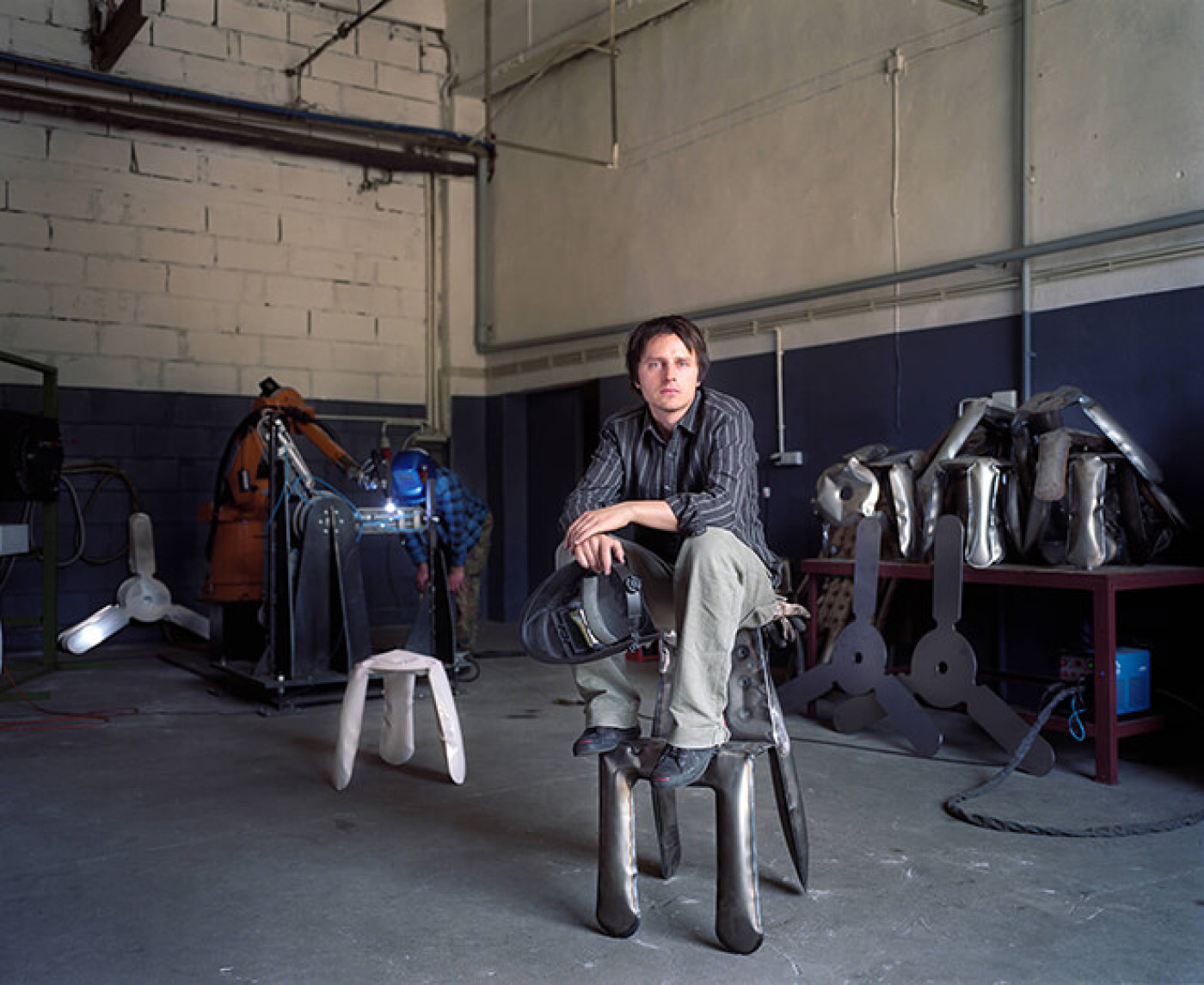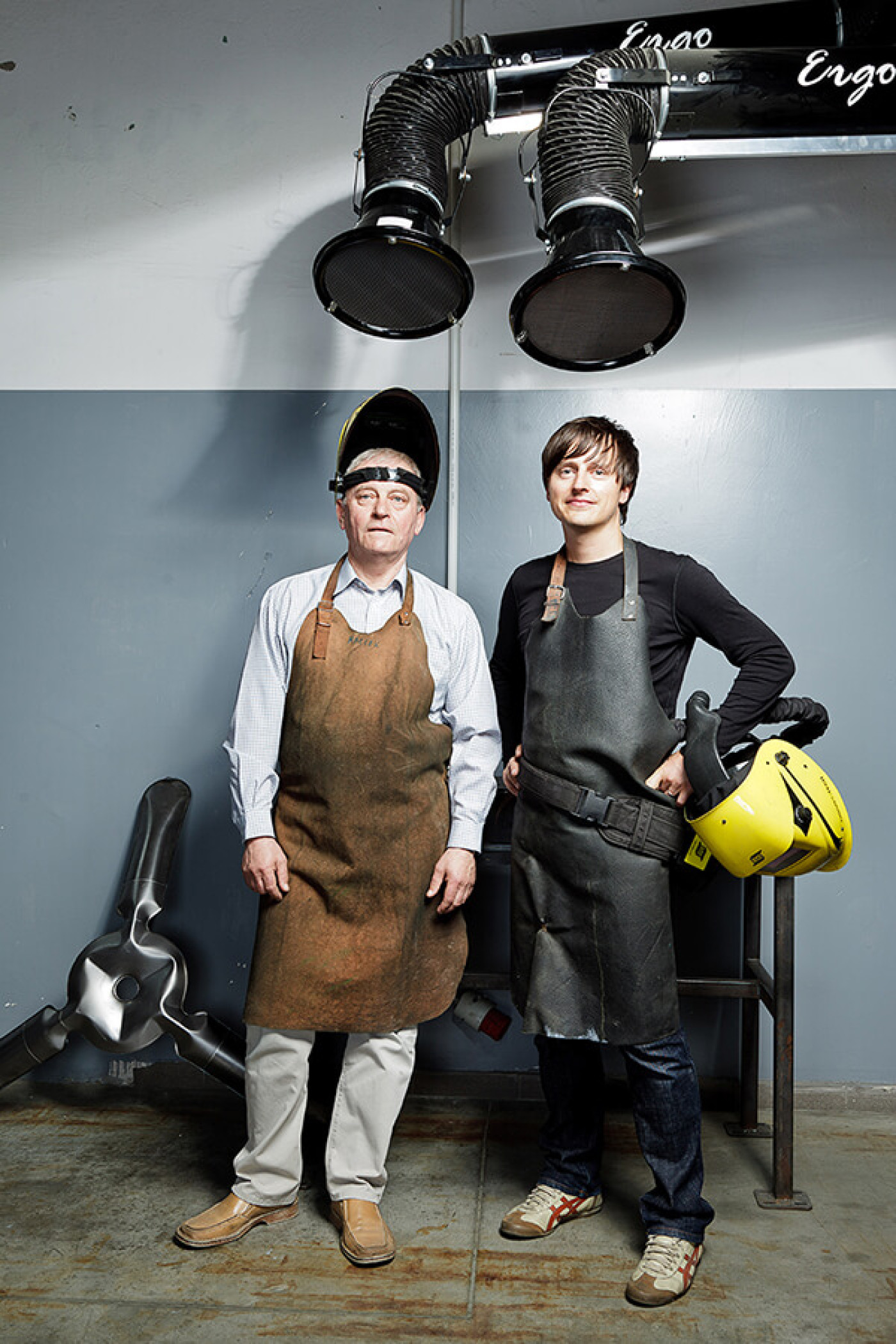 We do not follow trends, we create them. We tell our stories made of steel, basing our work on a controlled loss of control. Barely noticing the border between art and design, we create timeless objects, not just furniture. Our philosophy is reflected in metal surfaces that are never exactly the same. We translate curvatures into uniqueness. We invest them meanings. Although driven by the prevalent craving for flawlessness, we embrace blemishes to create elements for spaces ready to challenge the future.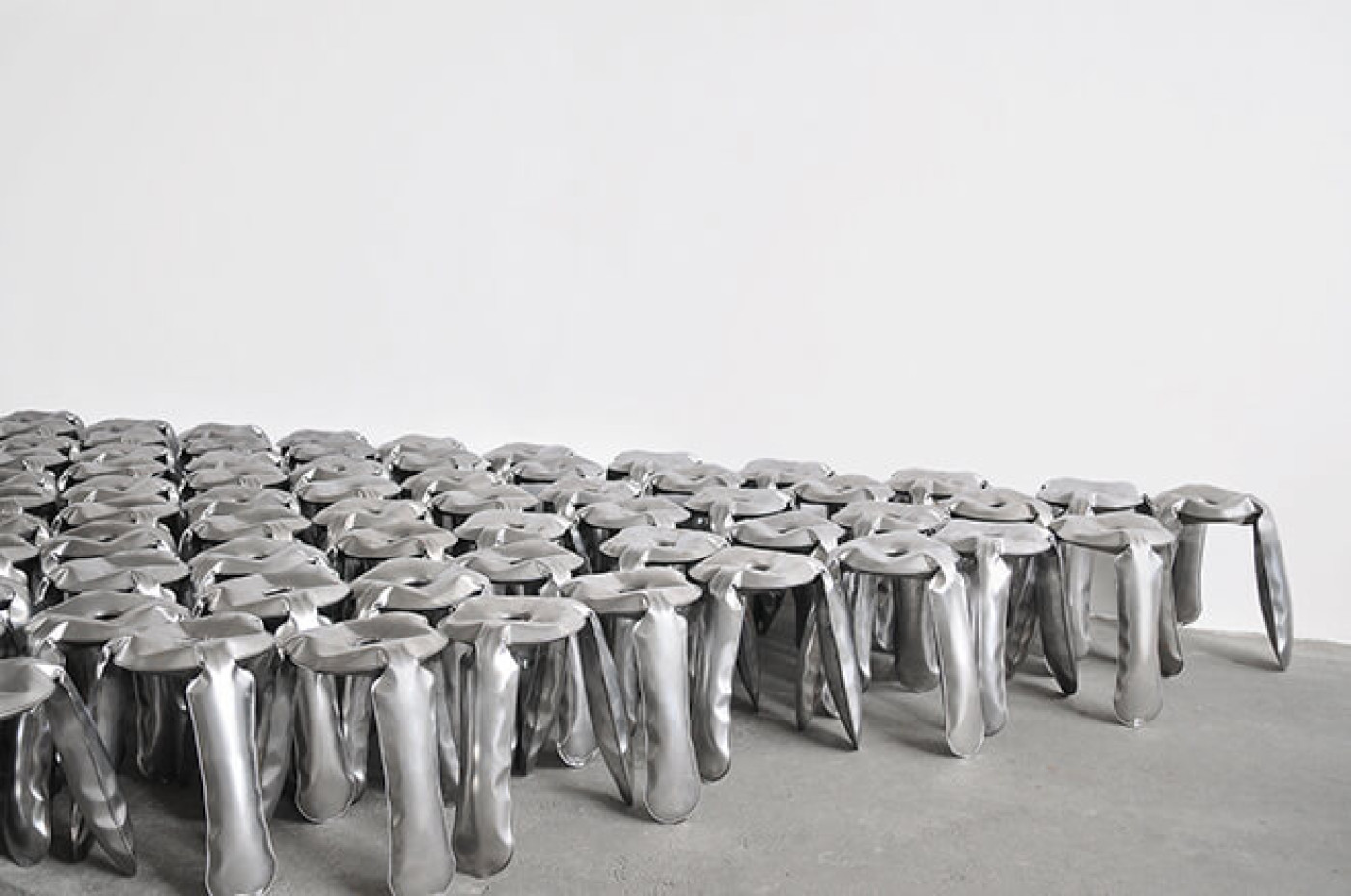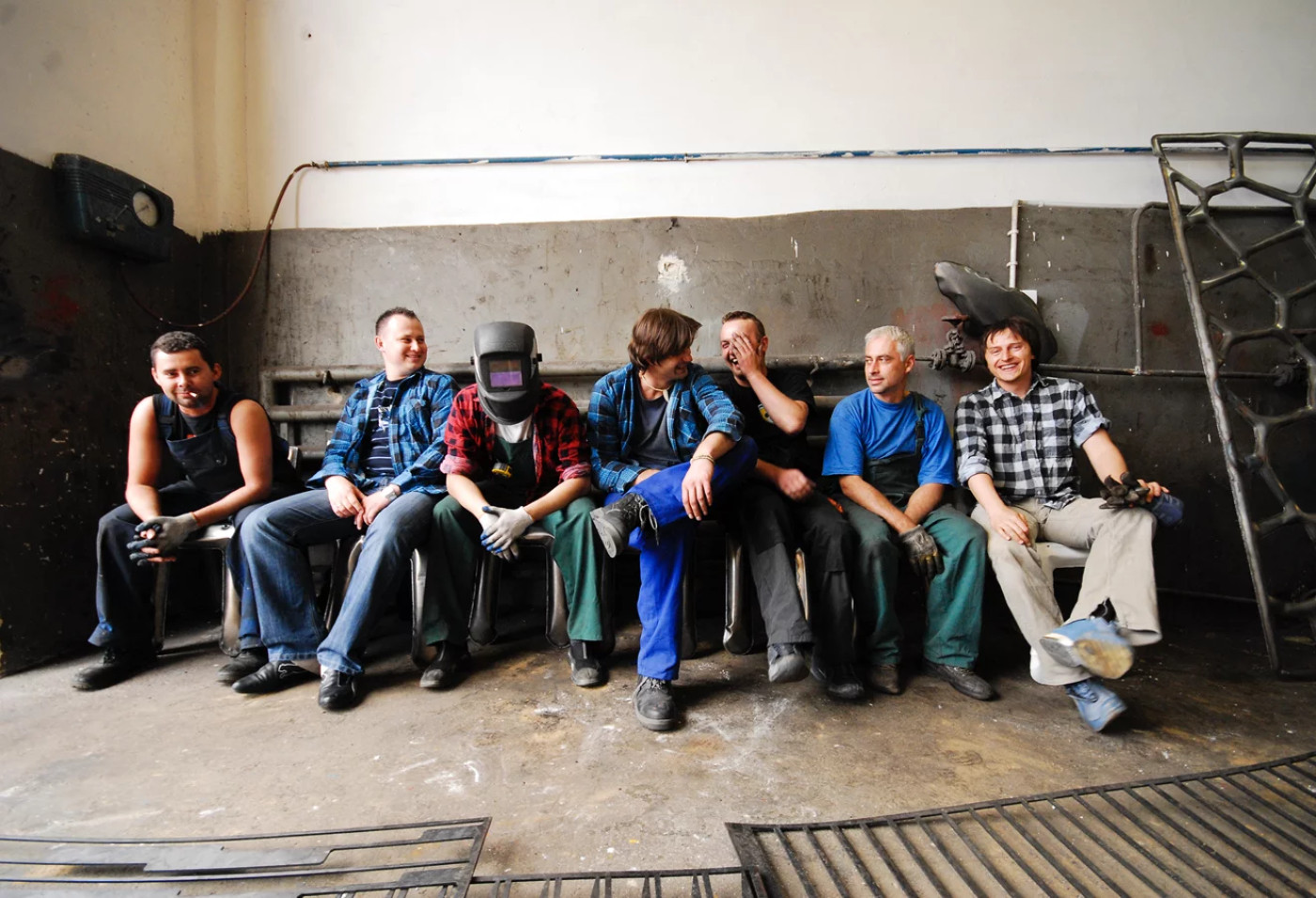 In Zieta Studio we create functional objects whose potentials are maximized through a bottom-up approach. The foundation is fascination with the material. The next step is stabilization and moulding. The final effects are objects whose form is the result of a compromise in partnership between the design team and the freedom of the material.
The leading area of exploration is steel, but the FiDU proprietary technology is also applied to other metals, such as aluminium and copper.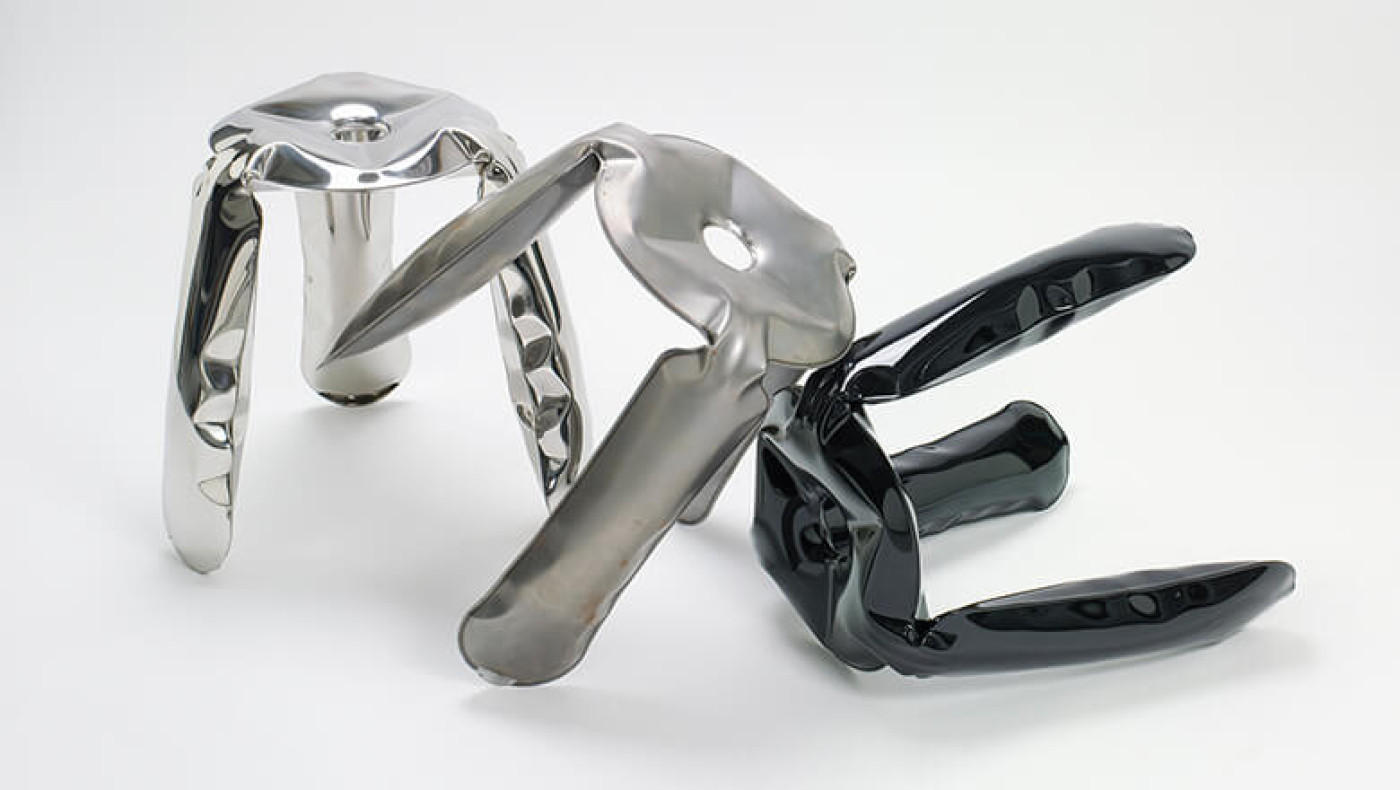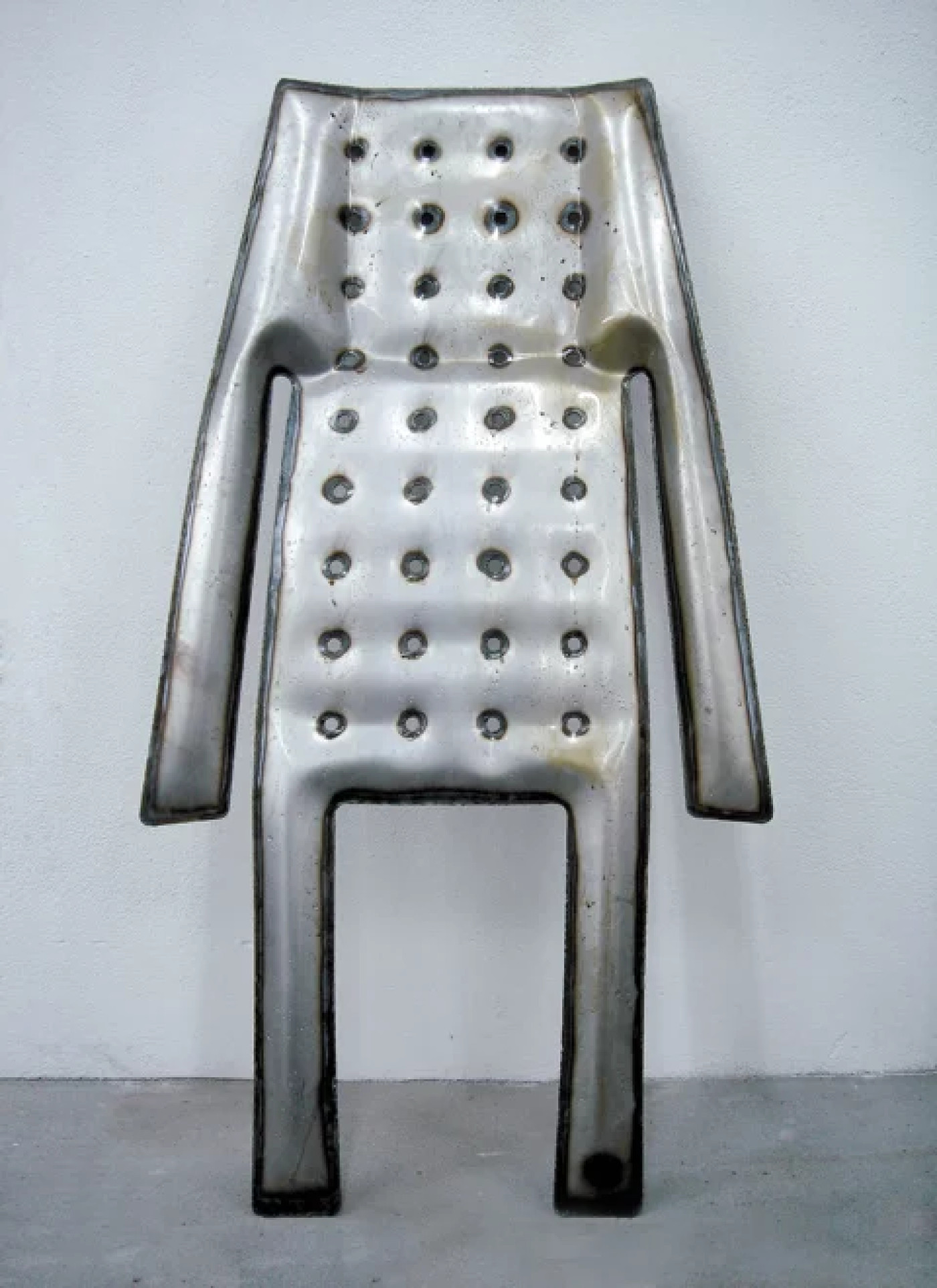 The essence of design is fuelled by its parametric dimension. Process automation is implemented and new generative technologies are used, maximizing material and human potential. The works are the result of years of study of the properties of metal, using the proprietary FiDU method of forming steel with internal pressure to create object/sculptures that provoke the senses. The shapes only suggest their functions.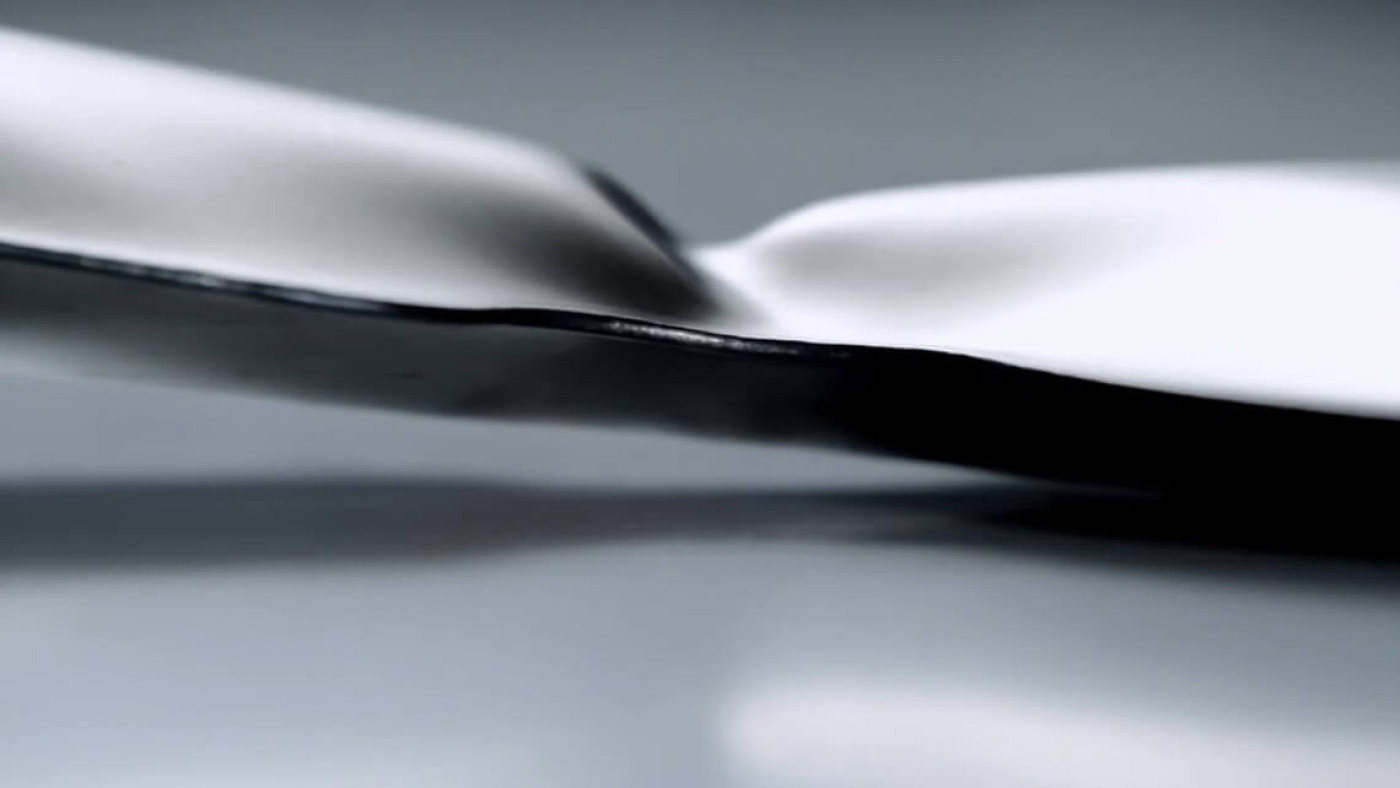 Partners