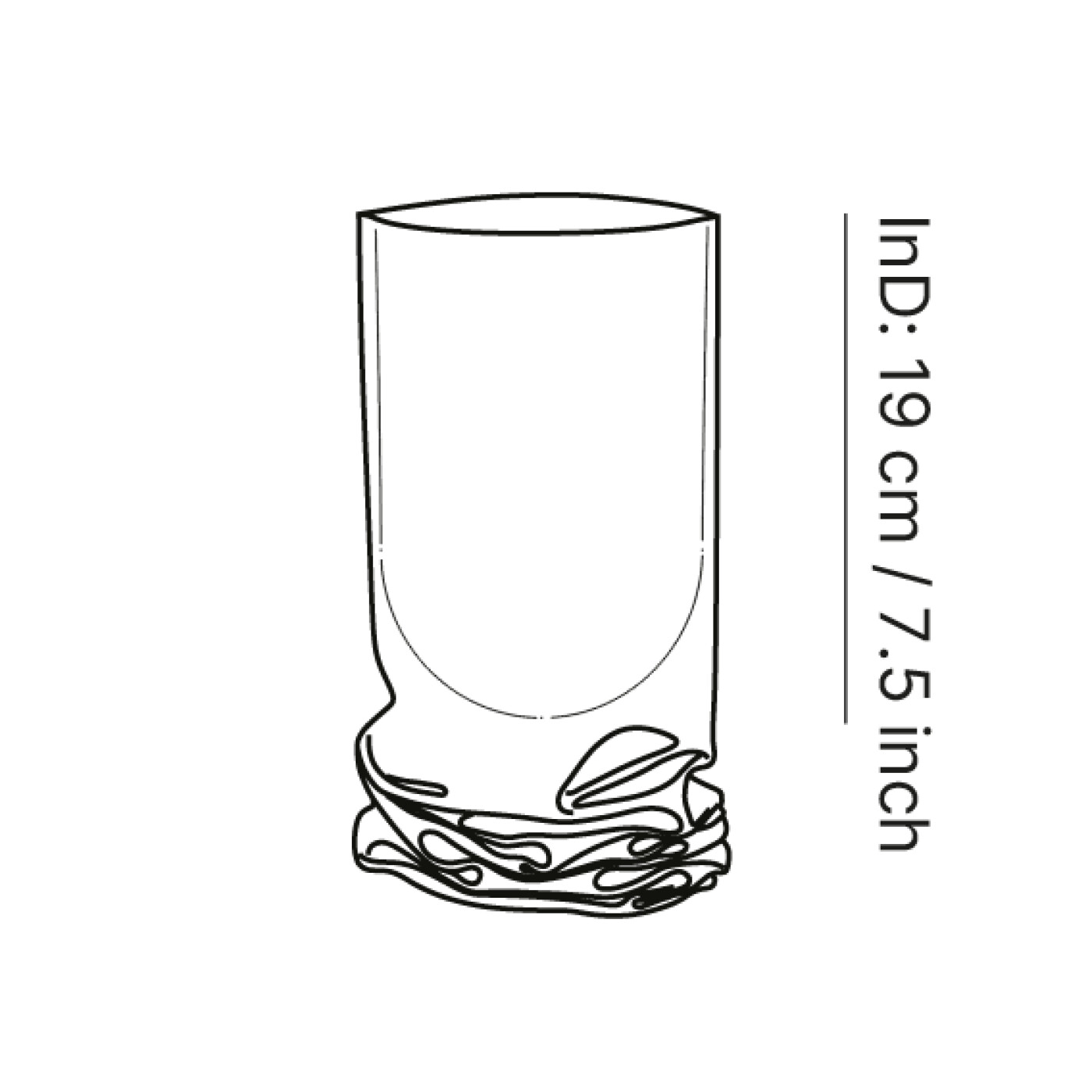 Dimensions
Height: 25.00 cm9.84 inch
Width: 16.00 cm6.30 inch
Depth: 12.00 cm4.72 inch
Weight: 1.50 kg3.30 lb
Gross dimensions (with packaging)
Height: 33.00 cm12.80 inch
Width: 21.00 cm8.07 inch
Depth: 21.00 cm8.07 inch
Weight: 2.00 kg4.40 lb
Collection Zieta Collection
* weights, shapes and dimensions may vary, this is a characteristic feature of FiDU products


The colours visible on the screen may be presented differently depending on your monitor settings and screen resolution. Therefore we cannot guarantee an exact match between the colours you see on the screen and the colours of the actual products.
Unobtrusive deformation
CRASH VASES reflect the "controlled loss of control" technique. The vases embrace the notion of deformation. Grouped together, they open a narrative of simplicity, supported by irregular foundations displaying the vividness of steel.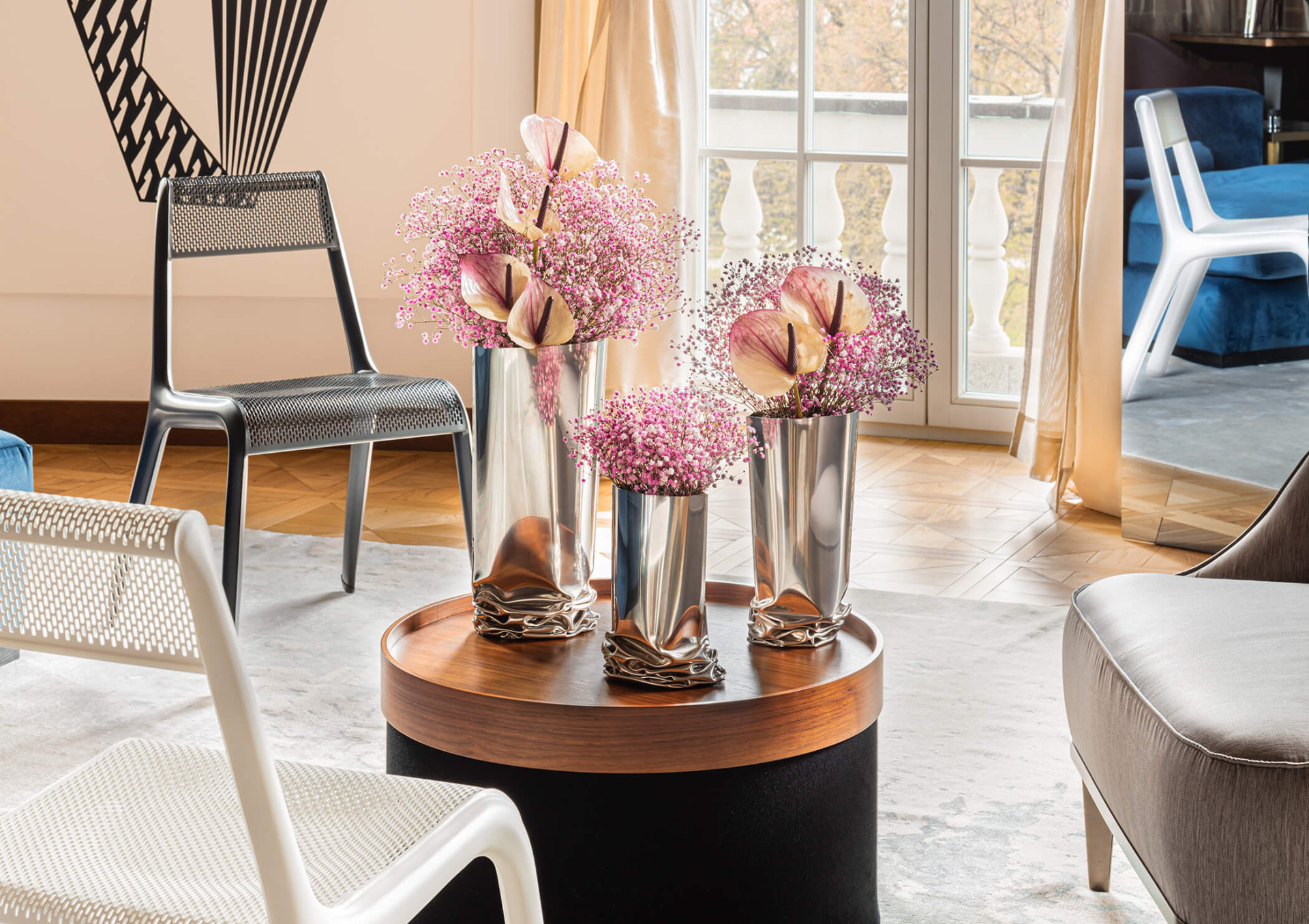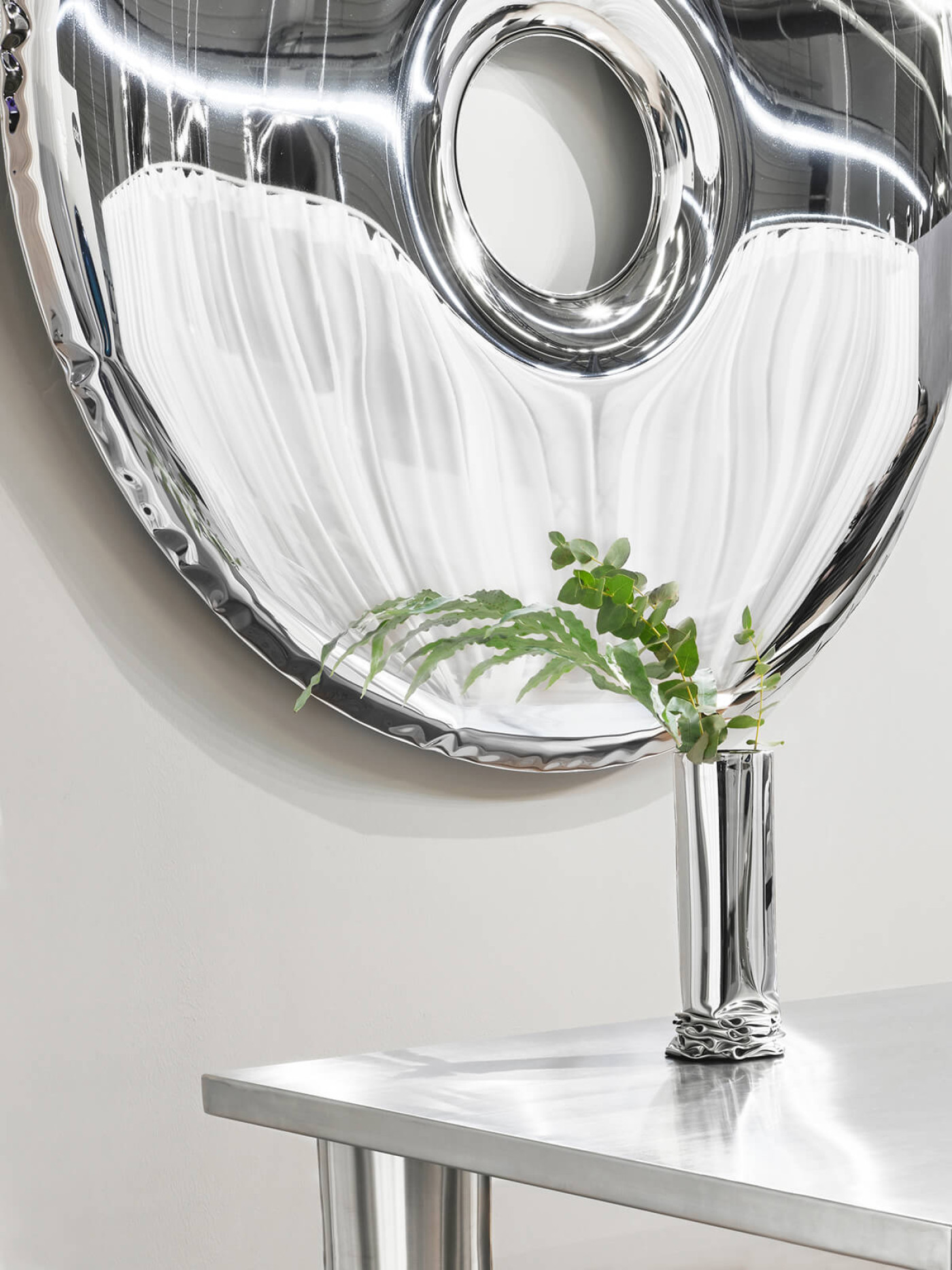 Compose the deformation
The more you get to the bottom, the more you immerse yourself in controlled loss of control. They open the narrative with simplicity supported by the foundation of the designed randomness. The subtle crash at the bottom challenges the most ambitious visions of florists, while at the same time non-invasively letting the freedom of creativity be.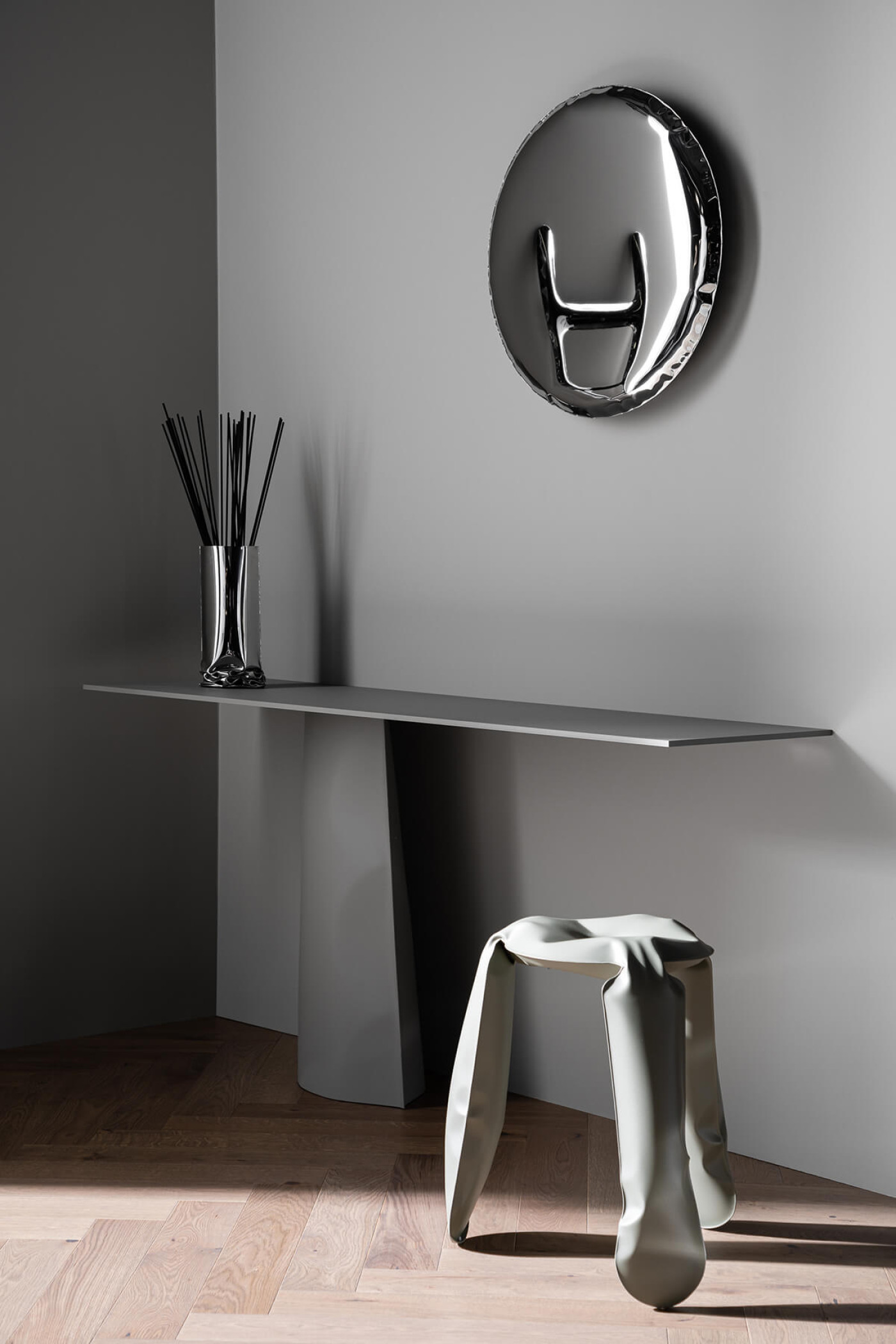 Thanks to its unusual form, the CRASH VASE is an inspirational decorative interior detail. It can perform as a single object or a set. The polished stainless steel (Inox) gives it a spectacular mirror-like context, which reflects the surroundings. Its glossy surface can unobtrusively and inversely imitate the beauty of the floral composition situated in the vase.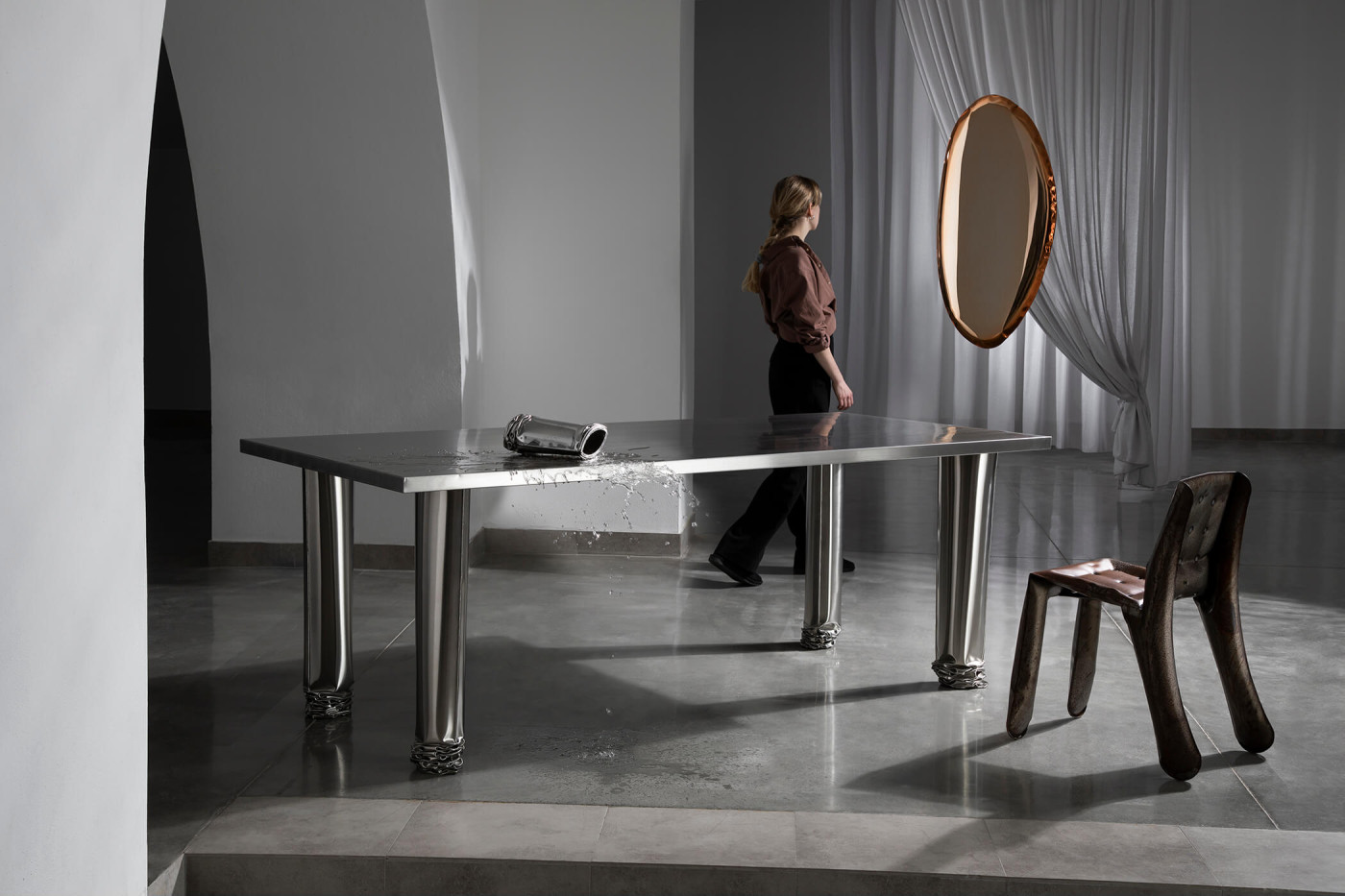 Crash technology
CRASH VASES are manufactured in the FiDU technology, which translates into Zieta Studio's relationship with the constant transformation of metal and the artistic act of material freedom to self-determination. The deformation effect is mechanically accomplished by placing the form under a press, which freely crushes the bottom. Due to this characteristic, you should note that CRASH VASES have two dimensions—external and internal—which define the size of the inset. We must stress that CRASH VASES are designed for indoors, as when the vase is exposed to atmospheric conditions its surface may undergo a natural chemical process.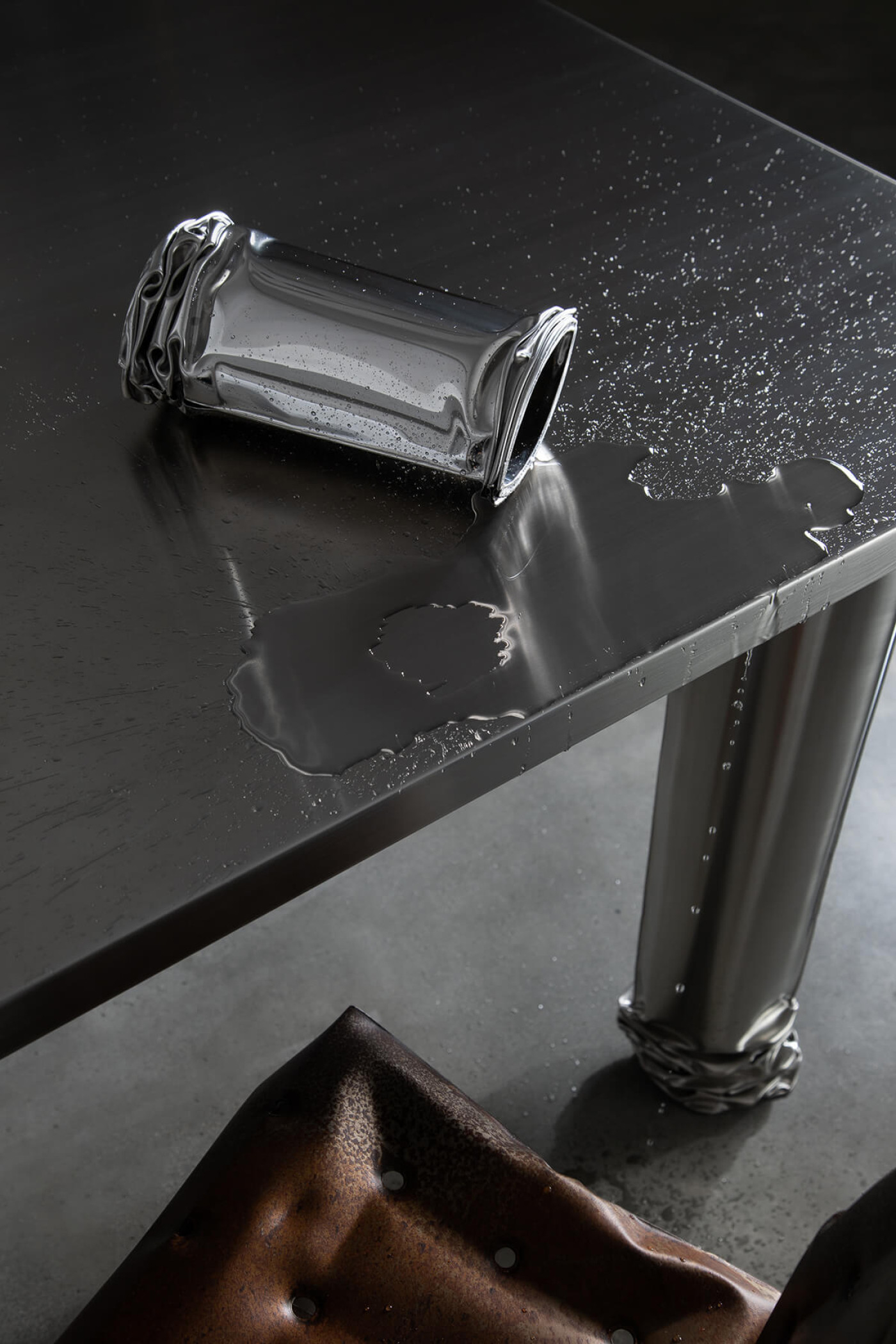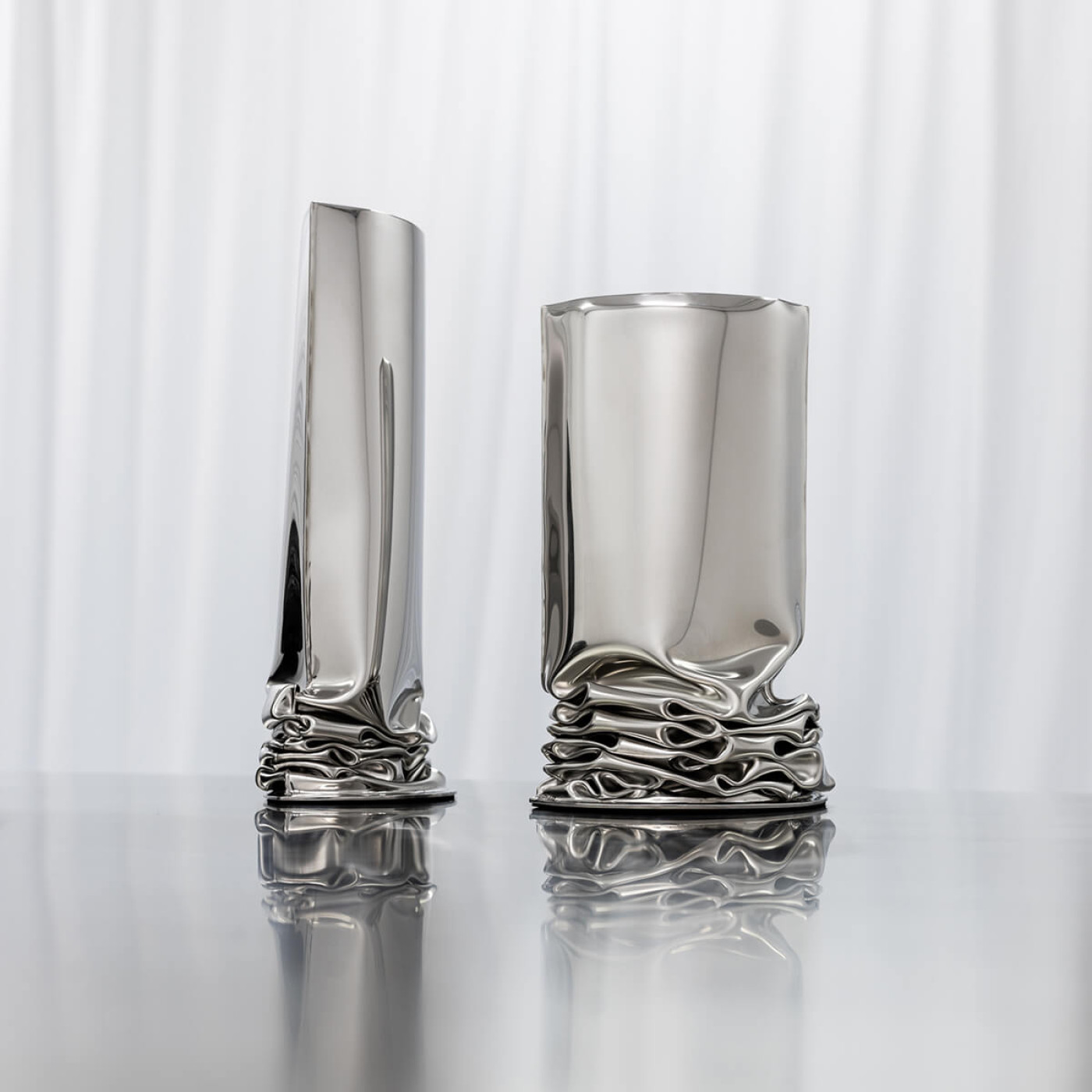 Crash Table
The CRASH TABLE materializes Zieta Studio's concept of the controlled loss of control. What appears accidental is in fact the result of a carefully planned process. The steel tabletop is supported by inflated steel legs that seem to be crushed by its weight.
Read more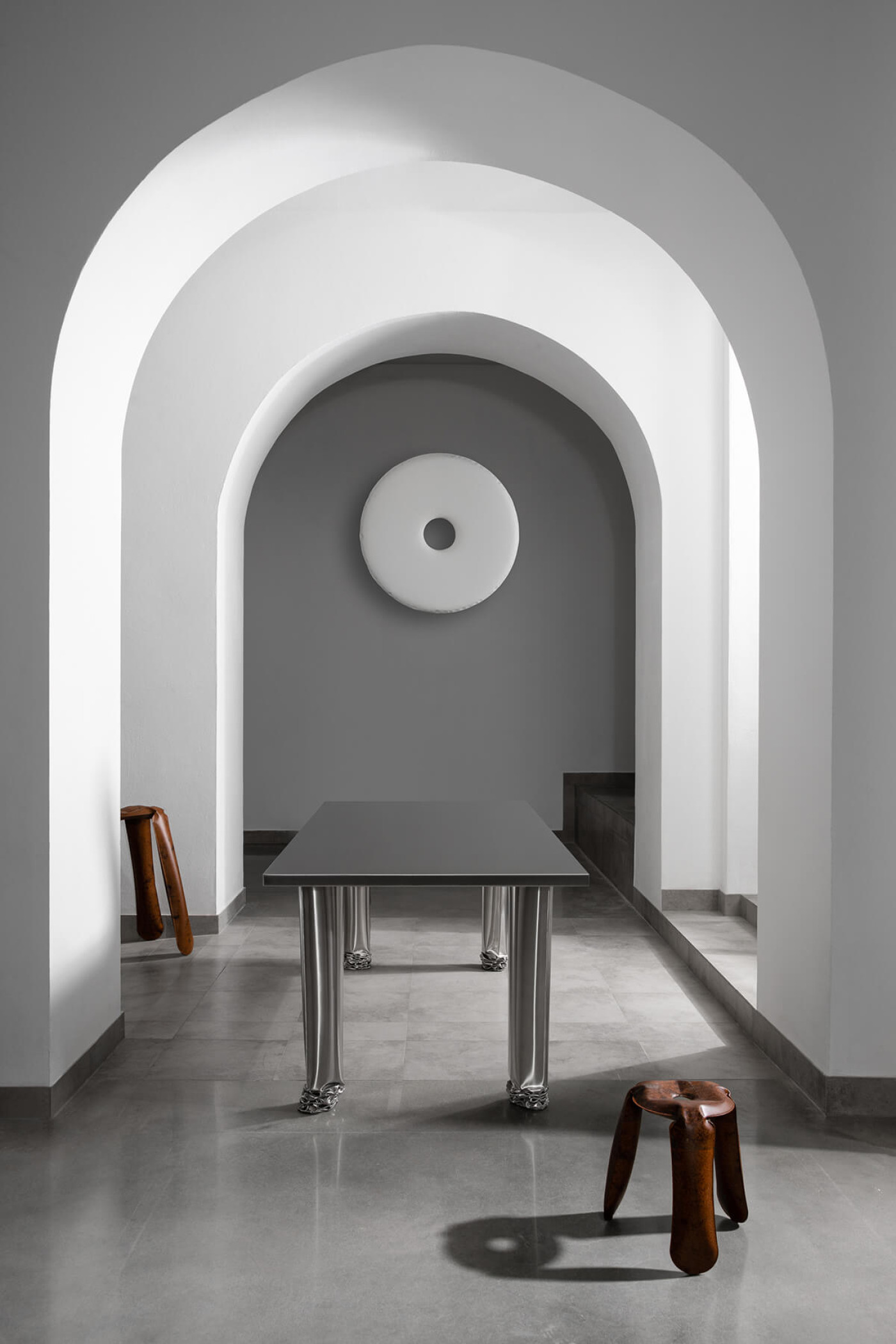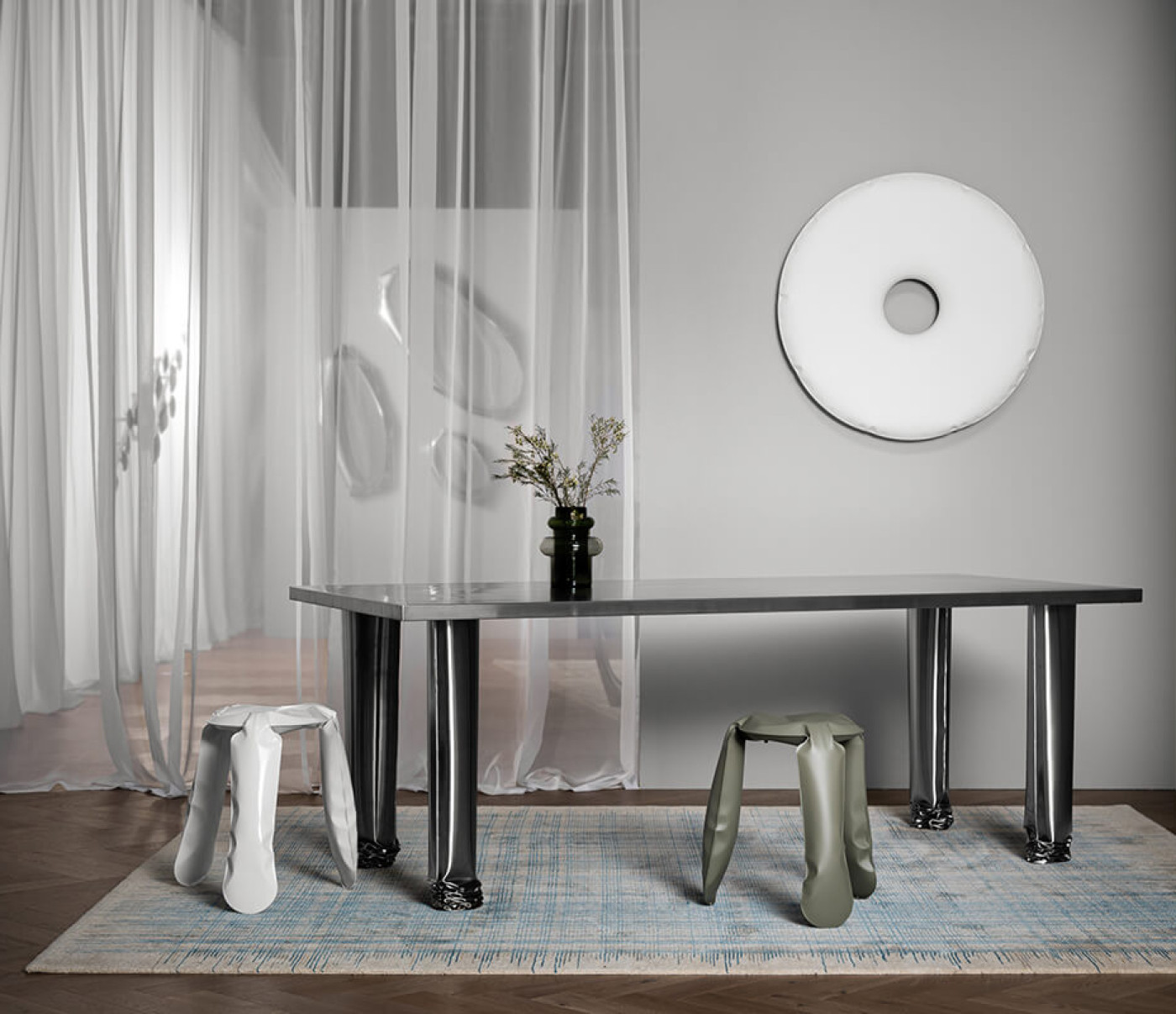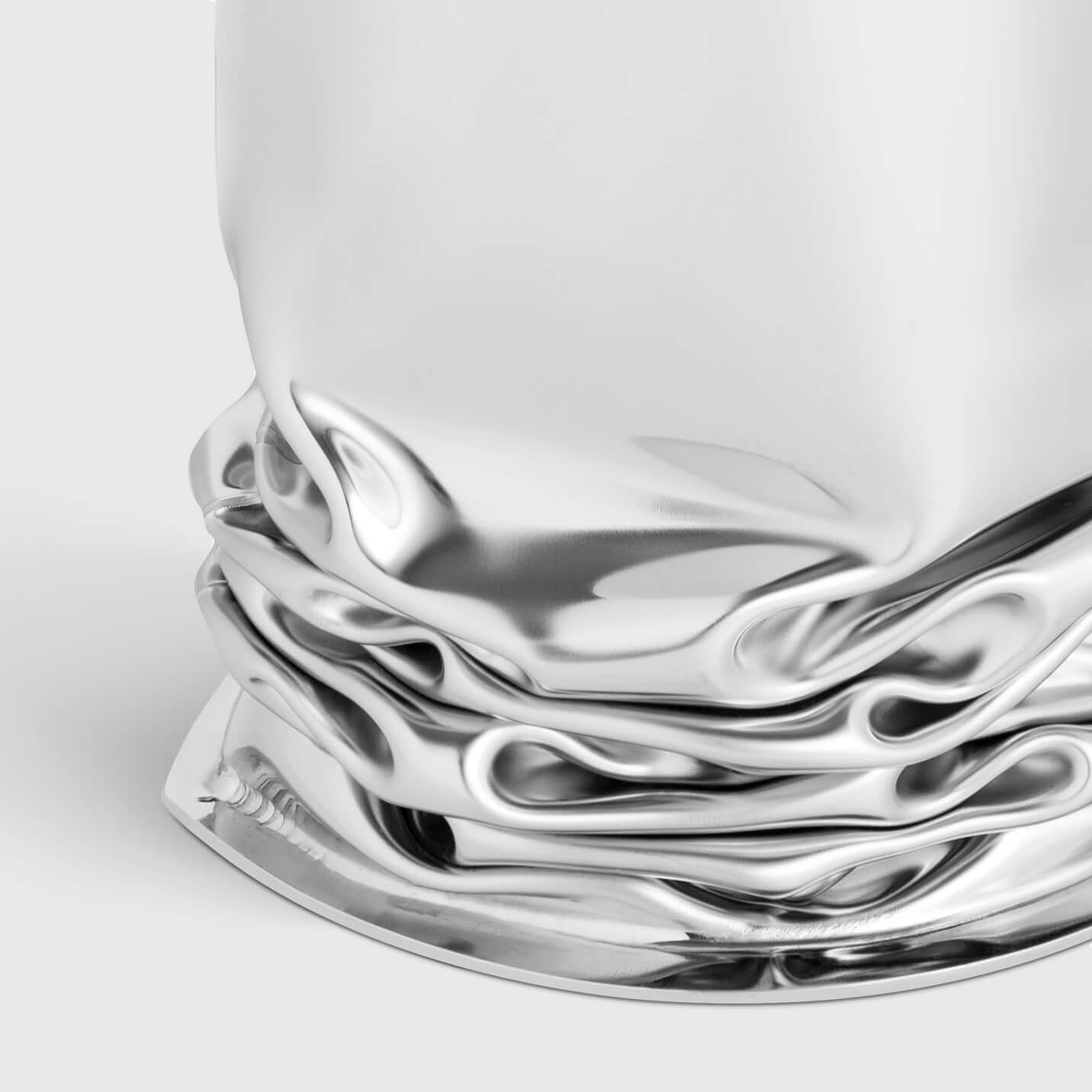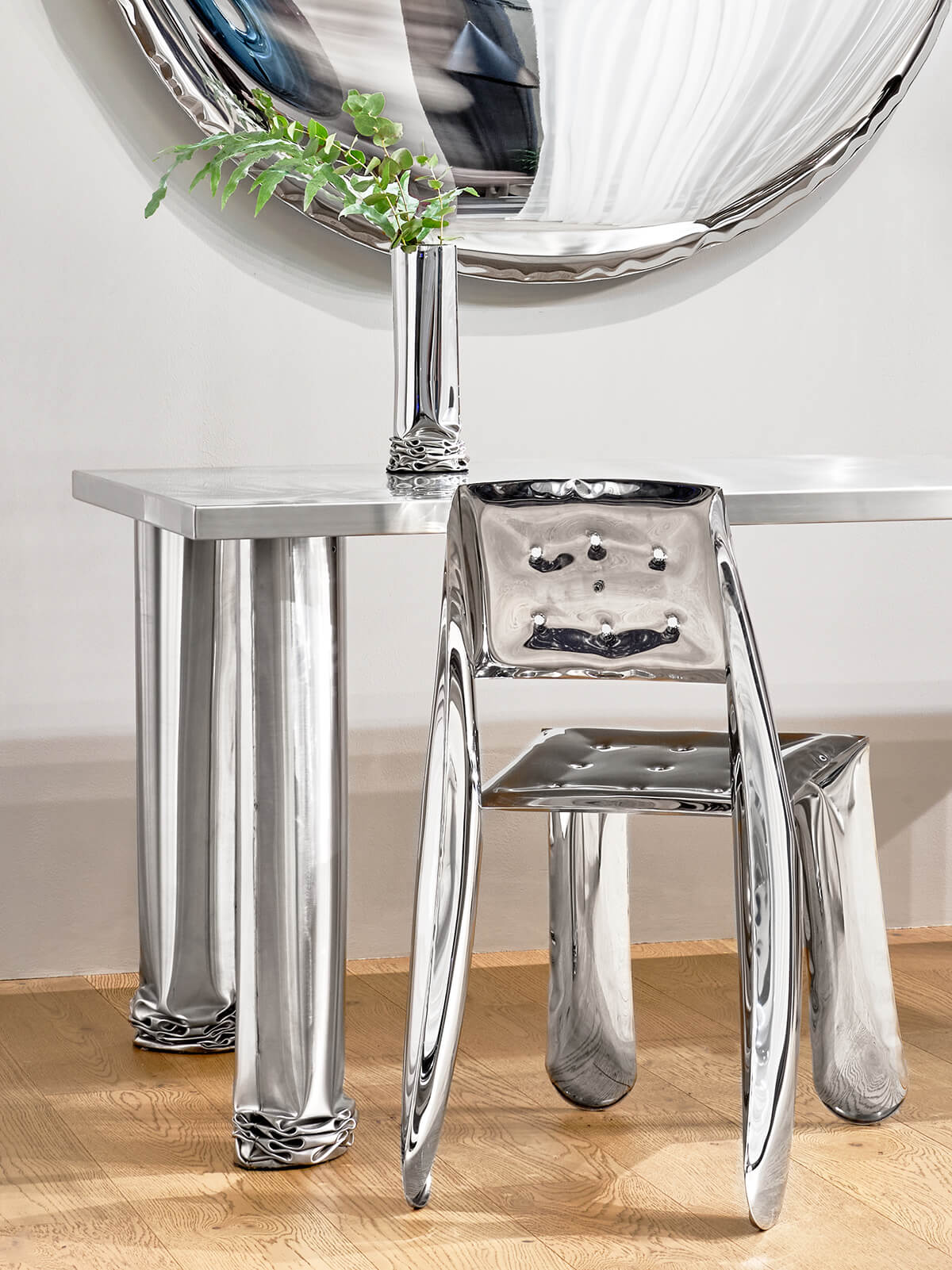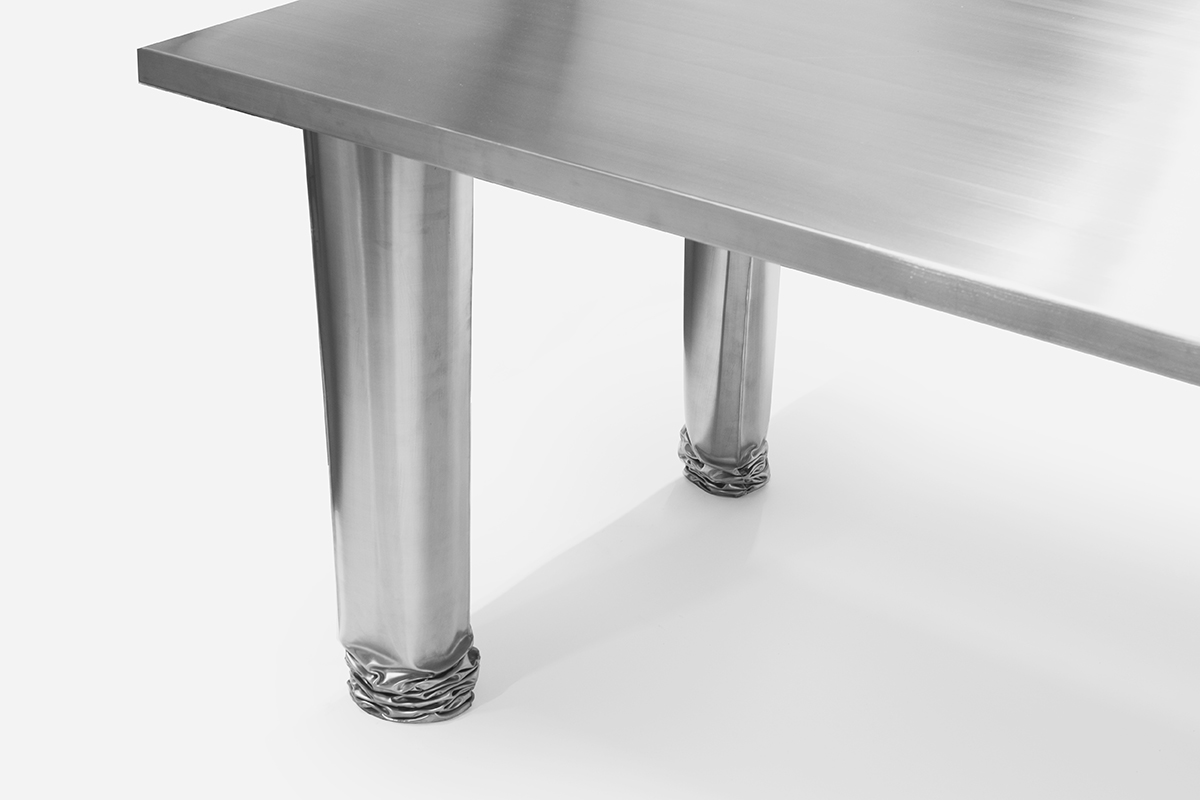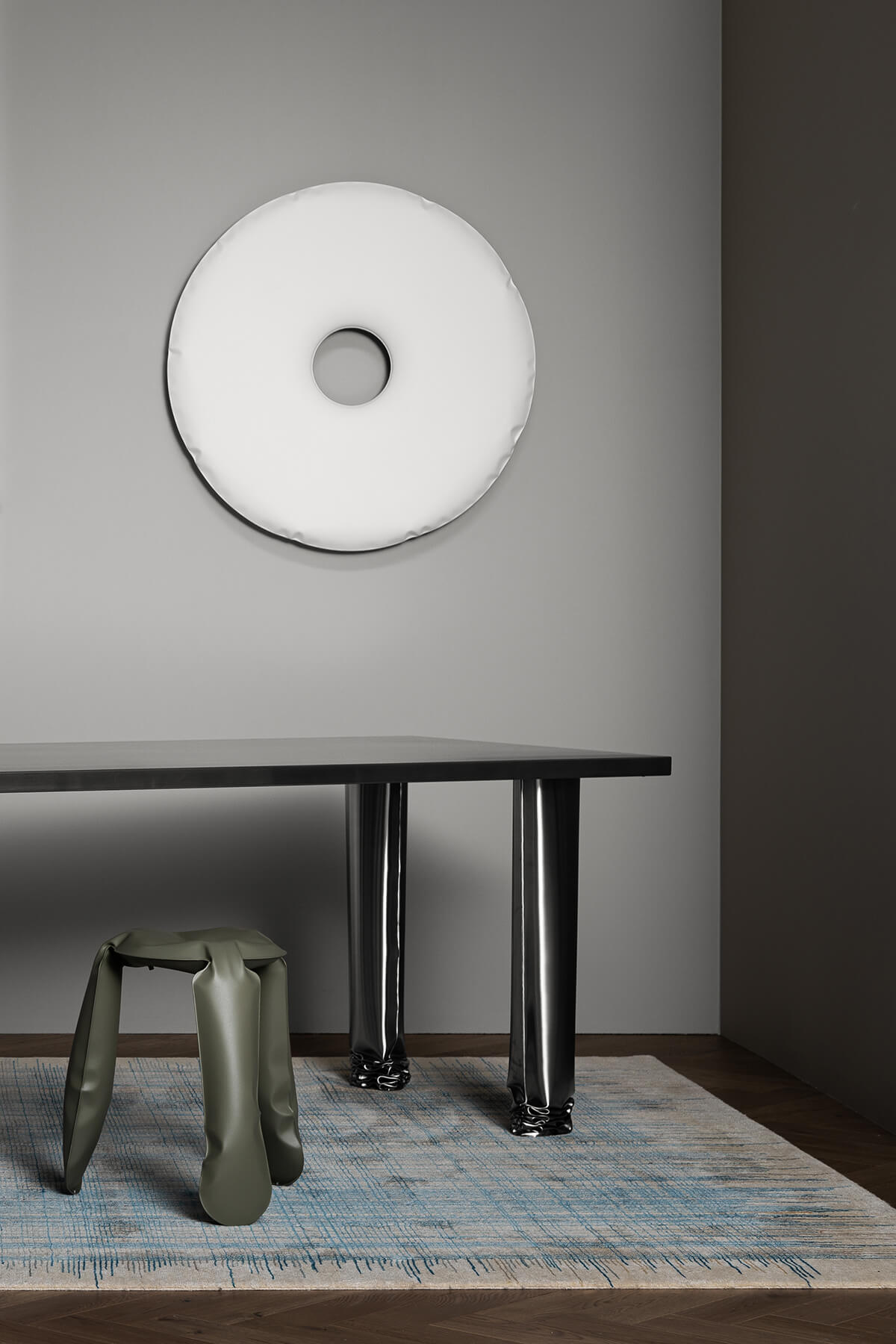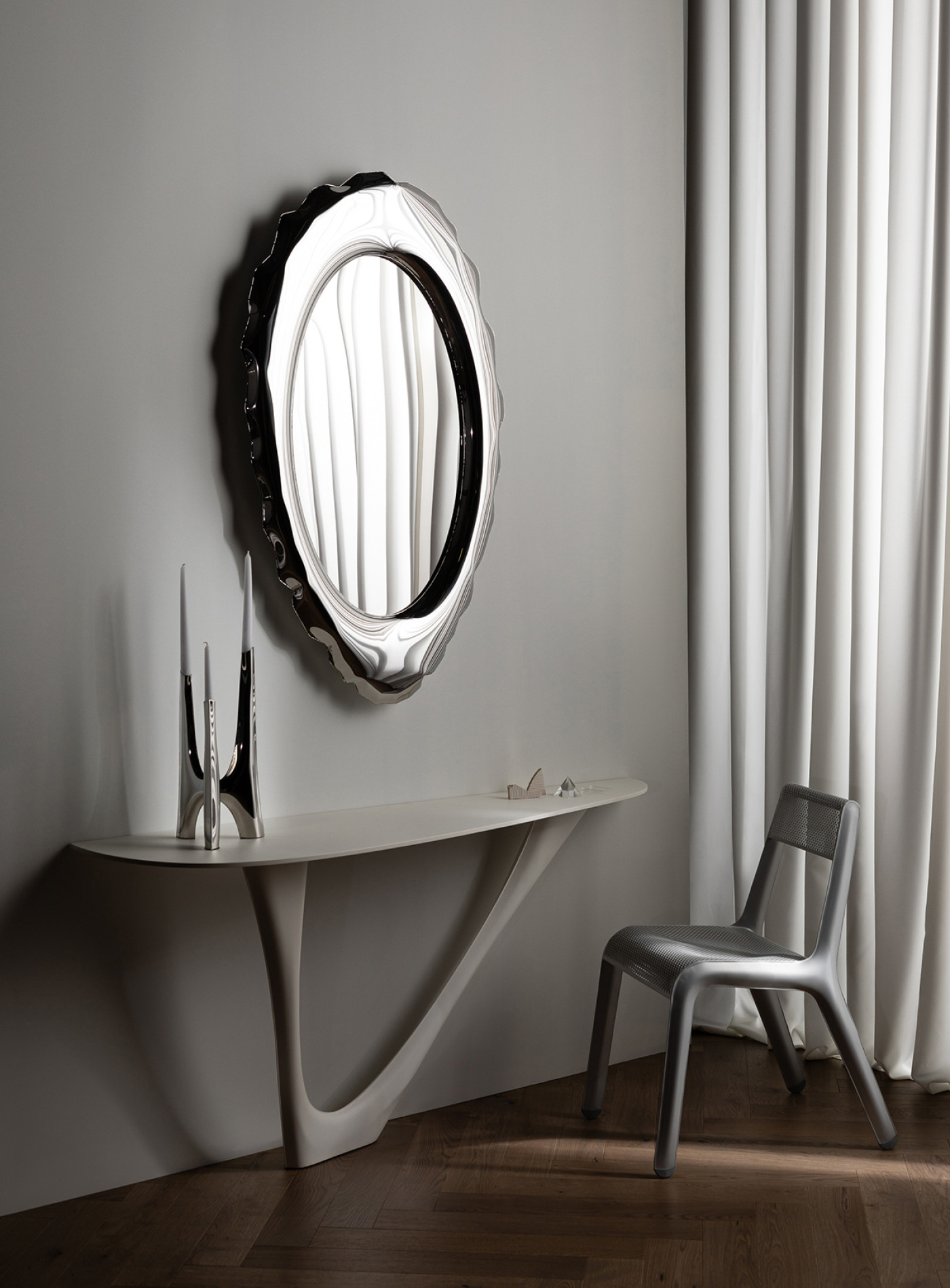 Objects shaped with air
The outcome of transdisciplinary design based on experimenting with unique FiDU technology. The Zieta Collection, fresh, new, daring solutions that not only excite but also fire up the imagination, is based on controlled deformation—inflating flat, steel forms with compressed air.
Read more
Studio's selection
Complementary choice
Our Journal
Related articles
Dubai World Trade Centre, UAE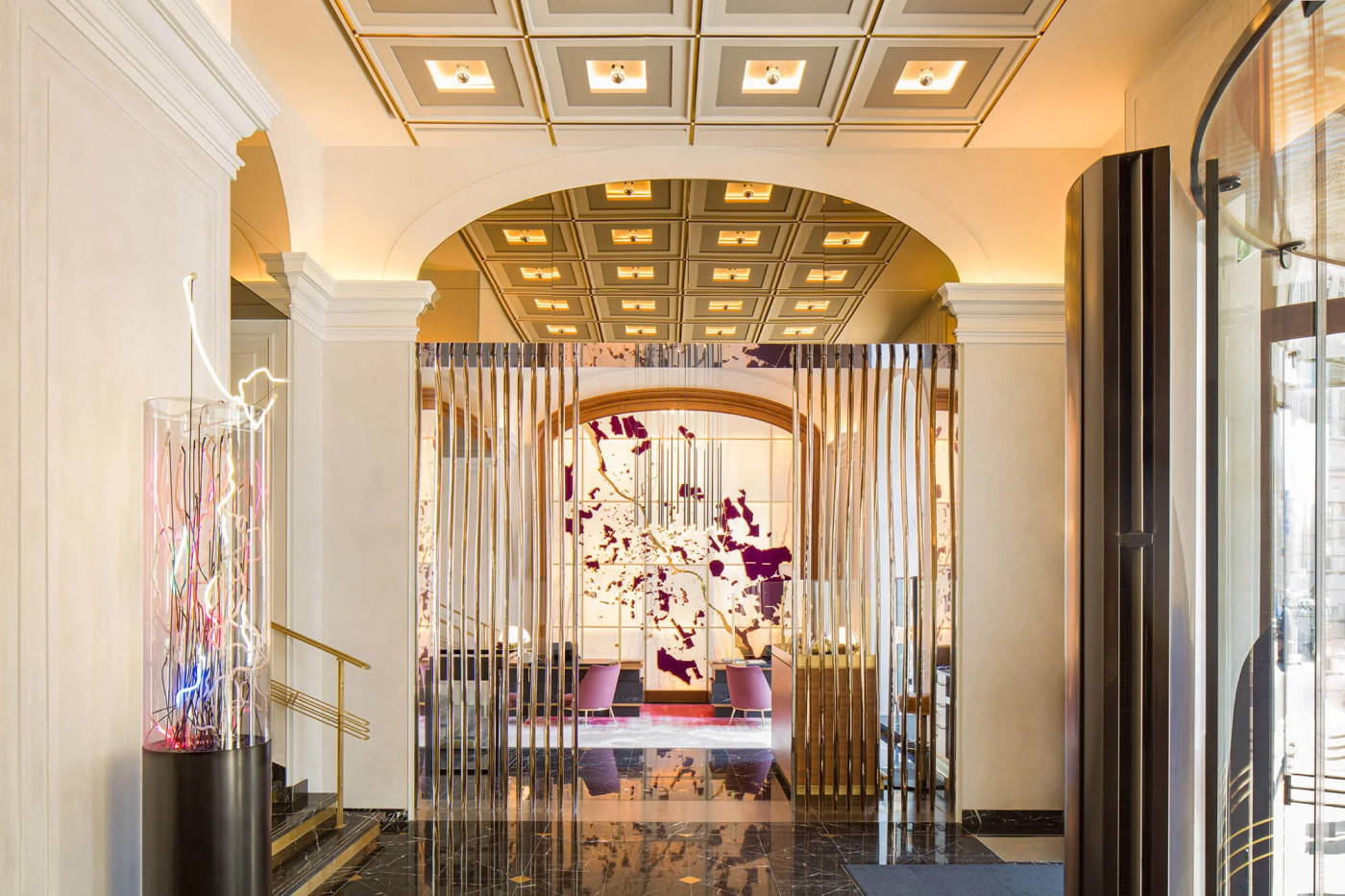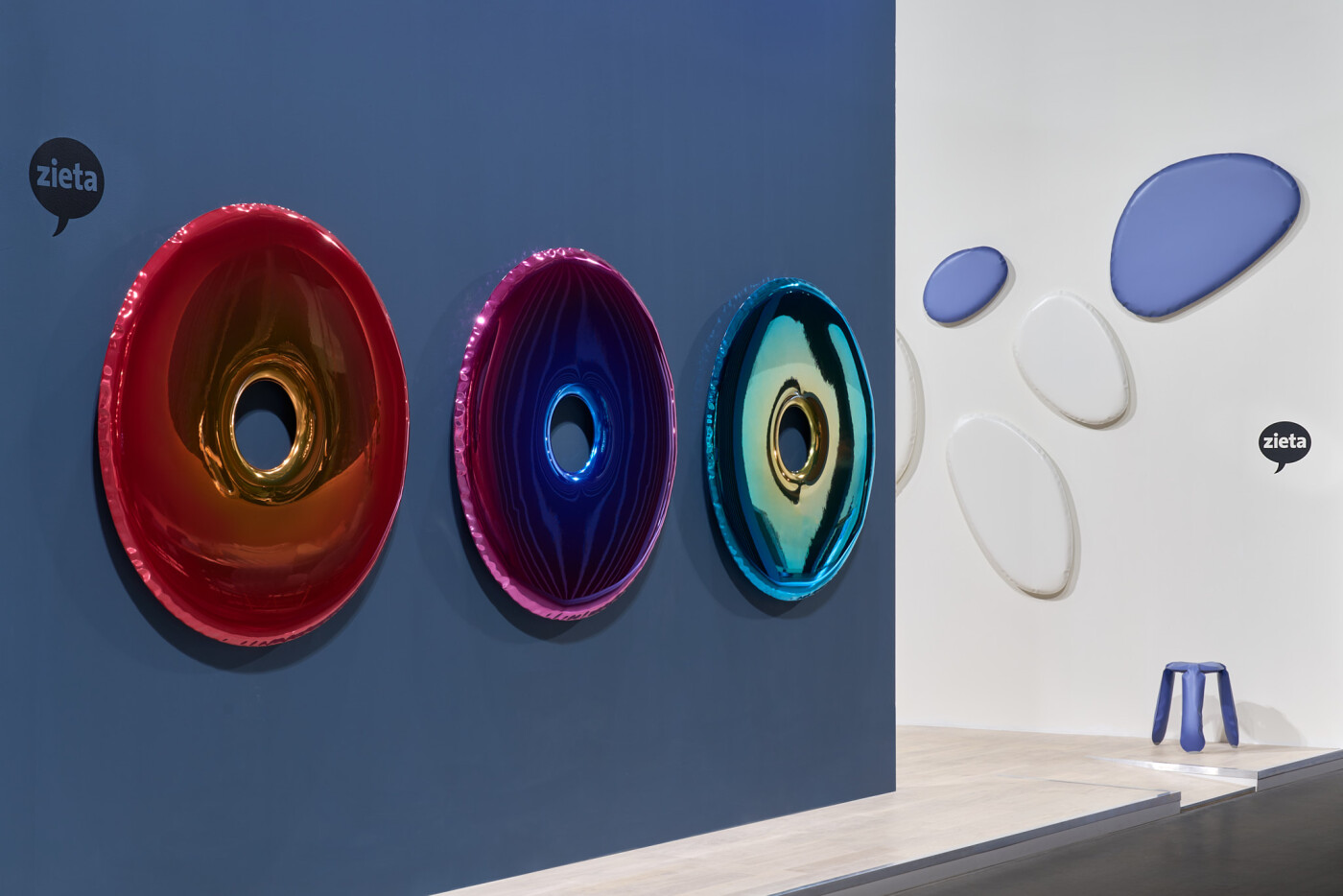 Javits Center, 11th Ave | NYC