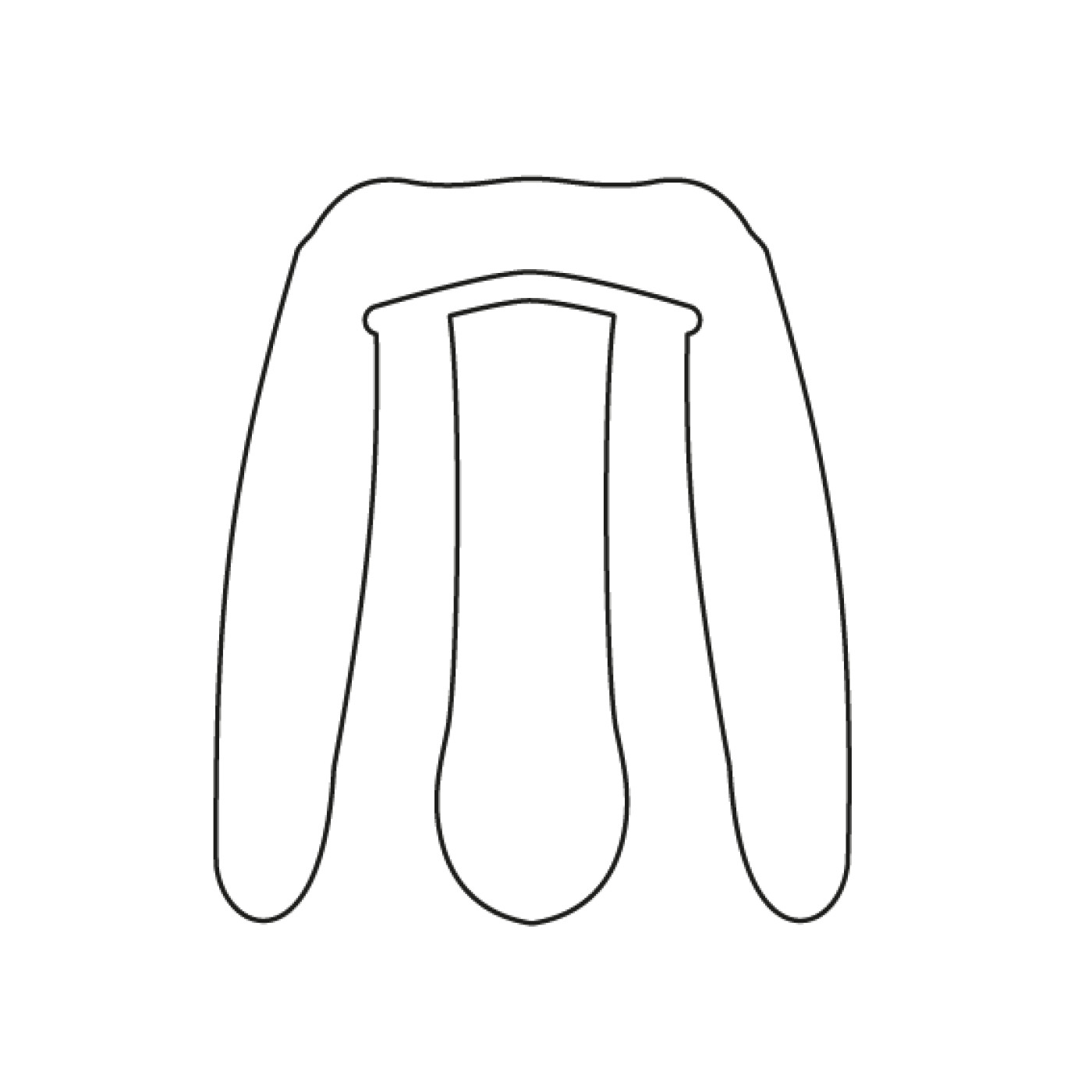 Dimensions
Height: 15.00 cm5.91 inch
Width: 10.00 cm0.00 inch
Weight: 0.20 kg0.44 lb
Gross dimensions (with packaging)
Height: 22.00 cm8.66 inch
Width: 16.00 cm6.30 inch
Depth: 16.00 cm6.30 inch
Weight: 0.50 kg1.10 lb
Collection Zieta Collection
* material: Inox
* weights, shapes and dimensions may vary, this is a characteristic feature of FiDU products


The colours visible on the screen may be presented differently depending on your monitor settings and screen resolution. Therefore we cannot guarantee an exact match between the colours you see on the screen and the colours of the actual products.
A cute handy stool
PLOPPY MINIATURE is a little gadget in the shape of an iconic PLOPP stool. This toy-looking and toy-size accessory is a great idea for a designer gift. It unobtrusively resembles the art of metal deformation, therefore the essence of FiDU manufacturing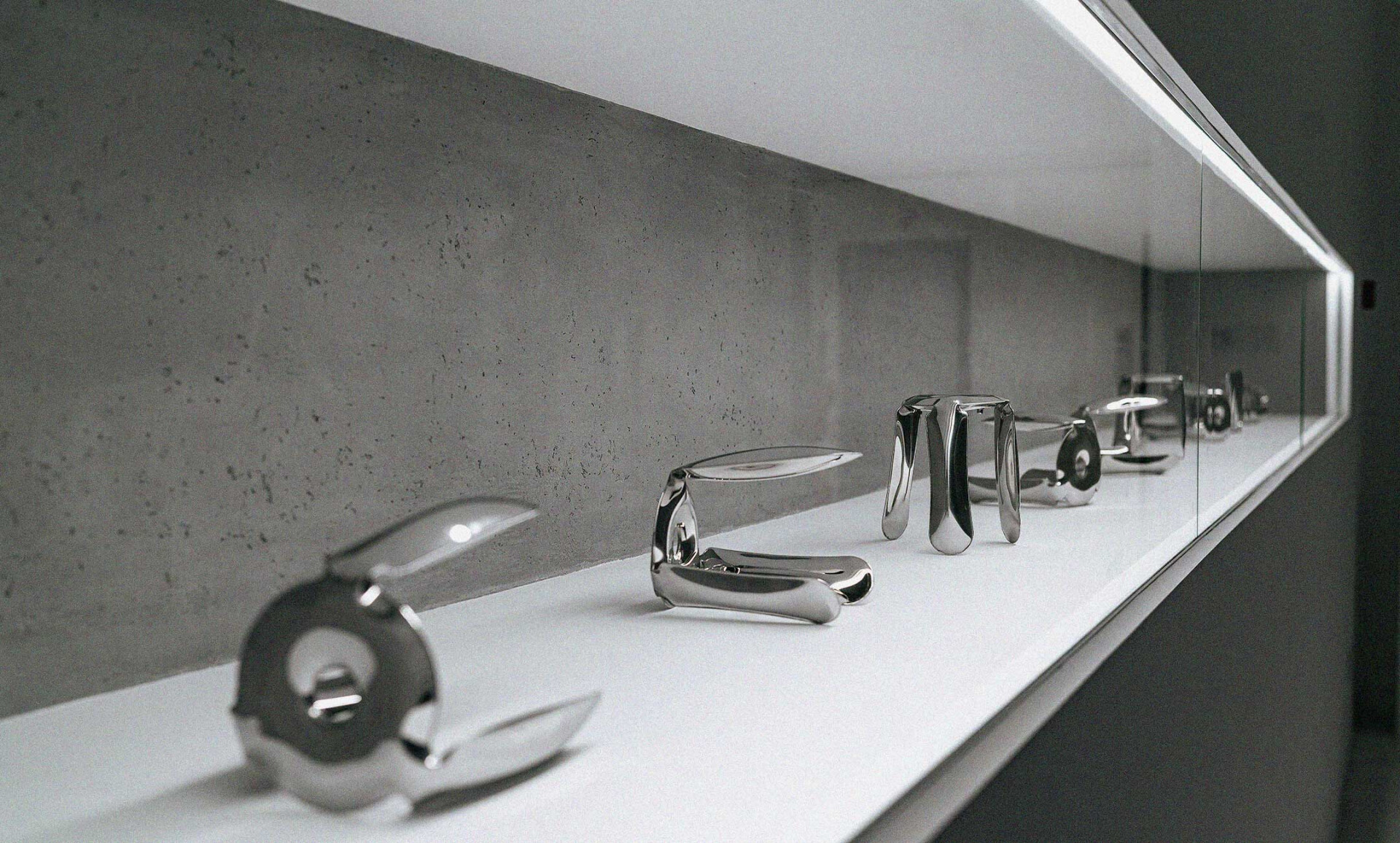 Even such a little PLOPPY MINIATURE represents the fundamental values of Zieta Studio creation. It can be used as a unique decorative object on the desk or functional little paperweight.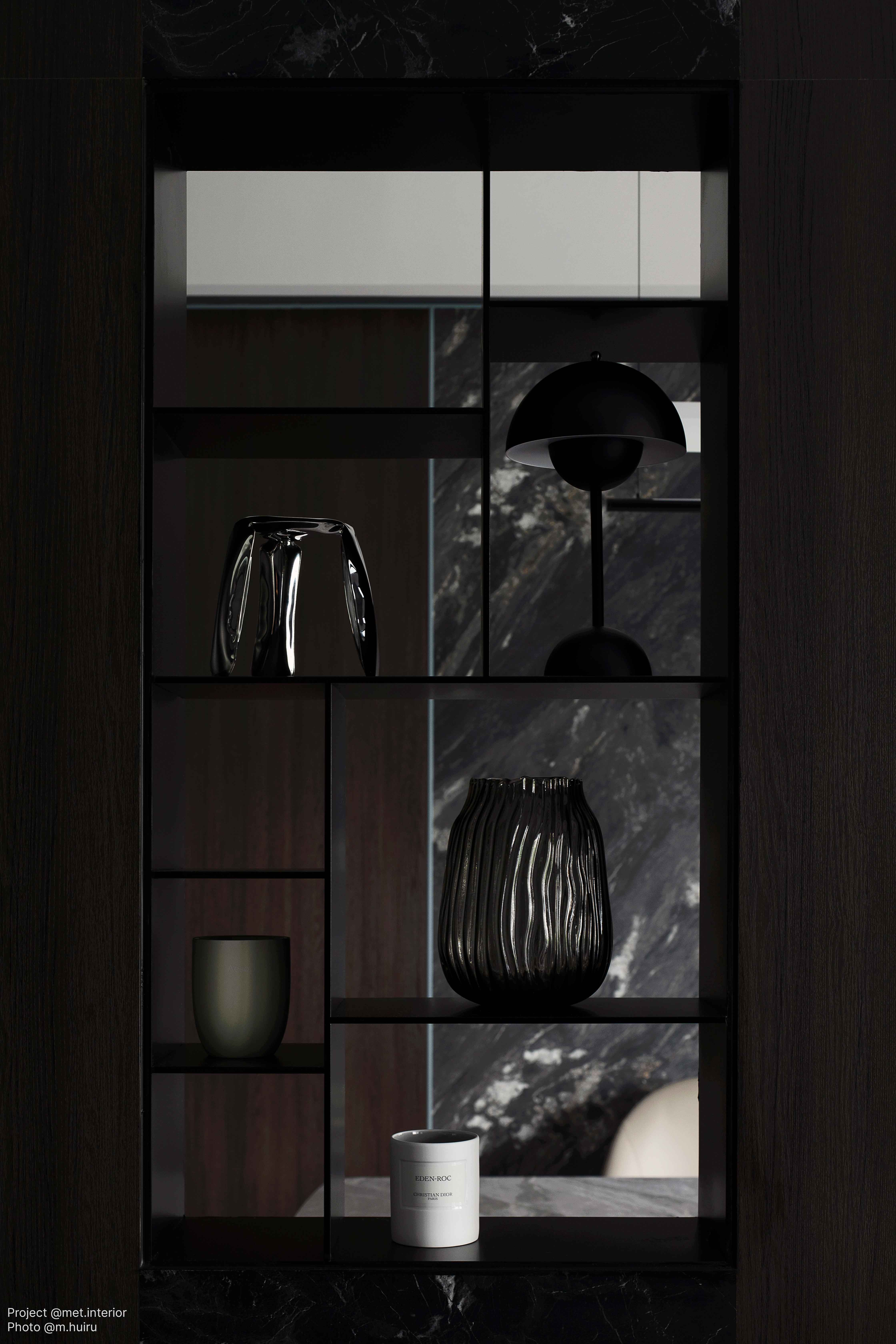 Get closer to reflections
Discover our collections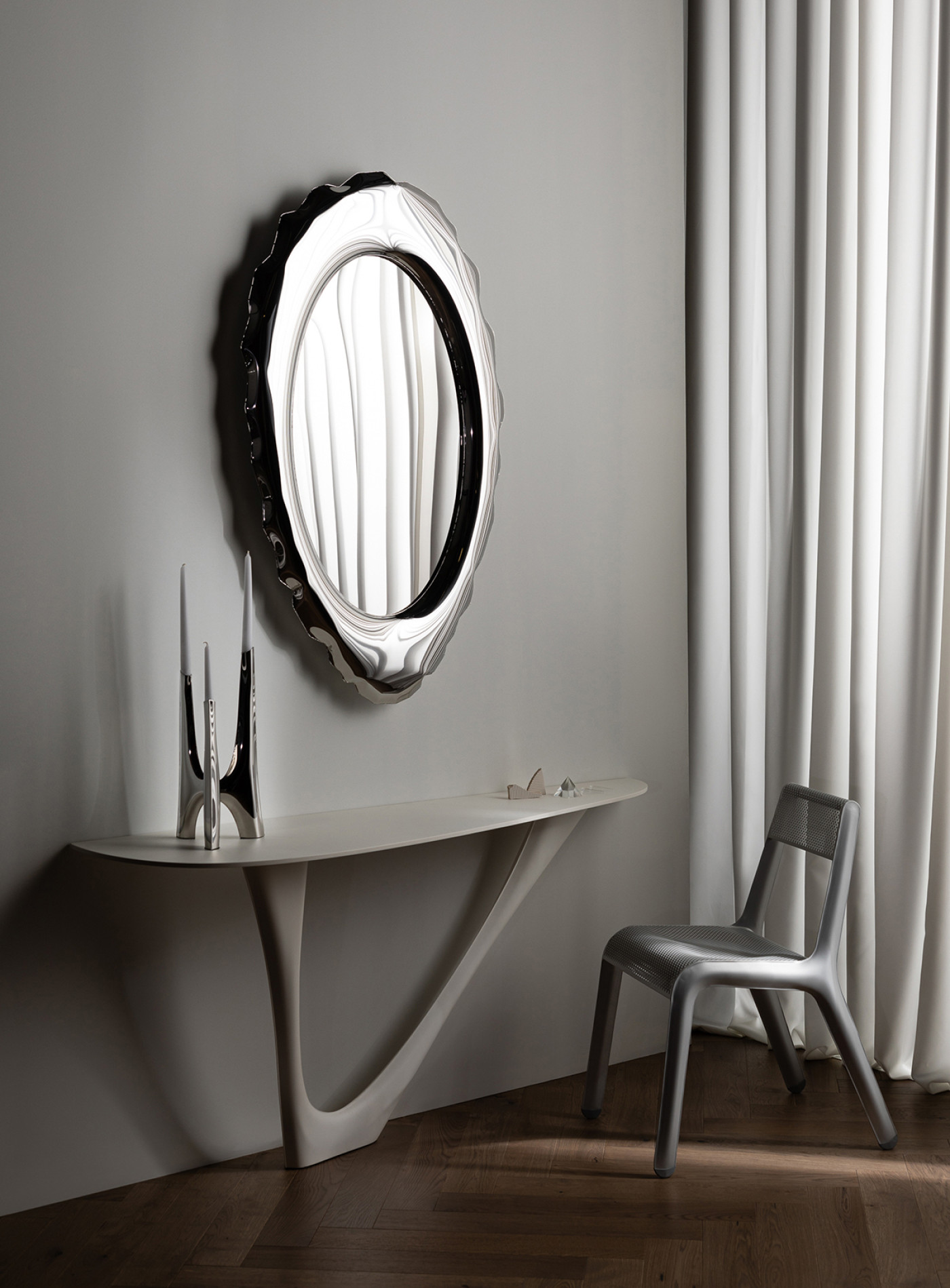 Zieta Collection
The outcome of transdisciplinary design based on experimenting with unique FiDU technology. The Zieta Collection, fresh, new, daring solutions that not only excite but also fire up the imagination, is based on controlled deformation—inflating flat, steel forms with compressed air.
Read more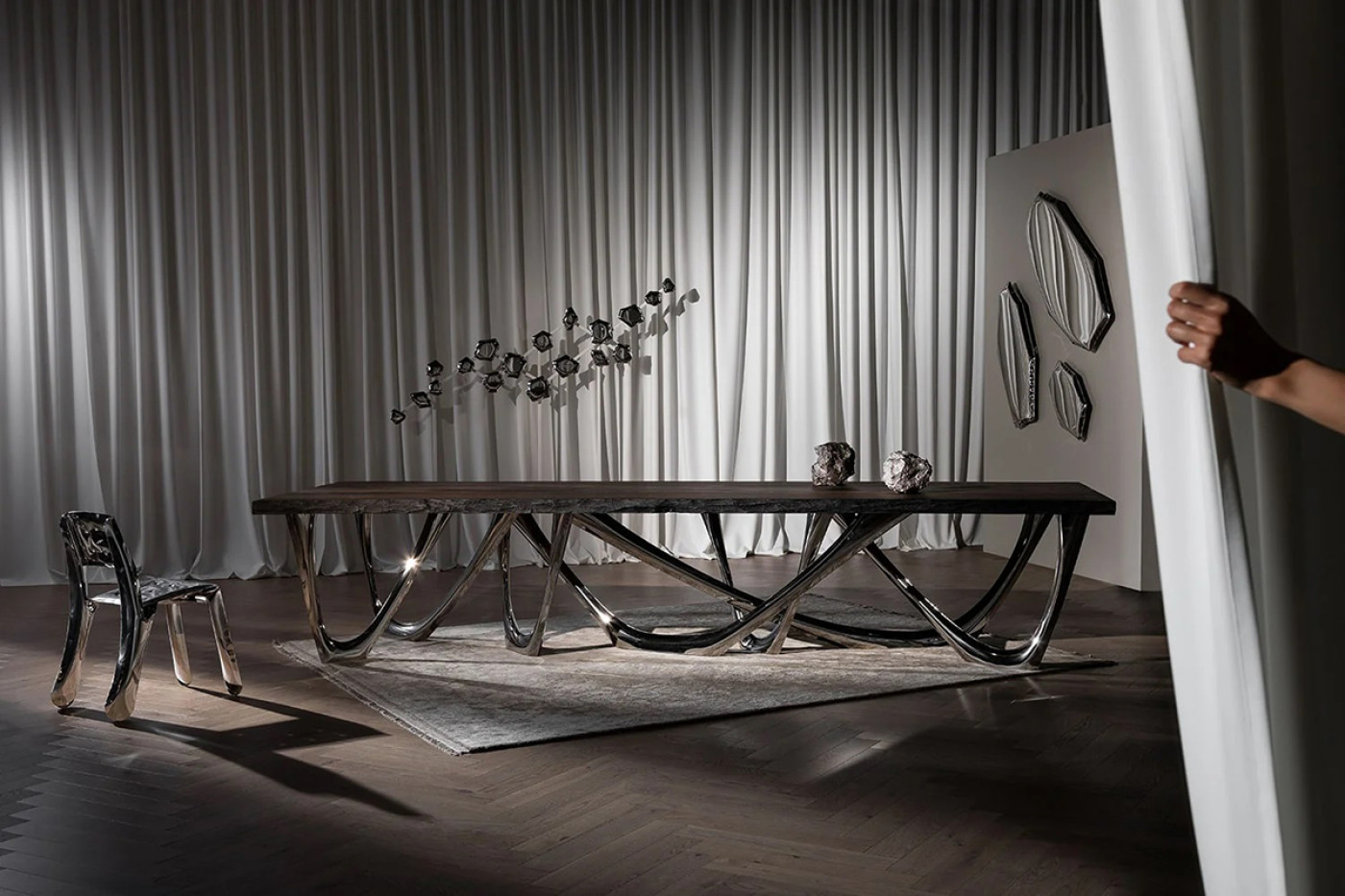 Studio's selection
Complementary choice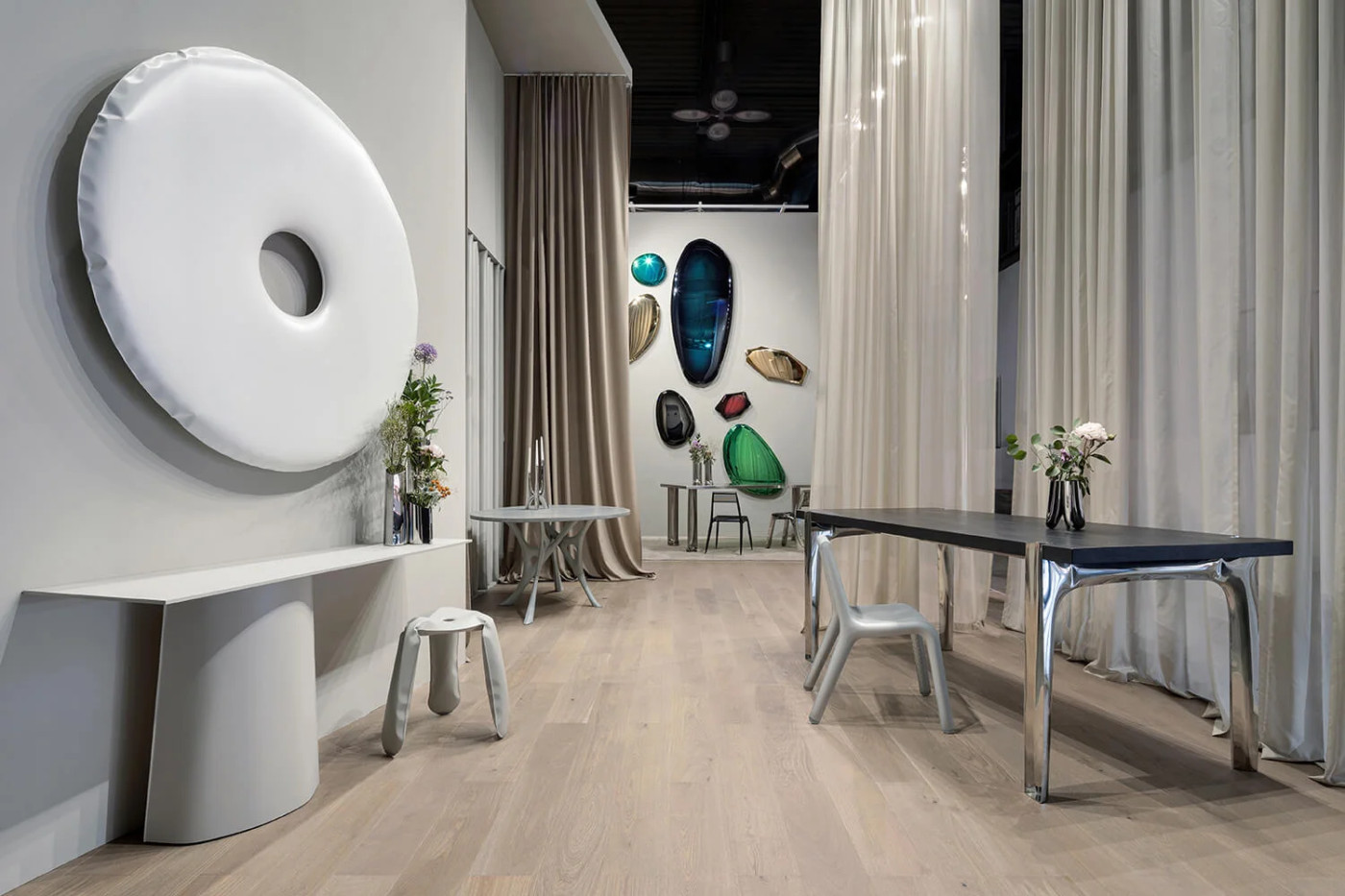 Dubai World Trade Centre, UAE