Studio & Workshop
Our creative space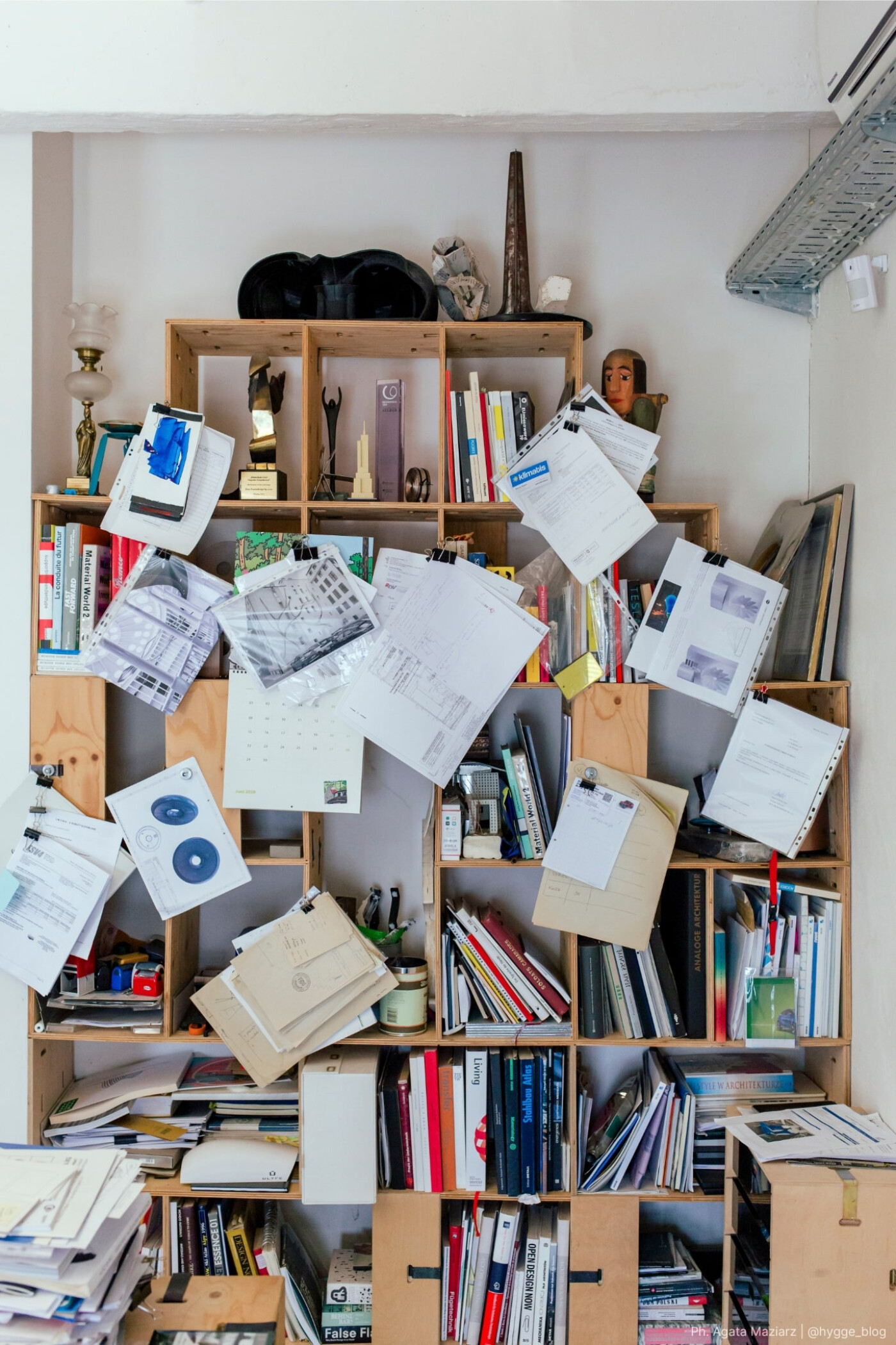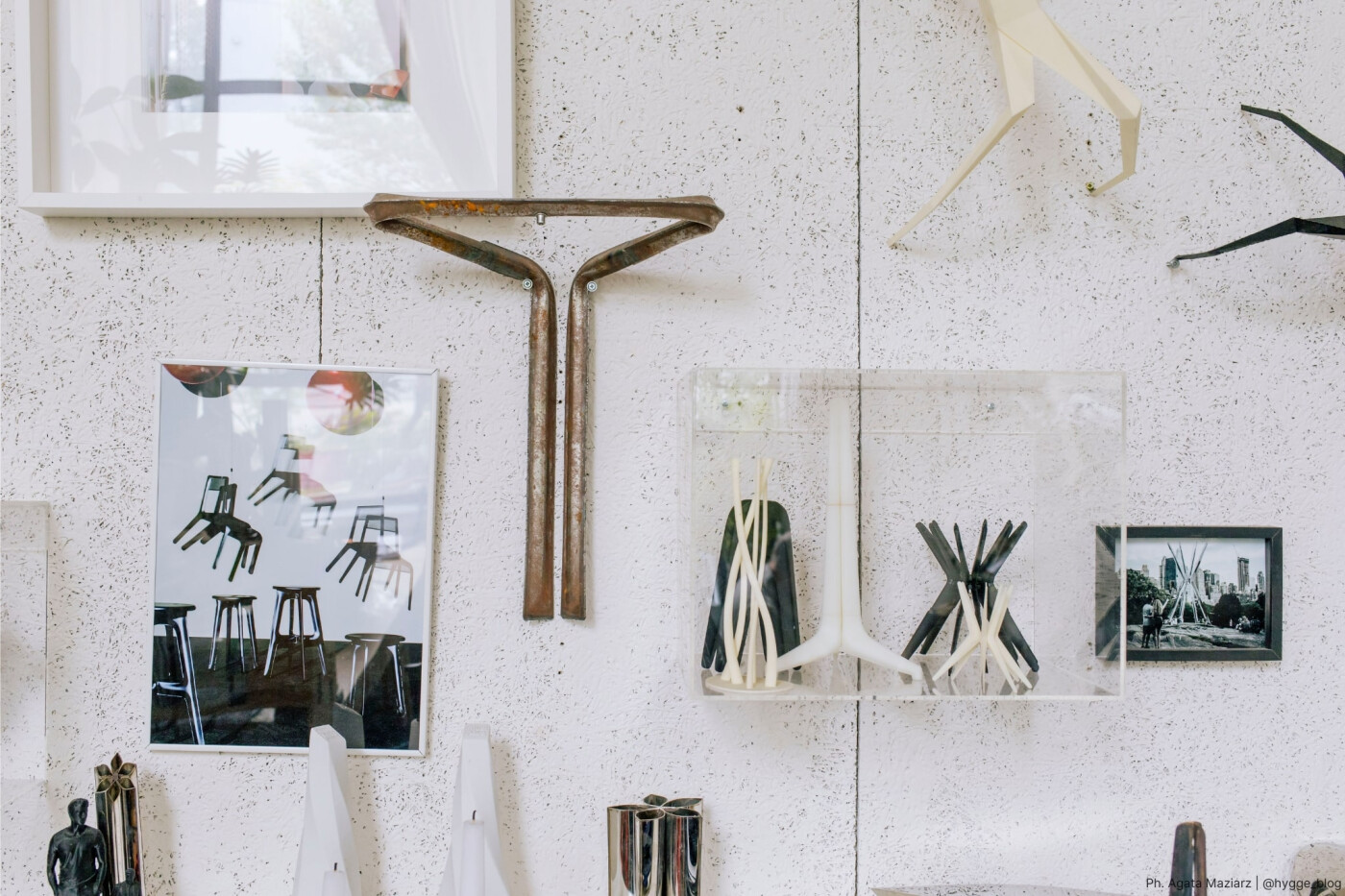 Our work runs parallel at the studio in Wrocław, with its experimental manufacturing department, and at the workshop in Zielona Góra, where the production line is situated.
Digital data storage
The creation process is a continuous transition from the real to the virtual world. We are at the point of our research where we can simulate the forms later deformed by inner pressure. We manufacture objects carrying this out digitally. We use robots, machines and lasers. Once the parametrized form becomes tangible, we scan it. As a consequence, we drive back to the virtual world, transforming a real, actual object into a cloud of little points, a new database. Today we can compare it to our inner NFT fun, where the comparison is a currency. We juxtapose the metrics of the scanned object with its digital prototype, leading to improbable misunderstandings. Errors we love.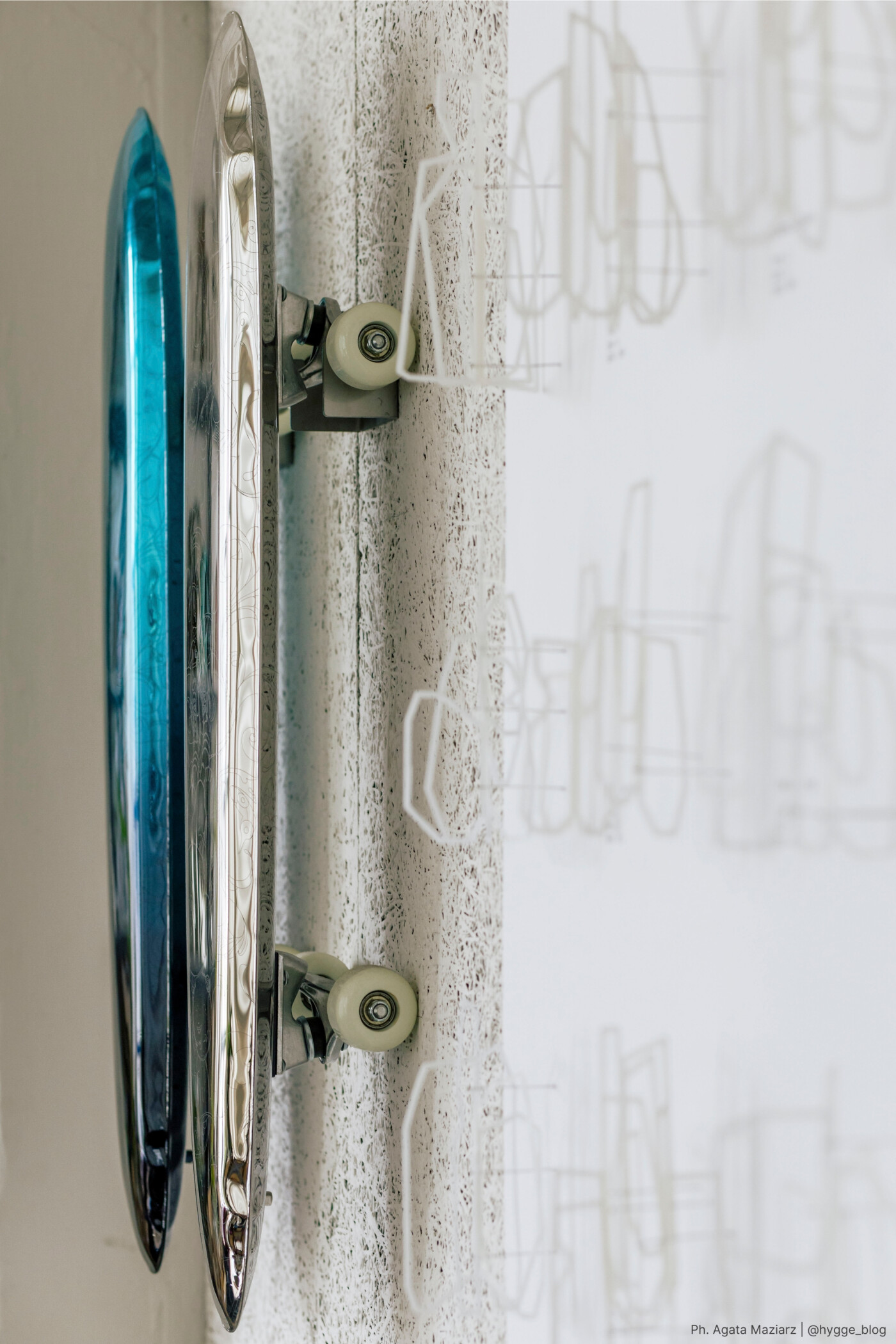 To touch or not to touch?


We have a huge respect for craftsmanship and the physical experience with the material. We never stop touching—even though the developed technological potential lets us do so. The work of our hands allows us to understand the material, constantly rediscover and experience it.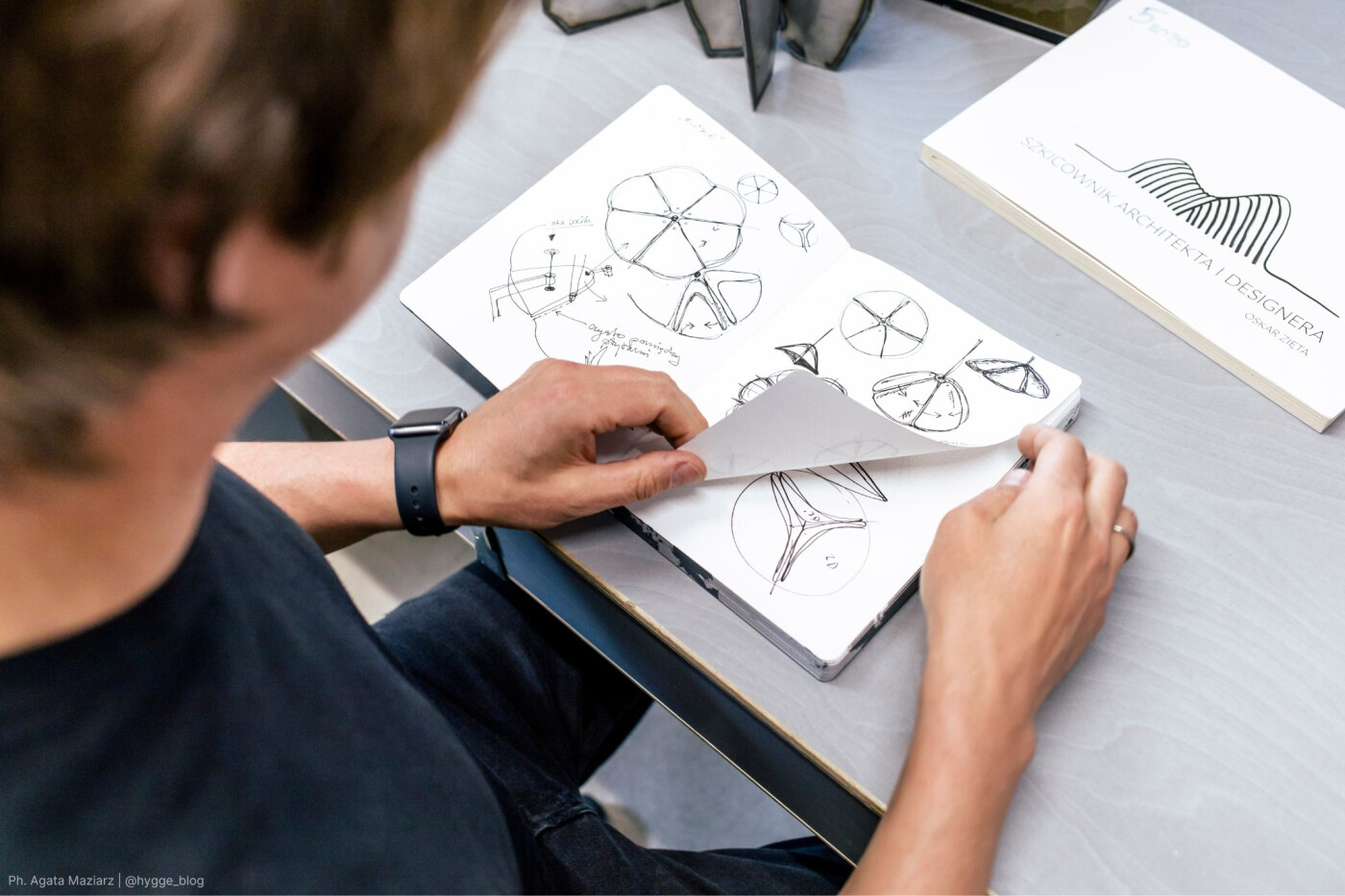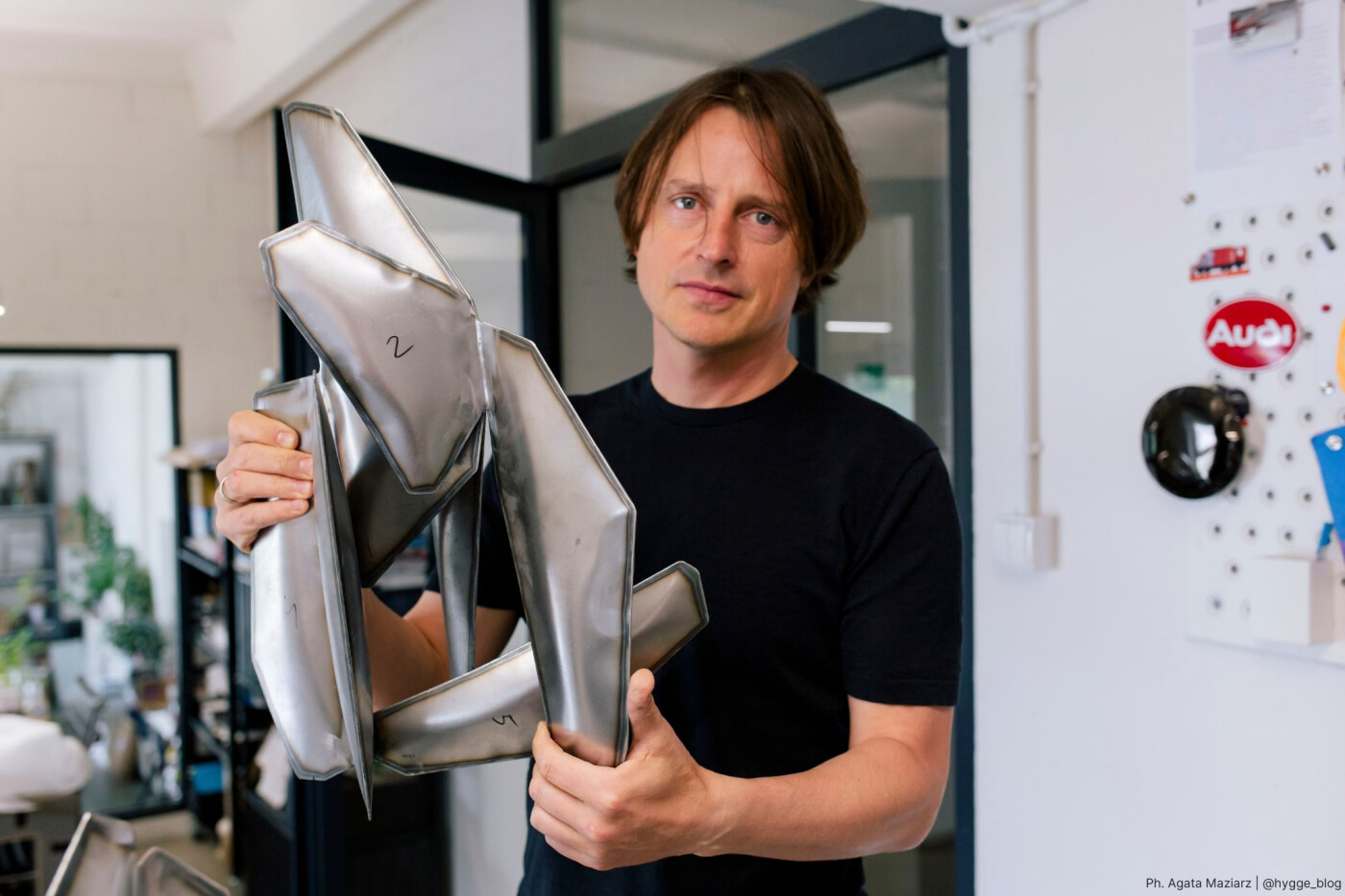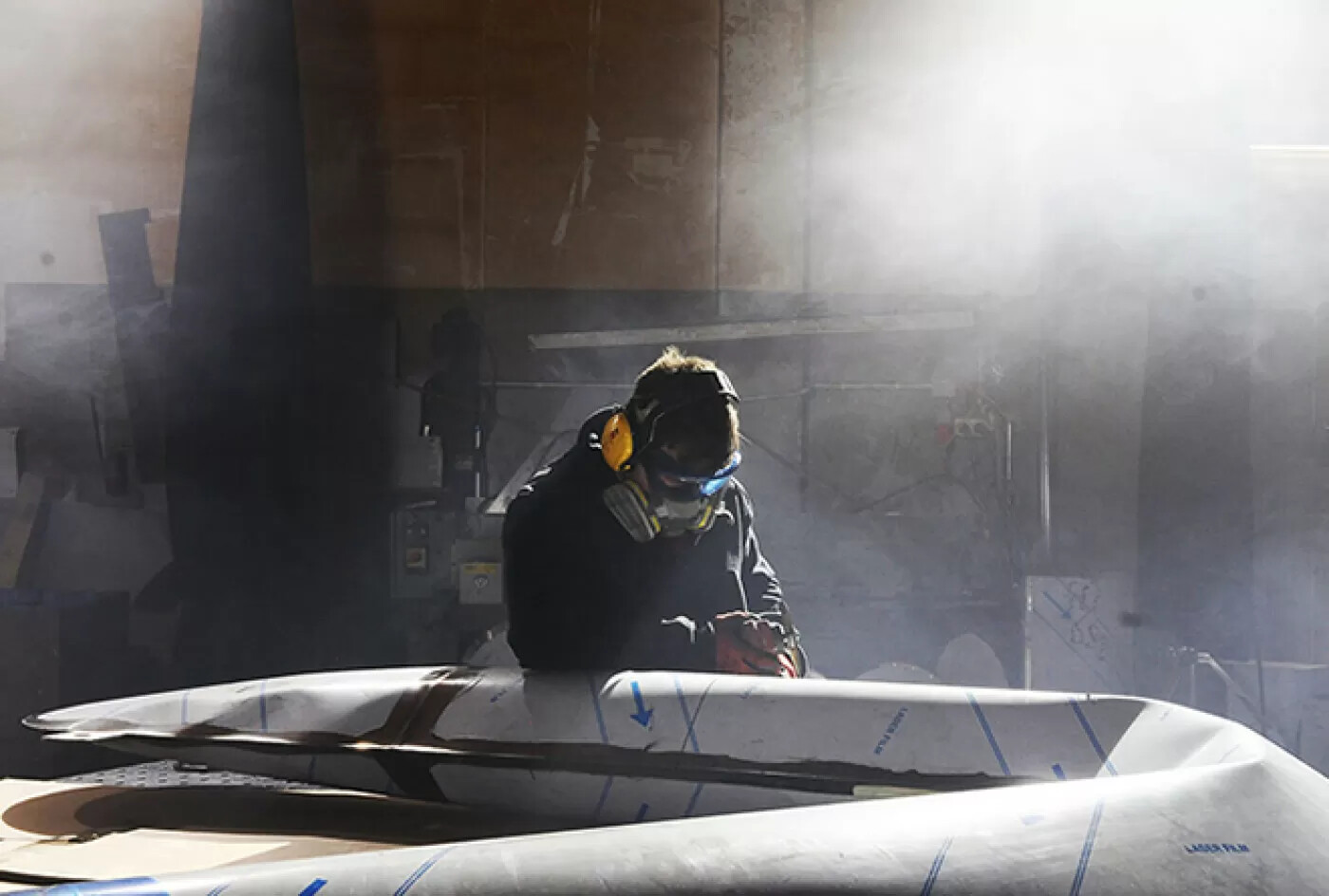 Did you like our story?
Sounds like something
you'd like to be a part of?
Join our ranks