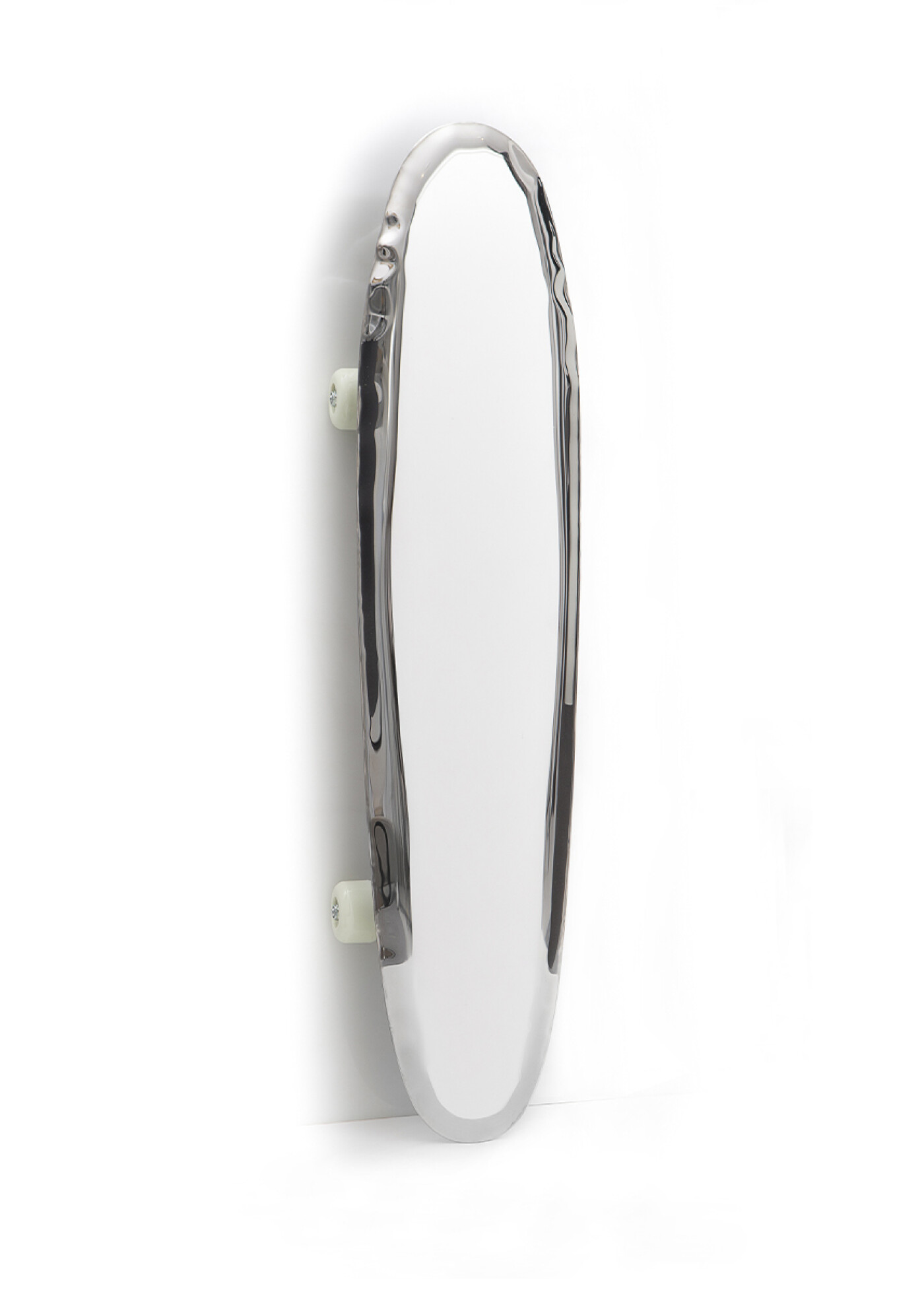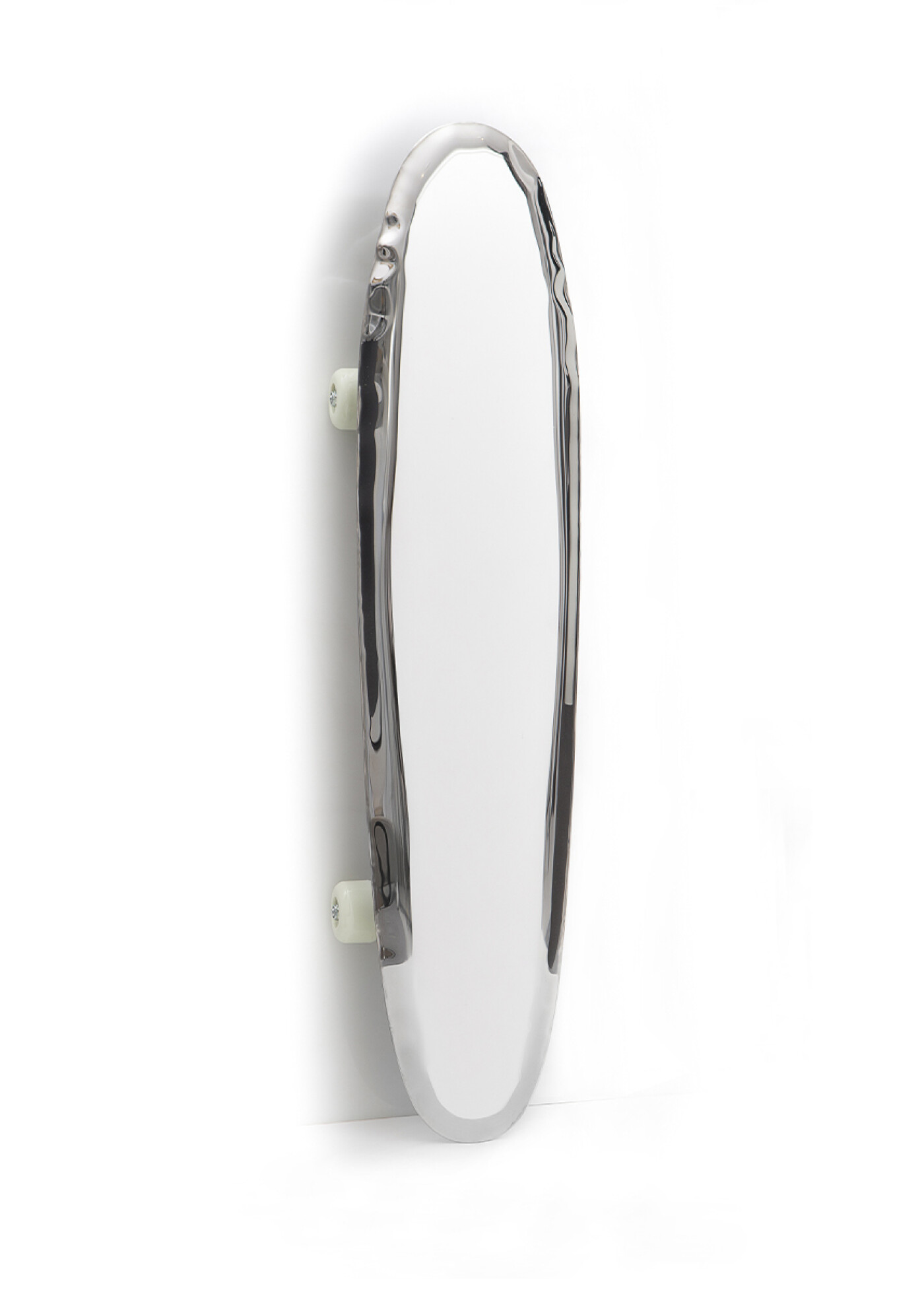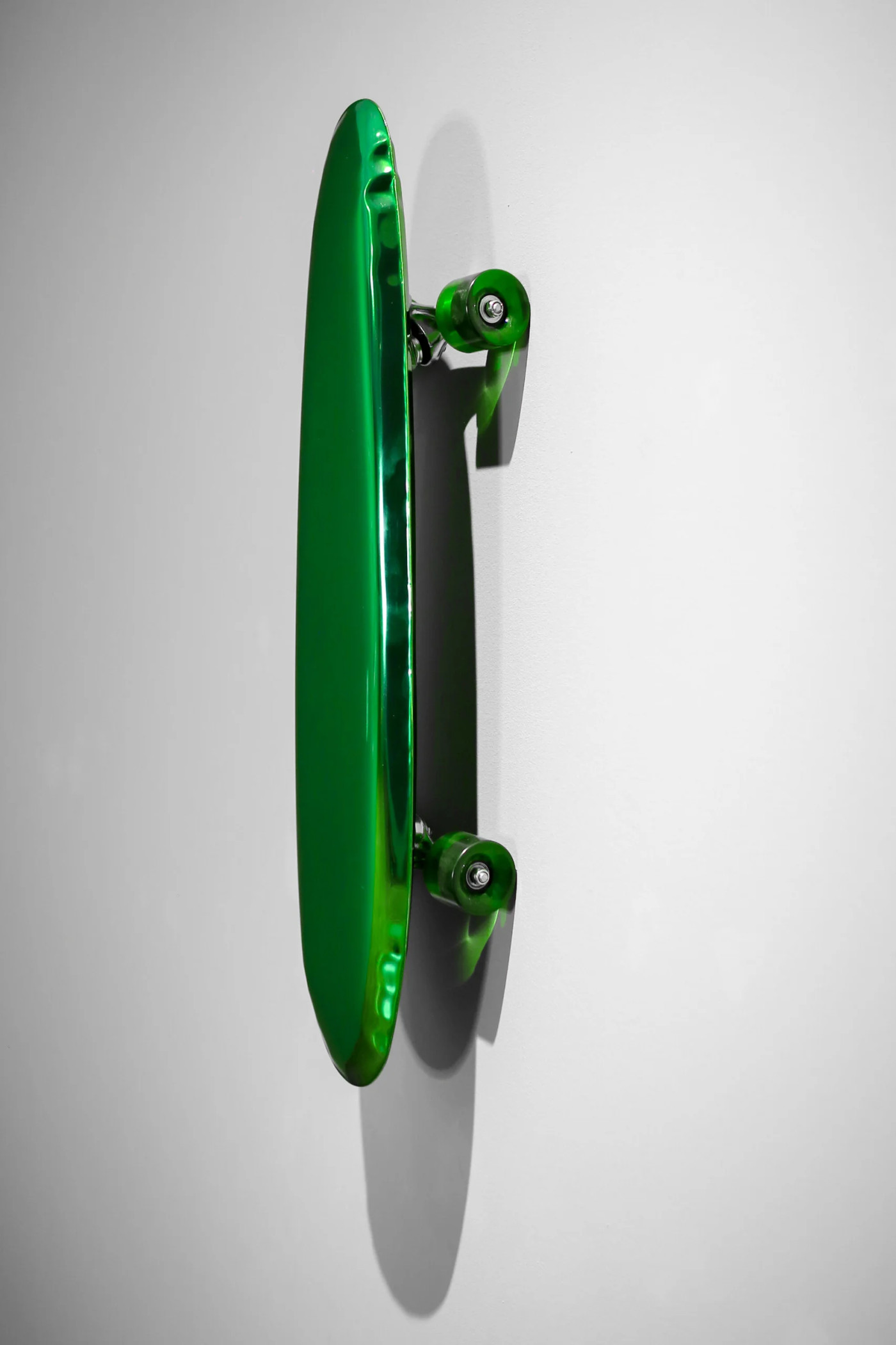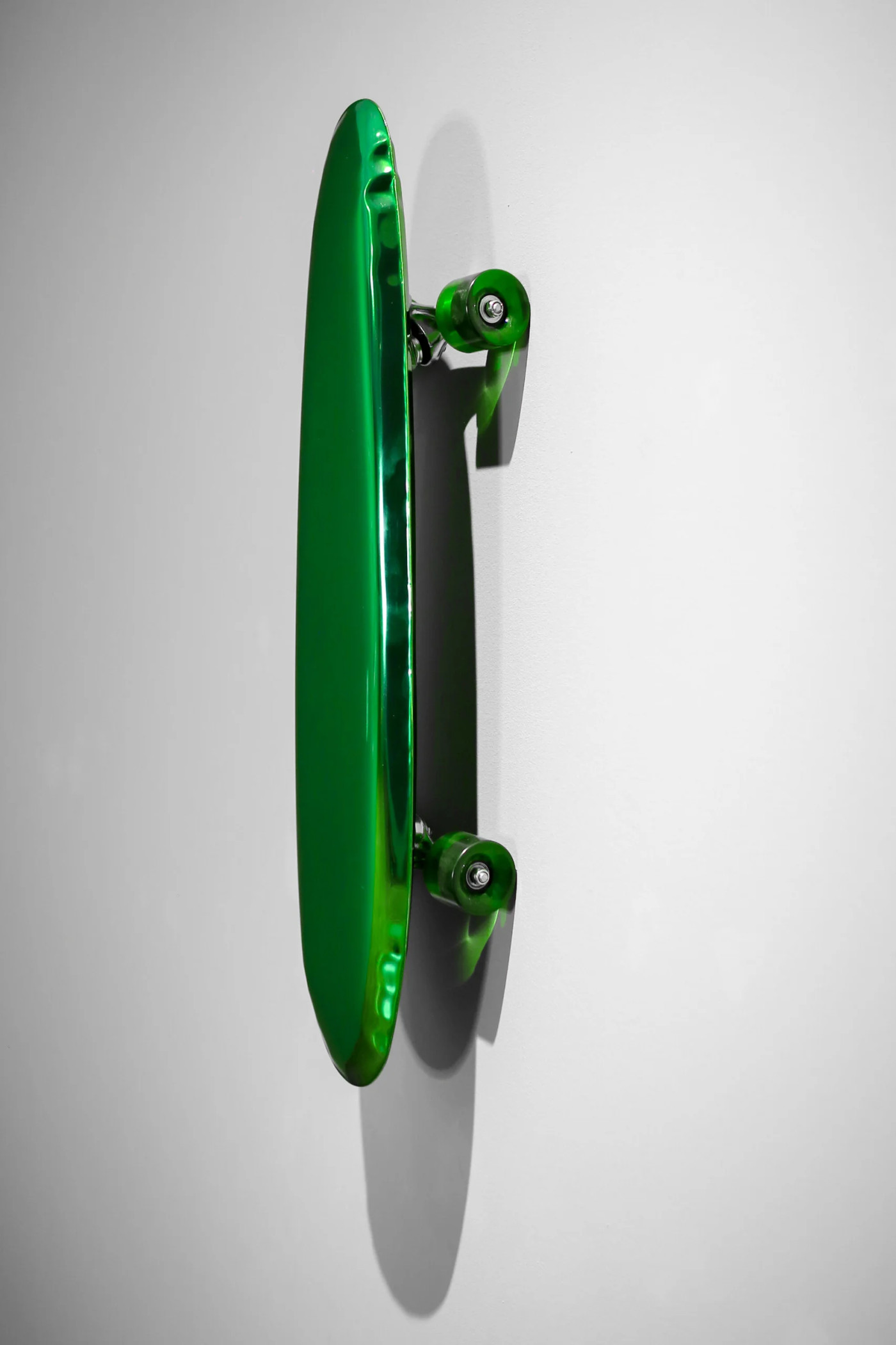 Bolid
Transcendence of movement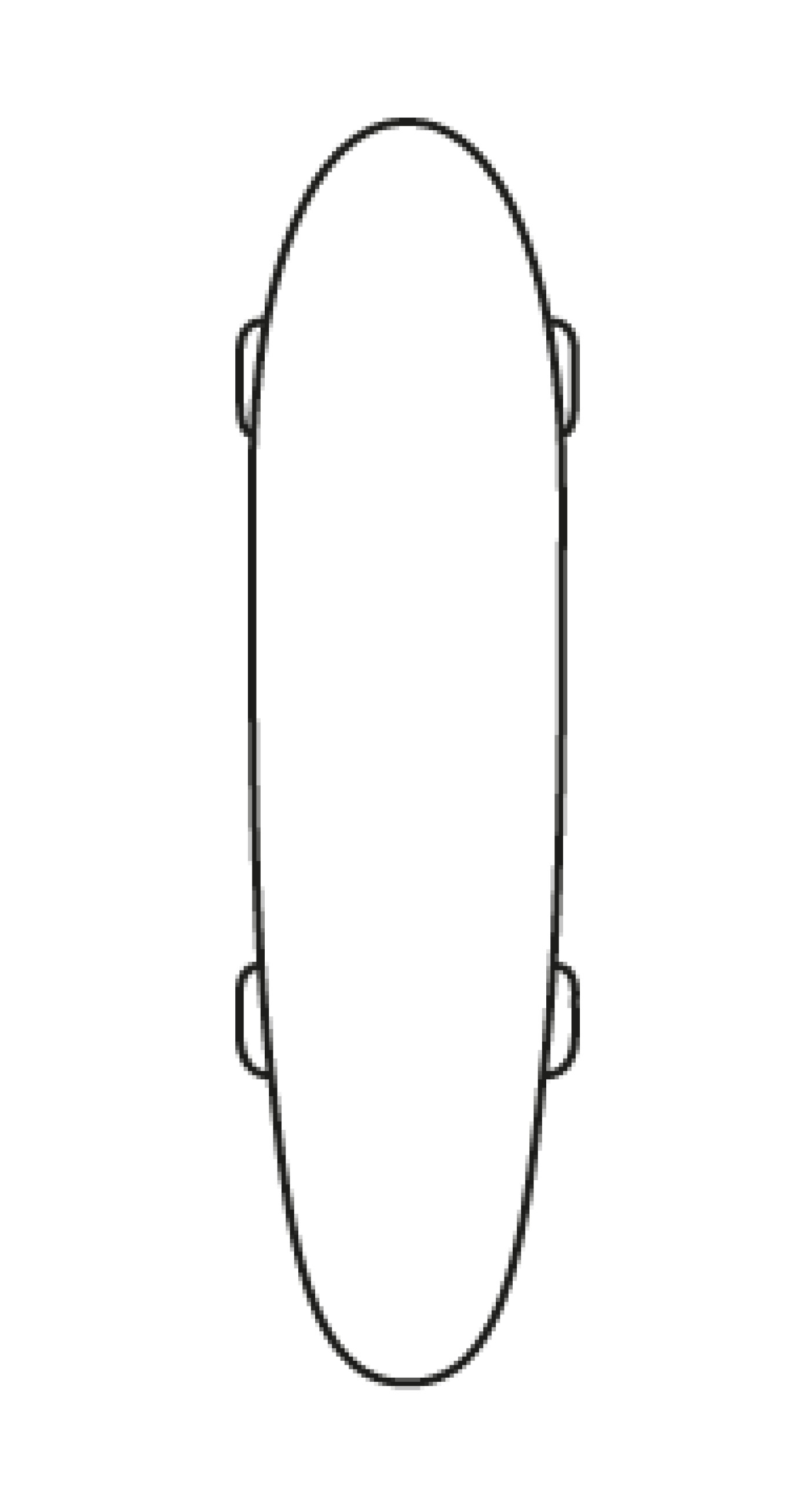 Dimensions
Height: 80.00 cm31.50 inch
Width: 20.00 cm7.87 inch
Depth: 10.00 cm3.94 inch
Weight: 3.00 kg6.60 lb
Gross dimensions (with packaging)
Height: 26.00 cm10.24 inch
Width: 100.00 cm39.37 inch
Depth: 37.00 cm14.57 inch
Weight: 4.00 kg11.00 lb
Collection Zieta Collection
* aluminum trucks, white wheels
* the package includes a mounting kit for Bolid
* weights, shapes and dimensions may vary, this is a characteristic feature of FiDU products


The colours visible on the screen may be presented differently depending on your monitor settings and screen resolution. Therefore we cannot guarantee an exact match between the colours you see on the screen and the colours of the actual products.
Description
Transcendence of movement
BOLID is a unique mirror object and sculpture. The dynamic form of the streamlined longboard symbolizes movement and adds a futuristic dimension to the concept of transportation. Its functional form serves as a point of departure for a purely decorative objective. BOLID can be hung from or leaned against the wall, where it opens the narrative of the reflective power of polished steel. The minimalistic and pure form makes it a perfect fit for modern interiors with dynamic contexts.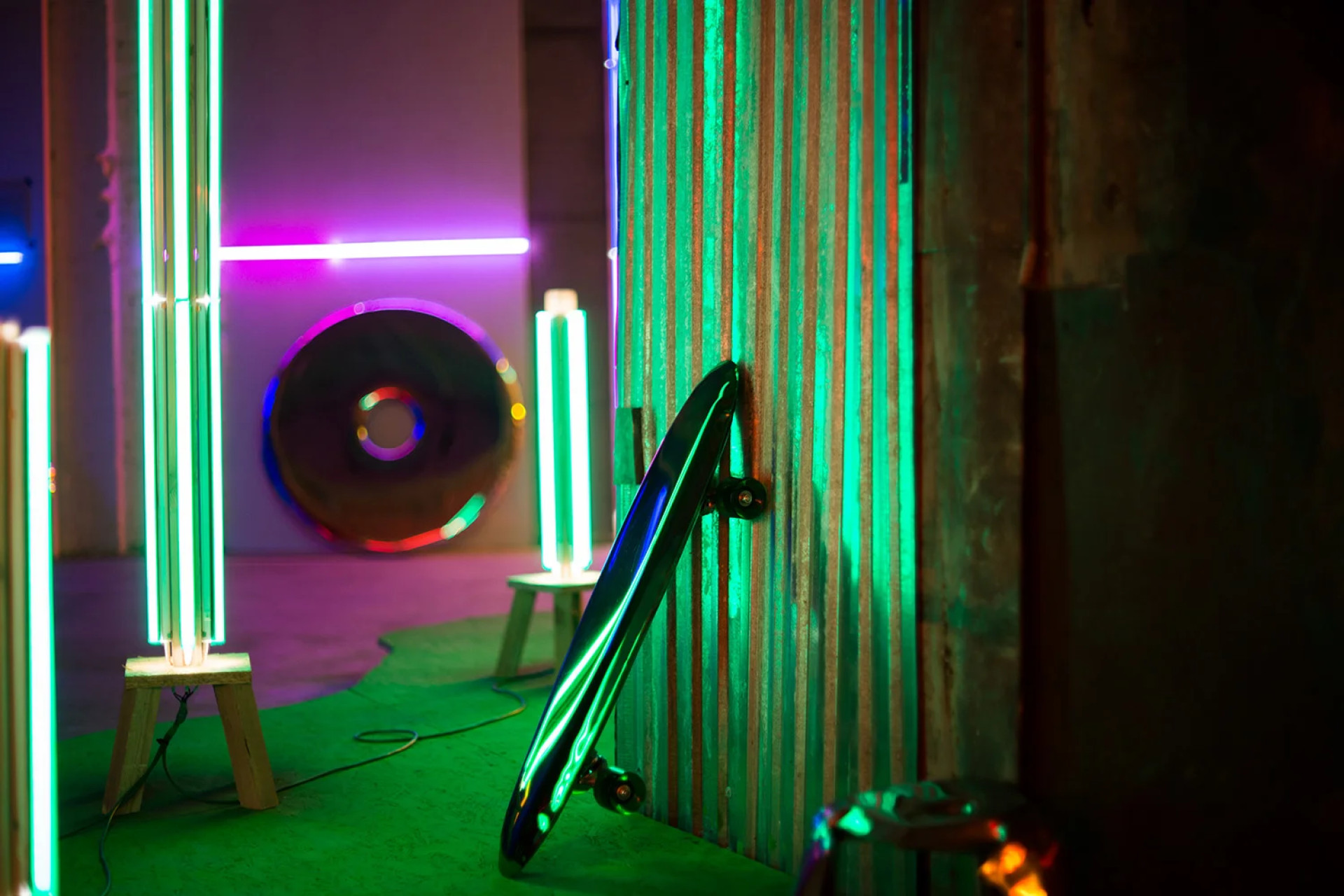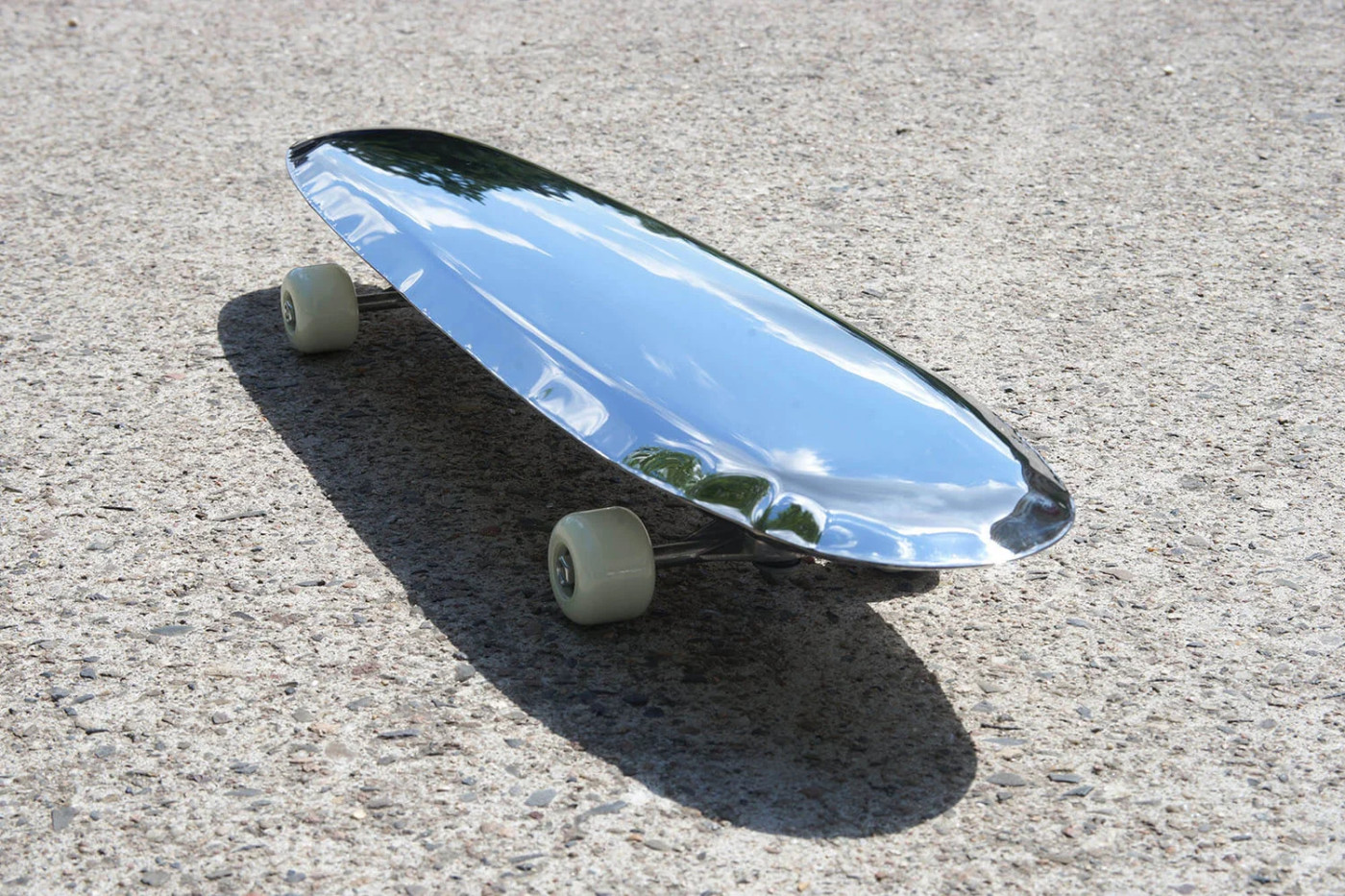 Inspirational interpretations
Inspirational interpretations
BOLID was originally created for the Pirelli flagship store in Milan. The object, made of polished steel manufactured in FiDU, aimed to meet Pirelli's expectations of an inspirational product made in a highly innovative technology. It accompanied and completed the display, incarnating Pirelli's approach to design.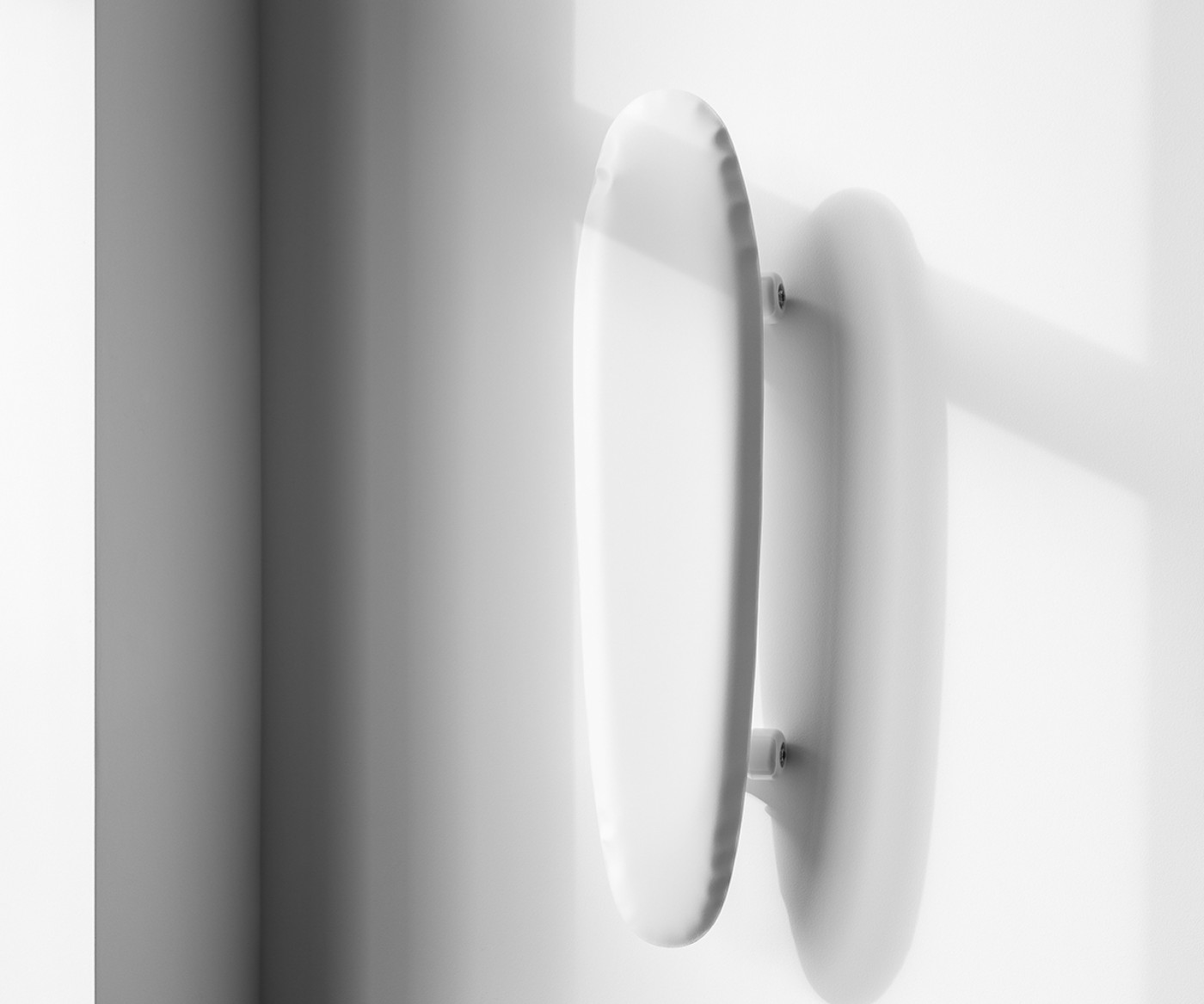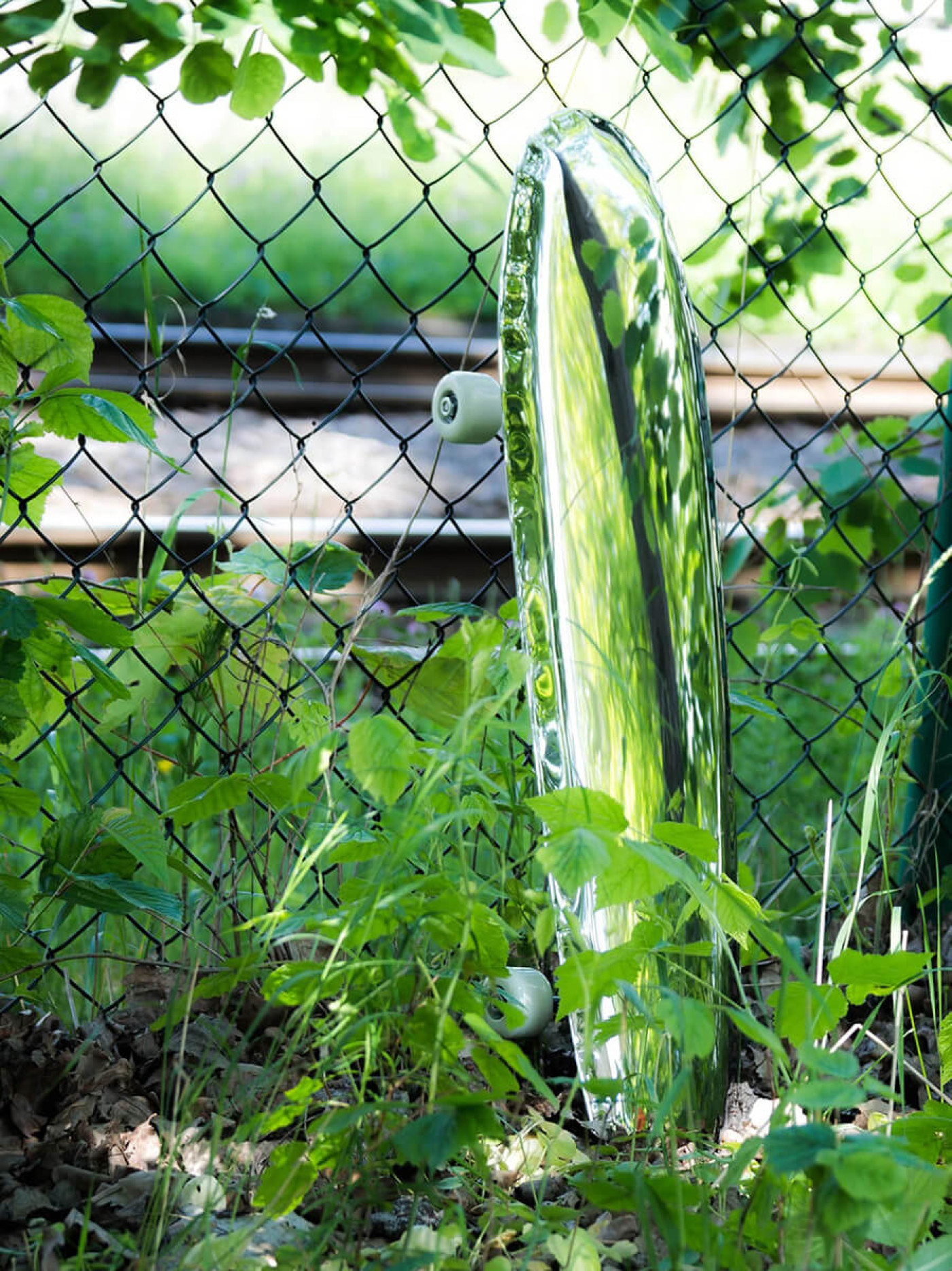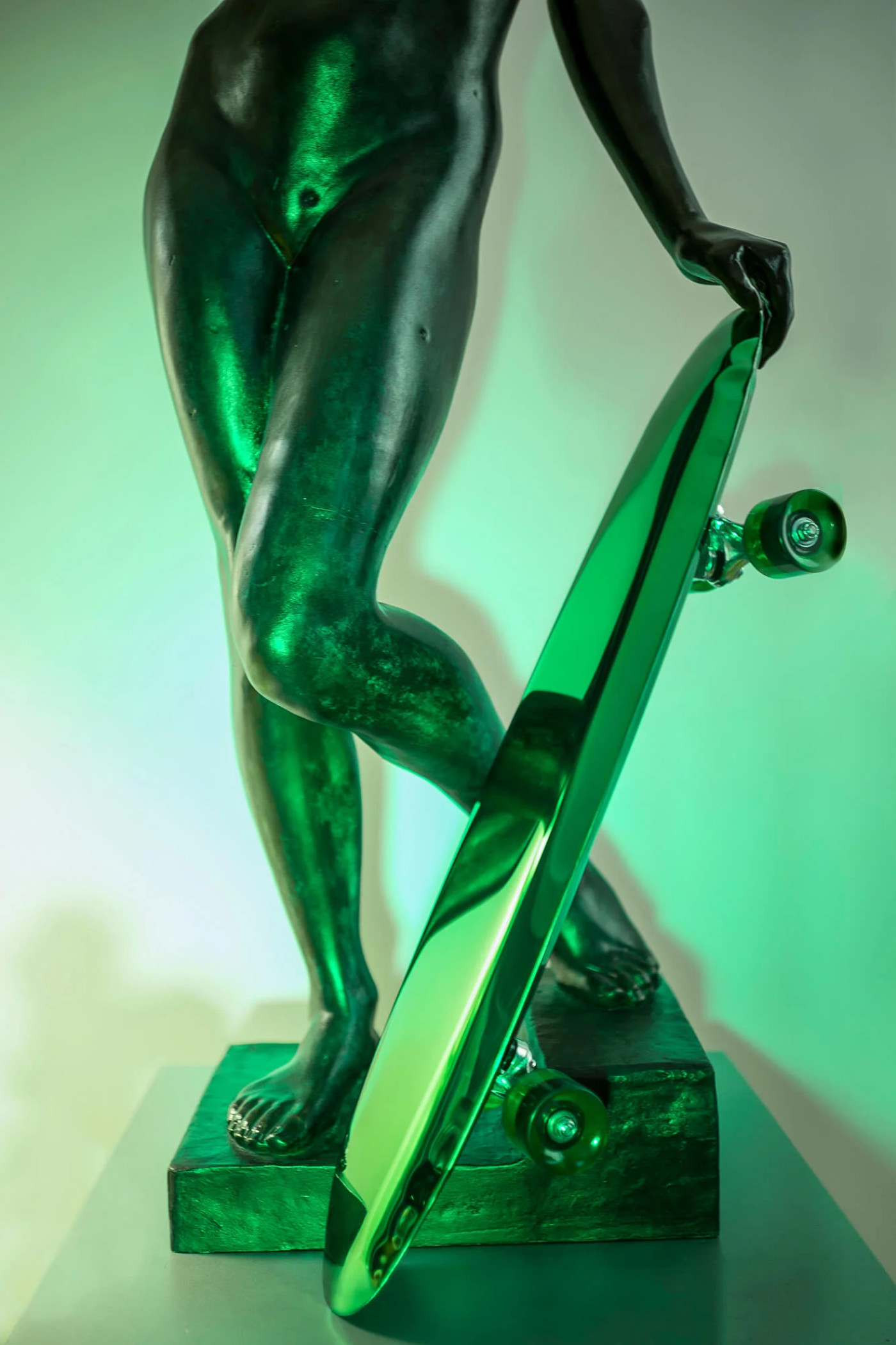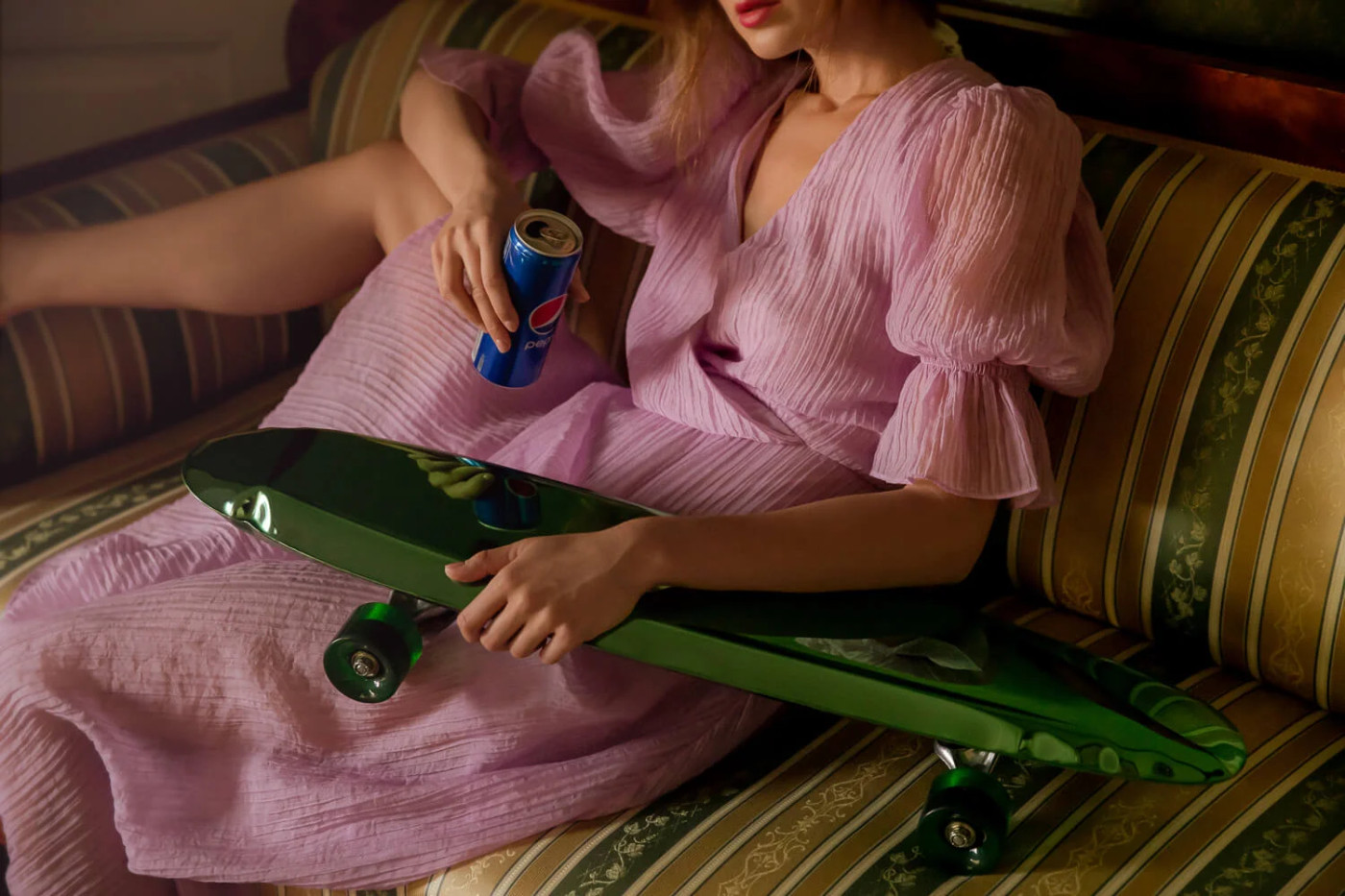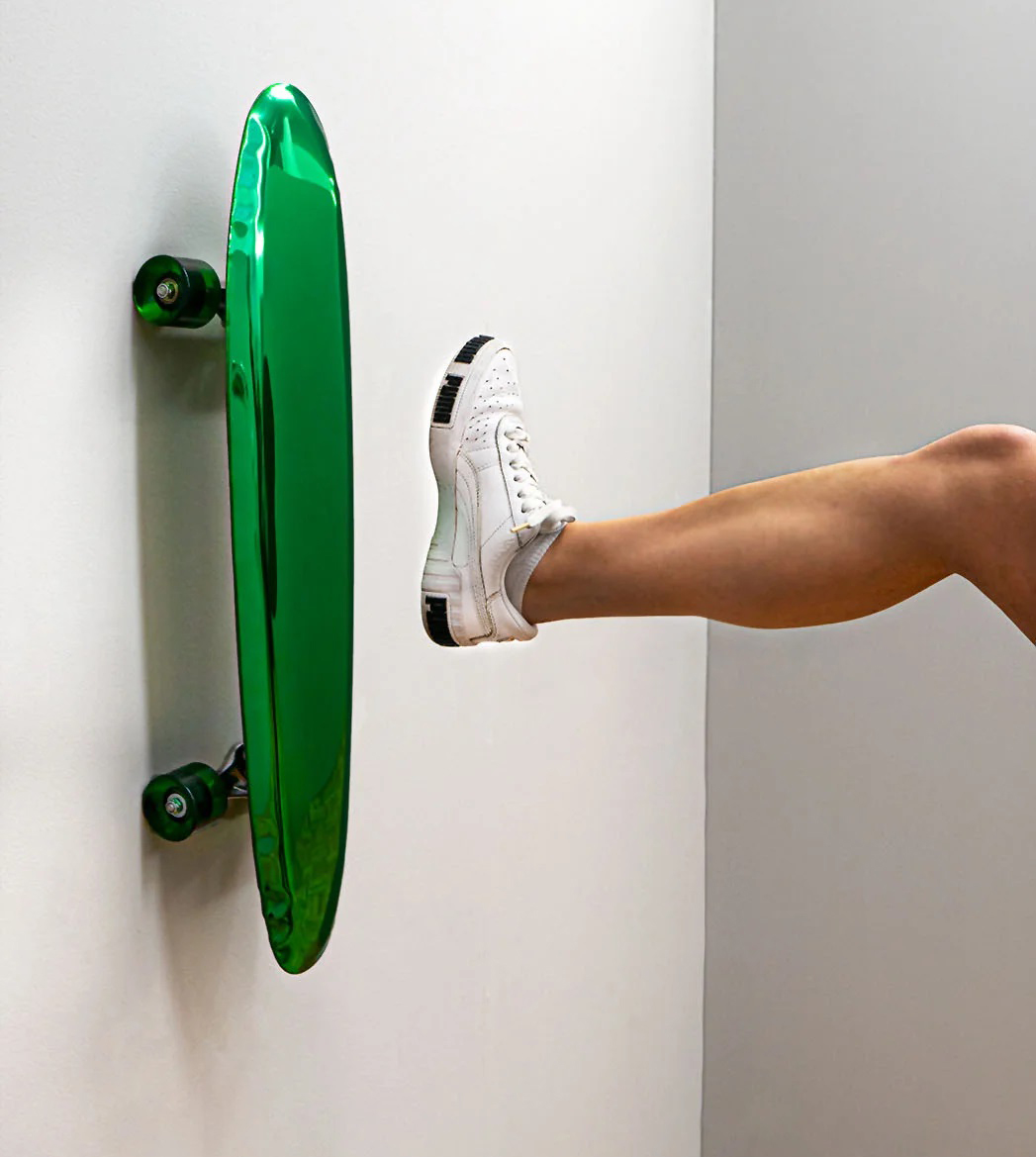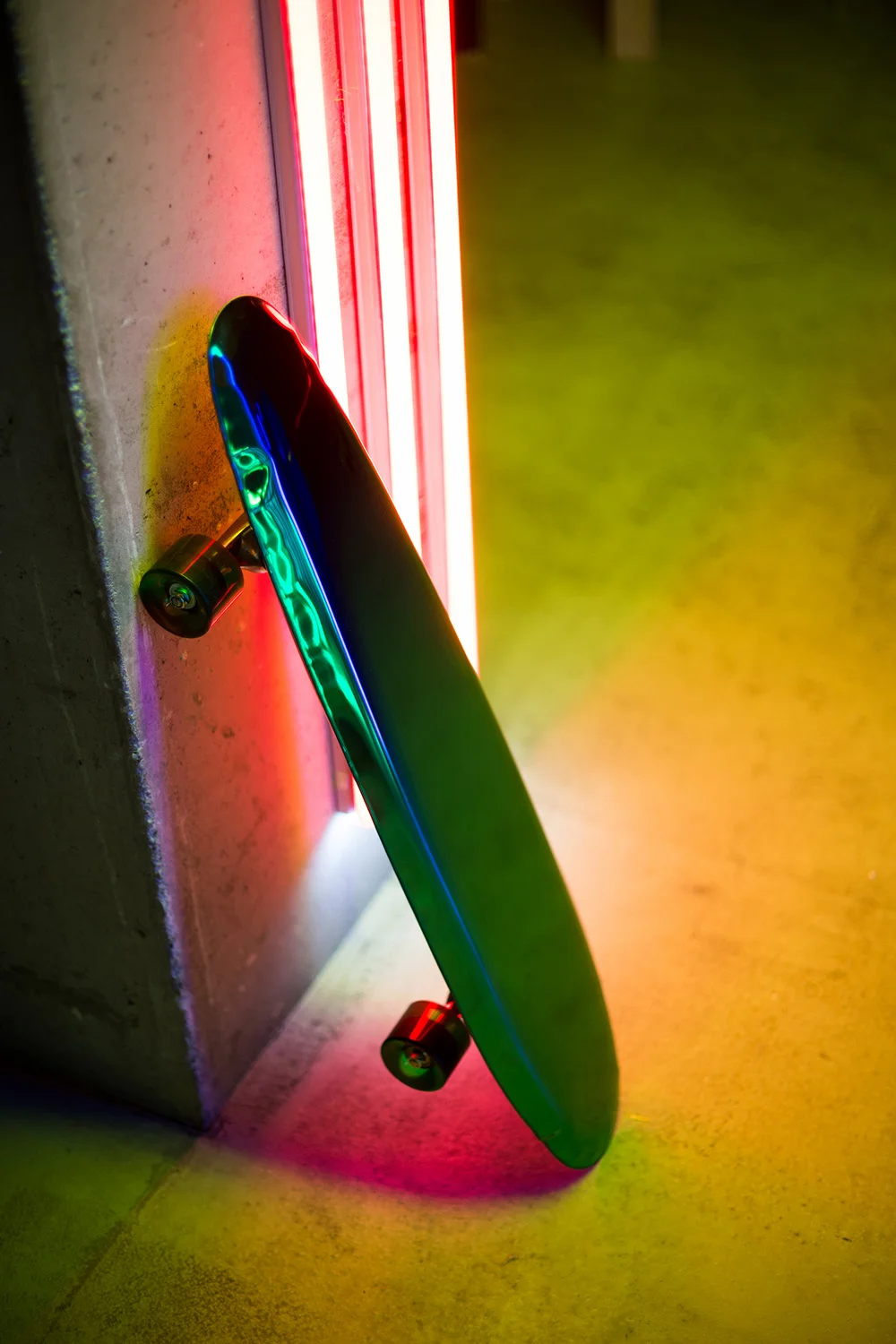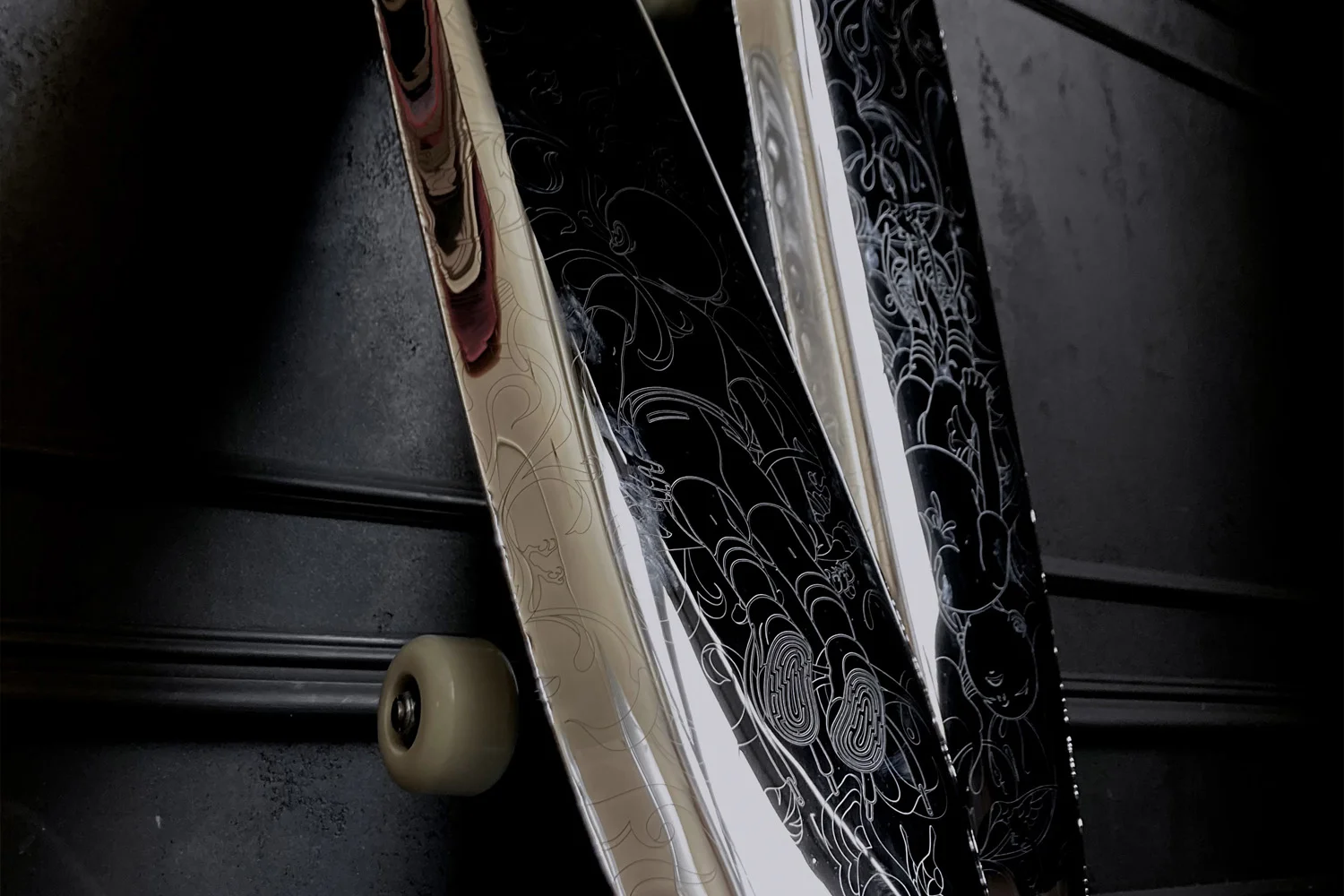 The next chapter in BOLID's evolution took place when Oskar Zięta entered into cooperation with James Jean, expanding the interpretation on its surface. To see more, visit Zieta Studio Special Projects.
Read more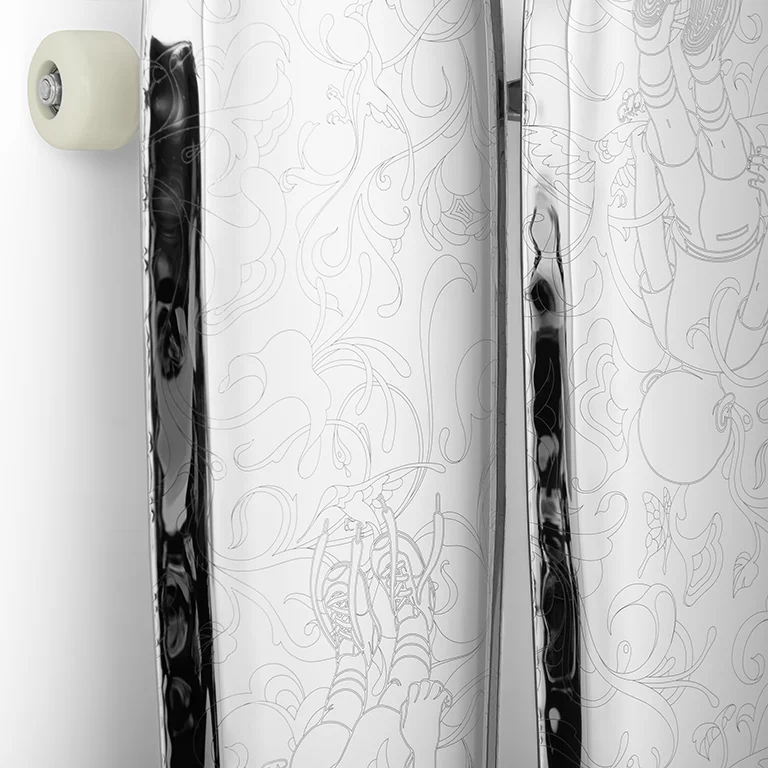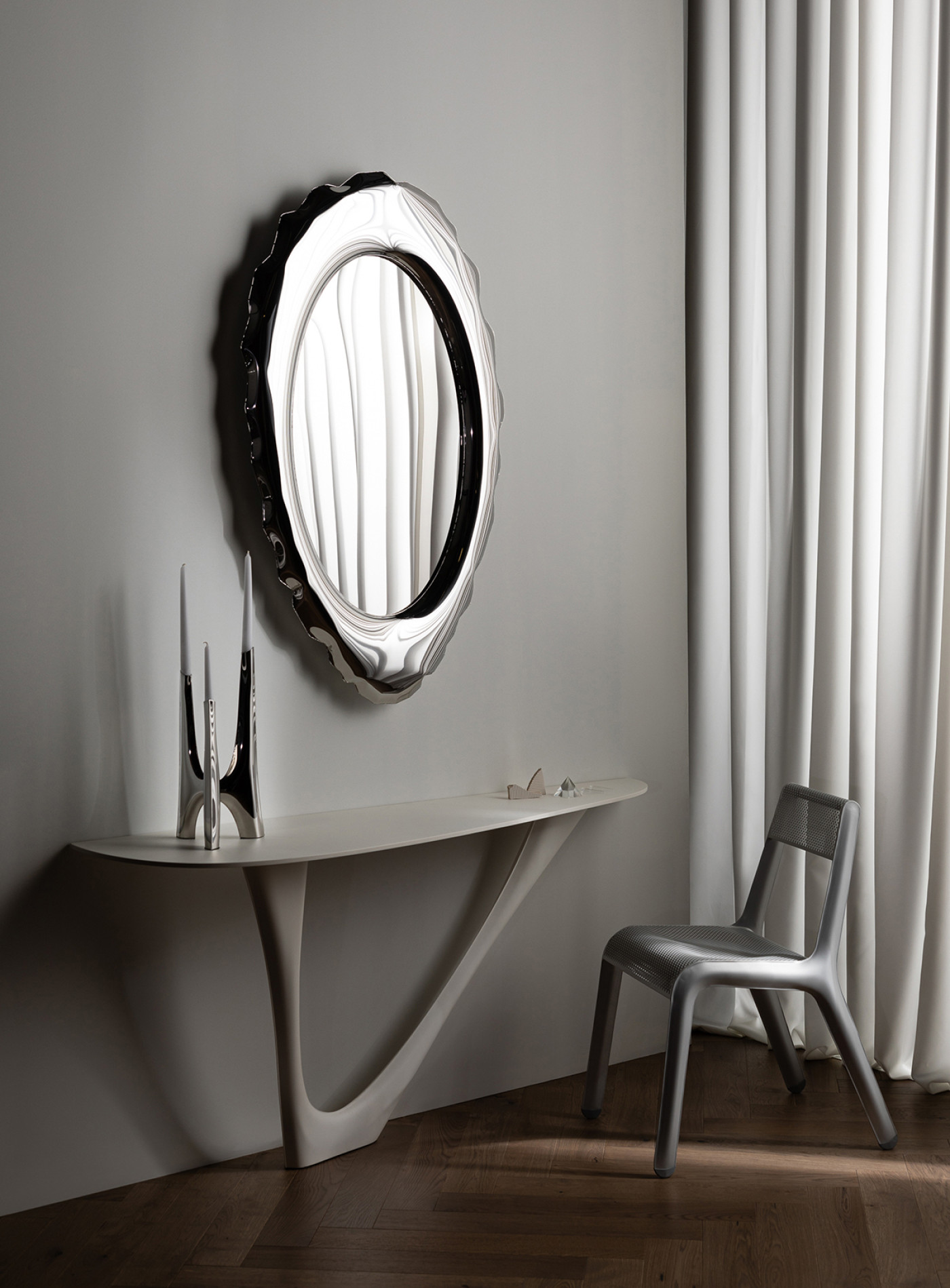 Objects shaped with air
The outcome of transdisciplinary design based on experimenting with unique FiDU technology. The Zieta Collection, fresh, new, daring solutions that not only excite but also fire up the imagination, is based on controlled deformation—inflating flat, steel forms with compressed air.
Read more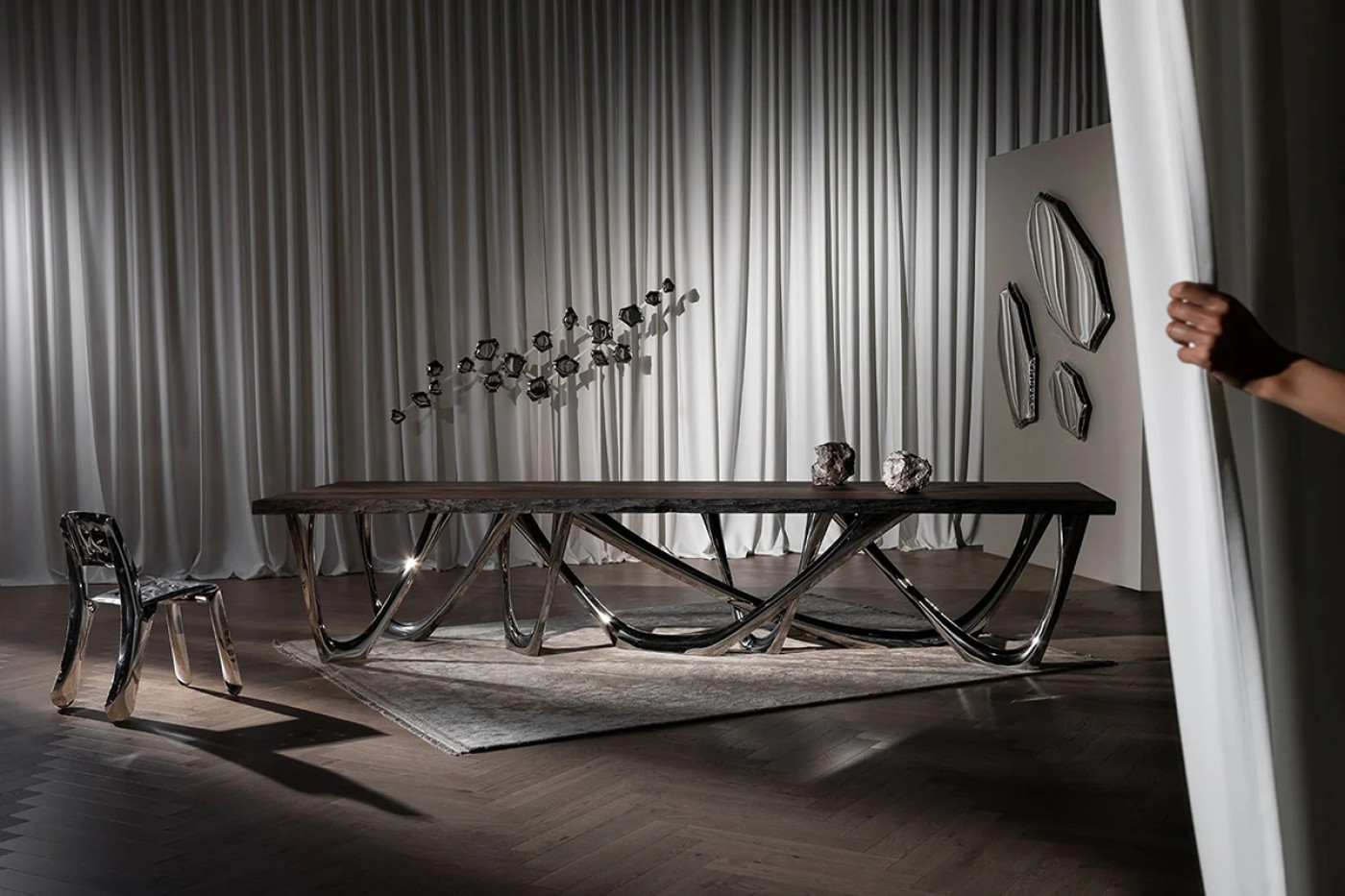 Studio's selection
Complementary choice
Our Journal
Related articles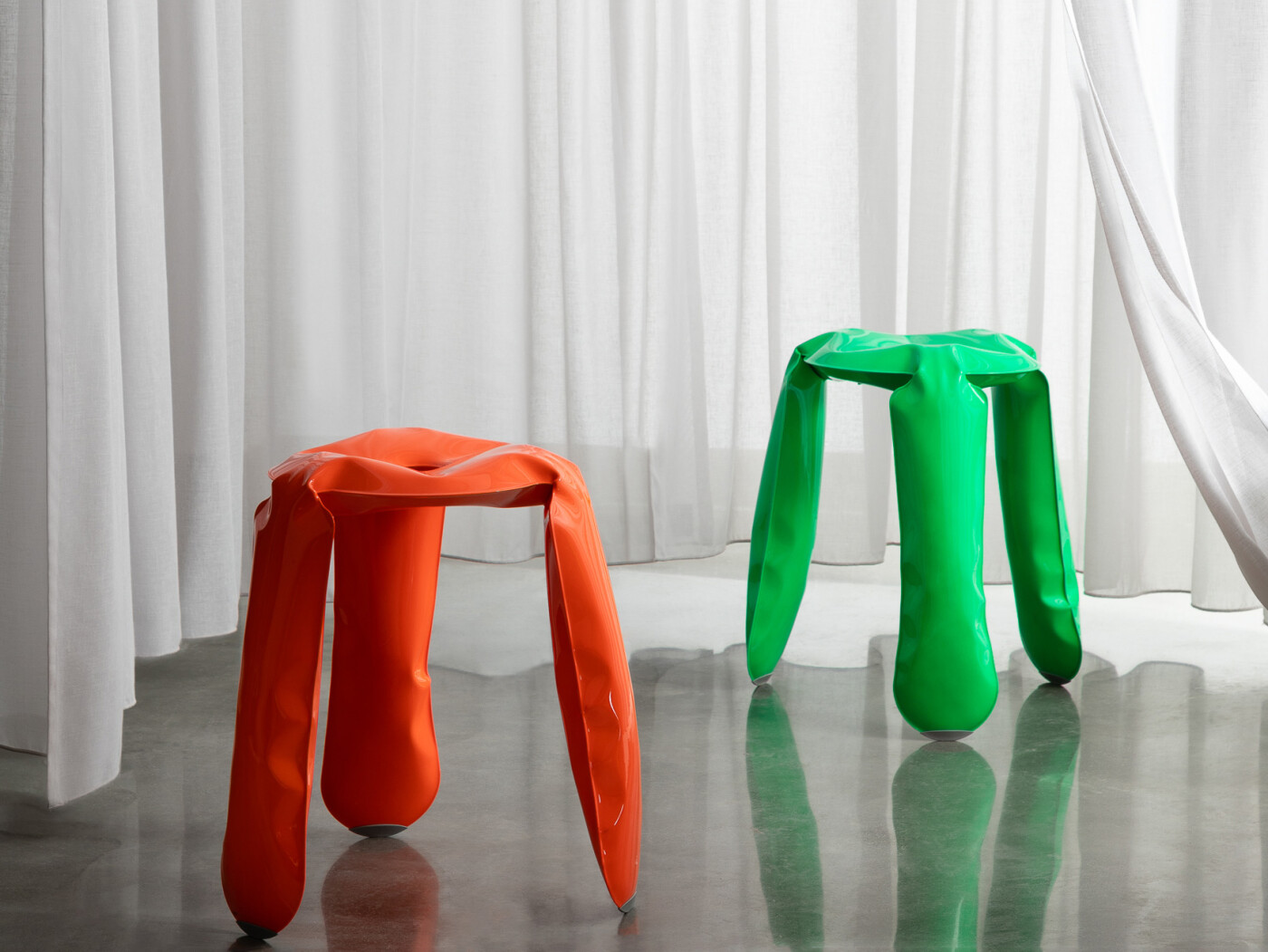 Vinci Art Gallery, Poznań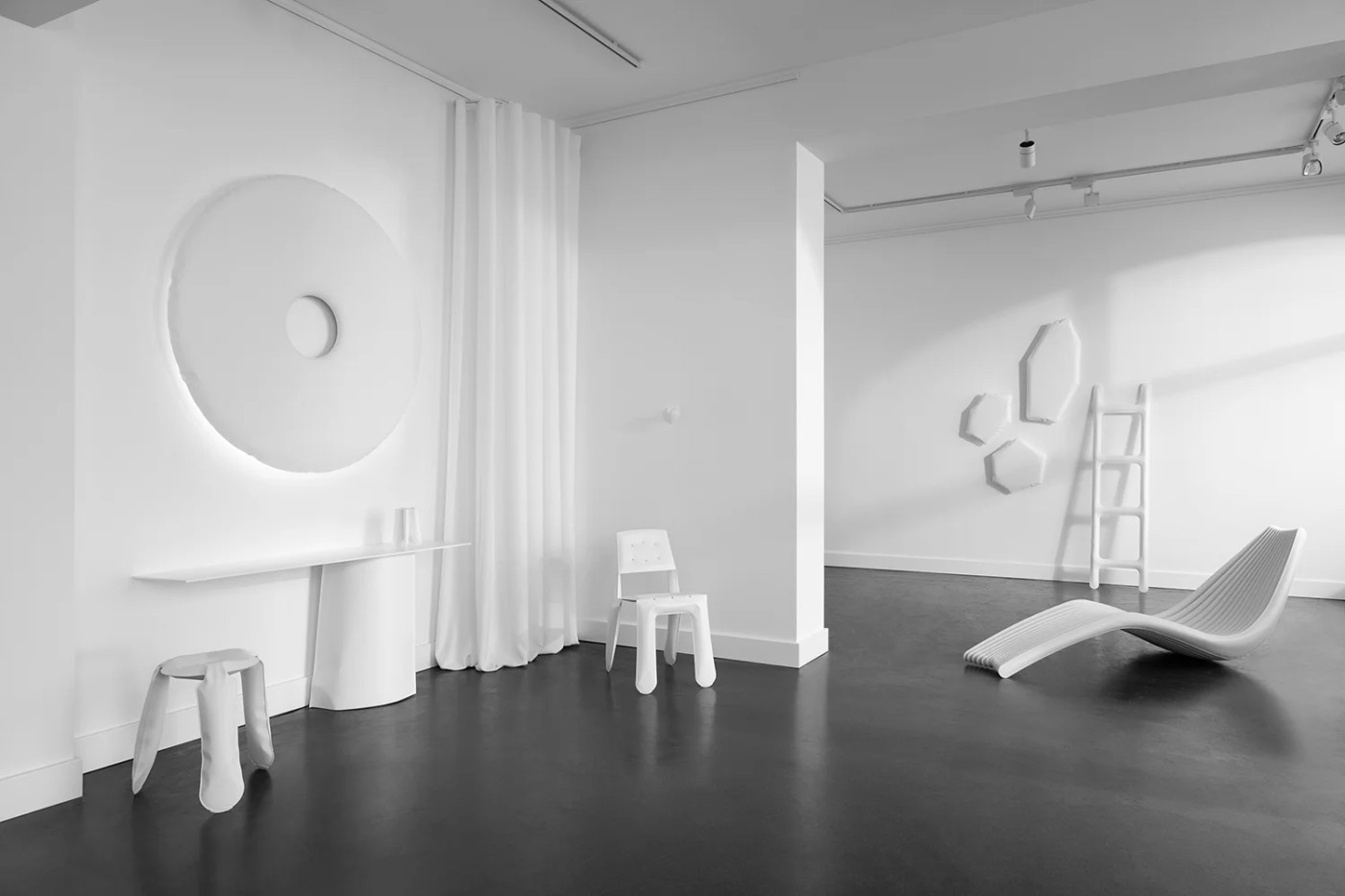 Javits Center, 11th Ave | NYC