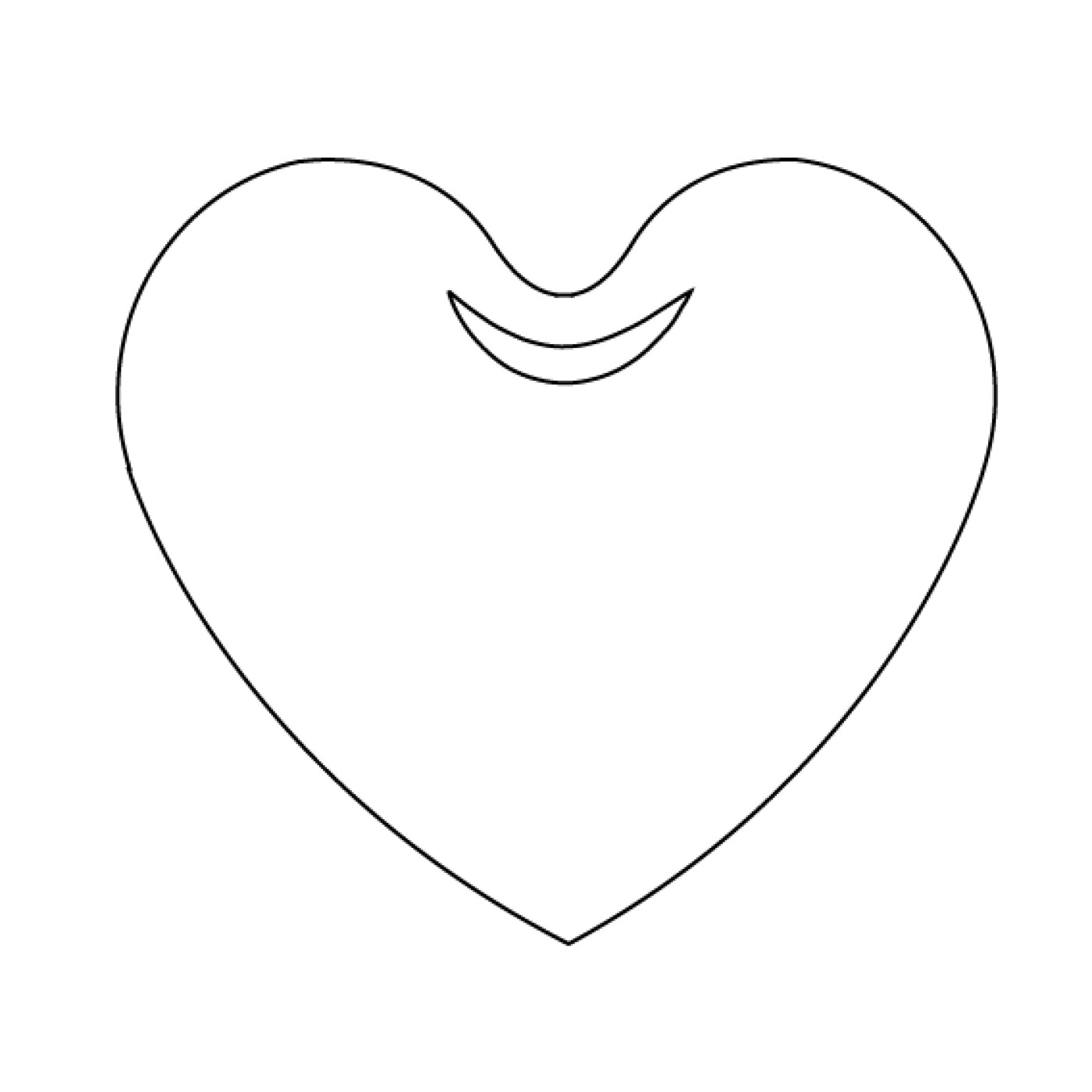 Dimensions
Height: 10.00 cm3.94 inch
Width: 10.00 cm3.94 inch
Depth: 2.00 cm0.79 inch
Weight: 0.10 kg0.22 lb
Gross dimensions (with packaging)
Height: 14.00 cm5.51 inch
Width: 15.00 cm5.91 inch
Depth: 3.00 cm1.18 inch
Weight: 0.20 kg0.44 lb
Collection Zieta Collection
* the package includes a mounting kit for Hot Heart Flat
* weights, shapes and dimensions may vary, this is a characteristic feature of FiDU products


The colours visible on the screen may be presented differently depending on your monitor settings and screen resolution. Therefore we cannot guarantee an exact match between the colours you see on the screen and the colours of the actual products.
Object full of love
HEART belongs to a series of small FiDU objects, such as the PIN, KAMYKI and KAMM wall hangers. It is an interesting idea for a gift for someone who is keen on design and likes non-standard solutions. You can use it as a wall hanger, a paperweight or a magnet to post notes on a metal board.
This inflated steel heart-shaped accessory is a small object that incorporates Zieta Studio's years of experimenting with properties of metal. It was blown with love and covered with a tasteful matte paint that gives it even more volume.
HOT DIY
HOT HEART is a DIY small steel accessory created by seam-welding two sheets of metal. The user receives the product flat packed and sealed with our secret potion locked inside. At a temperature of 200ºC, it transforms from a flat two-dimensional object, gaining a bulbous three-dimensional form. This way, anyone can bake their own DIY heart at home.
HOT HEART belongs to the HOT series by Zieta Studio dedicated to those who look for unconventional design pieces. HOT HEART is a small gadget, a hanger or a wall decoration created as a result of combining cutting-edge technology with a pinch of love.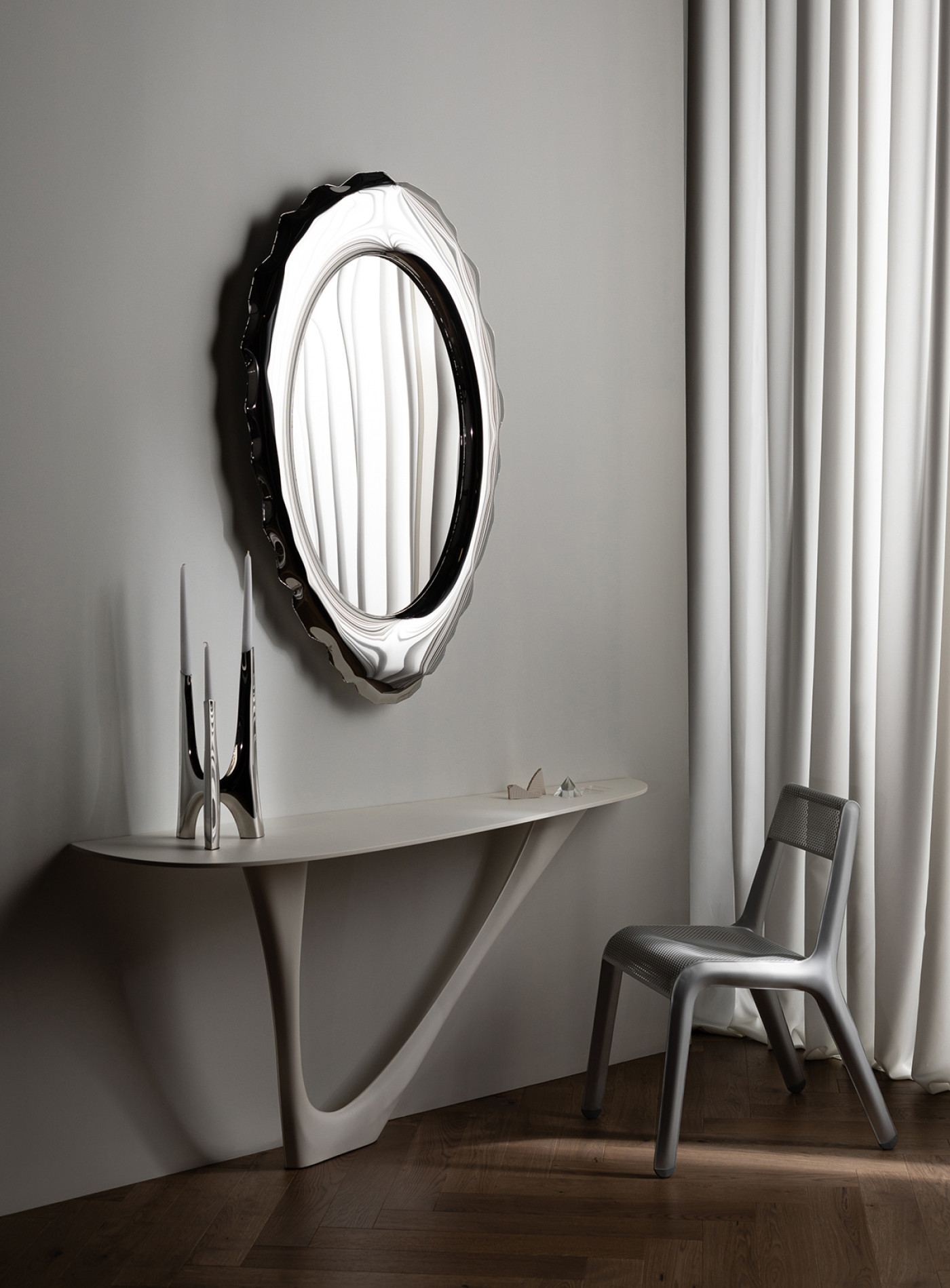 Objects shaped with air
The outcome of transdisciplinary design based on experimenting with unique FiDU technology. The Zieta Collection, fresh, new, daring solutions that not only excite but also fire up the imagination, is based on controlled deformation—inflating flat, steel forms with compressed air.
Read more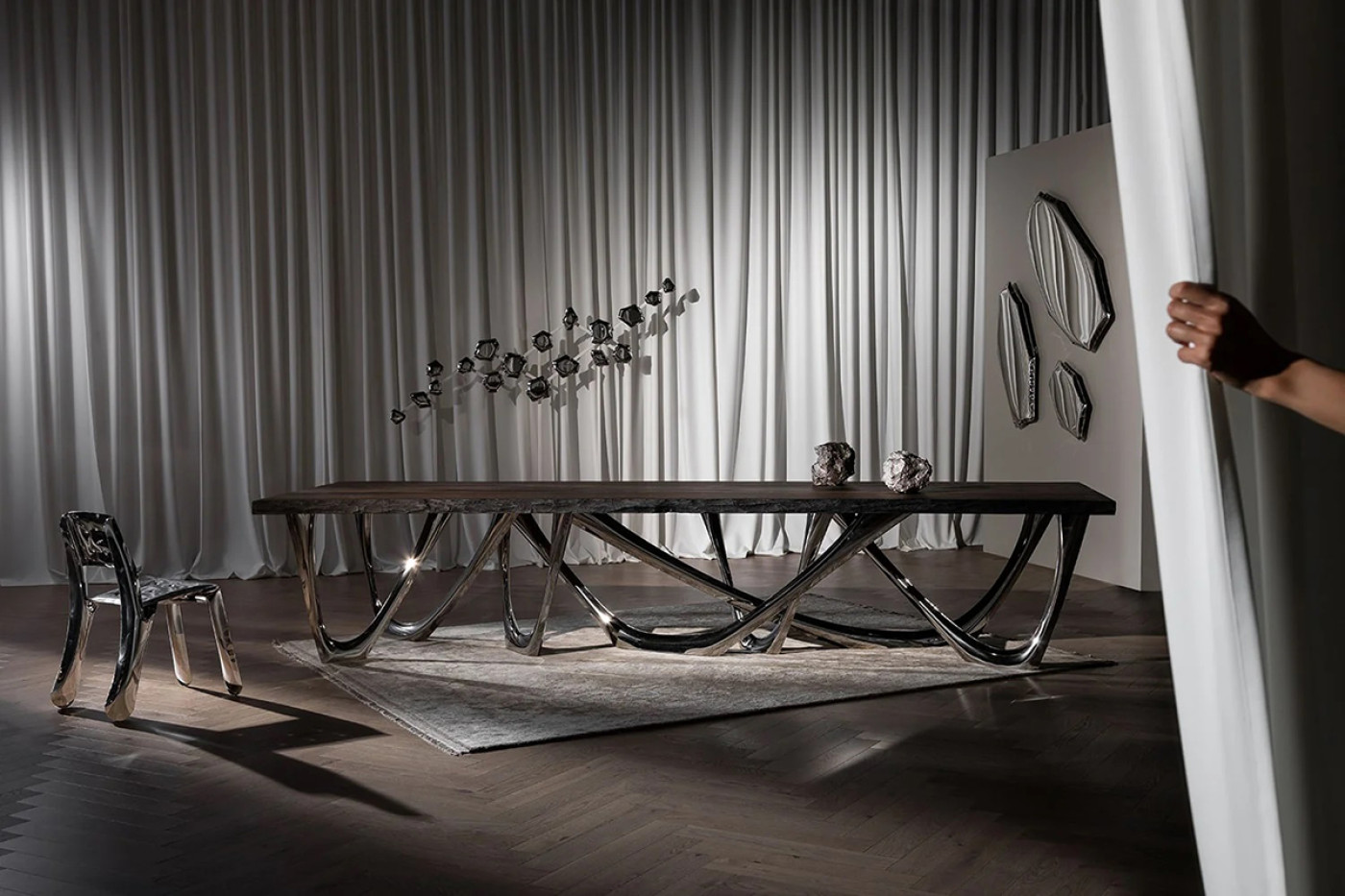 Studio's selection
Complementary choice
Our Journal
Related articles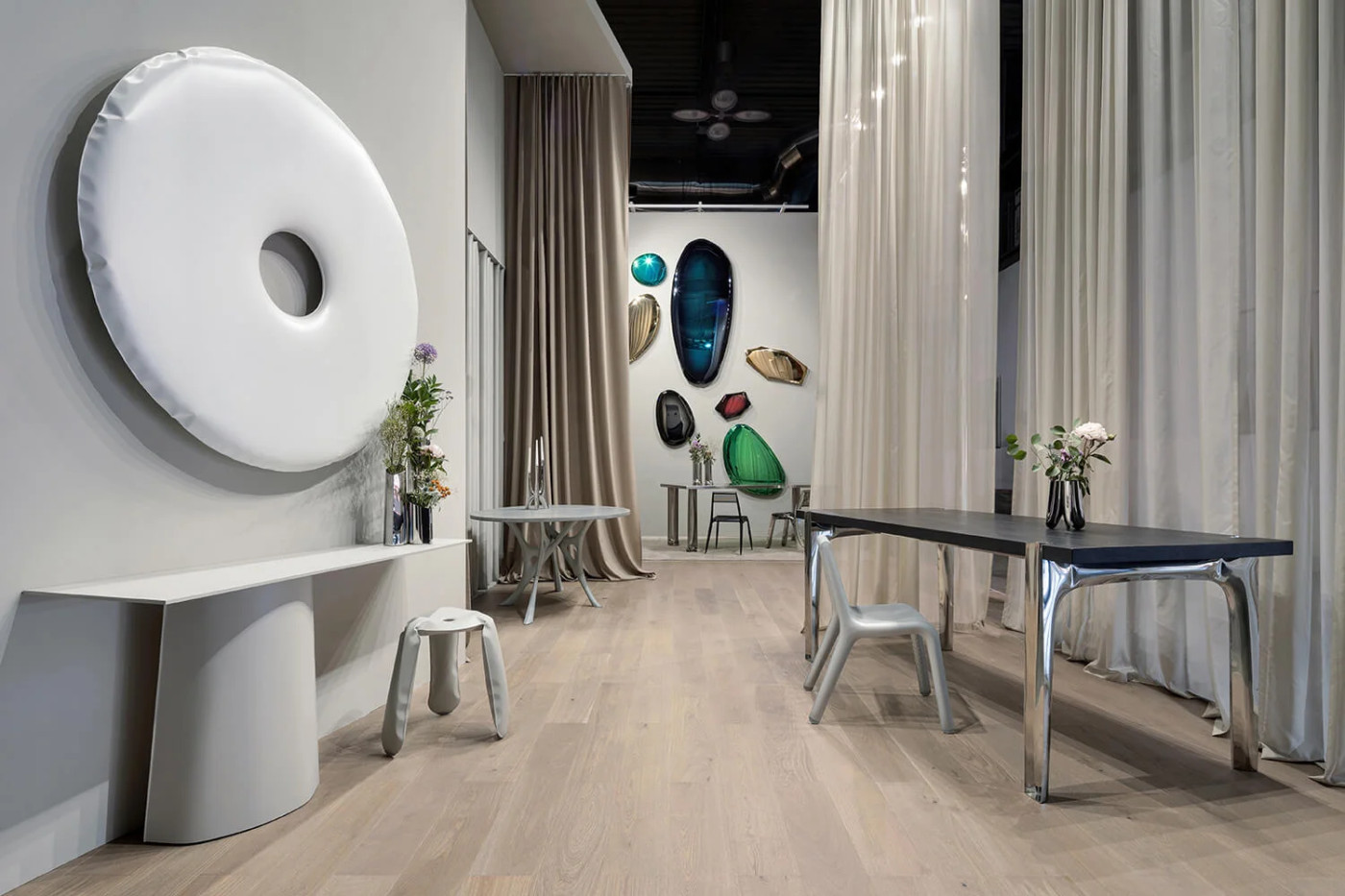 Dubai World Trade Centre, UAE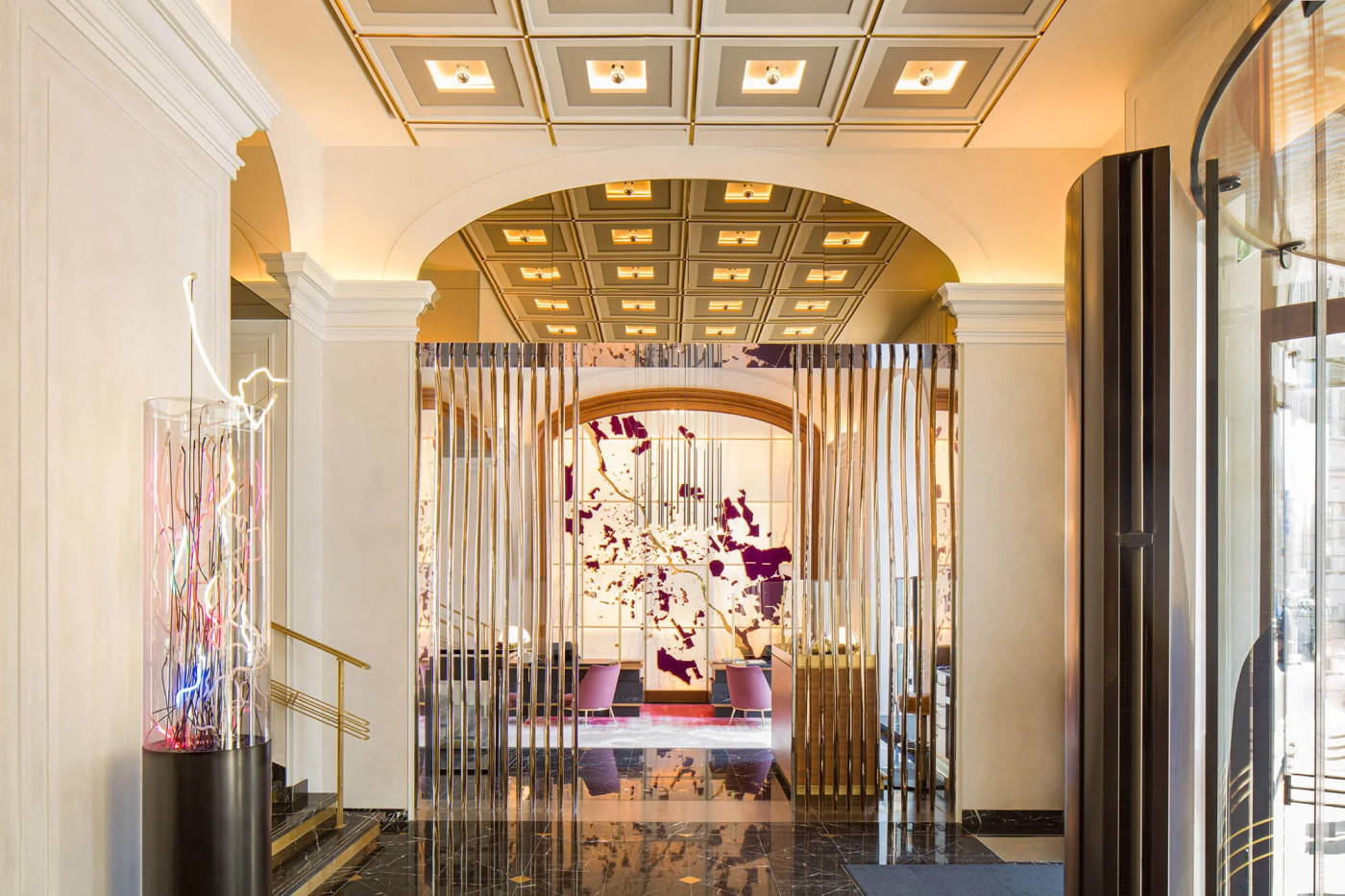 Muzeum Ziemi Lubuskiej and BWA in Zielona Góra