Principles we care about in our daily work are represented in each stage of the creation process. We keep the design and manufacturing process inhouse, allowing us to consciously protect our core values welded into every Zieta Studio object.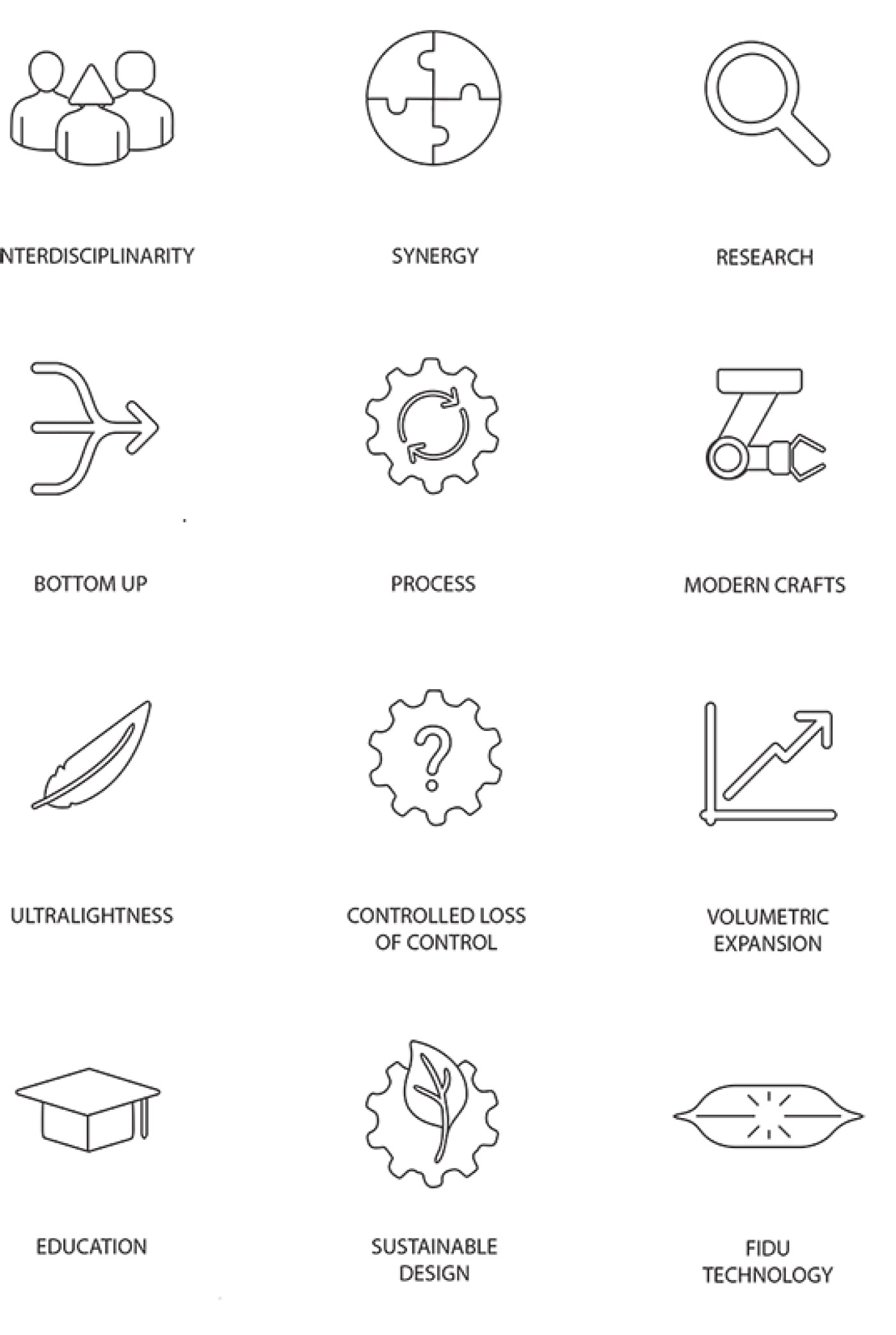 Process thinking
Our fundamental belief in complexity. We believe that a constant focus on the full process path transforms into a creativity framework. Normally designers draw up a shape or a particular object and then attempt to adapt the technology to it. We control the production process, and the actual form results from it. We call it process design.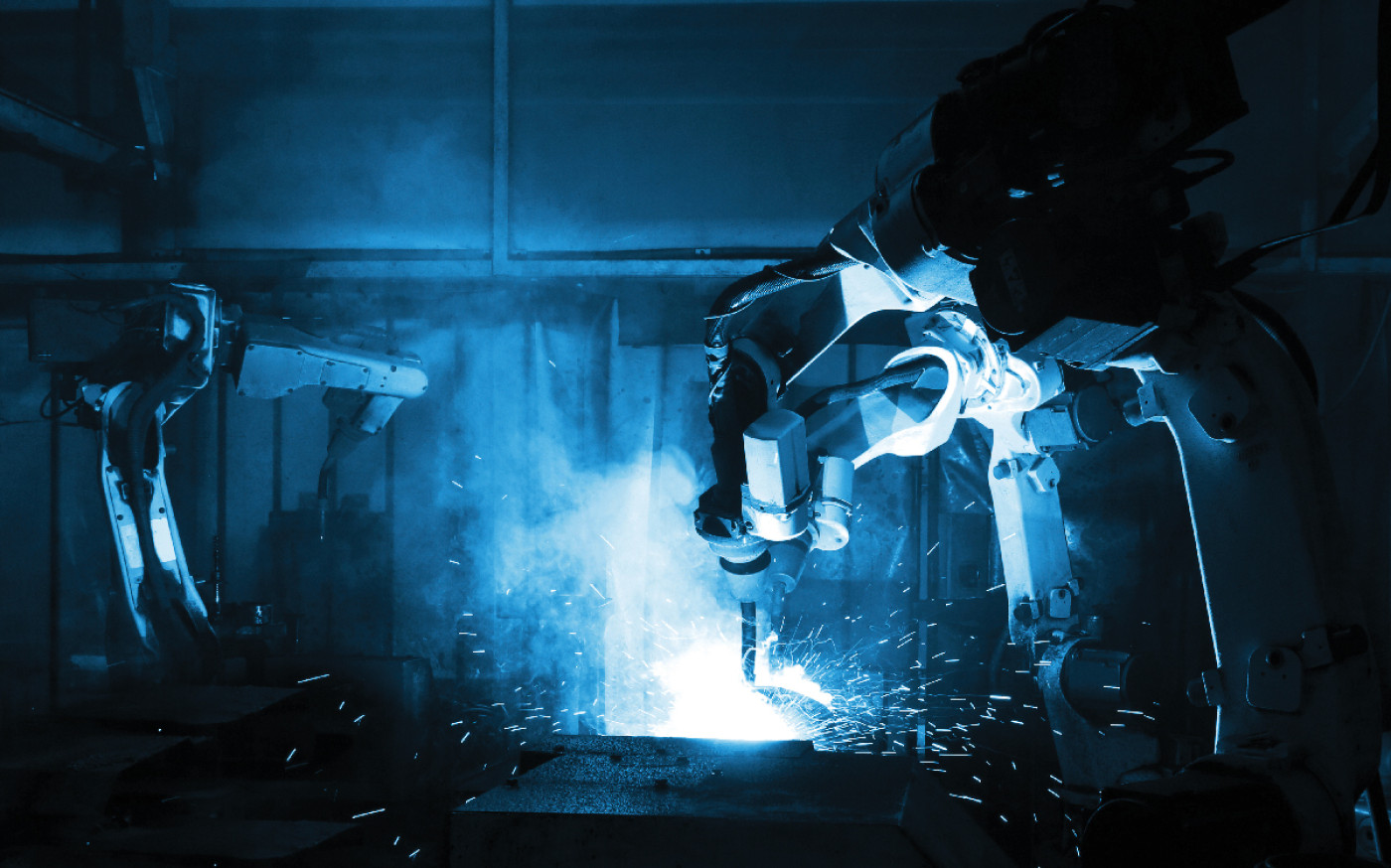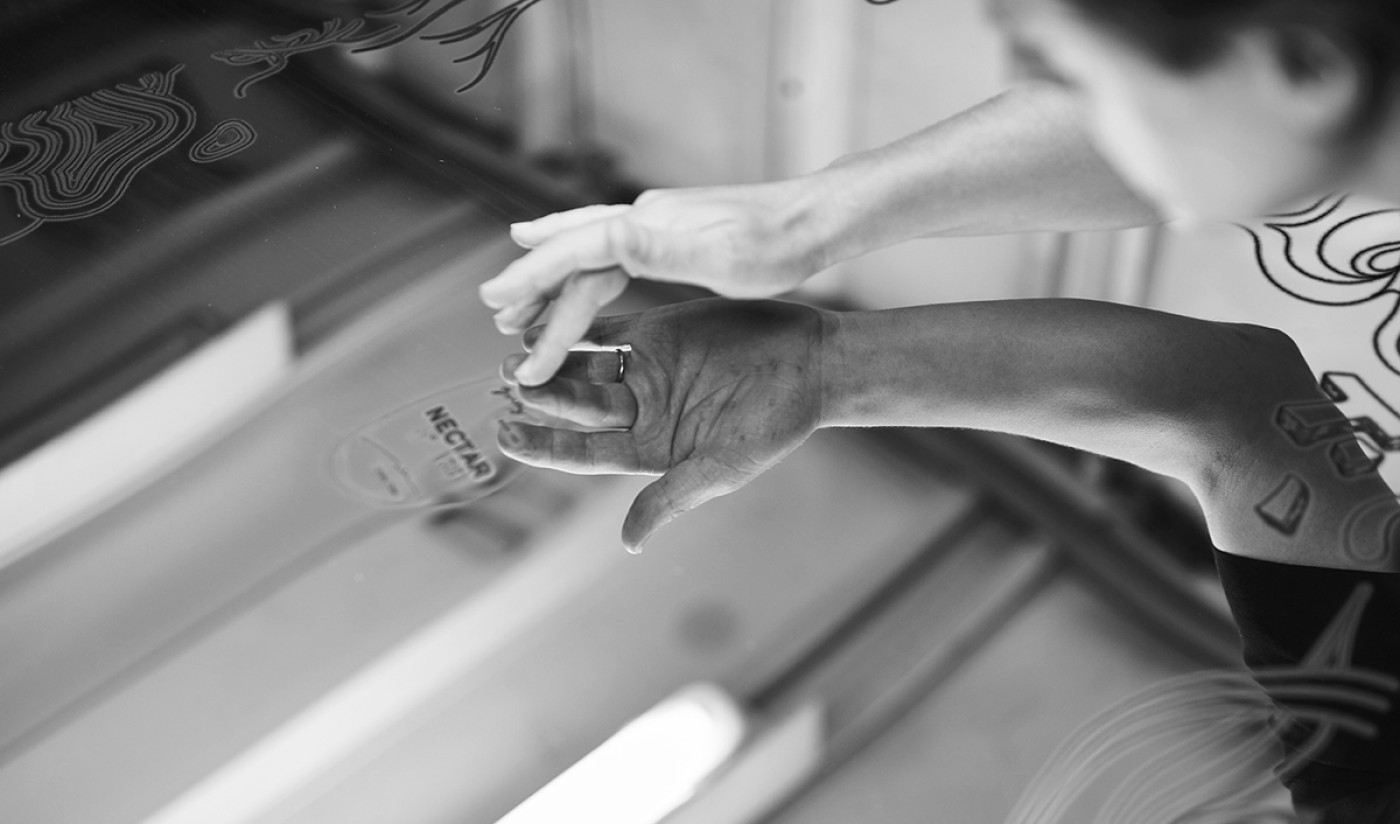 Interdisciplinarity
We love joinder. We combine art with bionics, technology, and innovation. We create an exceptional synergy of disciplines and research. The fusion of individual talents and perspectives leads us to the essence of design. We study material, the manufacturing process, we draw, we test. We use robotics to expand time for creative thinking and blur the boundaries between the virtual and the real.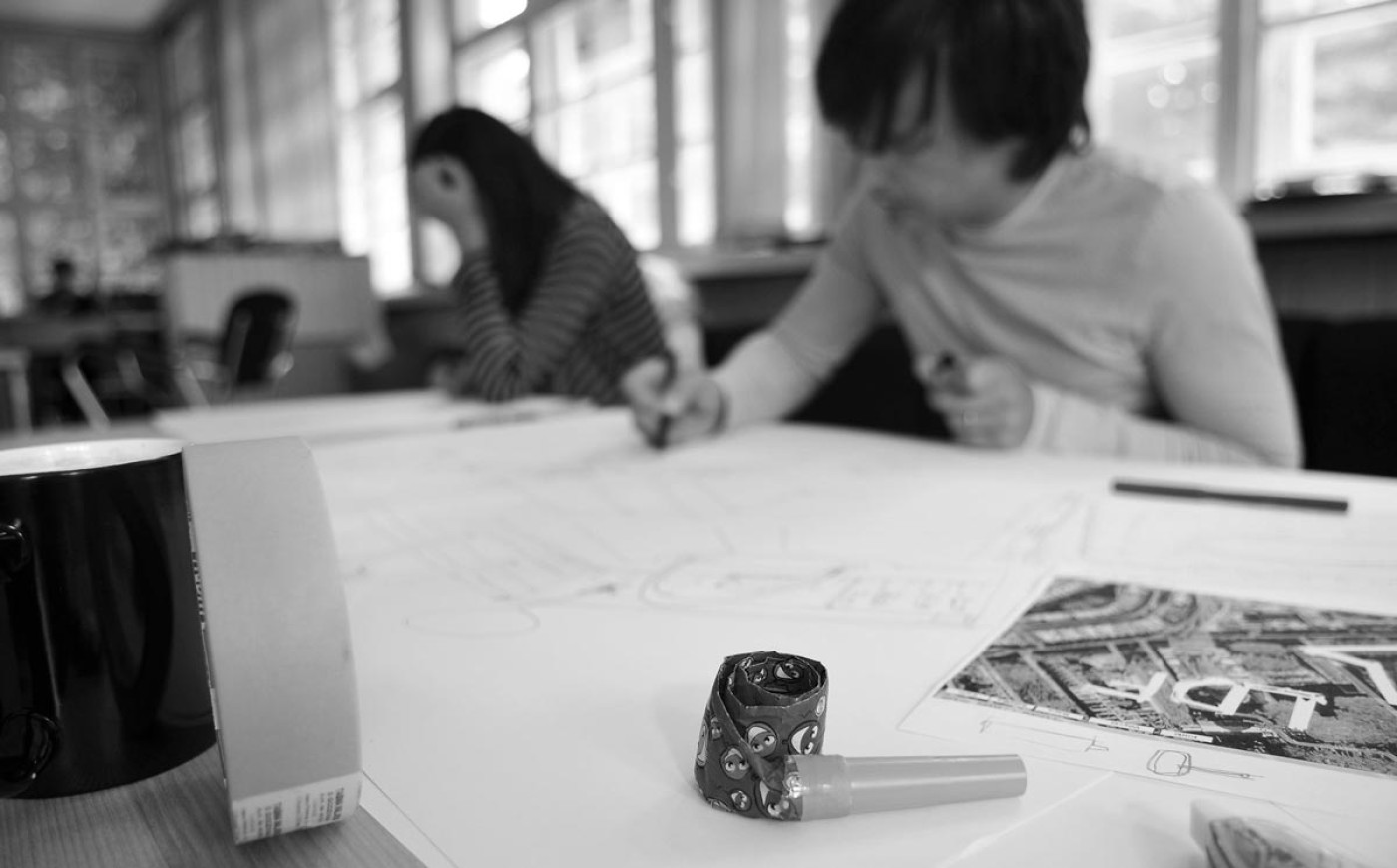 Monomaterial thinking
Monomateriality has become a major trend in the sustainable development narrative. We fully support responsible and smart consumption. Driven by minimalism in form, we implement it equally in the conceptual aspect of our work. We create mostly monomaterial metal objects that are long-lasting and fully recyclable.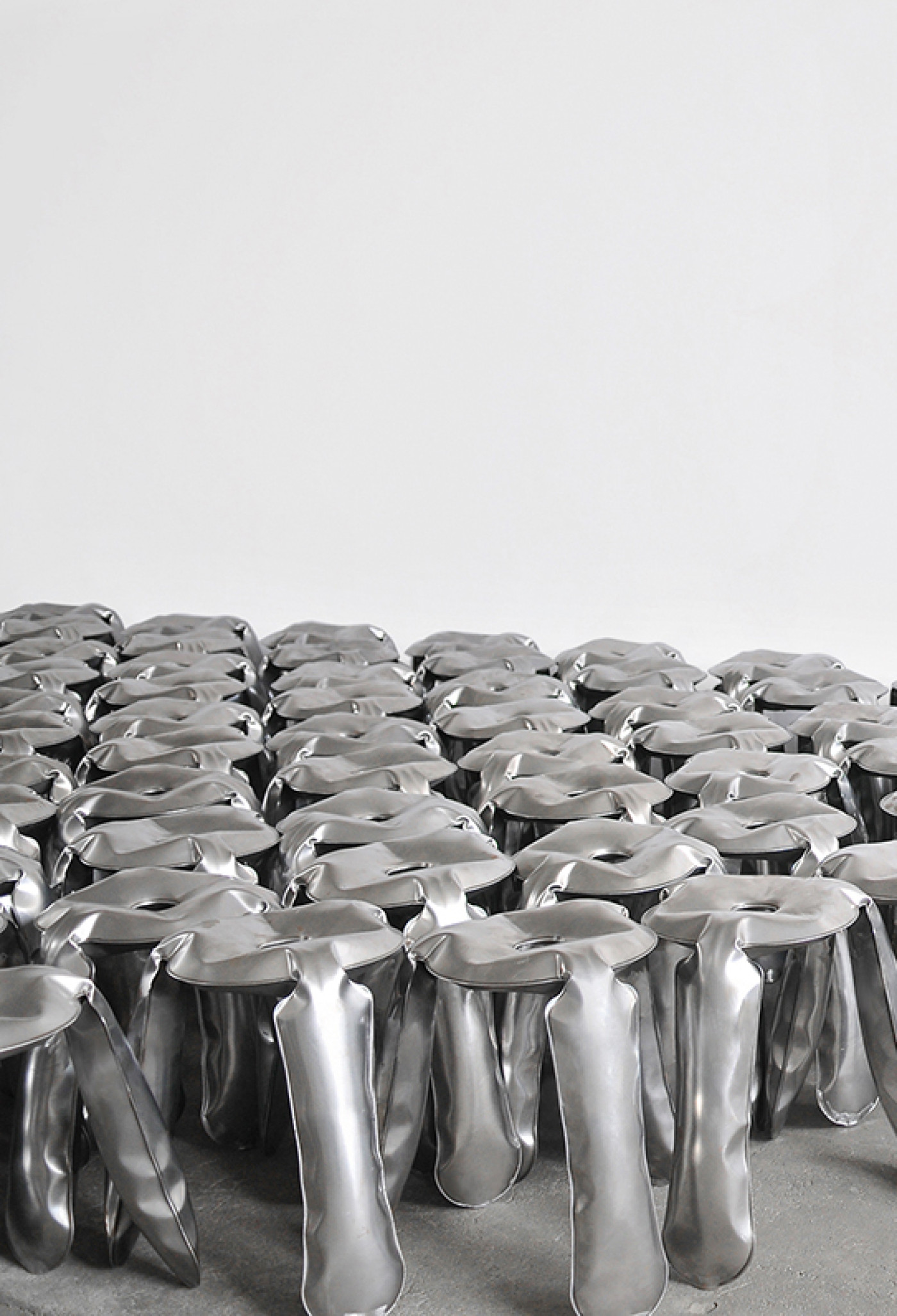 Circular economy
We see the importance of extending an object's life cycle. Material choice is crucial. We work with steel, copper, and aluminium—versatile and durable materials keen to last for generations. We constantly increase the percentage of recycled metal used in our production. Likewise, we produce objects that are infinitely recyclable. As a consequence, we fulfil circular aims and reduce energy consumption.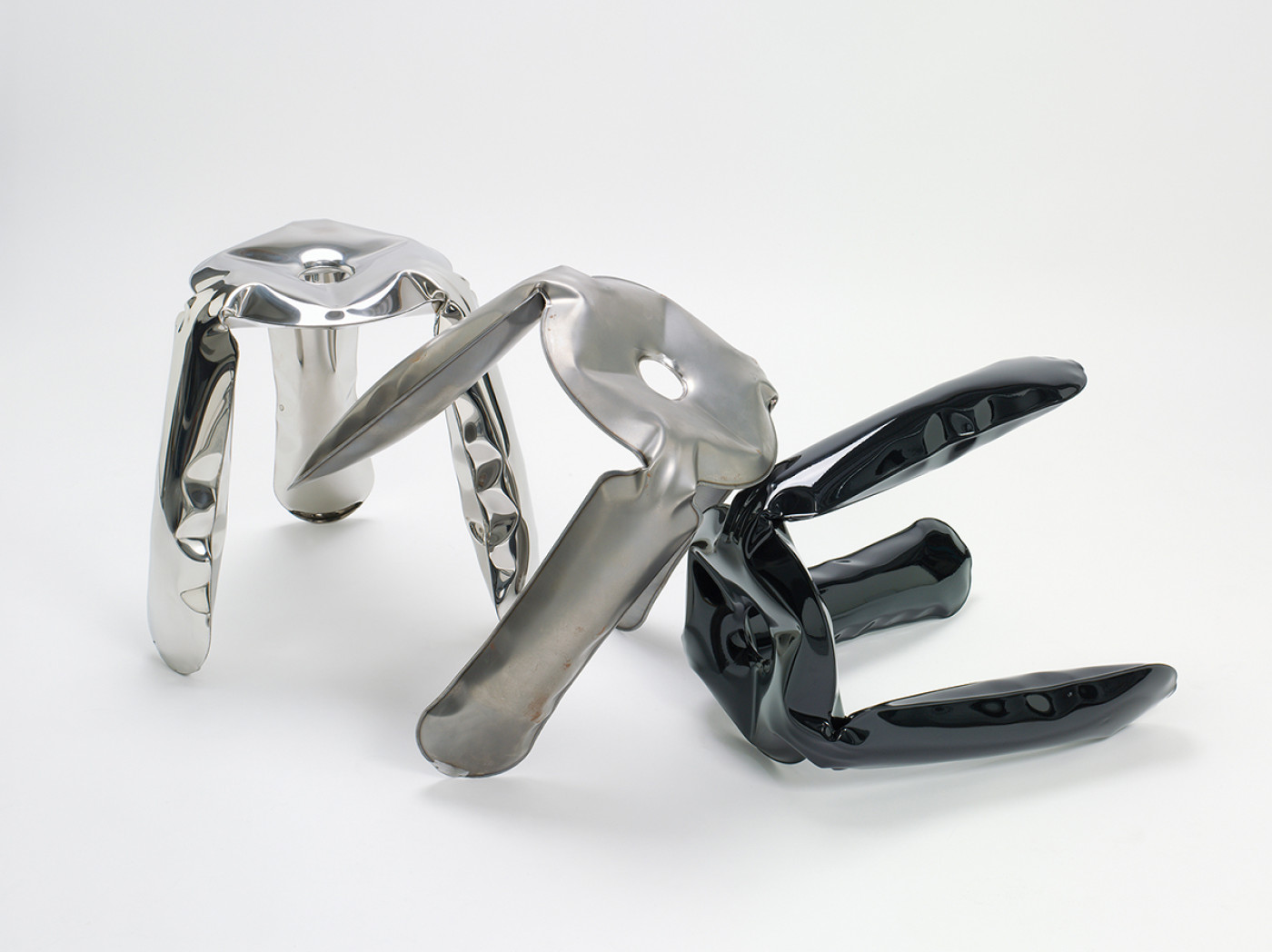 Joy
An ancient philosopher once said: "Choose a job you love, and you will never work a day in your life." So why not have fun with all we do? That is the path we follow at Zieta Studio. We treat our daily tasks as an infinite adventure, knowing that the best is yet to come.