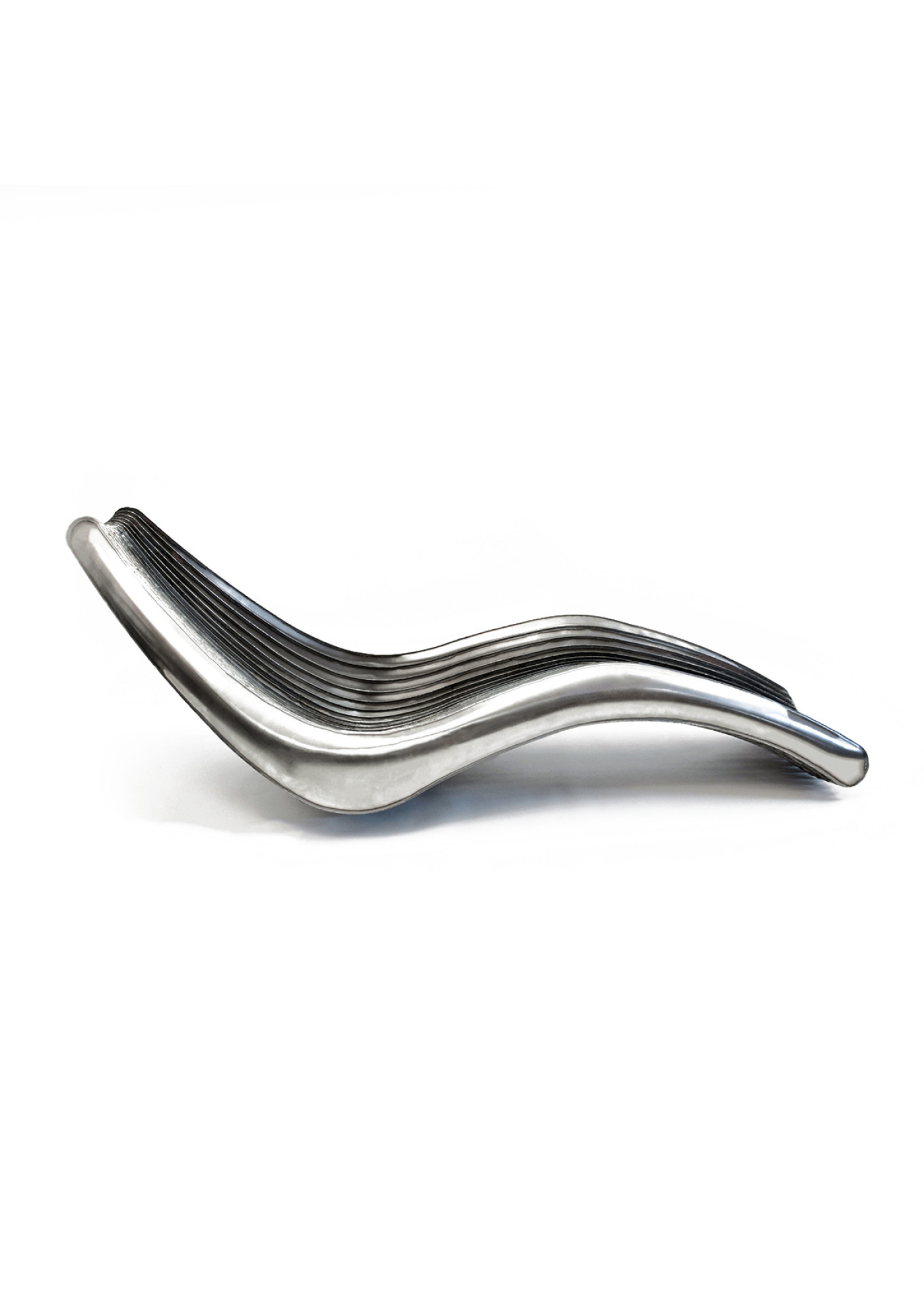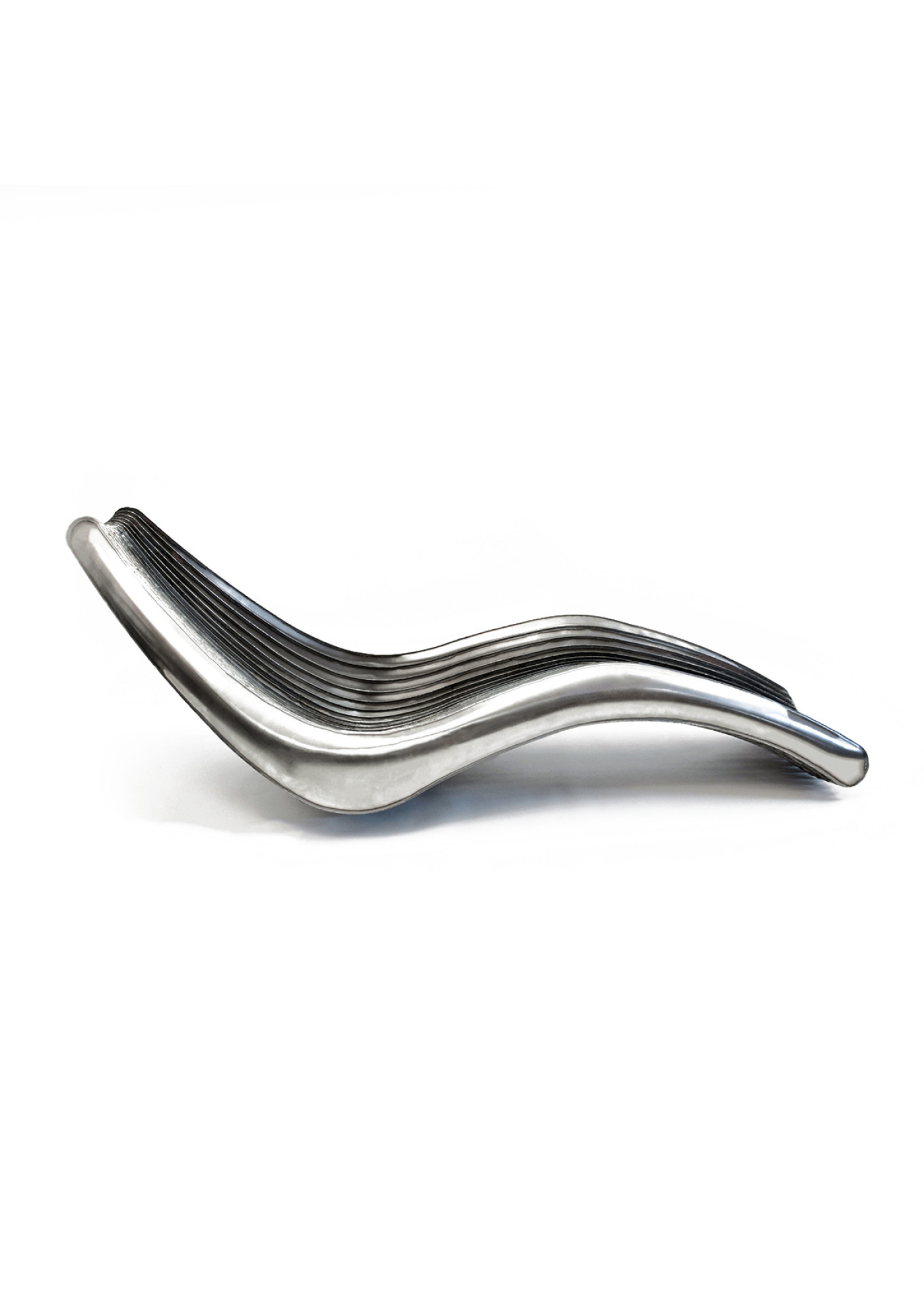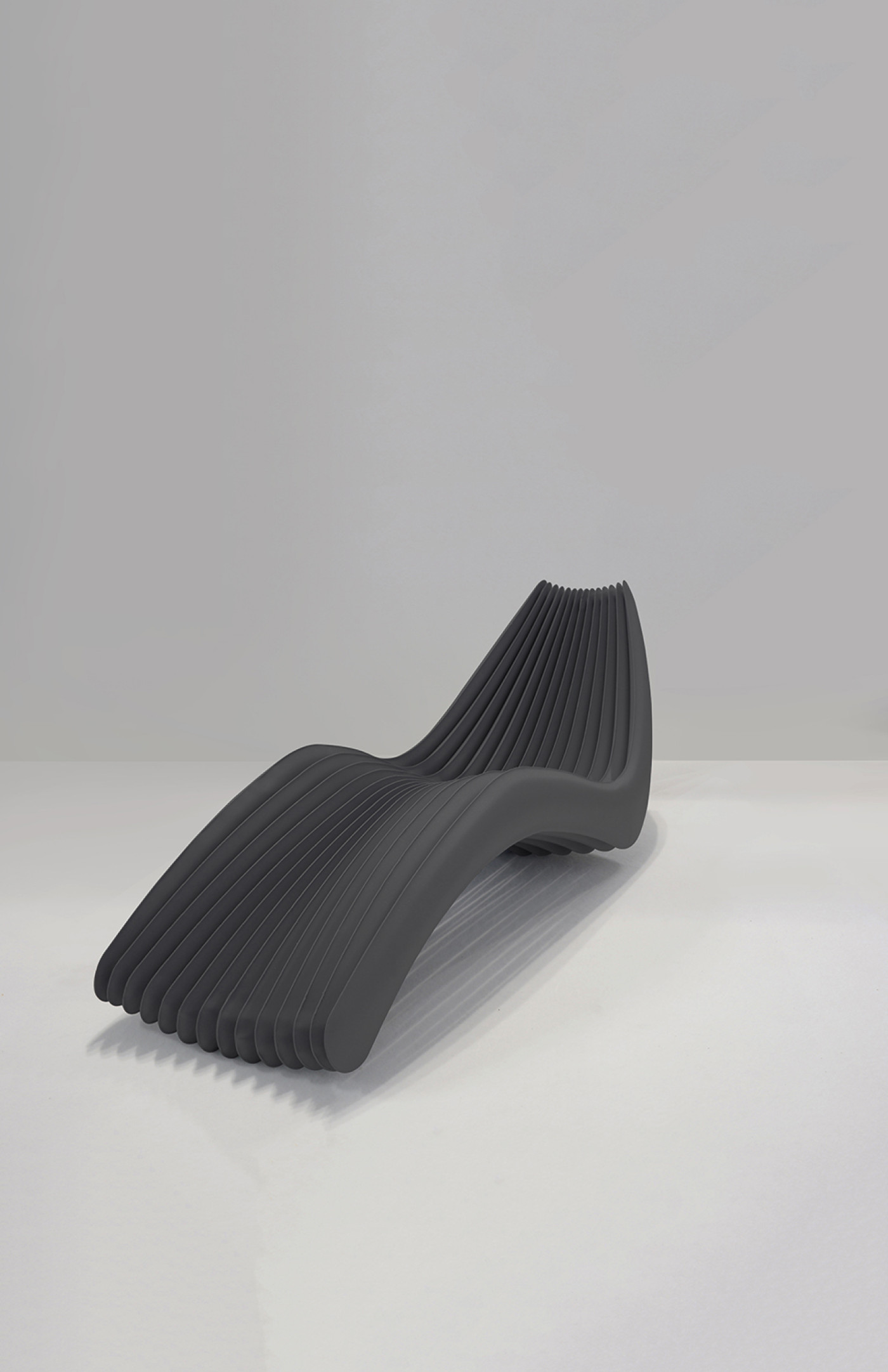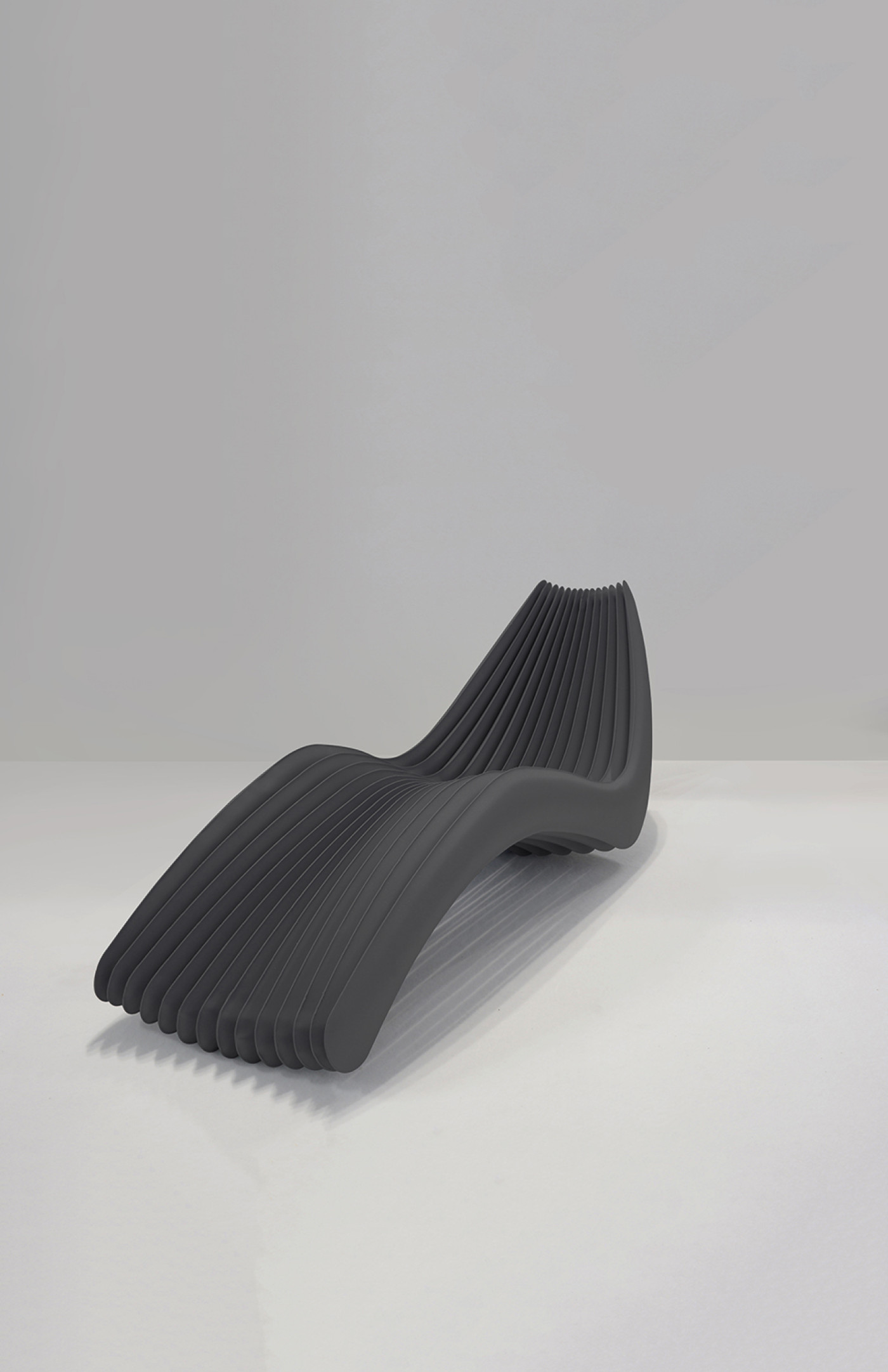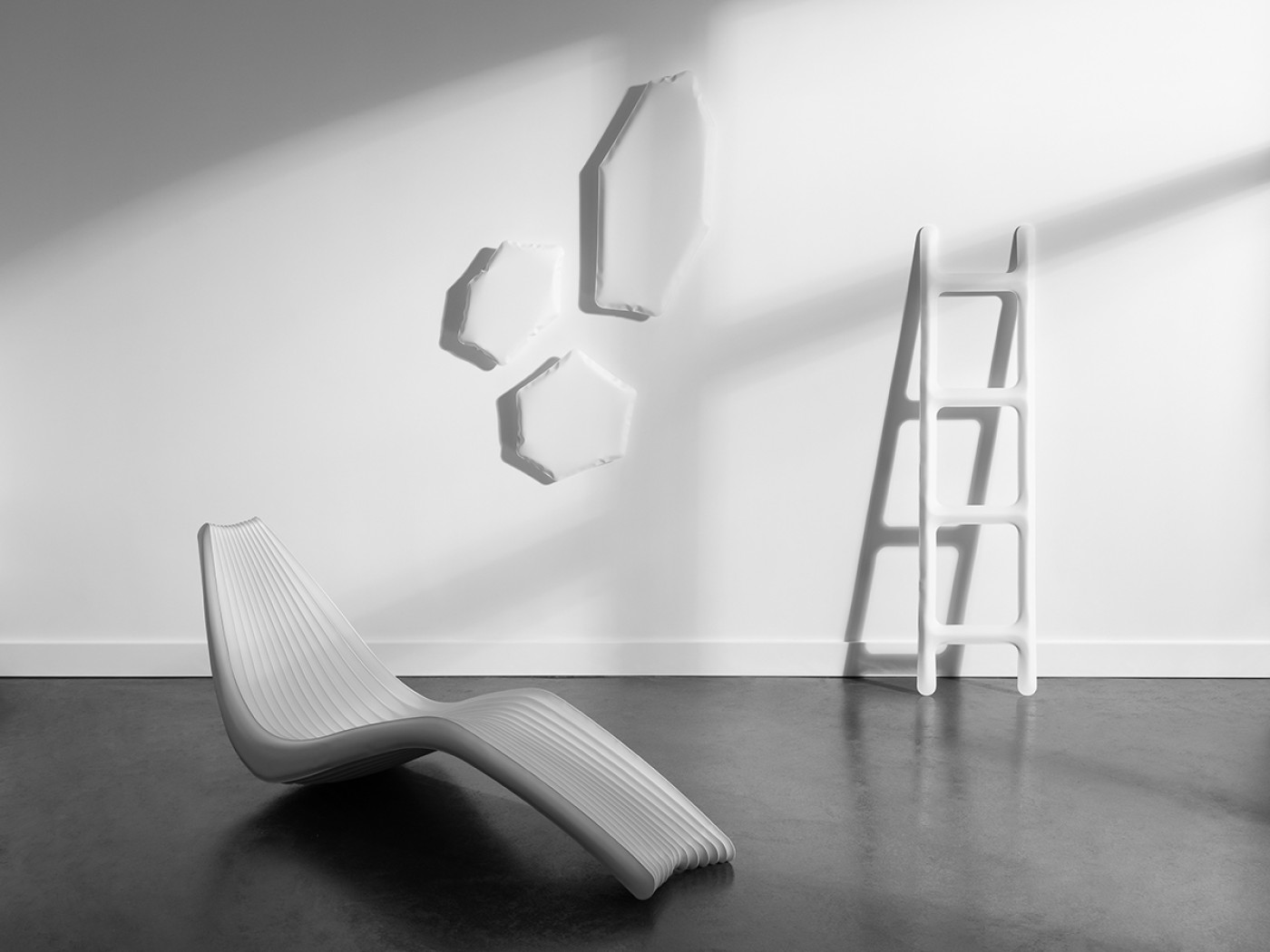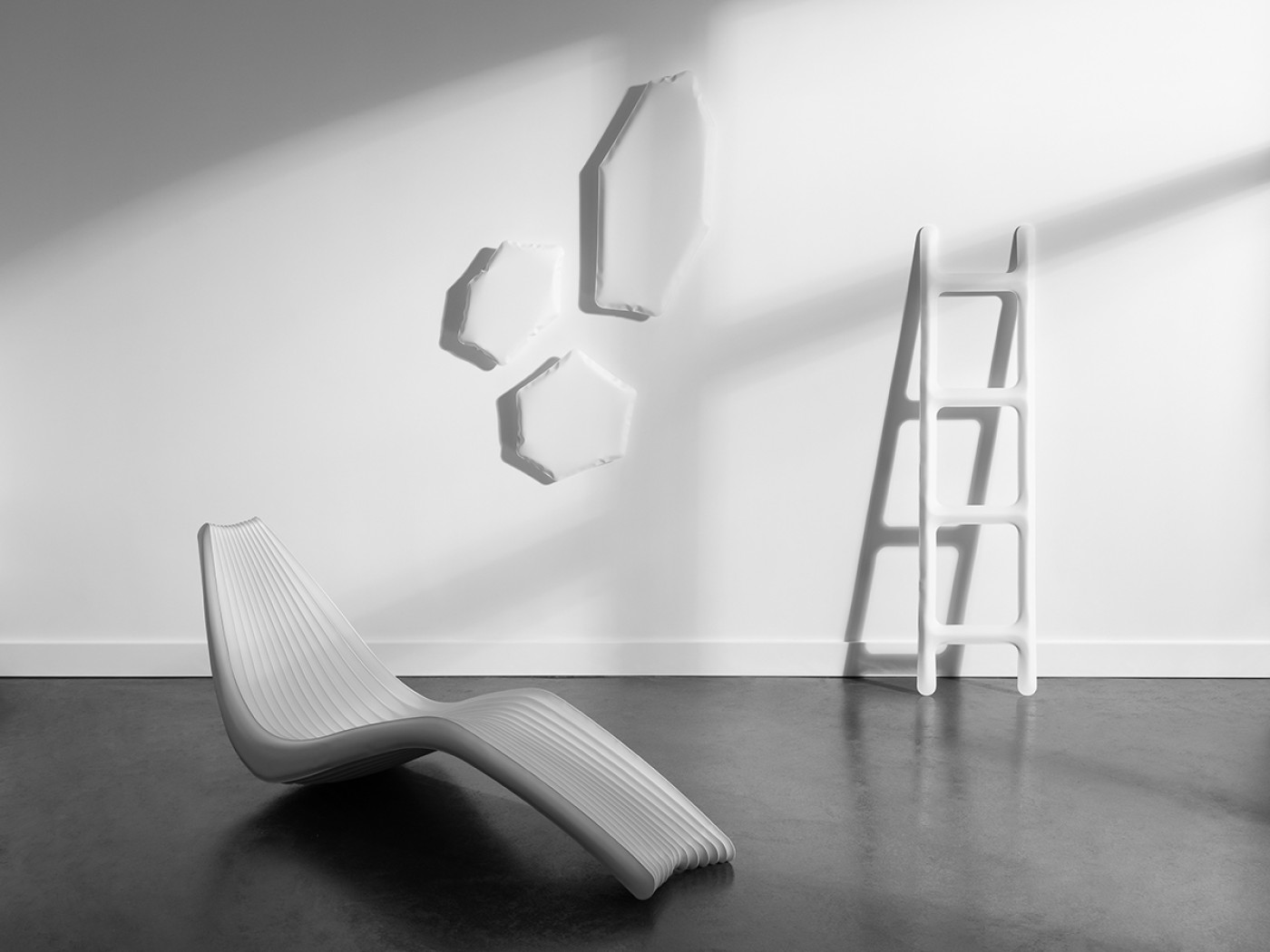 Steel In Rotation Chaise Long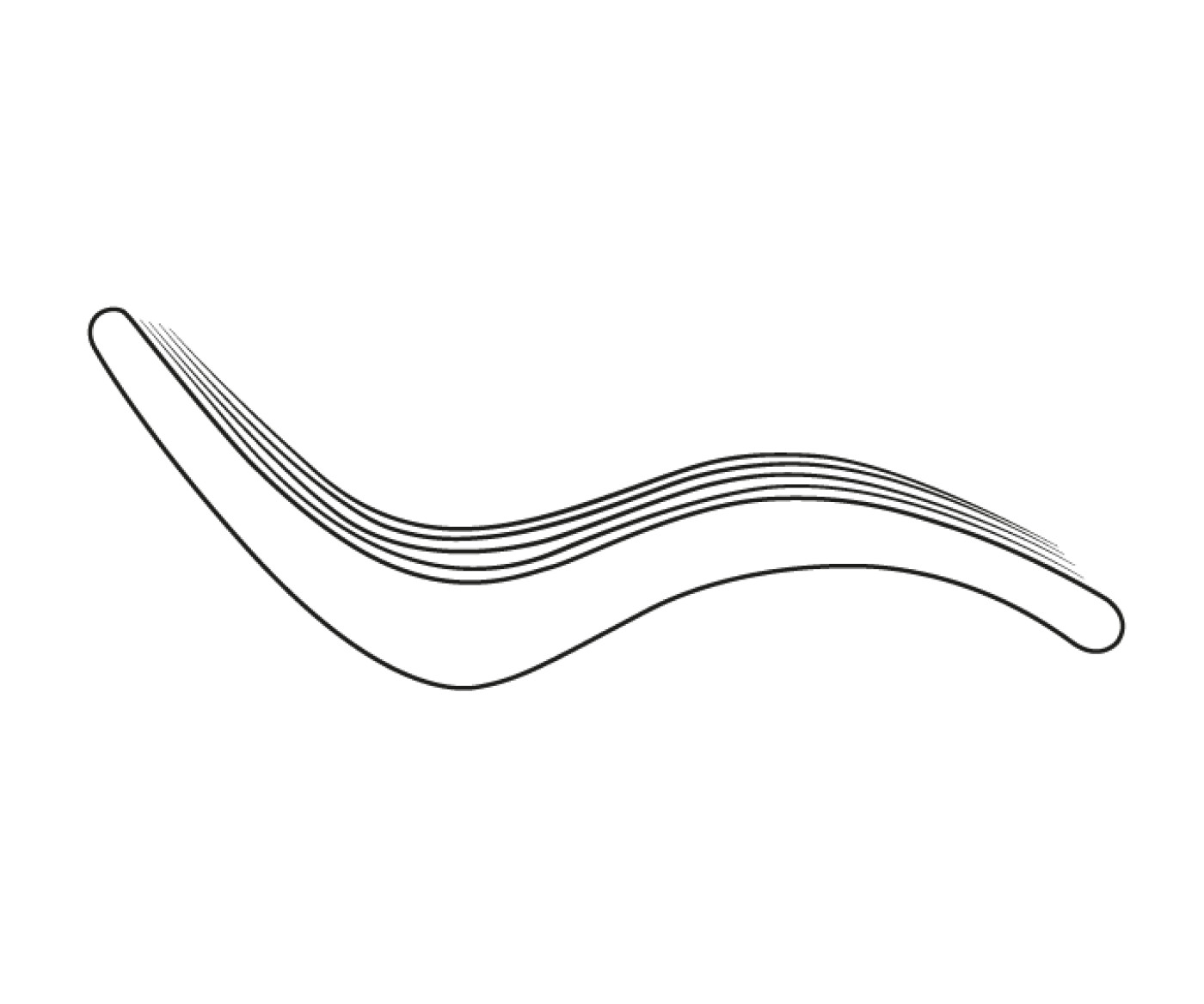 Dimensions
Height: 55.00 cm21.65 inch
Width: 150.00 cm59.06 inch
Depth: 55.00 cm21.65 inch
Collection Zieta Collection
* the product is certified with individual number and symbol
* weights, shapes and dimensions may vary, this is a characteristic feature of FiDU products


The colours visible on the screen may be presented differently depending on your monitor settings and screen resolution. Therefore we cannot guarantee an exact match between the colours you see on the screen and the colours of the actual products.
Description
SIR CHAISE LONGUE is a sculptural object to be long on, a metal variation of popular furniture popularized in 16th-century France. Oskar Zięta brings this Baroque concept into the futuristic dimension of metal usage.


Its calm and streamlined form challenges modern interiors. Bionic construction raises the idea of how we imagine the future world: light, durable, structures of customized applications, produced on demand out of one-of-a-kind parts, yet efficiently.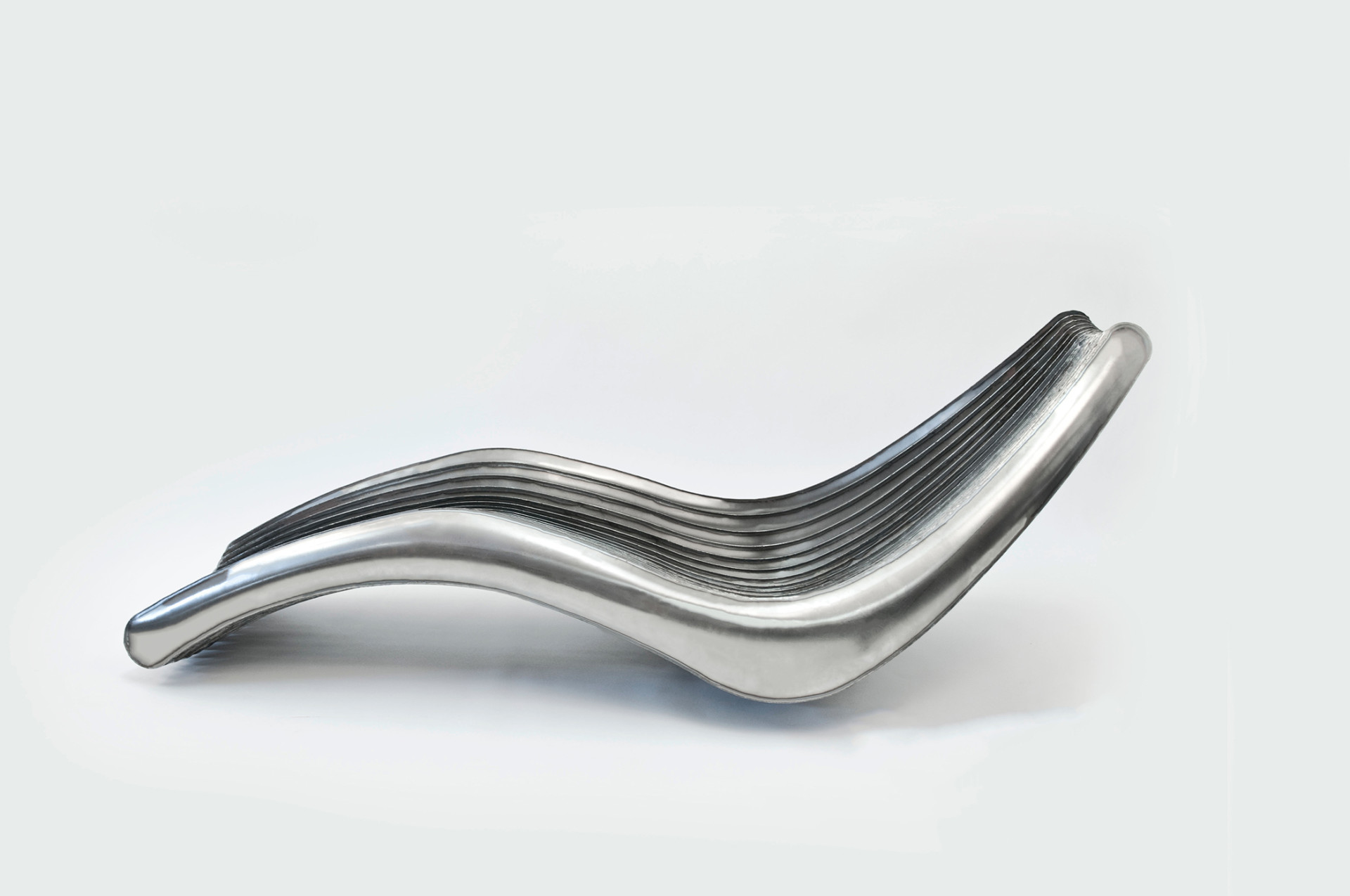 Future of the future
STEEL IN ROTATION is a complex concept of a new level of possibilities for the FiDU technology. Thanks to a high volumetric expansion ratio and endless scaling, you can have either an architectural construction or a small functional, and durable object. For example, FiDU profiles can have different forms, yet act as one object. Products can take the form of a table, a chair, a sculpture, or a huge pavilion, thanks to their scalability. In the end we receive an artistic, beautiful, yet functional and durable object.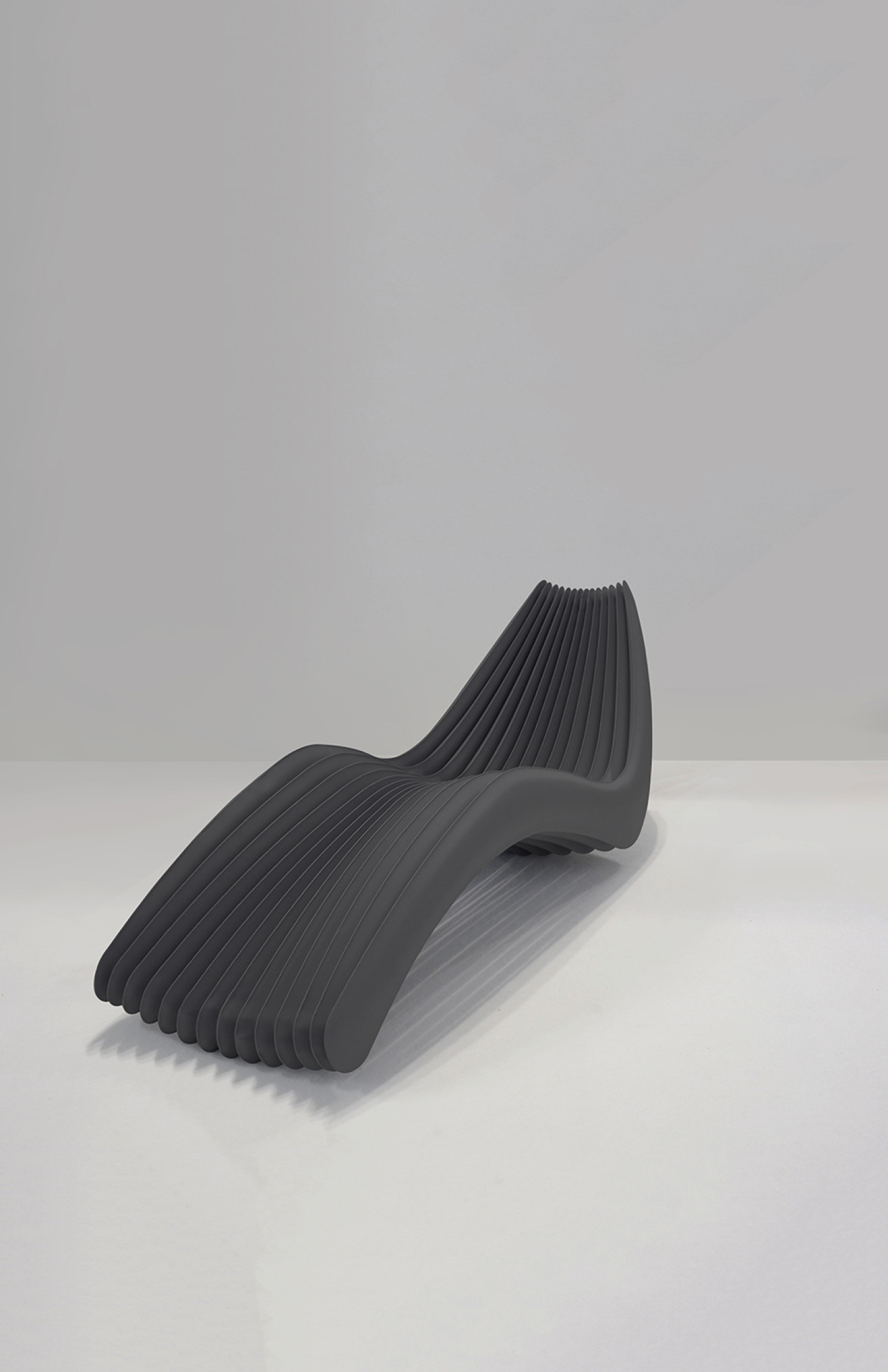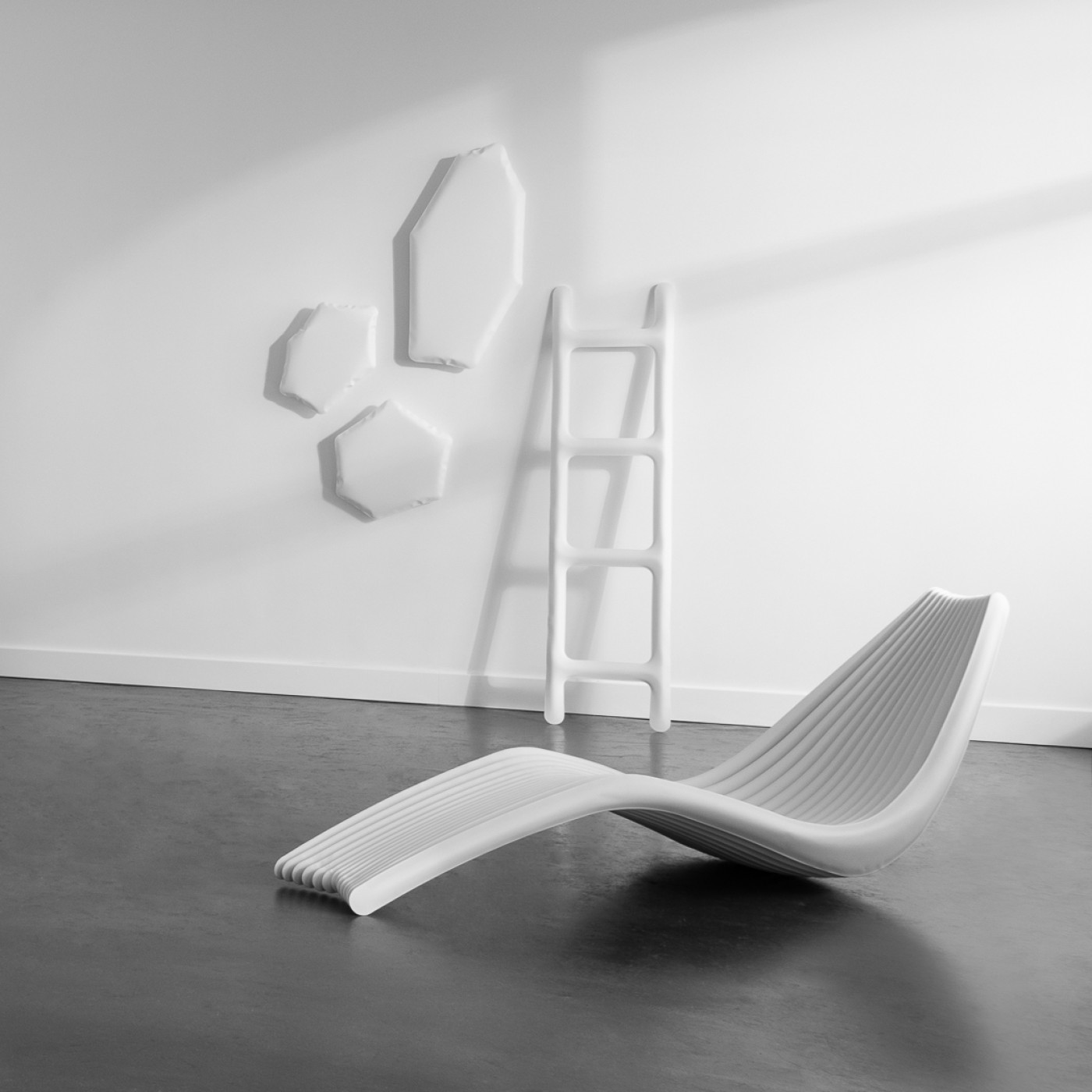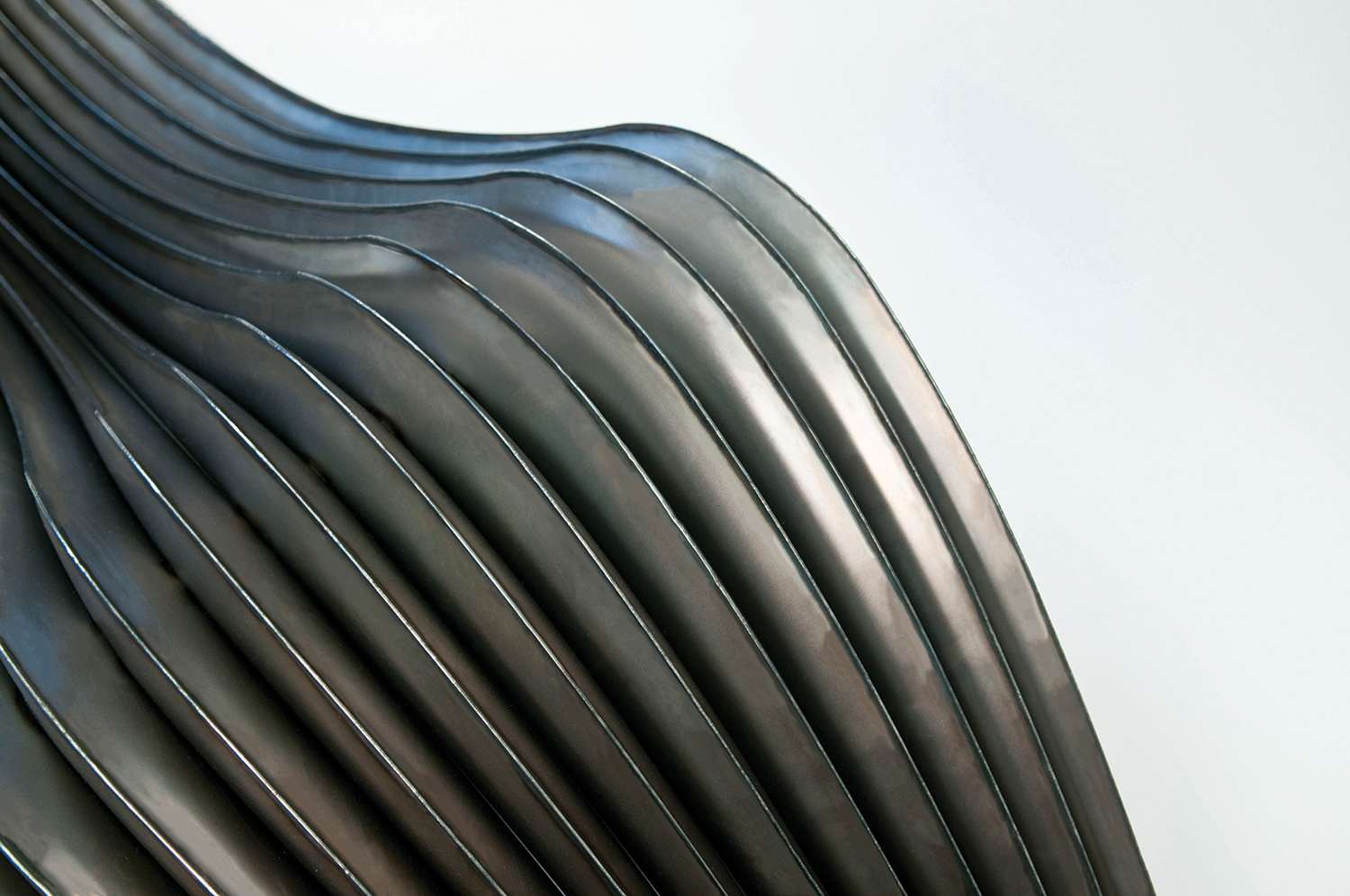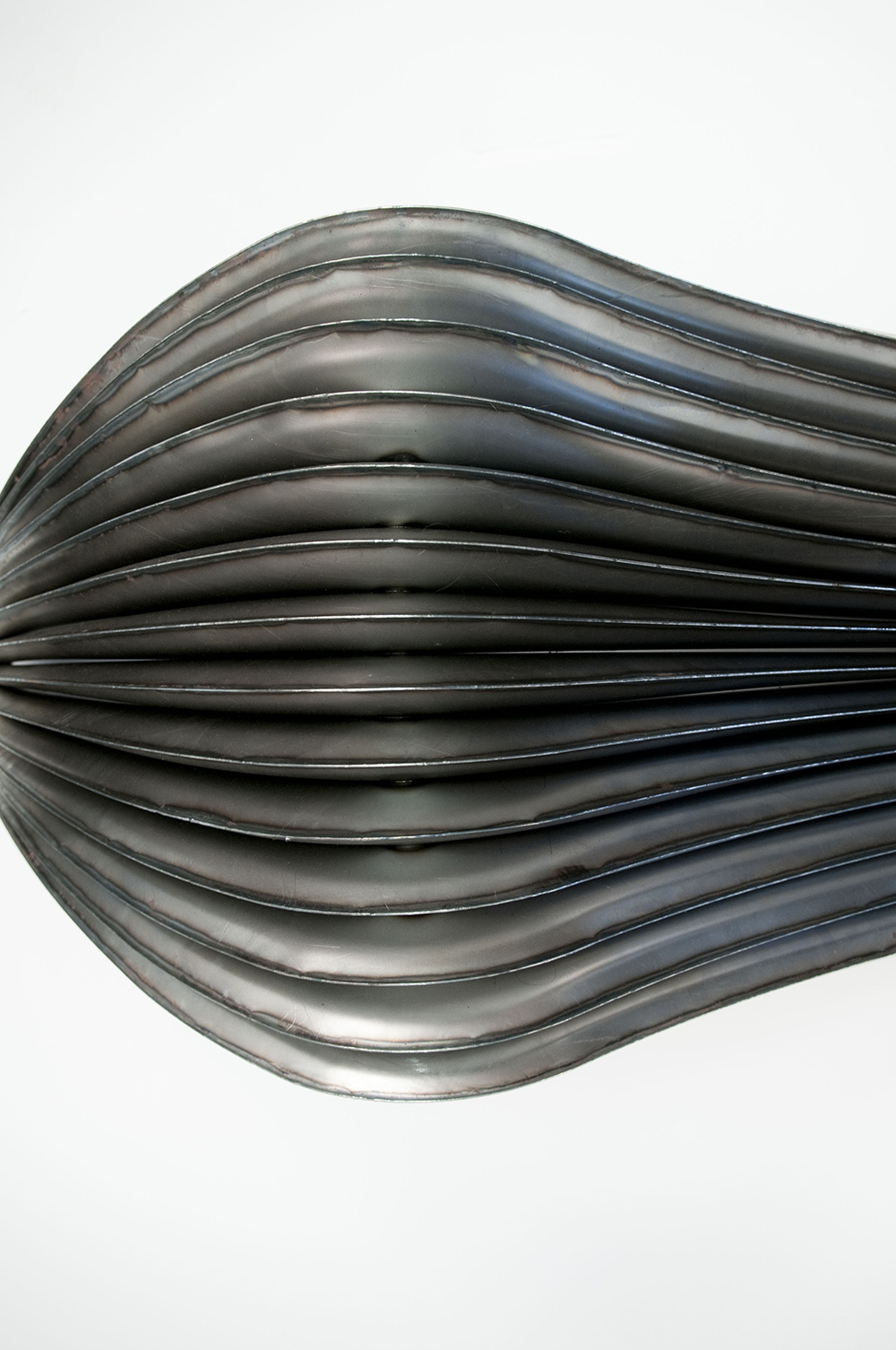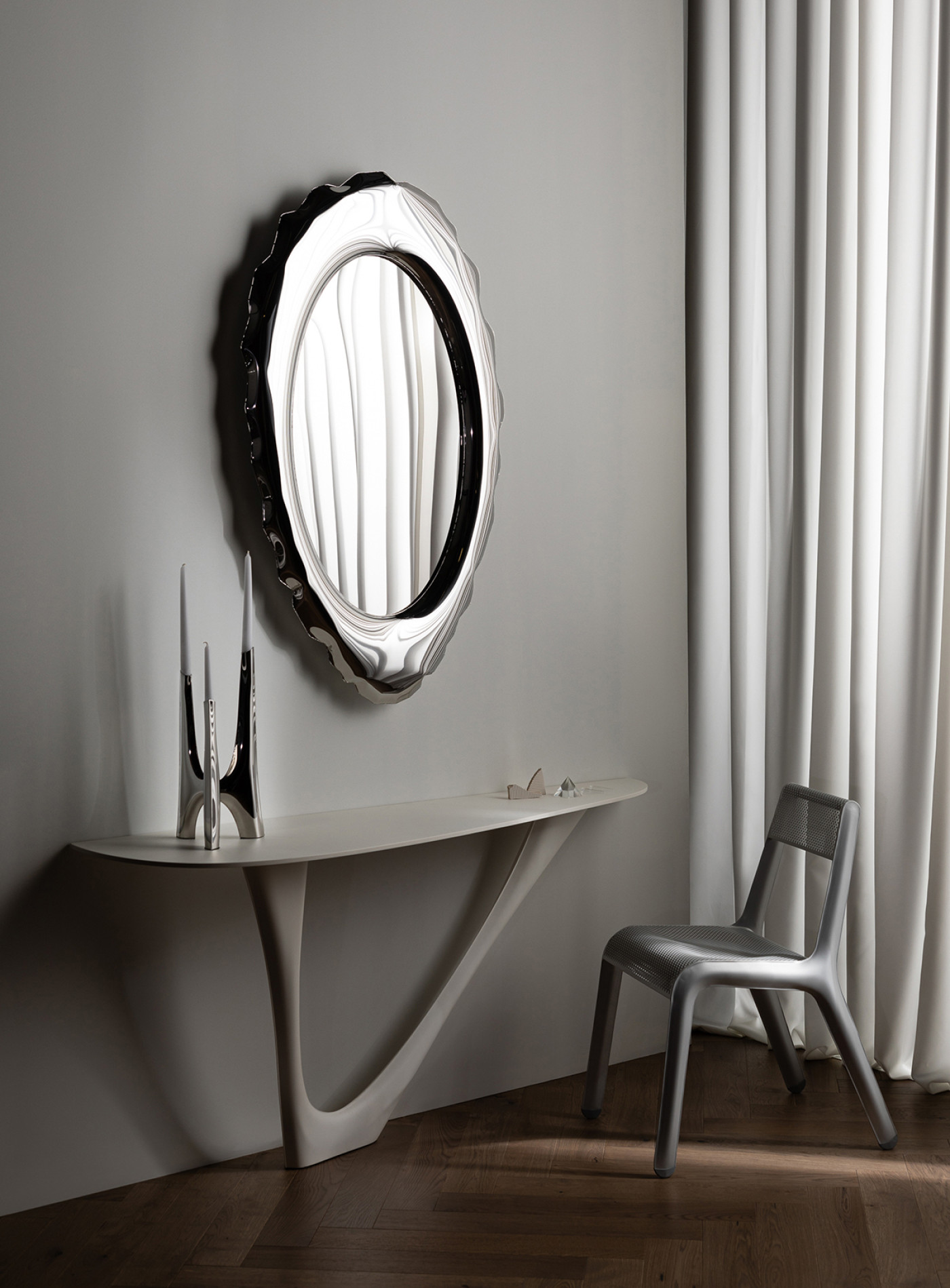 Objects shaped with air
The outcome of transdisciplinary design based on experimenting with unique FiDU technology. The Zieta Collection, fresh, new, daring solutions that not only excite but also fire up the imagination, is based on controlled deformation—inflating flat, steel forms with compressed air.
czytaj więcej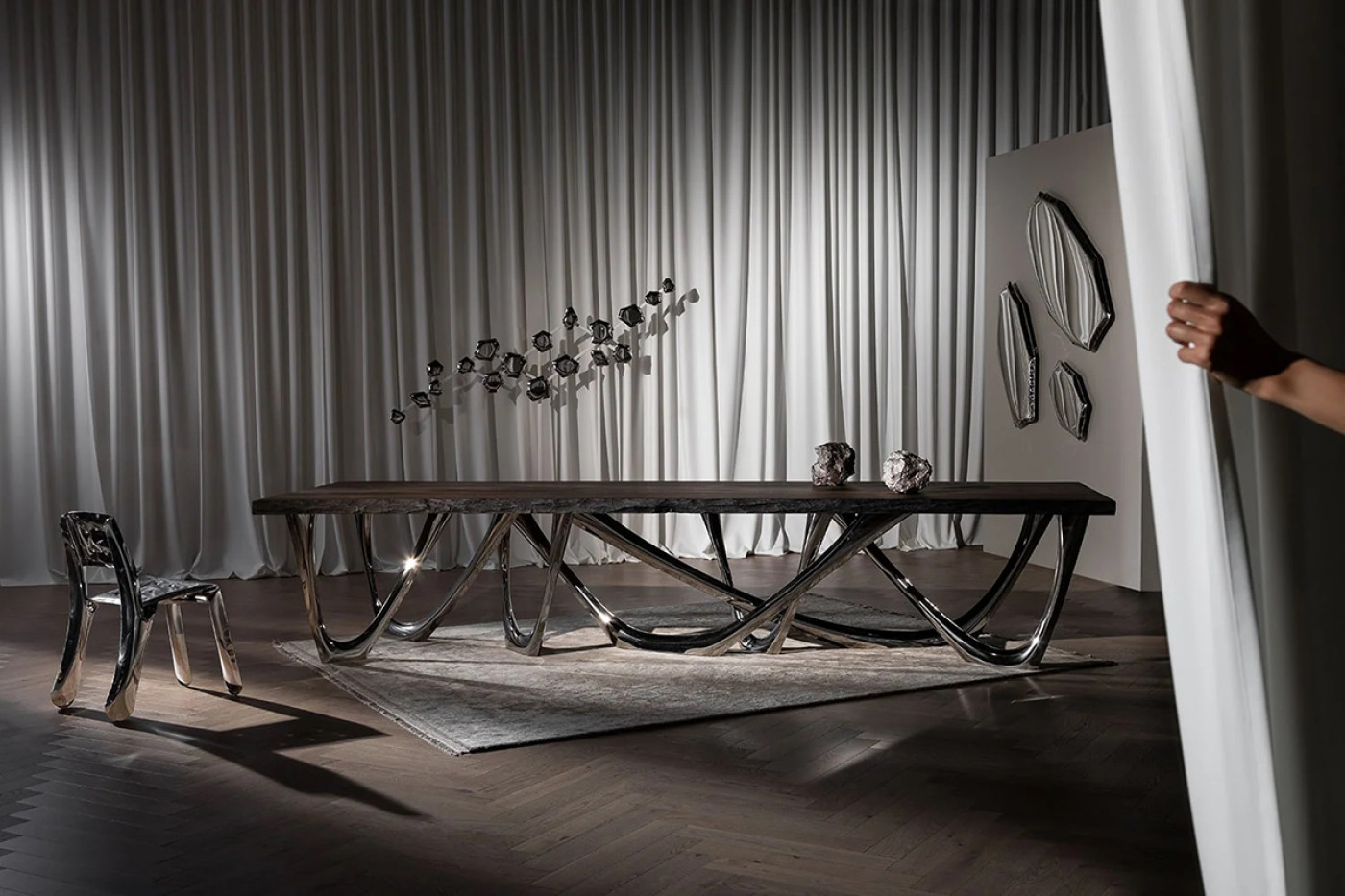 Studio's selection
Complementary choice
Vinci Art Gallery, Poznań