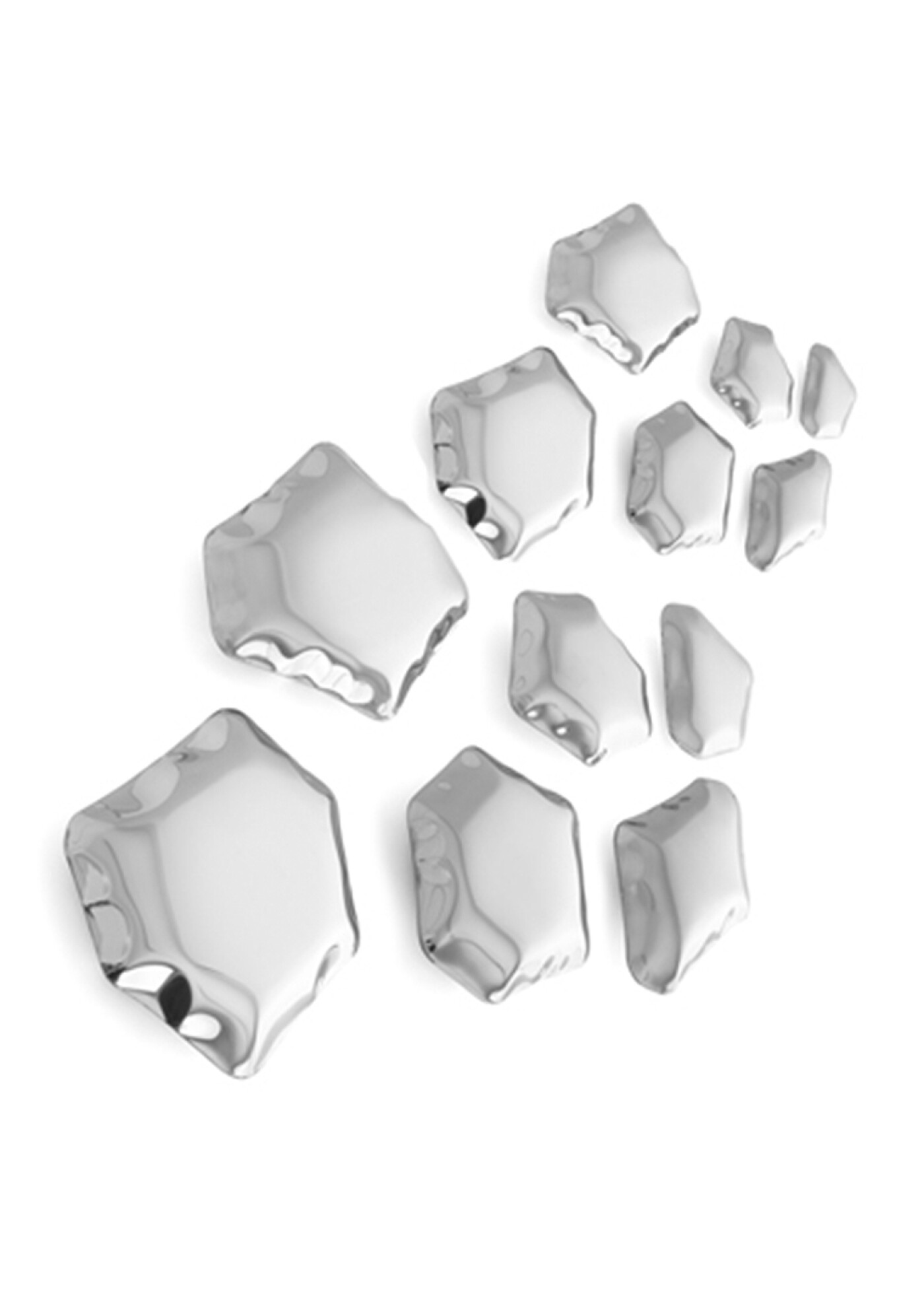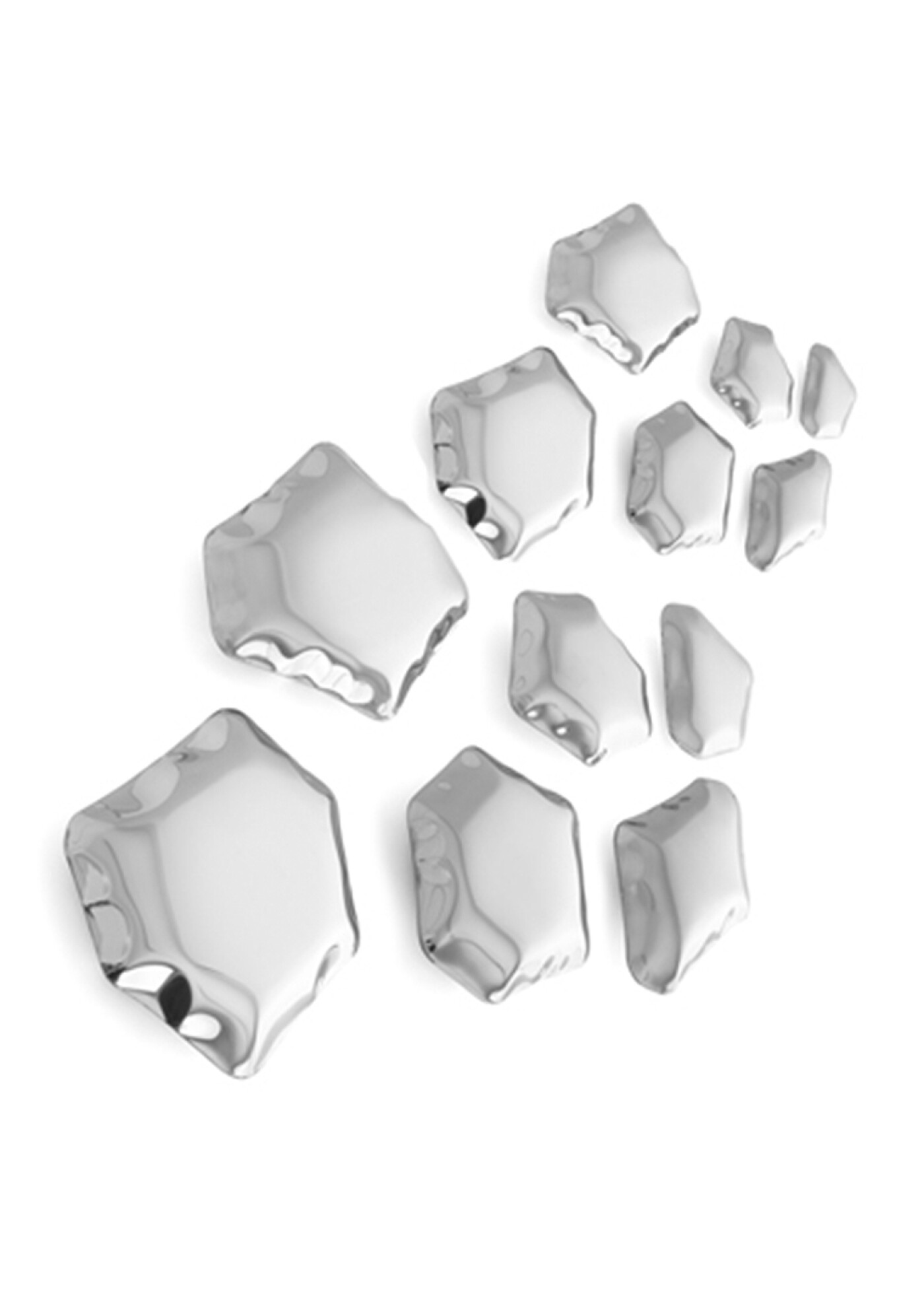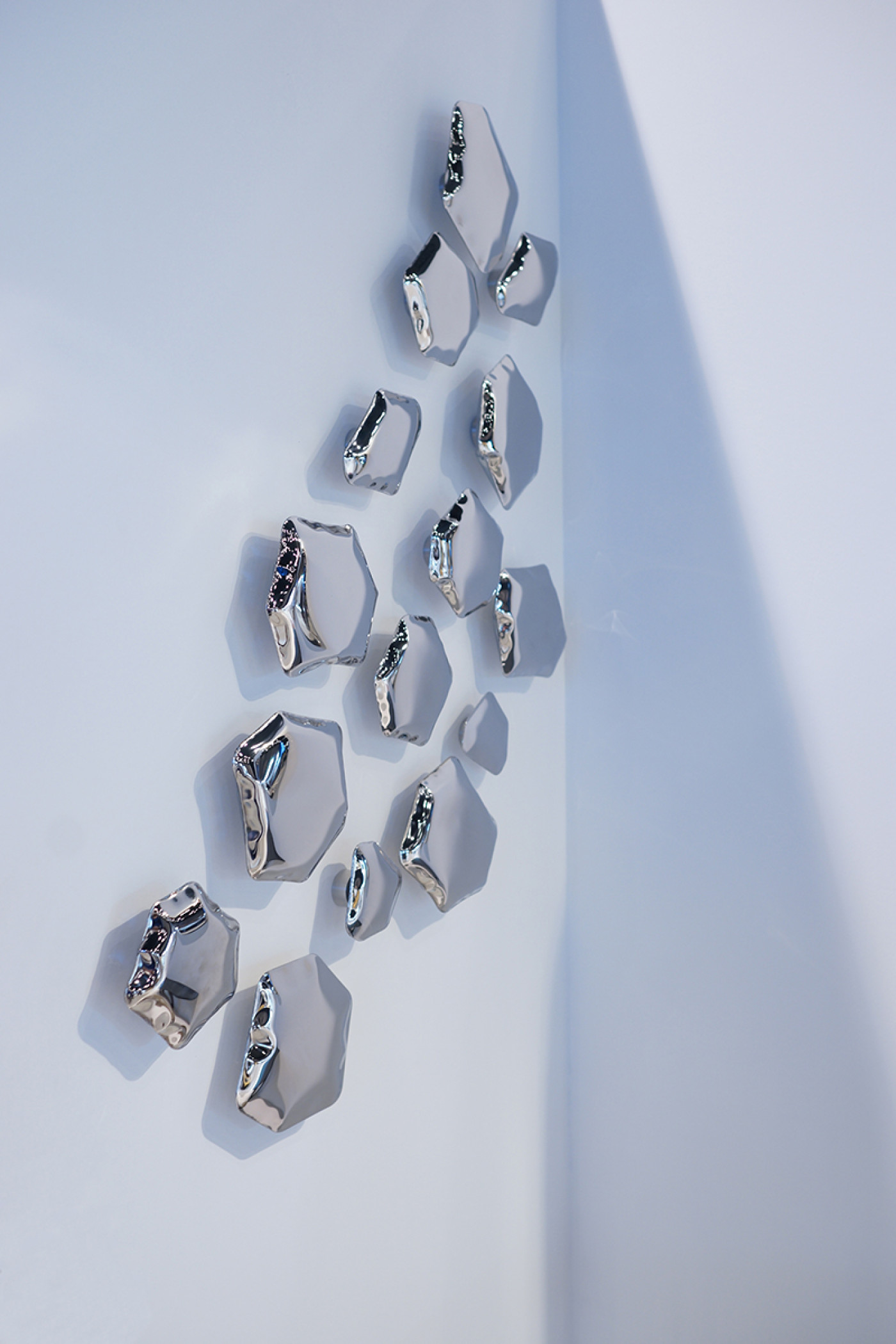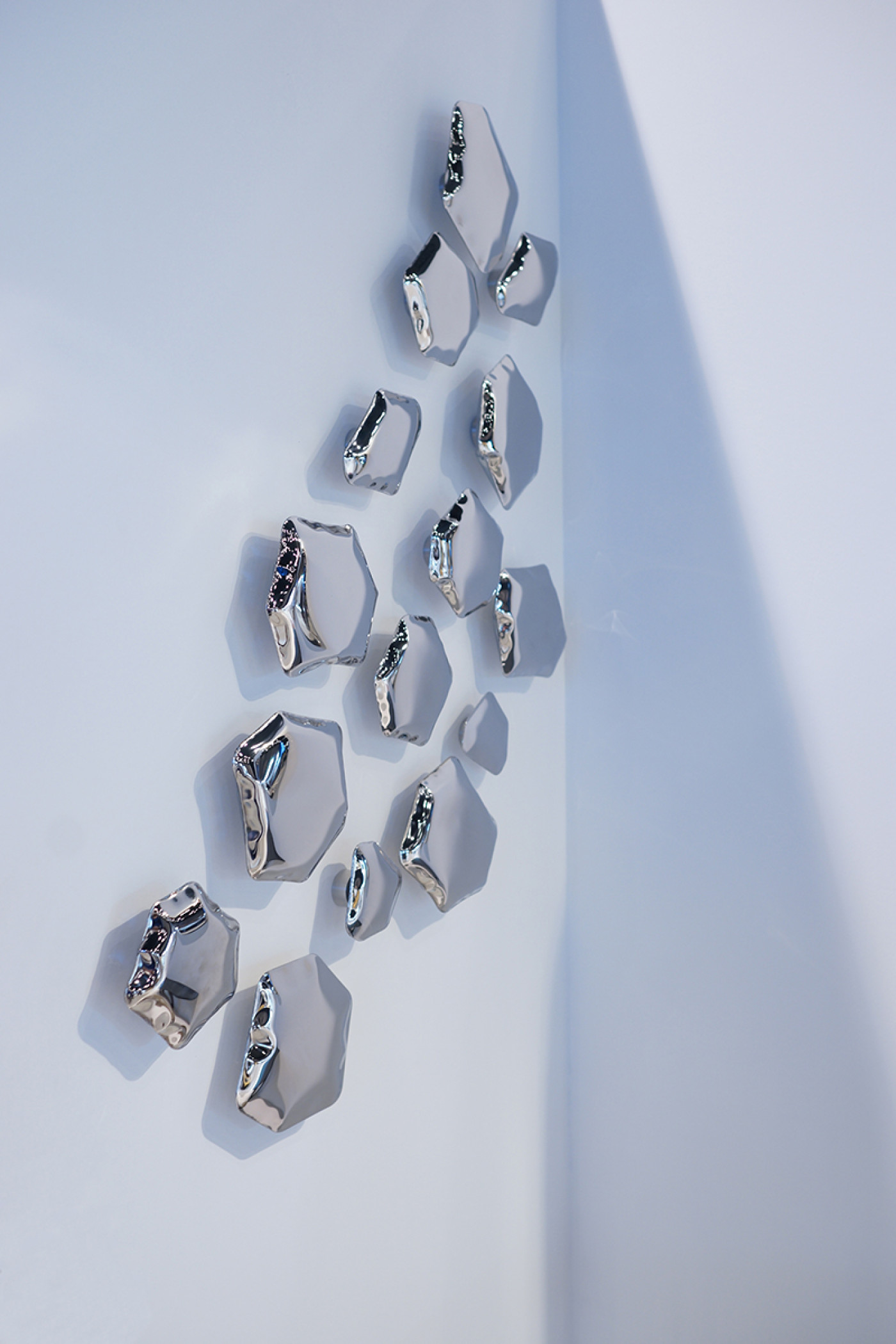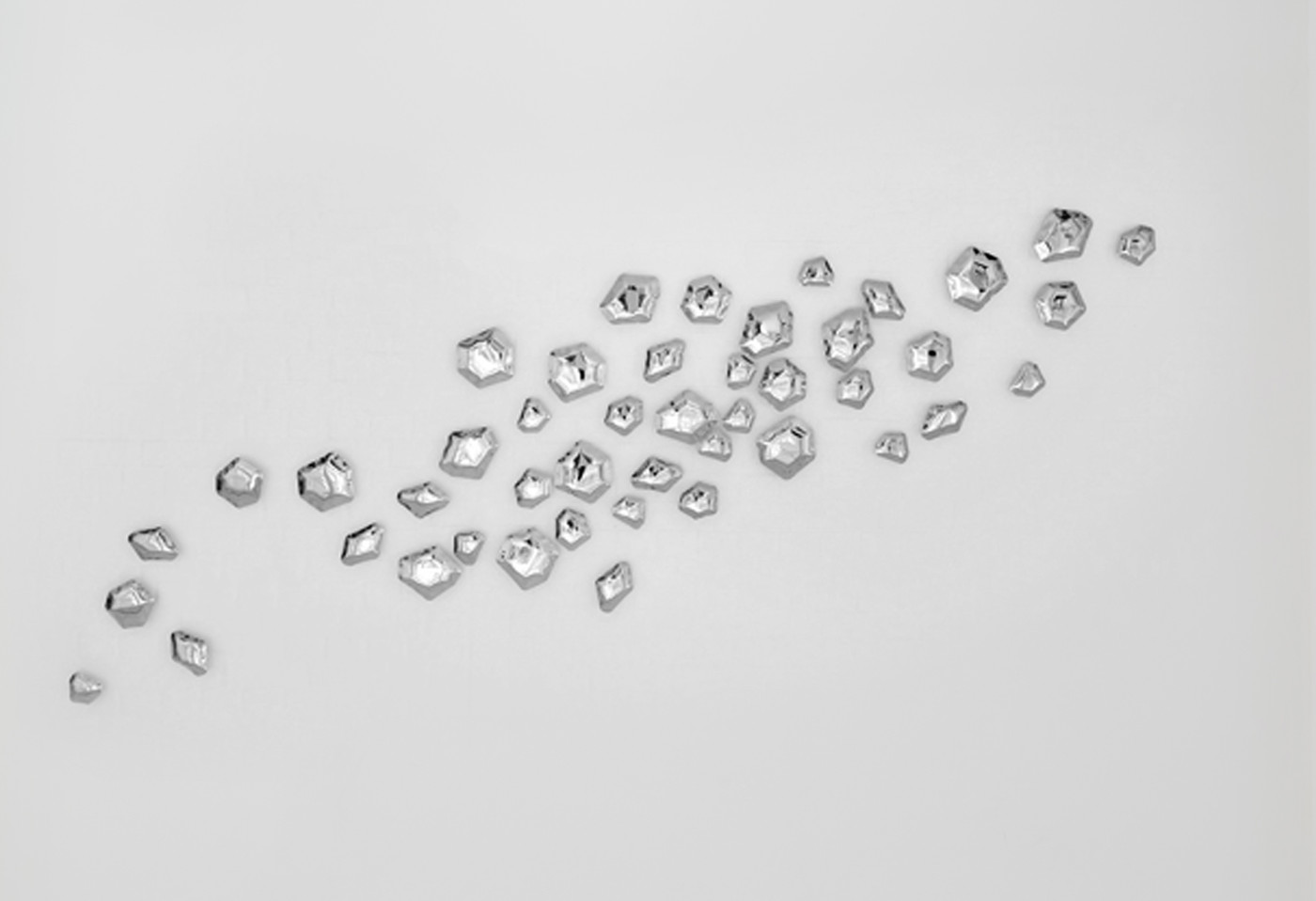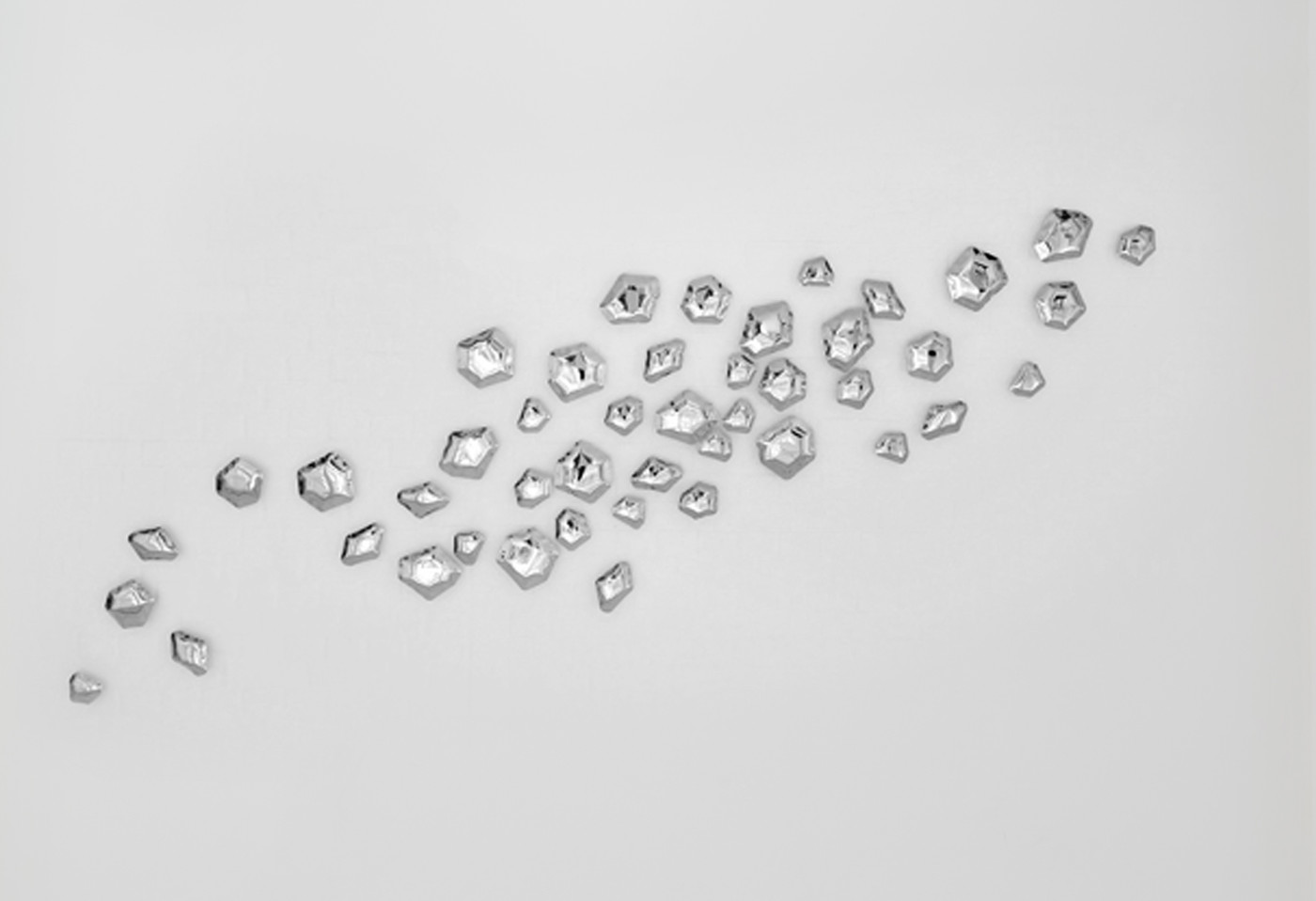 Gradient Collection (2)
↓
W: Ø 11,2 - 19,3 cmØ 4,4 - 7,6 inch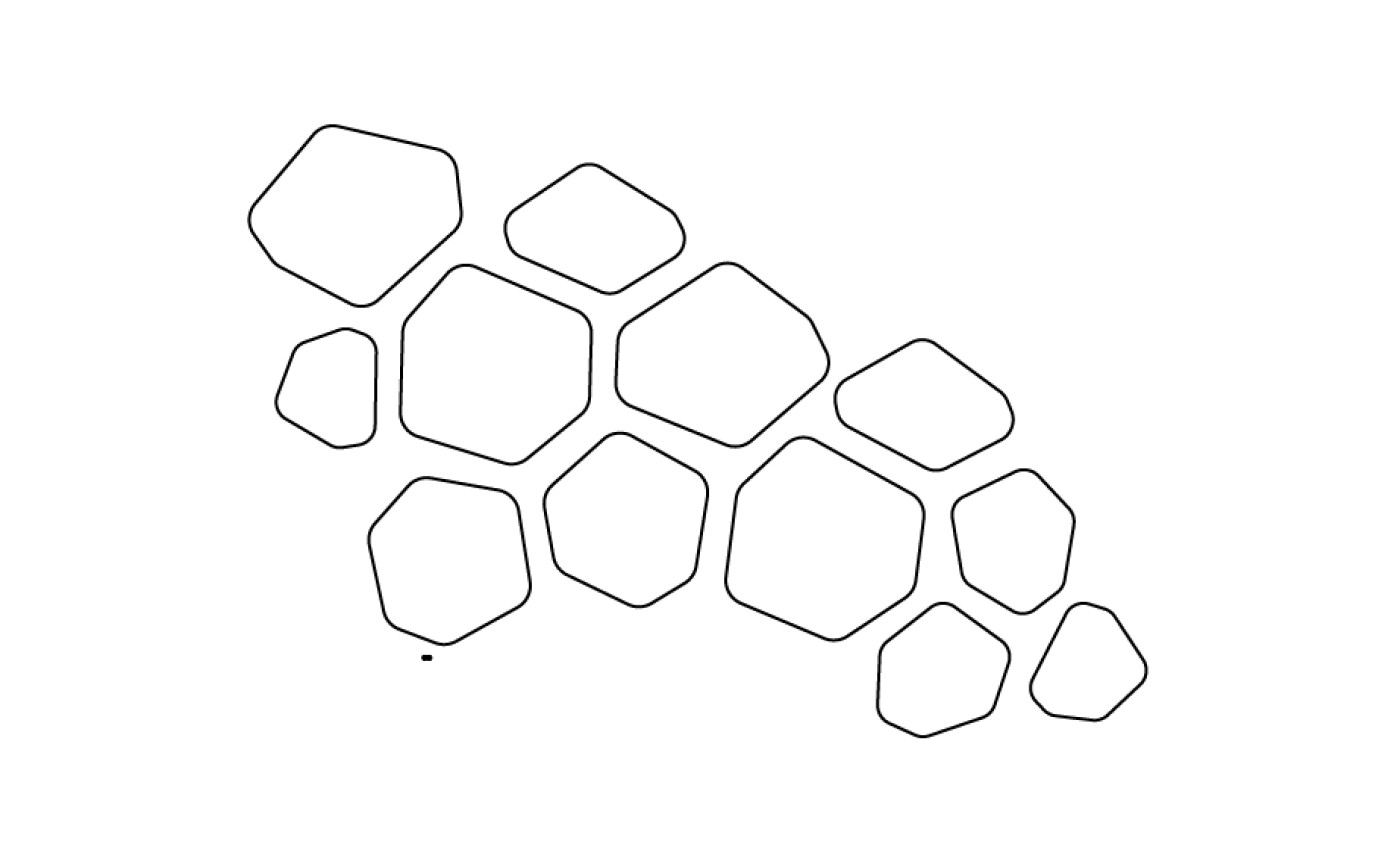 Gross dimensions (with packaging)
Height: 20.00 cm7.87 inch
Width: 56.00 cm22.05 inch
Depth: 22.00 cm8.66 inch
Collection Zieta Collection
* material: Inox
* the package includes a mounting kit for Kamyki Set
* weights, shapes and dimensions may vary, this is a characteristic feature of FiDU products


The colours visible on the screen may be presented differently depending on your monitor settings and screen resolution. Therefore we cannot guarantee an exact match between the colours you see on the screen and the colours of the actual products.
Liquid steel beads
KAMYKI is a series of decorative wall hangers in unique but repeatable shapes. This randomly dispersed constellation of glossy beads creates a neat impression. KAMYKI are made of stainless steel polished to a high gloss, which gives them an adorable look when mounted together on the wall to create a special pattern or design. They are often used to decorate reception entrances, halls, or bare and minimalistically structured walls inside or outside the building. KAMYKI have different diameters from 7 to 20 cm, which can be easily adjusted according to the customer's needs.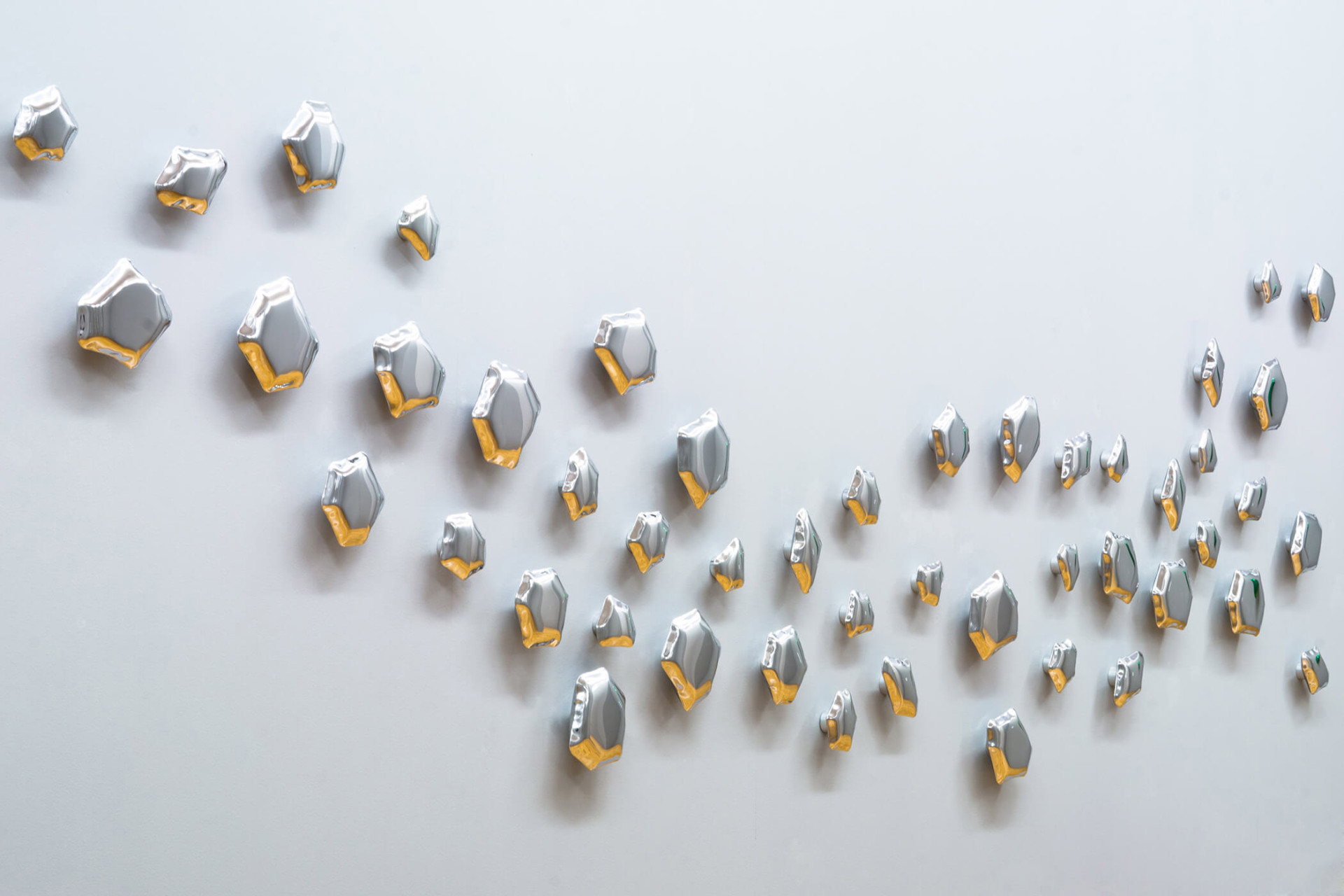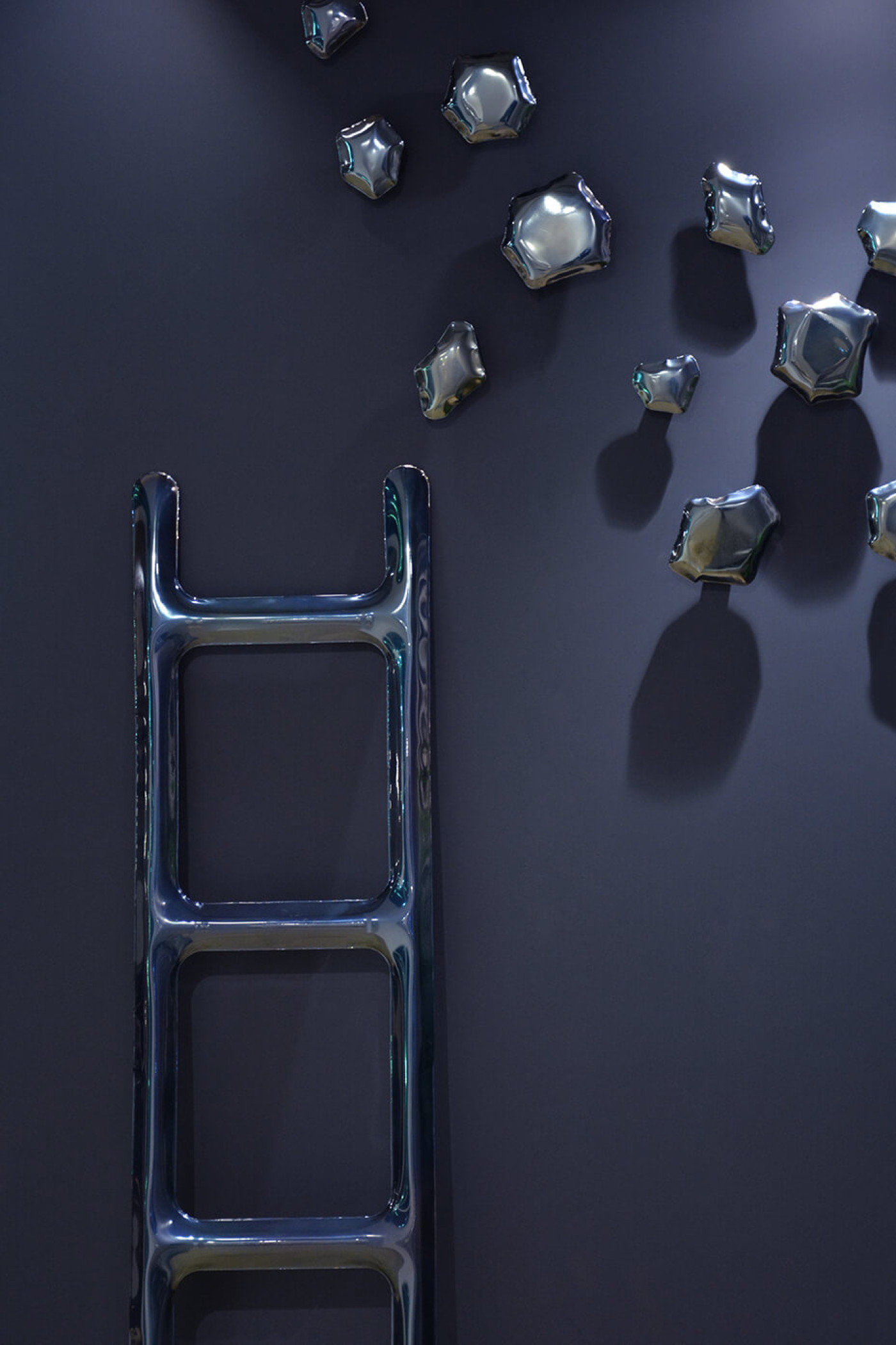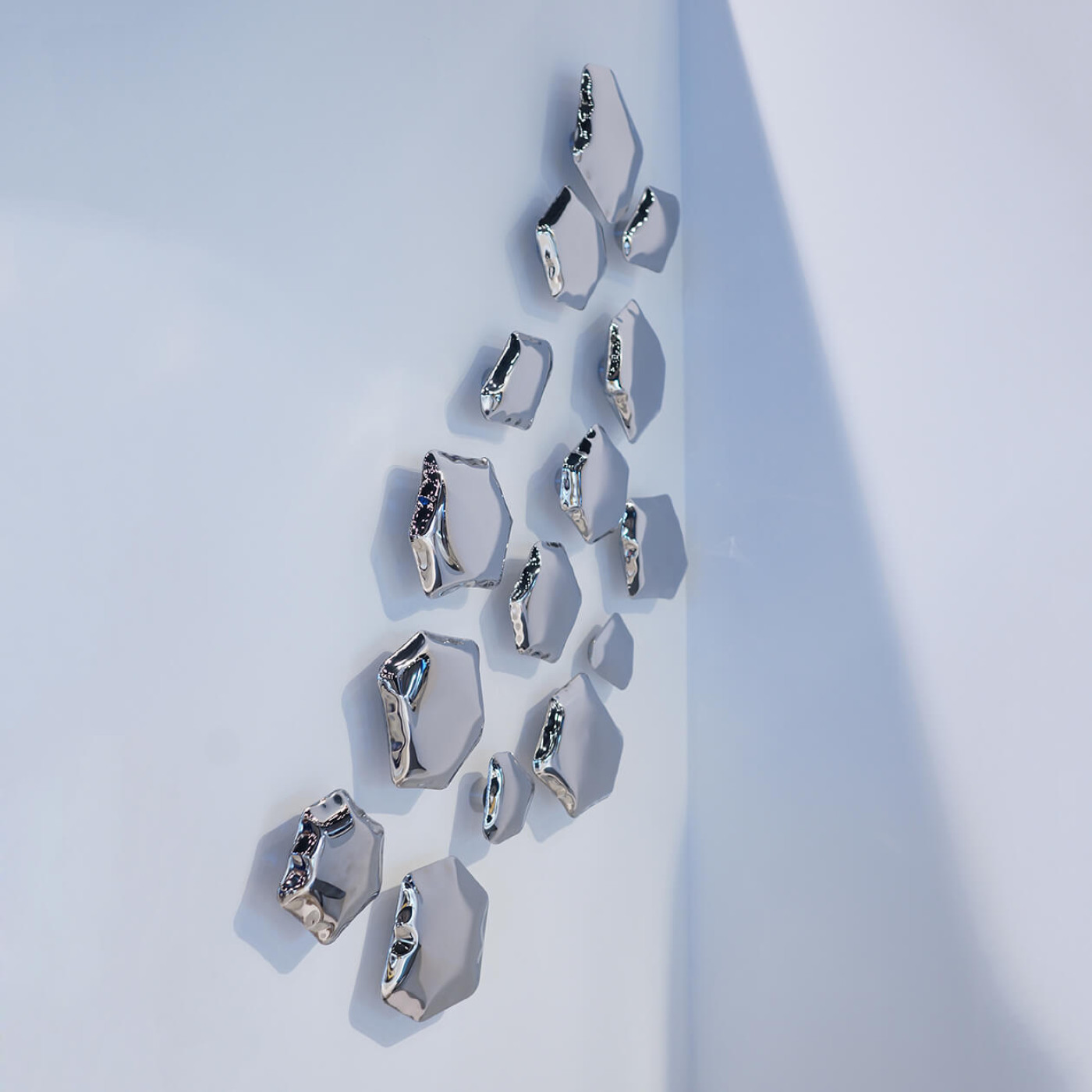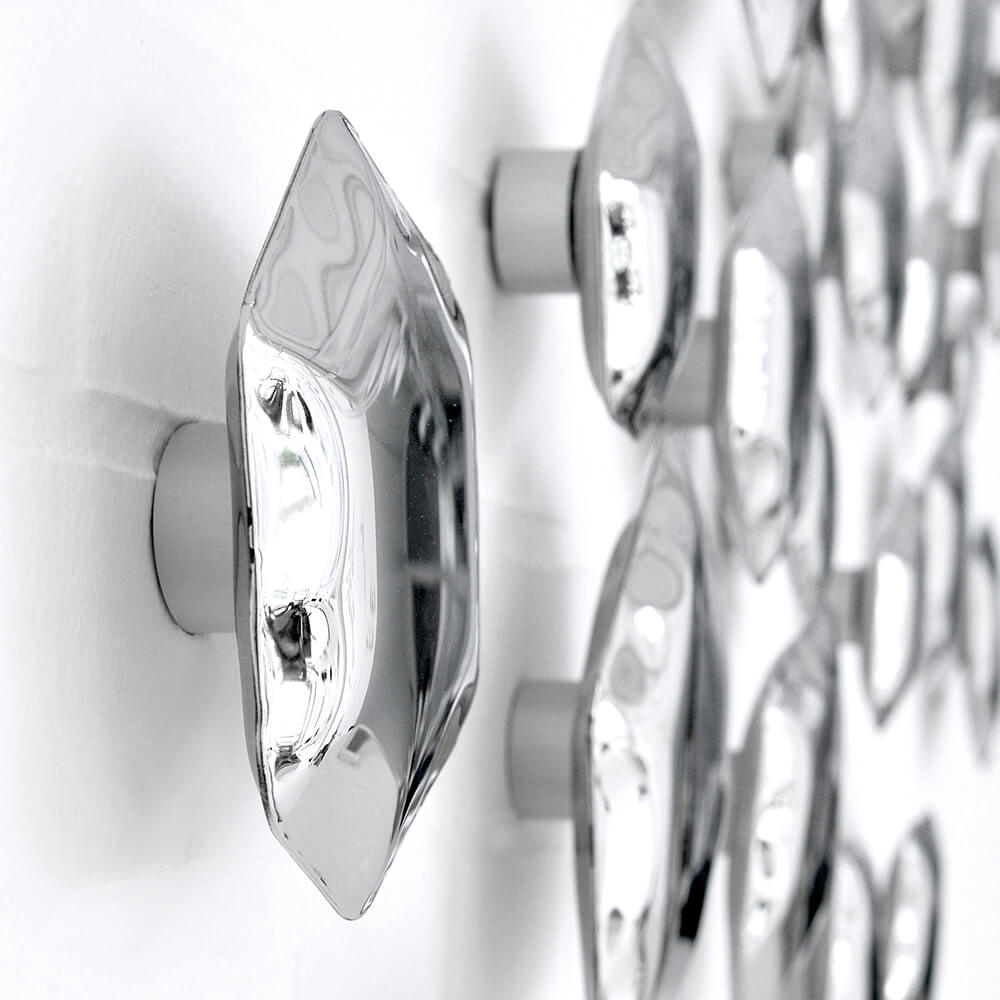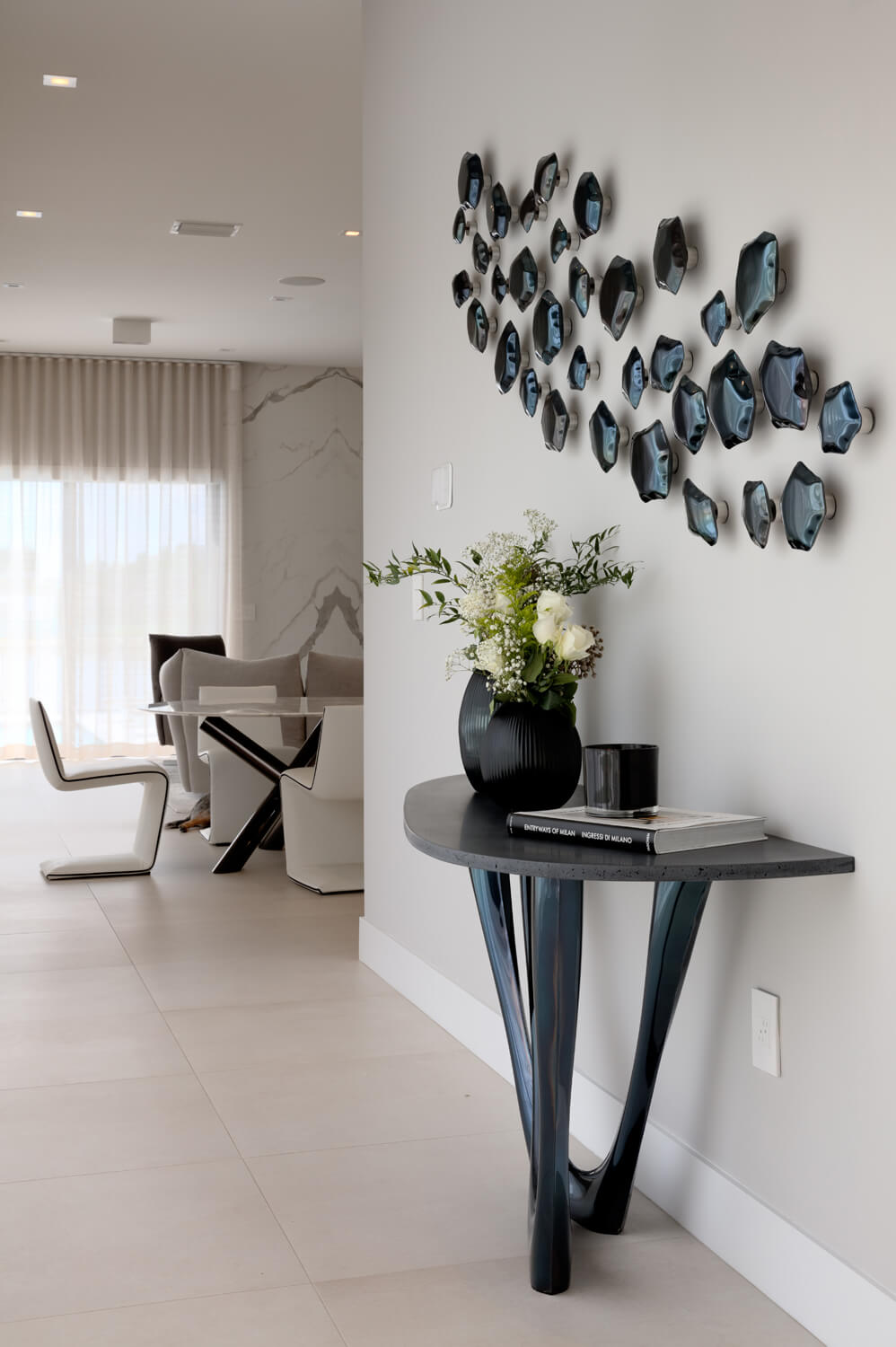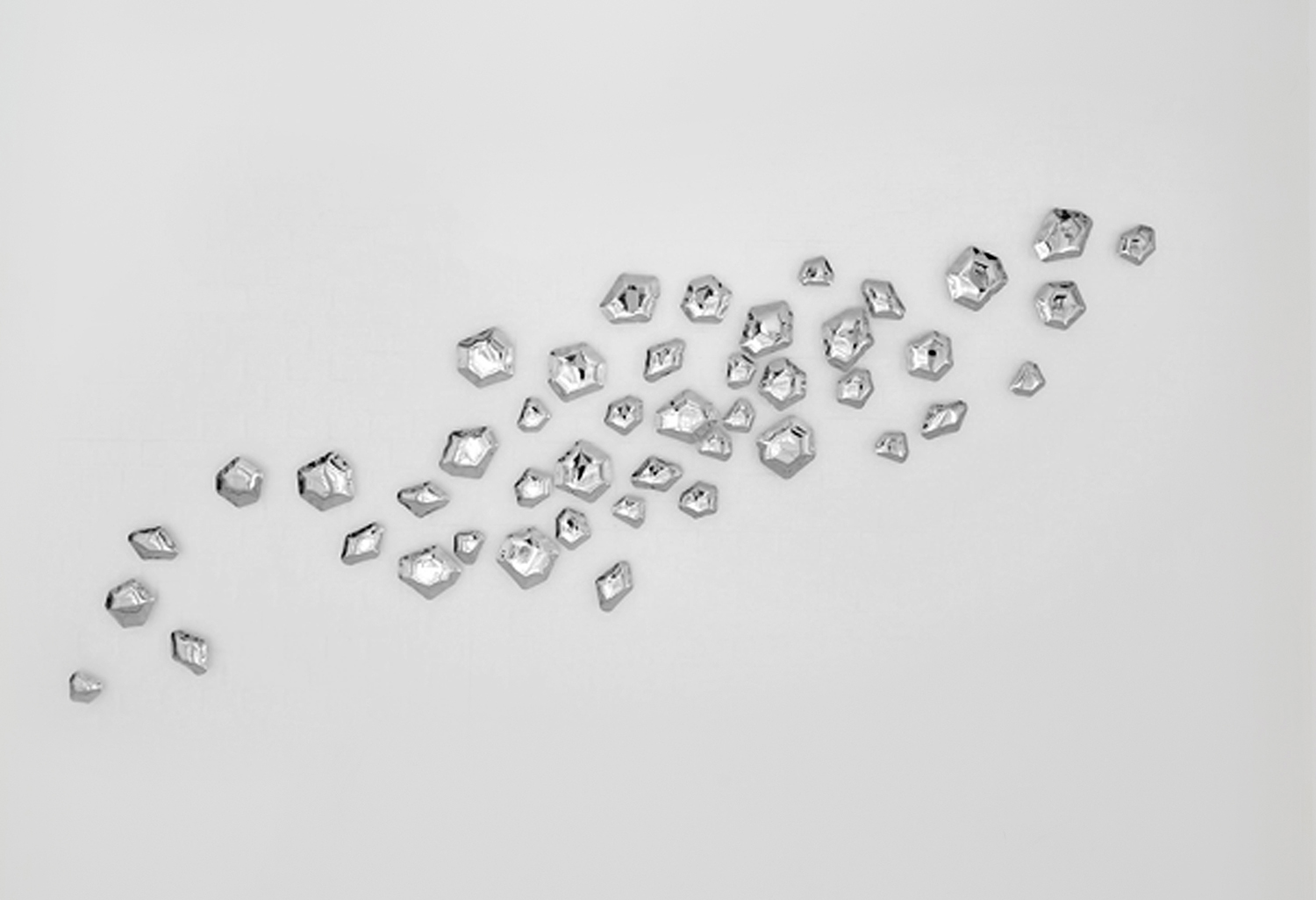 A constellation of irregular elements awakens bionic reflections.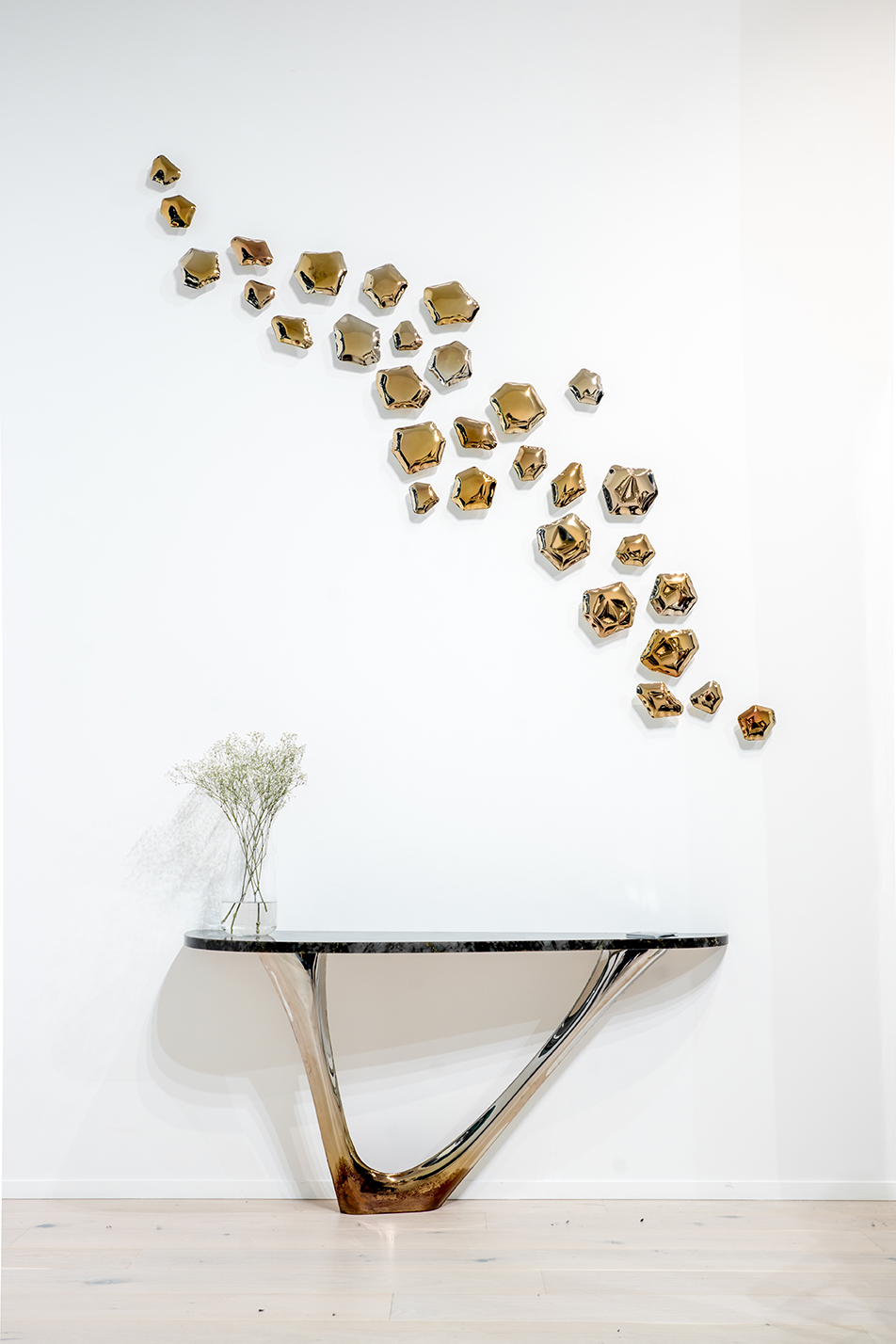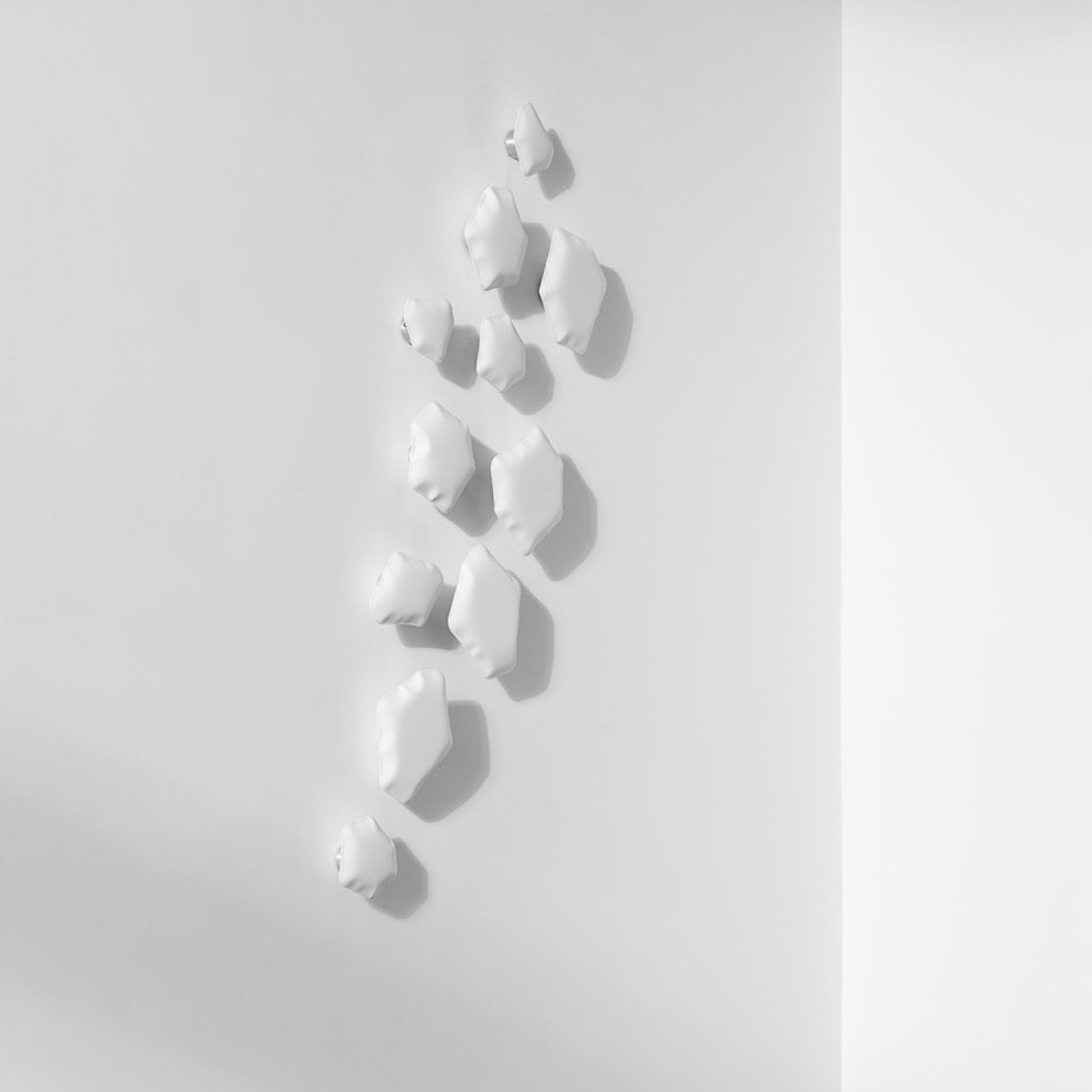 Colorfull reflections
The Aurum Collection is the outcome of Zieta's experiment with lacquered steel. The polished Inox surface is coated with a semi-transparent lacquer, which covers the object and at the same time uncovers its natural beauty. This is a collection of Zieta Studio's classic mirrors, such as RONDO and TAFLA, that come in three colours: Light Gold, Classic Gold, and Rose Gold.
Find out more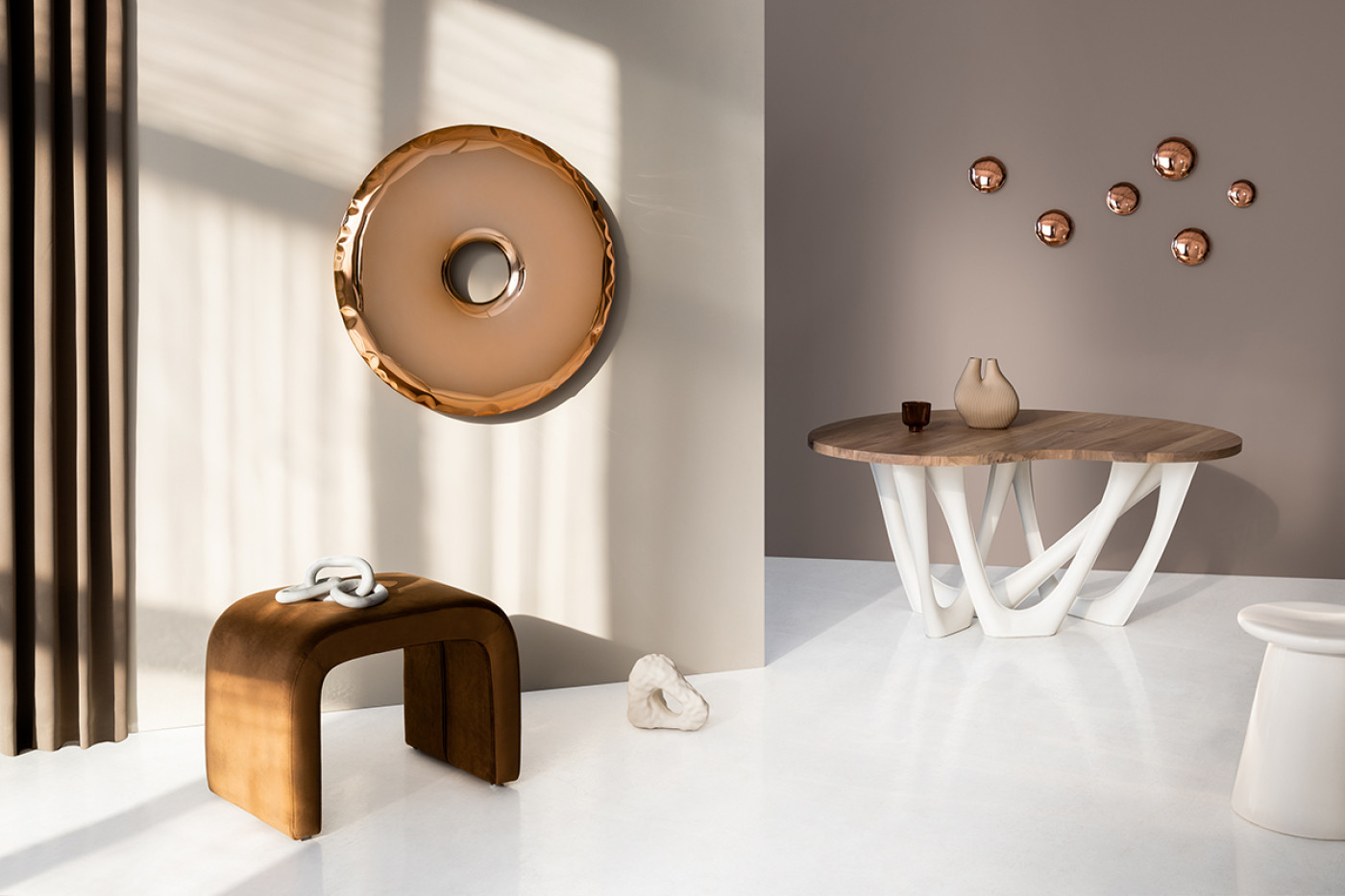 Studio's selection
Complementary choice
Our Journal
Related articles
Vinci Art Gallery, Poznań