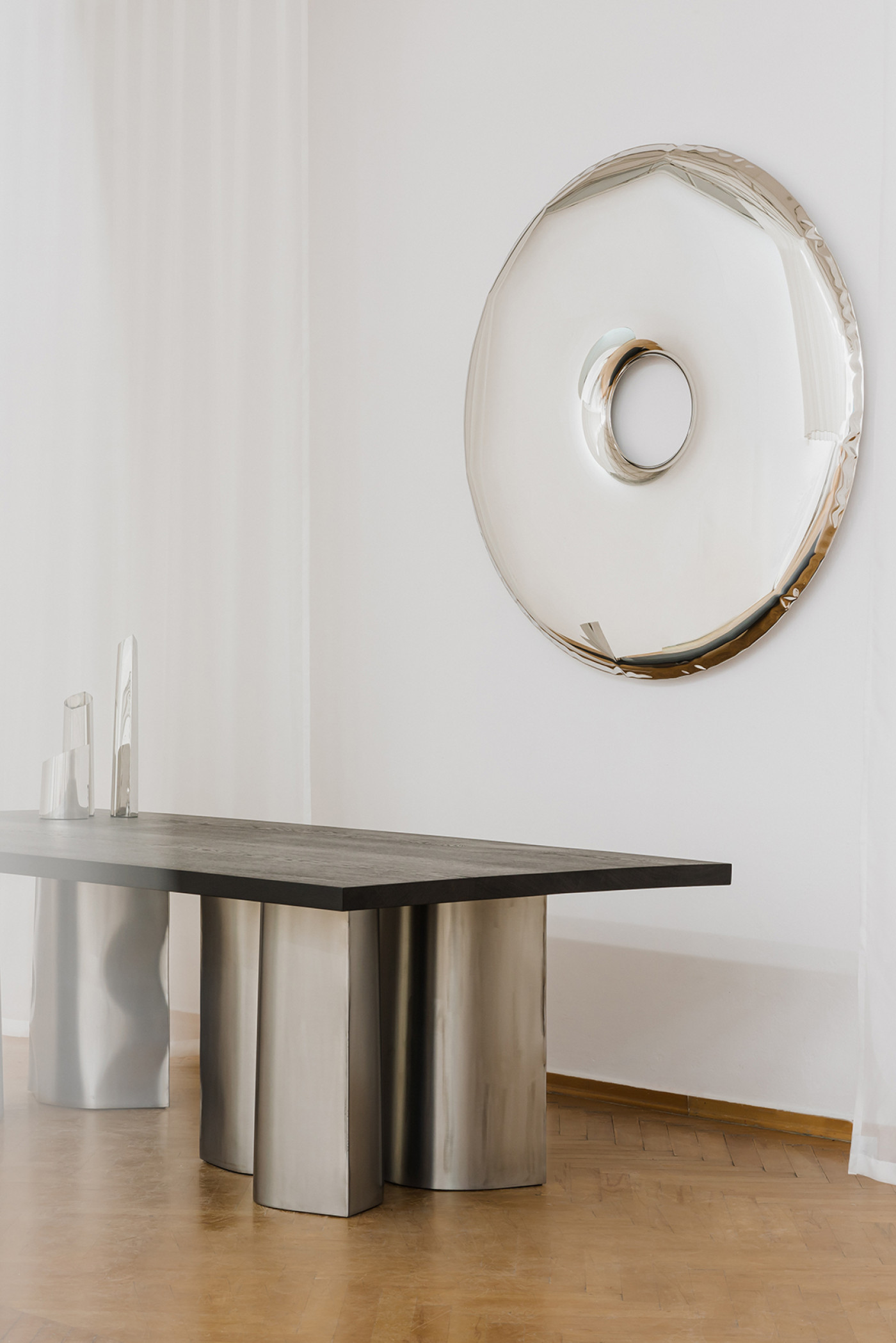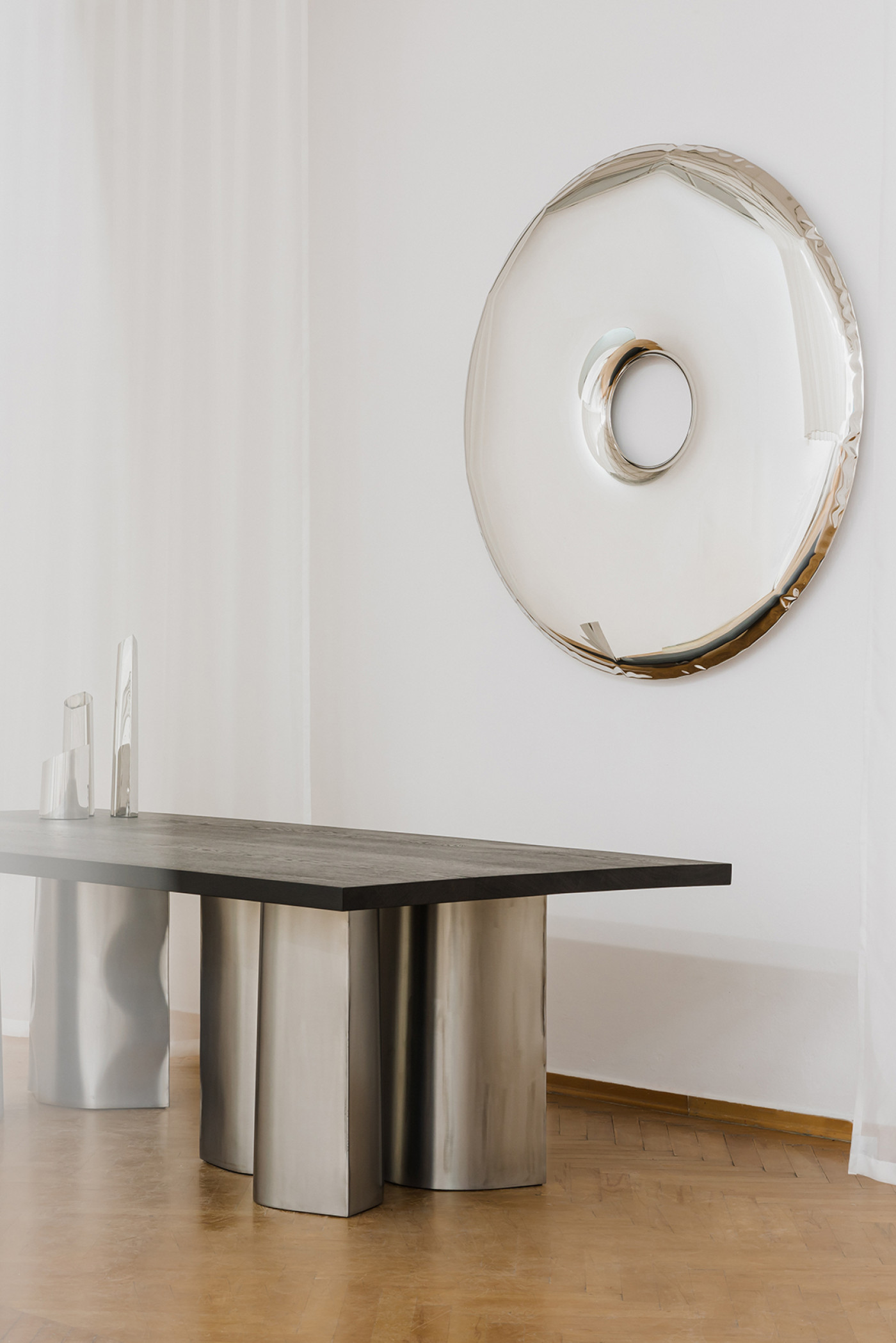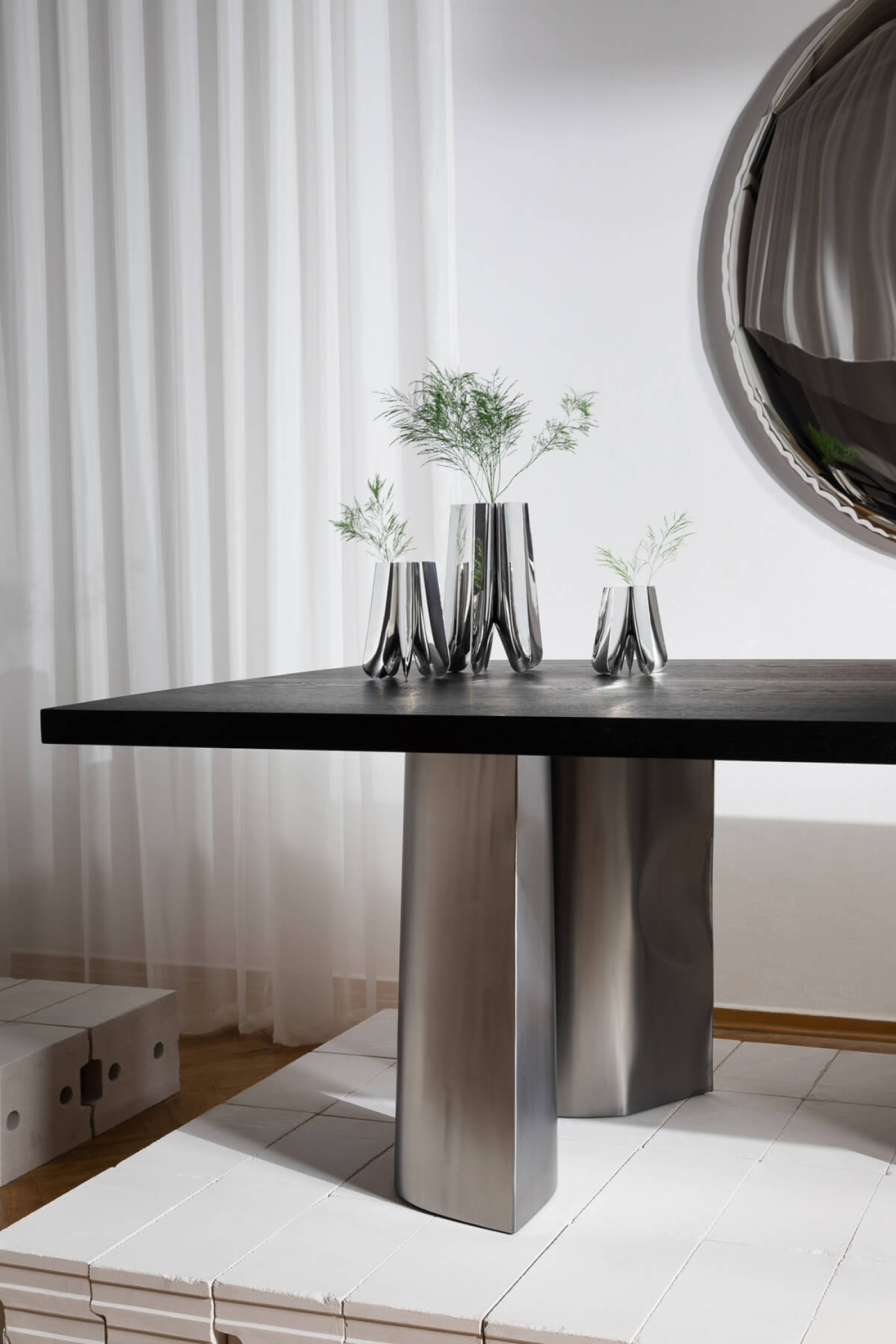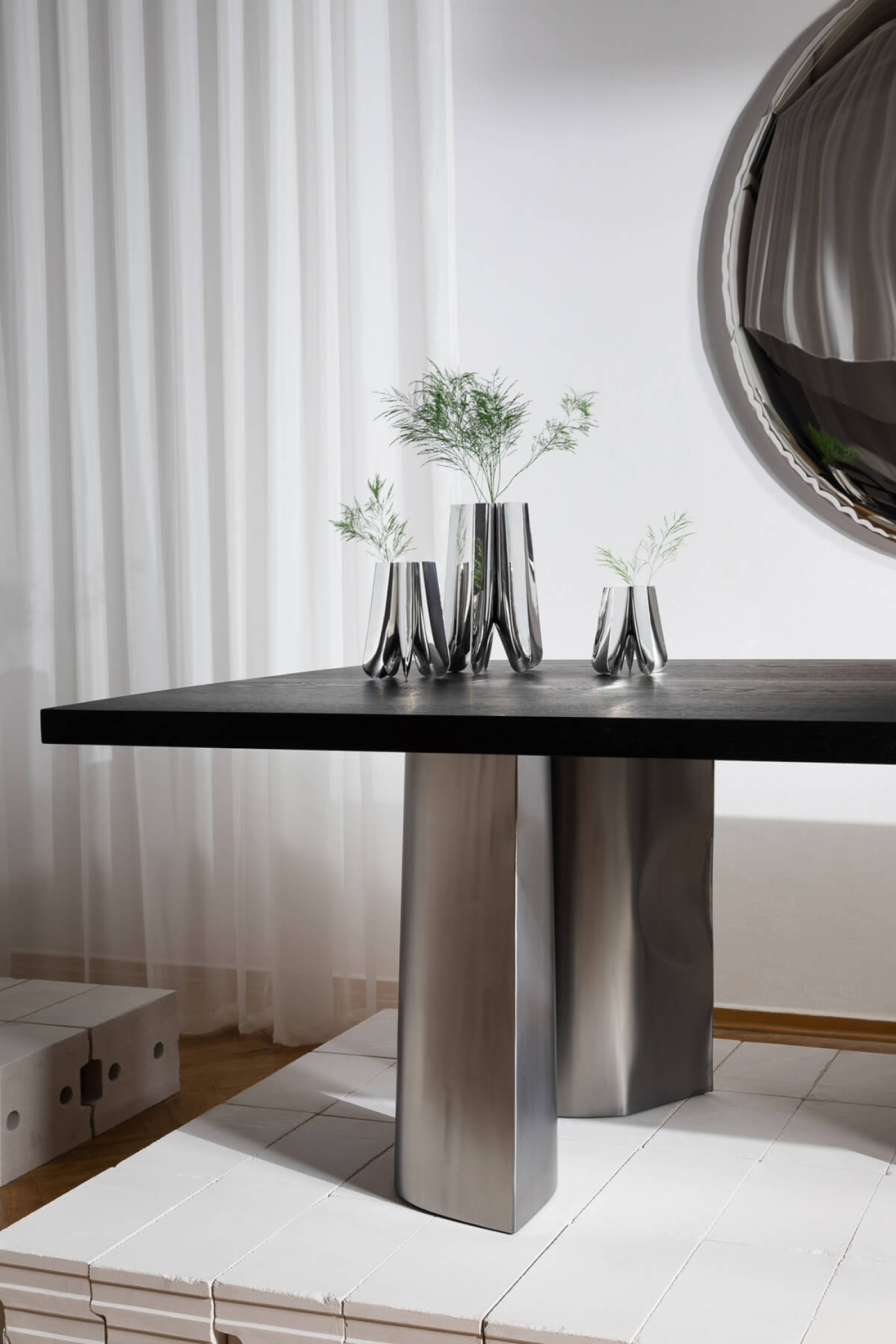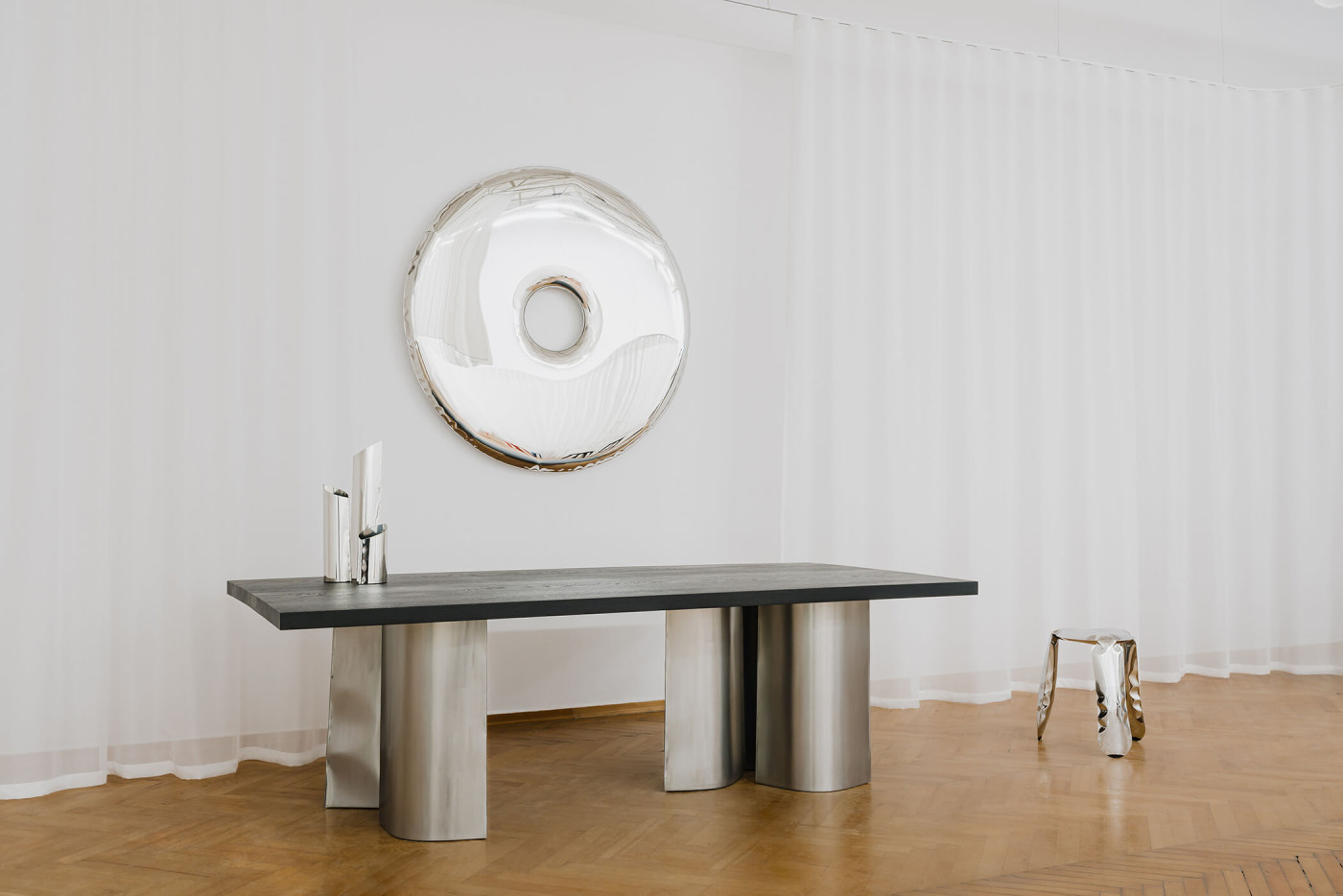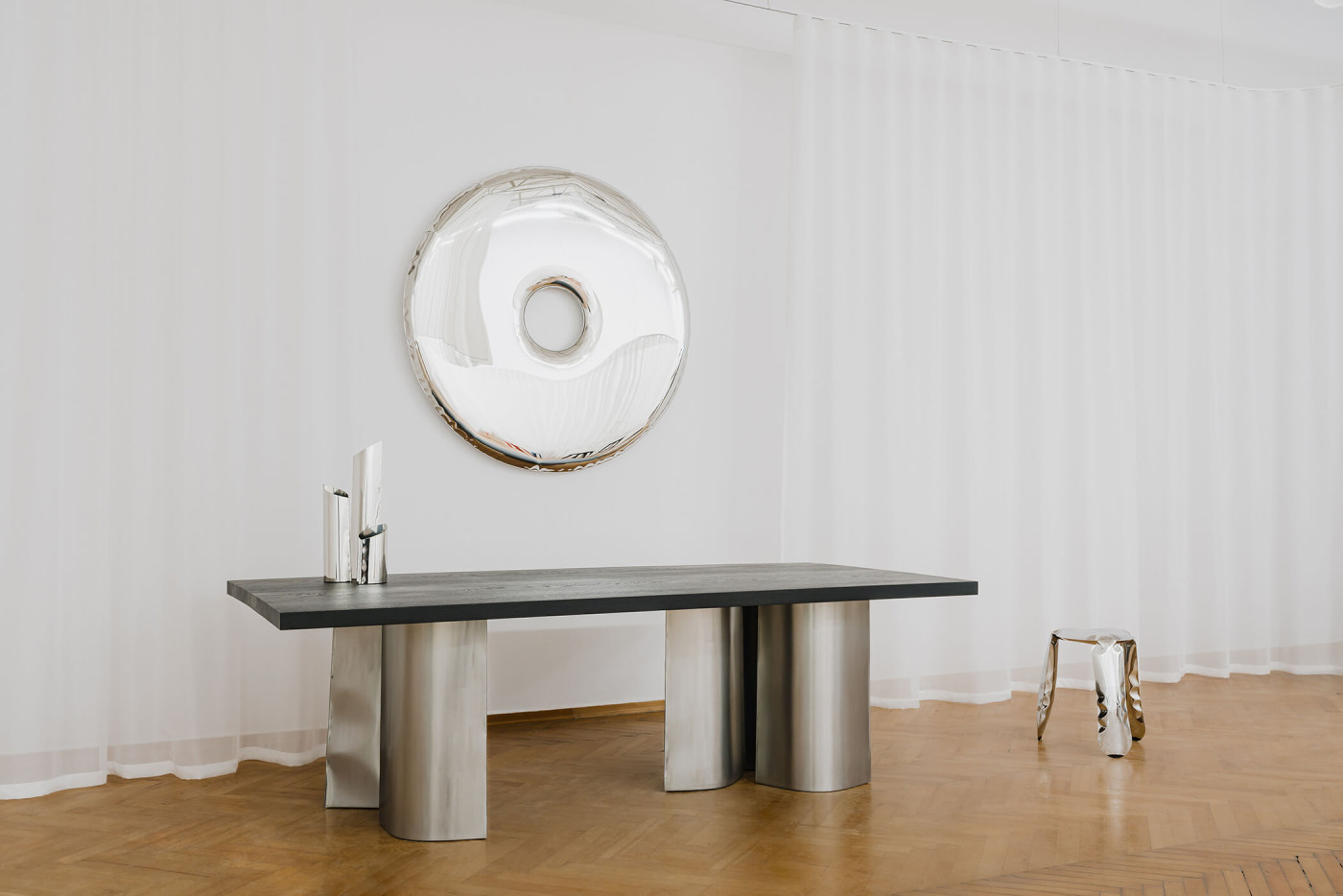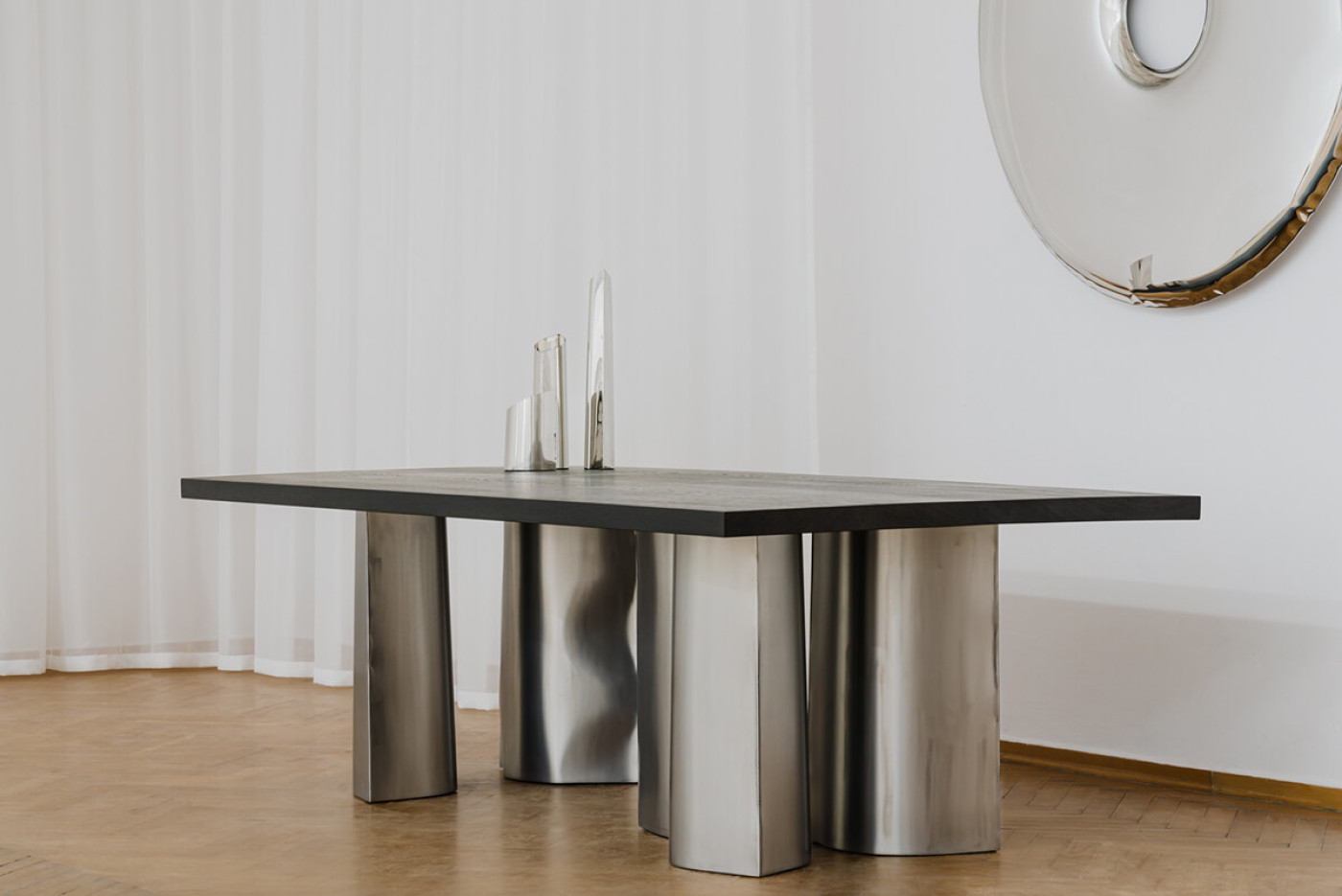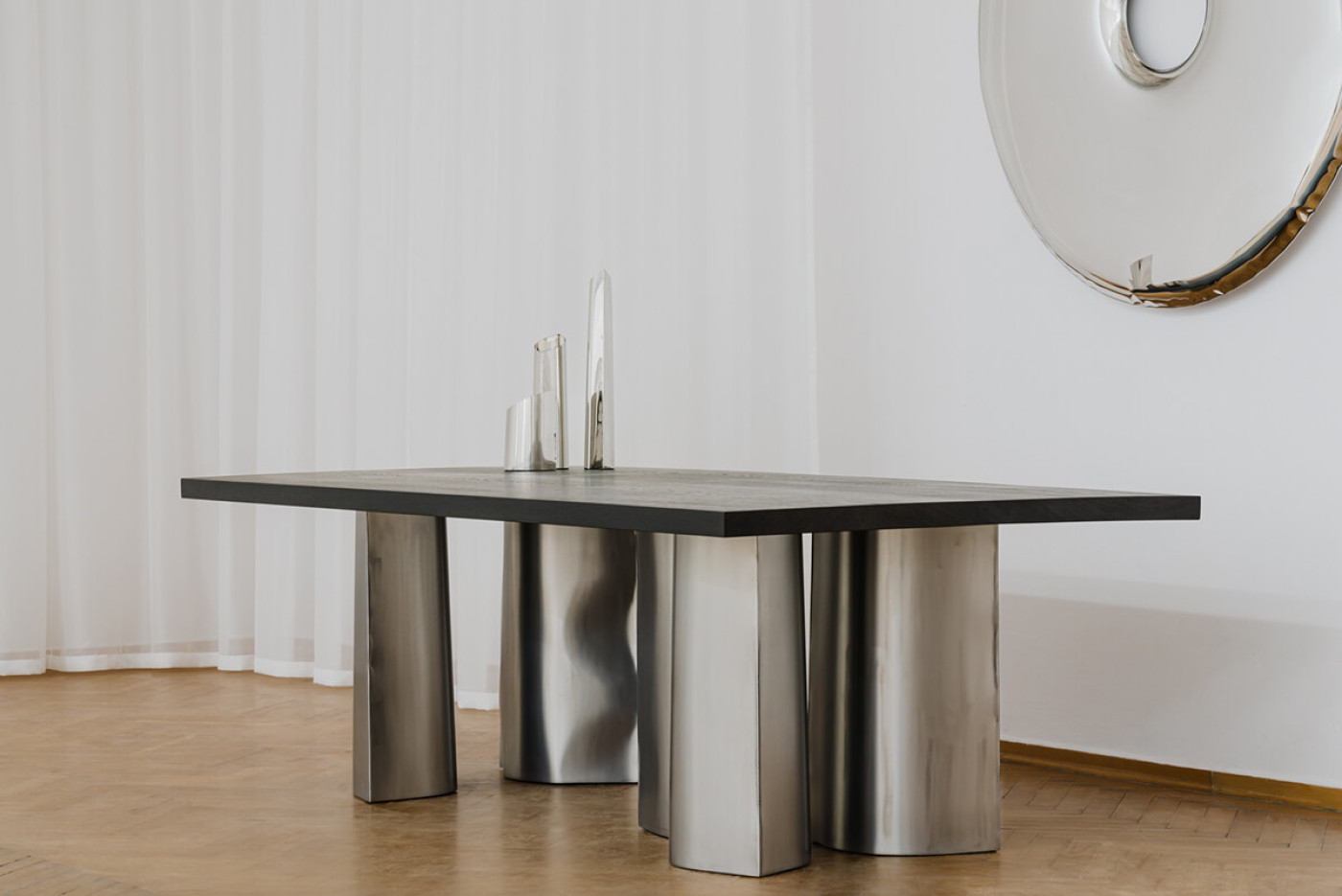 Coming soon
Out of stock. Lead time: 8-10 weeks.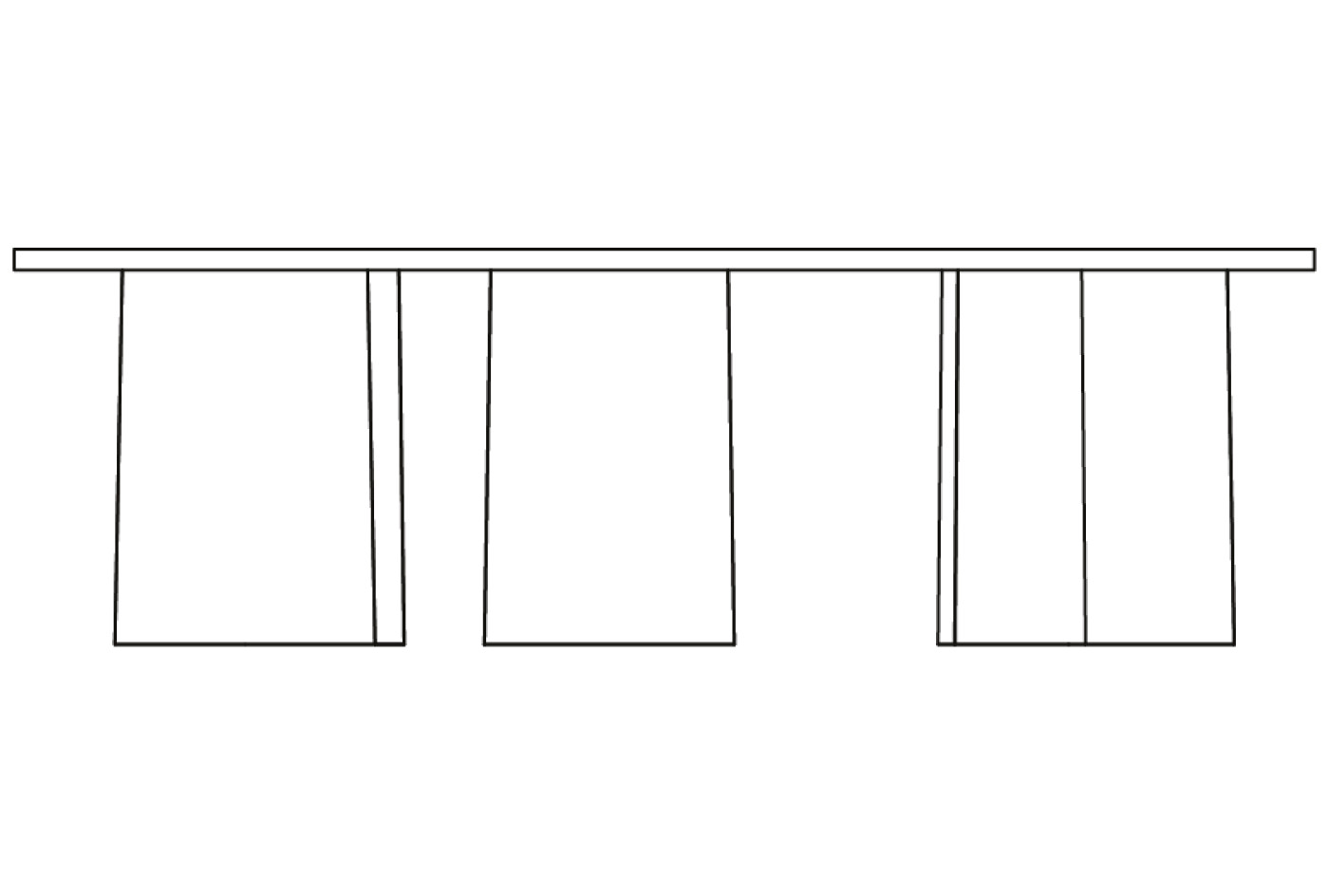 Dimensions
Height: 76.00 cm0.00 inch
Width: 250.00 cm0.00 inch
Depth: 98.00 cm0.00 inch
Weight: 195.00 kg0.00 lb
Gross dimensions (with packaging)
Height: 110.00 cm0.00 inch
Width: 270.00 cm0.00 inch
Depth: 140.00 cm0.00 inch
* weights, shapes and dimensions may vary, this is a characteristic feature of FiDU products


The colours visible on the screen may be presented differently depending on your monitor settings and screen resolution. Therefore we cannot guarantee an exact match between the colours you see on the screen and the colours of the actual products.
Geometric simplicity
It is a continuation of the series of PAROVA objects with the characteristic geometric basis of monoliths. The optically massive, tube-like legs are hollow inside. PAROVA objects, thanks to their expressive form, are modern sculptures and functional interior elements.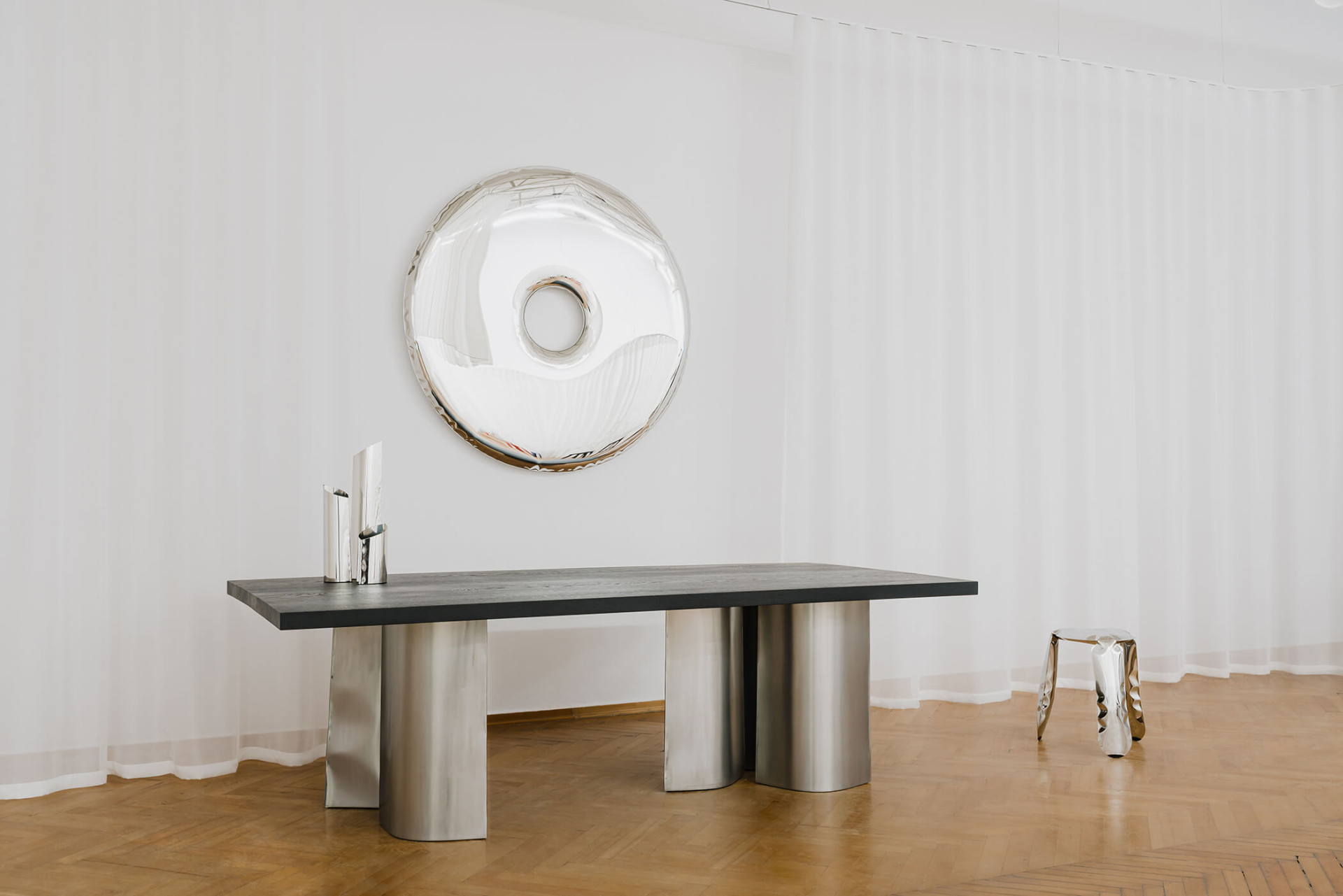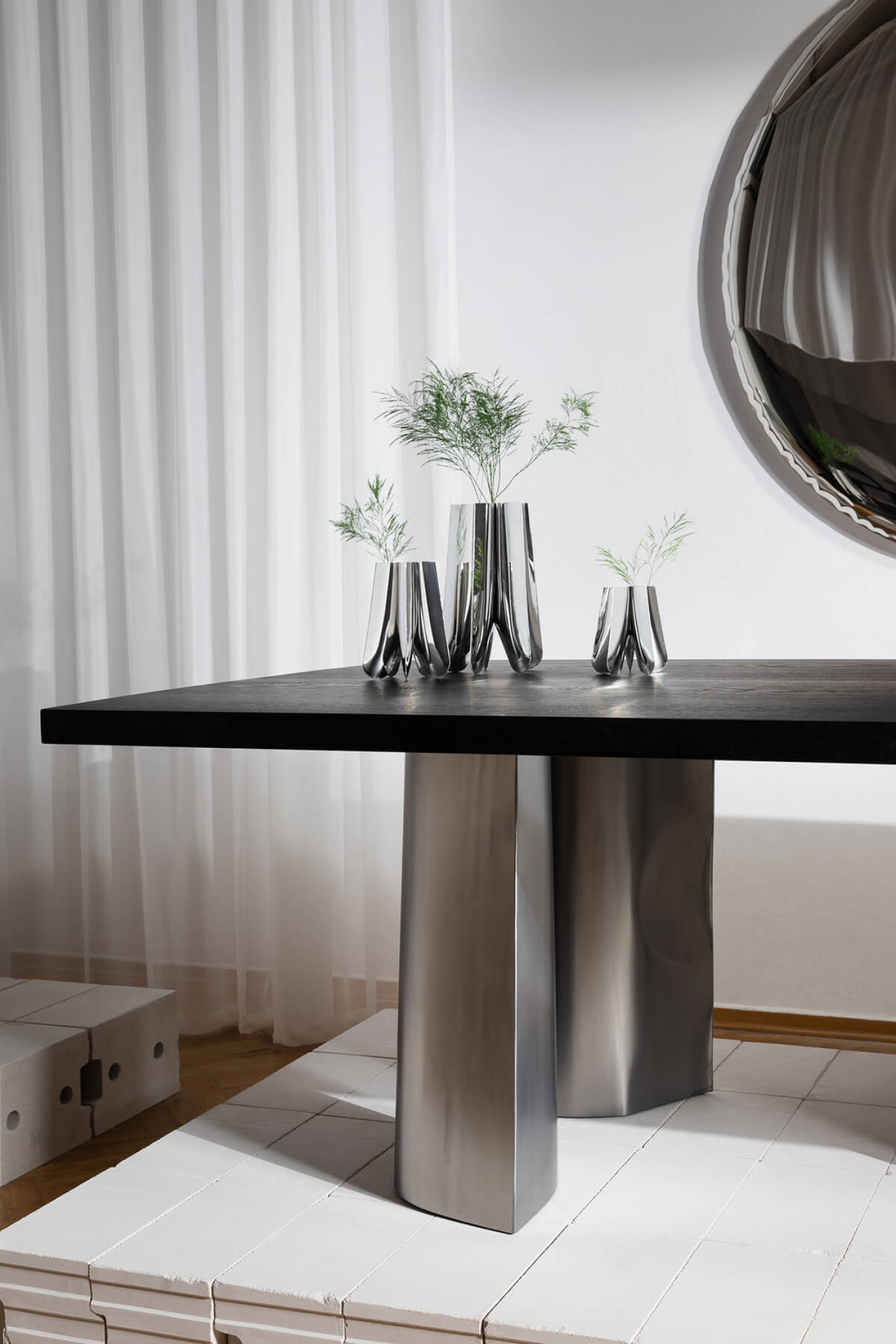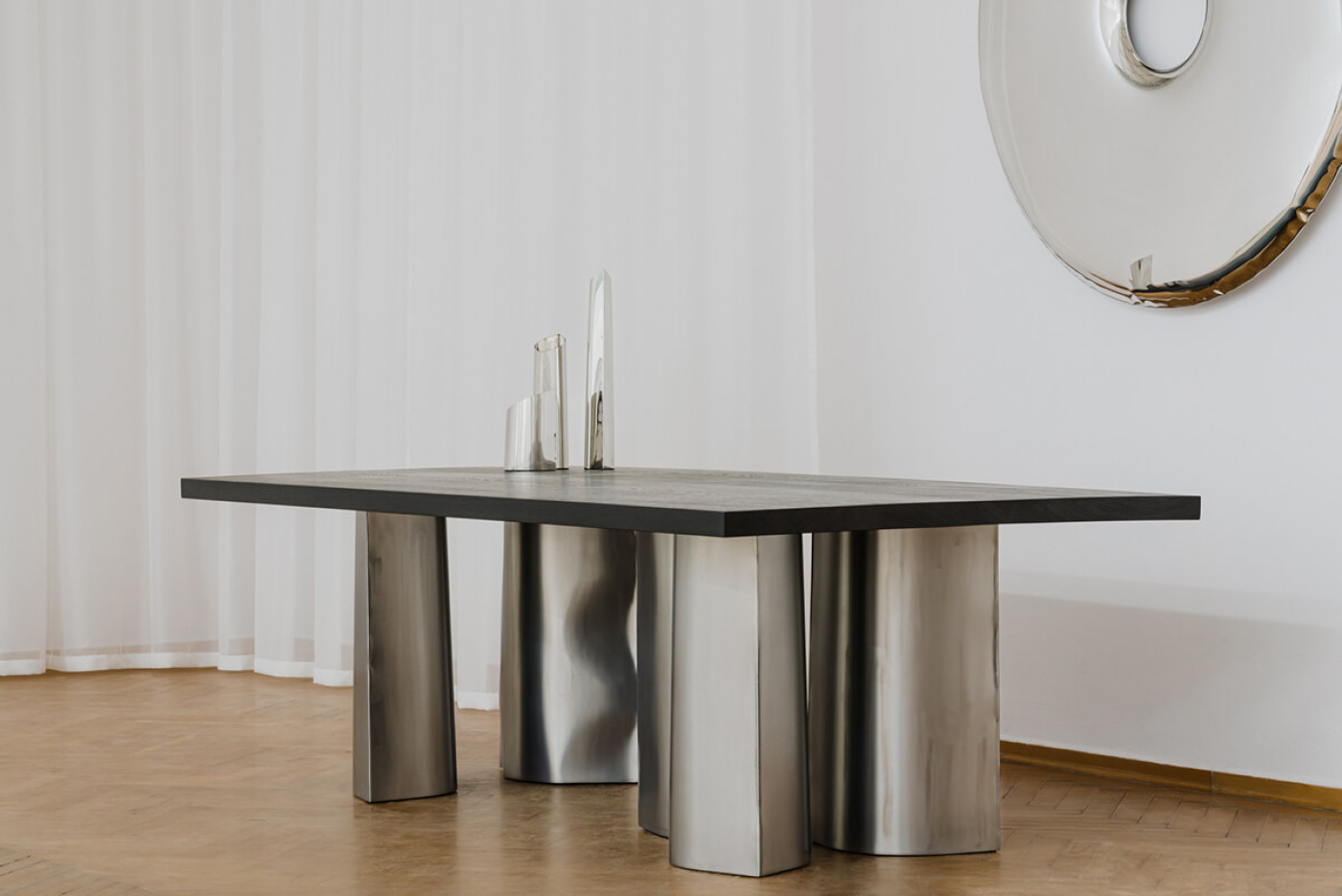 Parova Family
The PAROVA CONSOLE is an object defined by its characteristic solid cylindrical base. It merges two opposites: cold steel and warm wood. The powder-coated or polished steel is combined with personalized tabletops, forming an object that decorates and elevates charismatic interiors. It is distinguished by a solid base with a sculptural, organic character.
Read more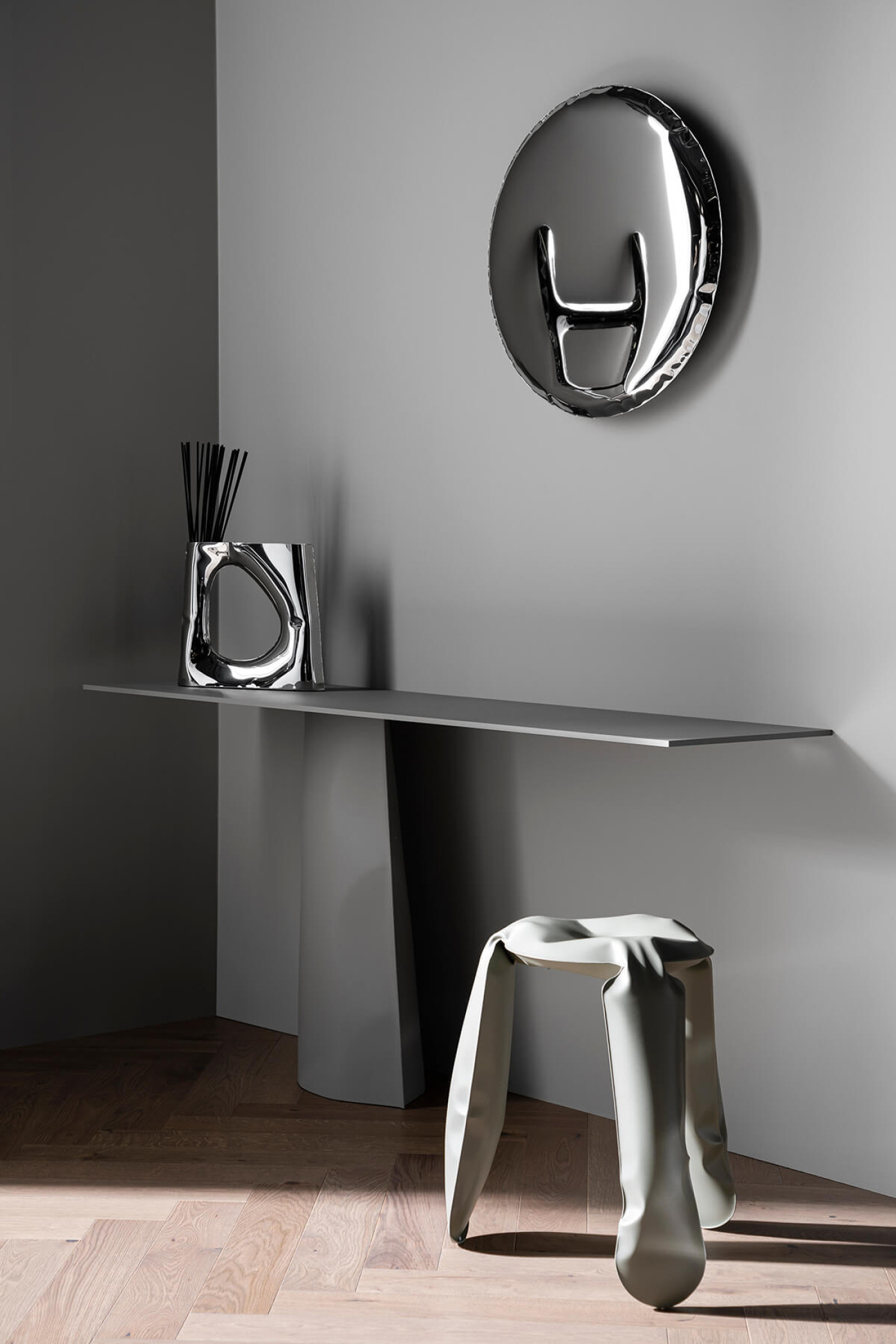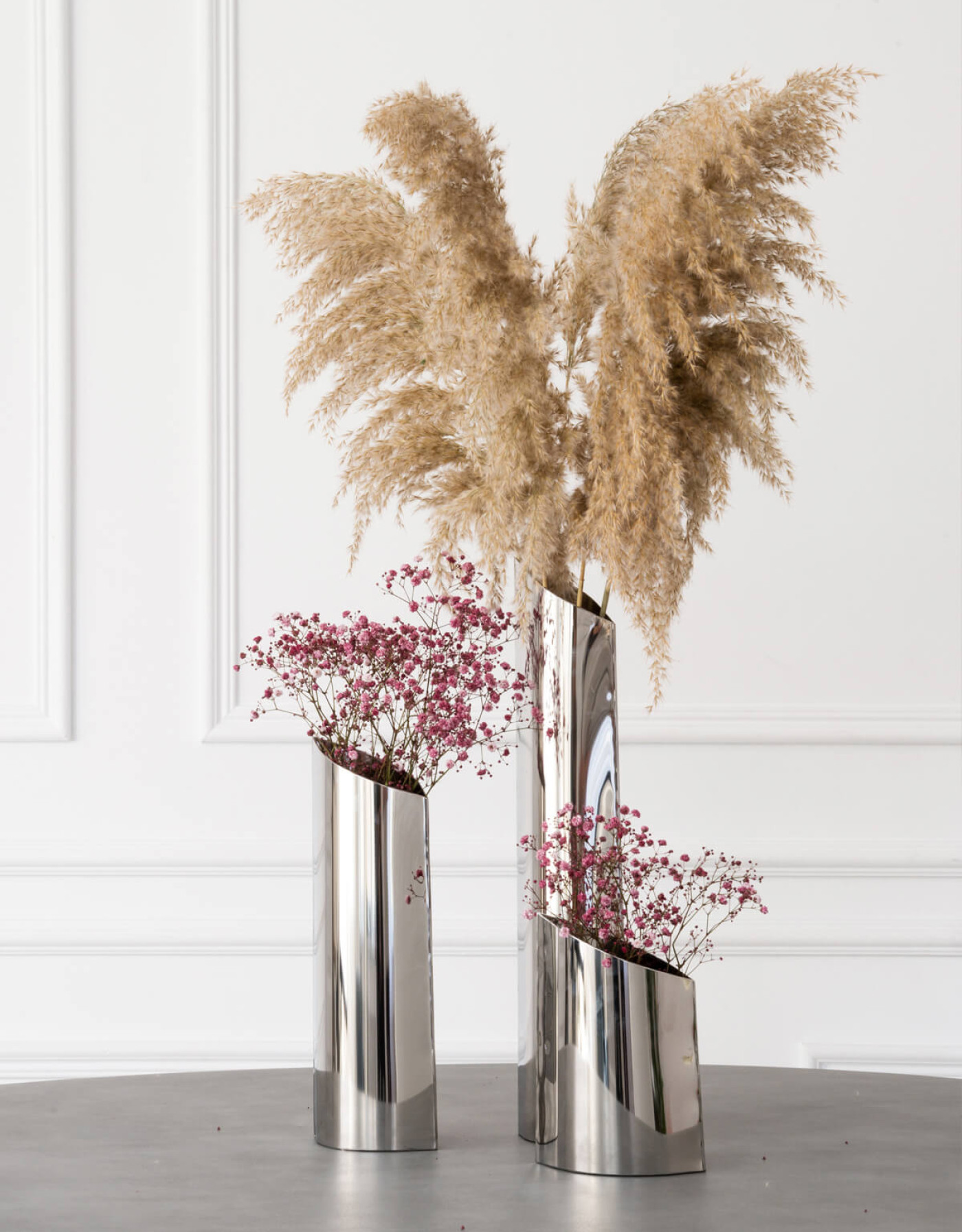 The PAROVA vase maintains a glossy dialogue between convexity and sharp cuts. The combination of those two narratives leads to a simple conclusion: functionality. The PAROVA vase is an addition to modern interiors and performs a supporting role in flower exposition.
Read more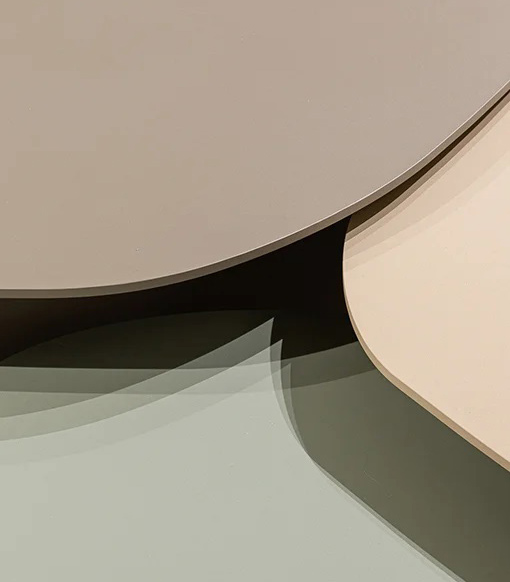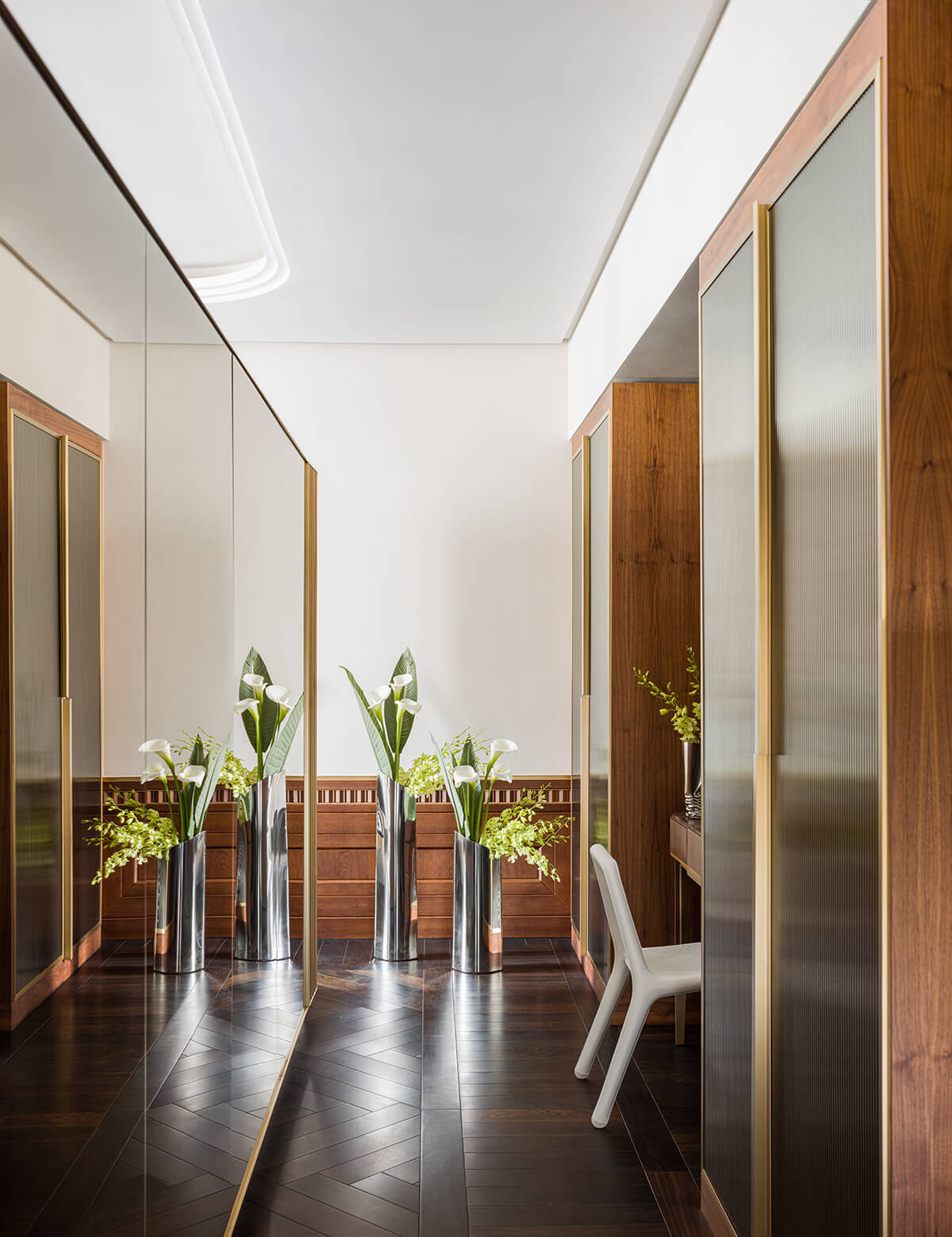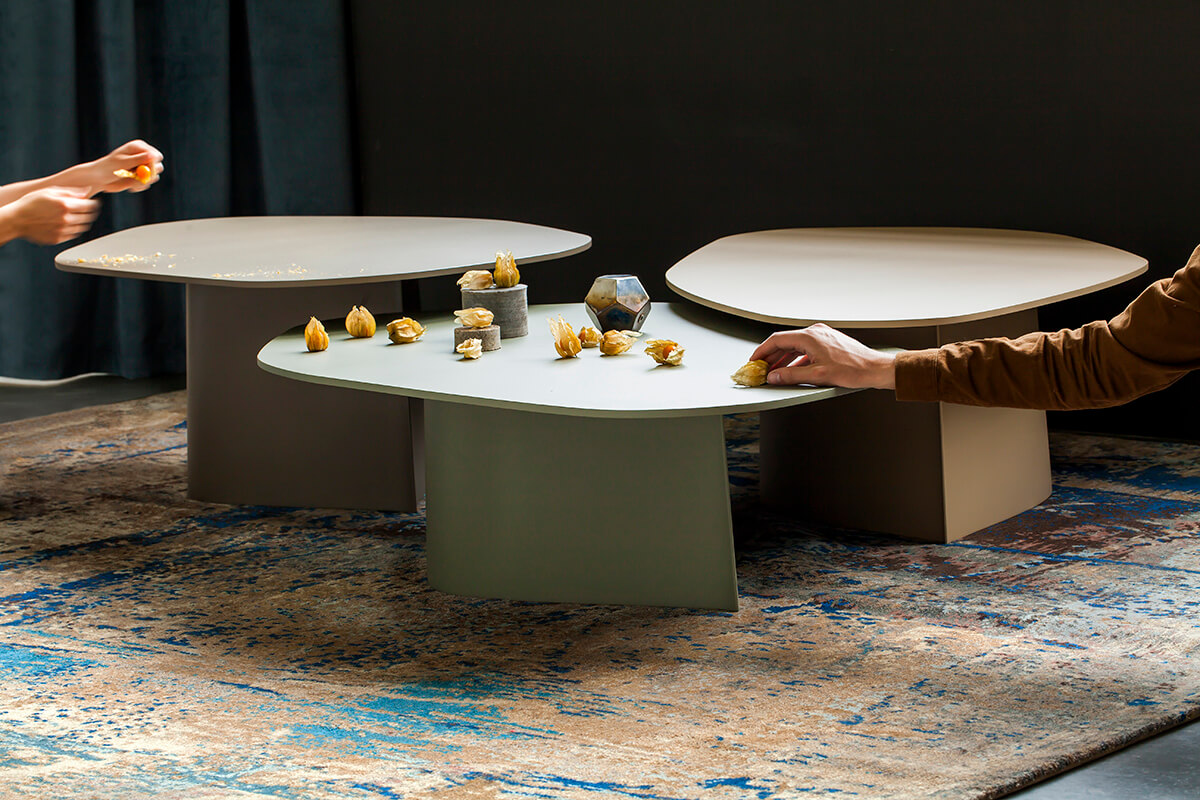 PAROVA COFFEE TABLES as a set have a simple but lively form, reminiscent of a plant organism suited to the terrain. Independent, but it attracts attention by combining a strong table leg with a light top.
Get closer to reflections
Discover our collections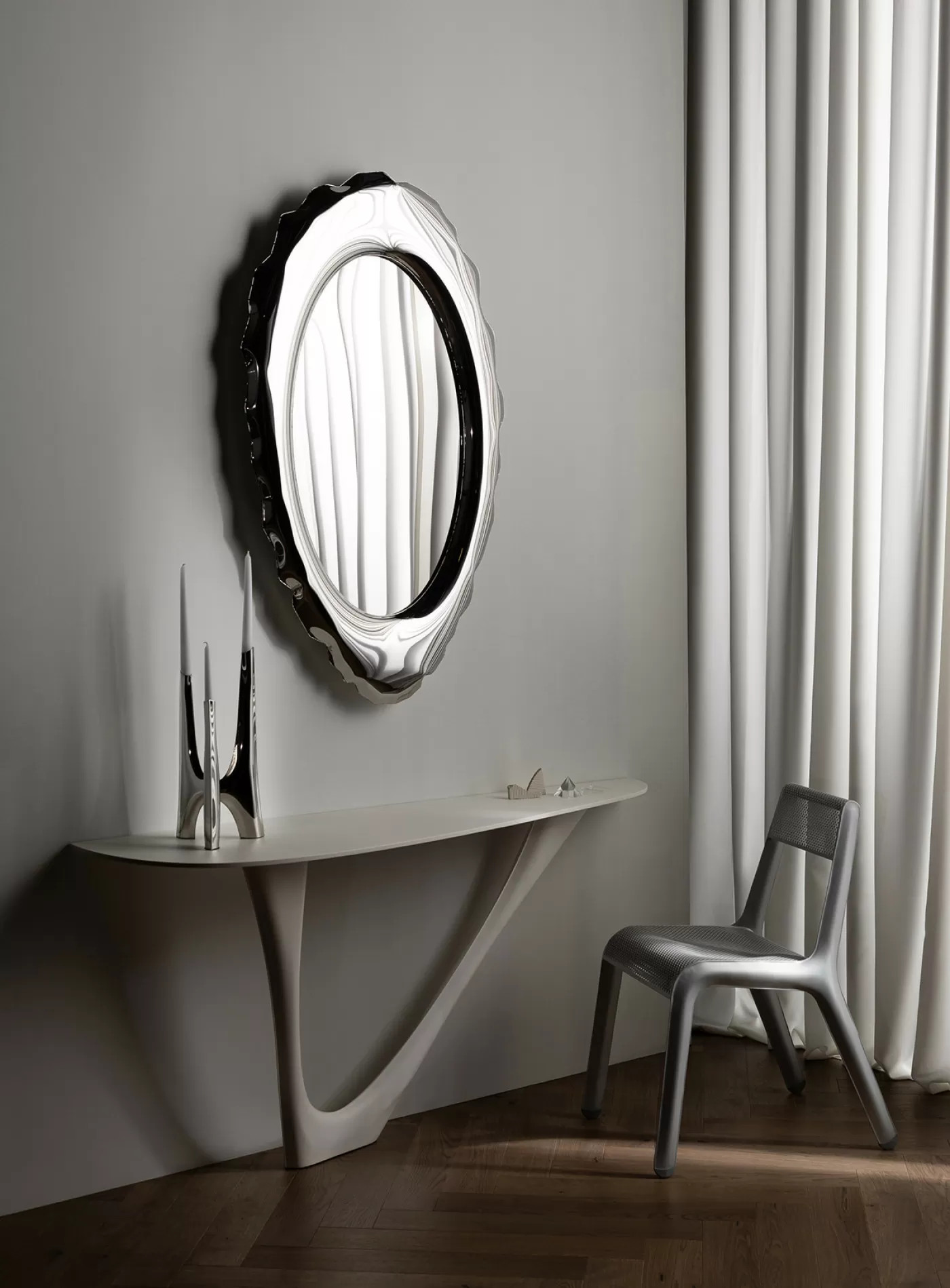 Zieta Collection
The outcome of transdisciplinary design based on experimenting with unique FiDU technology. The Zieta Collection, fresh, new, daring solutions that not only excite but also fire up the imagination, is based on controlled deformation—inflating flat, steel forms with compressed air.
explore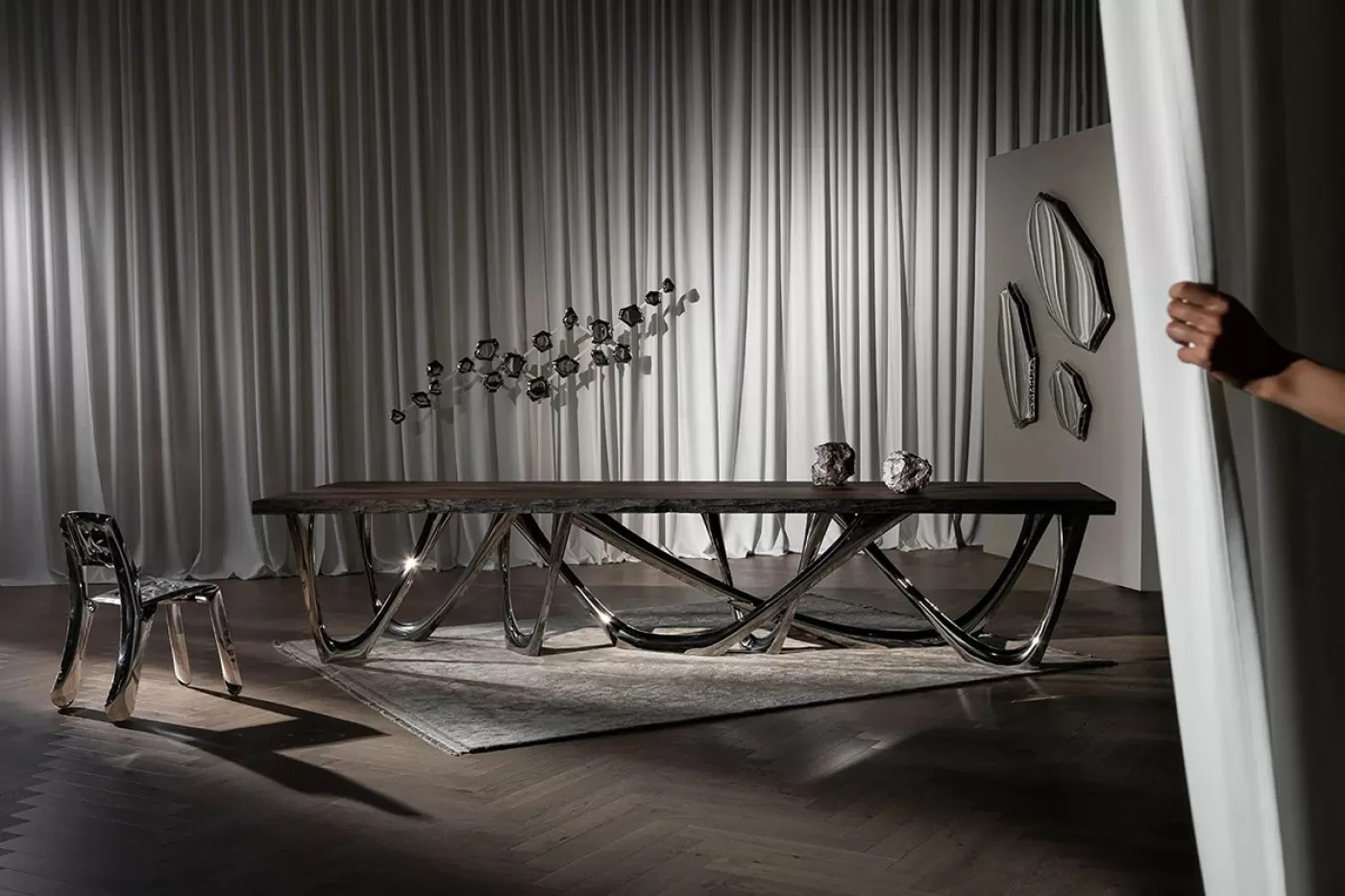 Discover our objects in
Curated arrangements
Muzeum Ziemi Lubuskiej and BWA in Zielona Góra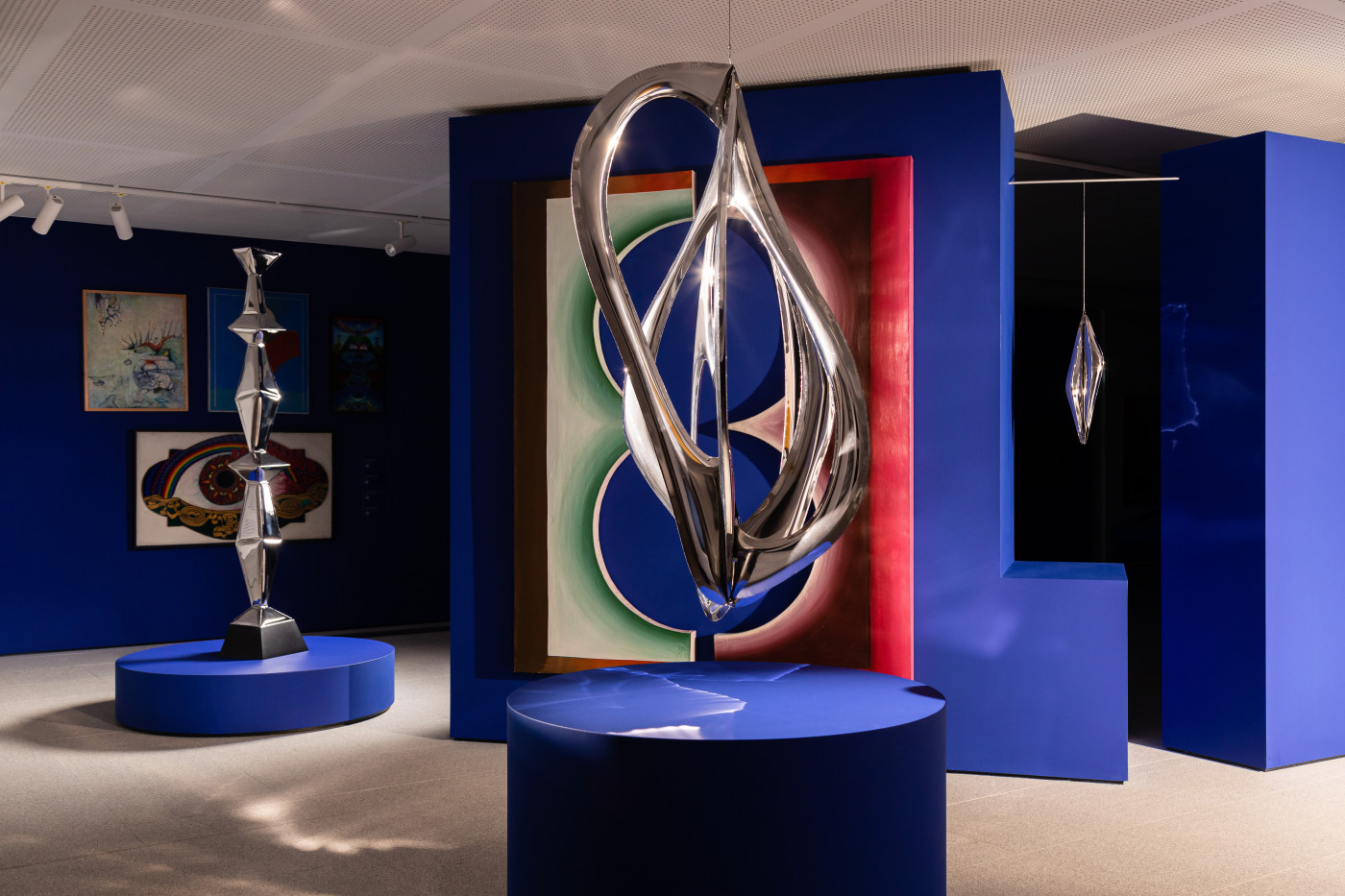 Vinci Art Gallery, Poznań