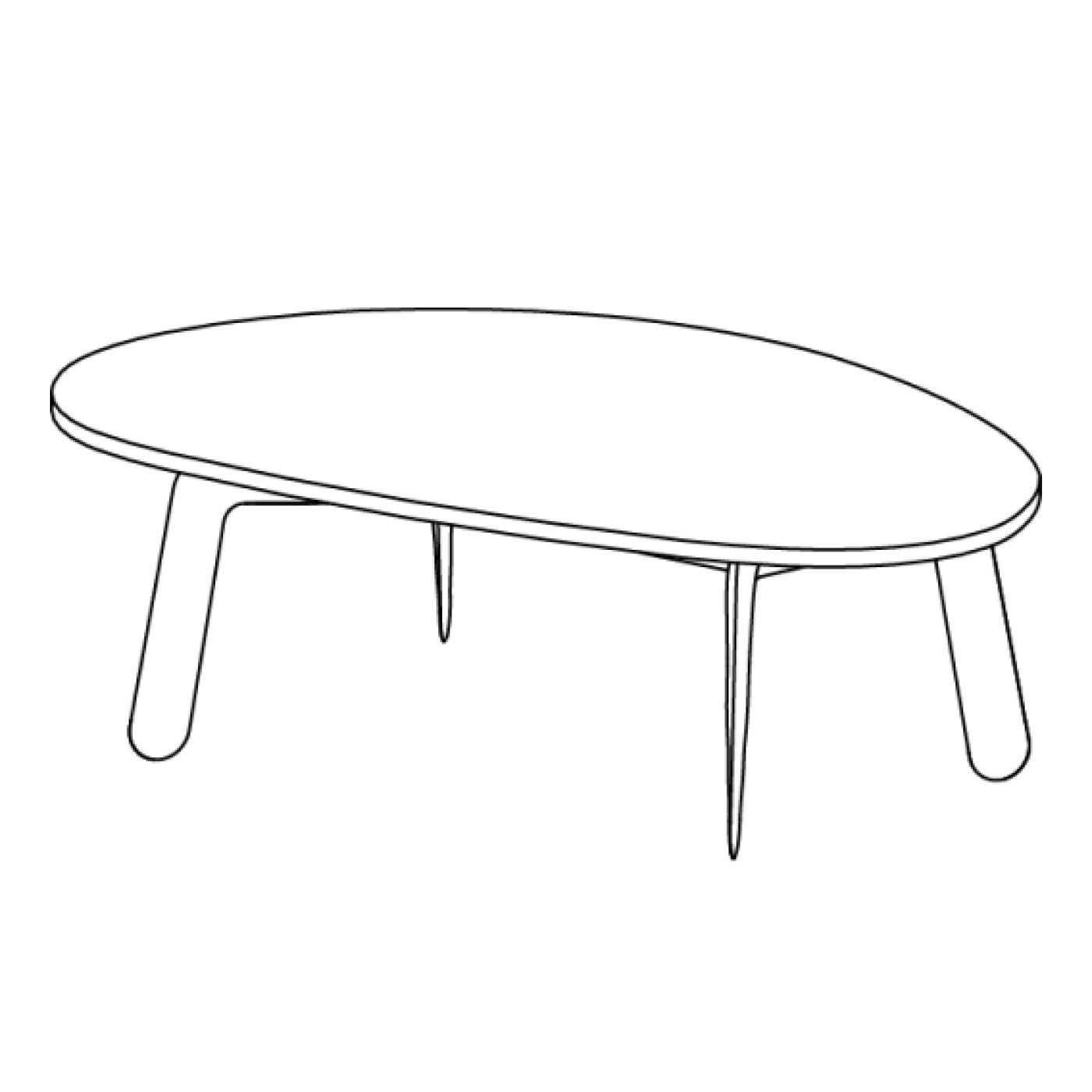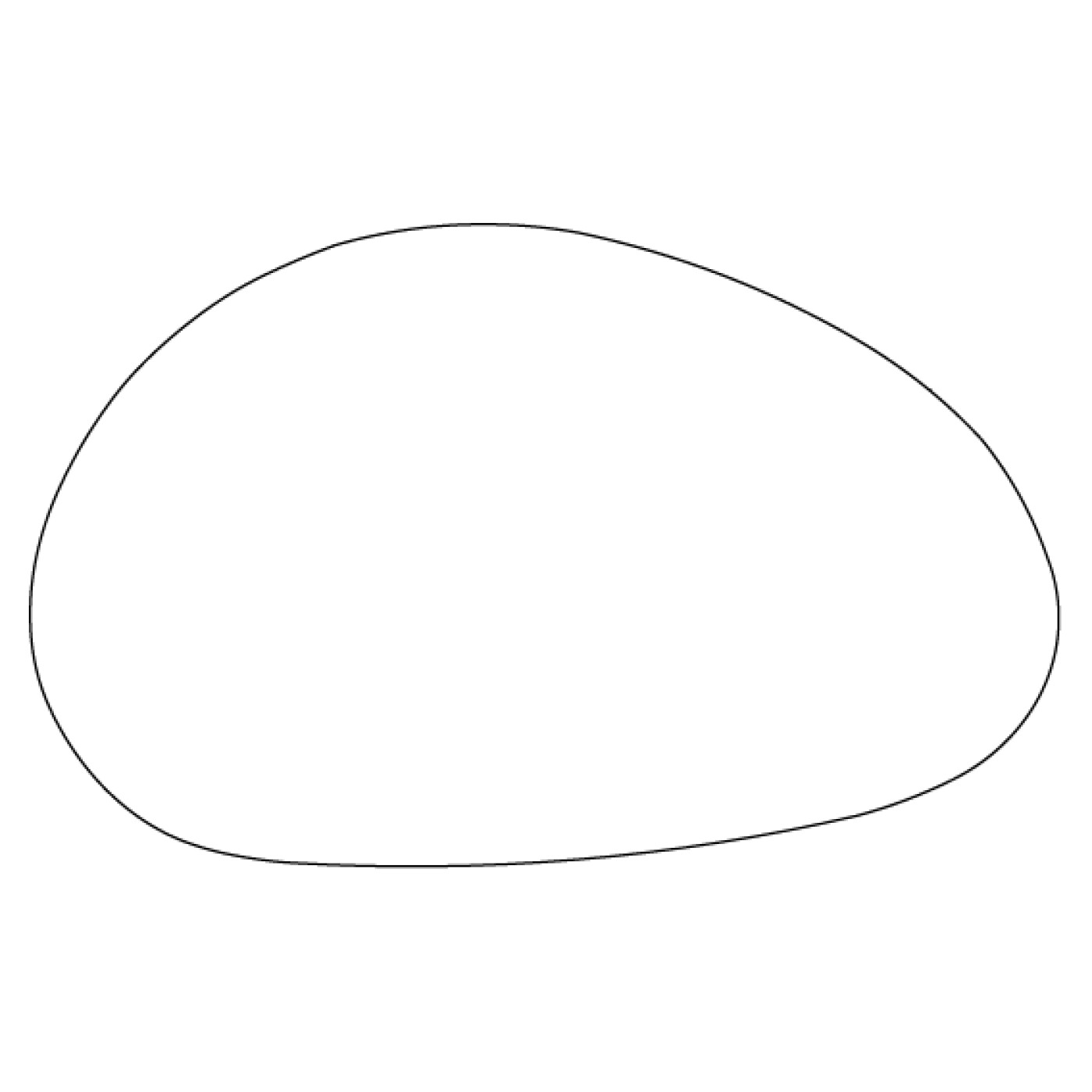 Dimensions
Height: 76.00 cm29.92 inch
Width: 120.00 cm47.24 inch
Depth: 250.00 cm98.43 inch
* weights, shapes and dimensions may vary, this is a characteristic feature of FiDU products
The colours visible on the screen may be presented differently depending on your monitor settings and screen resolution. Therefore we cannot guarantee an exact match between the colours you see on the screen and the colours of the actual products.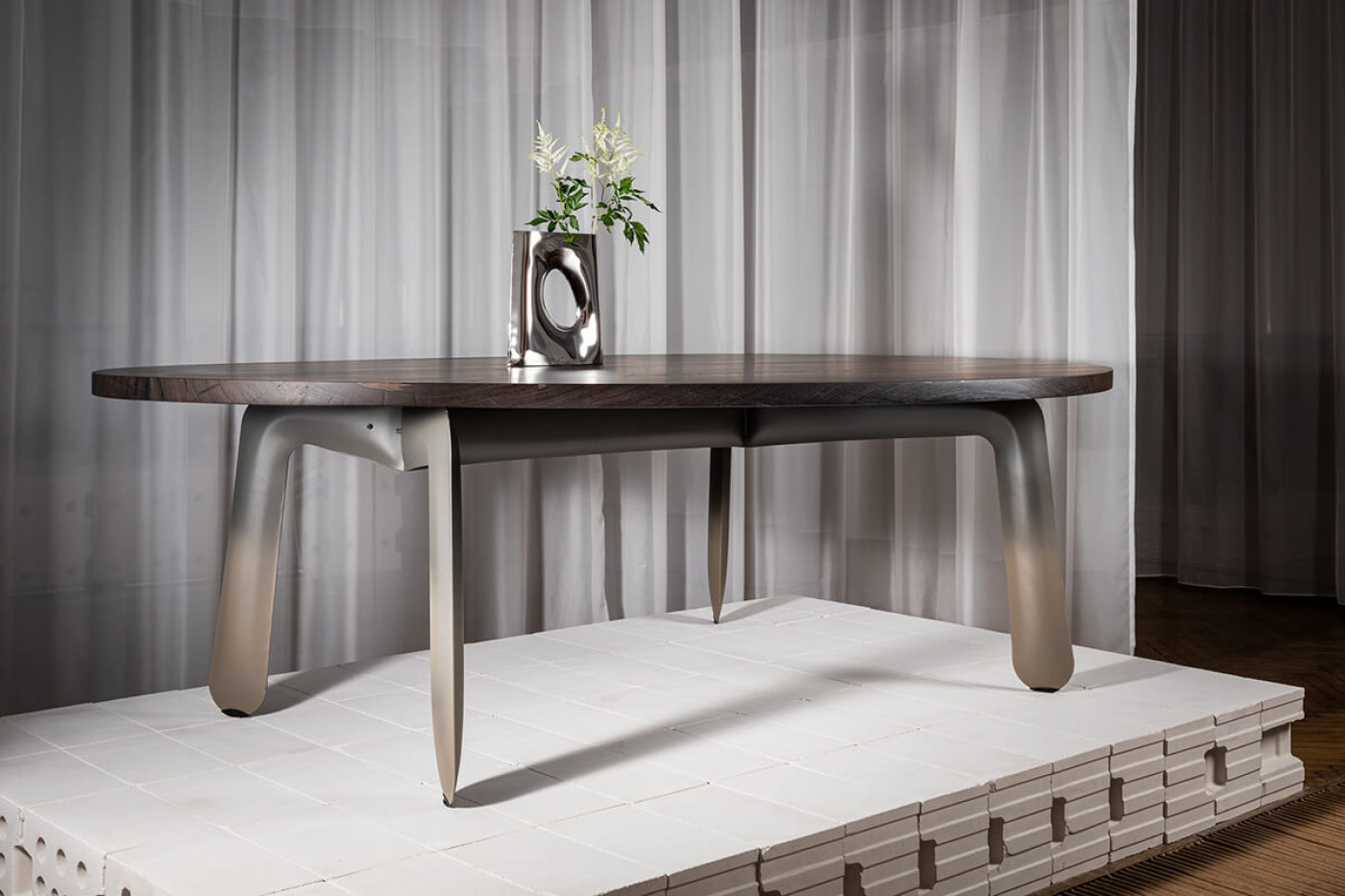 Evolution of the chair
The CHIPPENSTEEL TABLE is a flashback to the first work in the internal pressure forming of steel. The object in its form and name carries forward the story started by the CHIPPENSTEEL CHAIR in 2008. The metal narrative is continued by the table legs, and varied by the oak top.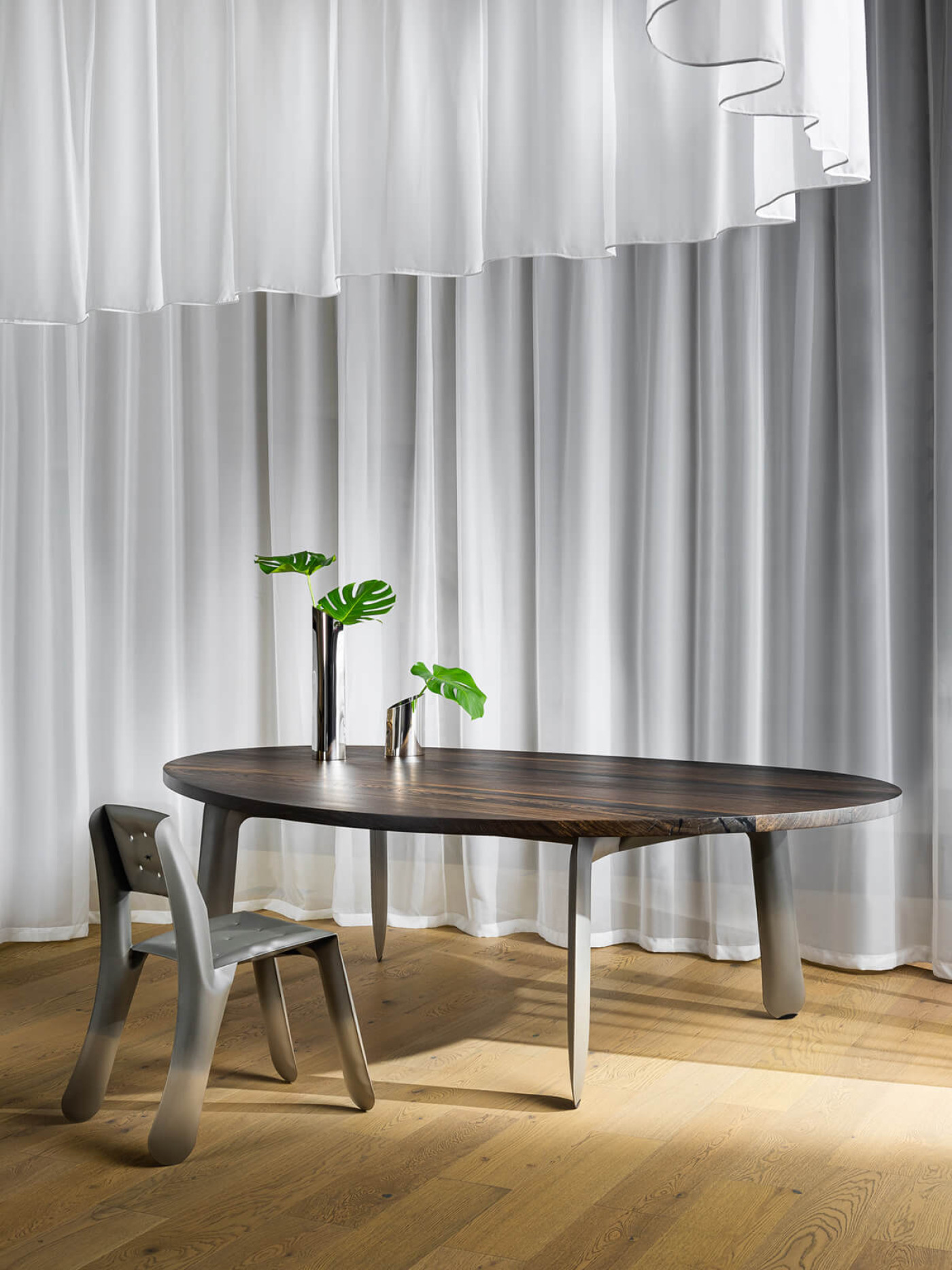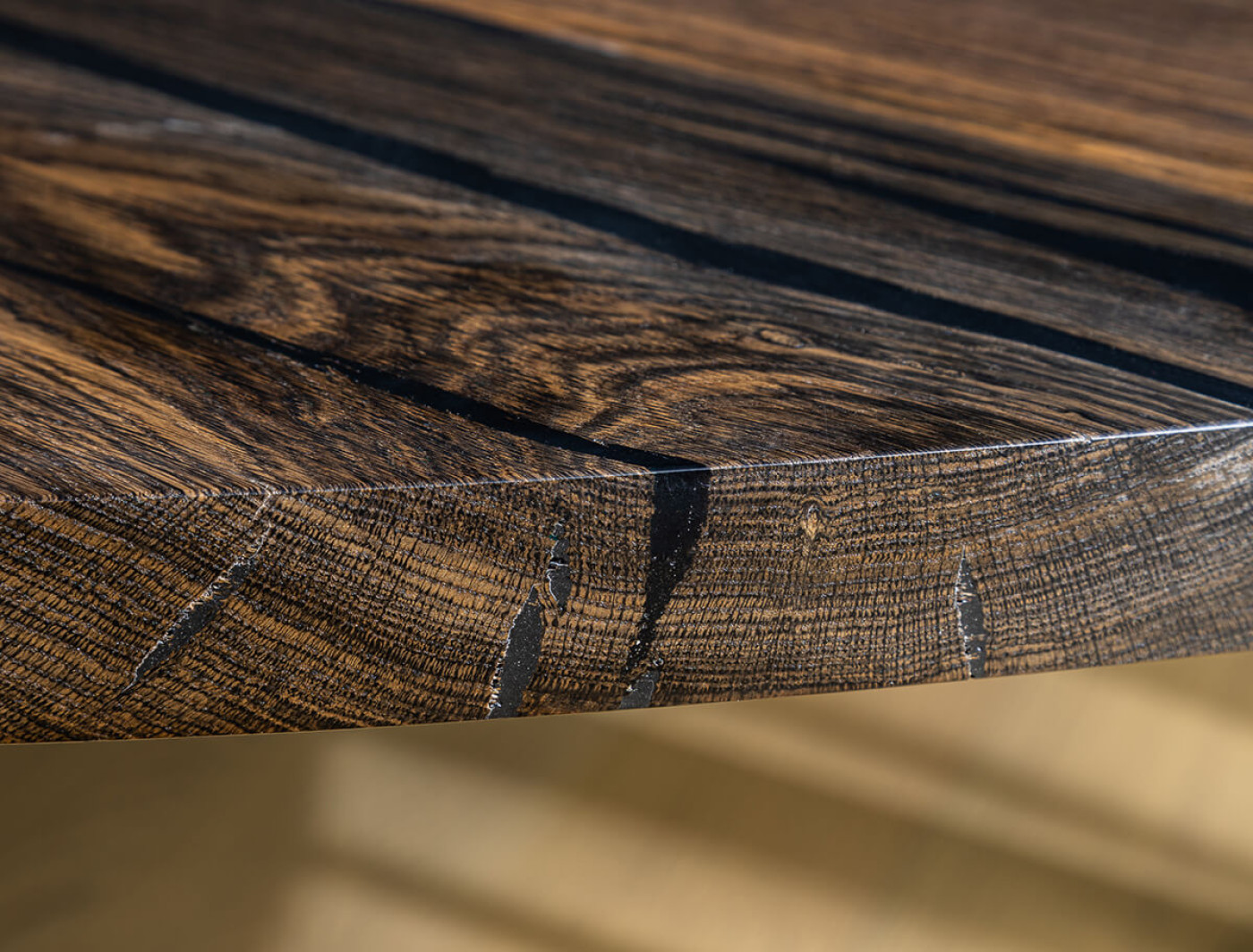 Chippensteel chair—Colour and detail
Made of steel, but CHIPPENSTEEL 0.5 looks like a soft object. Its form is emphasized by various colour finishes, including manual dyeing techniques that bring out the natural shades from the metal.
explore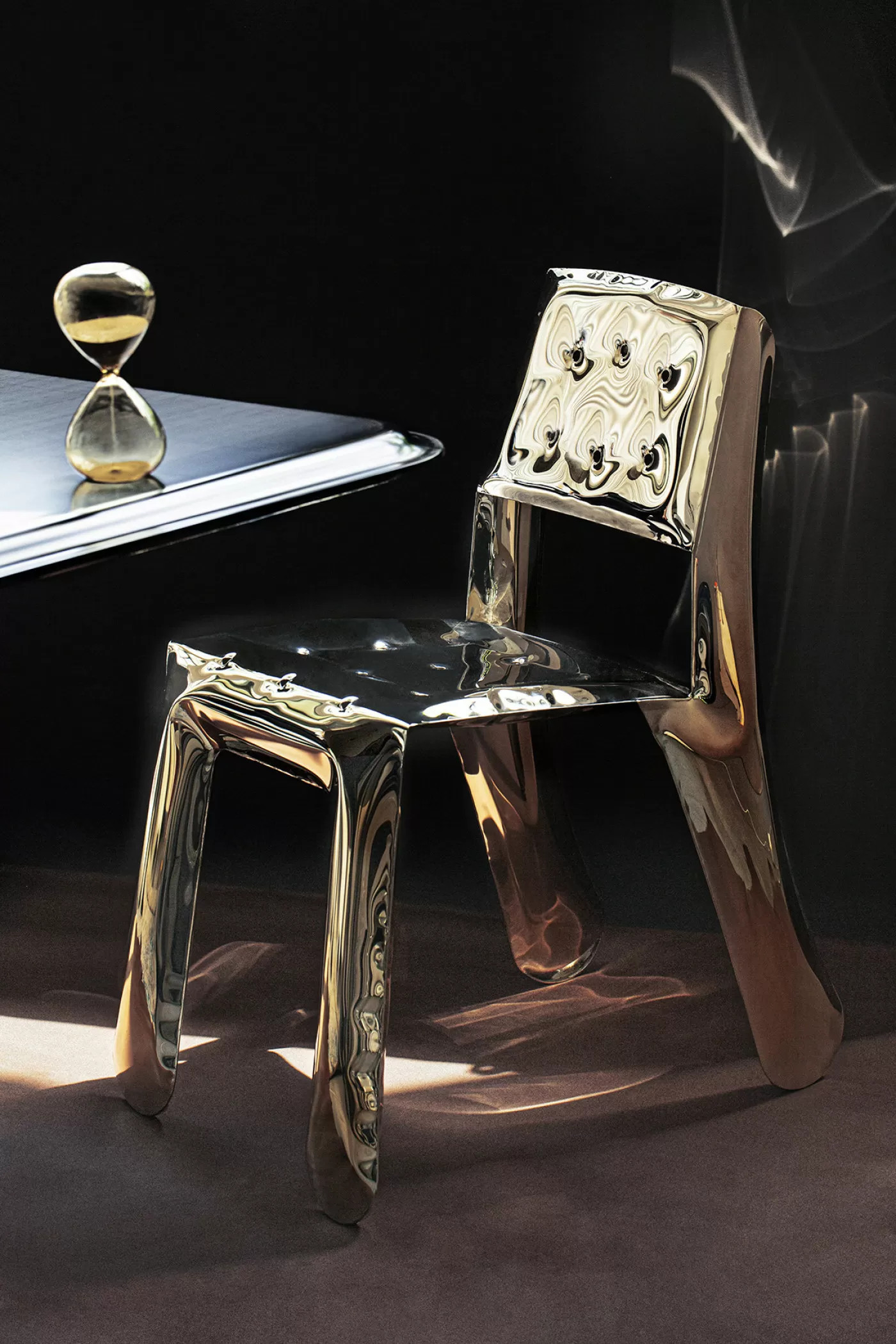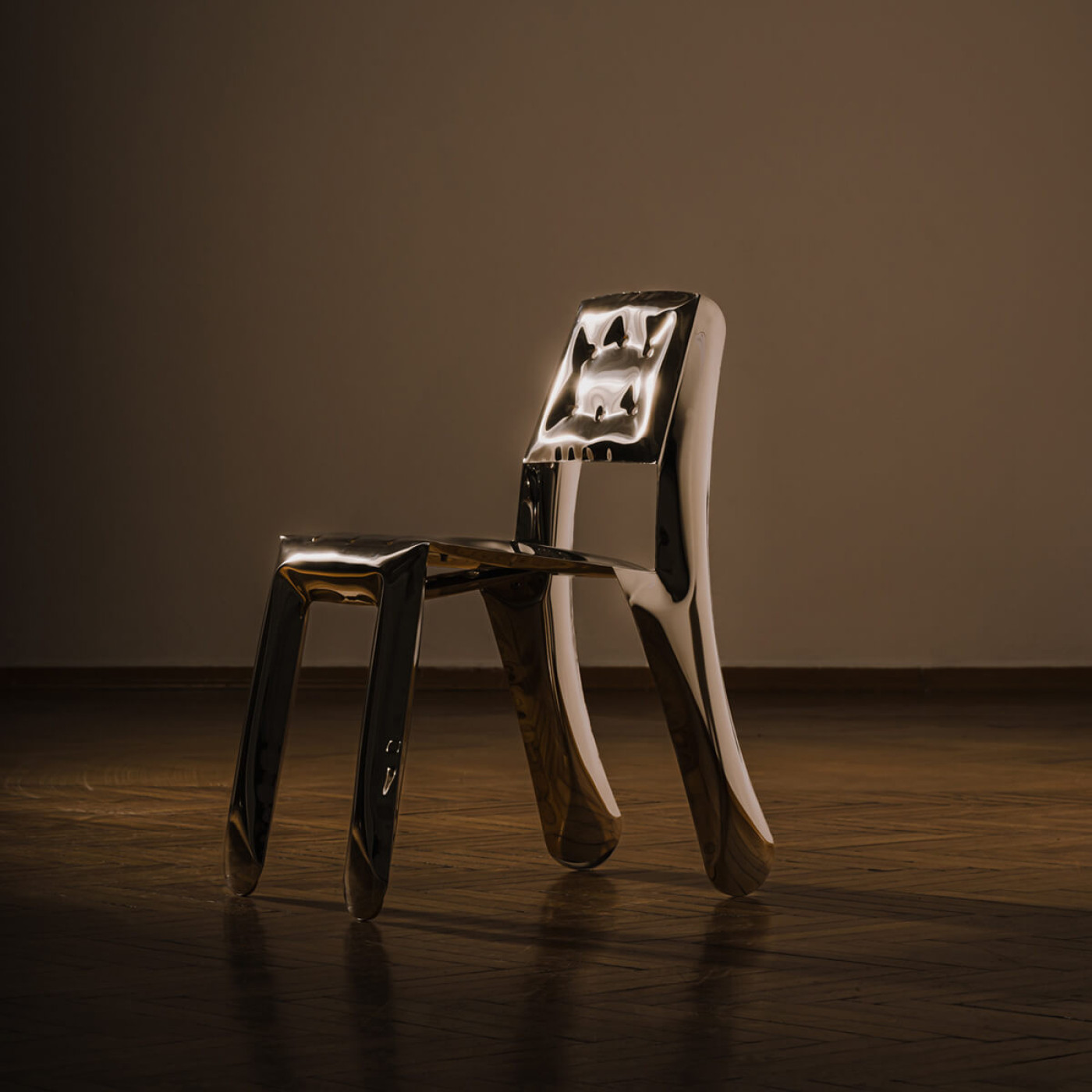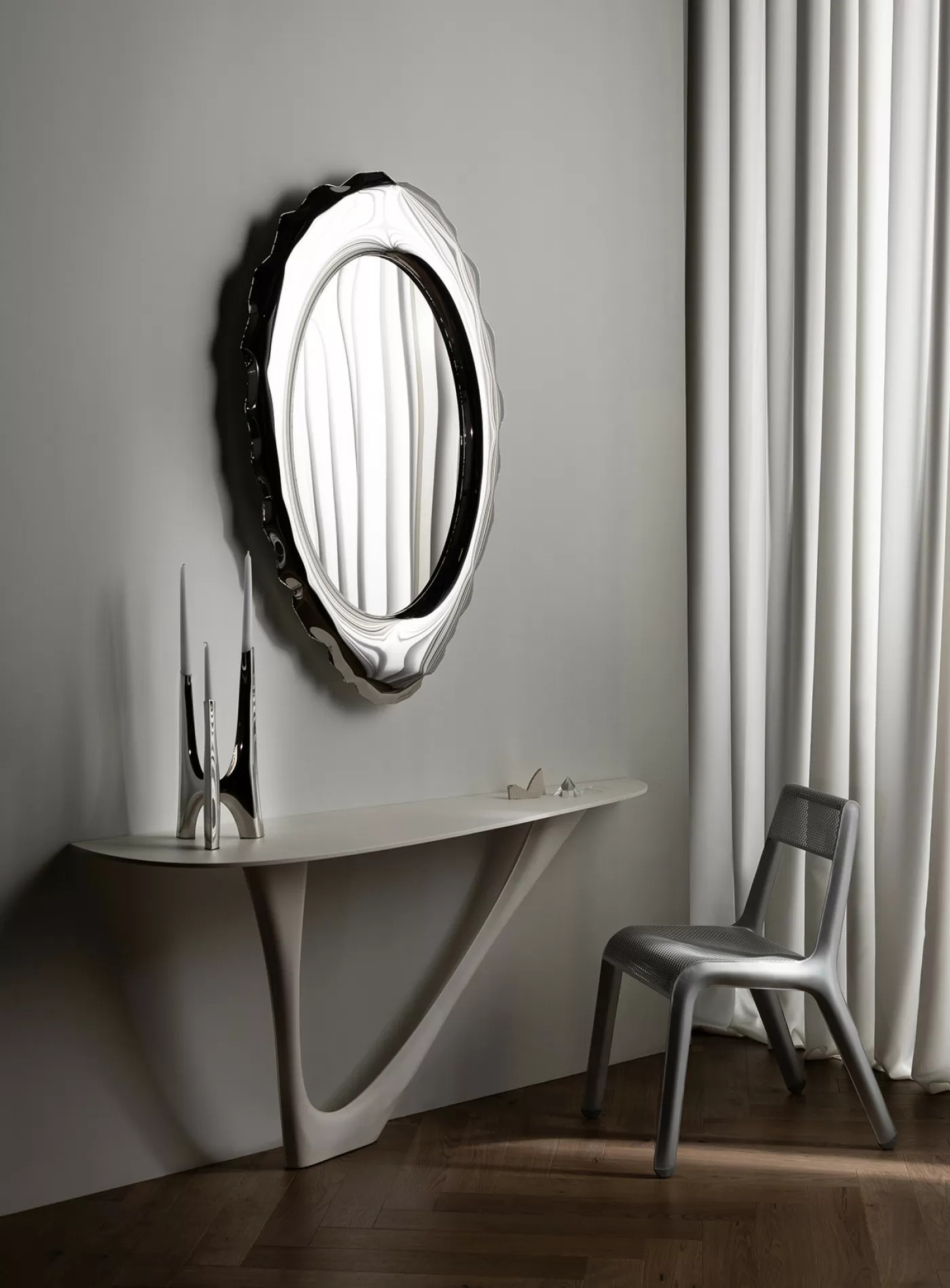 Objects shaped with air
The outcome of transdisciplinary design based on experimenting with unique FiDU technology. The Zieta Collection, fresh, new, daring solutions that not only excite but also fire up the imagination, is based on controlled deformation—inflating flat, steel forms with compressed air.
explore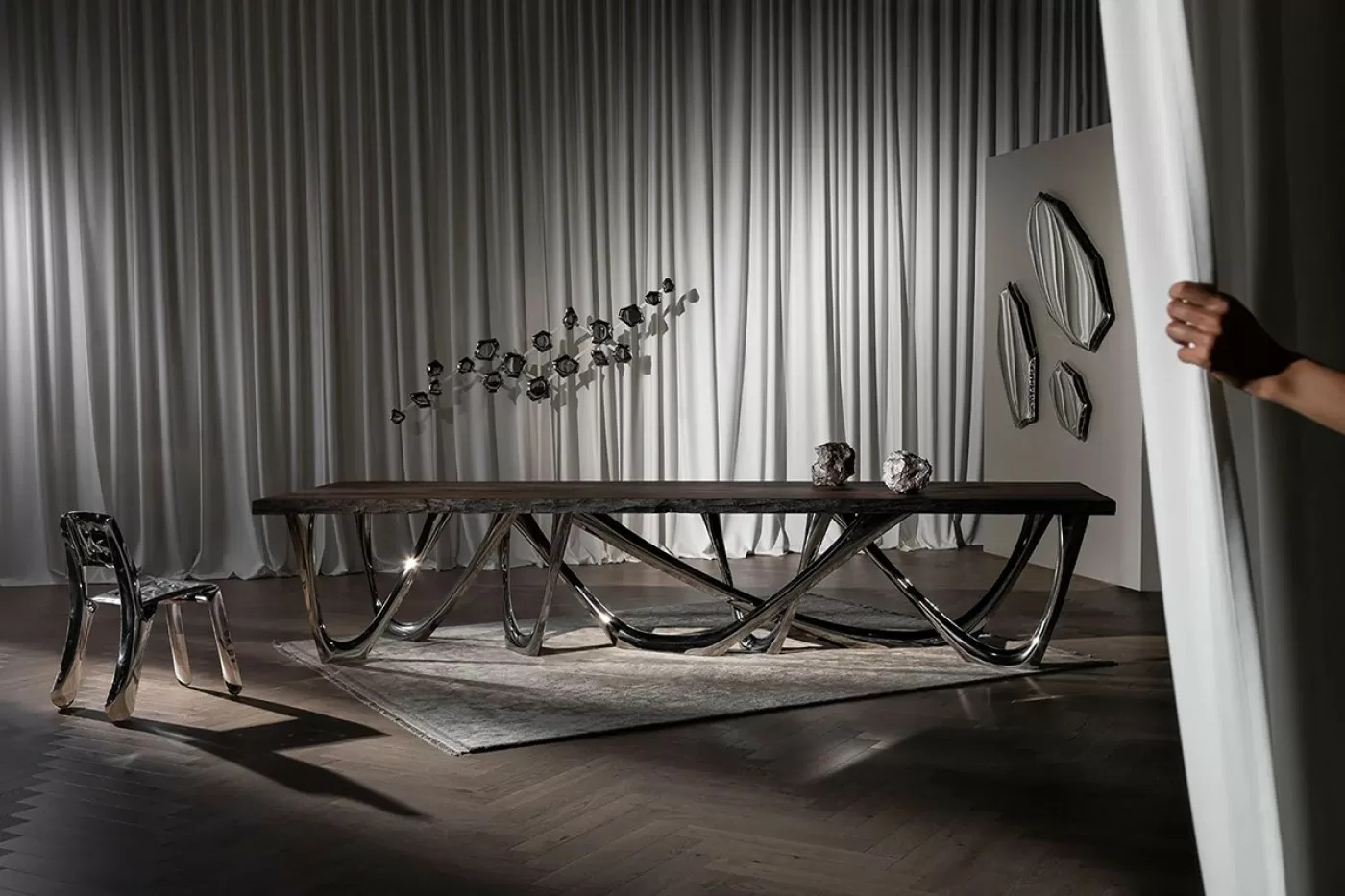 Studio's selection
Complementary choice
Our Journal
Related articles
Muzeum Ziemi Lubuskiej and BWA in Zielona Góra