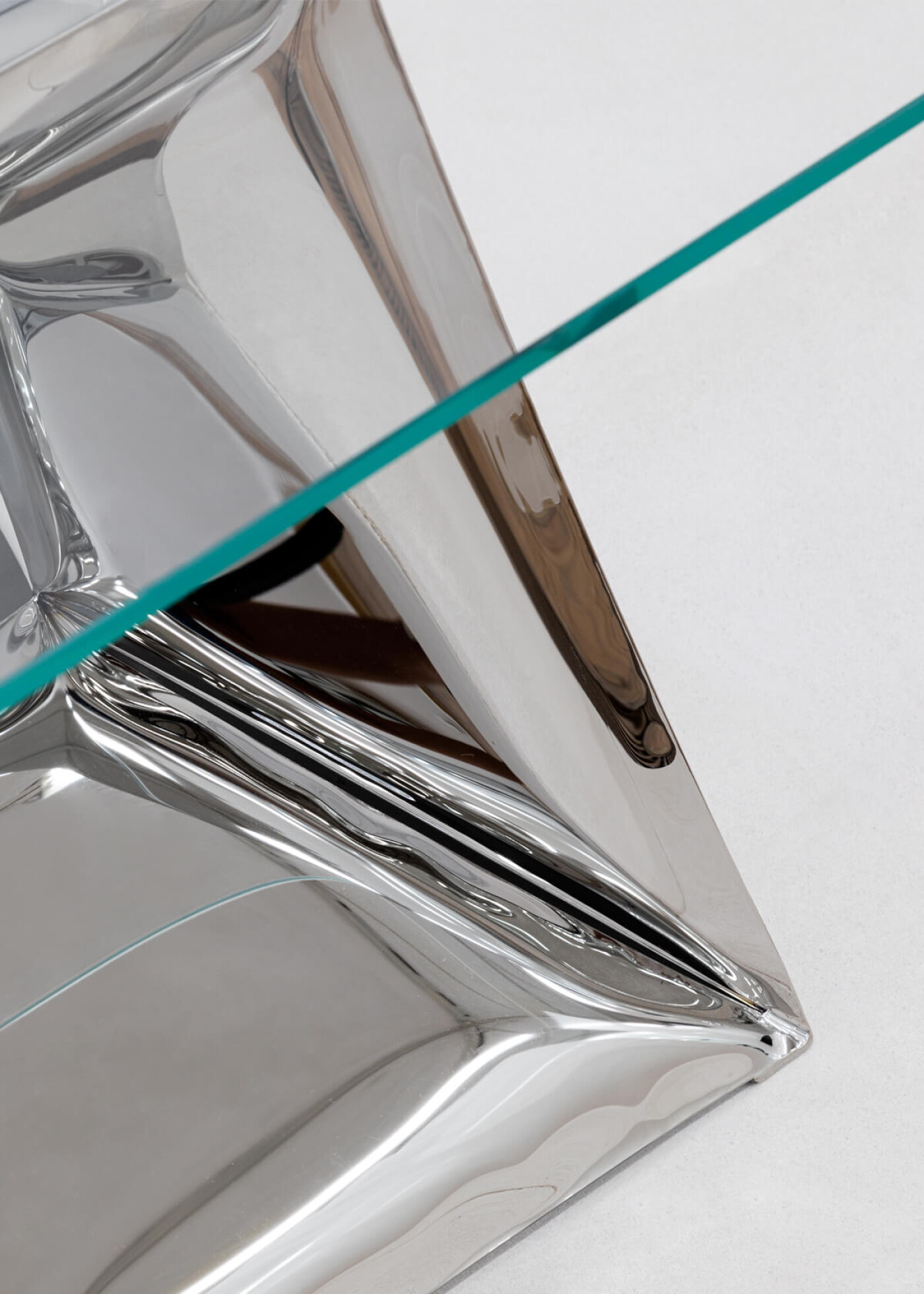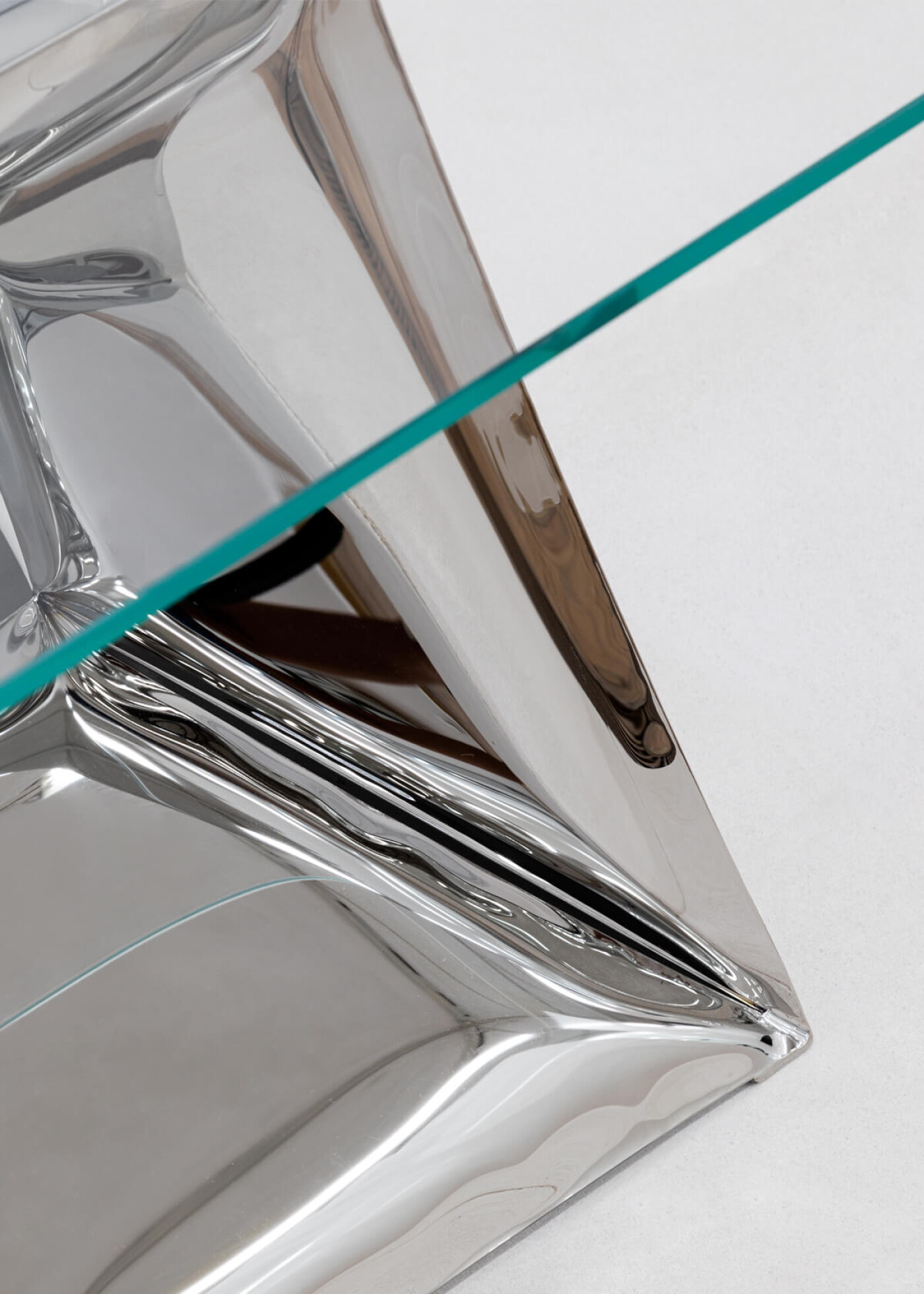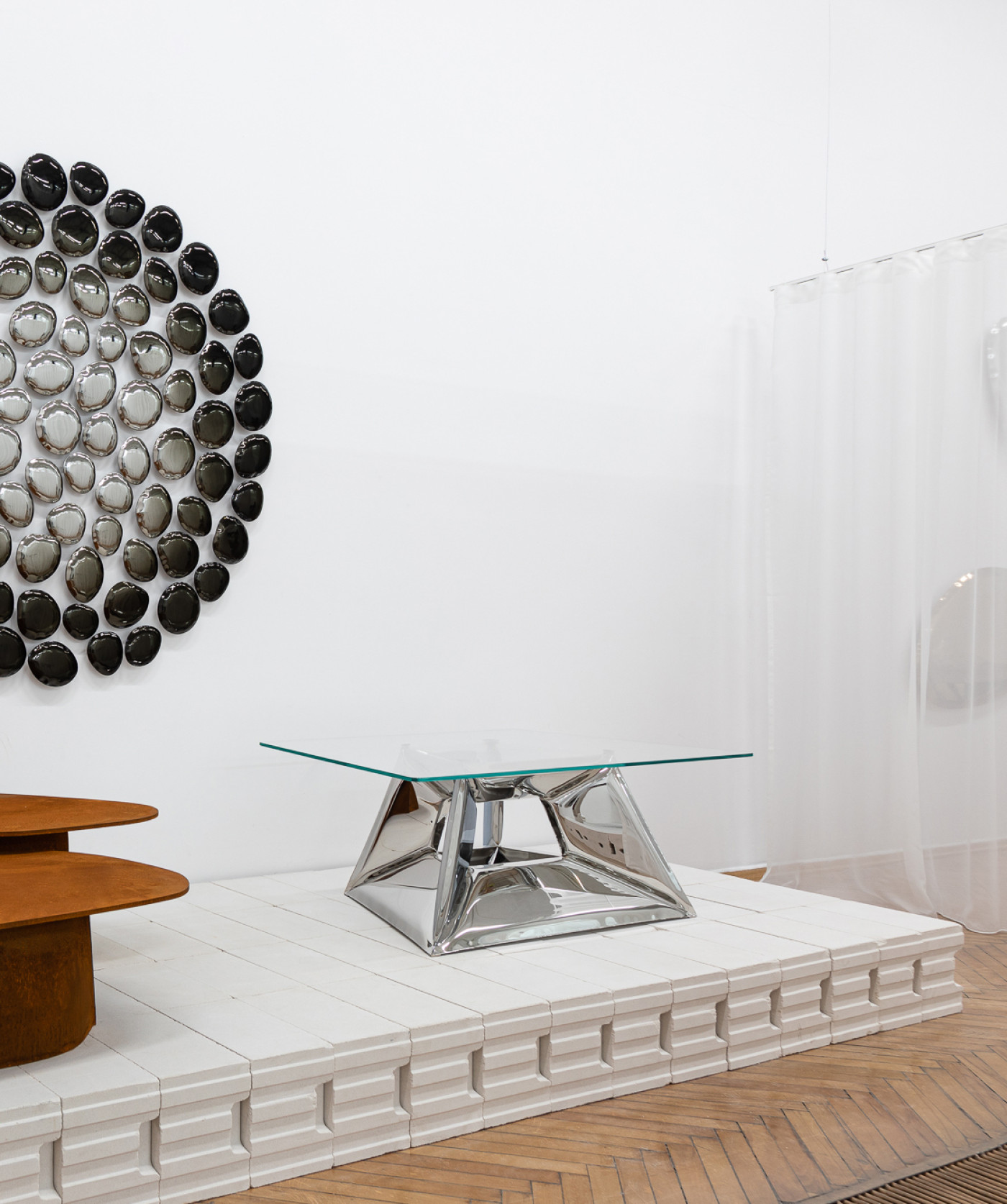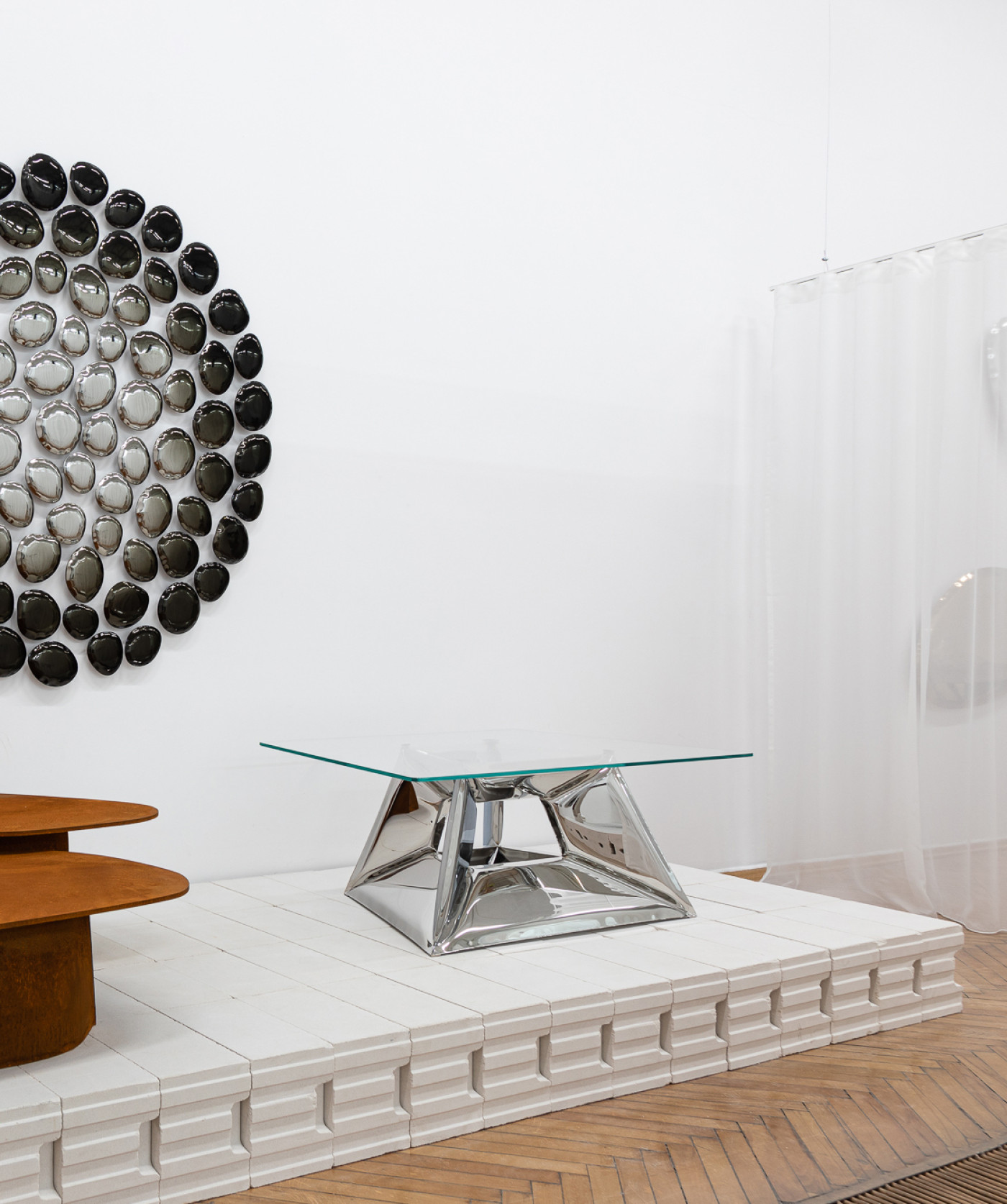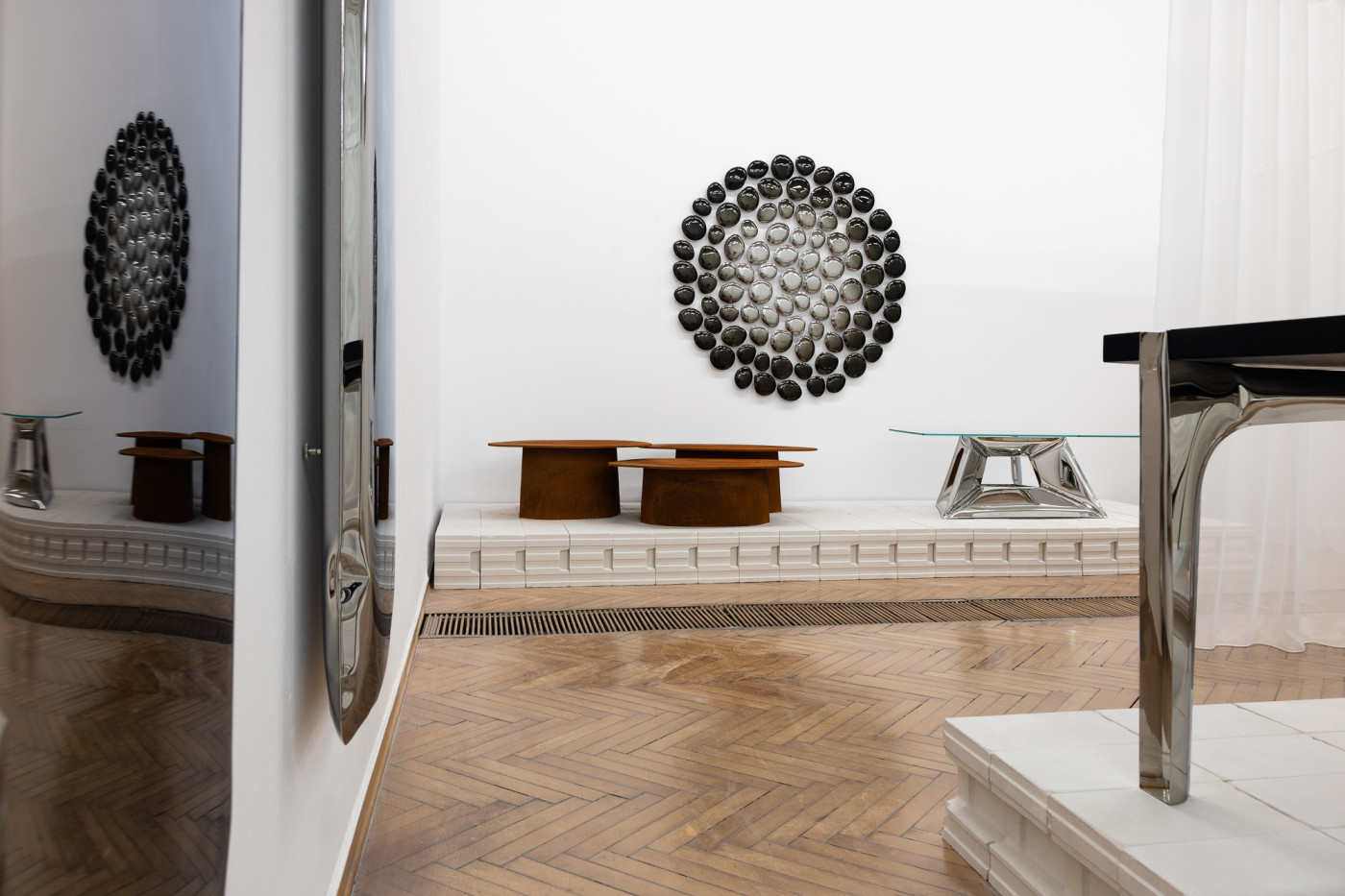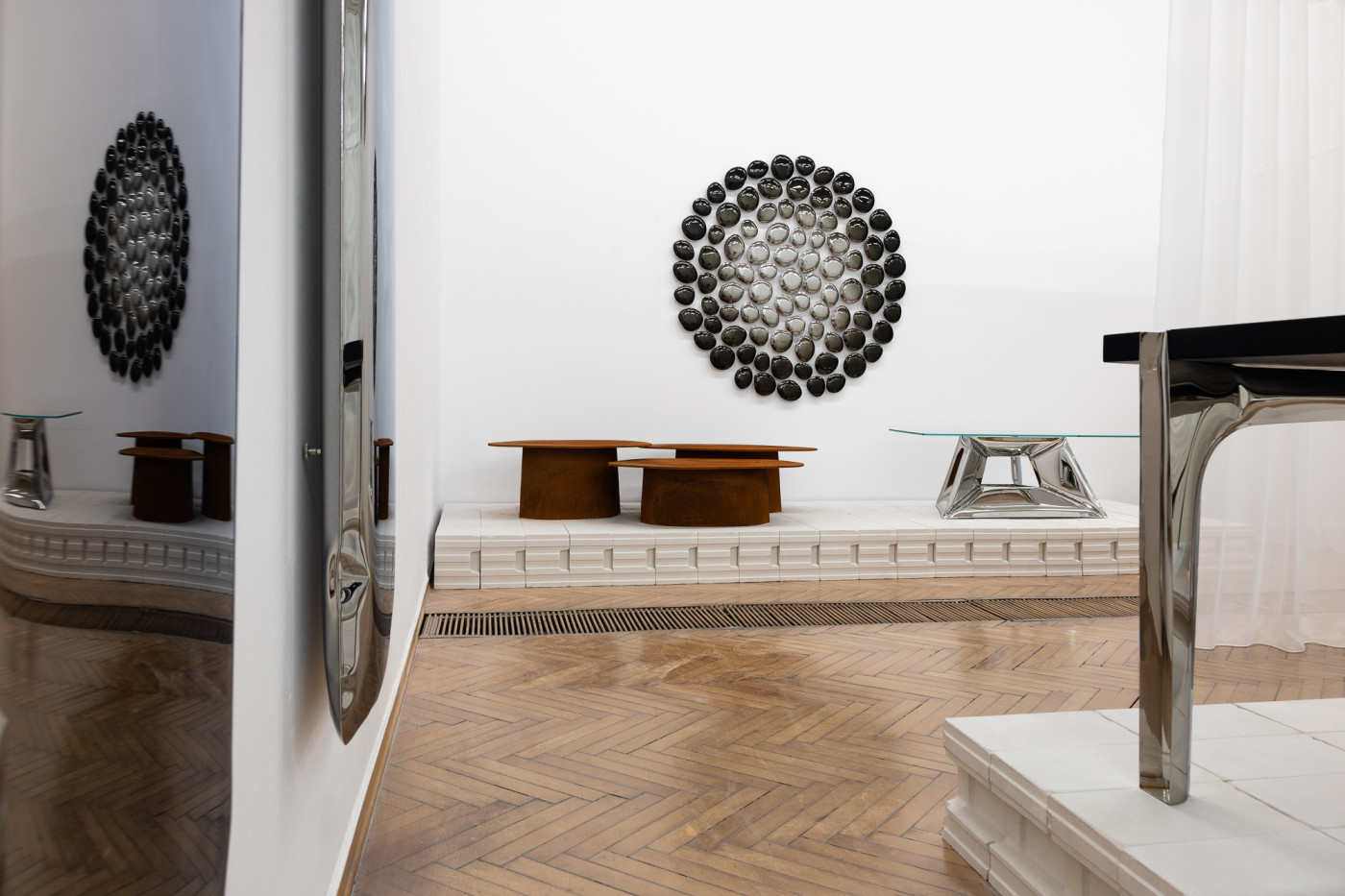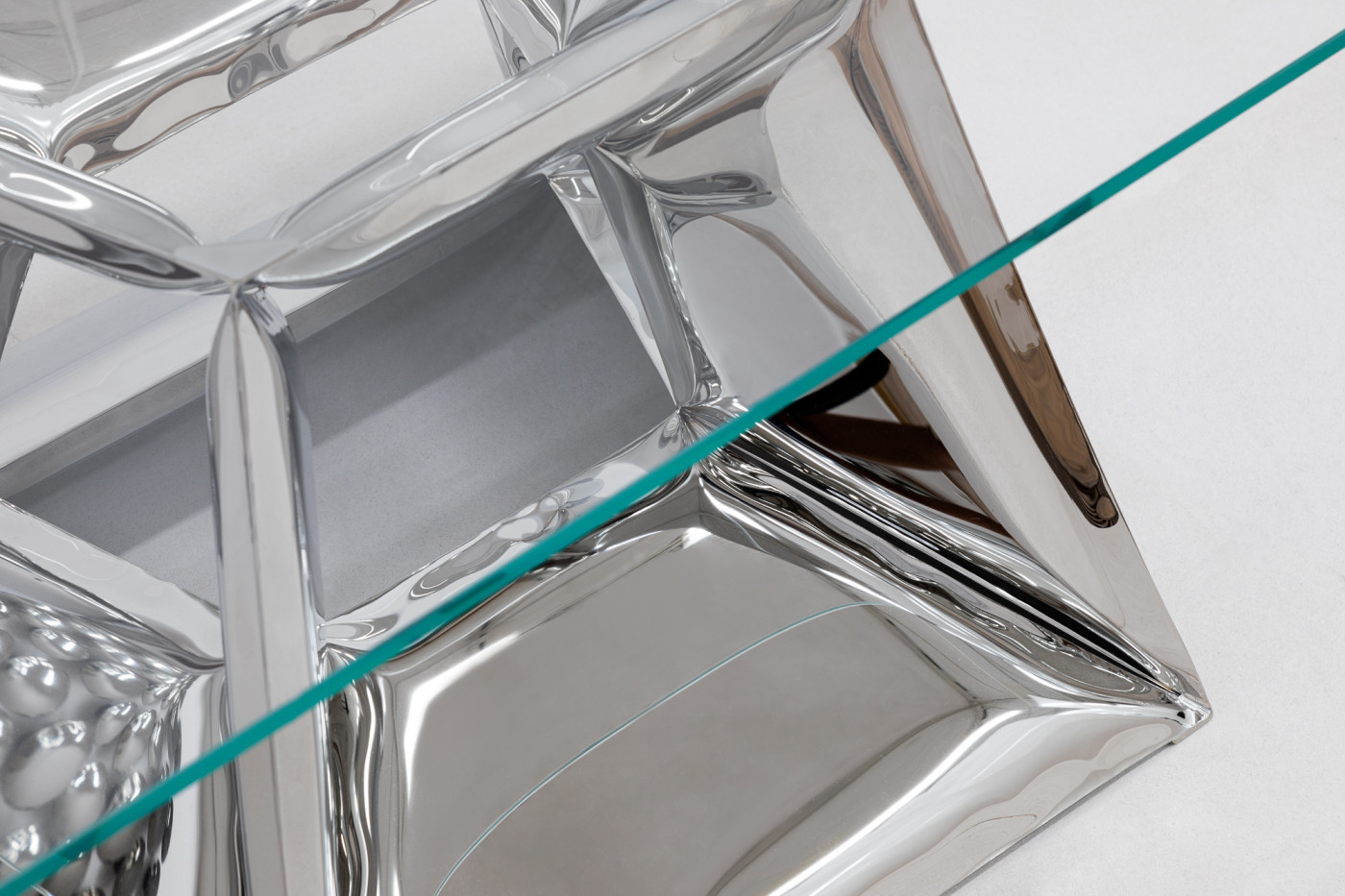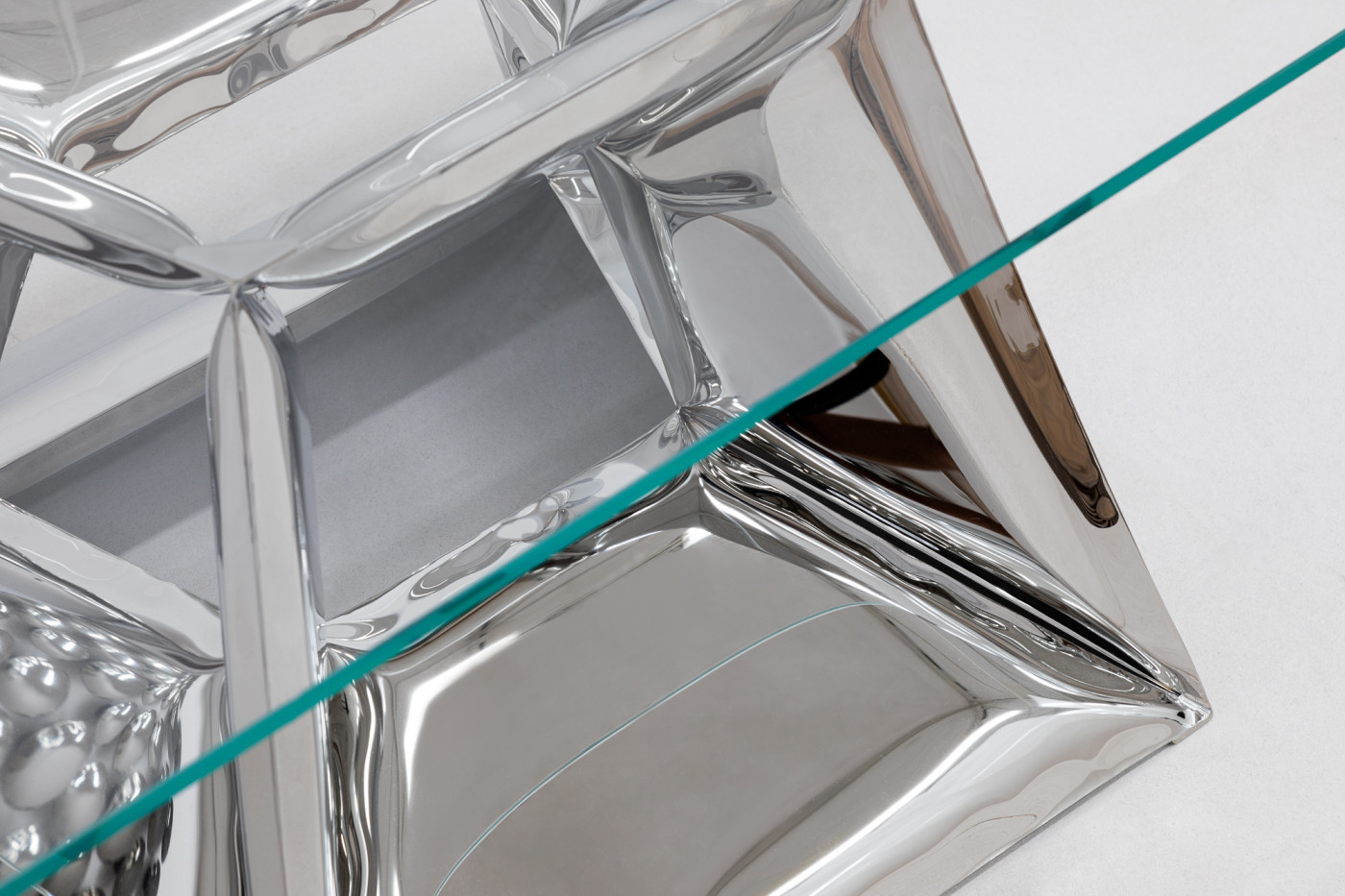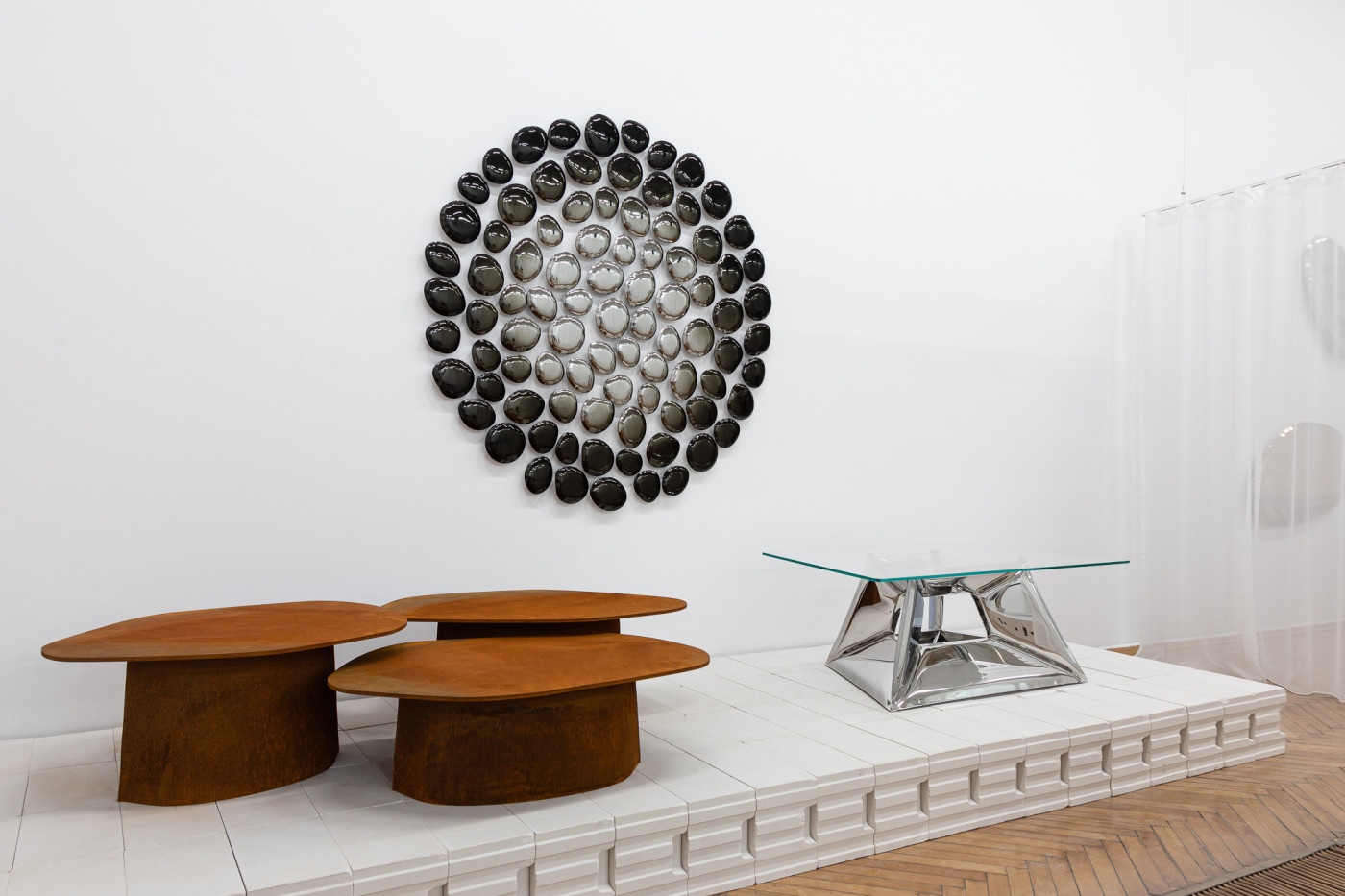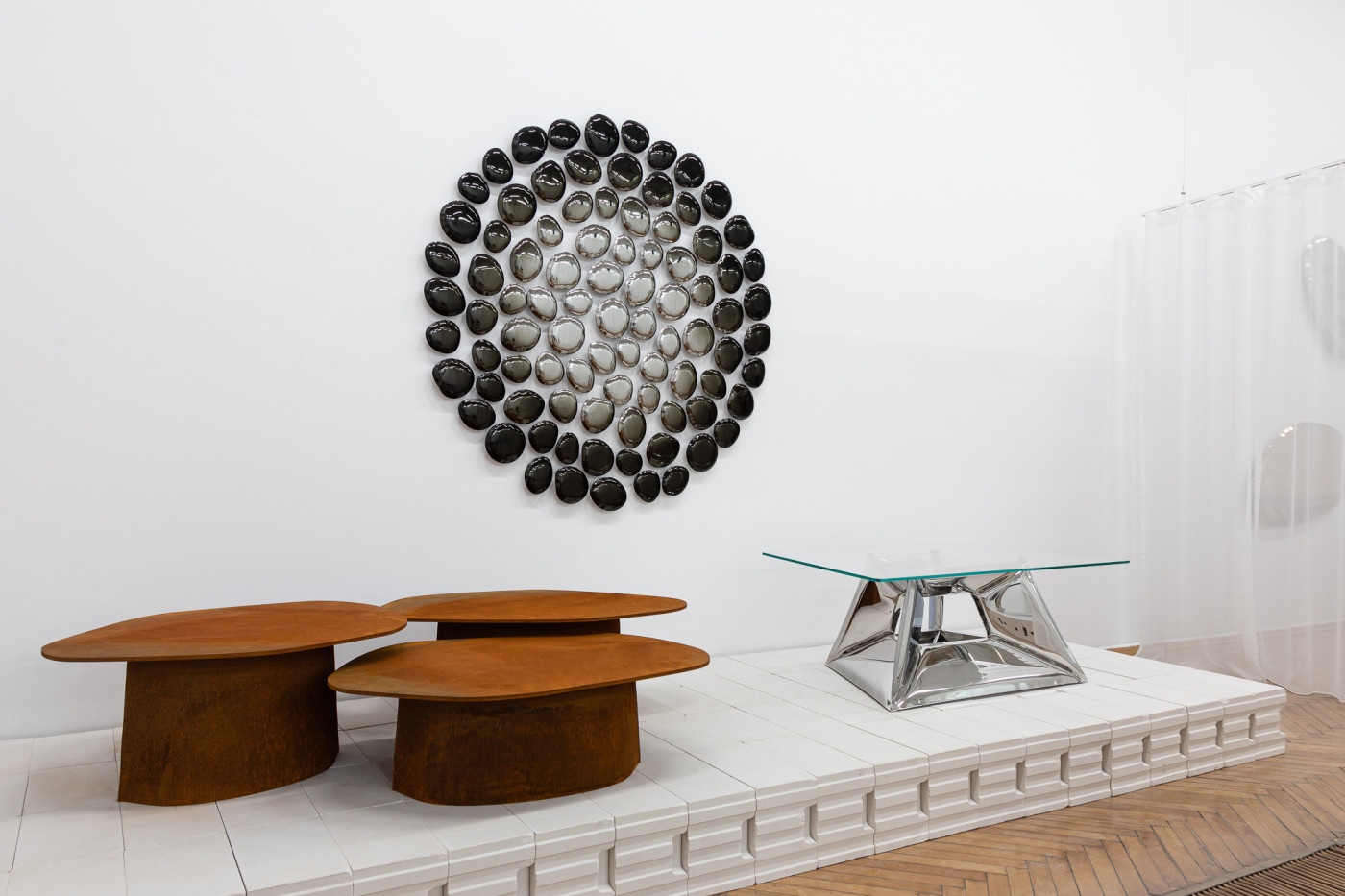 Coming soon
Out of stock. Lead time: 8-10 weeks.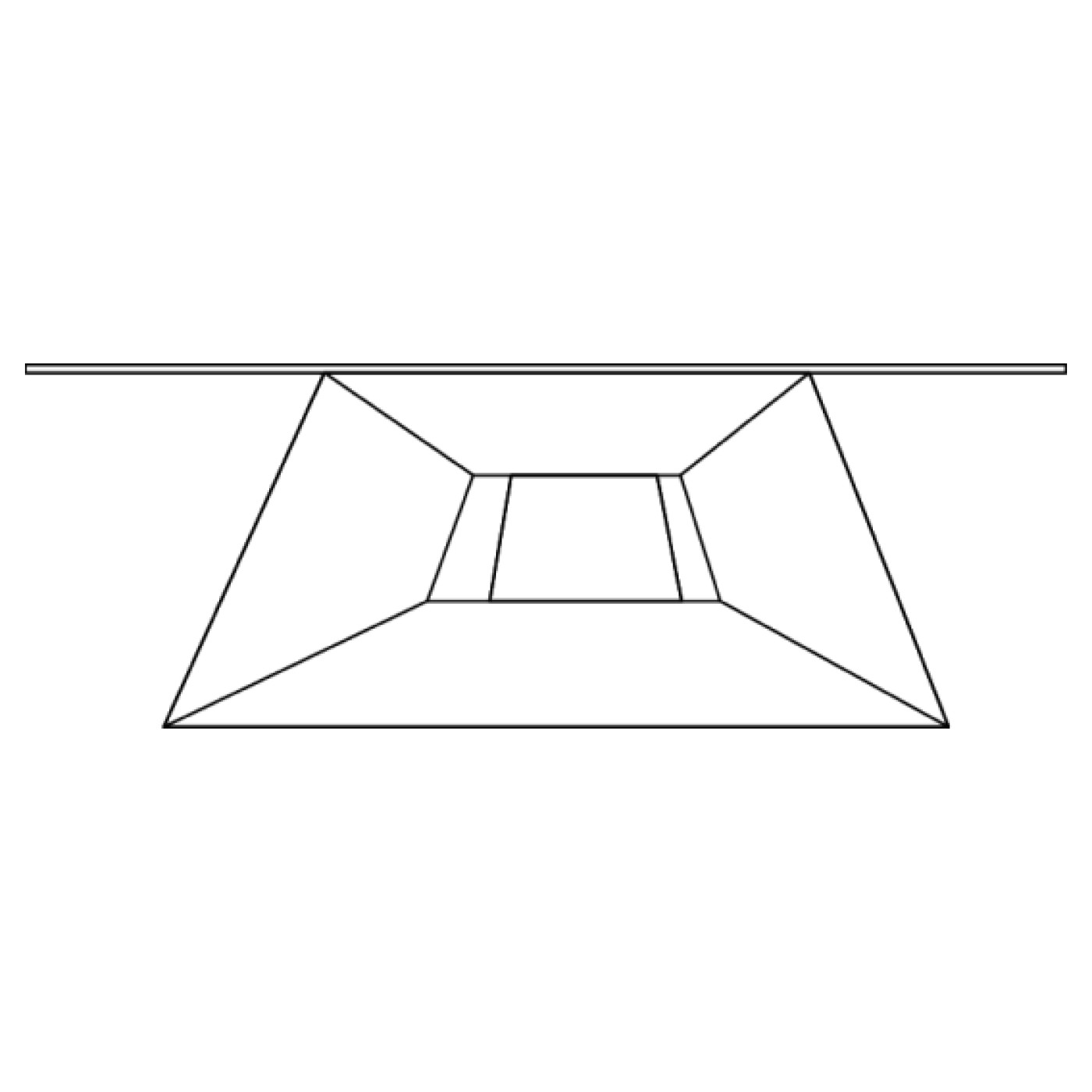 Dimensions
Height: 45.00 cm17.72 inch
Width: 130.00 cm51.18 inch
Depth: 80.00 cm31.50 inch
Weight: 38.00 kg83.60 lb
Gross dimensions (with packaging)
Height: 80.00 cm31.50 inch
Width: 60.00 cm23.62 inch
Depth: 100.00 cm39.37 inch
Weight: 100.00 kg330.00 lb
* weights, shapes and dimensions may vary, this is a characteristic feature of FiDU products


The colours visible on the screen may be presented differently depending on your monitor settings and screen resolution. Therefore we cannot guarantee an exact match between the colours you see on the screen and the colours of the actual products.
Inspired by diamonds
The steel base of the CRYSTALS coffee table curves the surroundings in its mirrored surfaces like a kaleidoscope. The transparent glass top exposes the shapes of the parametrically designed base, reveals the purity of the form, and enhances the optical experience.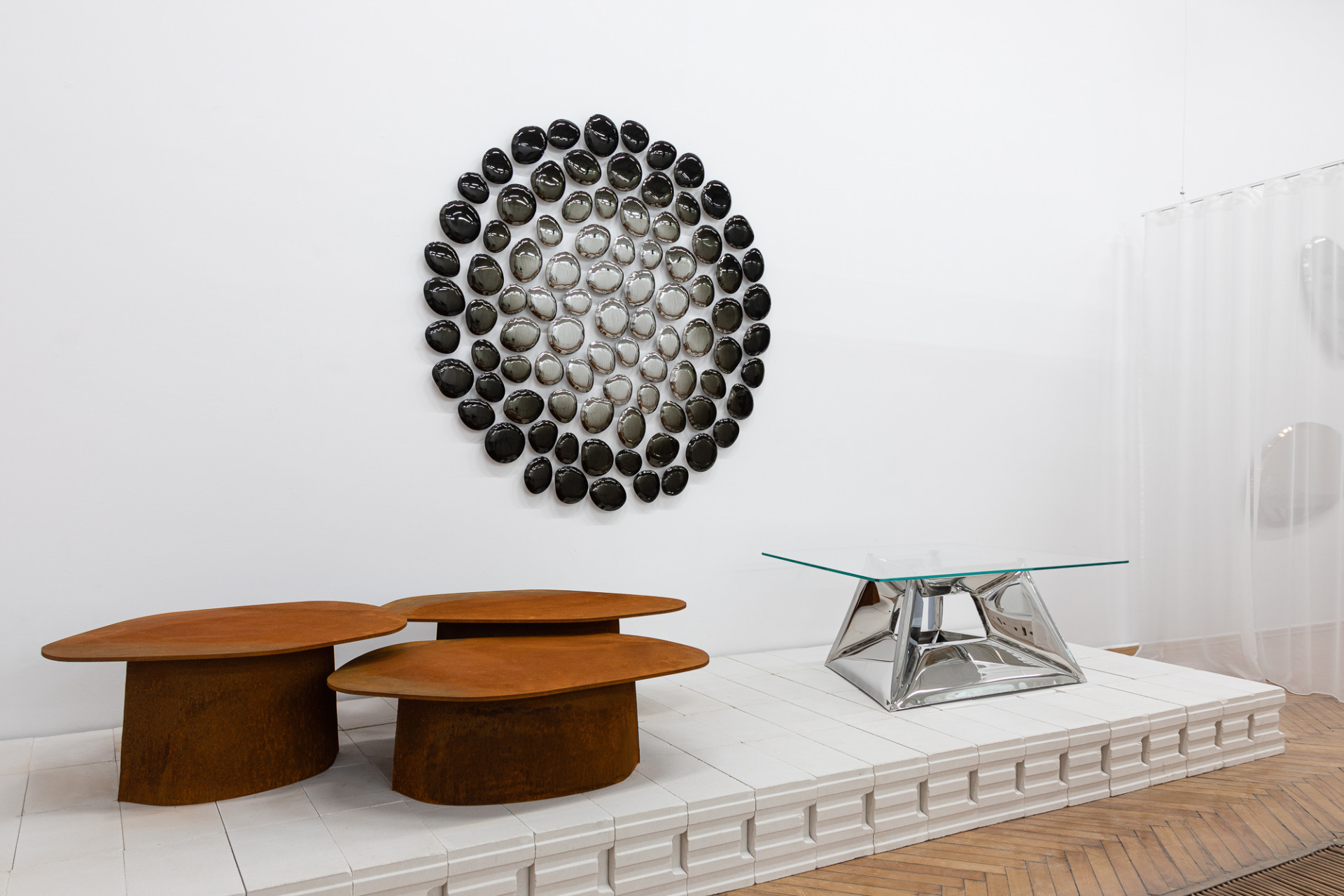 Get closer to reflections
Discover our collections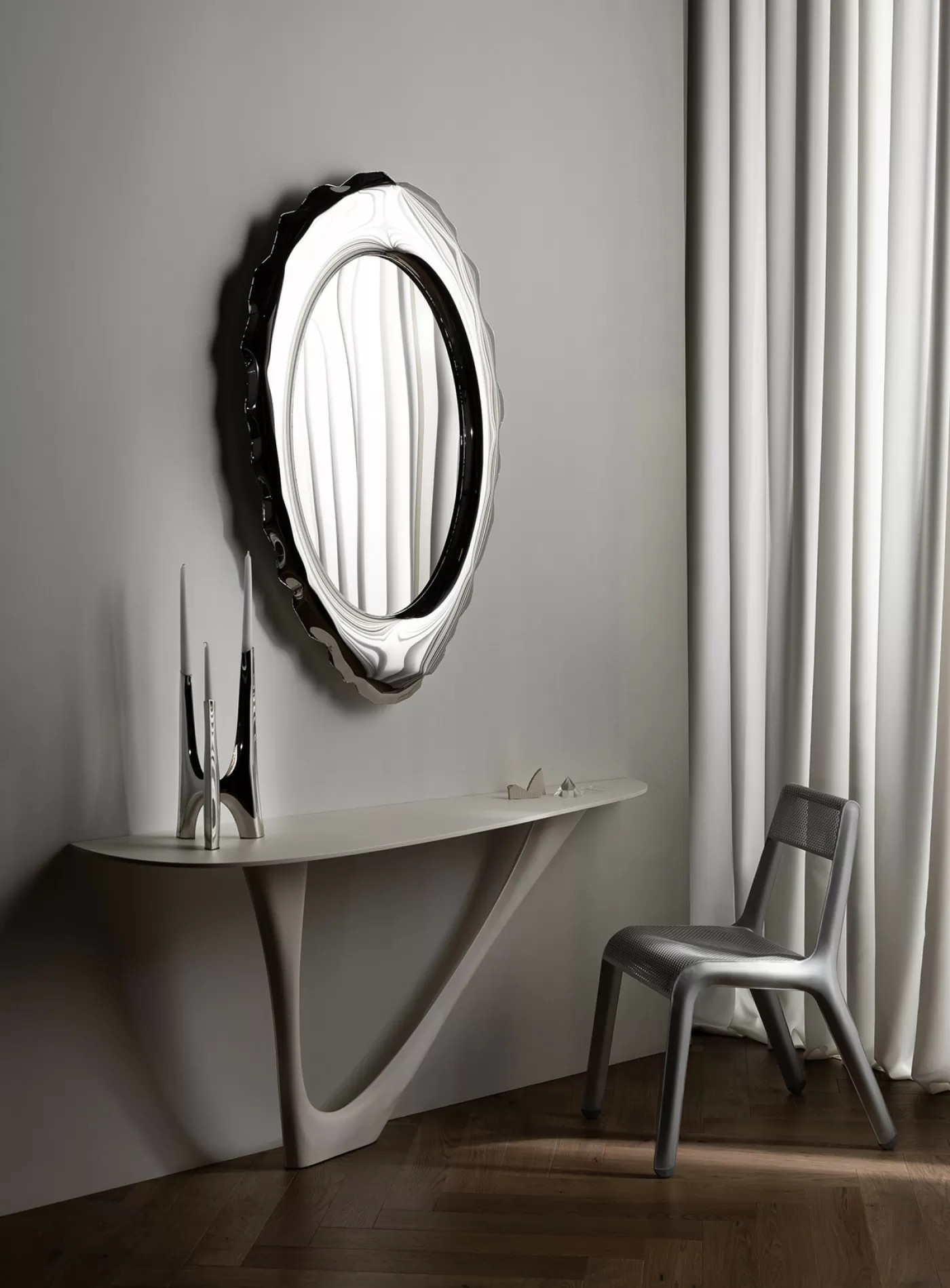 Zieta Collection
The outcome of transdisciplinary design based on experimenting with unique FiDU technology. The Zieta Collection, fresh, new, daring solutions that not only excite but also fire up the imagination, is based on controlled deformation—inflating flat, steel forms with compressed air.
Read more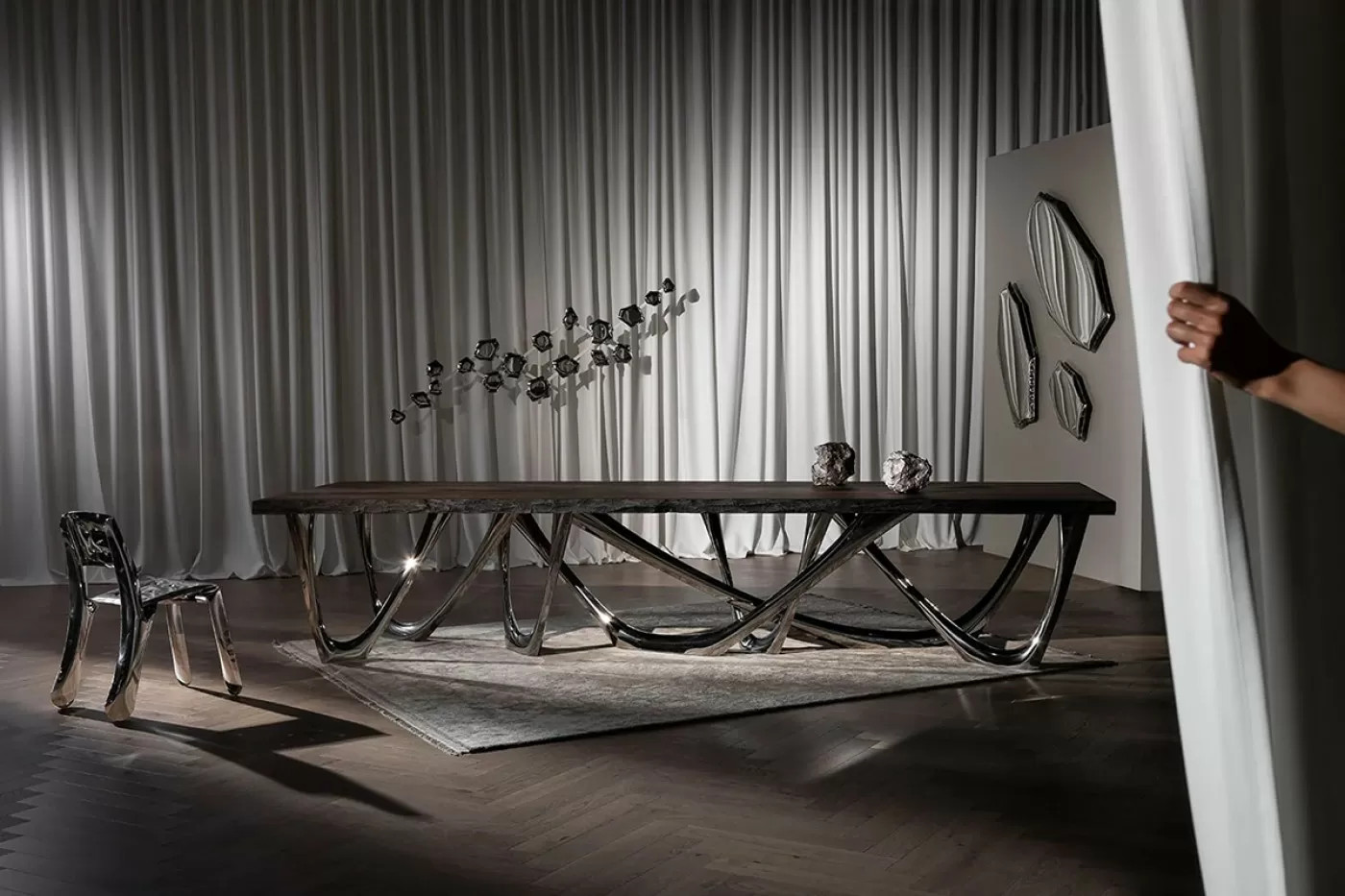 Zieta Studio Inspirations
Beautifull setings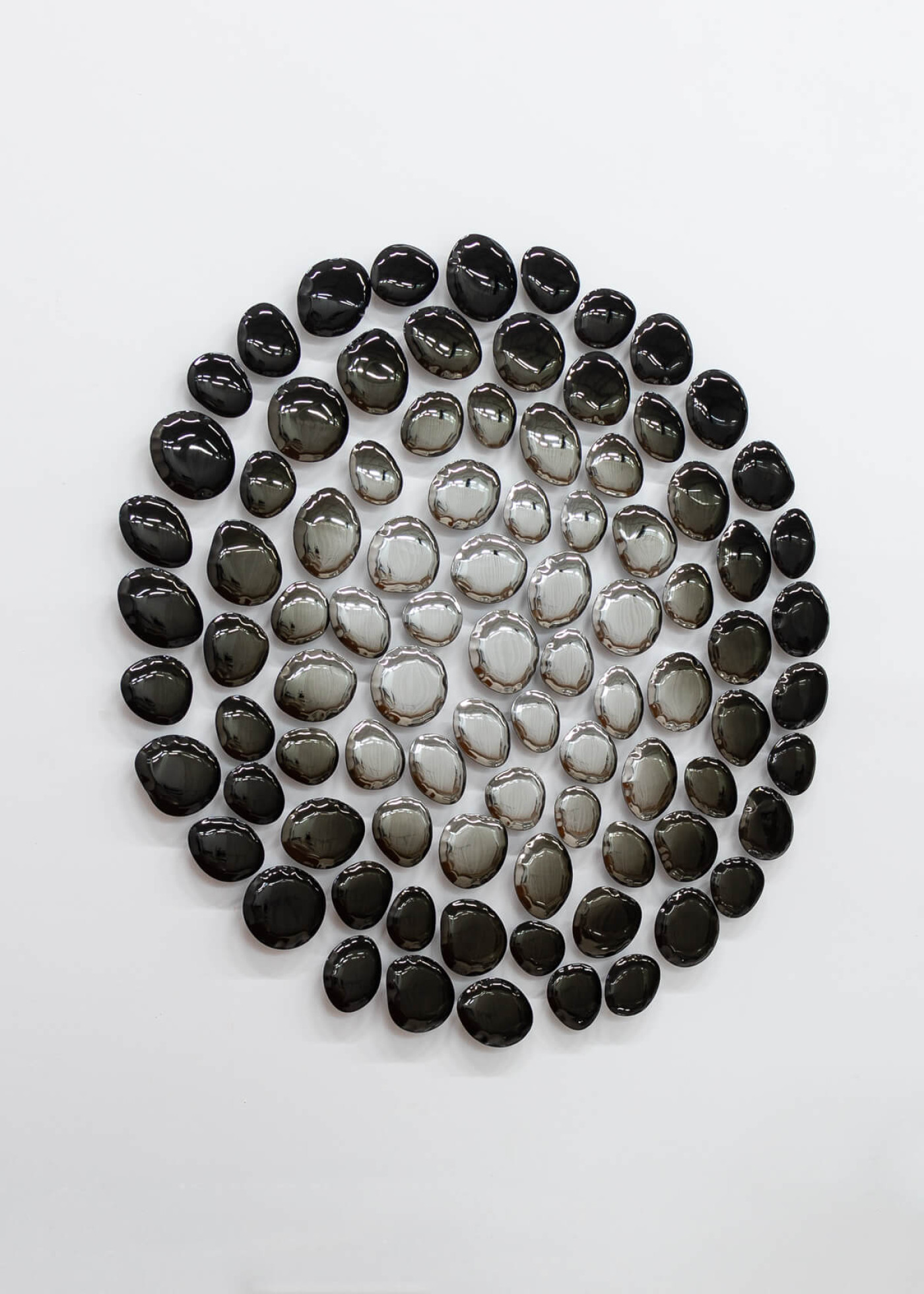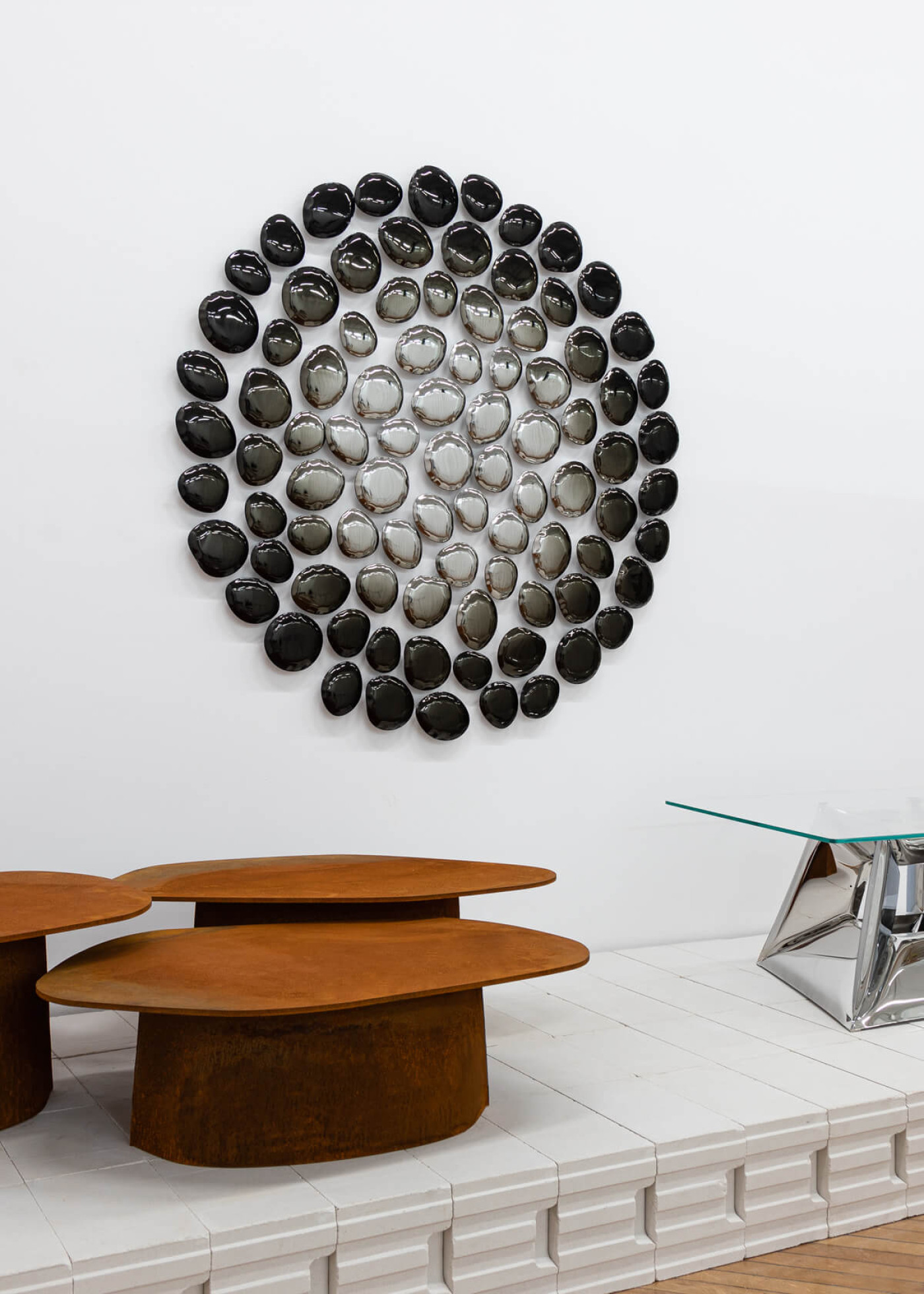 Premiere
from 15.745,00 €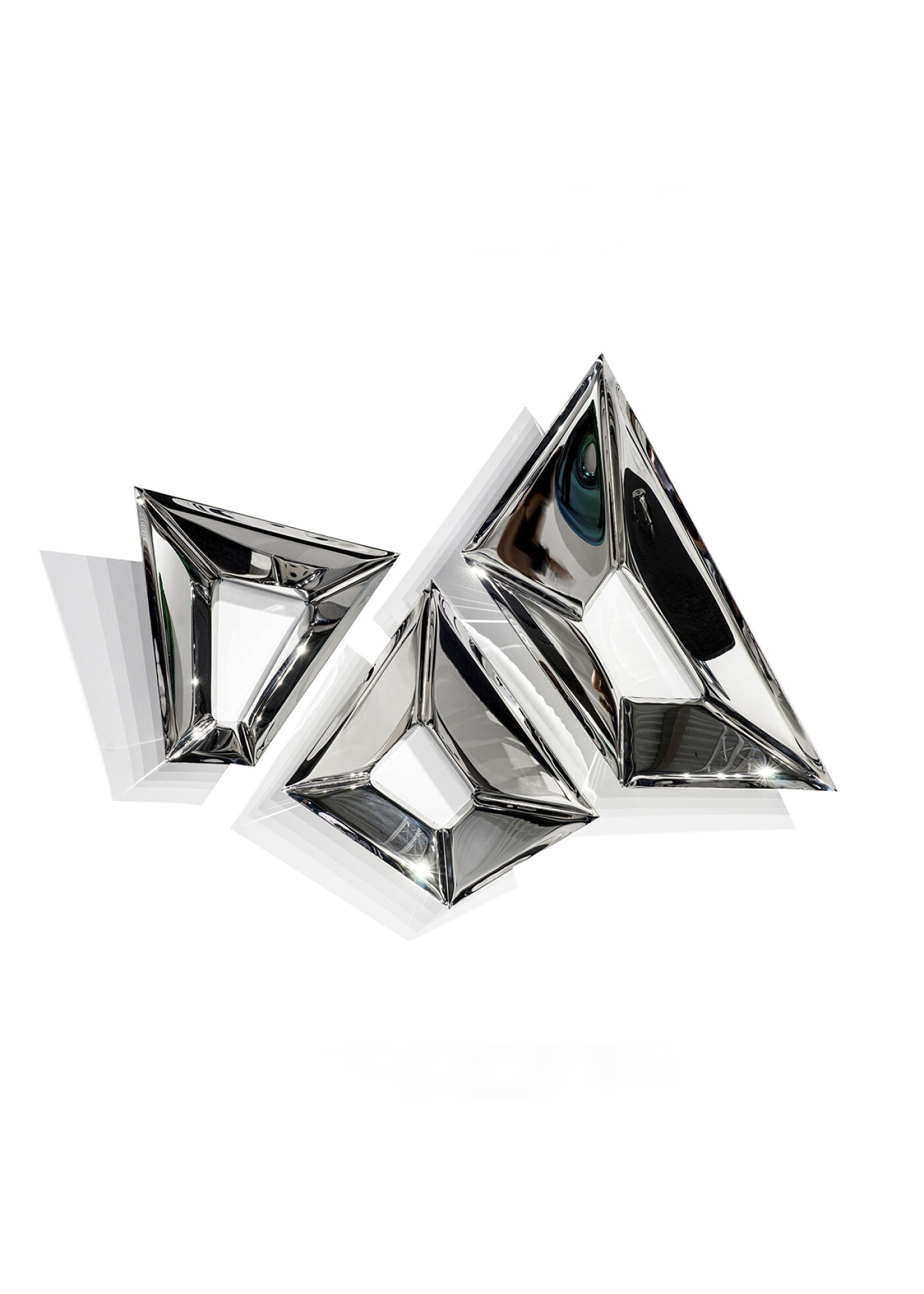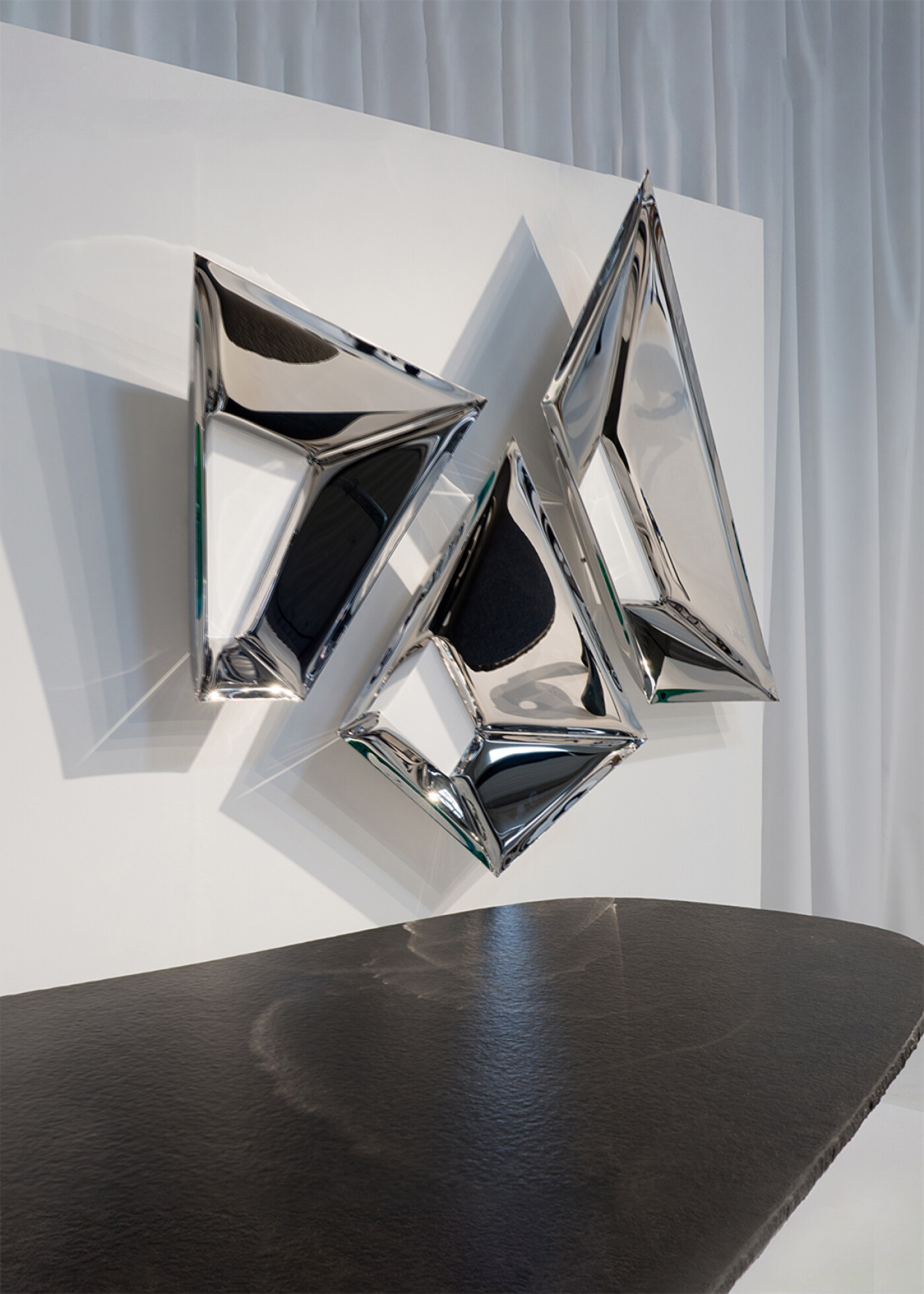 № ZET048
from 14.300,00 €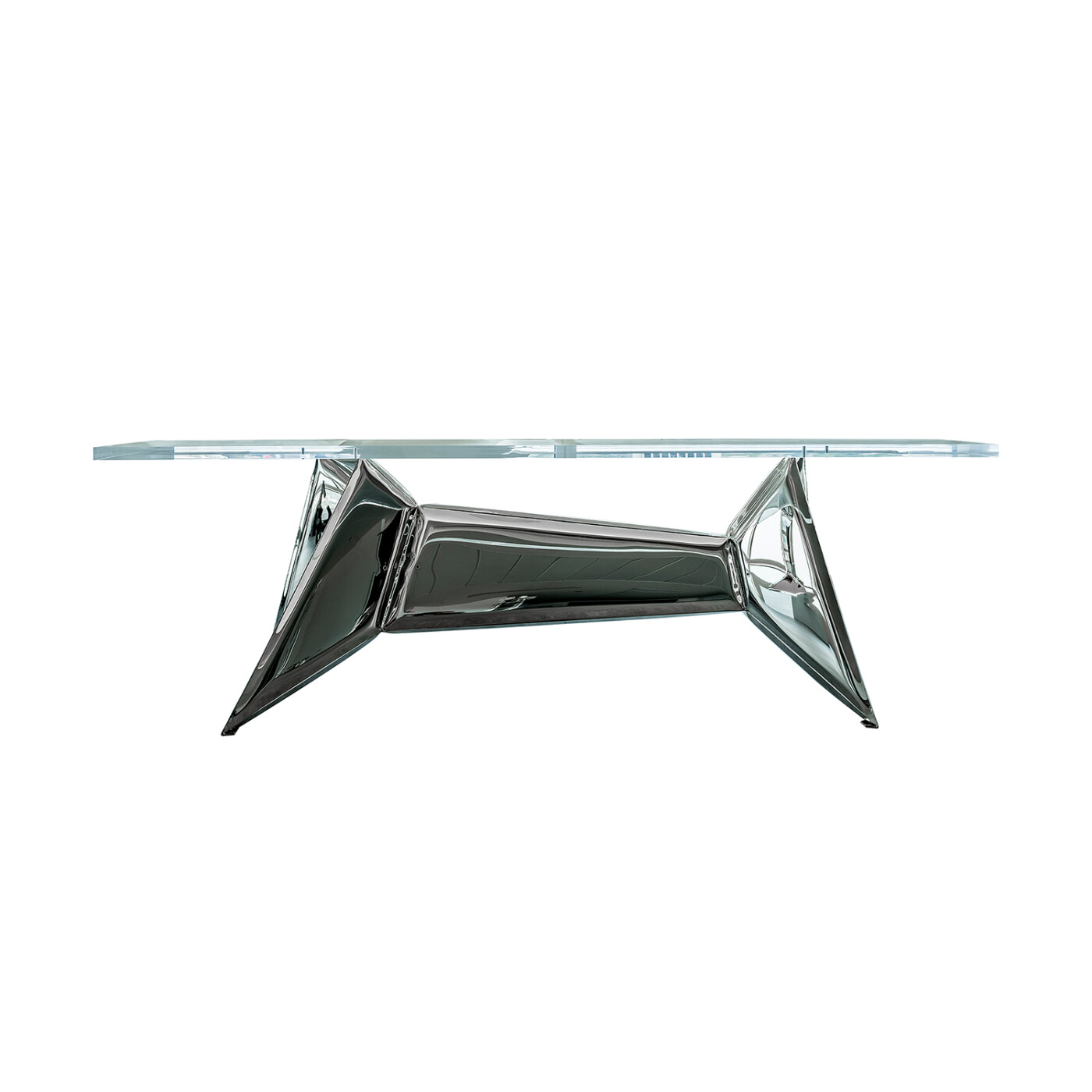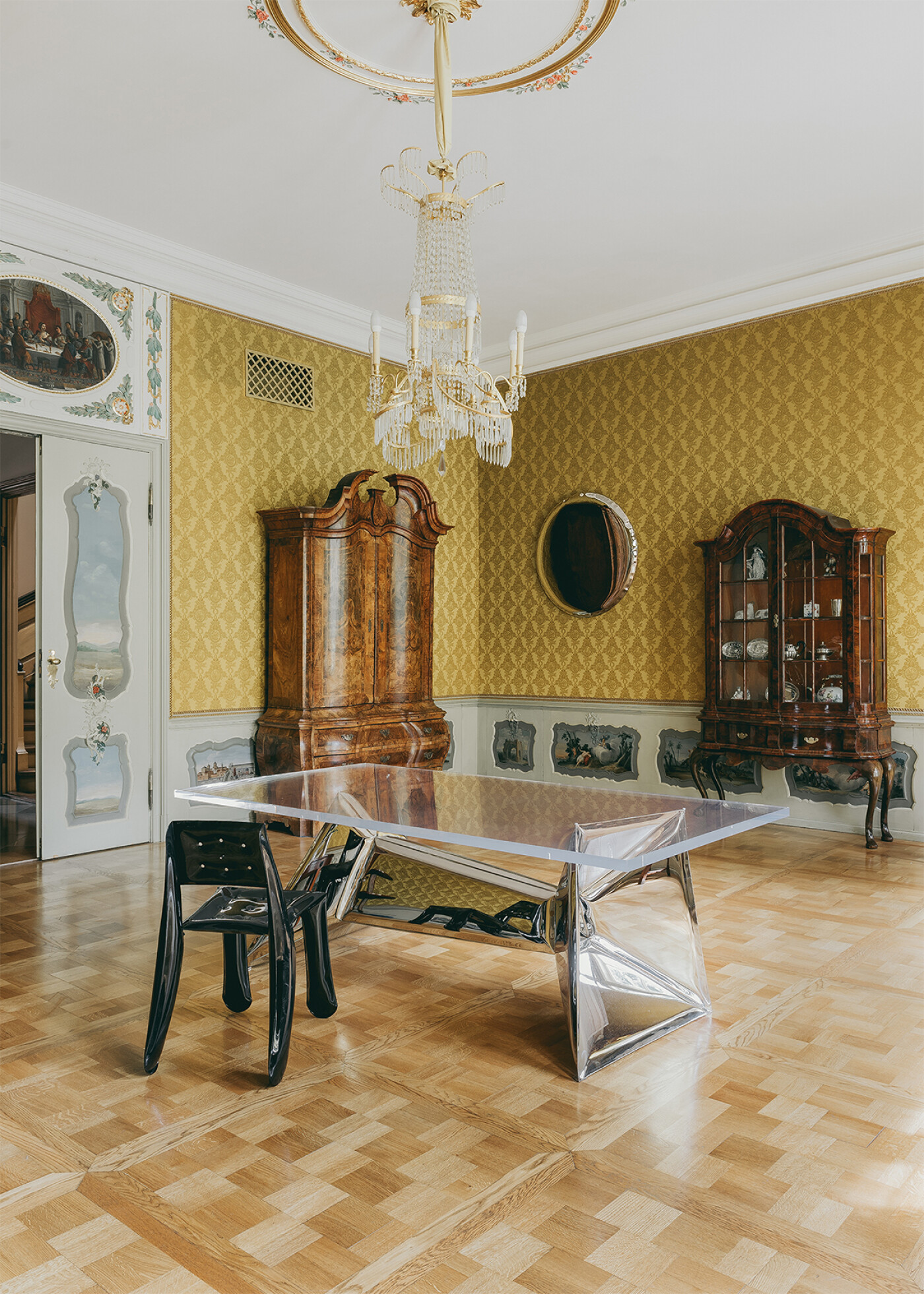 № ZET205
from 25.800,00 €
Muzeum Ziemi Lubuskiej and BWA in Zielona Góra