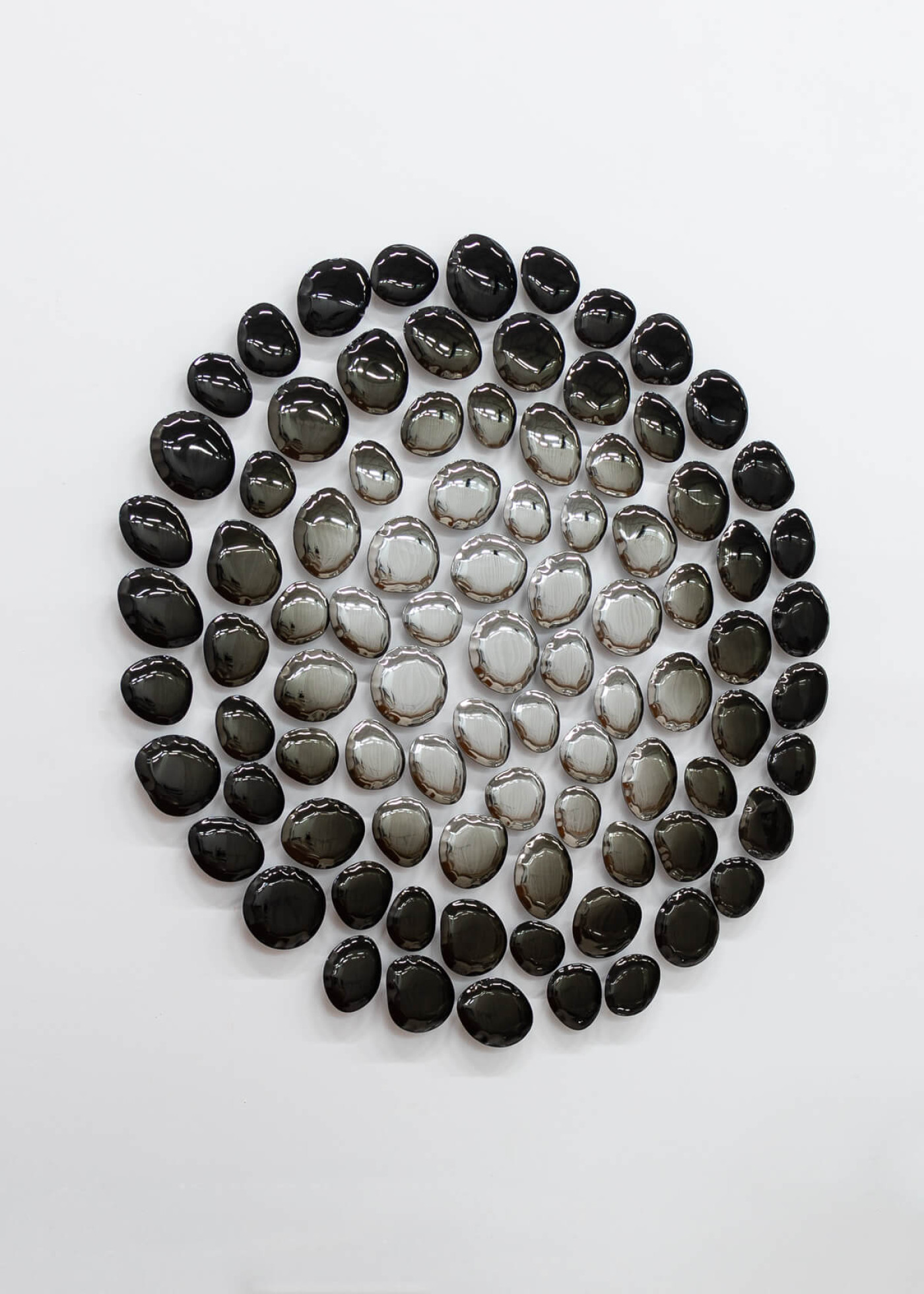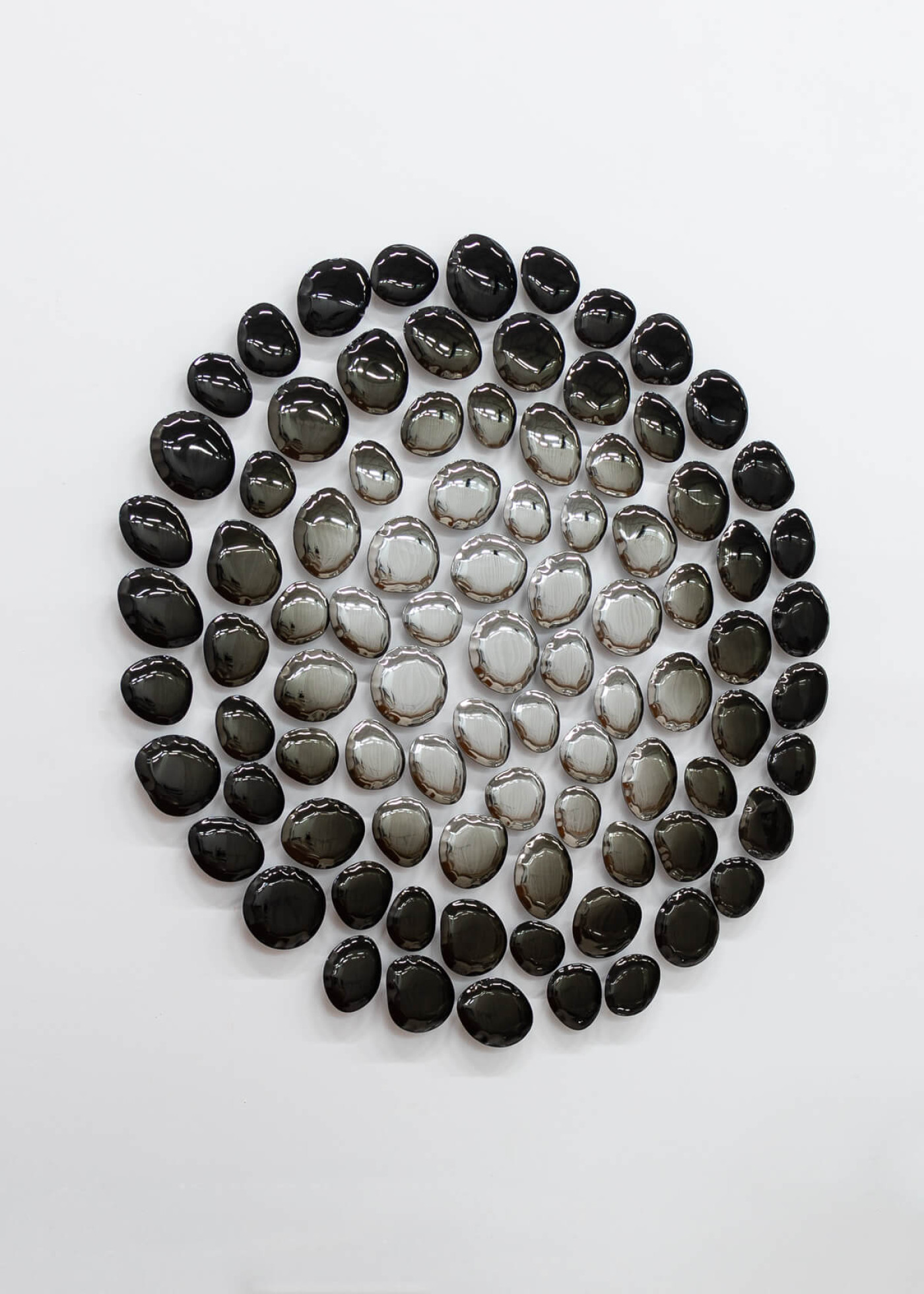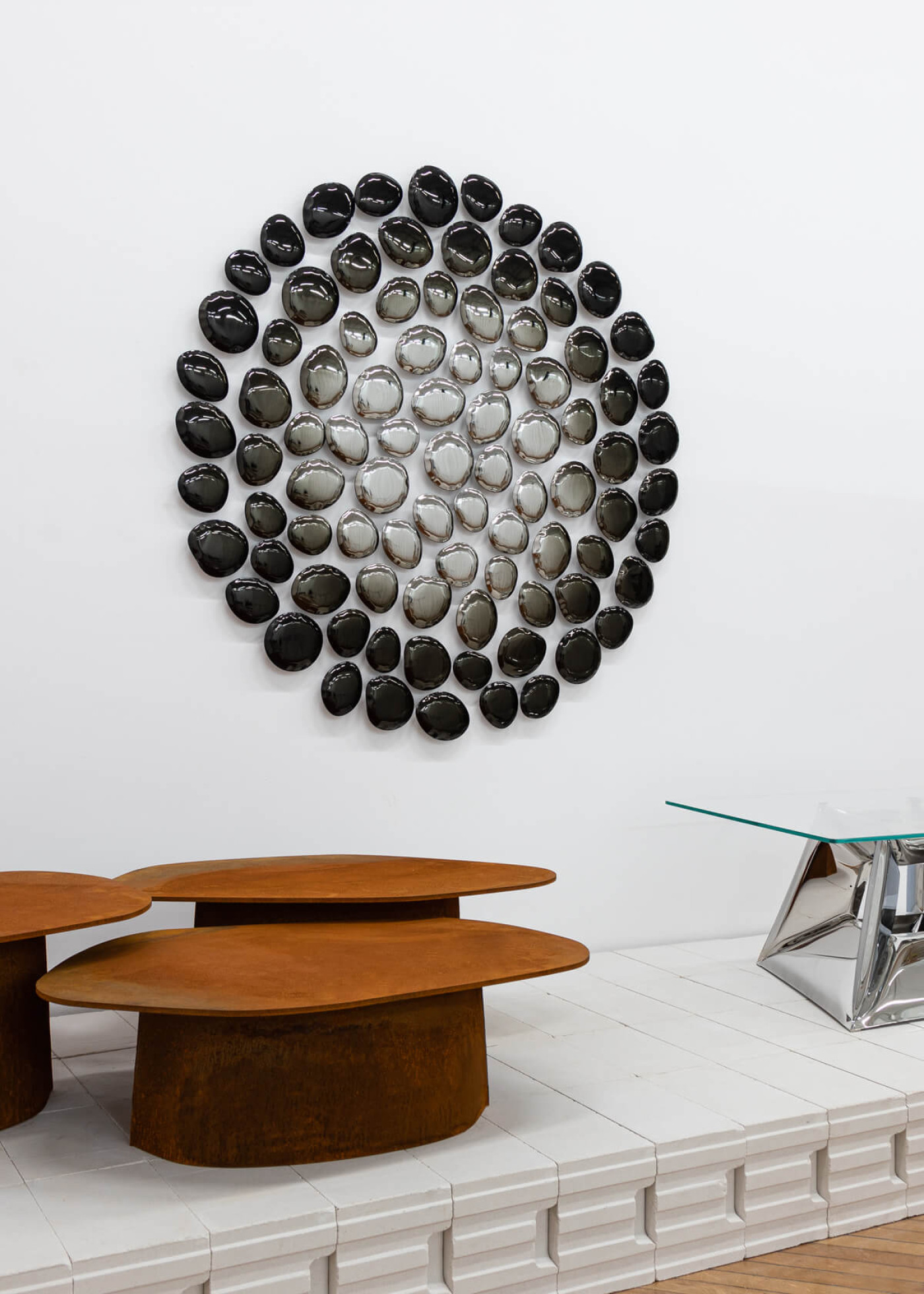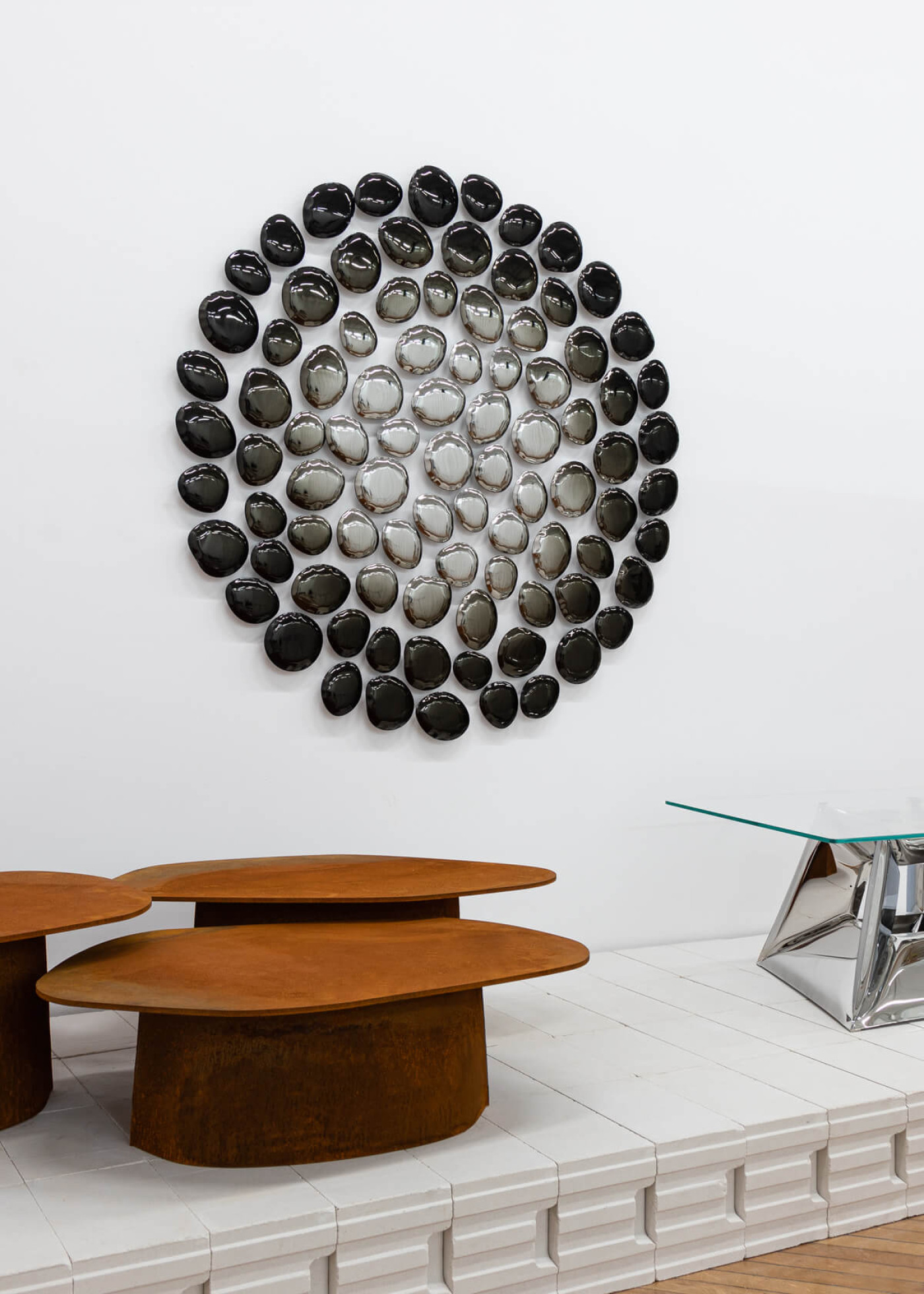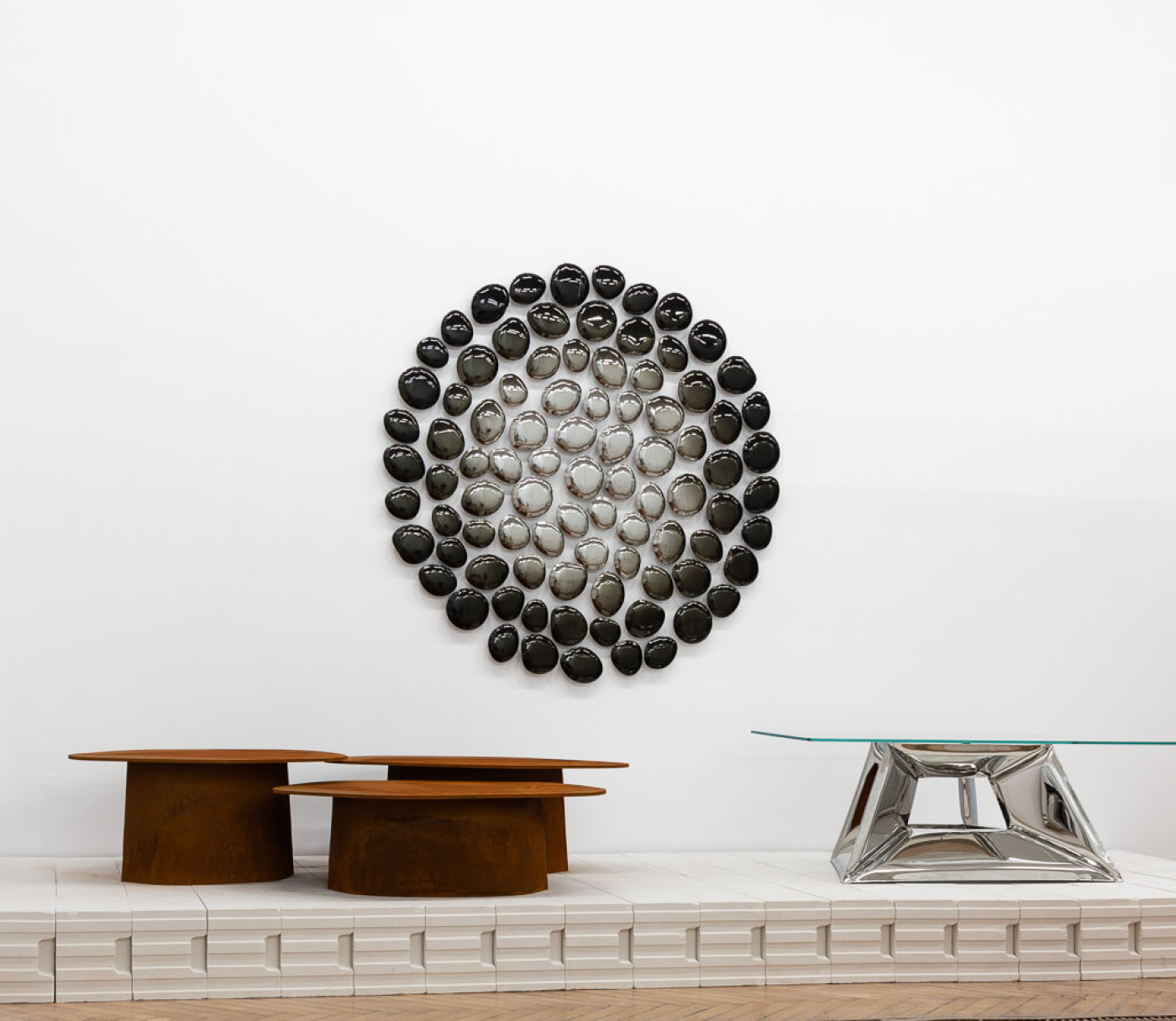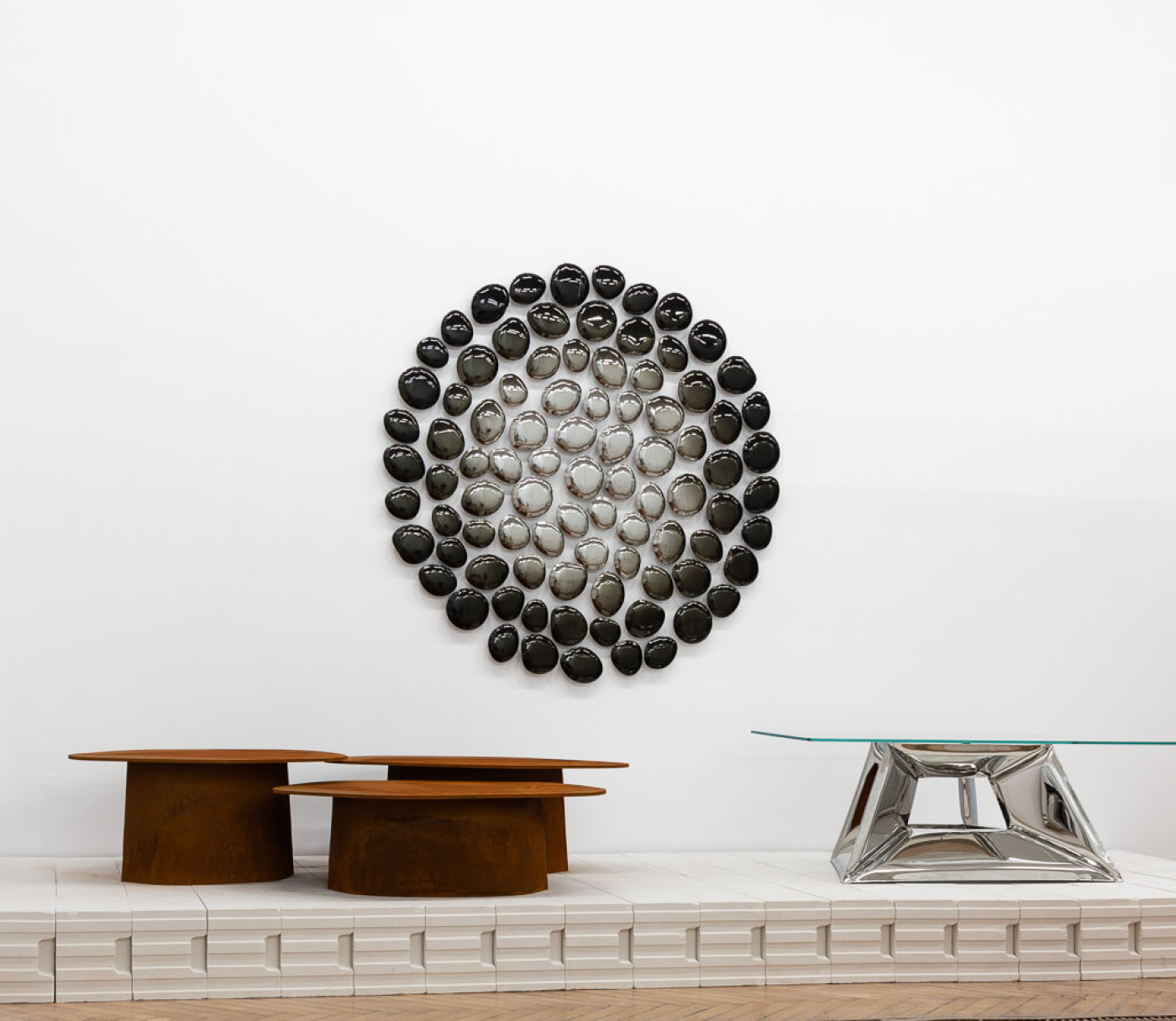 Transitions Collection (1)
↓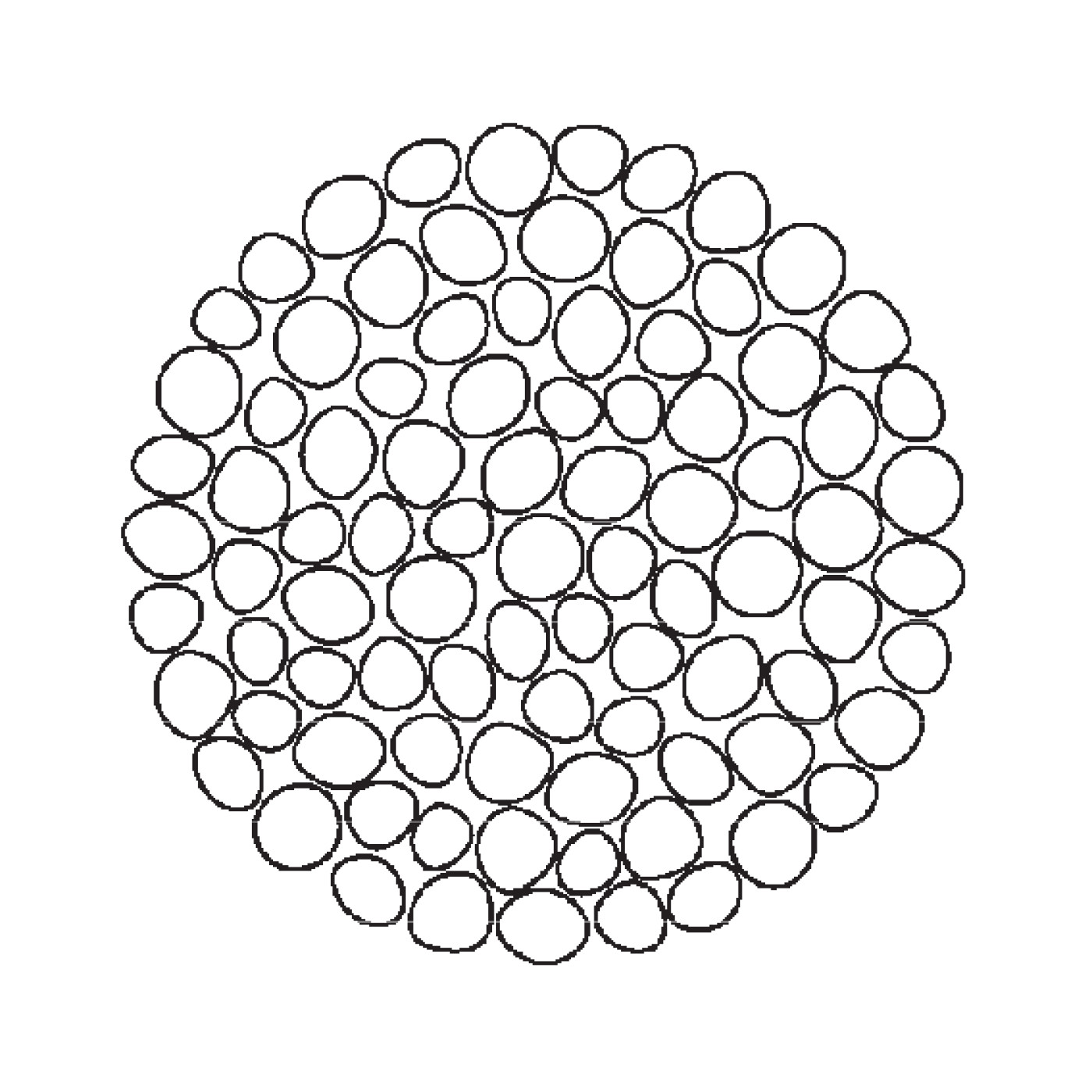 Dimensions
Depth: 6.00 cm2.36 inch
Weight: 28.50 kg62.70 lb
Collection Transitions Collection
Color Transitions Dark Matter
* the package includes a mounting kit for Mercury
* the product is certified with individual number and symbol
* dark matter, red rubin belongs to numbered edition
* weights, shapes and dimensions may vary, this is a characteristic feature of FiDU products


The colours visible on the screen may be presented differently depending on your monitor settings and screen resolution. Therefore we cannot guarantee an exact match between the colours you see on the screen and the colours of the actual products.
Microscopic repeatability
MERCURY is a reflecting installation of 89 air-inflated, bulging, stone-like structures forming a disorderly circle. The constellation of irregular silver elements awakens bionic references. It reminds us of a cell seen through a microscope or liquid metallic elements suspended in space. MERCURY creates a cosmic effect, multiplying and generating flickering reflections of its surroundings.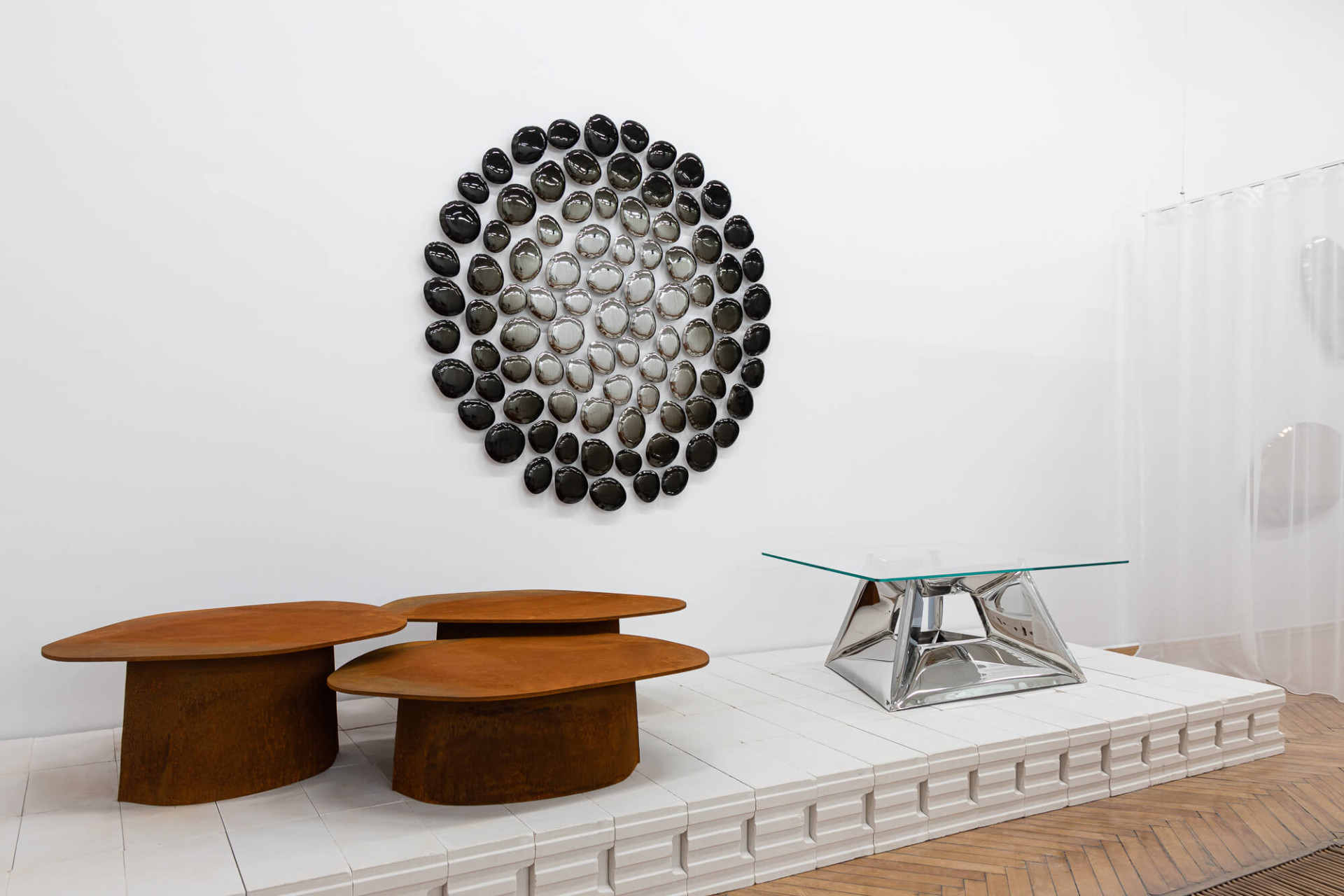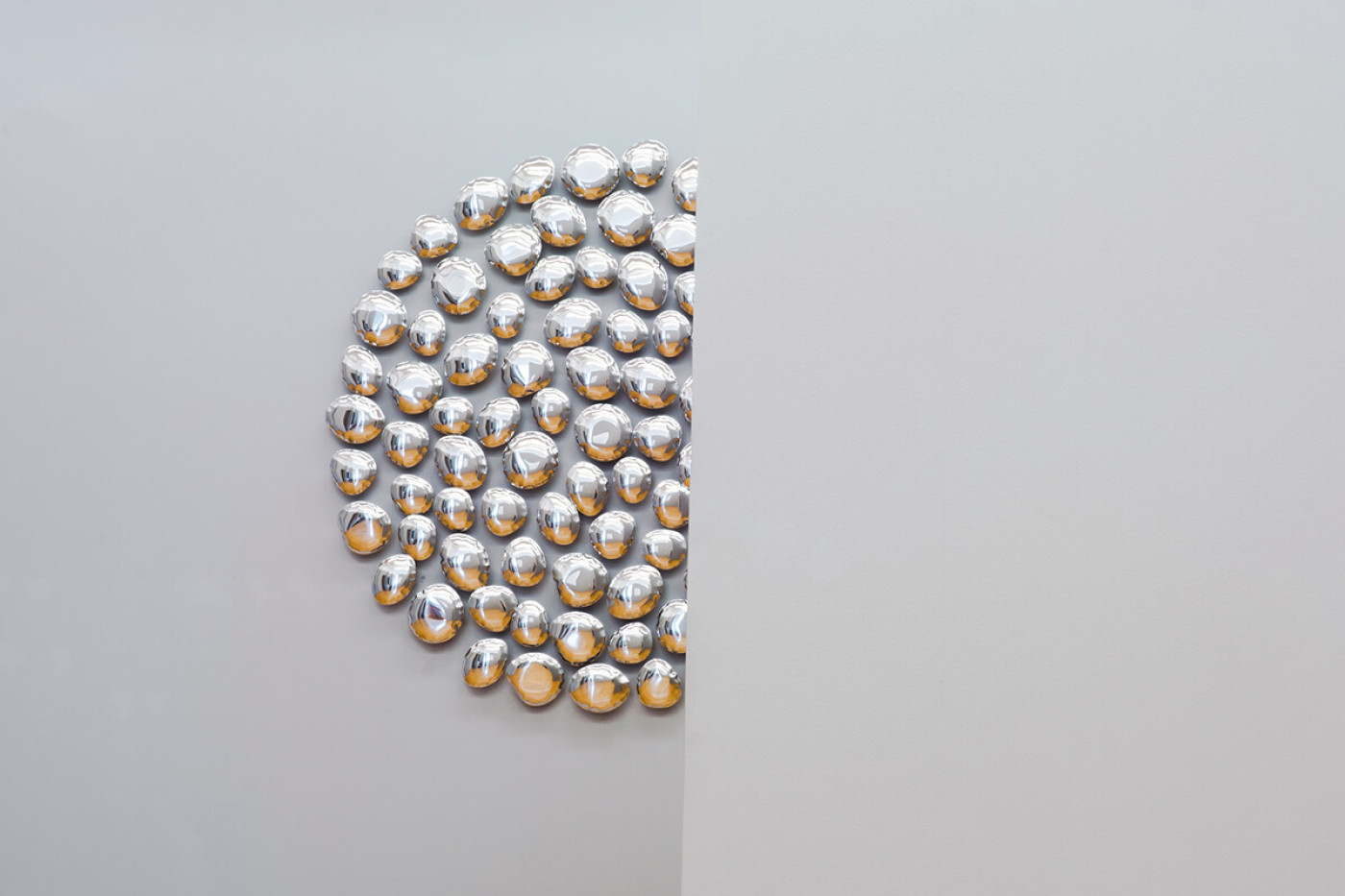 Extra-terrestrial constellation
Minimalist and dreamlike, MERCURY creates an otherworldly effect when hung on a wall. Each element suggests softness, and tempts the sense of sight, forcing the spectator of the light performance to take a different perspective on the surrounding reality. By creating and reproducing shimmering reflections of the surroundings, the object evokes cosmic impressions by generating serendipitous flickering effects around it.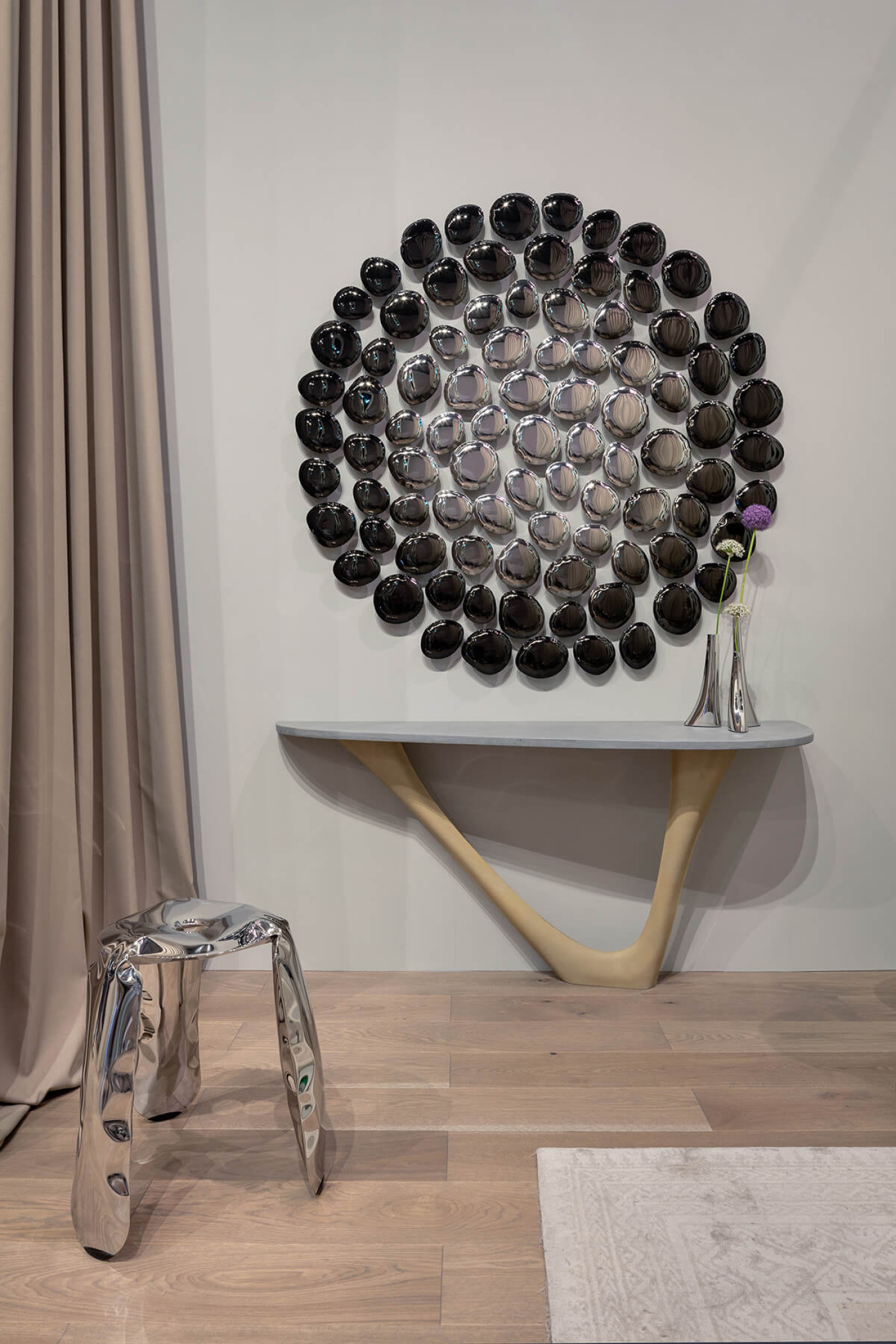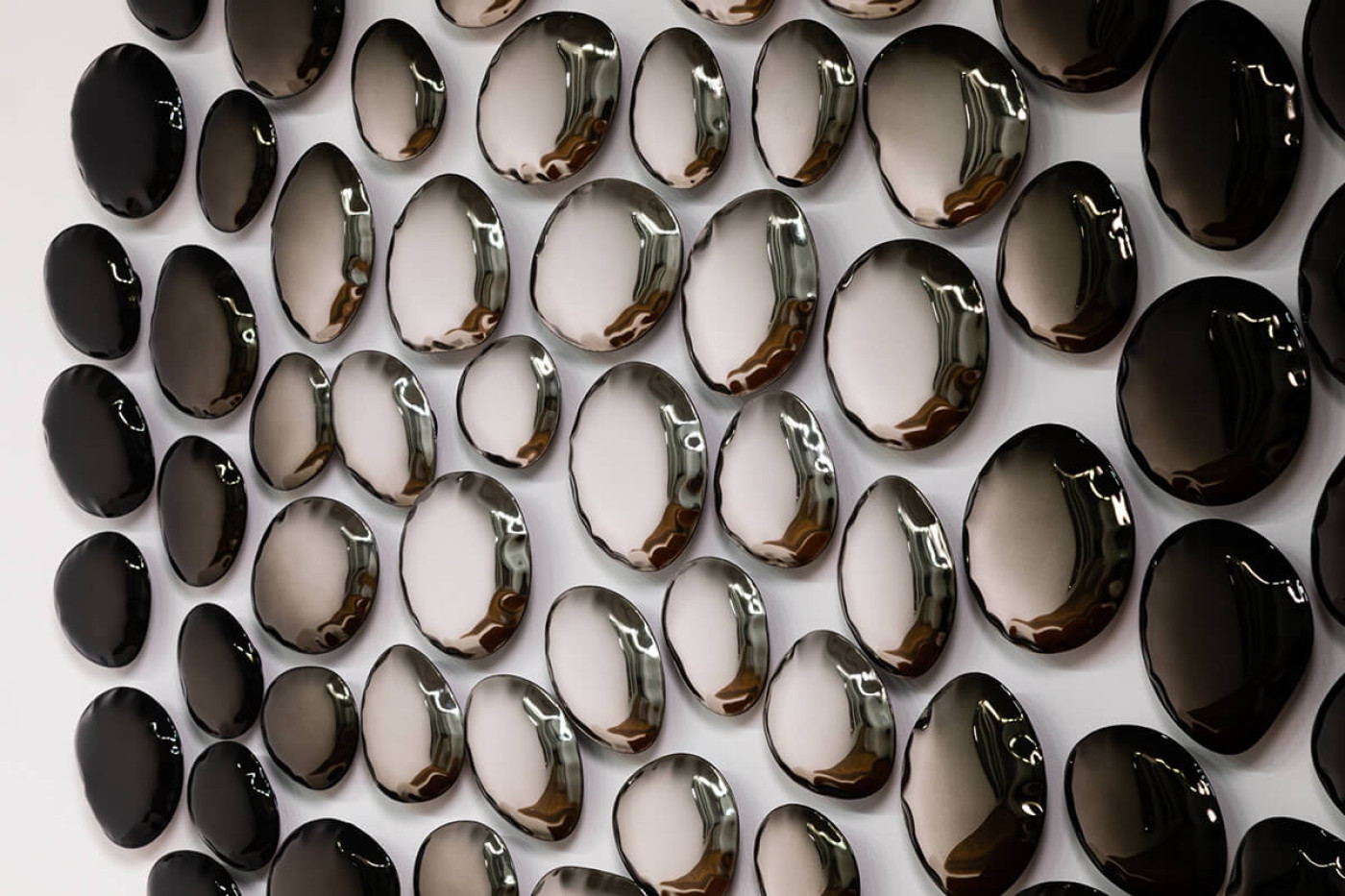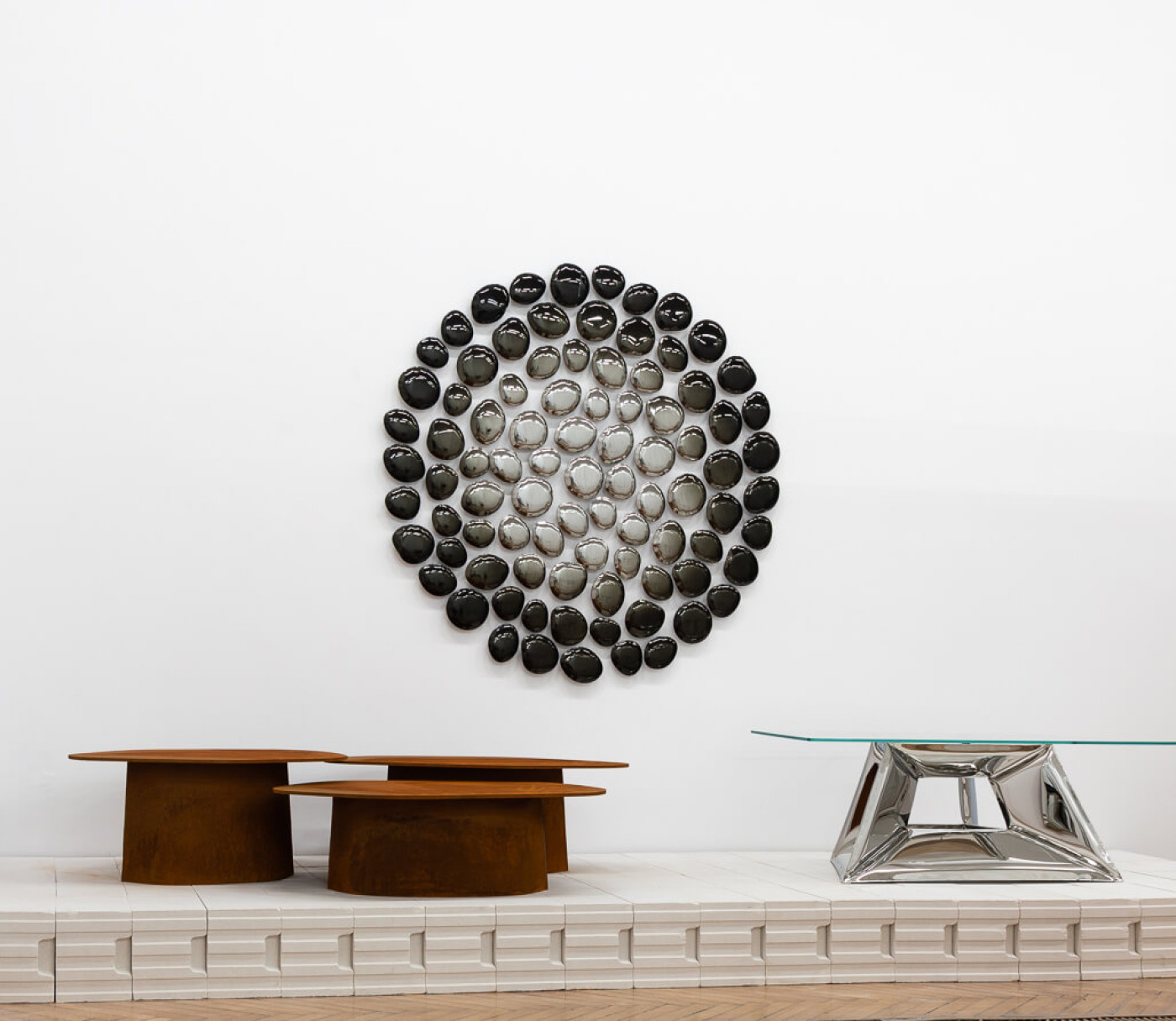 Technological dedication
MERCURY performs its role as wall decor, mirror, and modern convex haut-relief. Its versatility is defined by precise design and production processes. Each and every piece is manufactured in FiDU technology, meaning that it is individually drawn, cut in metal, welded on its edges, and deformed by compressed air from its 2.5D form to a small, 3D, extra-terrestrial object, later composed into an 89-piece constellation.
Discover more
Through the collections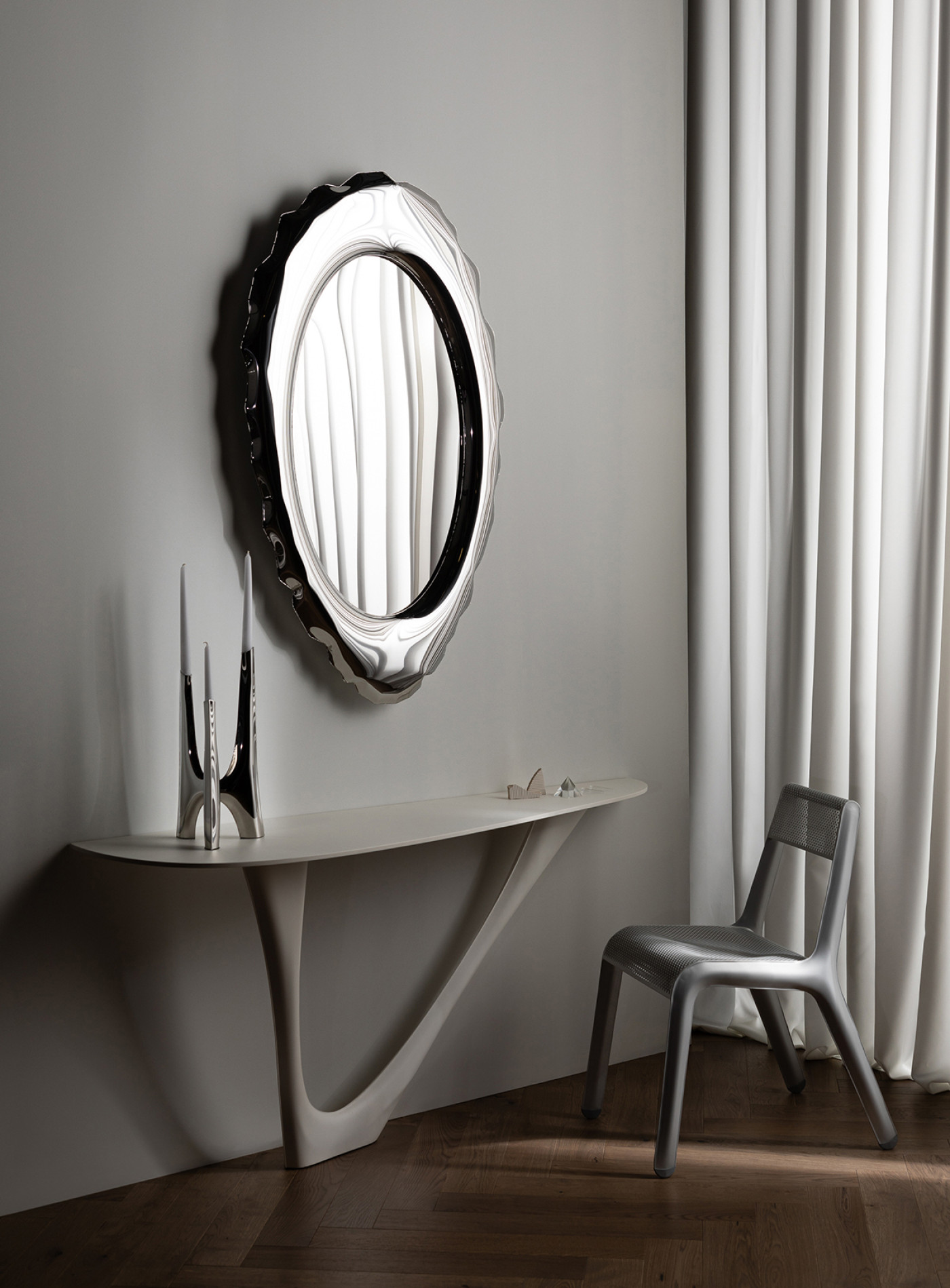 Zieta Collection
The outcome of transdisciplinary design based on experimenting with unique FiDU technology. The Zieta Collection, fresh, new, daring solutions that not only excite but also fire up the imagination, is based on controlled deformation—inflating flat, steel forms with compressed air.
Read more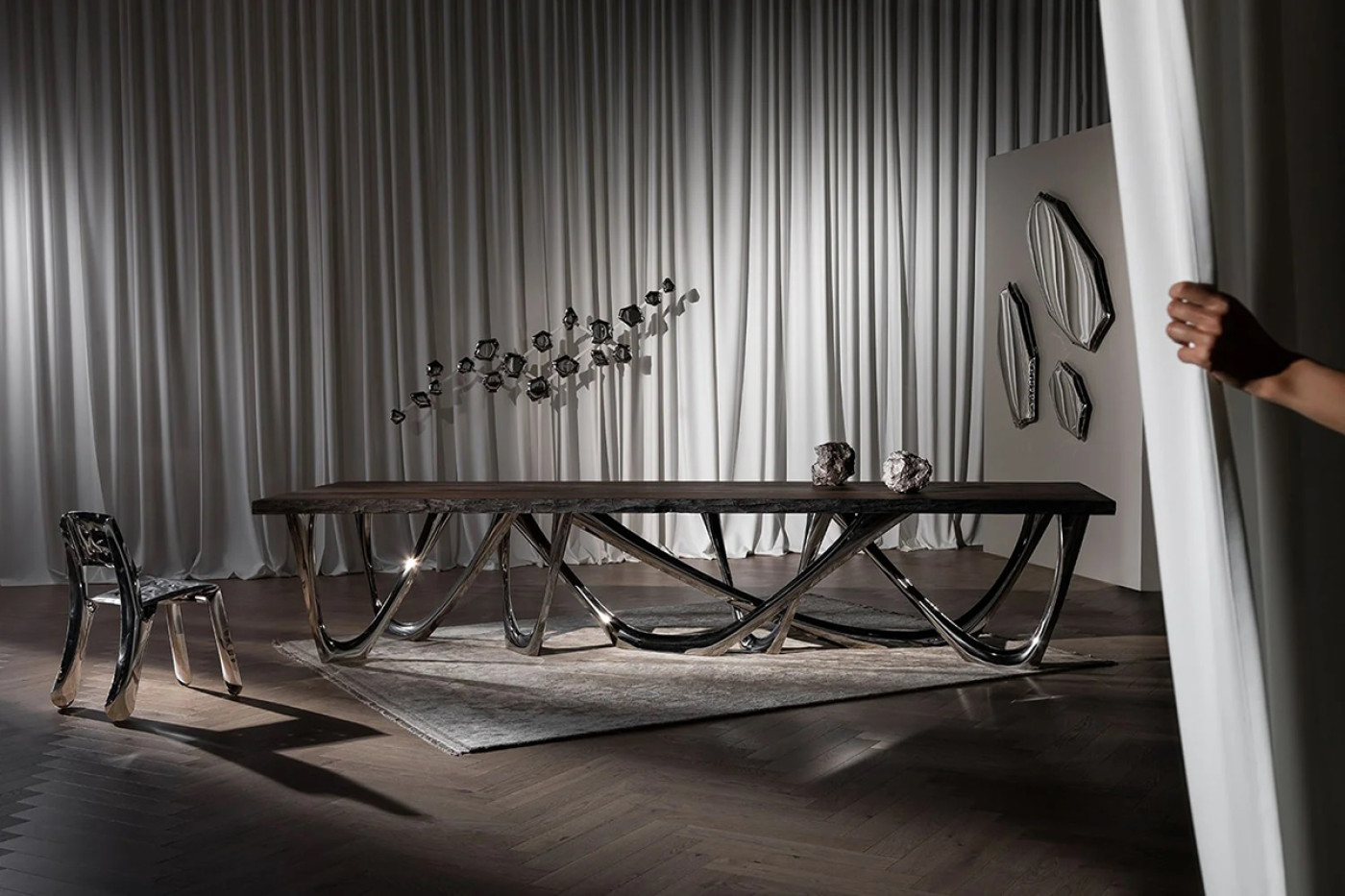 Zieta Studio Inspirations
Beautifull setings
Our Journal
Related articles