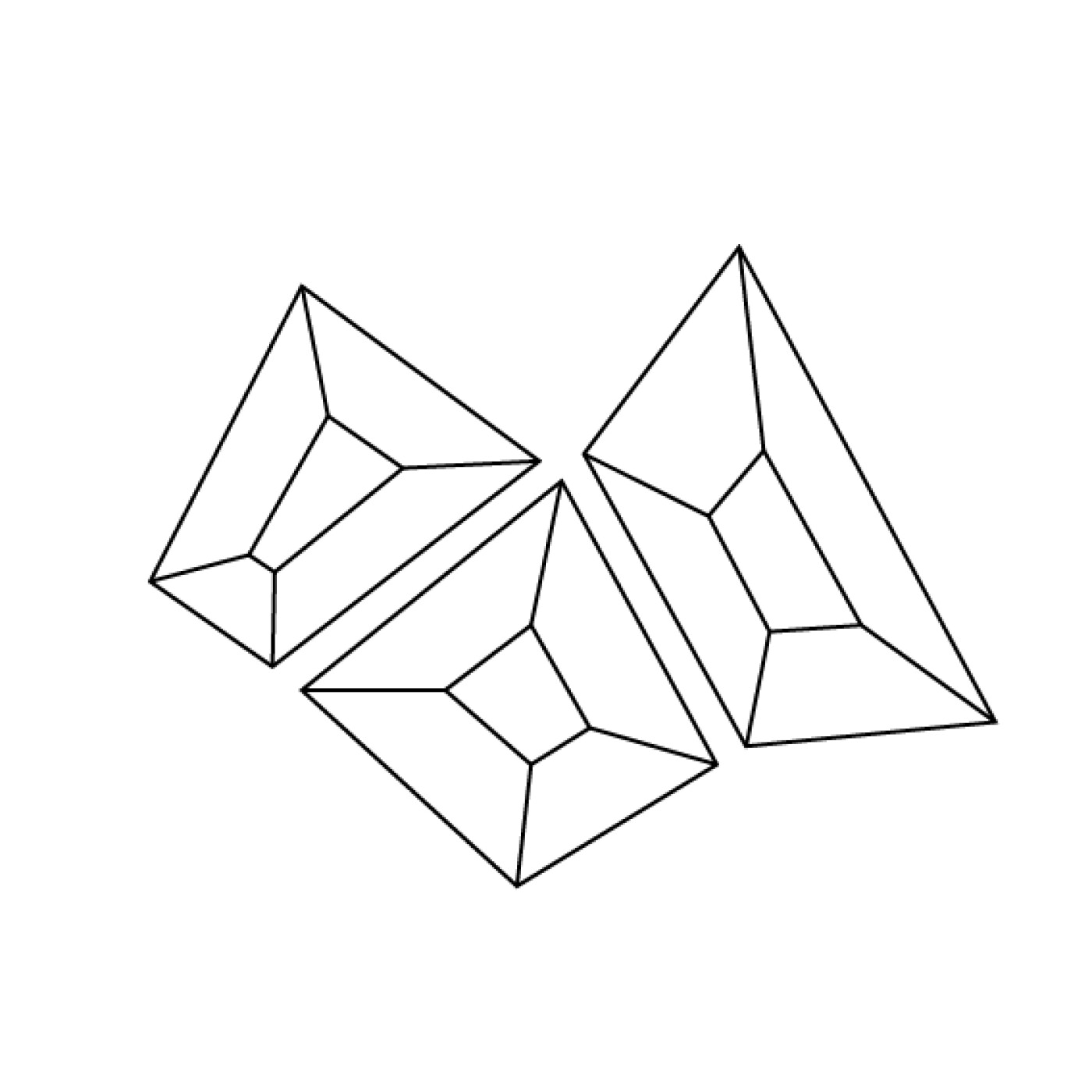 Dimensions
Height: 171.00 cm67.32 inch
Width: 226.00 cm88.98 inch
Depth: 27.00 cm10.63 inch
Collection Zieta Collection
* the package includes a mounting kit for Crystals Mirrors 3 set
* weights, shapes and dimensions may vary, this is a characteristic feature of FiDU products
* Crystals mirrors 3 set includes:
Crystal 1 (Height: 144 cm/ 4.7ft; Width: 117 cm/ 3.9ft)
Crystal 2 (Height: 115 cm/ 3.8ft; Width: 119 cm/ 3.9ft)
Crystal 3 (Height: 108 cm/ 3.5; Width: 112 cm/ 3.7ft)


The colours visible on the screen may be presented differently depending on your monitor settings and screen resolution. Therefore we cannot guarantee an exact match between the colours you see on the screen and the colours of the actual products.
Crystal curved reality
The CRYSTALS mirror is a composition of individually crafted elements that constellate together as flat diamond-like wall mirrors. The inner parts of its steel mirrored surfaces create a surprising curved reality. This optical illusion provokes our senses to perceive the surroundings differently.
In the series of CRYSTALS objects, inspired by diamonds, real shapes curve in their surfaces as in a kaleidoscope. CRYSTALS are concave, metal, unbreakable mirrors. A practical and eye-catching solution for every room. You can play with them and install them as a three- or five-piece set or as a multi-element art installation.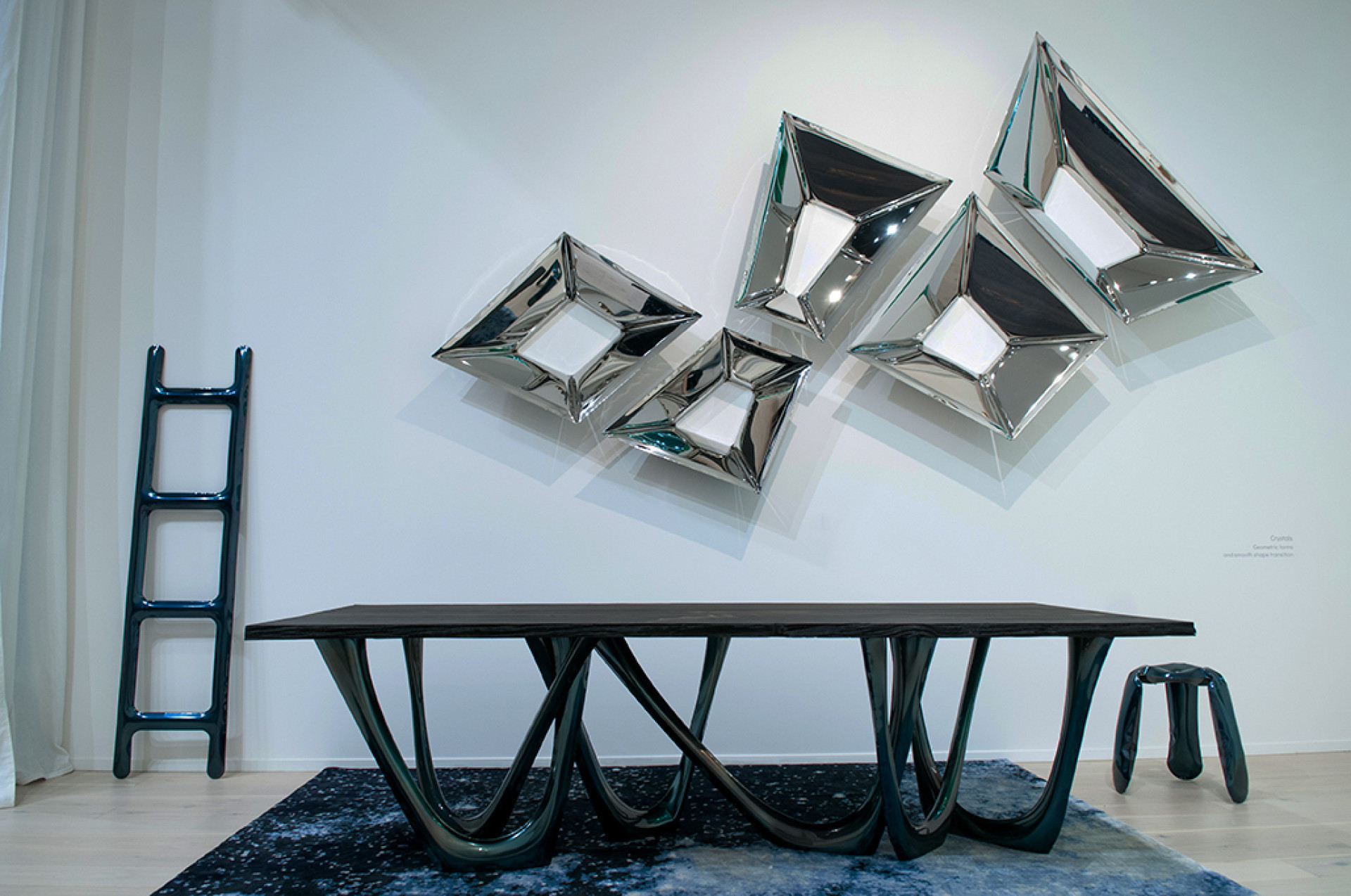 Diamond series
The CRYSTALS mirror form was created using parametric design to achieve perfect geometrical shapes and later manufactured in FiDU technology, like other objects from the CRYSTALS series, starting from the CRYSTALS table, through ray-twisting CRYSTALS lamps, ending with fully artistic concepts like URBAN CRYSTALS.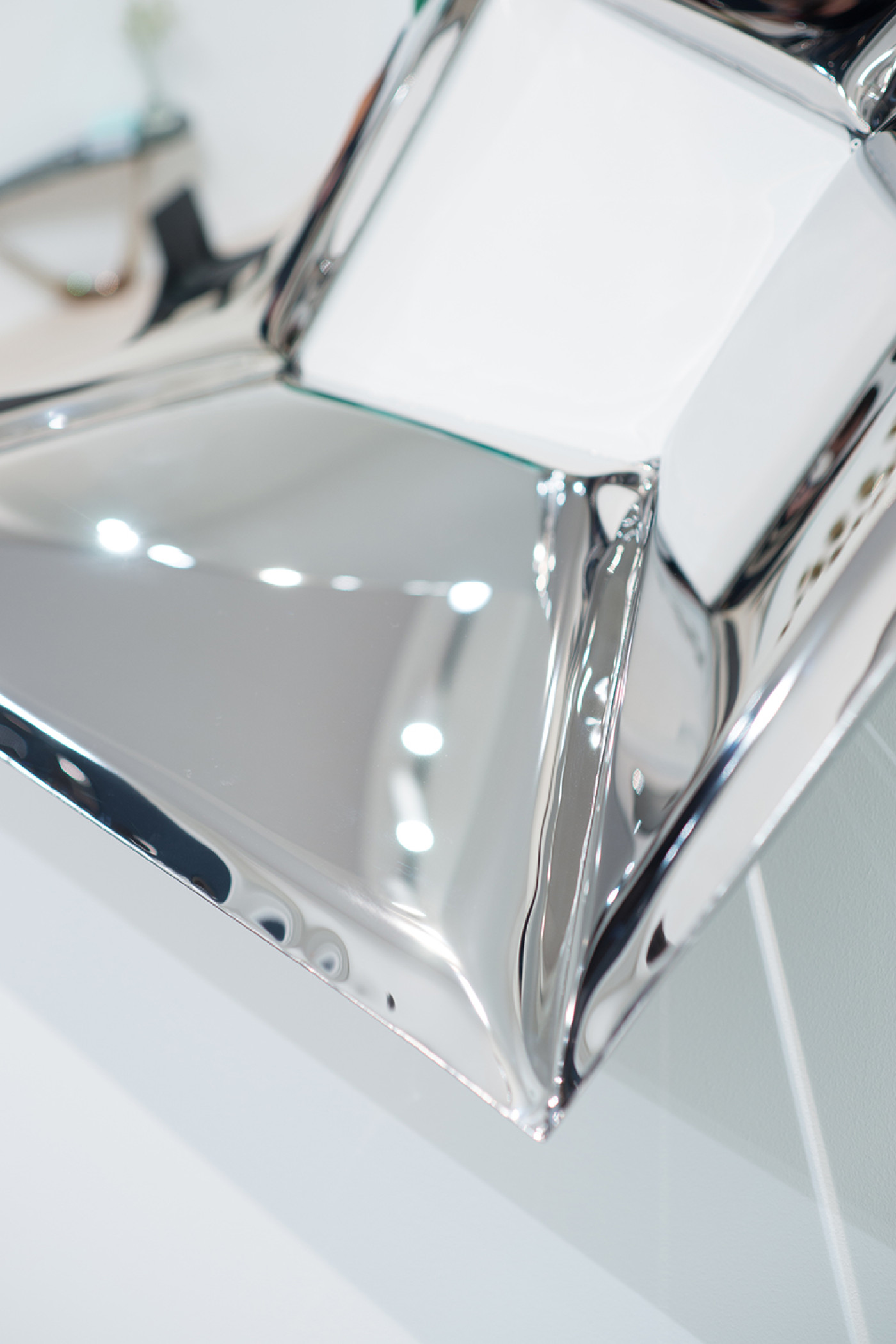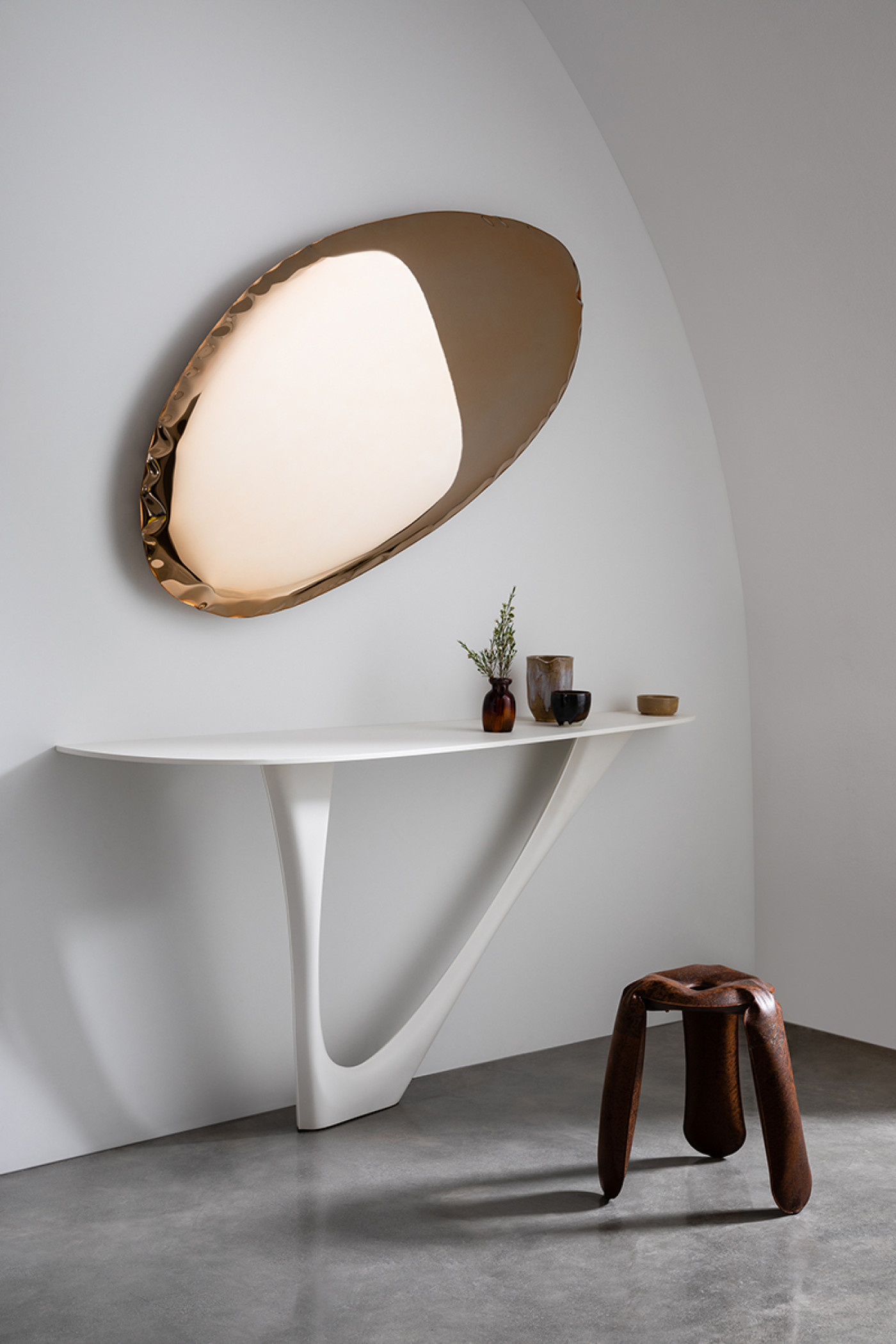 Aurum Collection
The Aurum Collection is the outcome of Zieta's experiment with lacquered steel. The polished Inox surface is coated with a semi-transparent lacquer, which covers the object and at the same time uncovers its natural beauty.
Find out more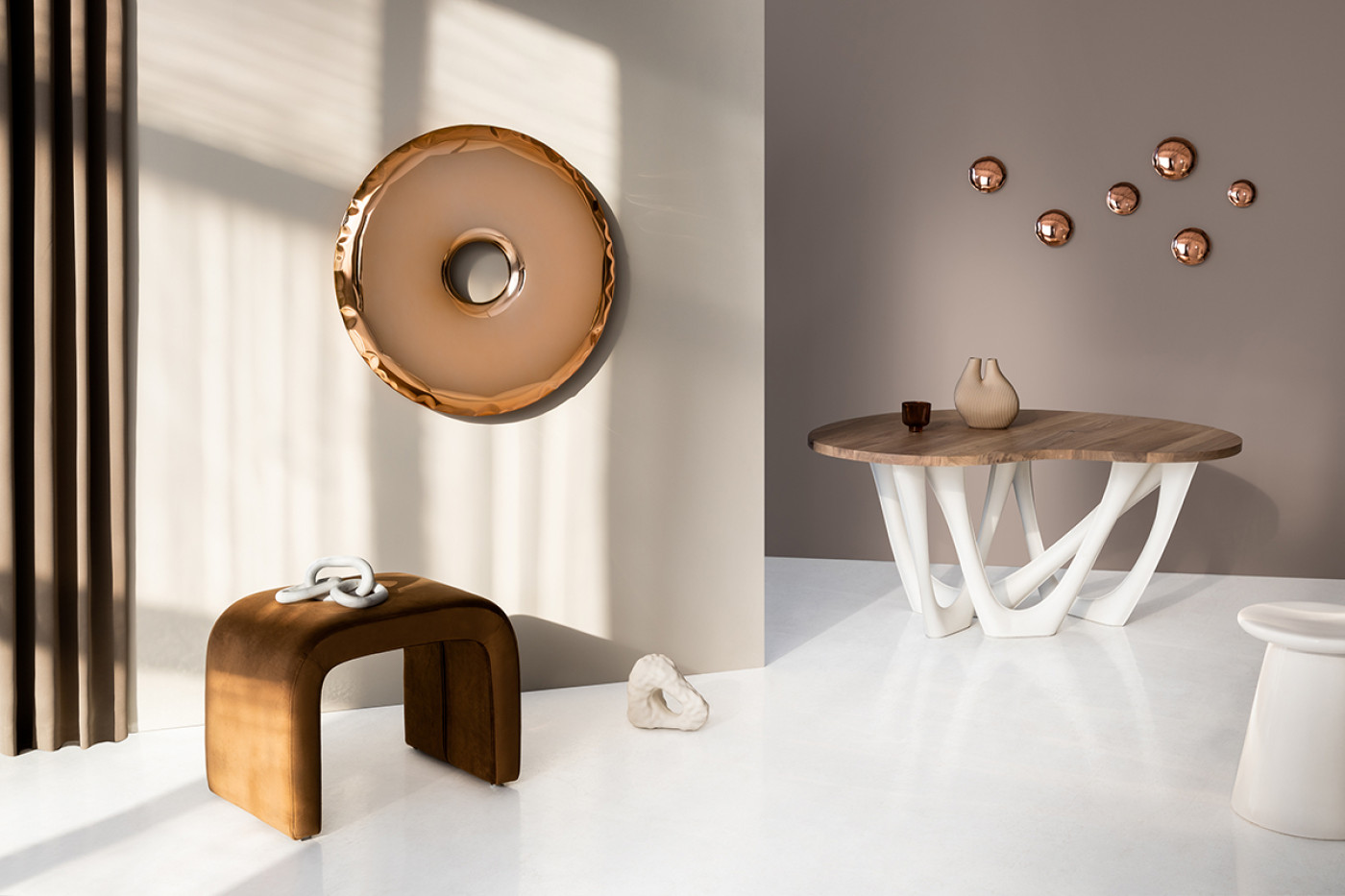 Studio's selection
Complementary choice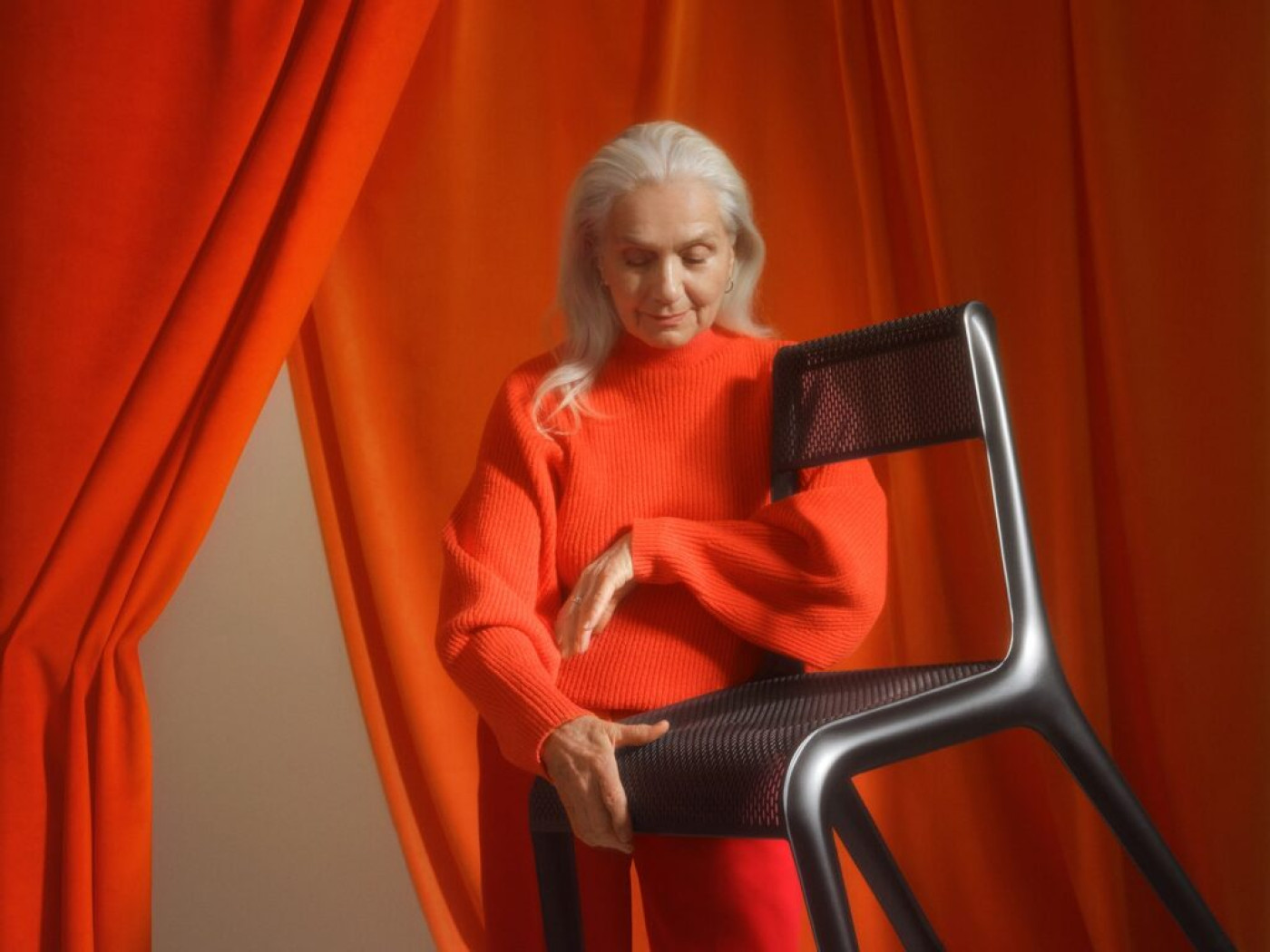 Institute of Design Kielce