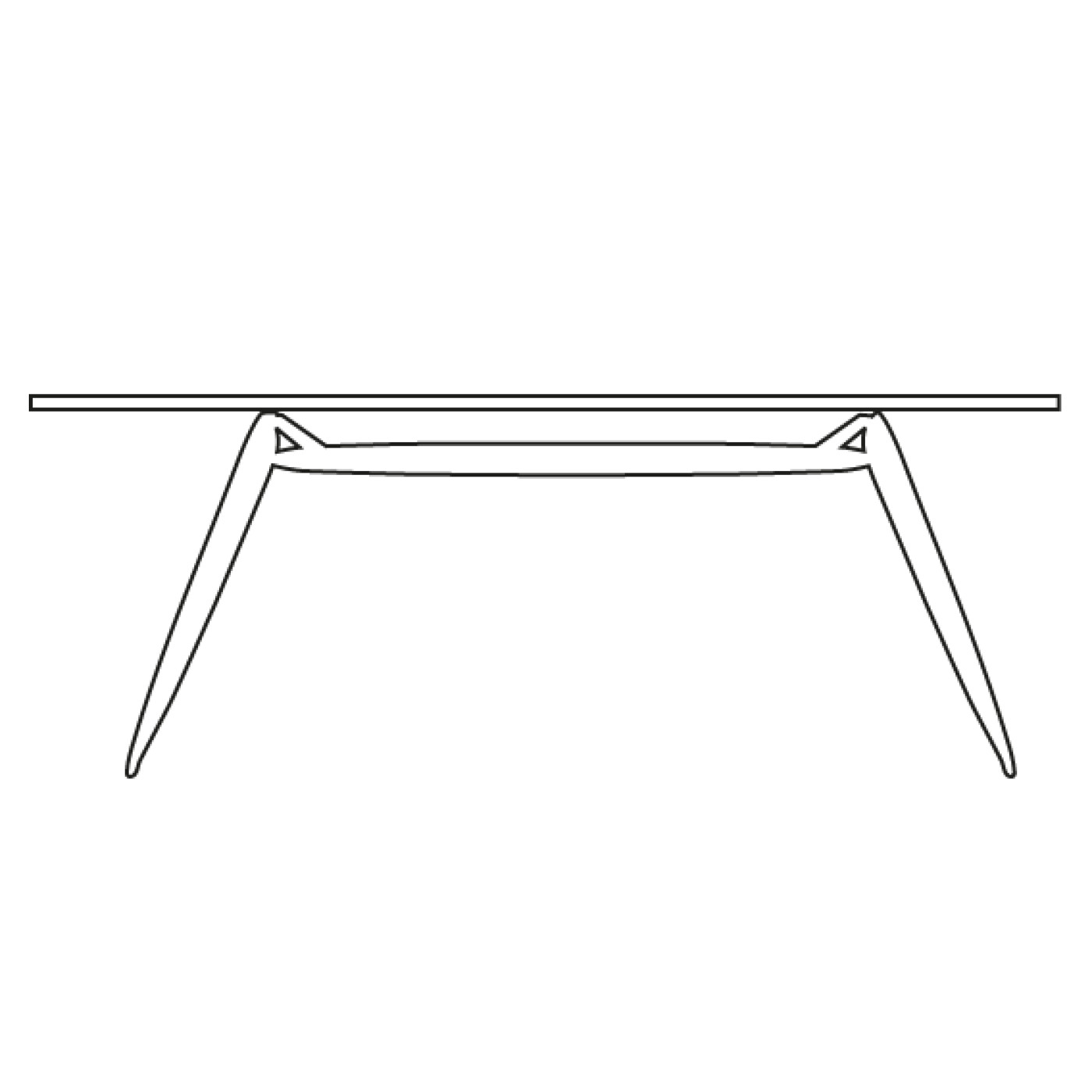 Dimensions
Height: 76.00 cm29.92 inch
Width: 200.00 cm78.74 inch
Depth: 100.00 cm39.37 inch
* The table top's edge can be straight or bevelled.
* weights, shapes and dimensions may vary, this is a characteristic feature of FiDU products


The colours visible on the screen may be presented differently depending on your monitor settings and screen resolution. Therefore we cannot guarantee an exact match between the colours you see on the screen and the colours of the actual products.
Limitless foundations
NOGI is an aesthetic form expressing minimalism. A unique construction manufactured in FiDU technology that comes in different shapes, sizes and metals. NOGI is the inspiring base for limitless experiments with tabletops.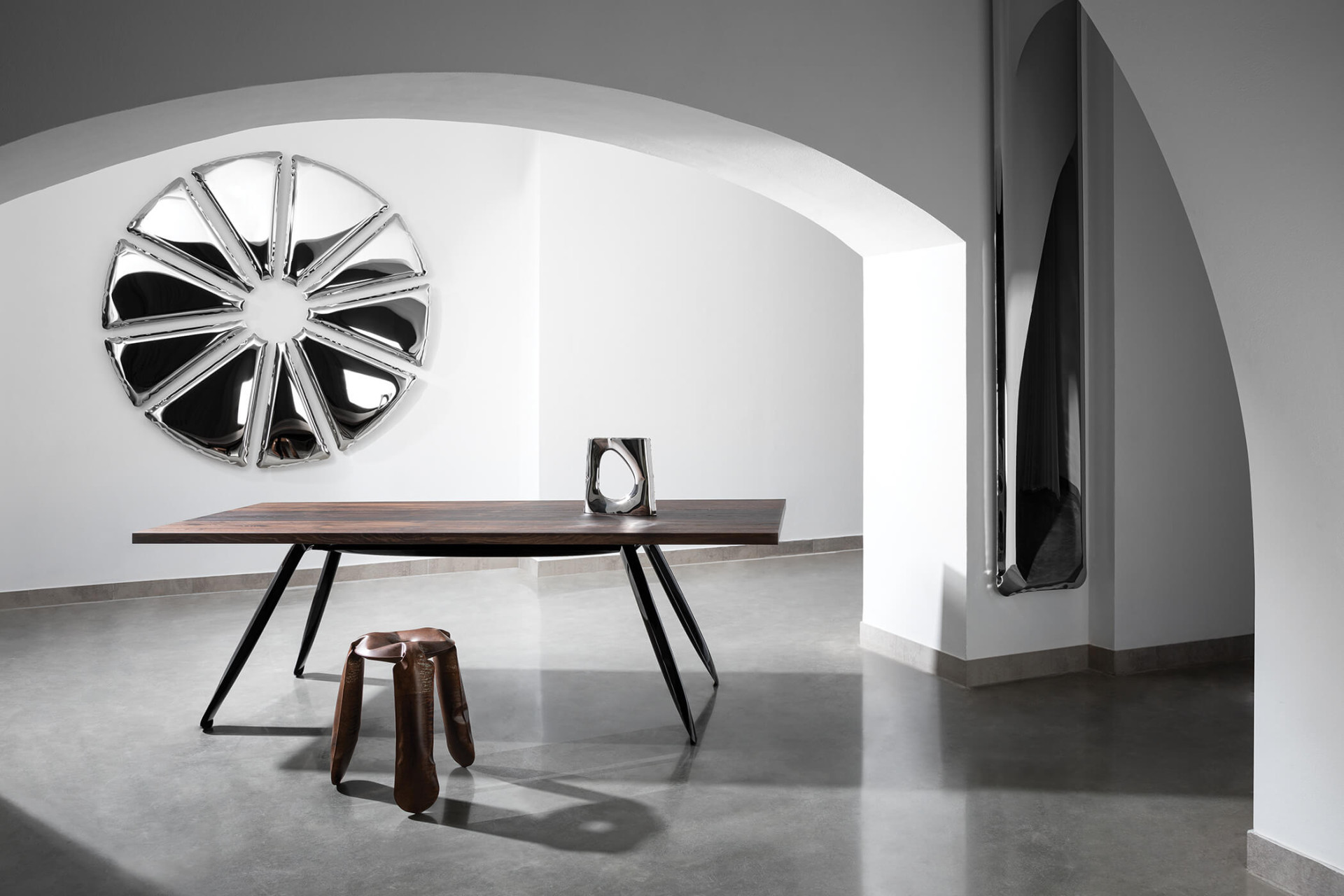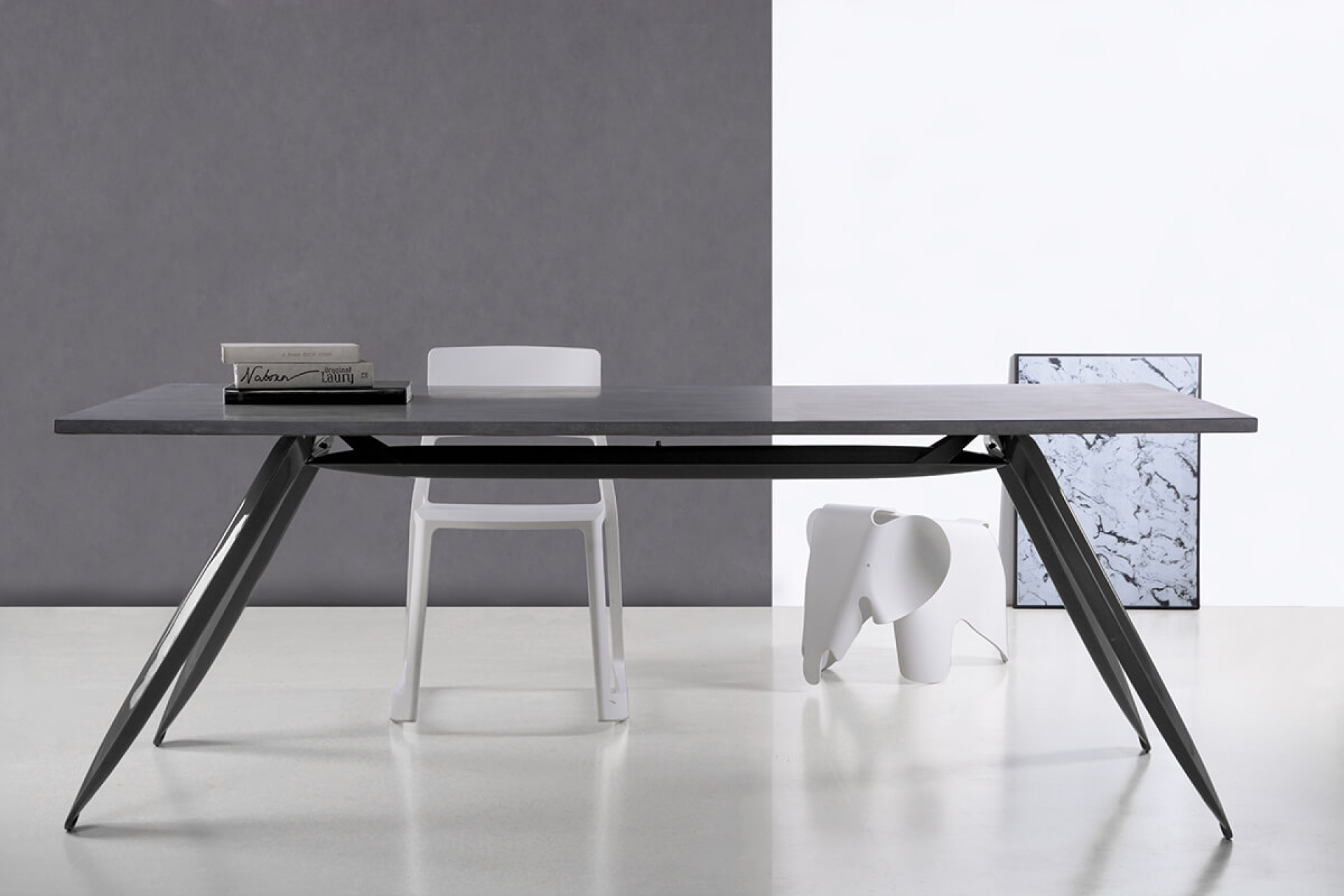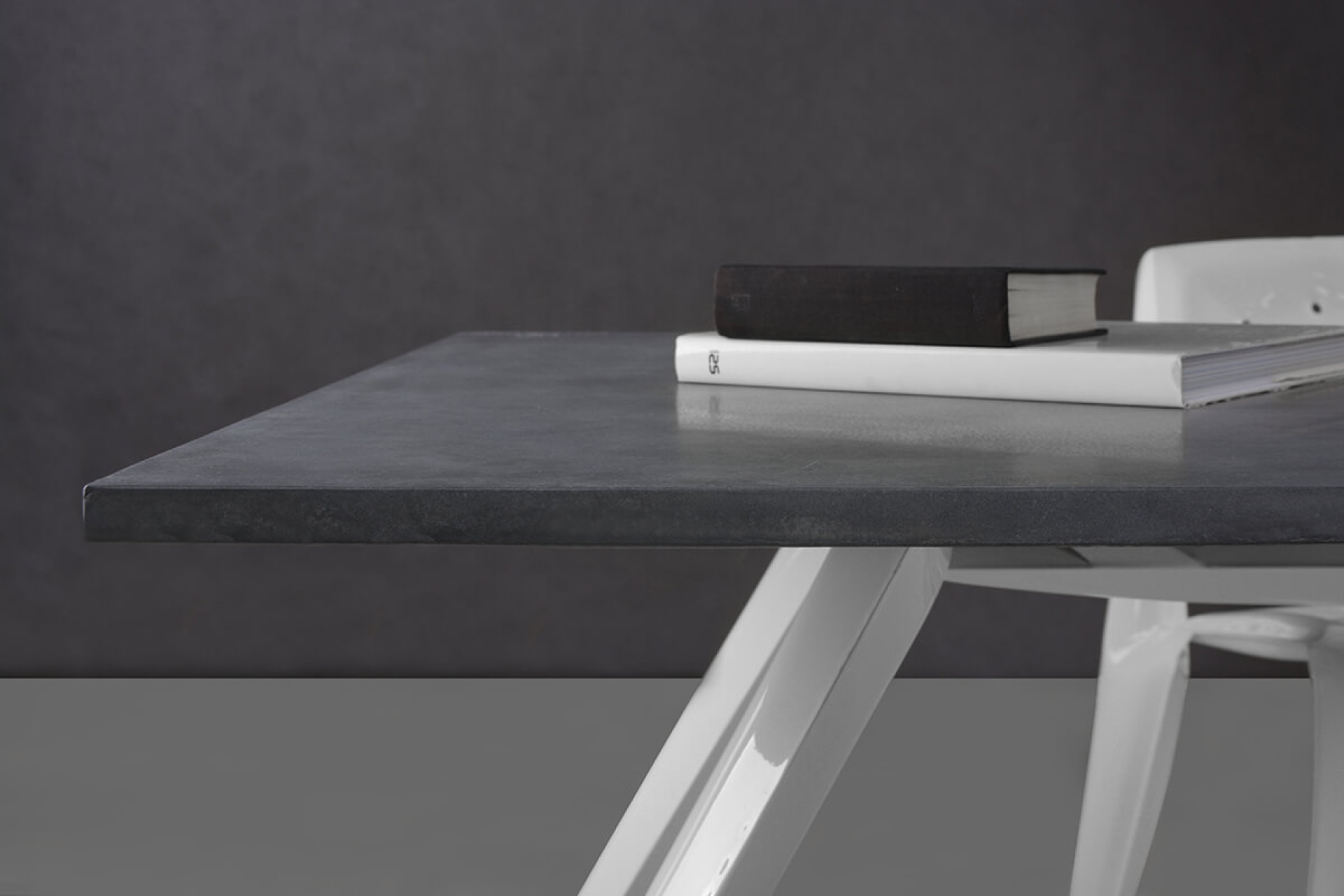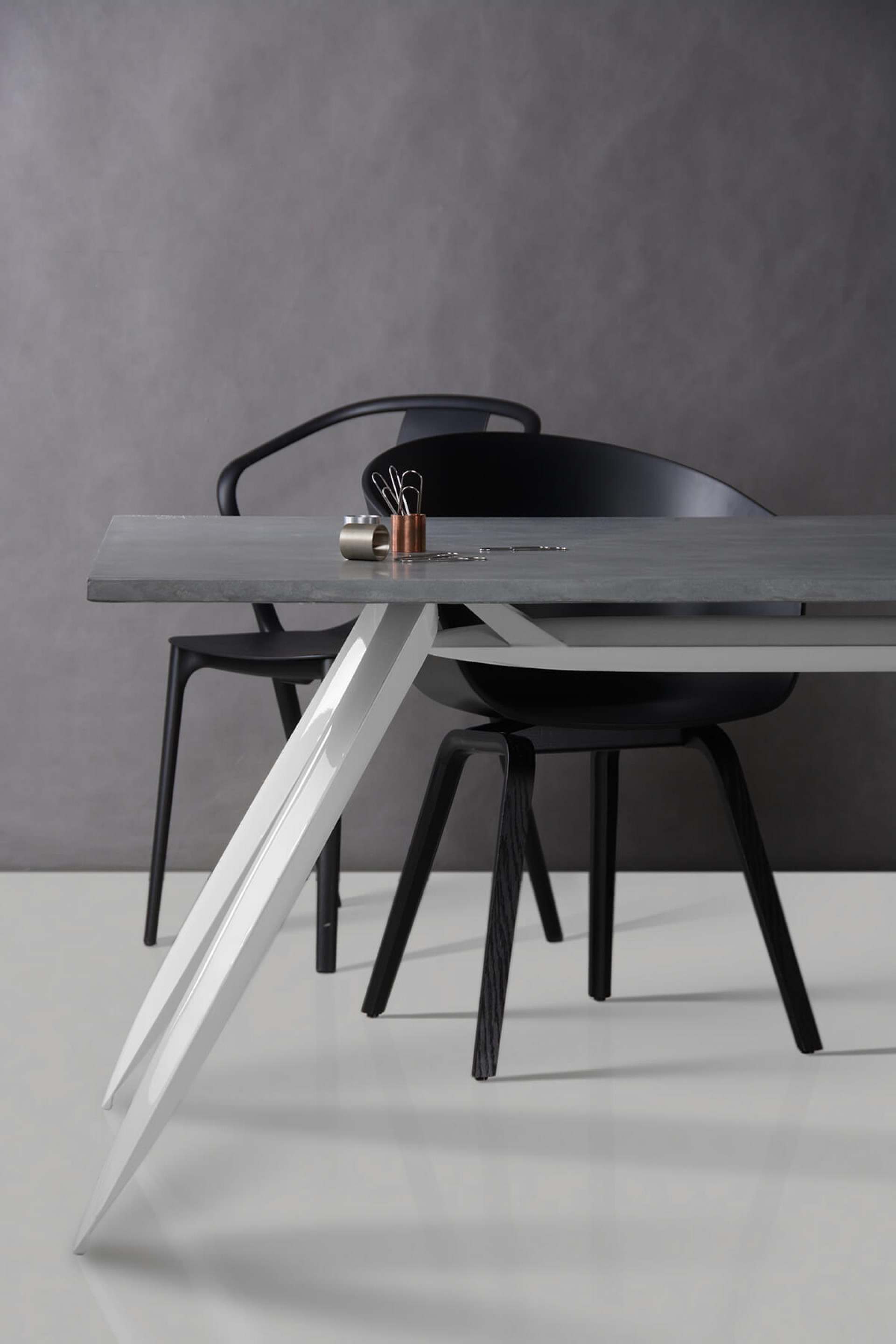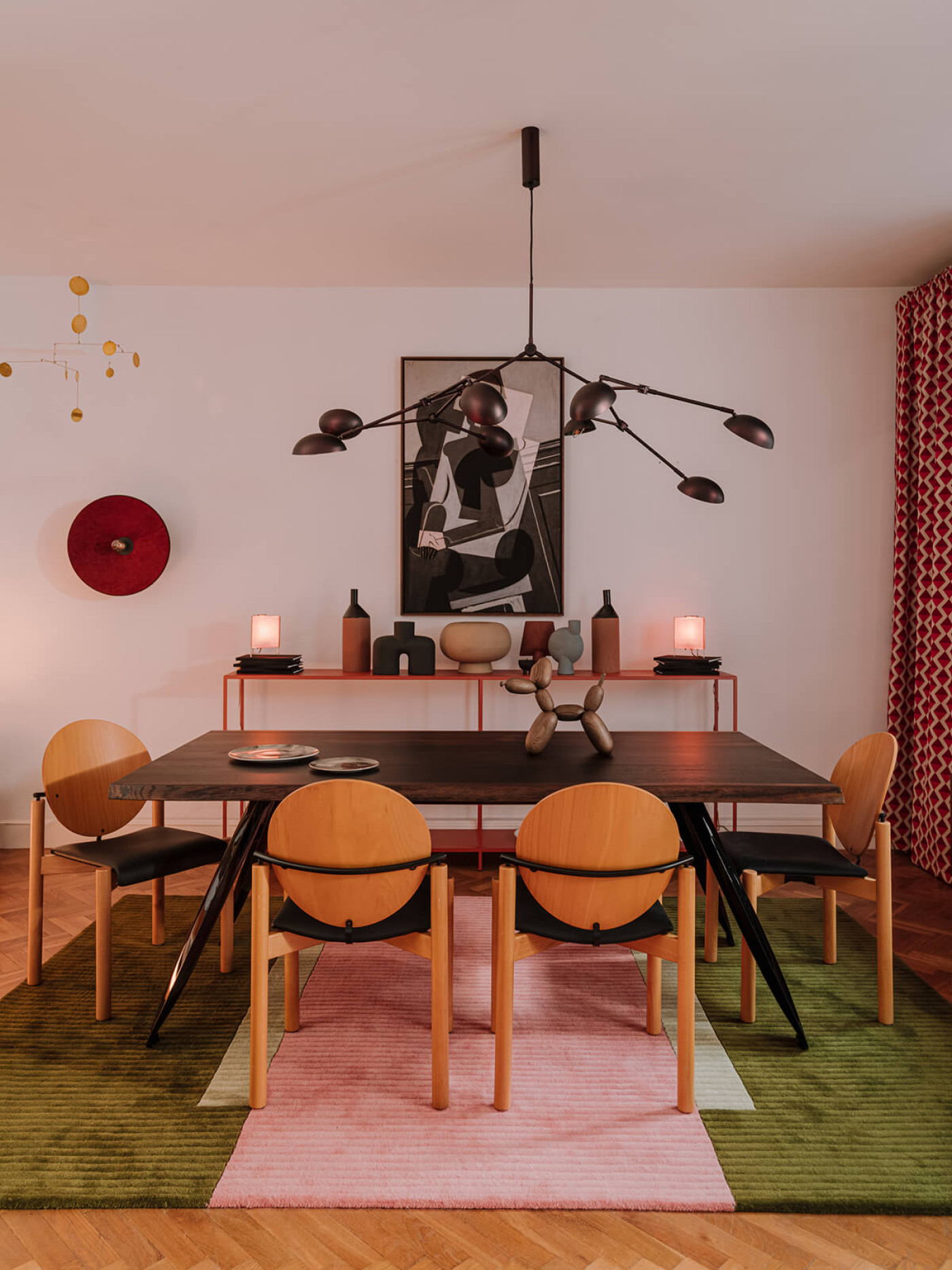 The standard table construction applies for the maximum tabletop length of 2 metres. For longer boards, we are able to customize the FiDU legs accordingly to produce a more durable product. Please note that the tabletops need to be purchased separately.
Unique tops
Every top is made to order. After desired top is chosen we offer possible finish and price.
More about materials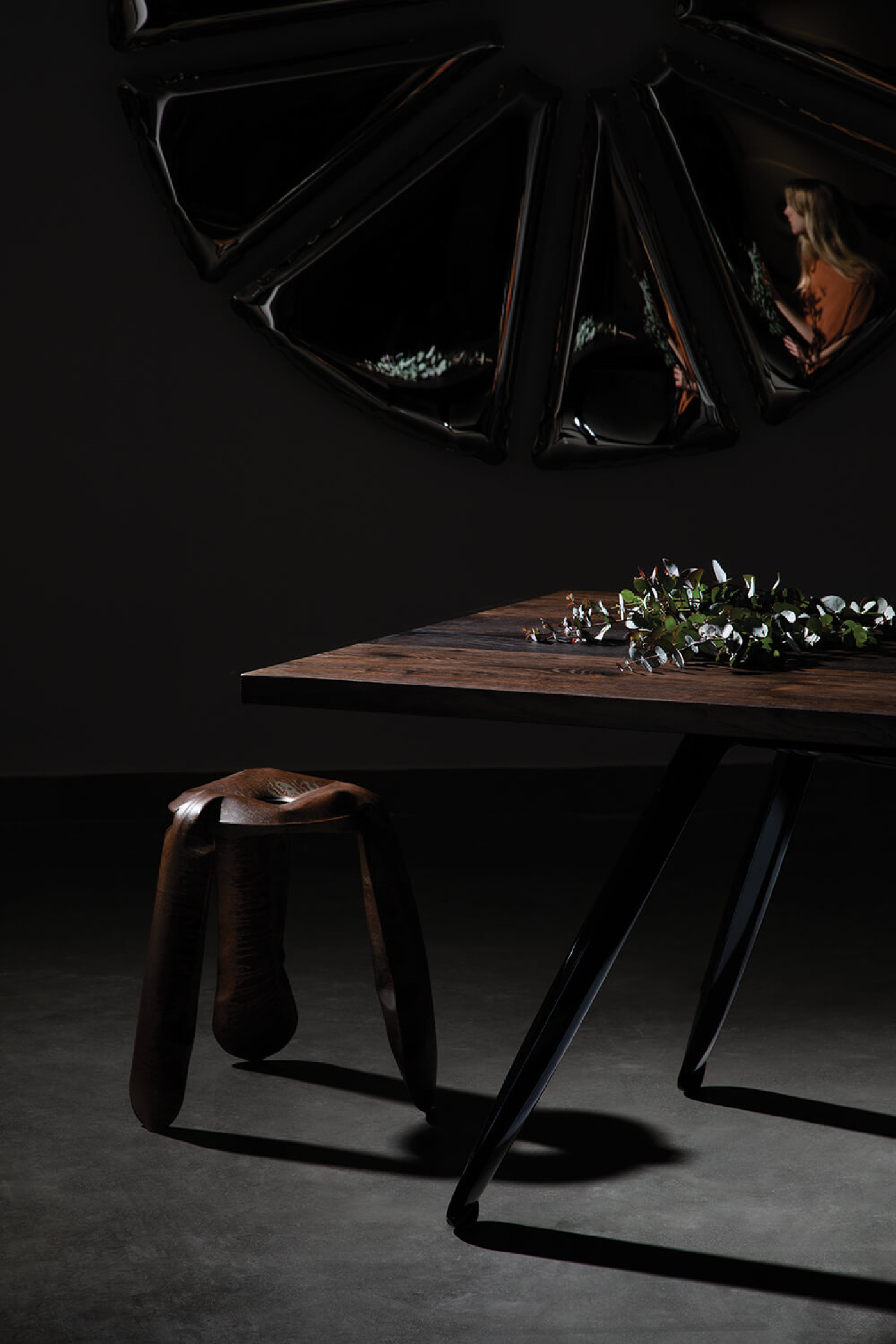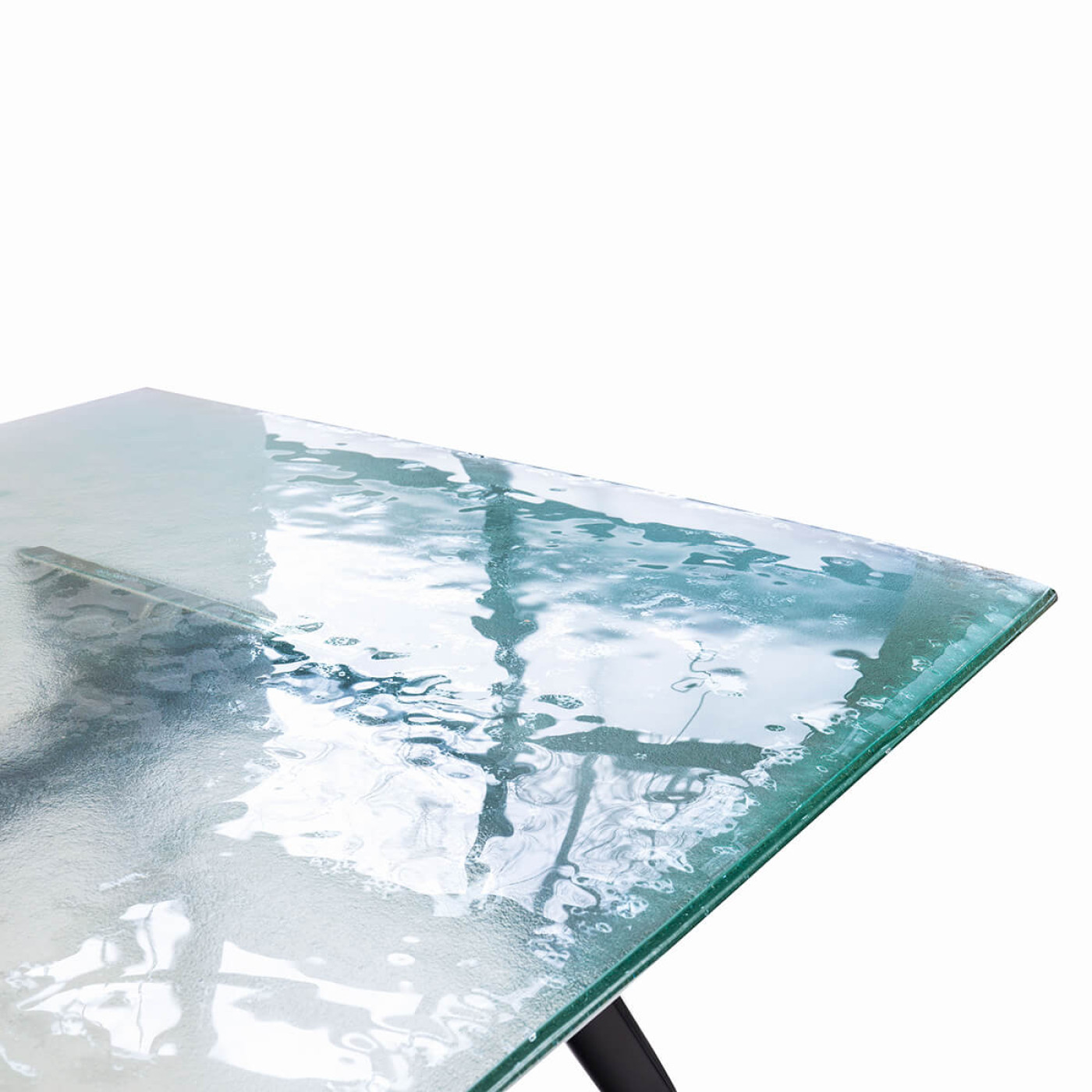 A Glass surface can be flat or structured.
An Oak top can be offered in a different color or edge. Smoked Oak is a default variant.
More about materials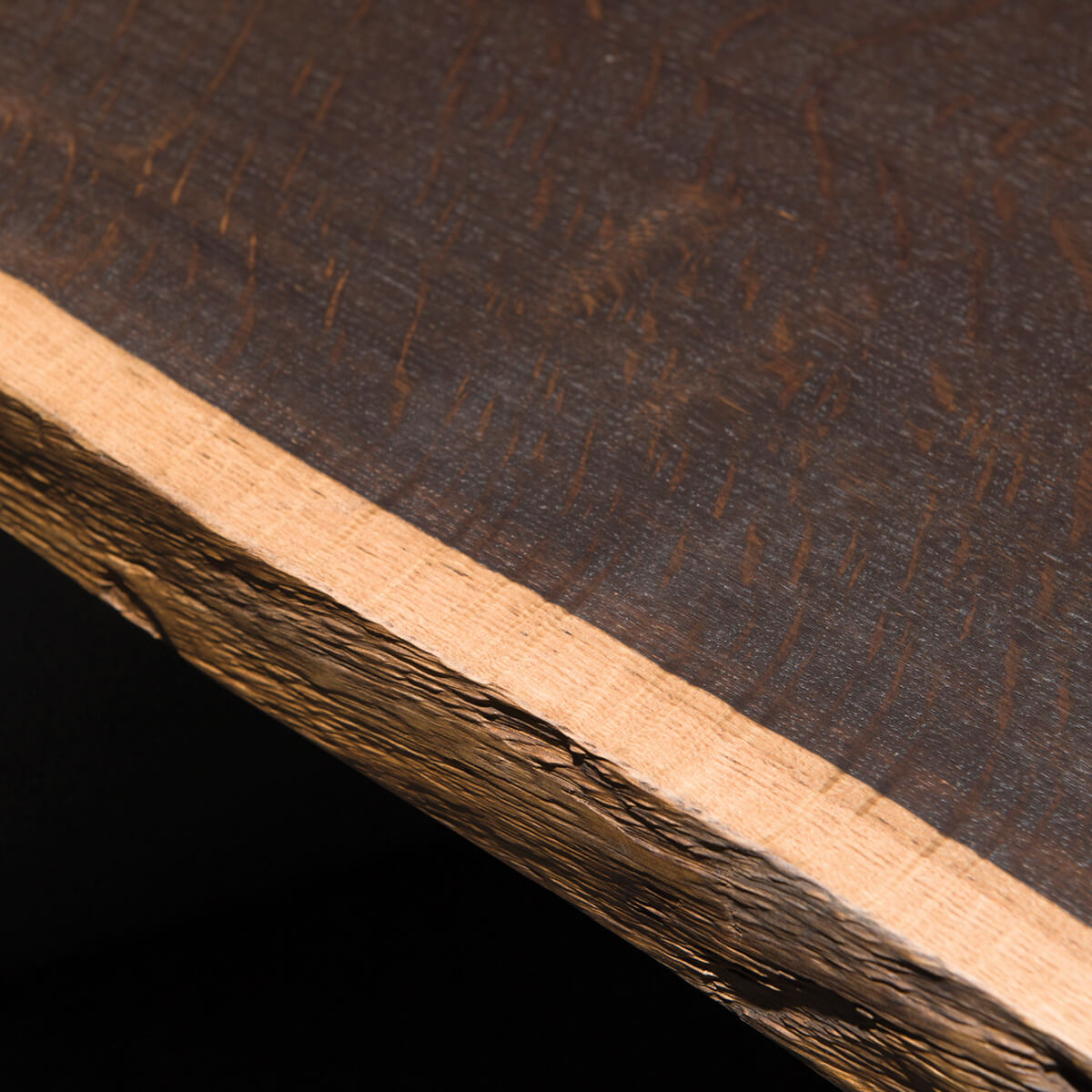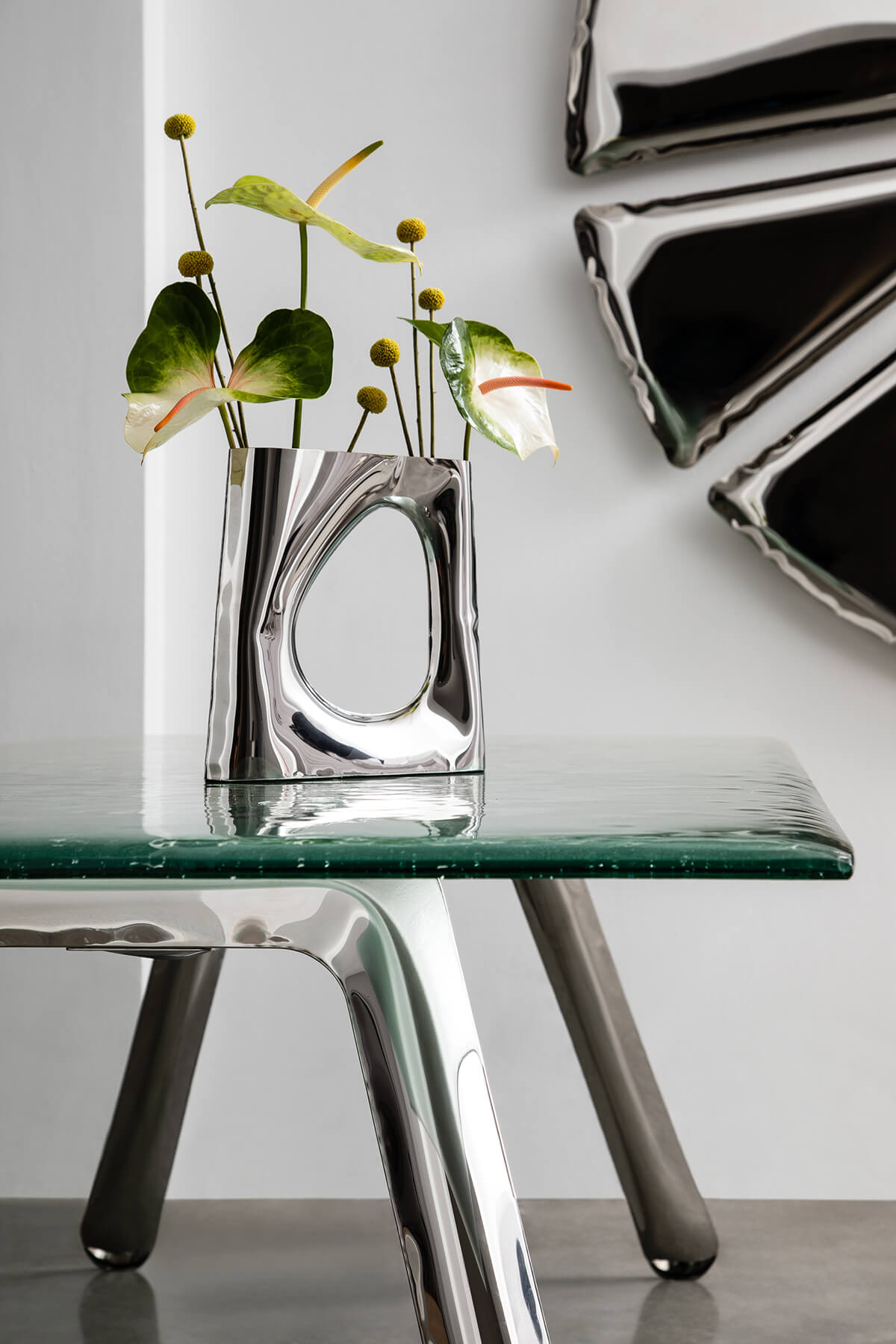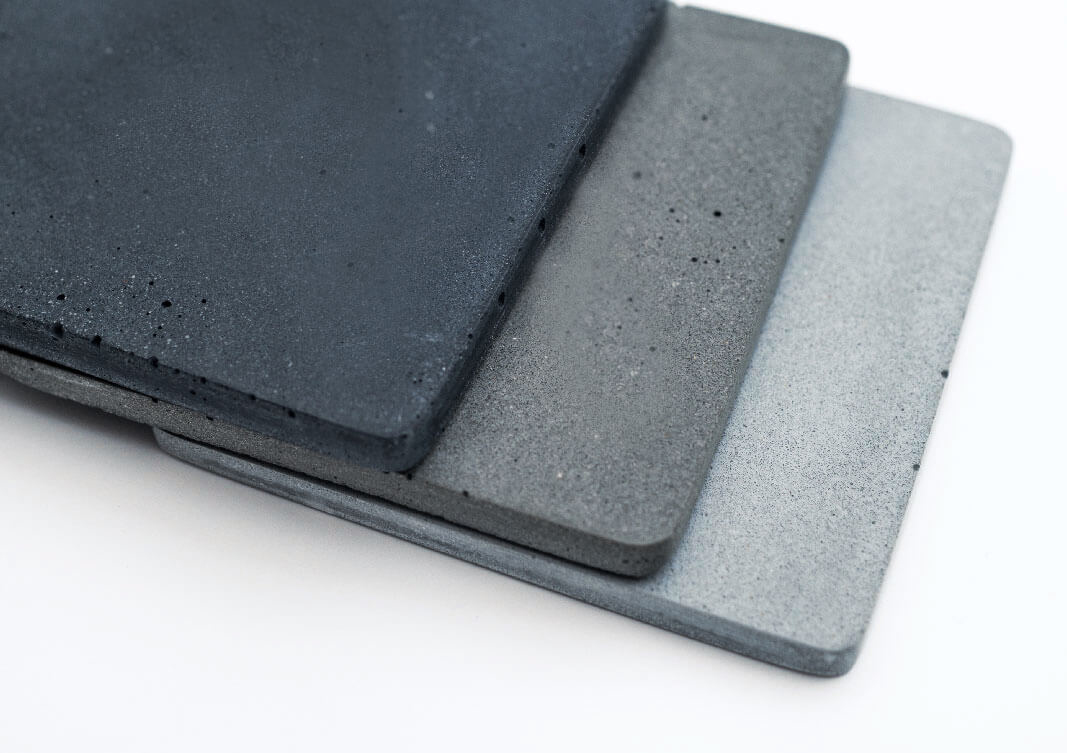 Concrete
You can chose between three distinctive color variants of concrete. No. 3 is a default variant.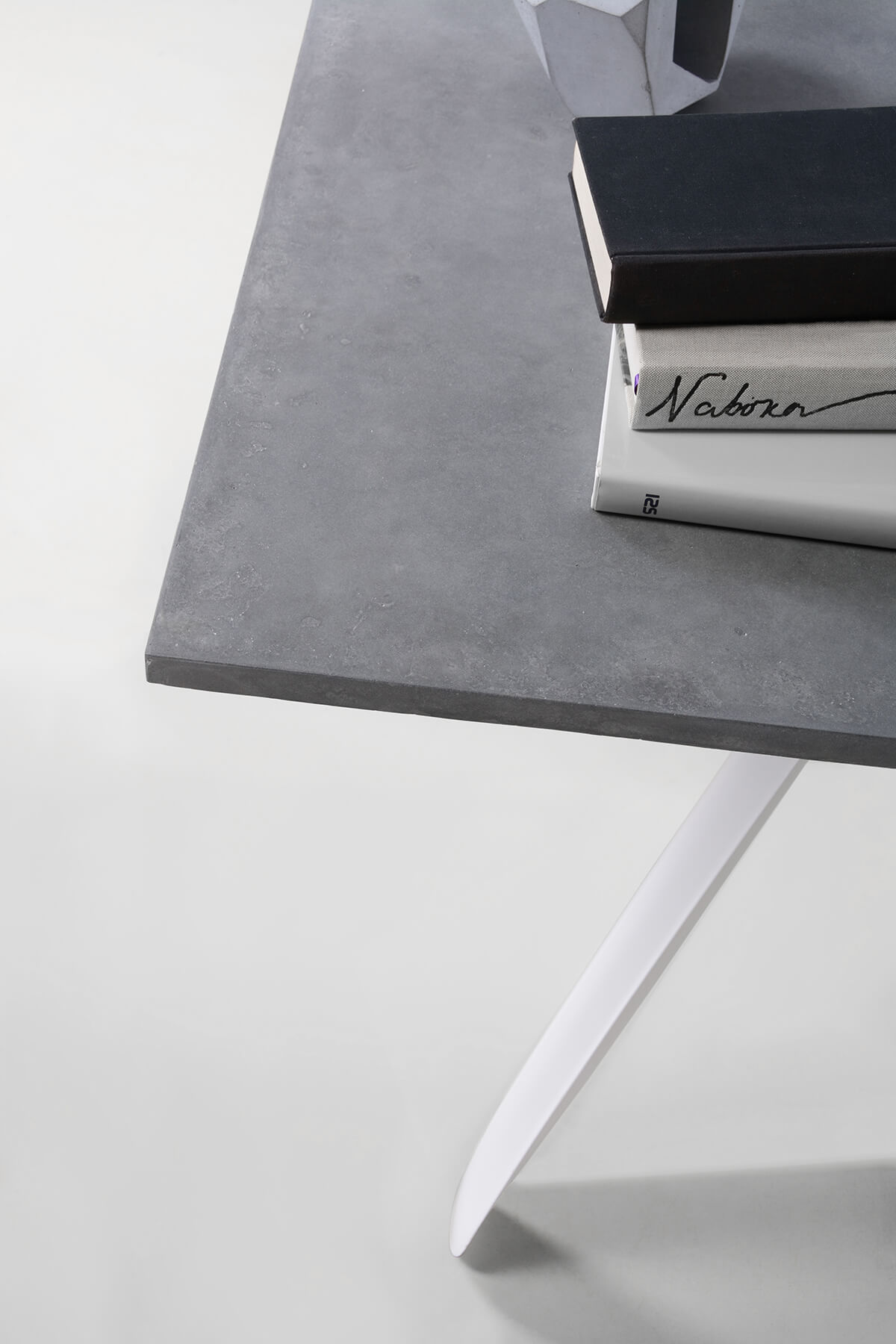 Get closer to reflections
Discover Our Collections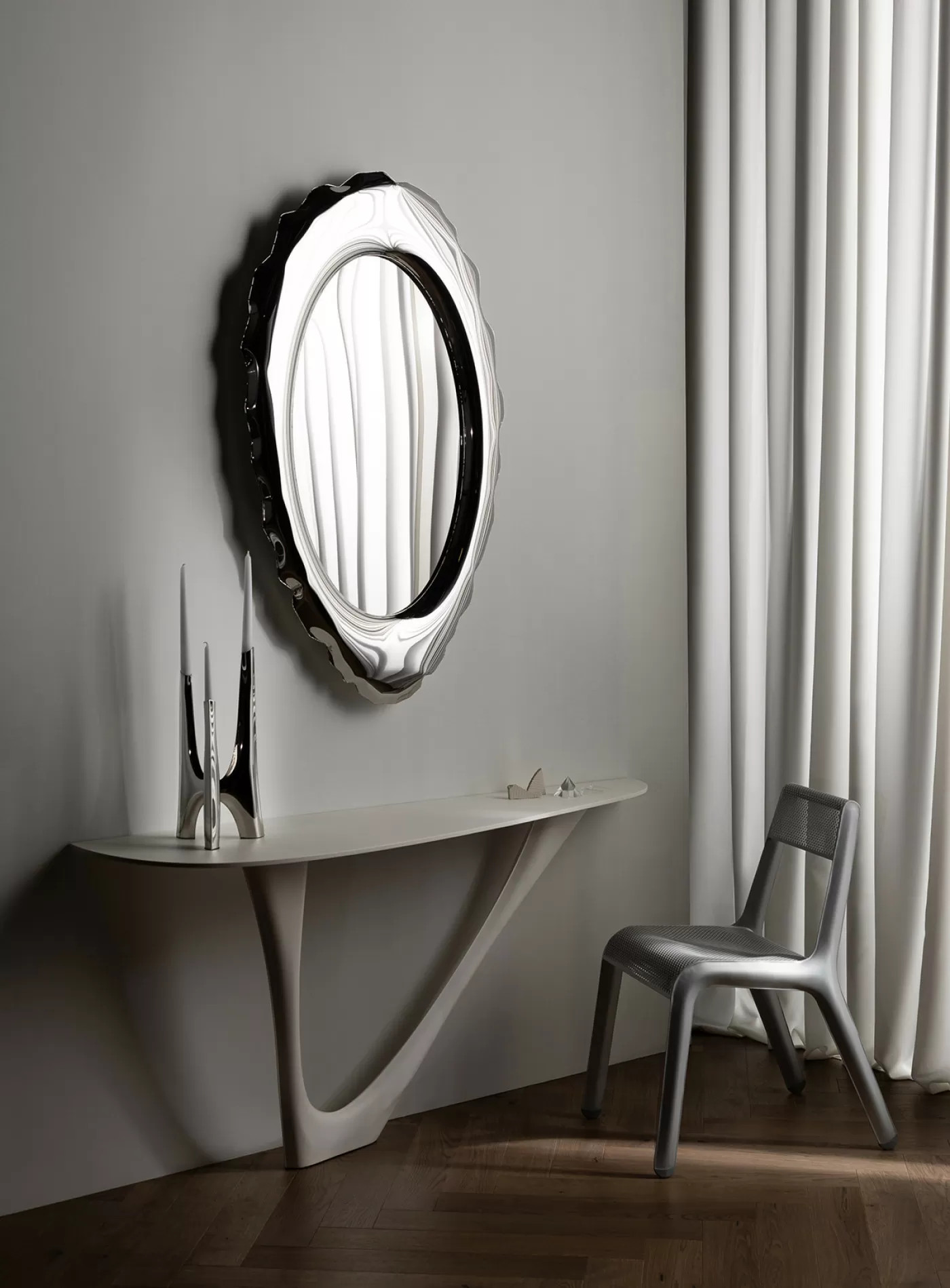 Zieta Collection
The outcome of transdisciplinary design based on experimenting with unique FiDU technology. The Zieta Collection, fresh, new, daring solutions that not only excite but also fire up the imagination, is based on controlled deformation—inflating flat, steel forms with compressed air.
Read more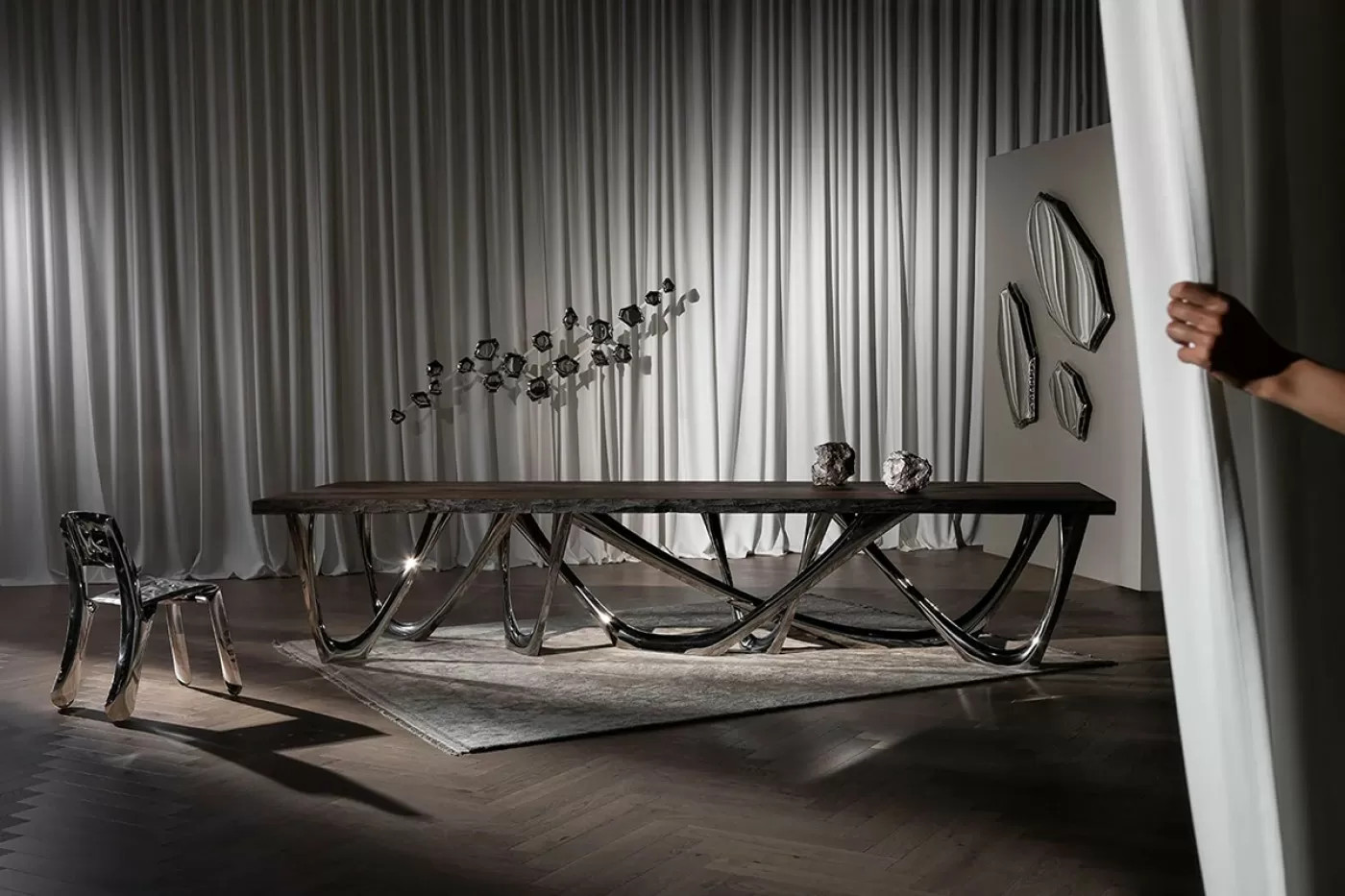 Our recommendation
Perfectly match set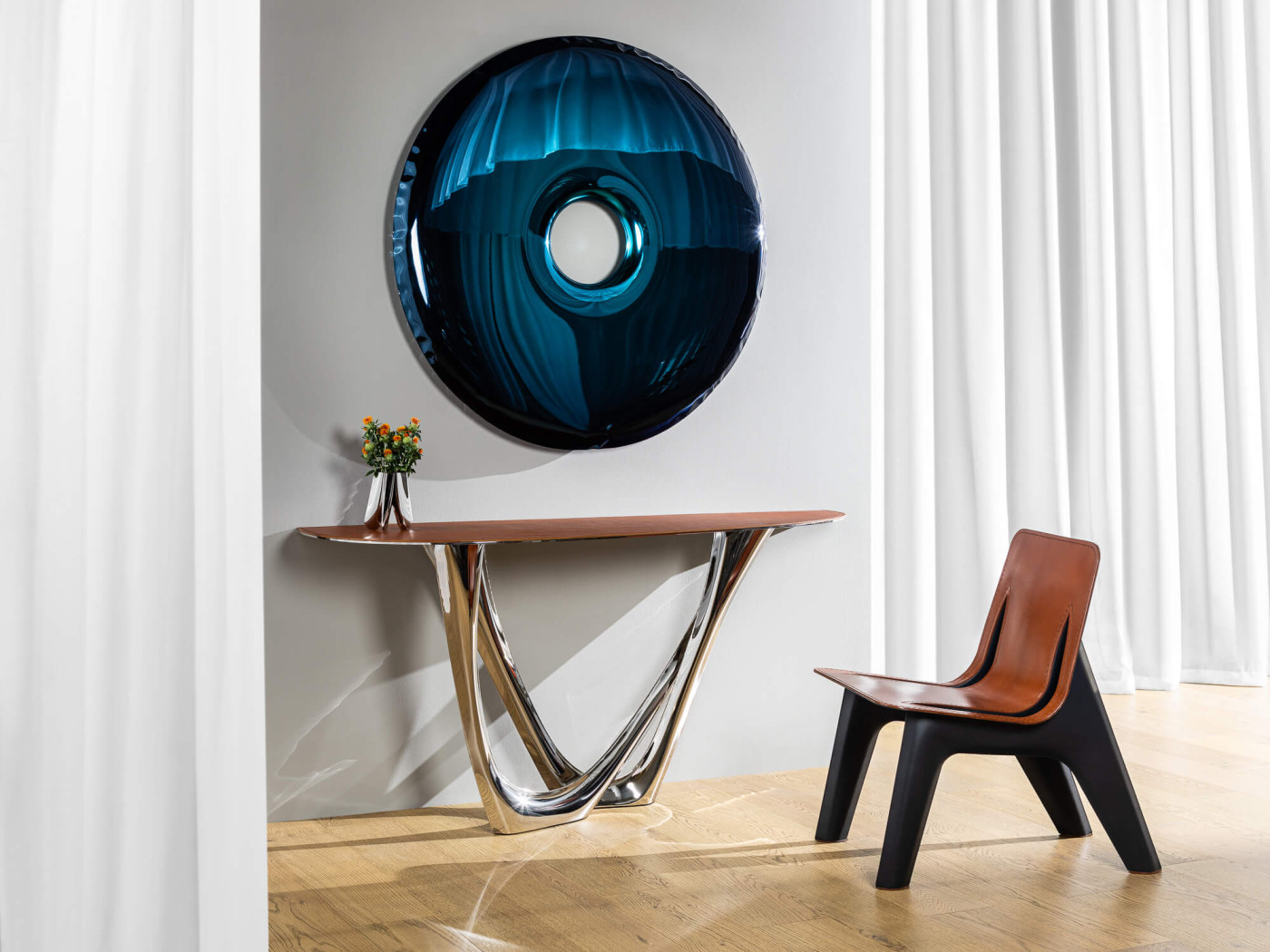 Institute of Design Kielce