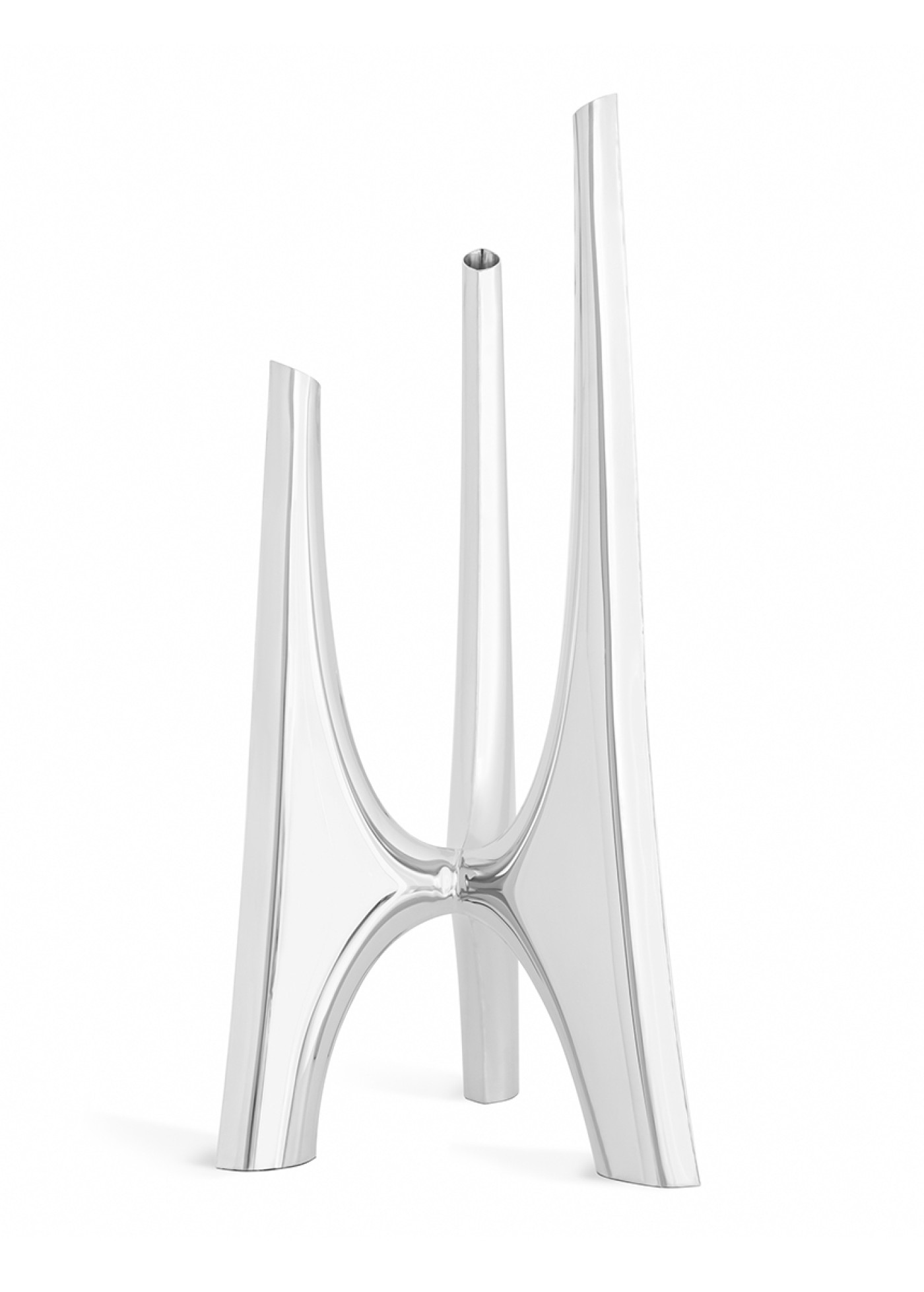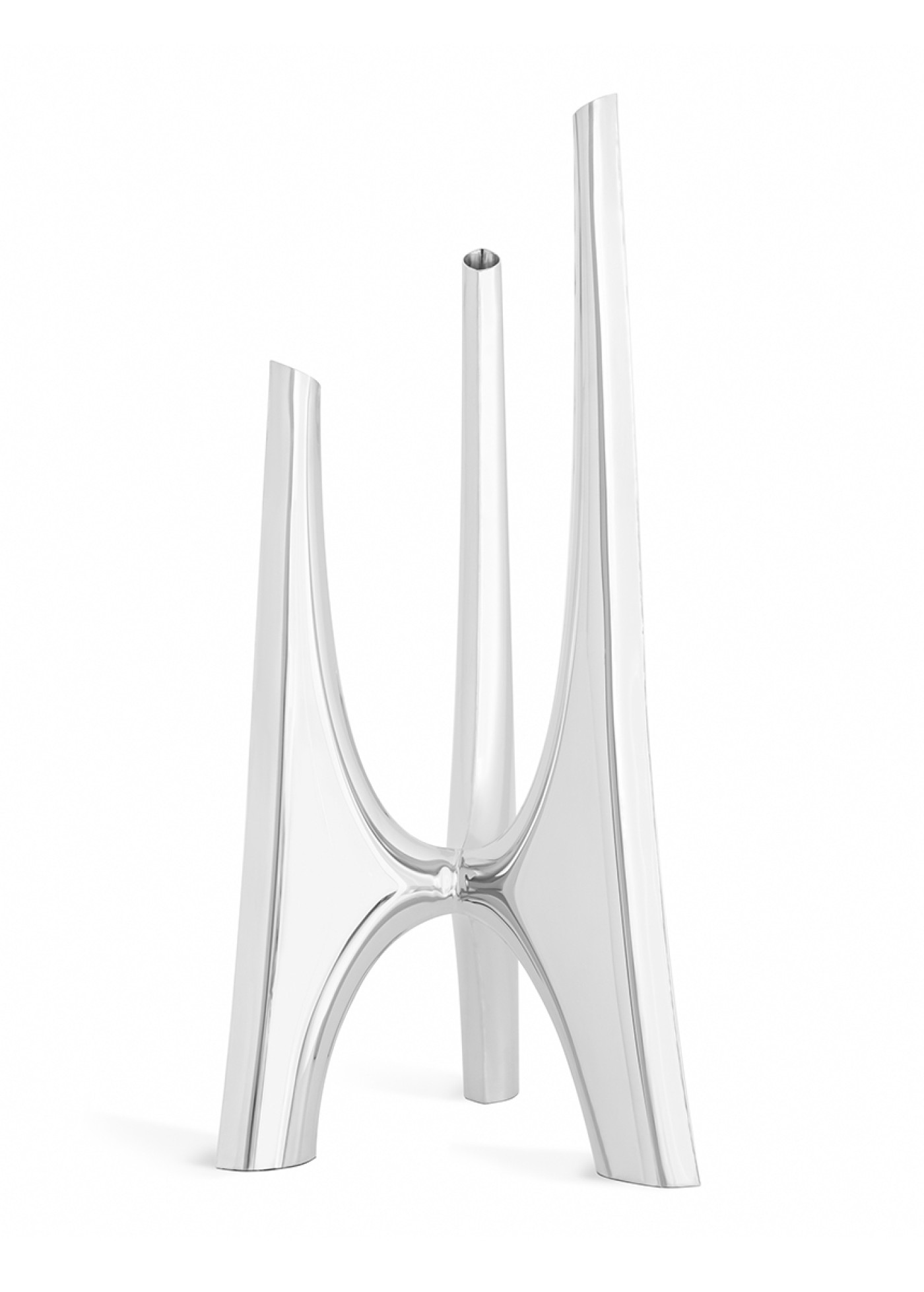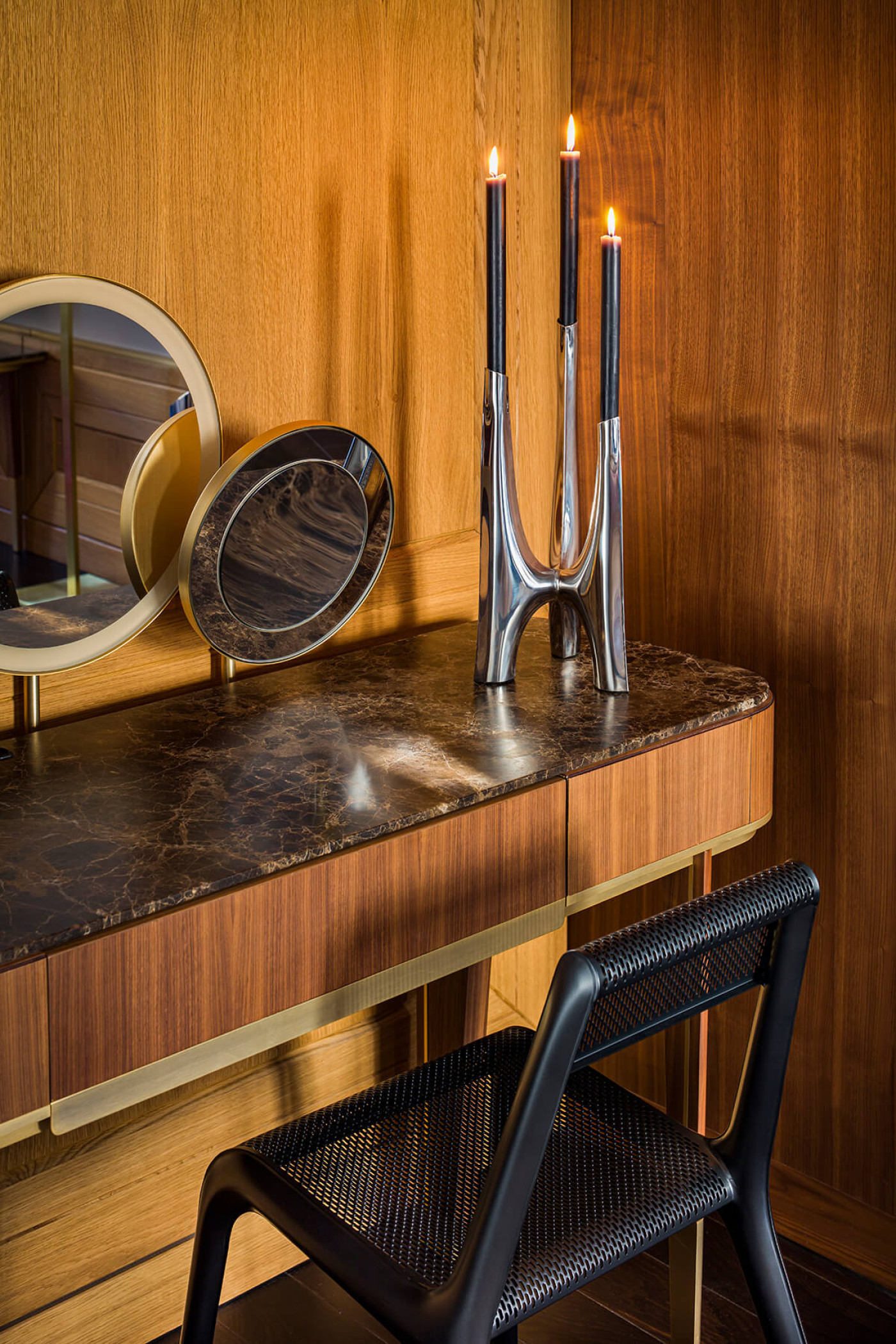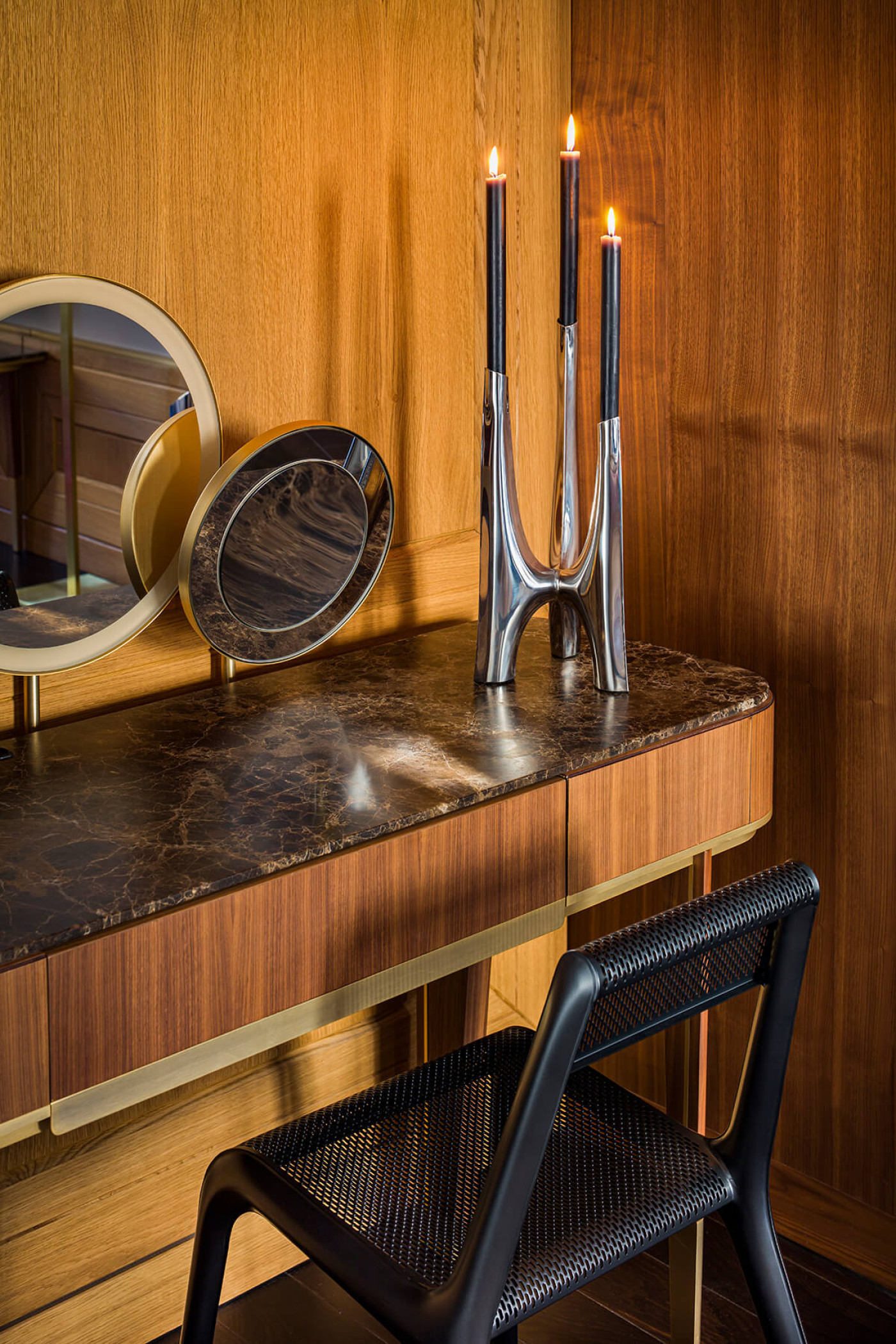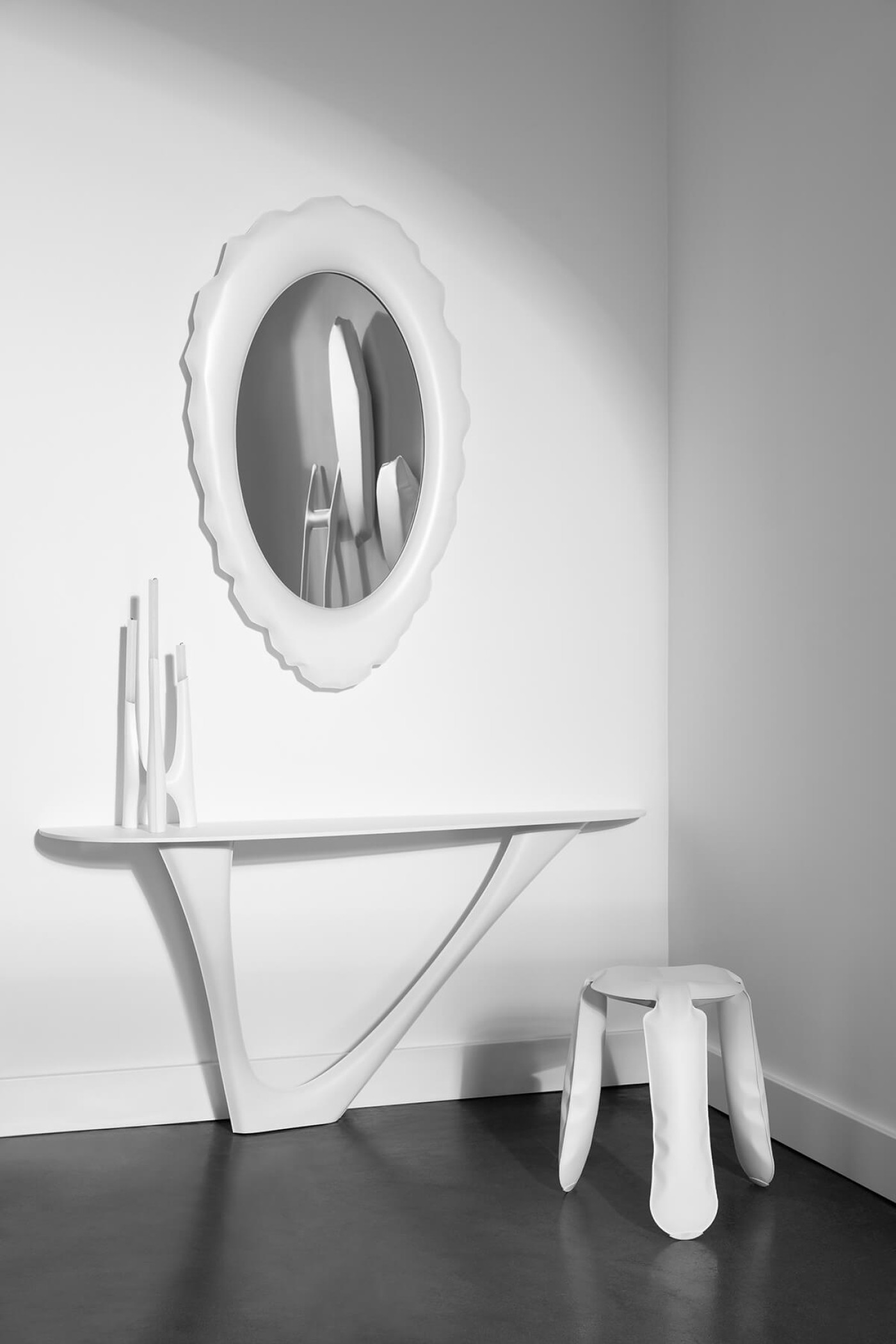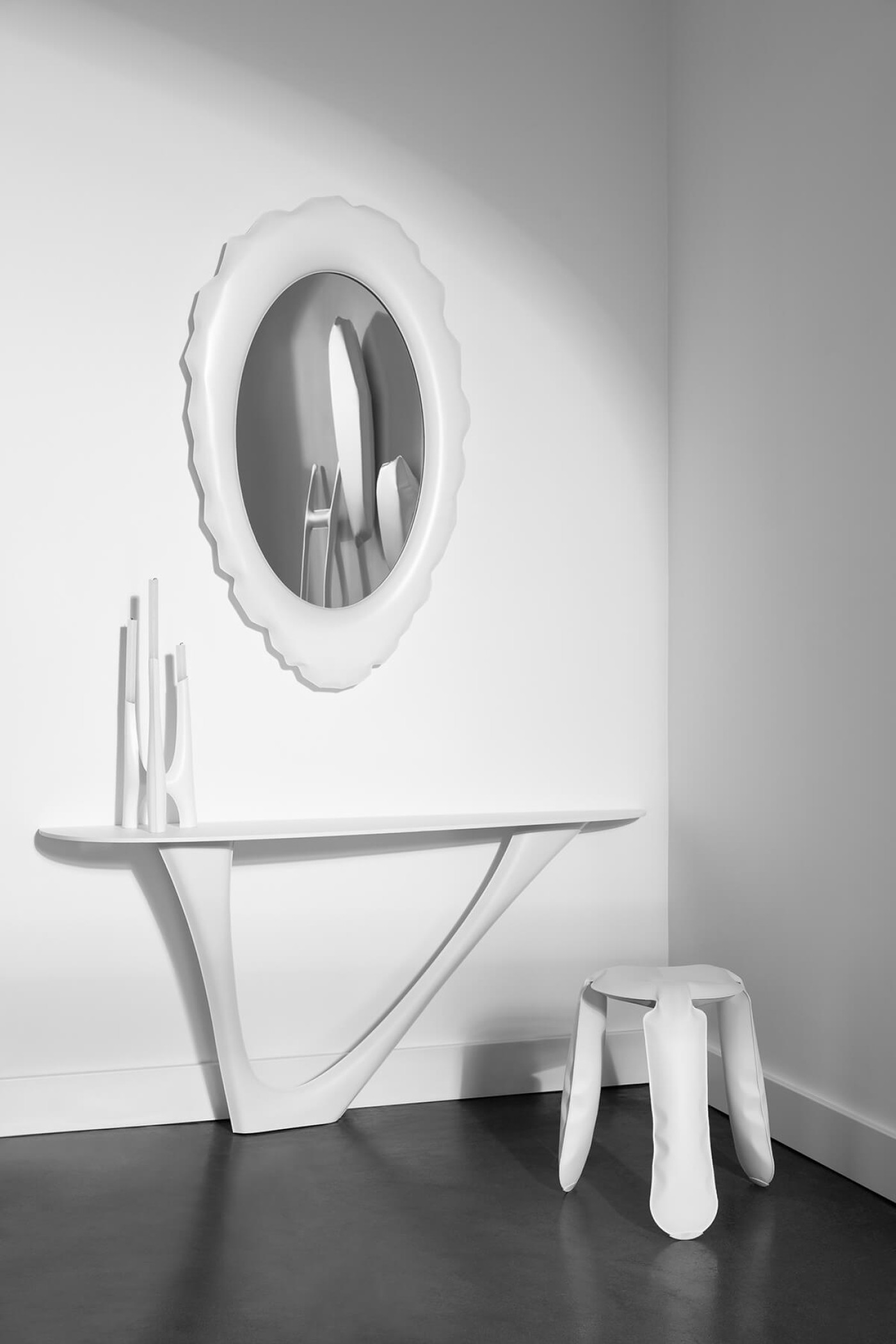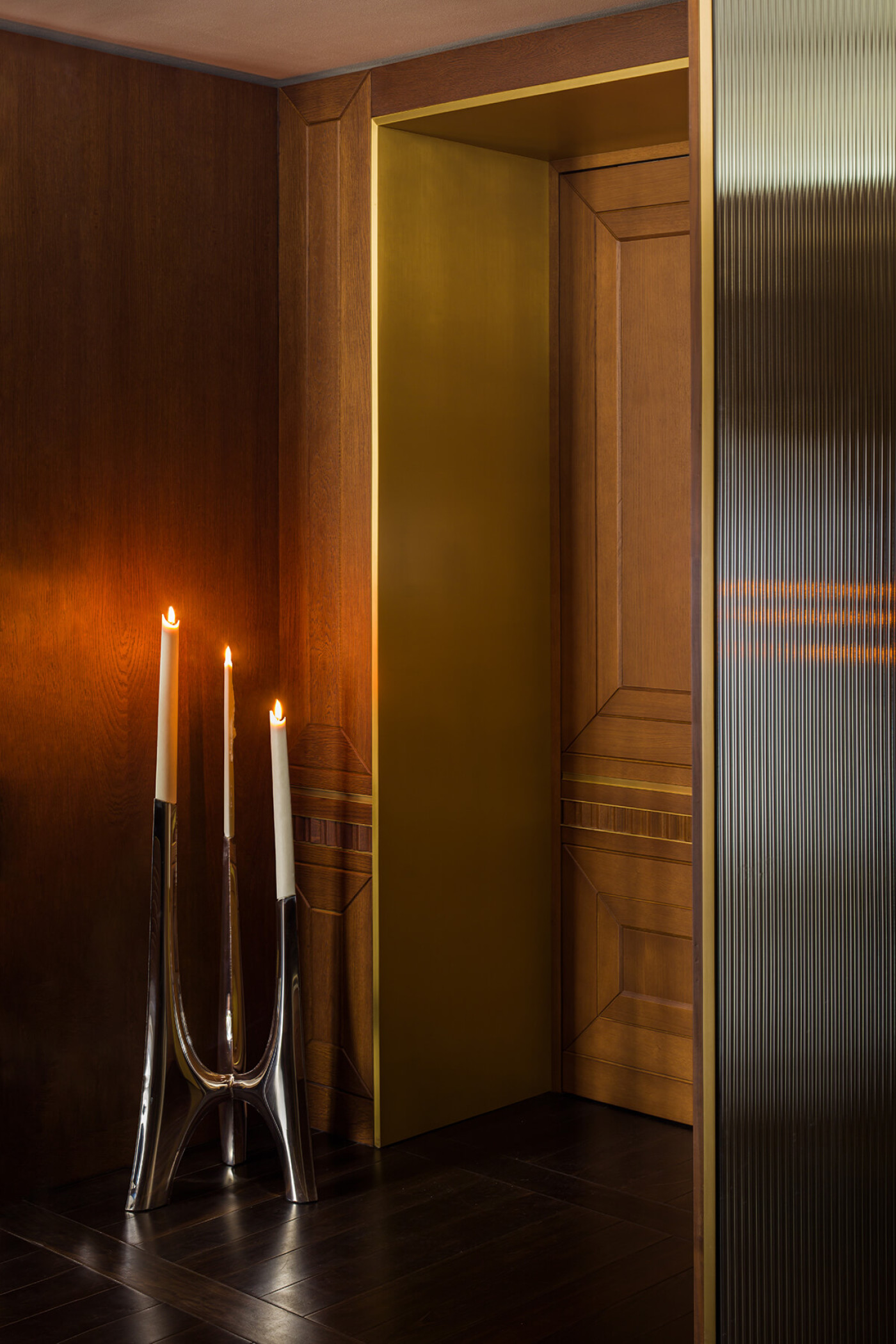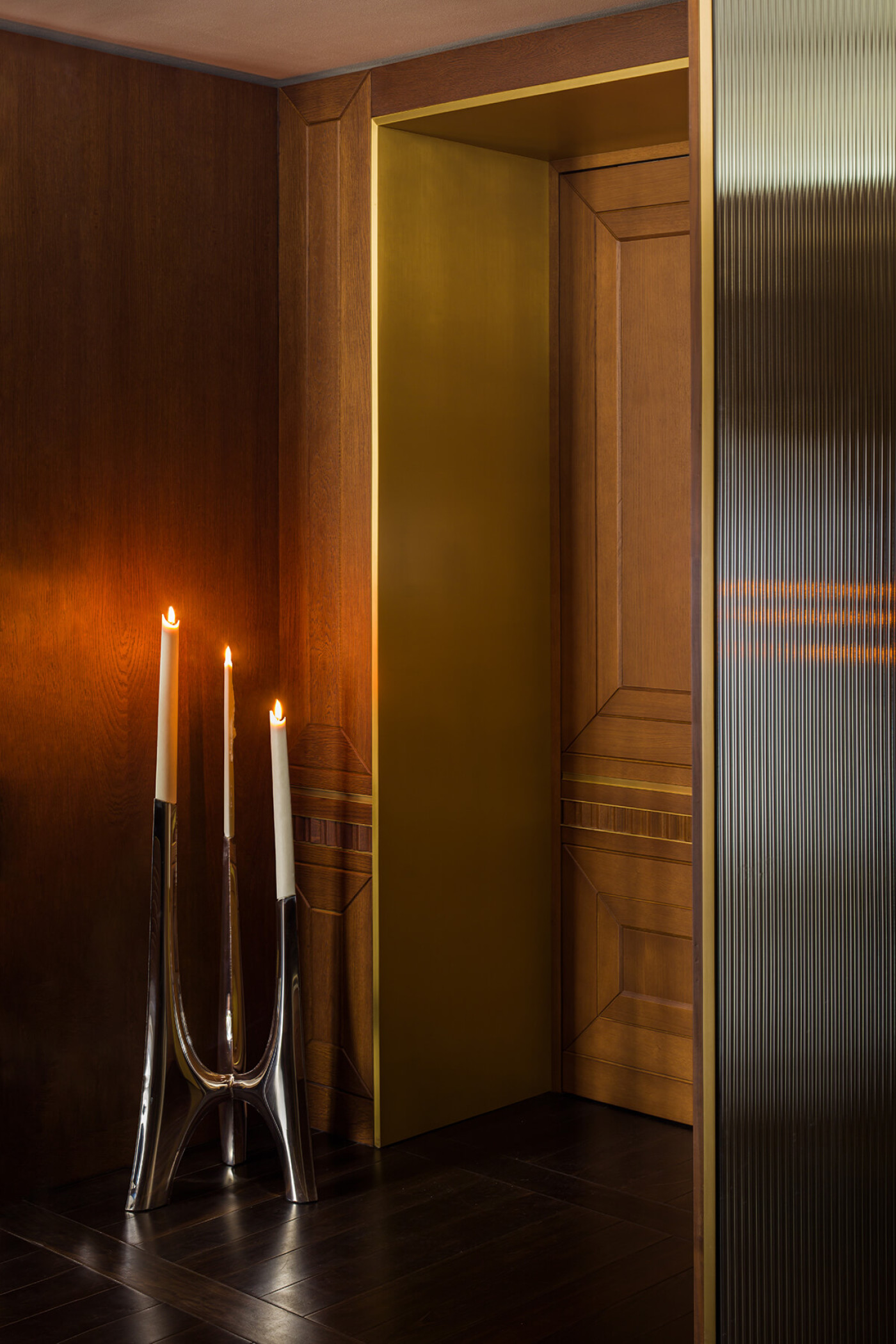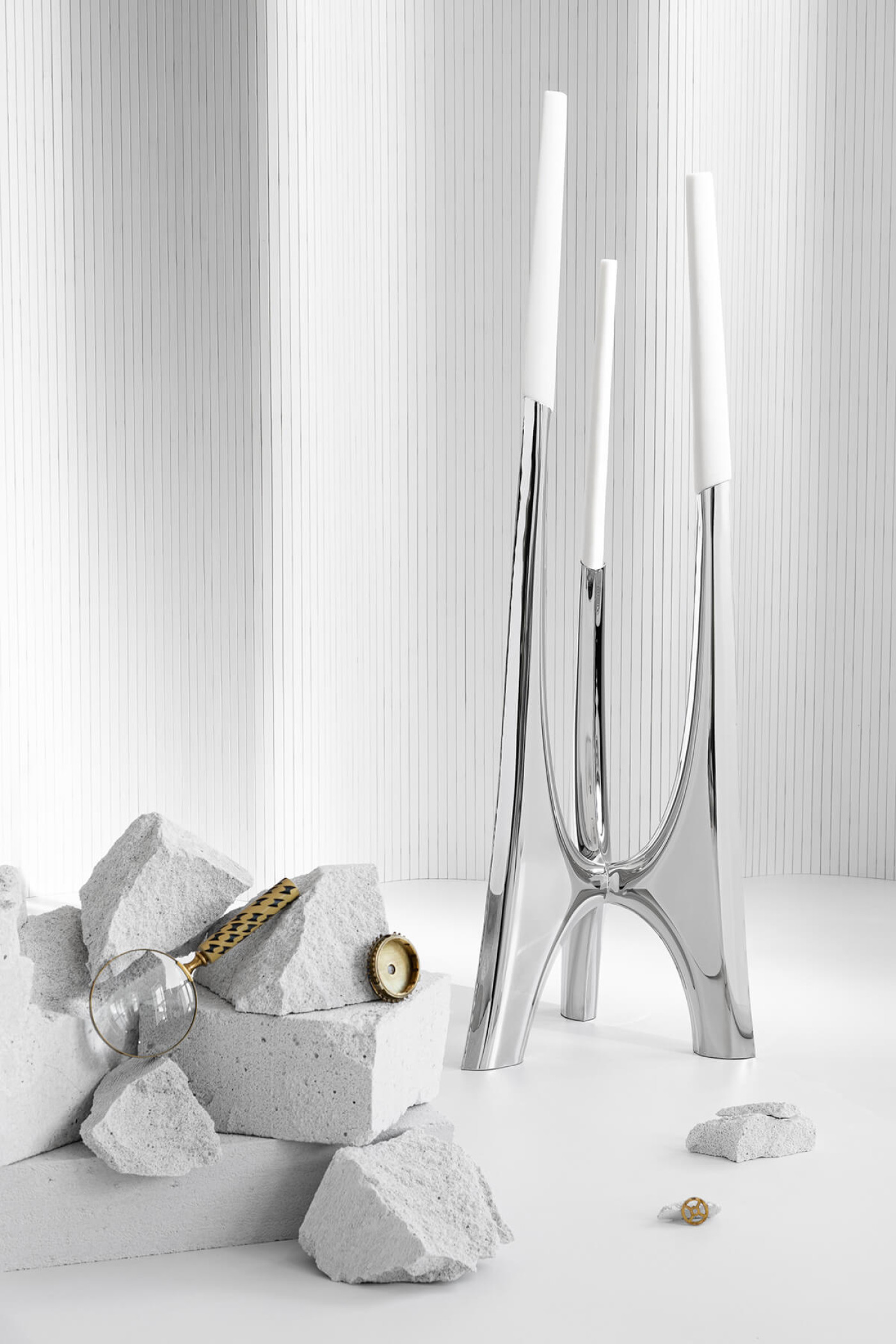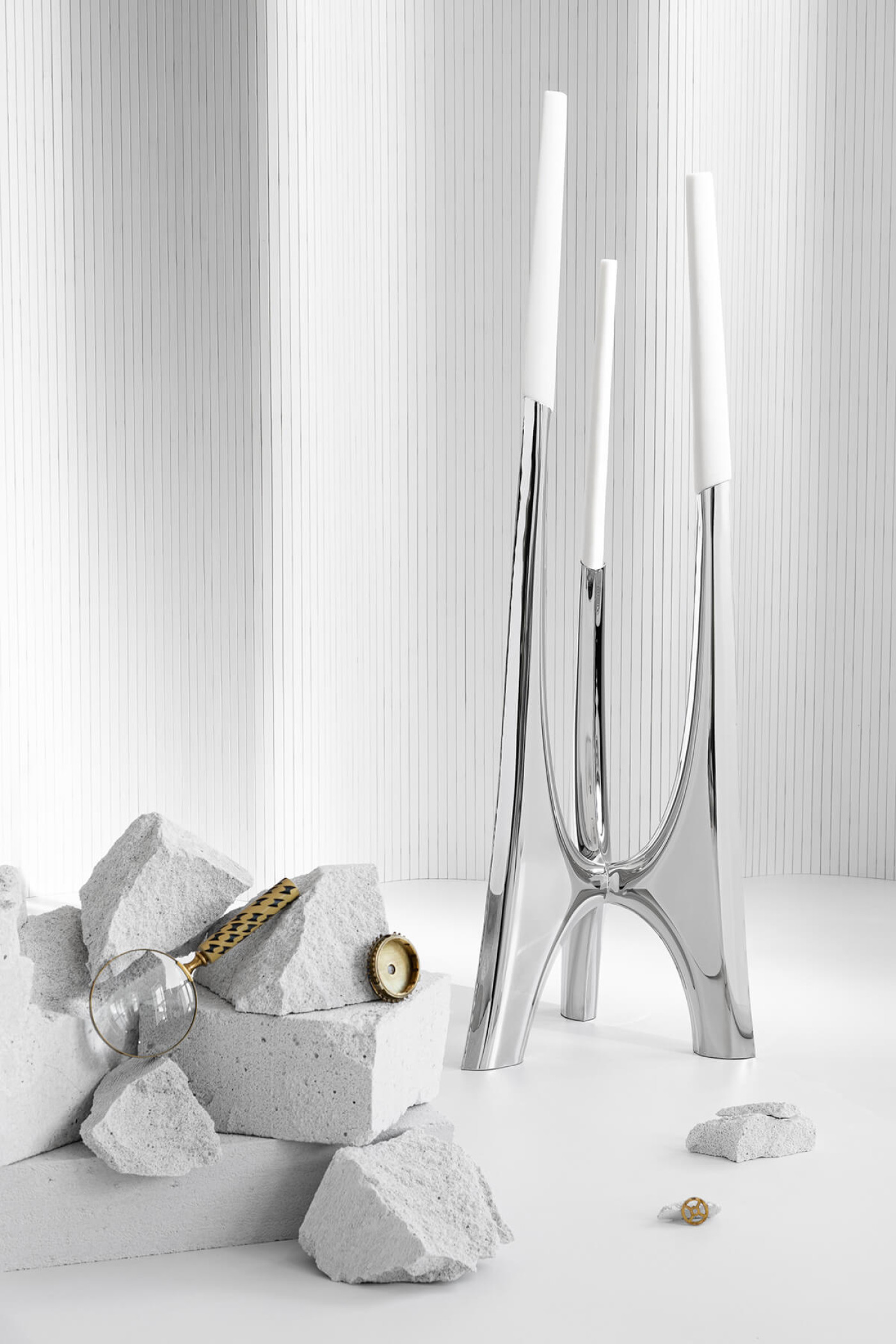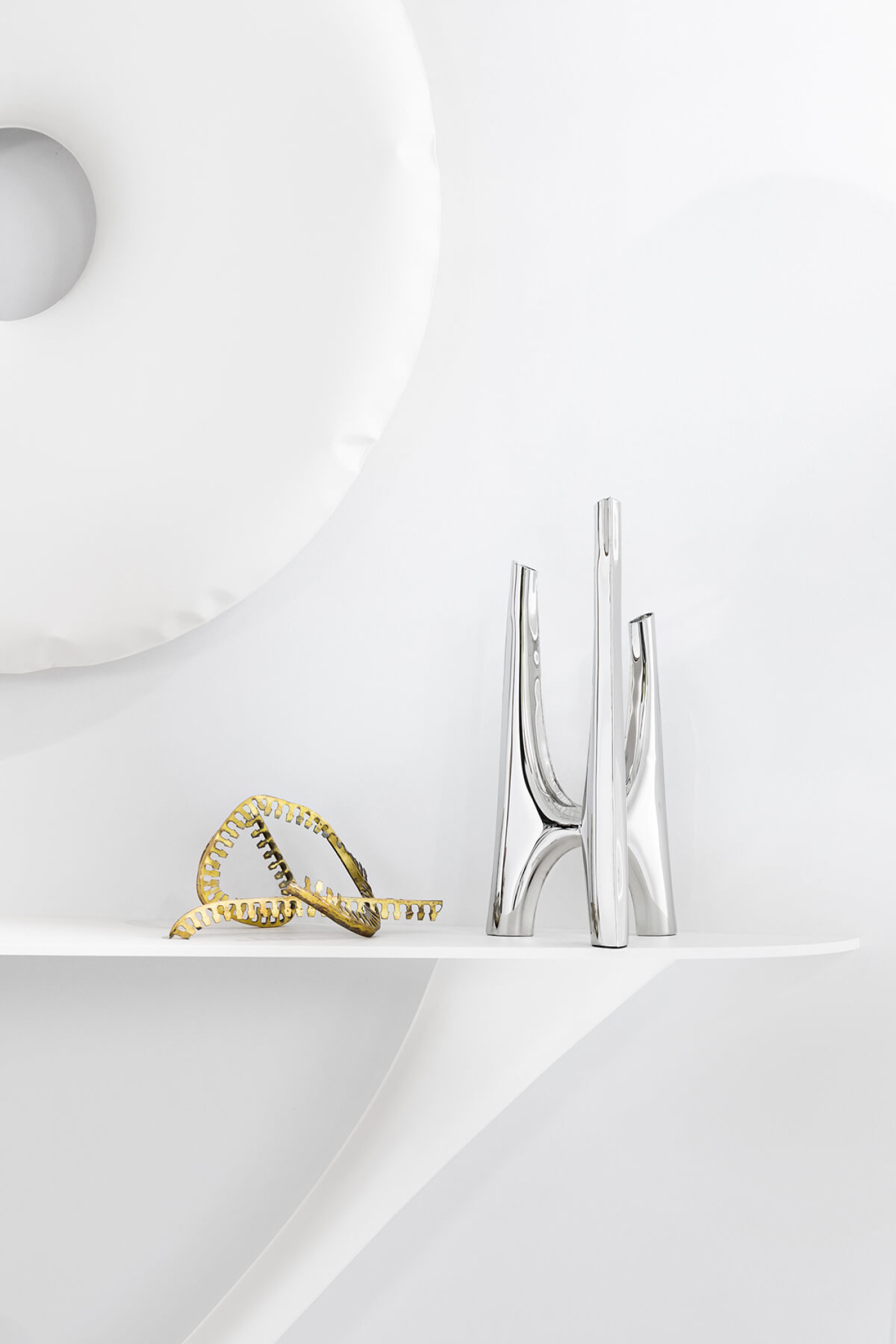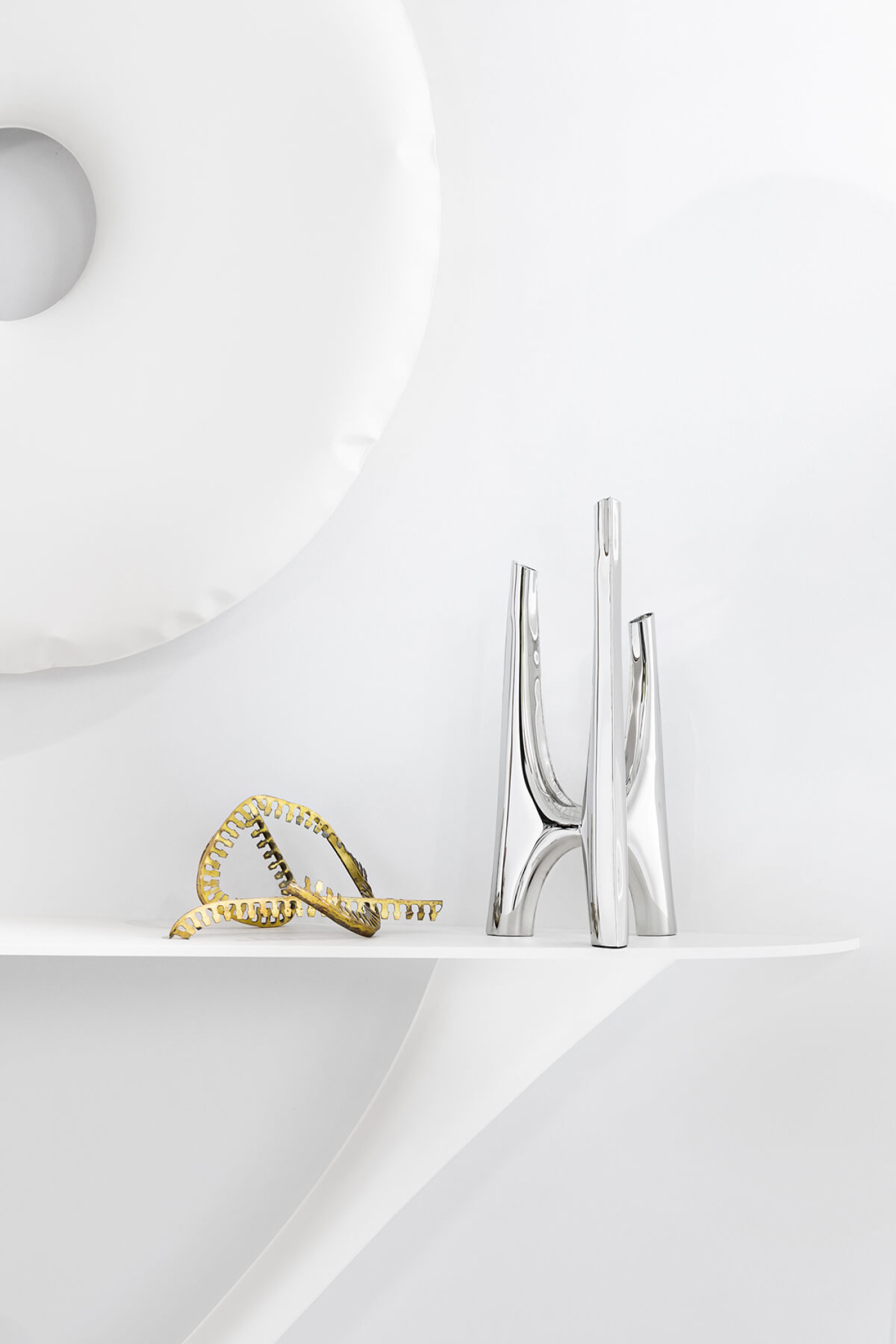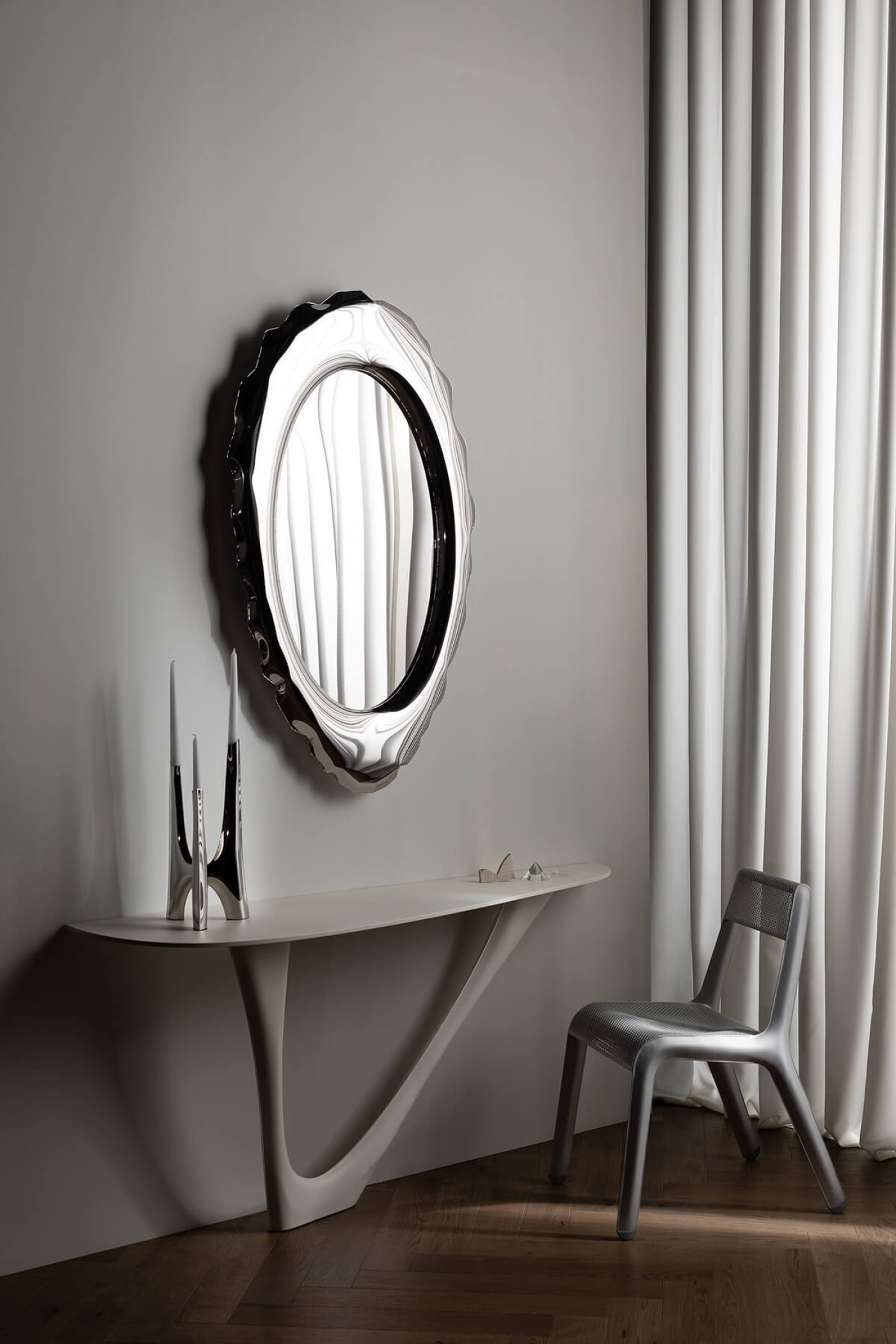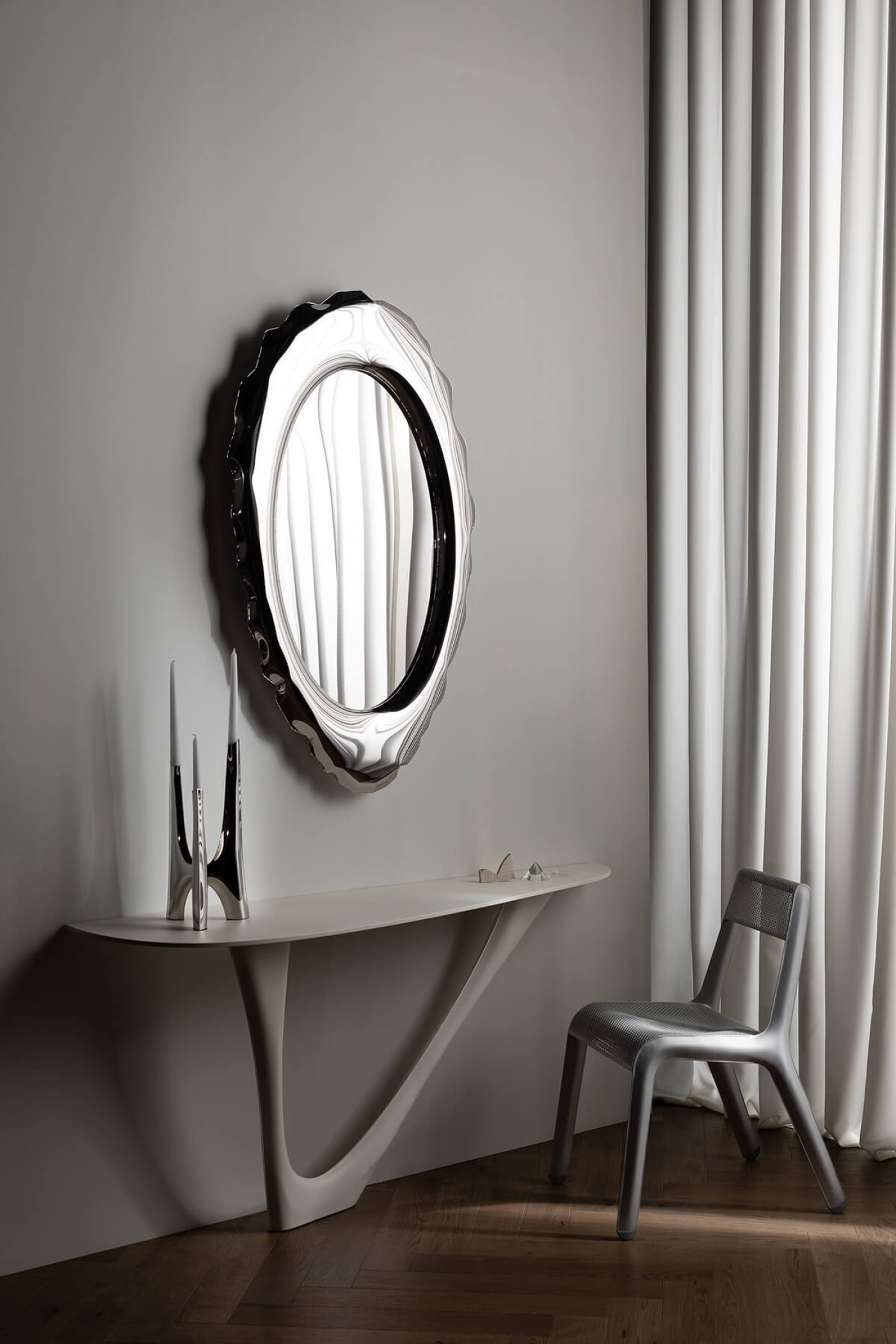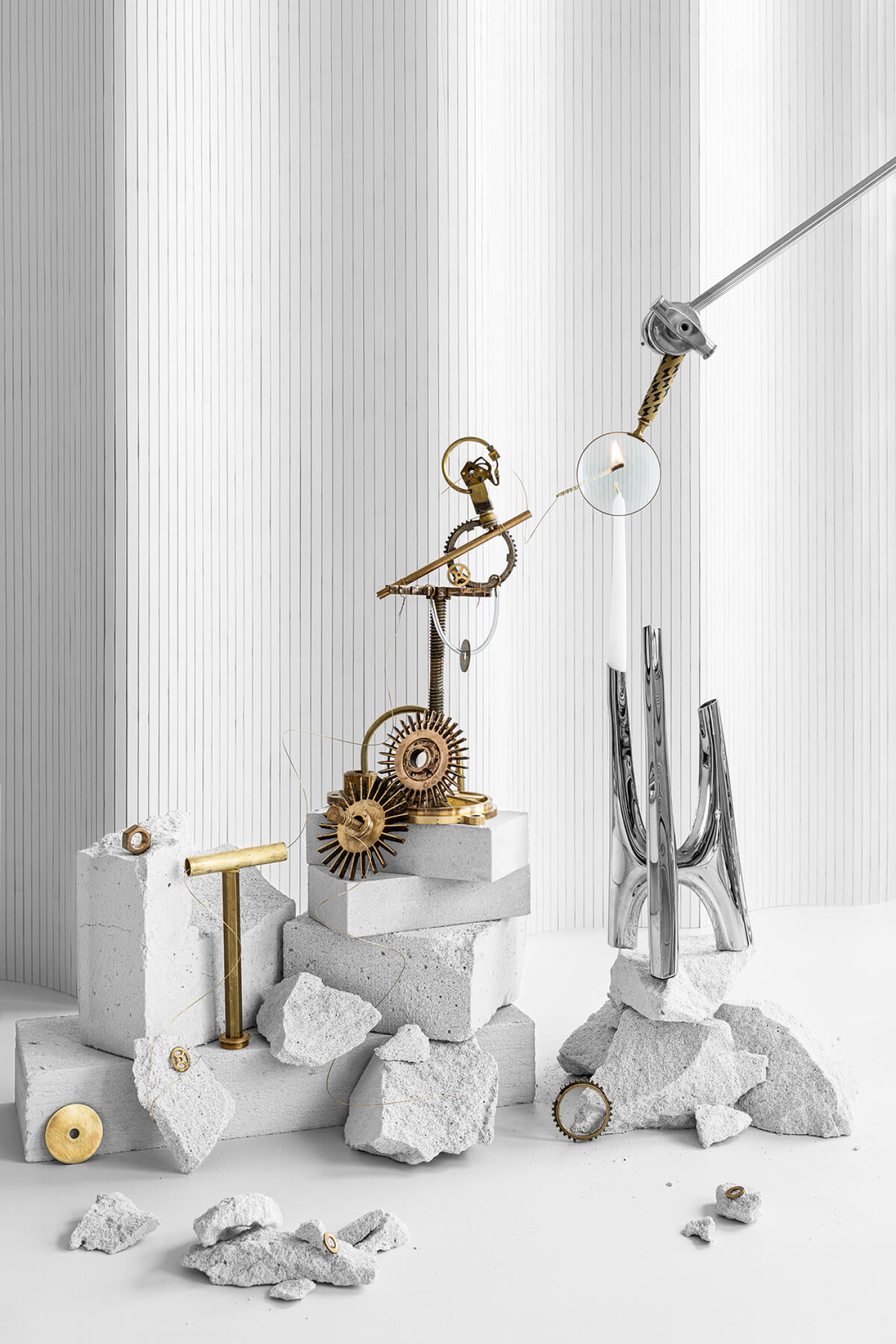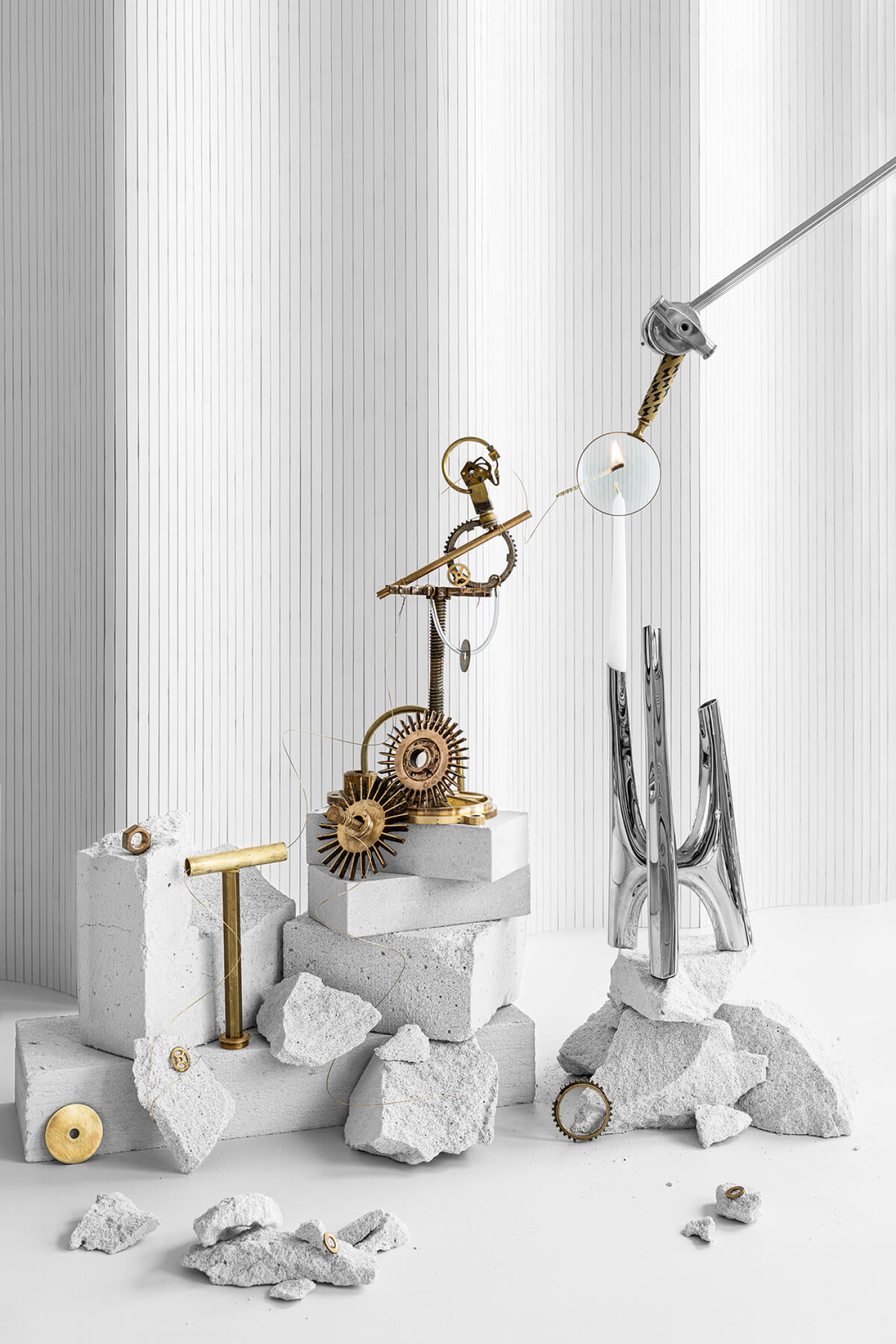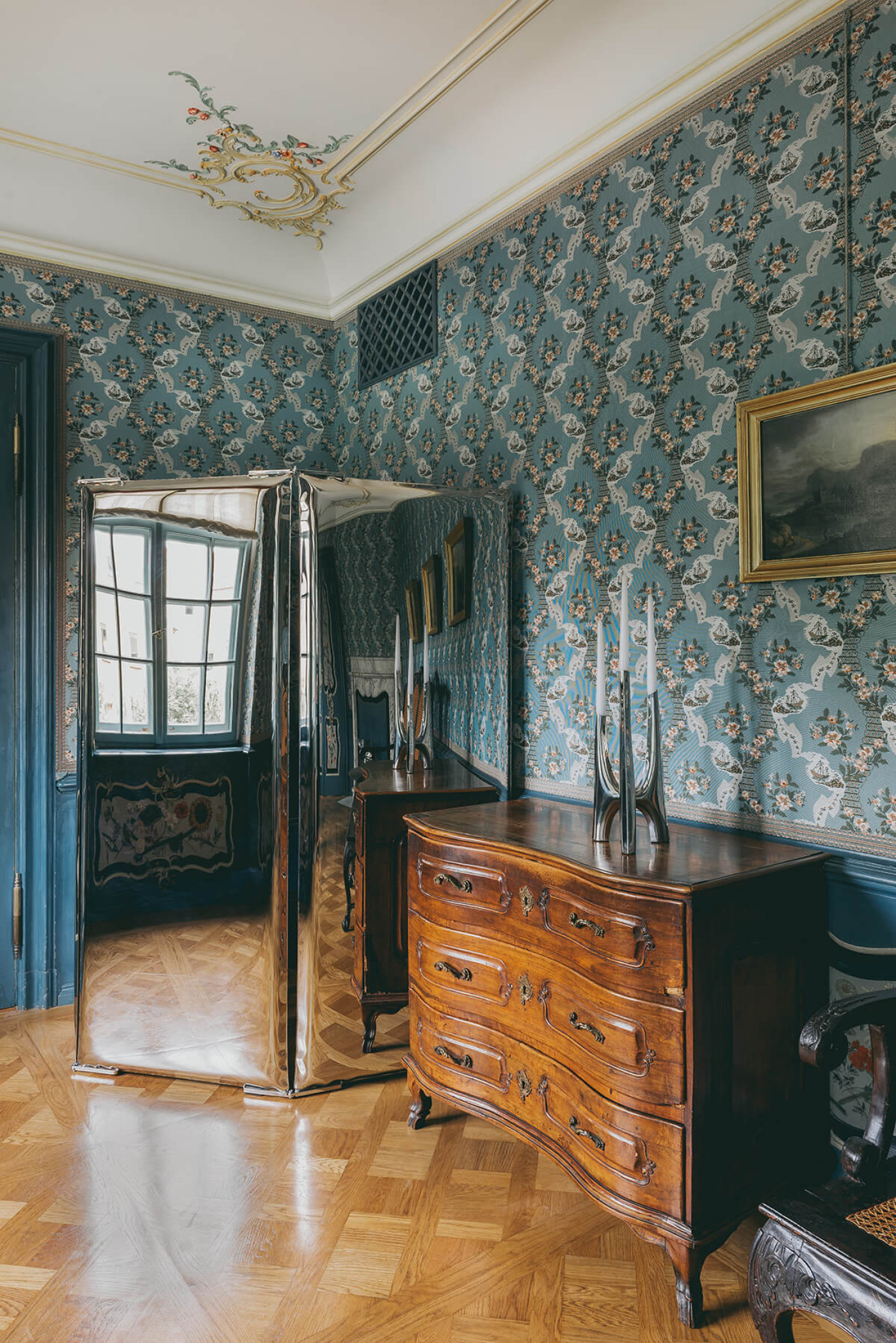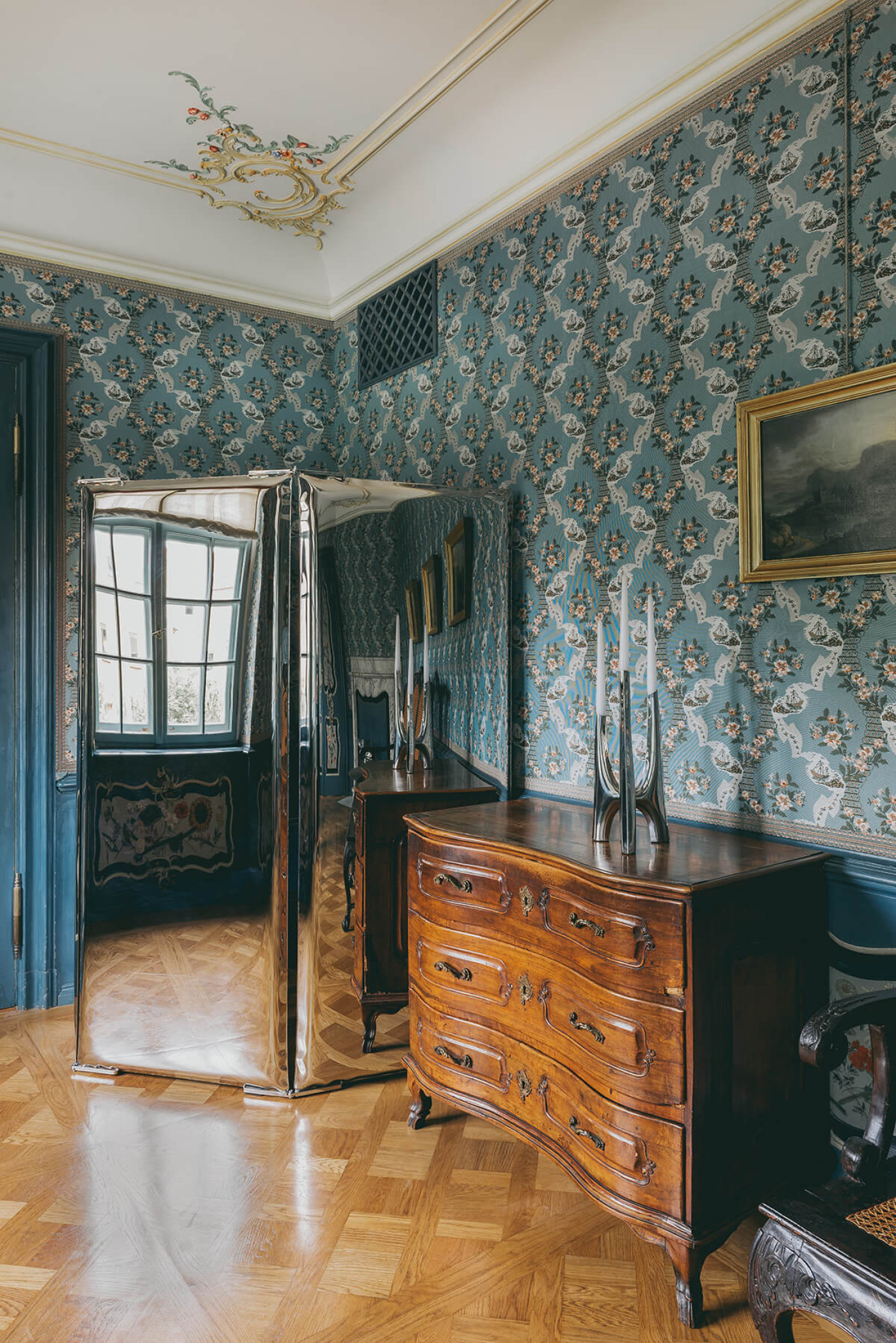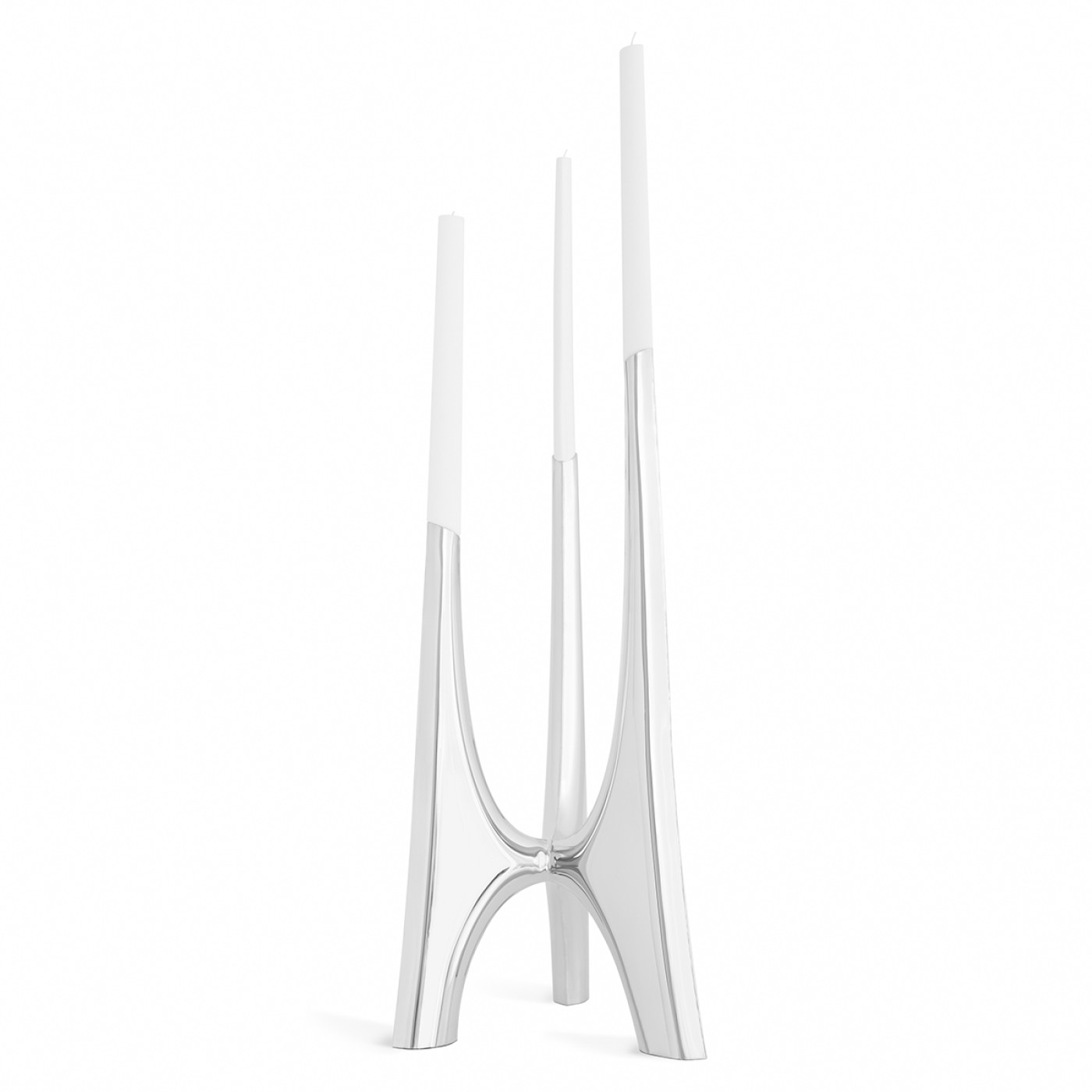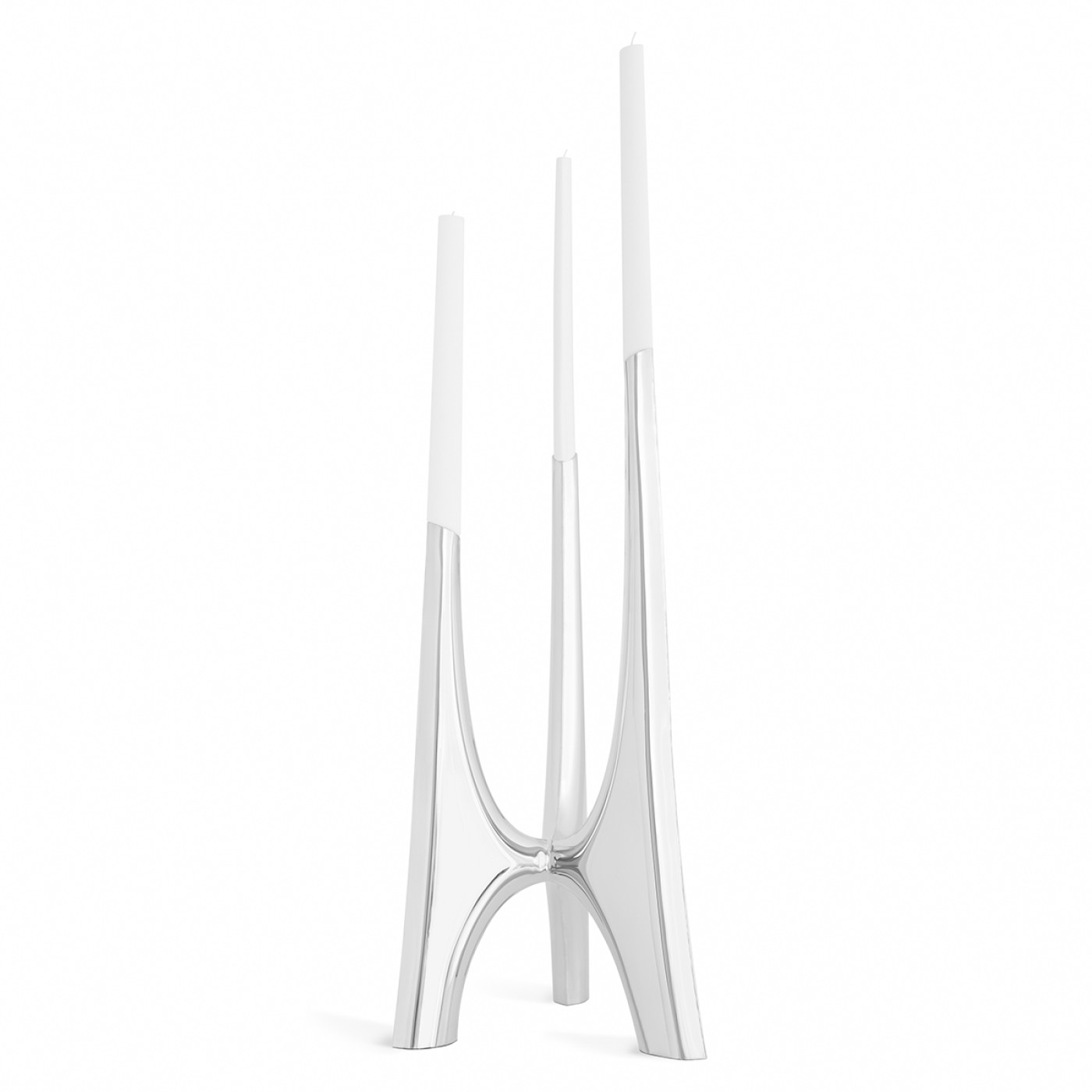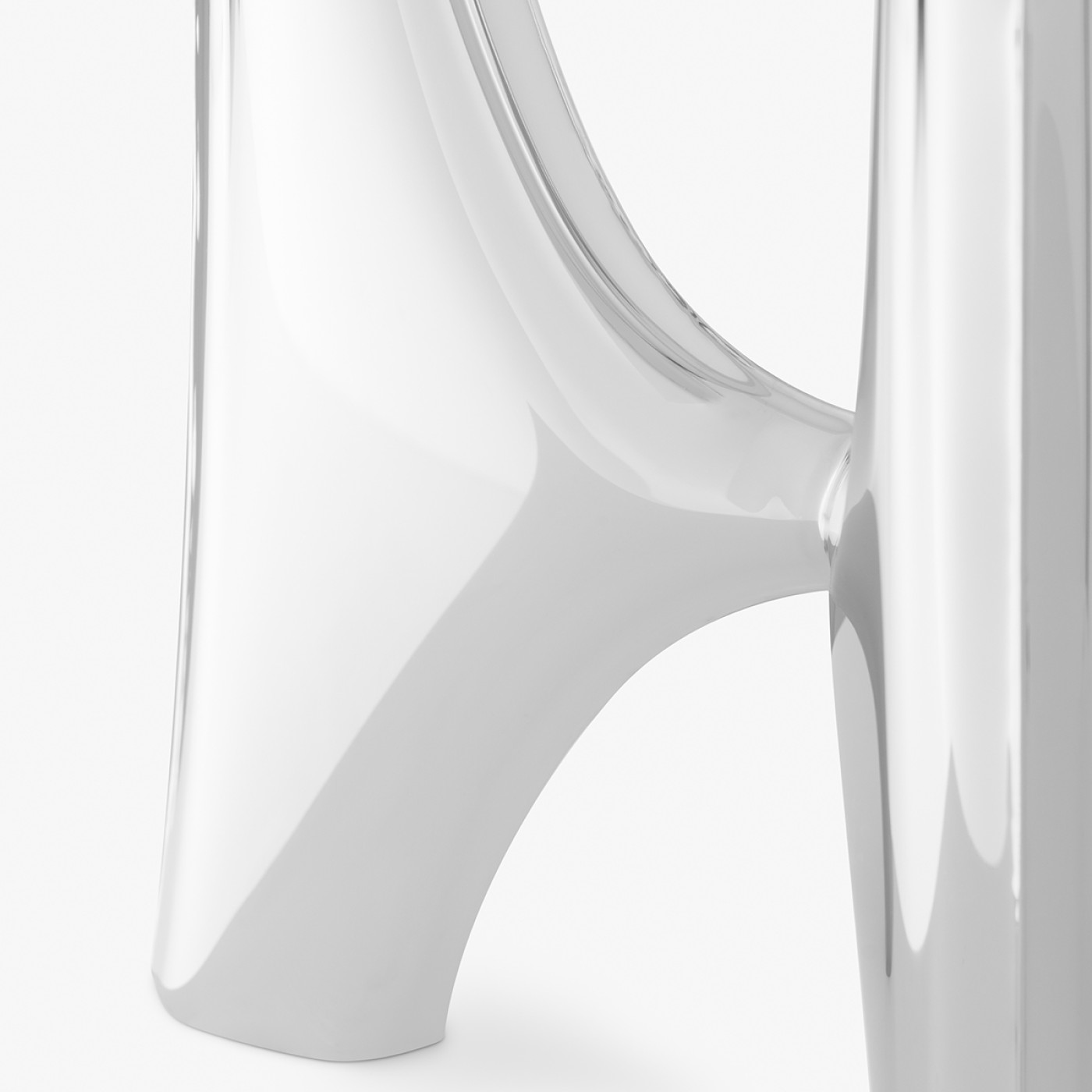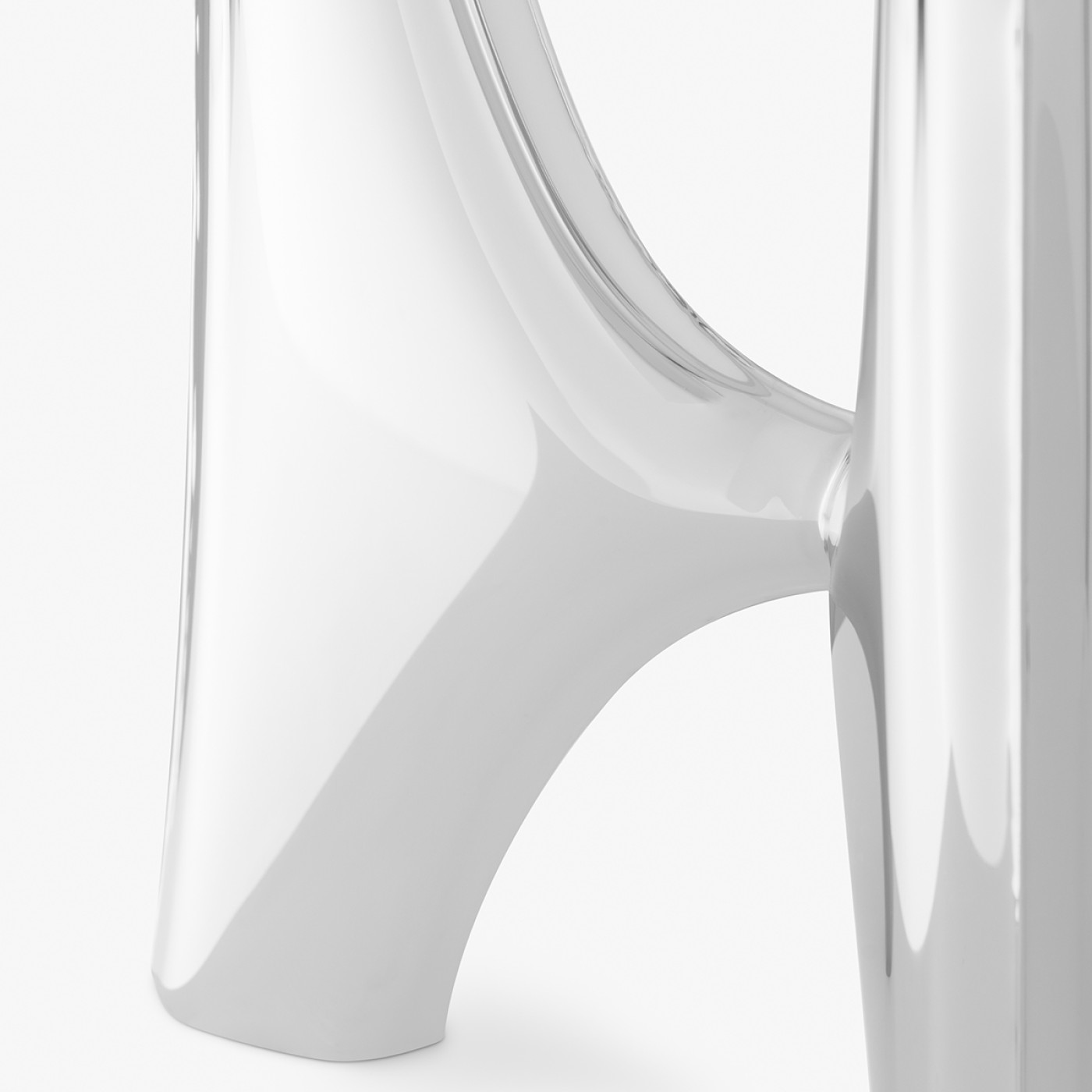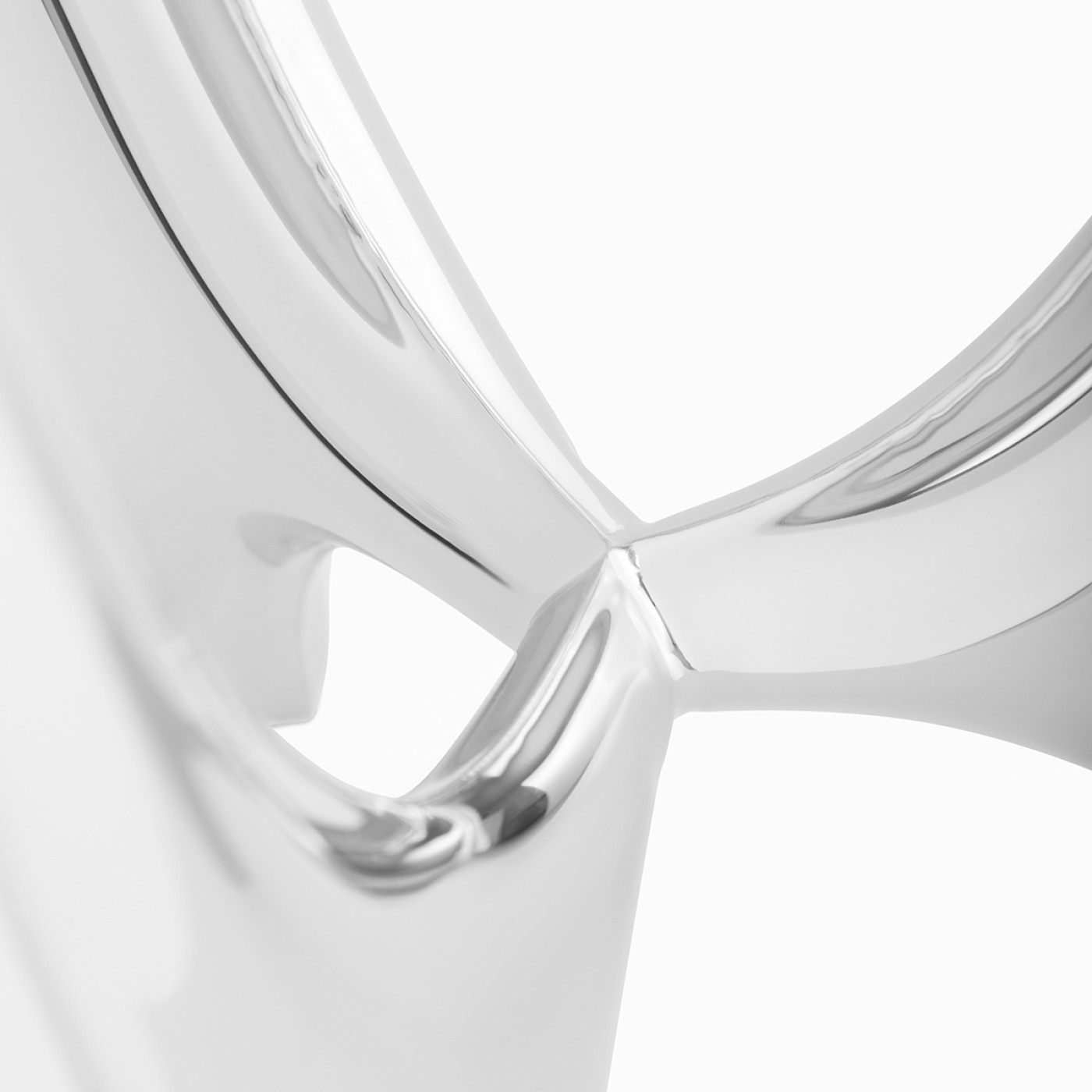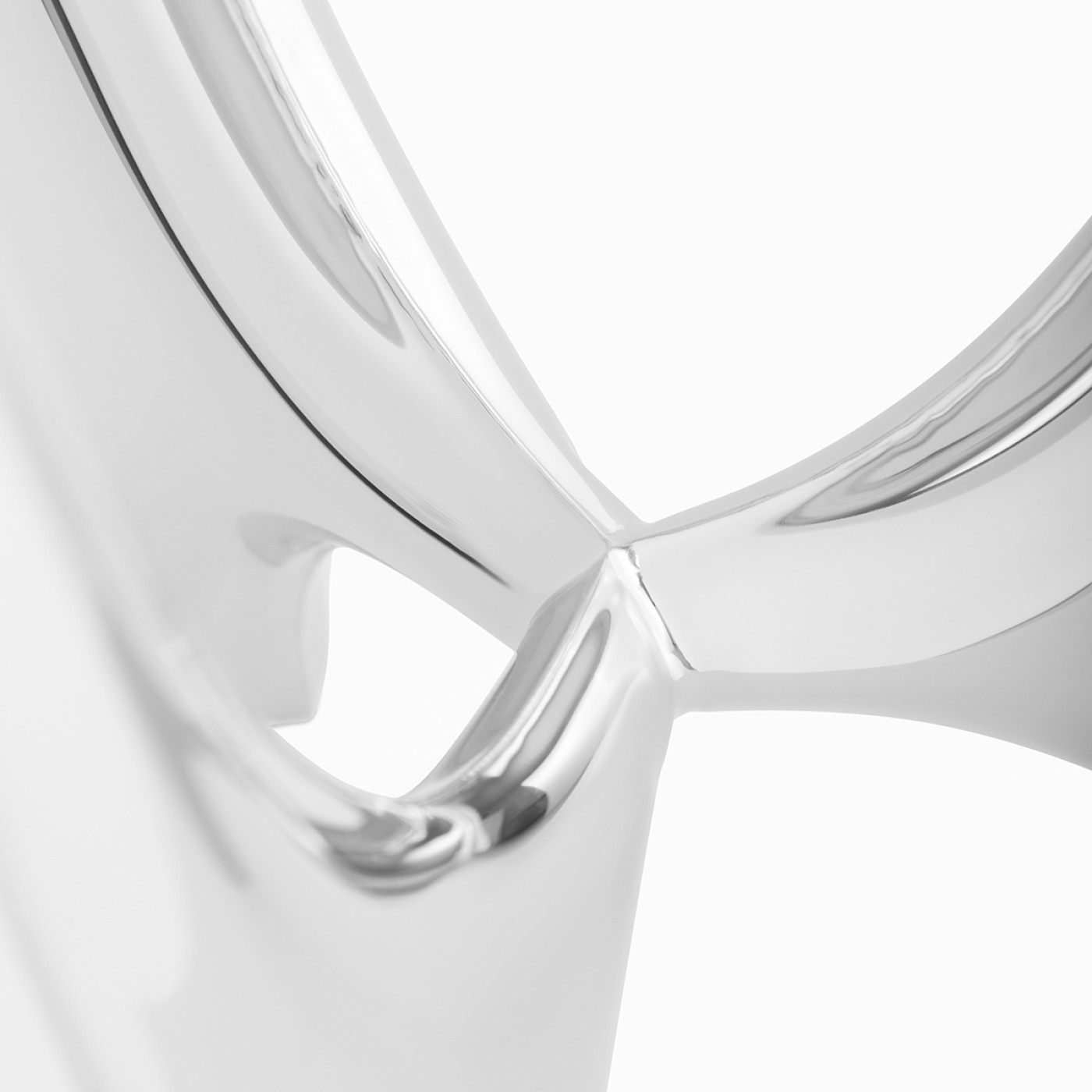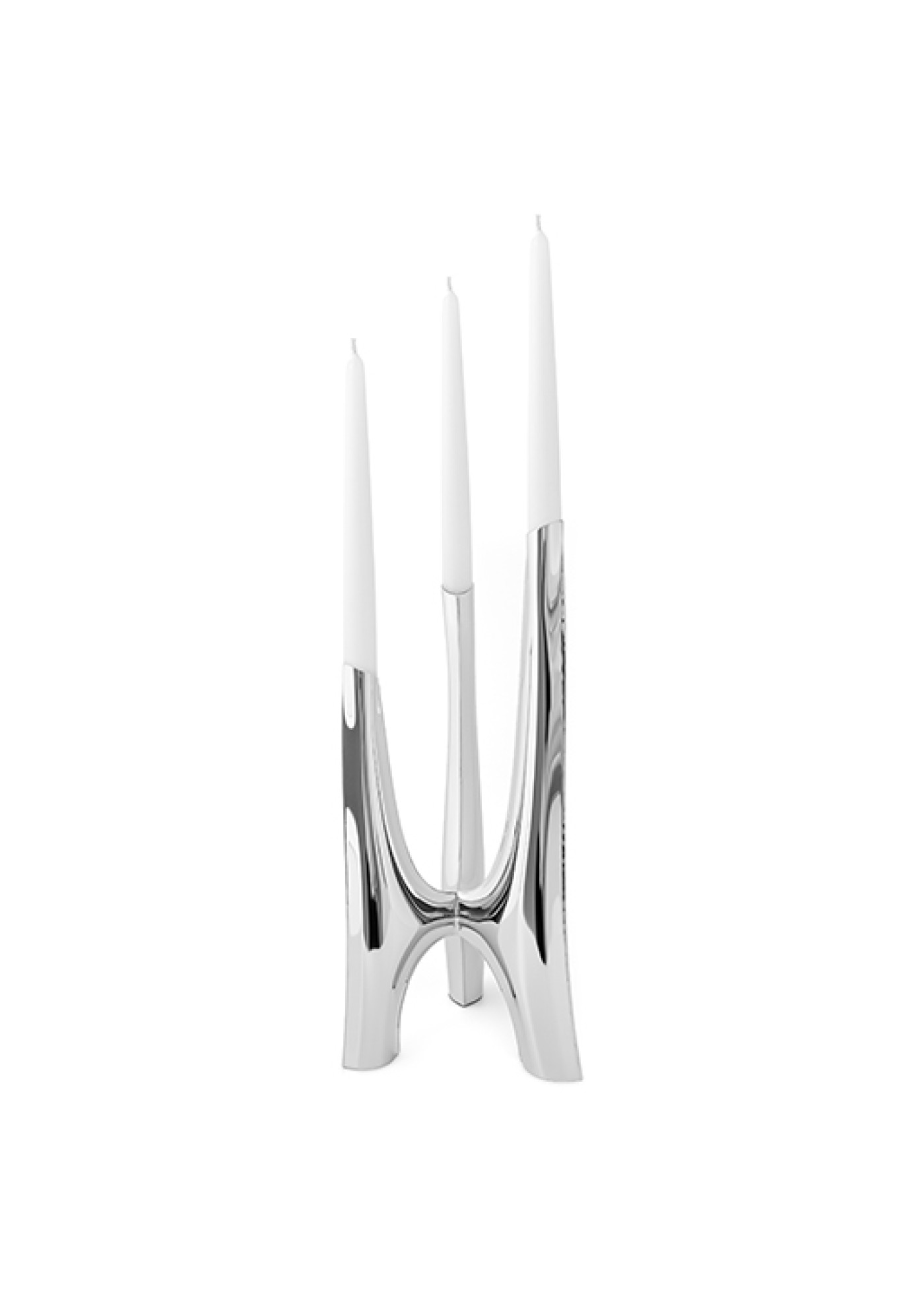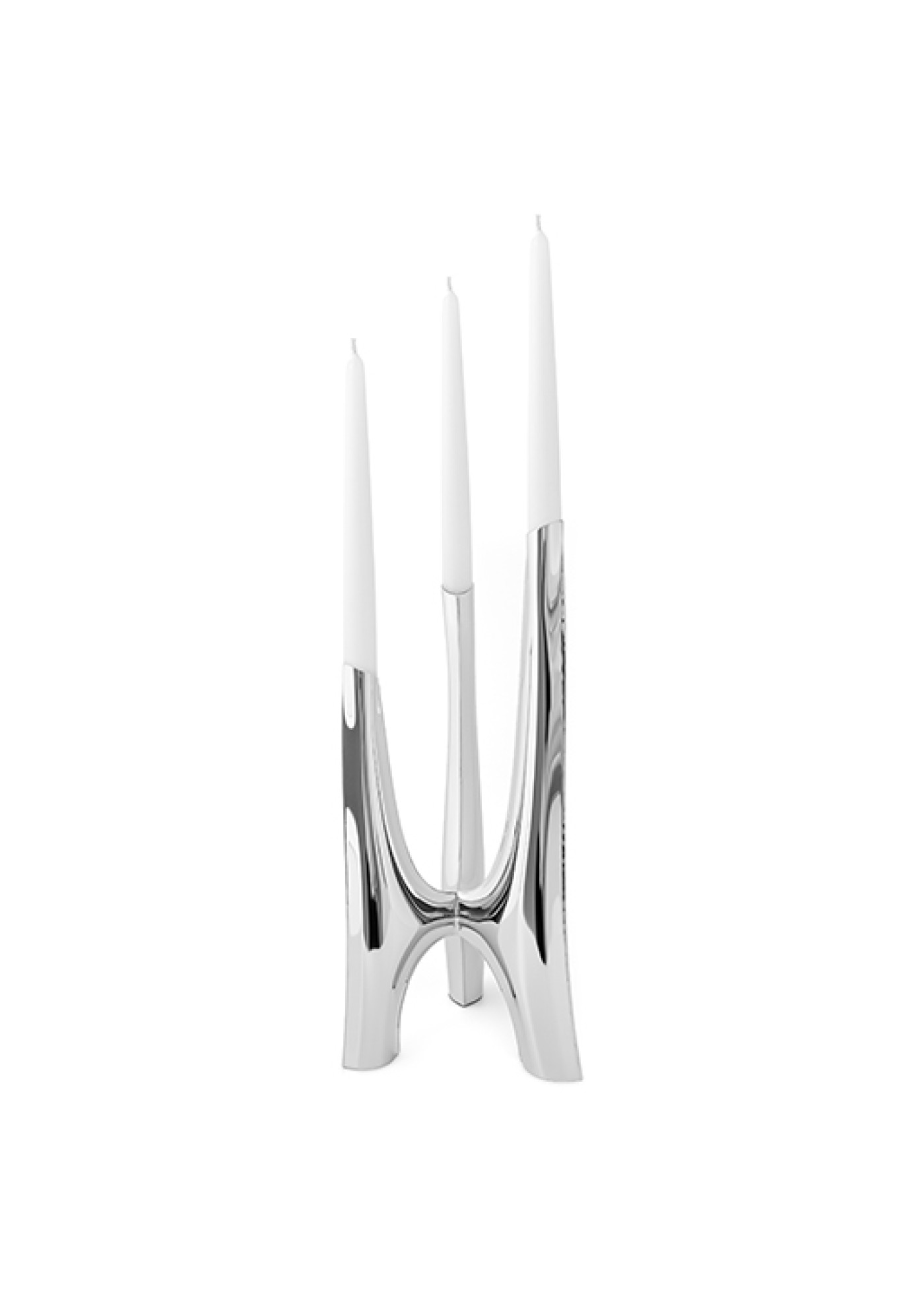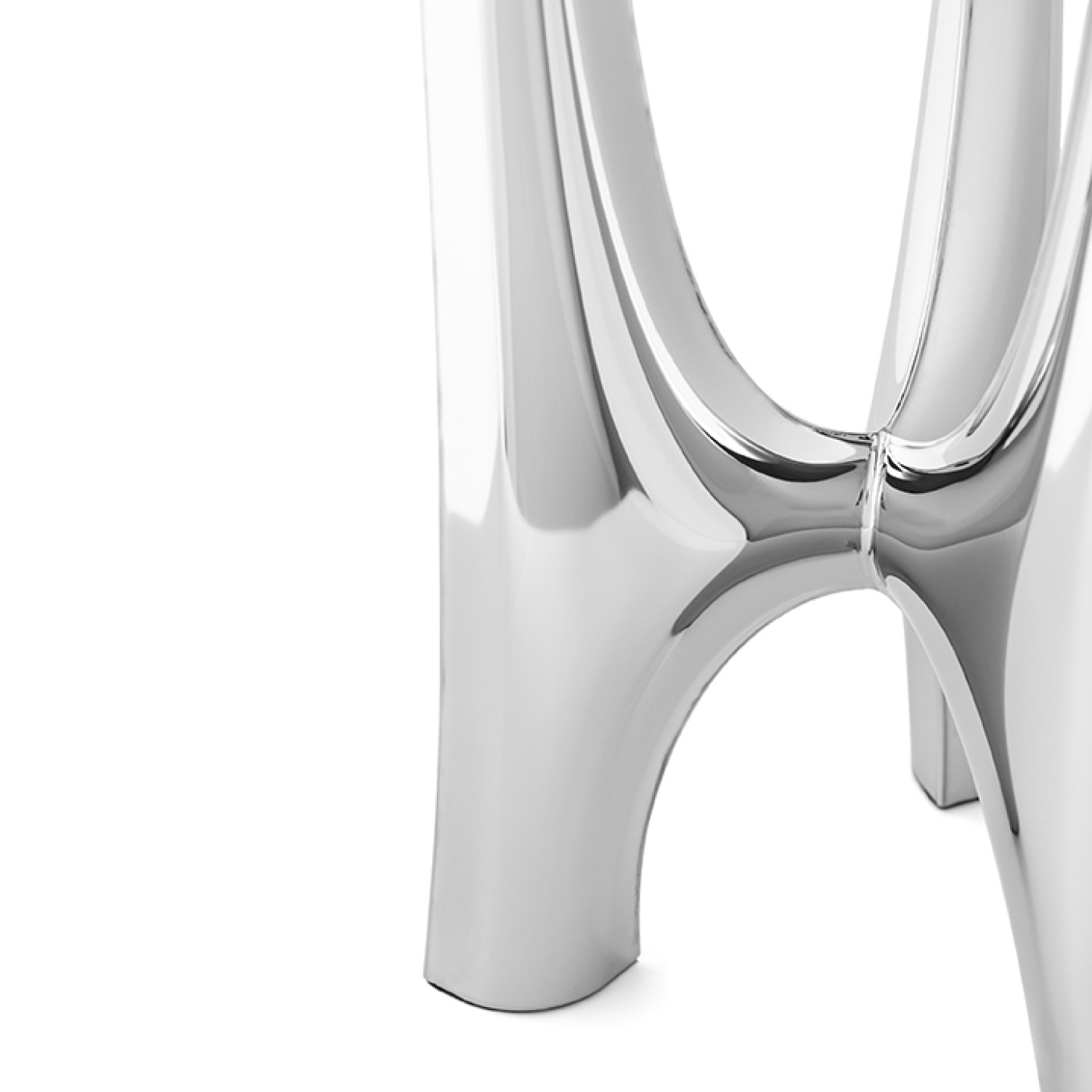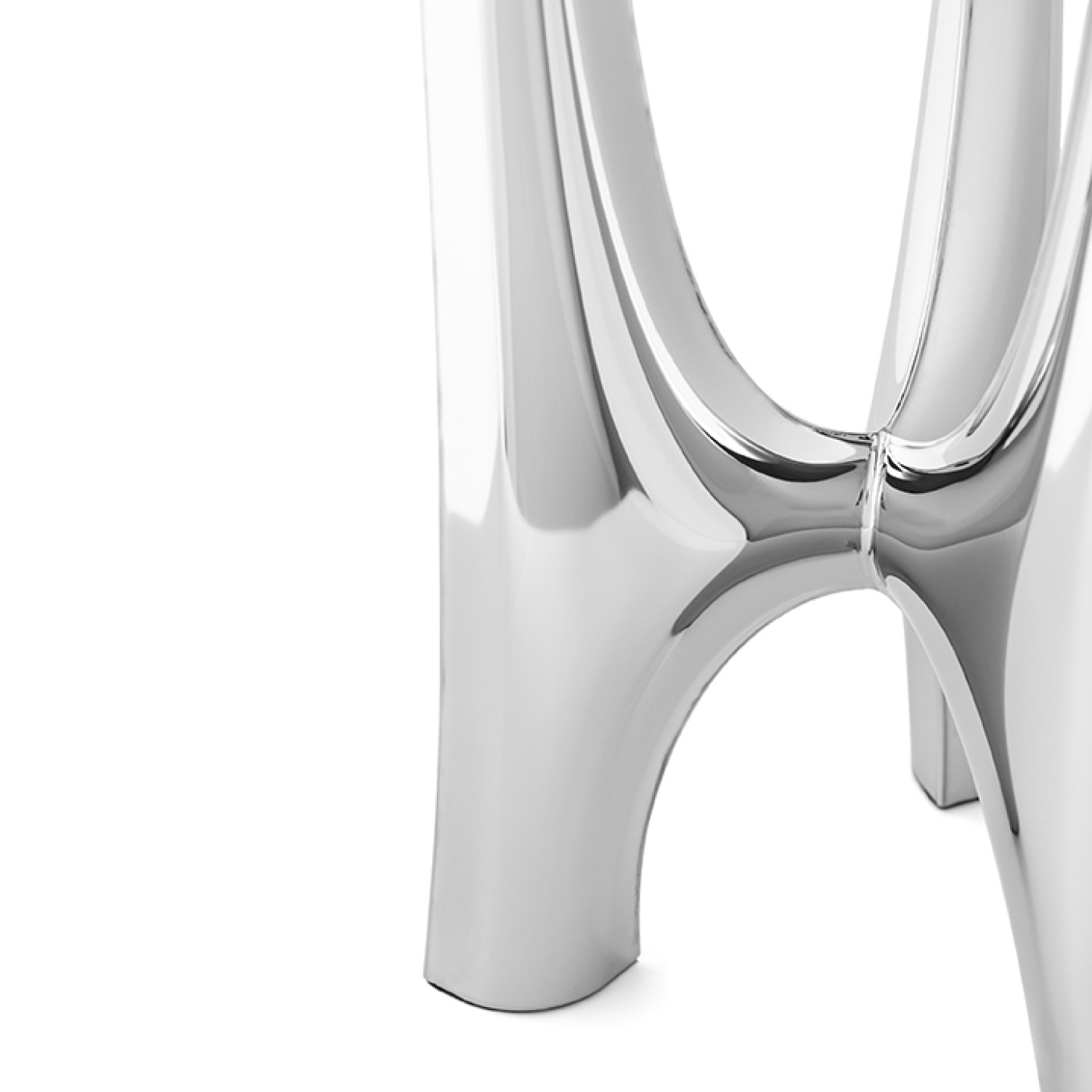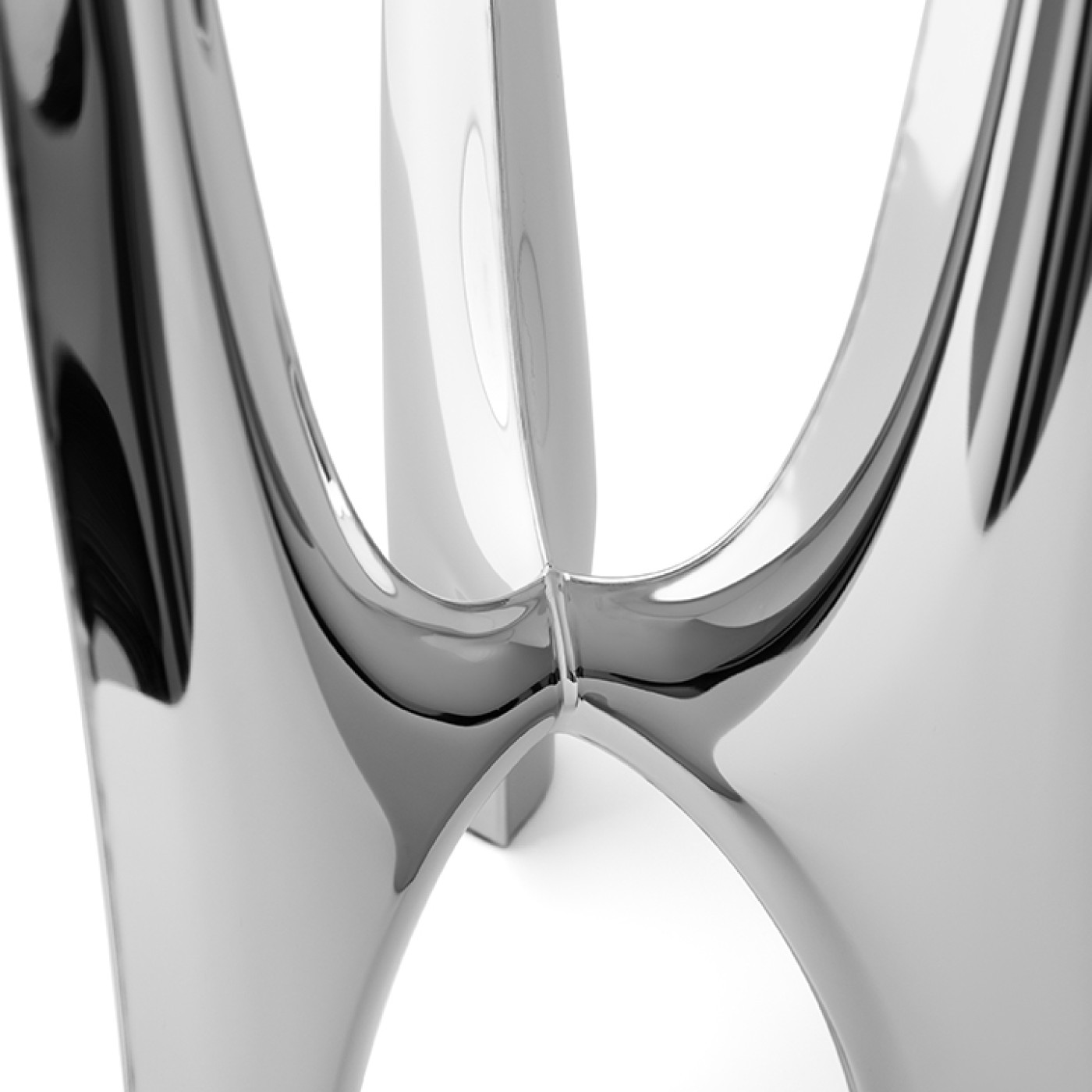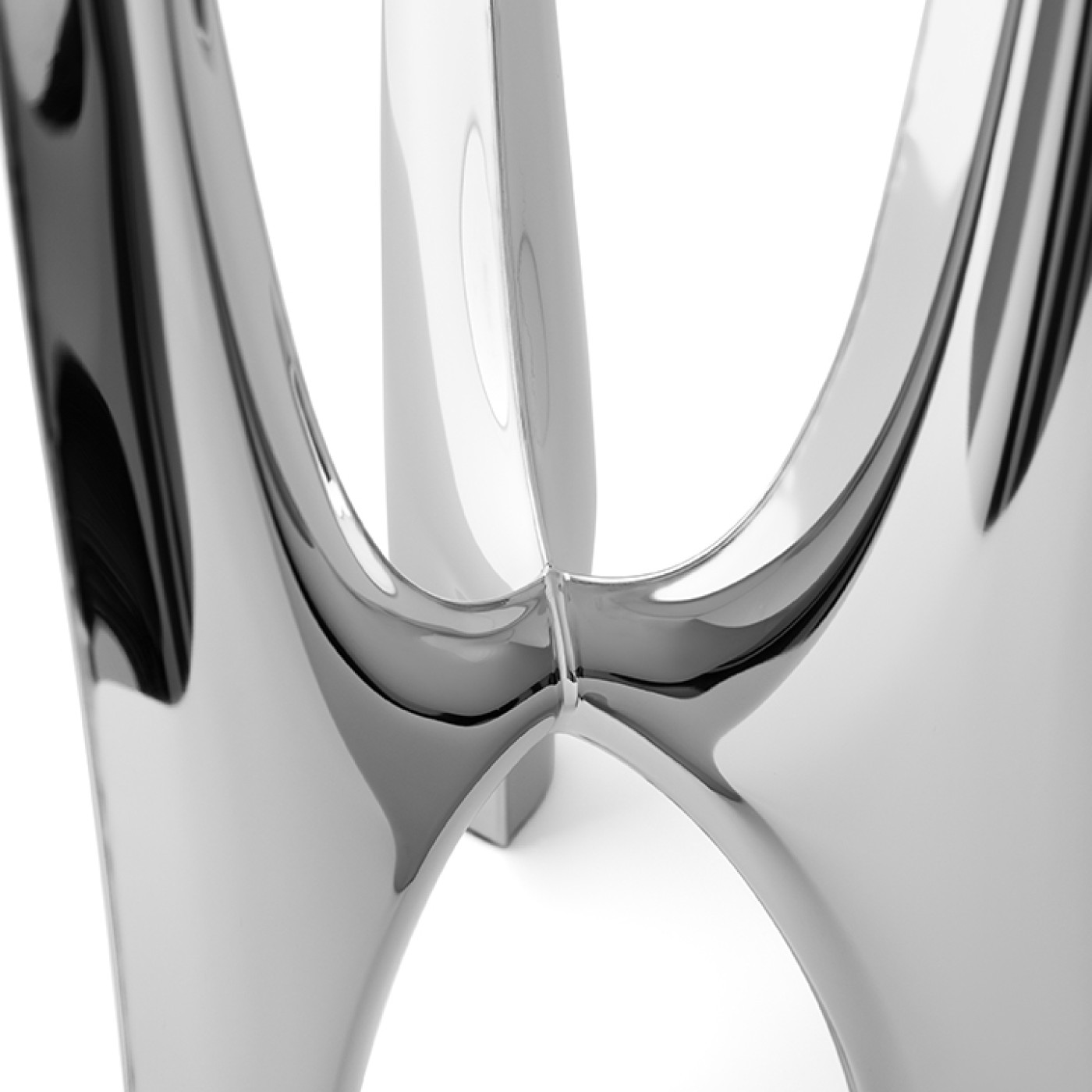 Triglav
Architectural candelabrum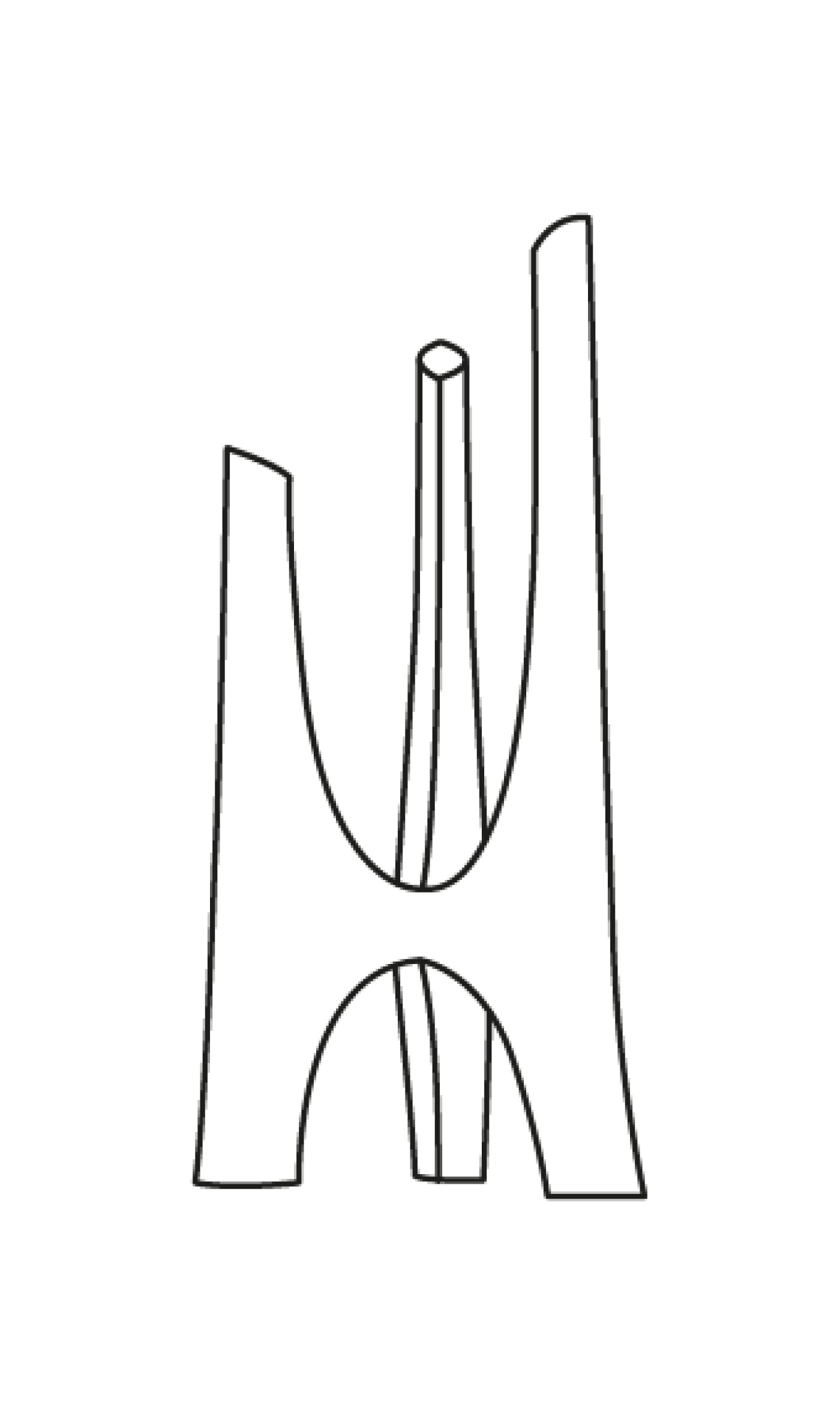 Dimensions
Height: 83.00 cm32.68 inch
Weight: 3.20 kg7.04 lb
Gross dimensions (with packaging)
Height: 45.00 cm17.72 inch
Width: 20.00 cm7.87 inch
Depth: 17.00 cm6.69 inch
Weight: 5.00 kg11.00 lb
Collection Zieta Collection
* weights, shapes and dimensions may vary, this is a characteristic feature of FiDU products

Please note that we have made every effort to ensure that the colours of the products presented on the screen are as faithful as possible. Unfortunately, we cannot guarantee an exact match between the colours you see on the screen and the colours of the actual products. The colours visible on the screen may be presented differently depending on your monitor settings and screen resolution.
Architectural candelabrum
TRIGLAV is a steel candleholder inspired by slender and soaring Gothic vaults. Its three arms of various heights are like modern tower constructions—delicate in their verticality but stable and unyielding. Thanks to its asymmetrical shape, the TRIGLAV candleholder is full of unexpected opportunities. Depending on the point of view, it presents different aspects and reveals many faces.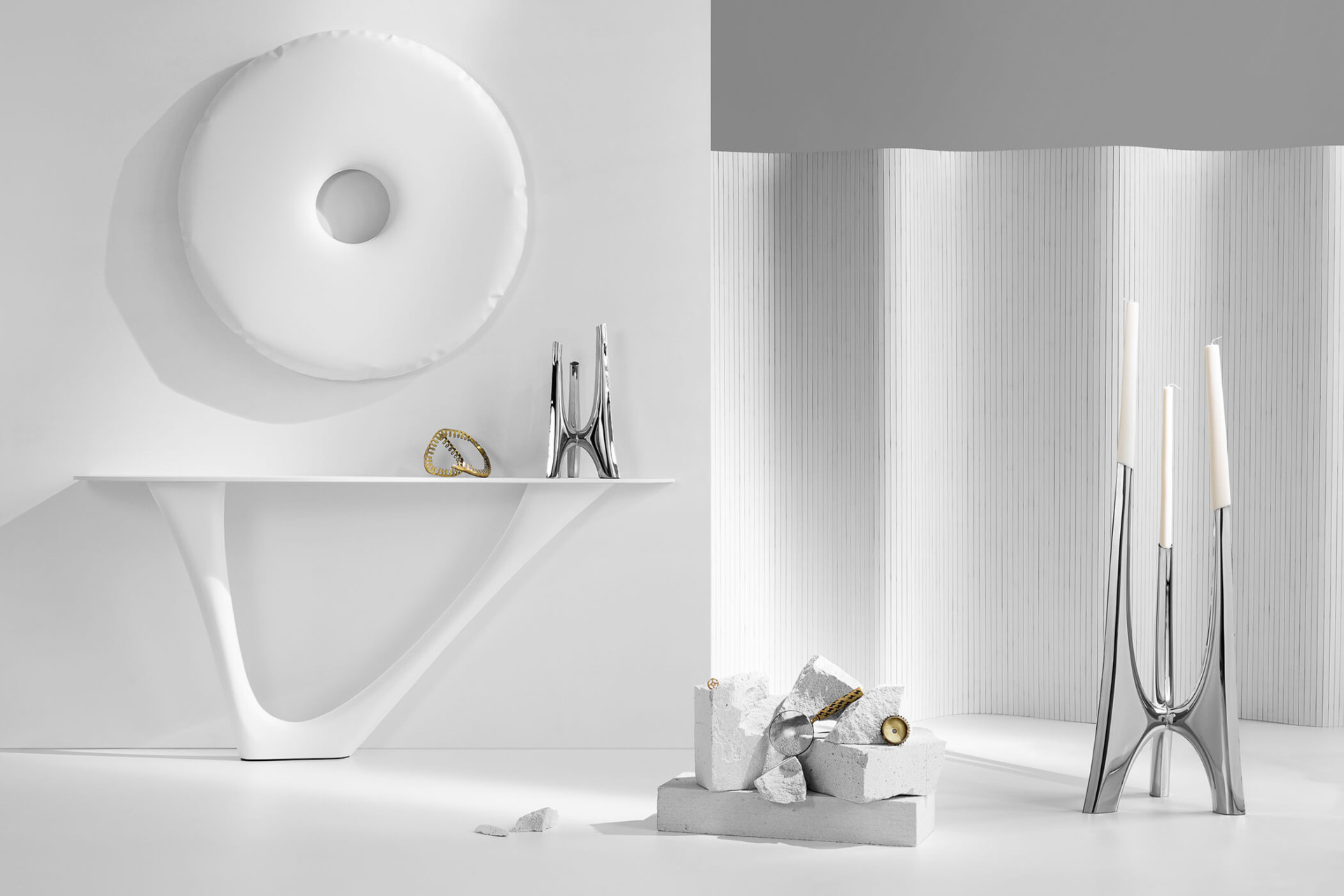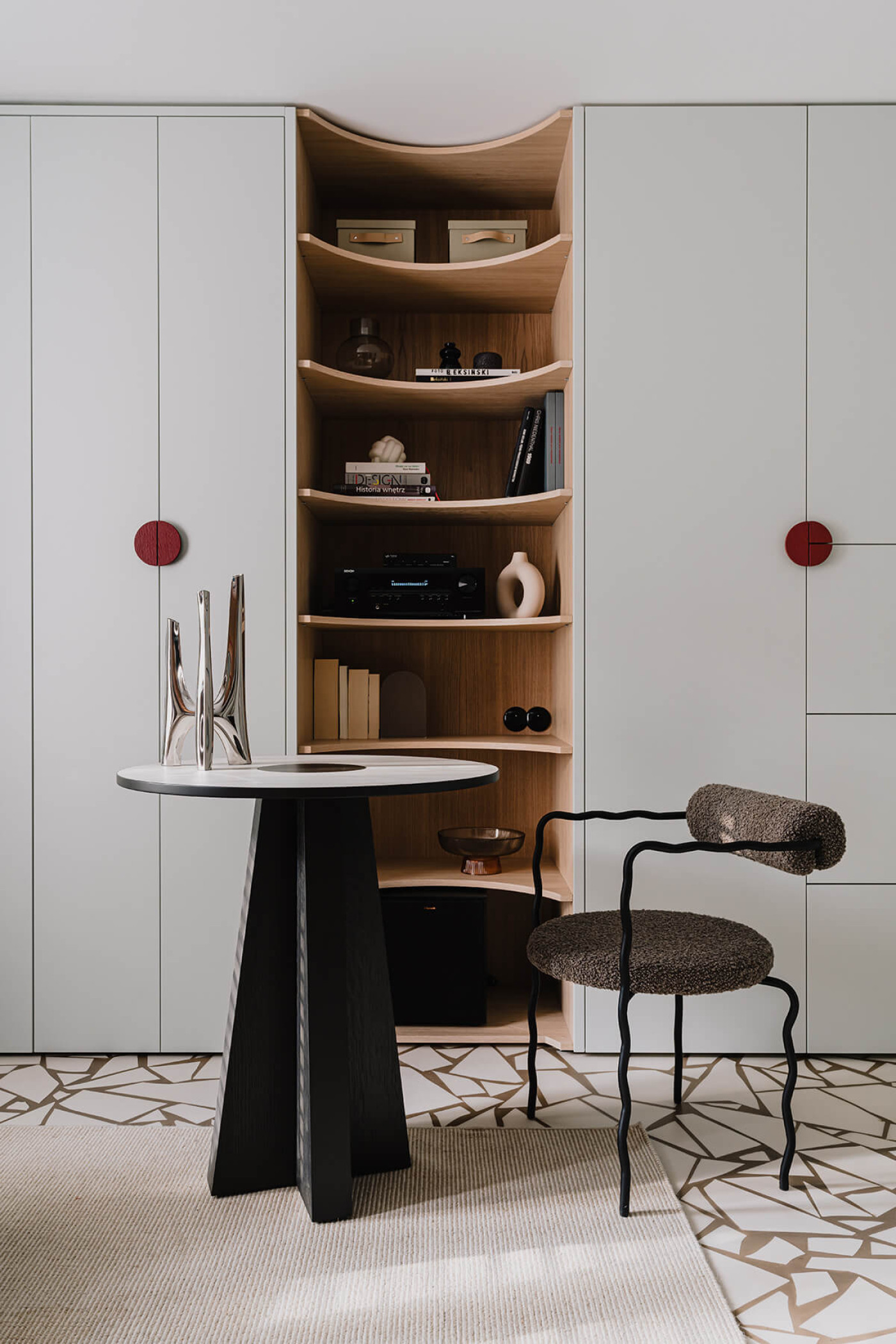 Inspirational addition for interiors
The geometric, pure form makes it a contemporary decorative object. With or without candles inside, it will impress with its exquisite sculptural openwork volume. With its reflective surface, TRIGLAV will blend with the surroundings, emanating a mirror-like glare. According to Zieta Studio's passion for metal deformation, TRIGLAV is manufactured in the FiDU technology, based on the creation of optimized three-dimensional forms from two-dimensional pieces of metal.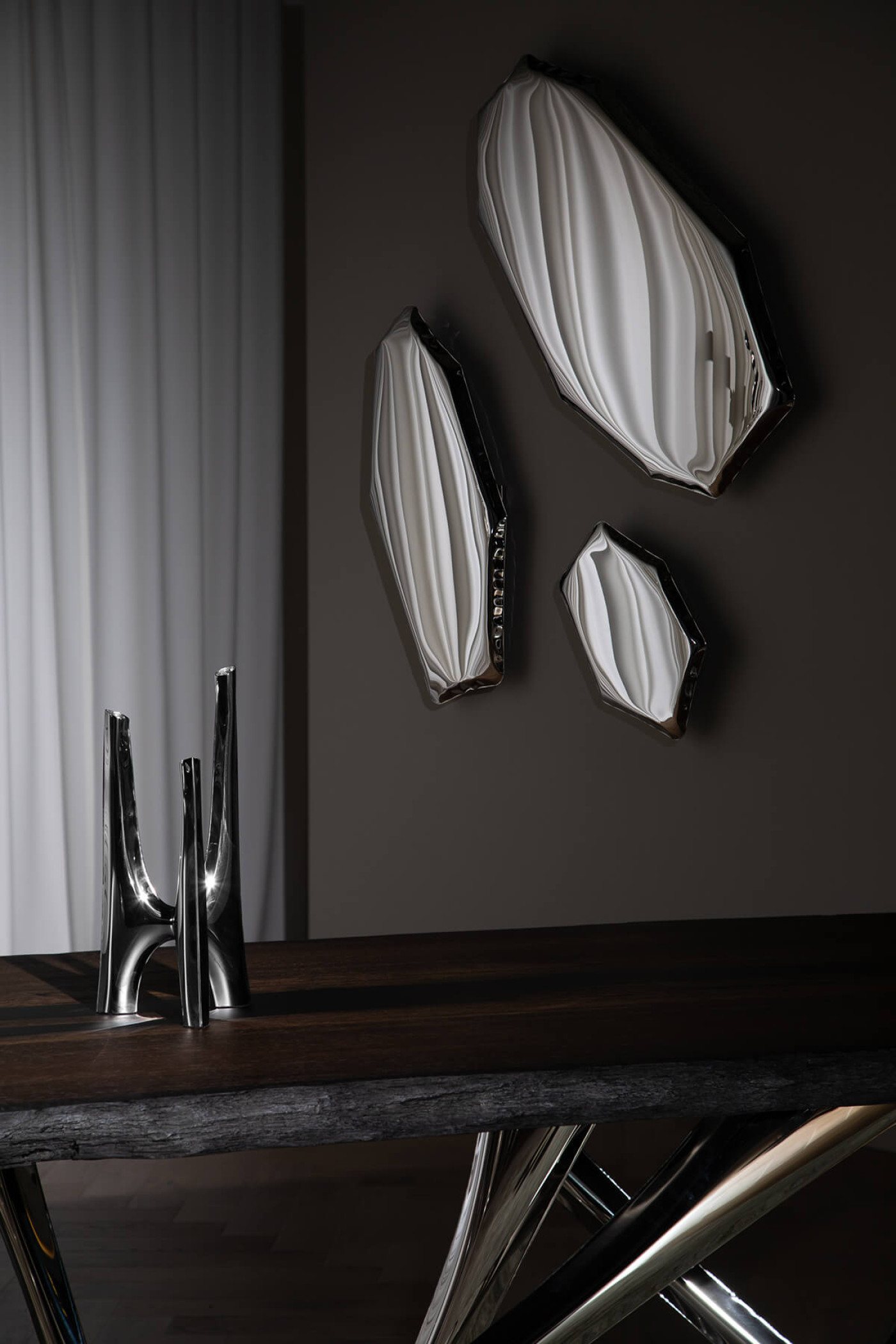 Part of the TRIGLAV project is dedicated candles with a geometric shape. Made of stearin, they burn longer than paraffin candles, come from renewable sources, and do not emit toxic substances when burning.
Get closer to reflections
Discover our collections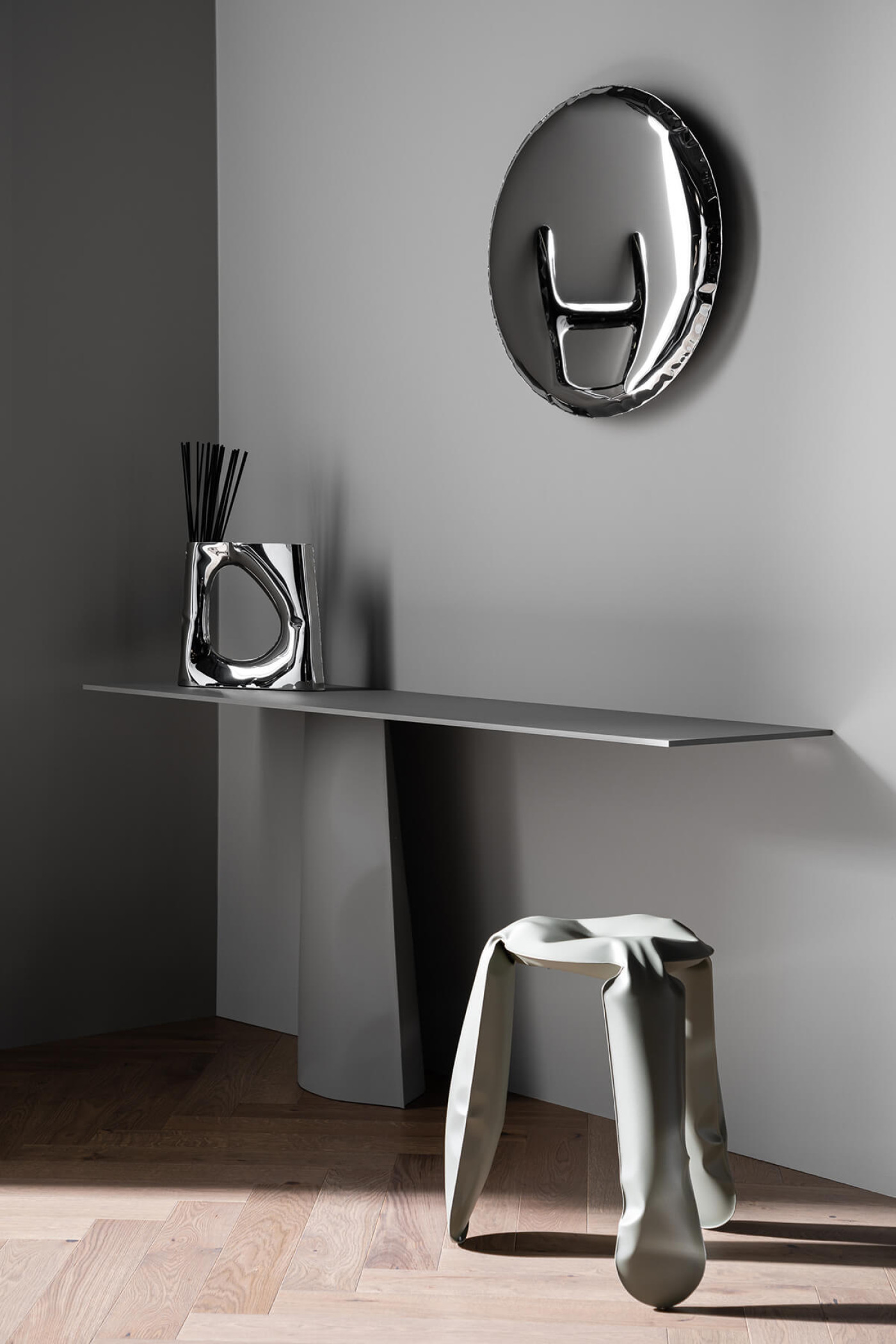 Zieta Collection
The outcome of transdisciplinary design based on experimenting with unique FiDU technology. The Zieta Collection, fresh, new, daring solutions that not only excite but also fire up the imagination, is based on controlled deformation—inflating flat, steel forms with compressed air.
Read more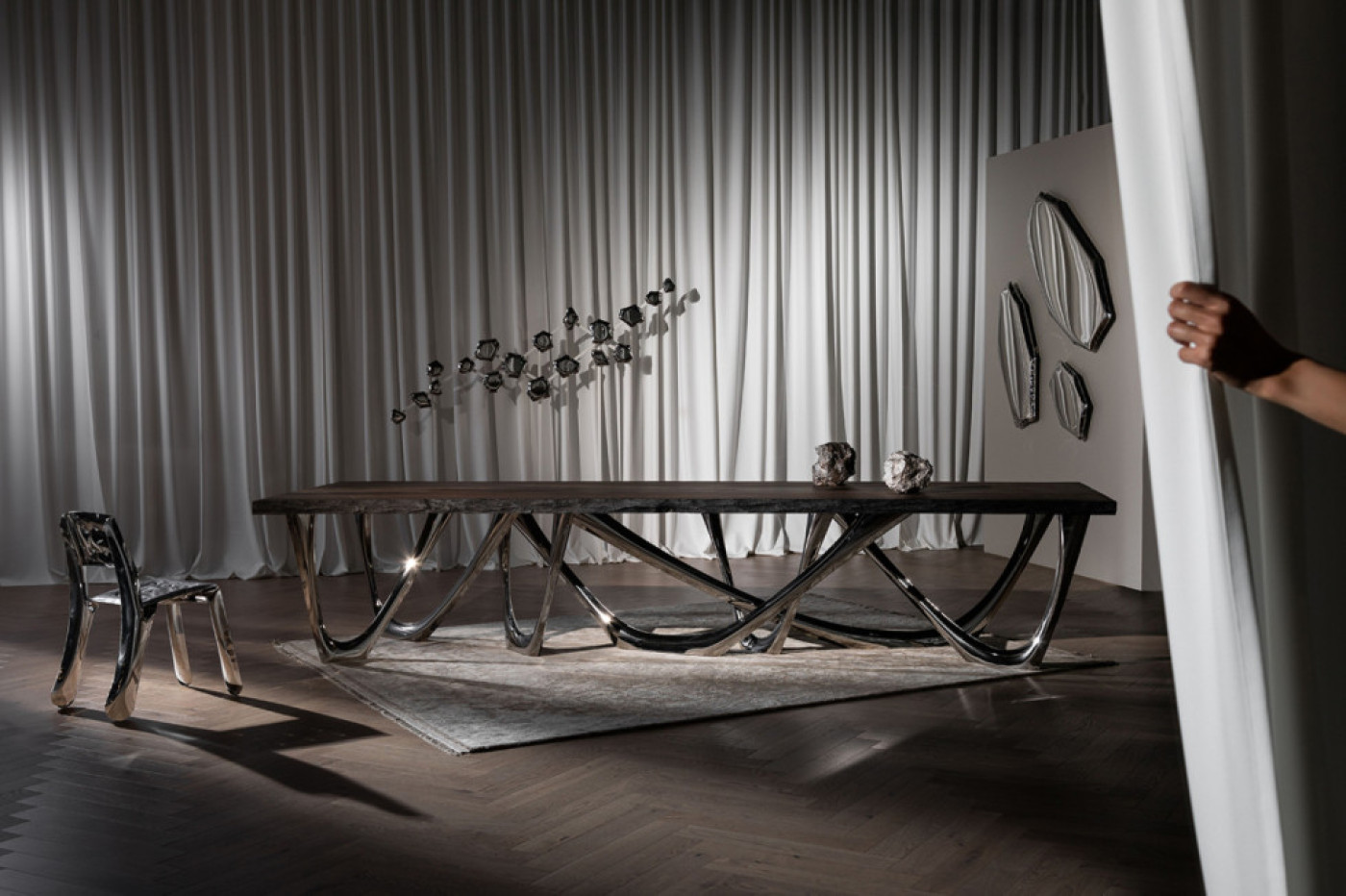 Studio's sellection
Complementary choice
Dubai World Trade Centre, UAE