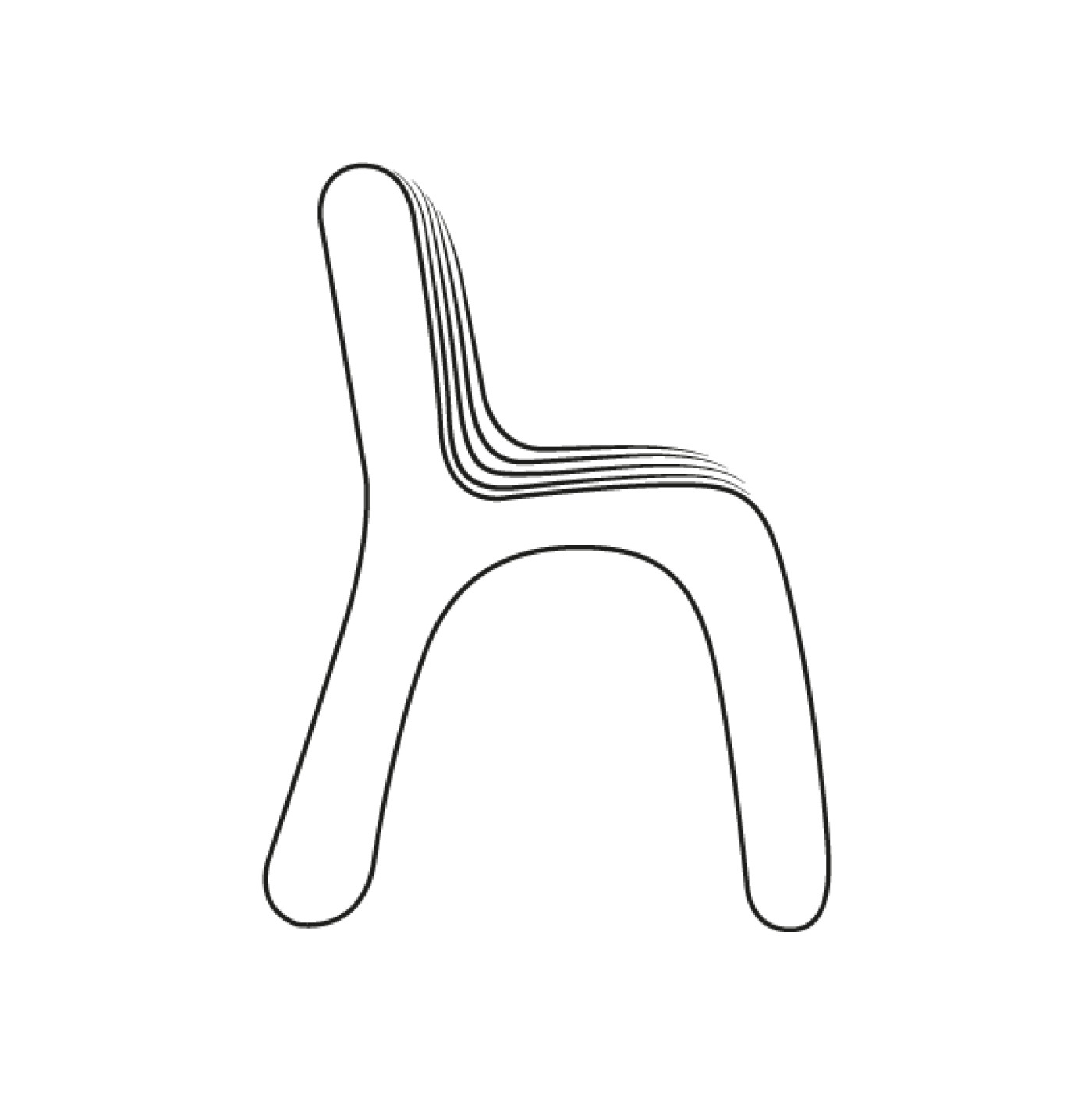 Dimensions
Height: 80.00 cm31.50 inch
Width: 45.00 cm17.72 inch
Depth: 60.00 cm23.62 inch
Collection Zieta Collection
* the product is certified with individual number and symbol
* weights, shapes and dimensions may vary, this is a characteristic feature of FiDU products


The colours visible on the screen may be presented differently depending on your monitor settings and screen resolution. Therefore we cannot guarantee an exact match between the colours you see on the screen and the colours of the actual products.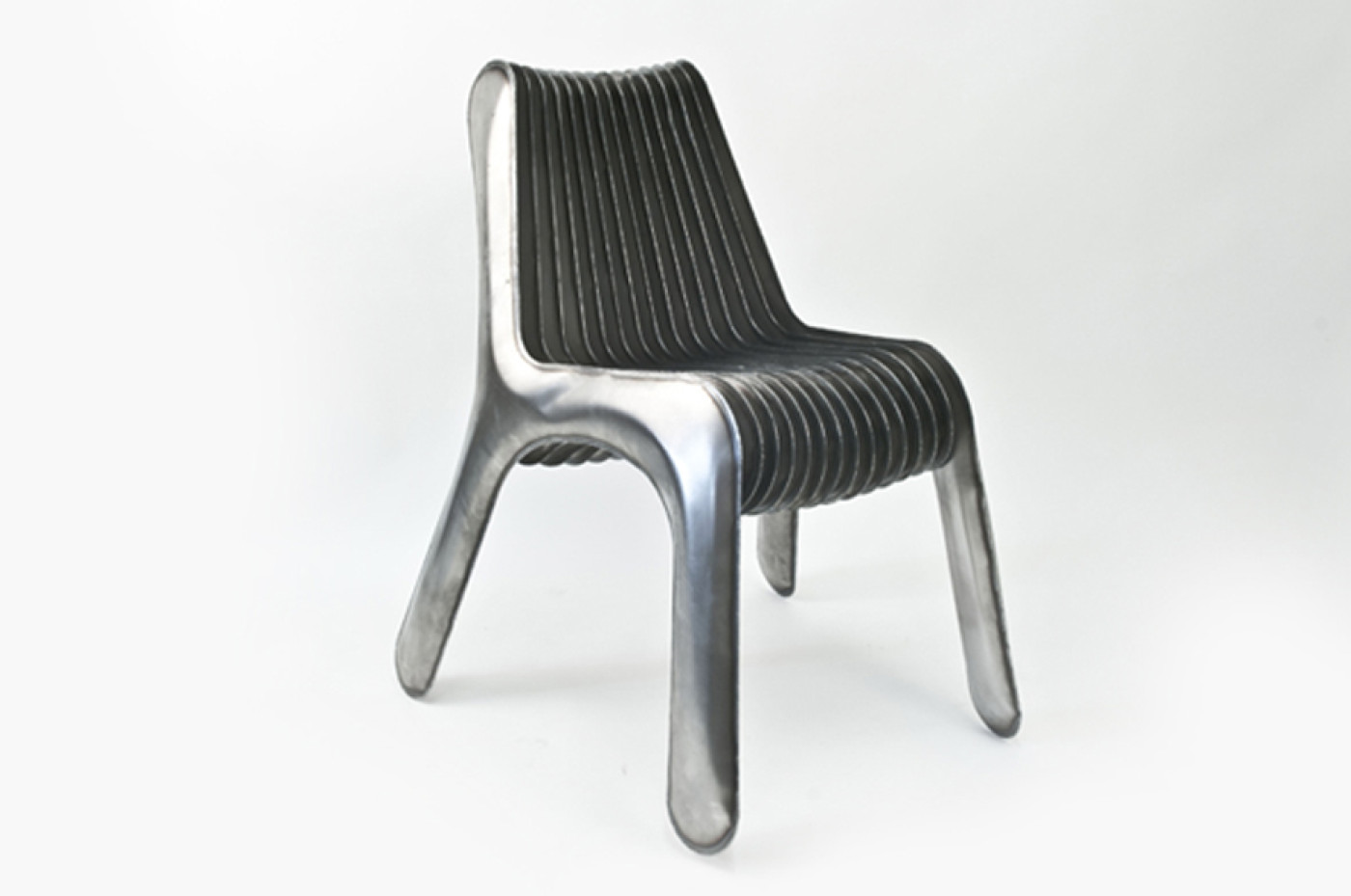 Description
SIR NO. 3 CHAIR is a conceptual dialogue between design and art. Like many of Oskar Zięta's objects, SIR chairs broaden the borders between disciplines. The chair is a manifesto of technological possibilities, metal properties, and Zieta Studio's attitude to the future—a future of light, durable, structures of customized applications, produced on demand out of one-of-a-kind parts.
Future concepts
STEEL IN ROTATION is a full concept of FiDU potentials. Thanks to volumetric expansion of steel profiles, we can create limitless constructions with stability and durability. STEEL IN ROTATION attributes and manifests the metal properties in a sculptural dimension, in a bionic SIR table and coffee table and a modern version of chaise longue.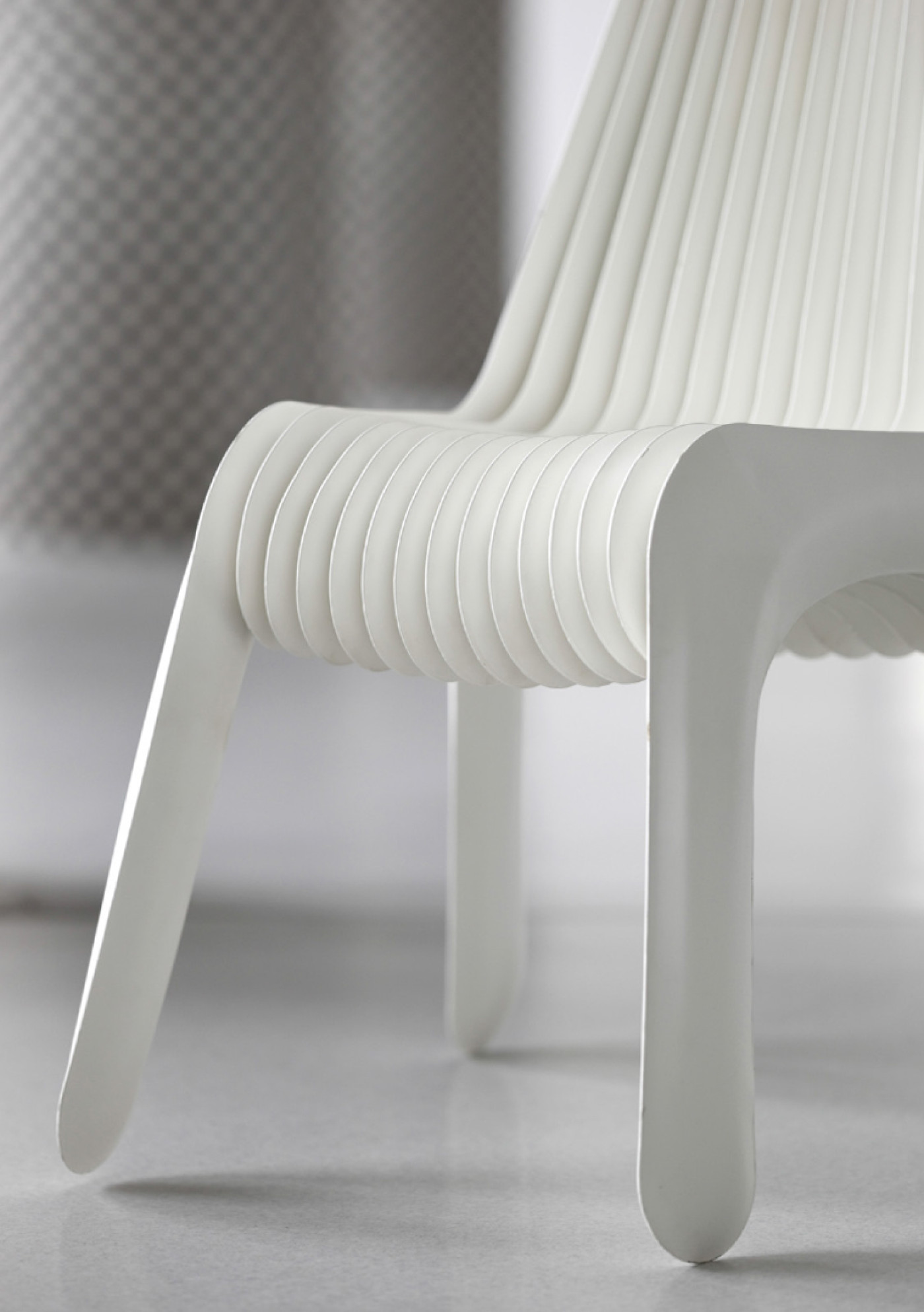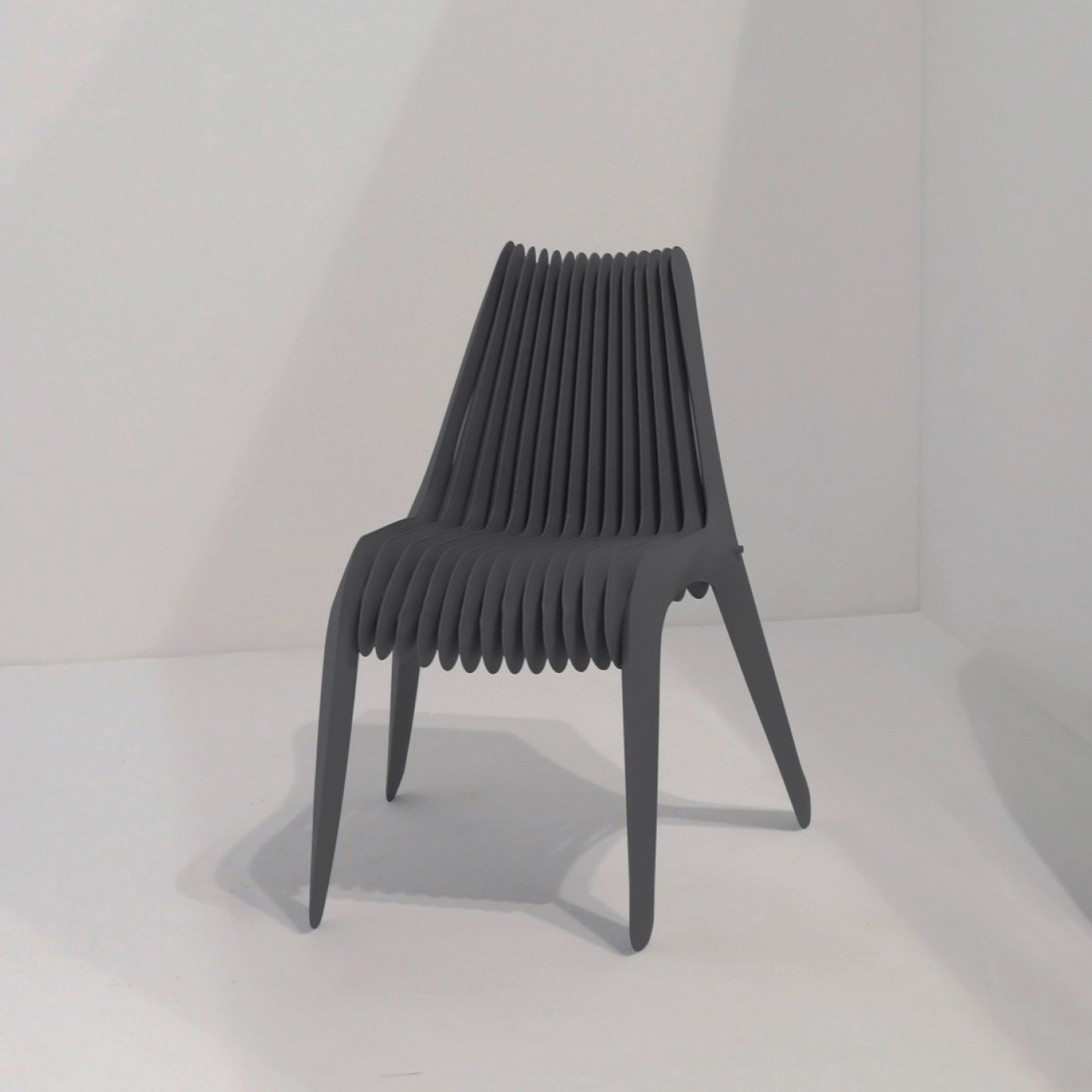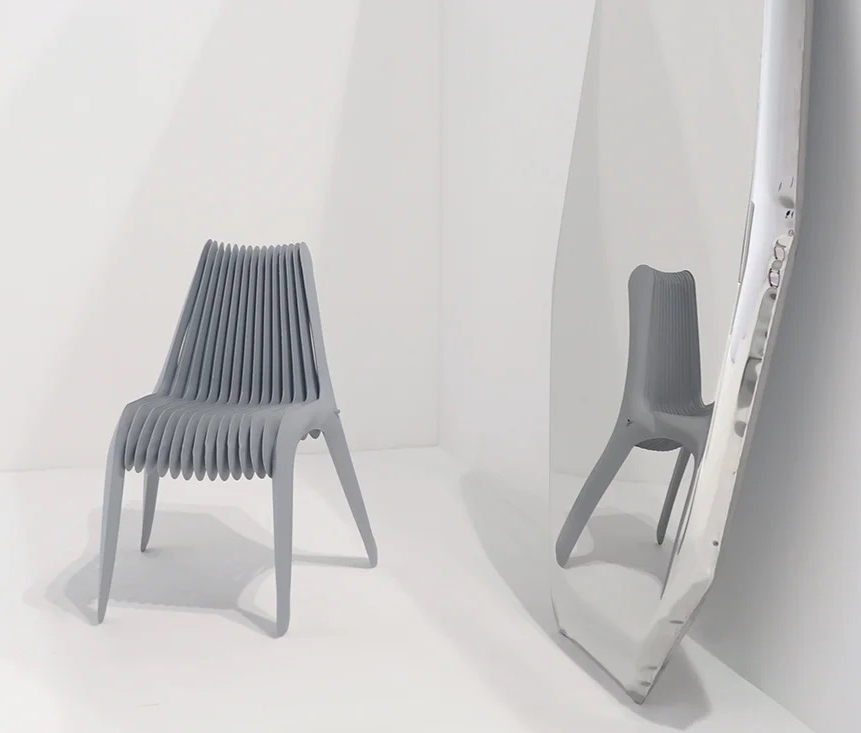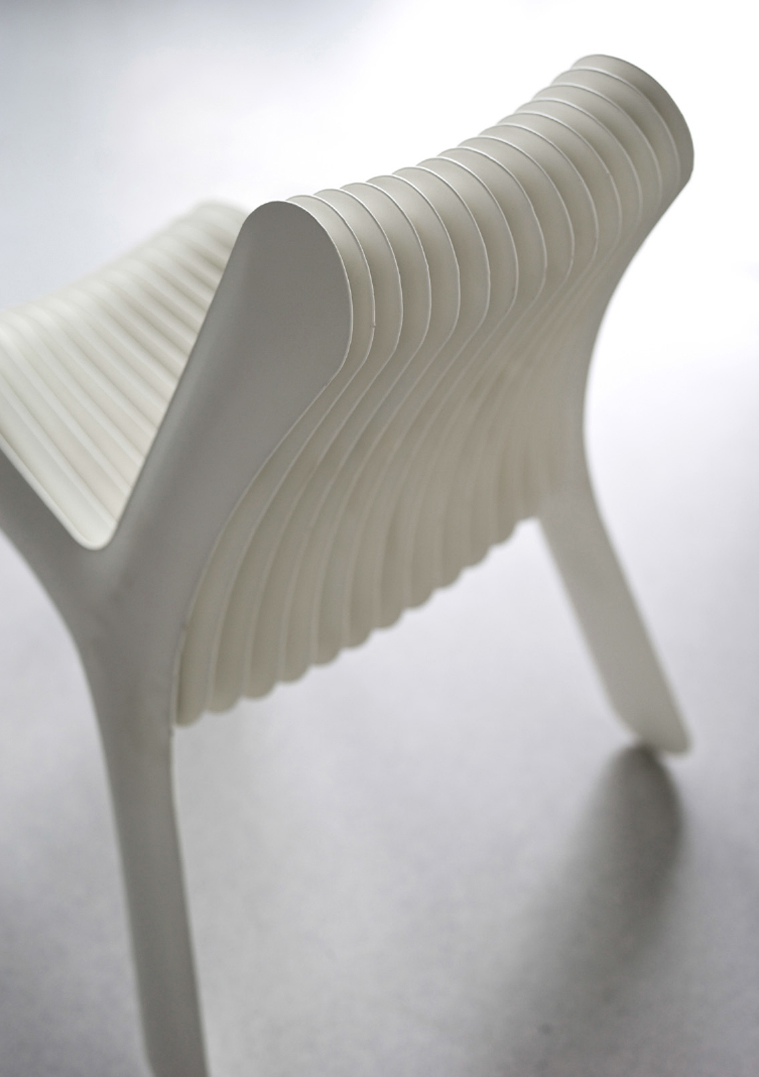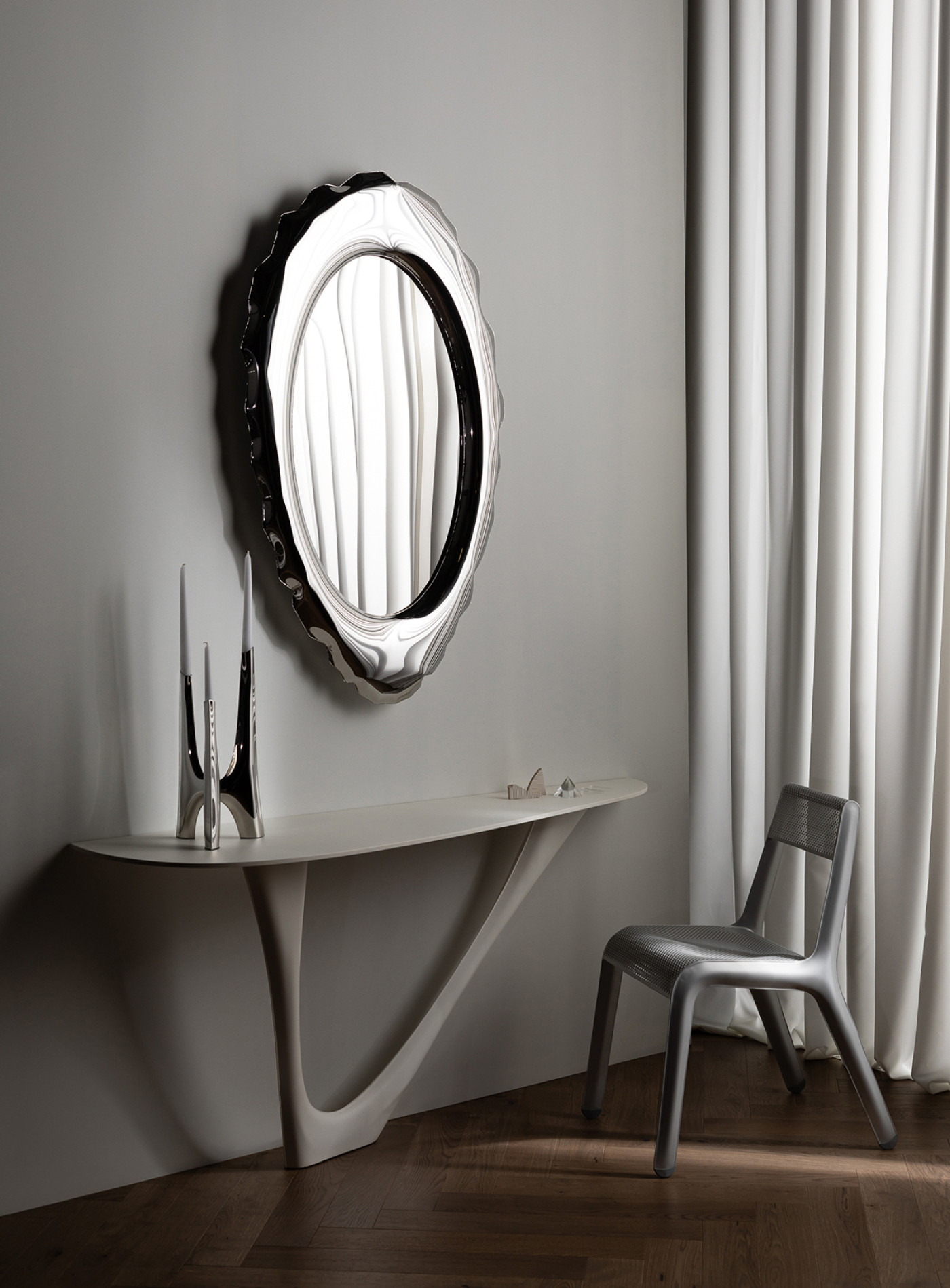 Objects shaped with air
The outcome of transdisciplinary design based on experimenting with unique FiDU technology. The Zieta Collection, fresh, new, daring solutions that not only excite but also fire up the imagination, is based on controlled deformation—inflating flat, steel forms with compressed air.
Read more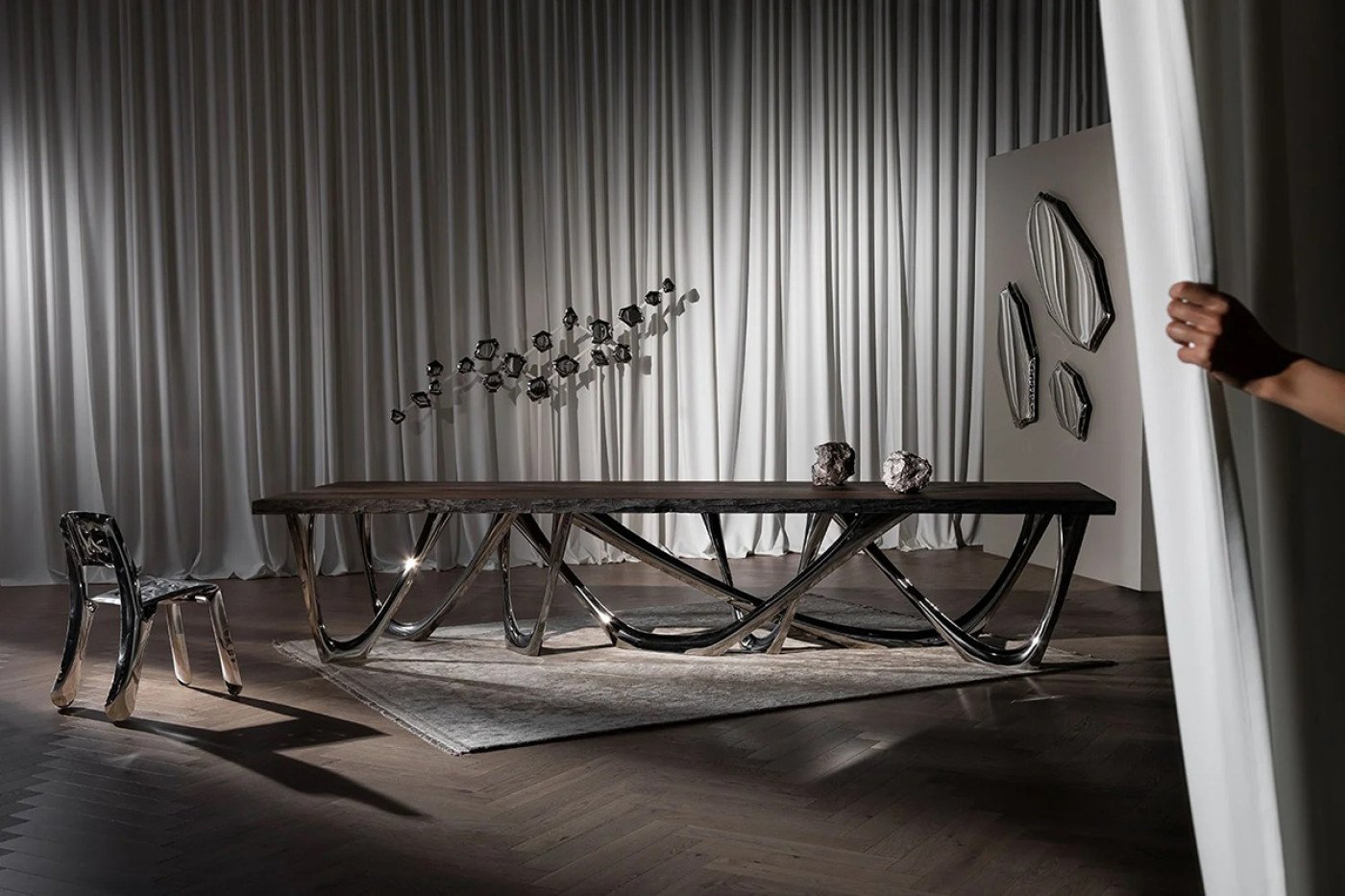 Studio's selection
Complementary choice
Our Journal
Related articles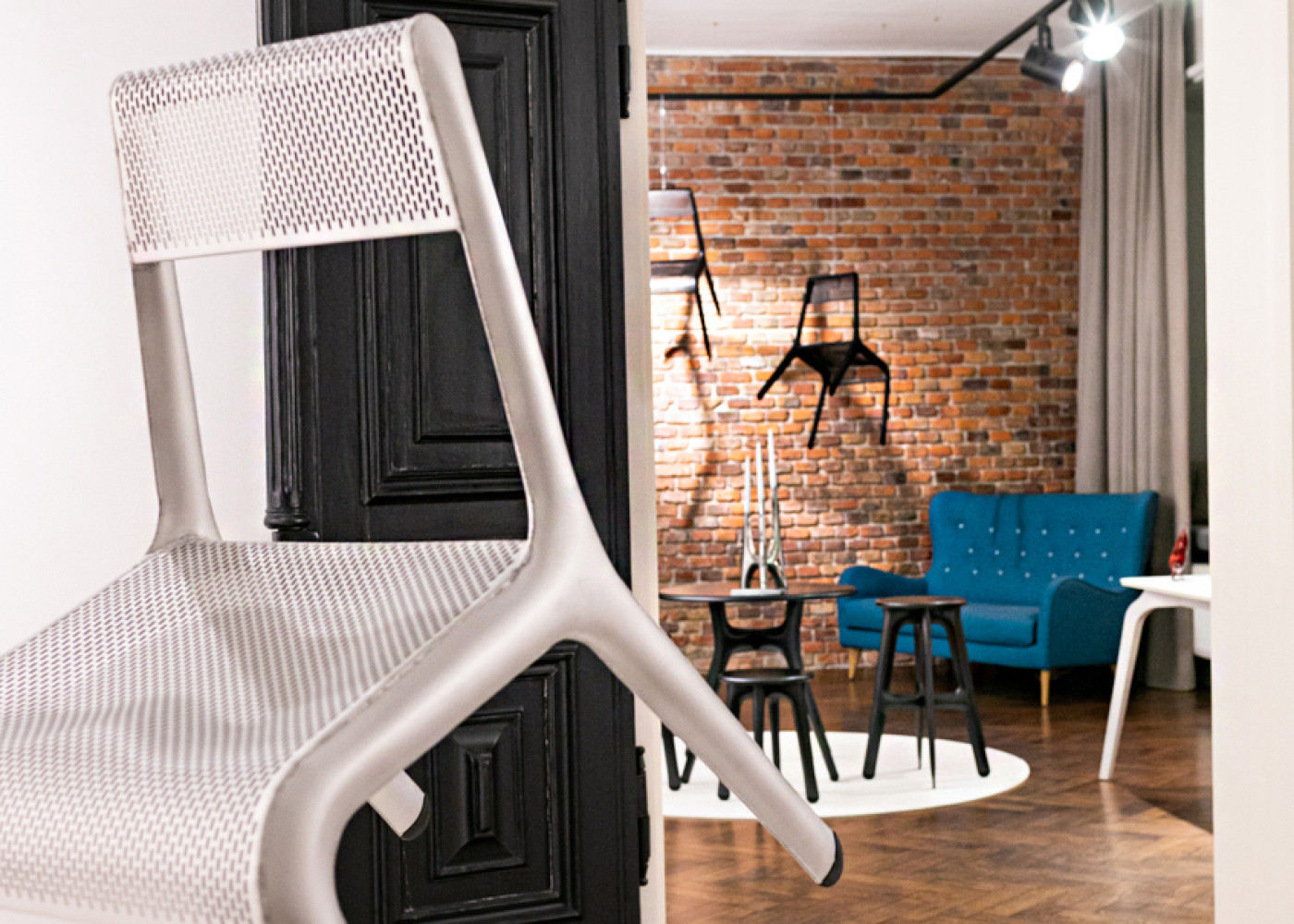 Vinci Art Gallery, Poznań