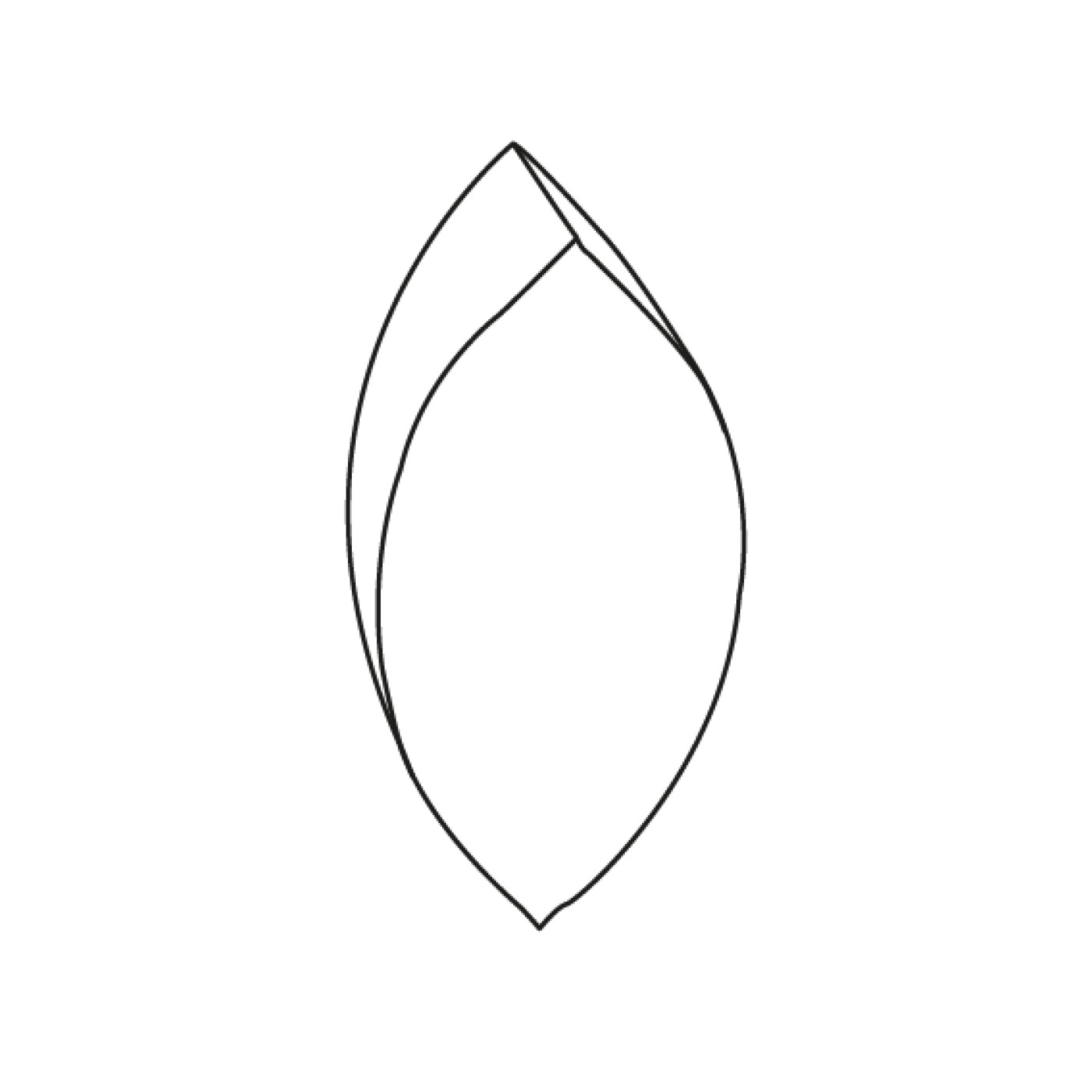 Dimensions
Height: 121.00 cm47.64 inch
Width: 58.00 cm22.83 inch
Depth: 61.00 cm24.02 inch
Collection Zieta Collection
* the package includes a mounting kit for Lezka.
* weights, shapes and dimensions may vary, this is a characteristic feature of FiDU products


The colours visible on the screen may be presented differently depending on your monitor settings and screen resolution. Therefore we cannot guarantee an exact match between the colours you see on the screen and the colours of the actual products.
Description
Experimental form
A minimalist and delicate object alluding to the shape known as vesica piscis or mandorla. LEZKA is an experimentally crafted mirror-like wall sculpture, made from stainless steel and manufactured in FiDU technology.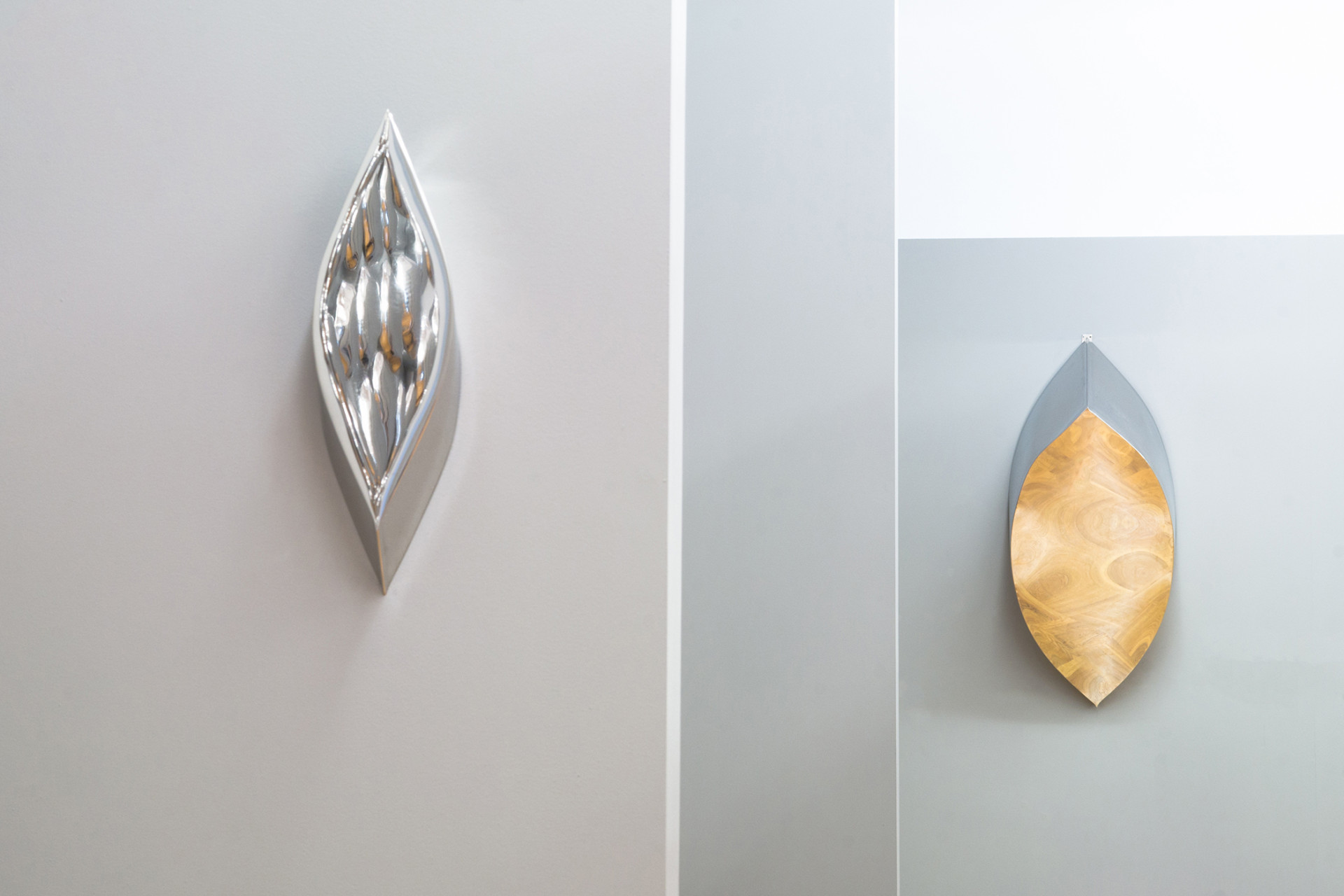 The power of proportion
The almond-shaped front of LEZKA is reminiscent of the powerful symbol of the gate of life or womb of the universe. In Greek and Roman mythology it was associated with fecundity, procreation, and renewing of life. On the other hand, the Pythagoreans identified this symbol with the perfect mixture of masculine and feminine energy.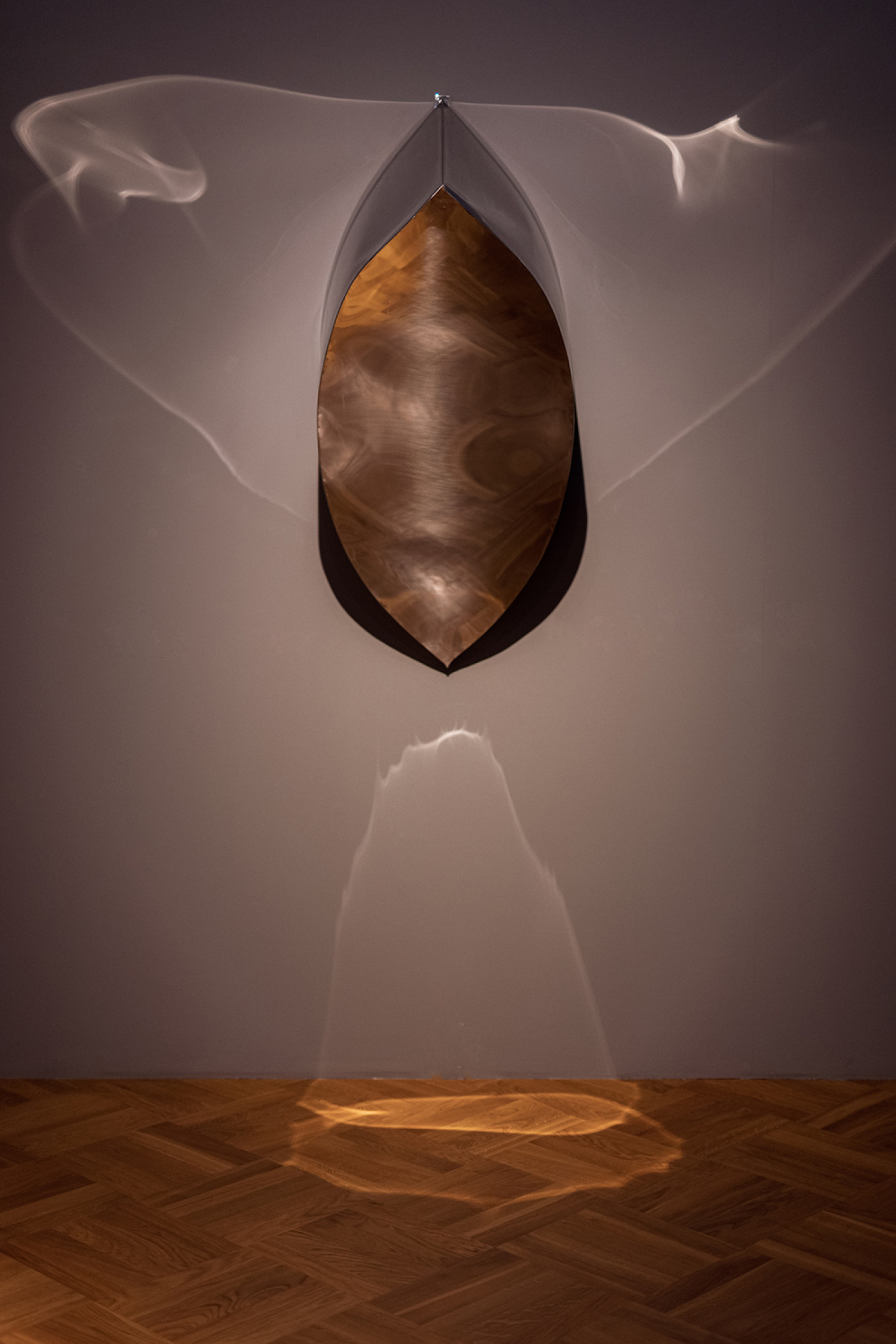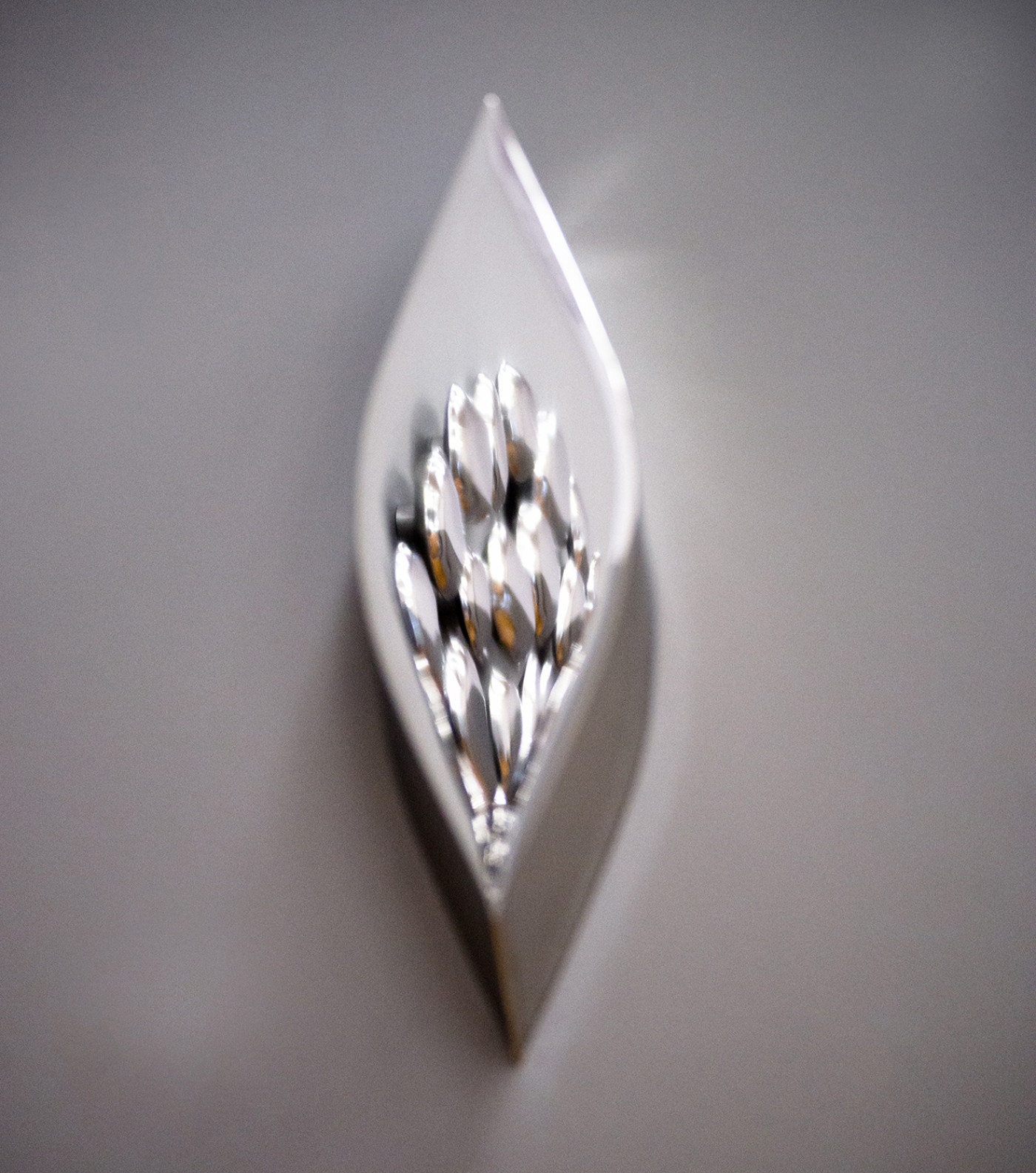 In Oskar Zięta's reinterpretation of this multifaceted shape, it becomes a geometric play of surfaces. A piece of cut and closed-up air-blown steel profile becomes a mirror that reflects myths and contemporary beliefs. Every reflection it produces alludes to the symbolic dimension of Euclidean geometry and the power of cultural heritage.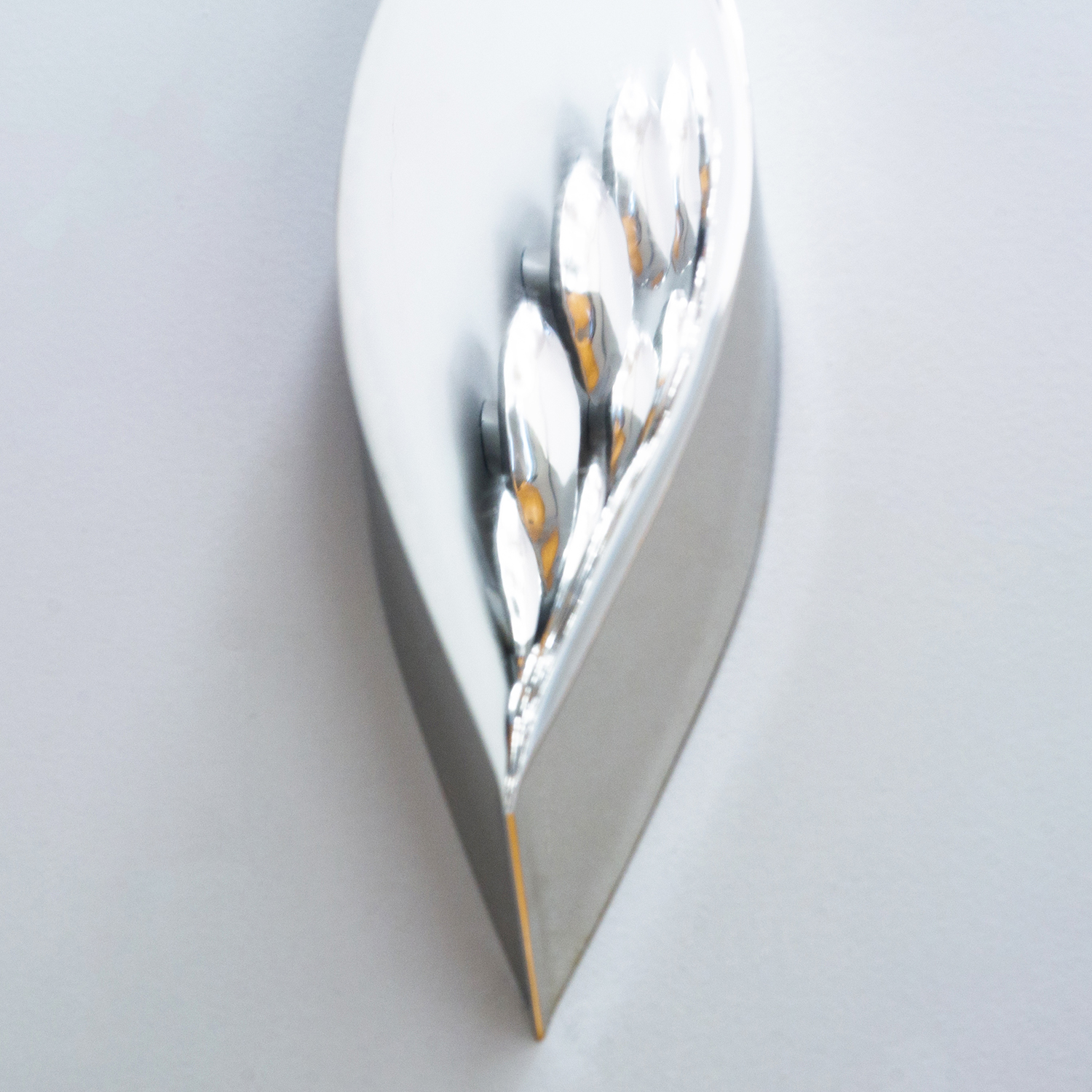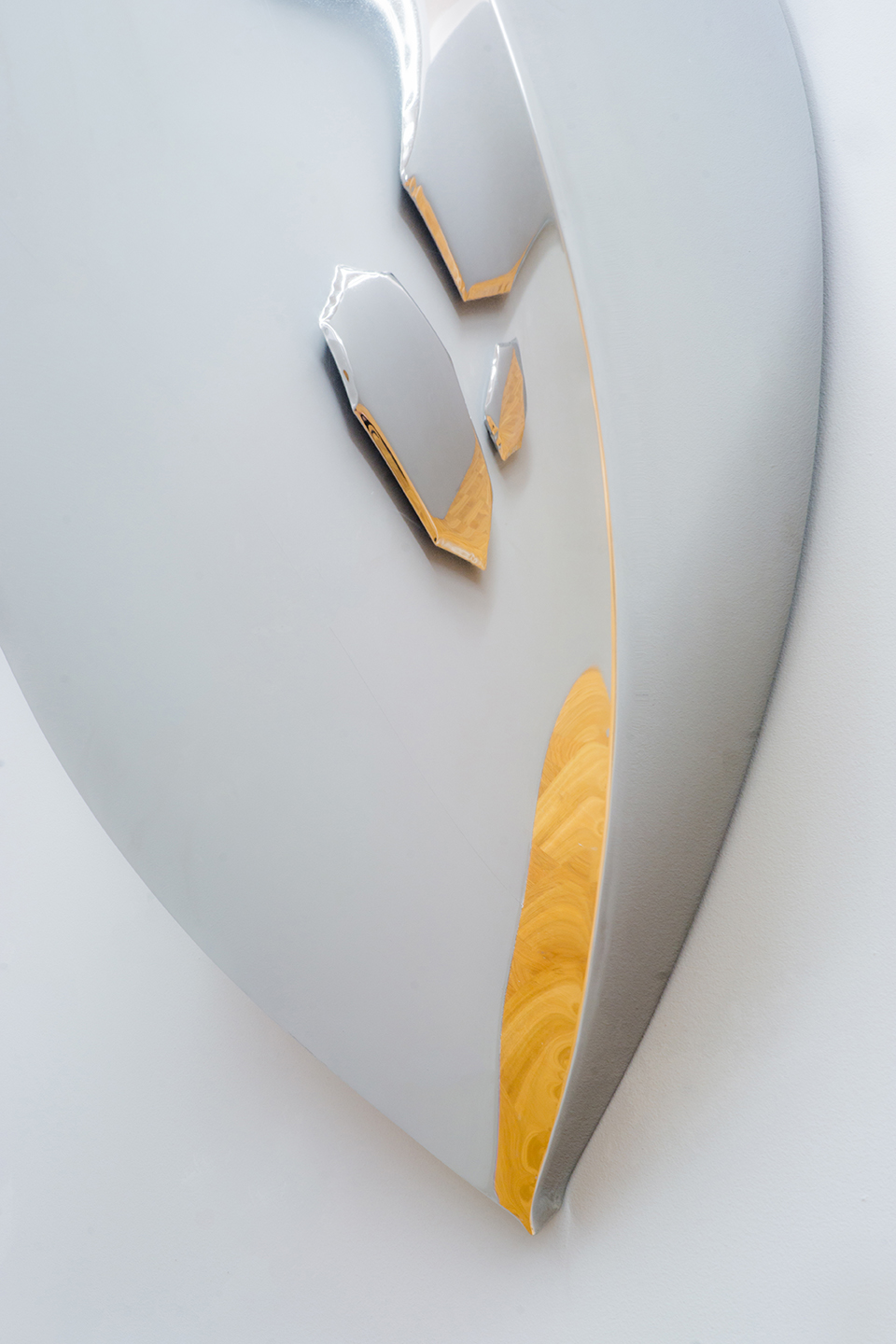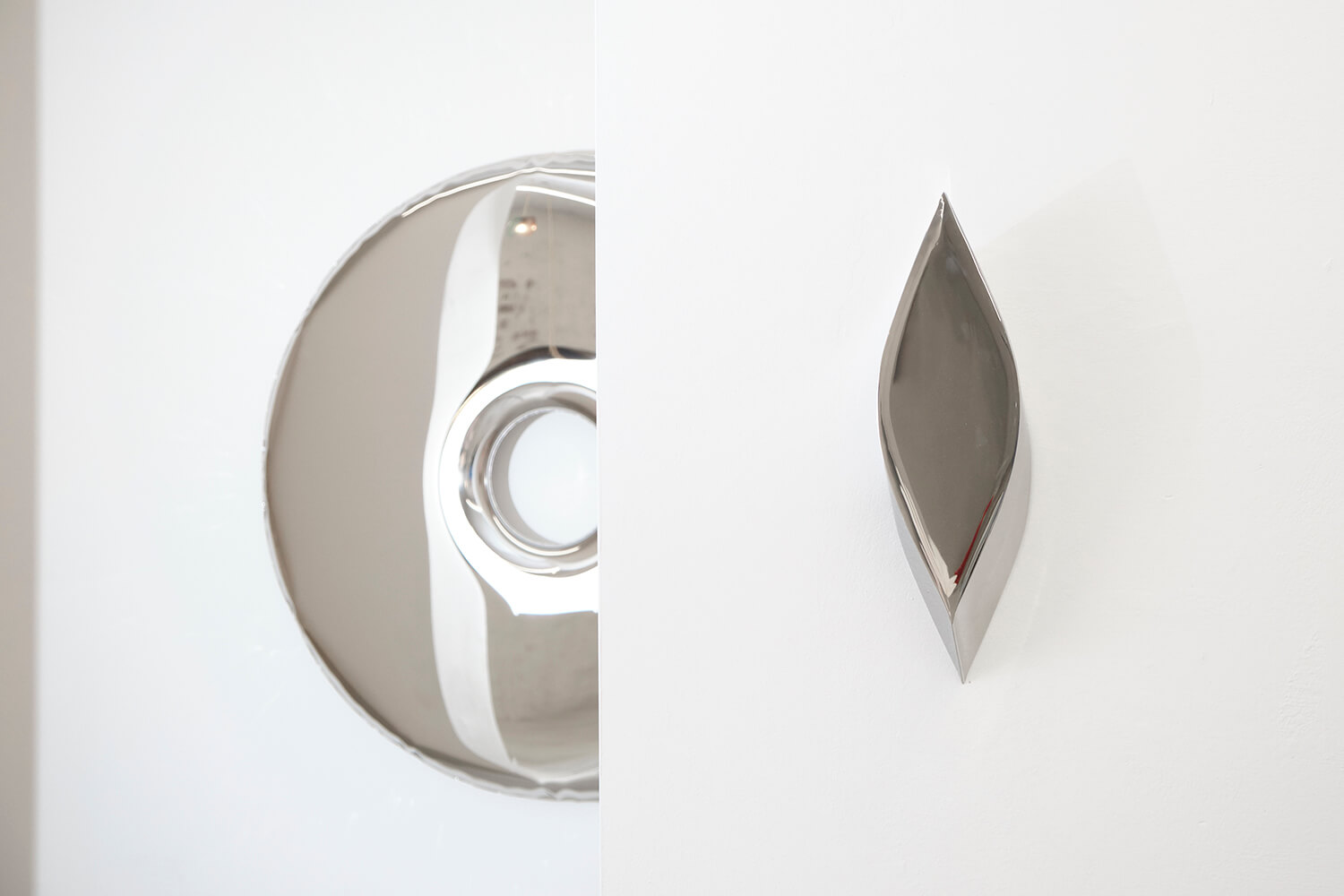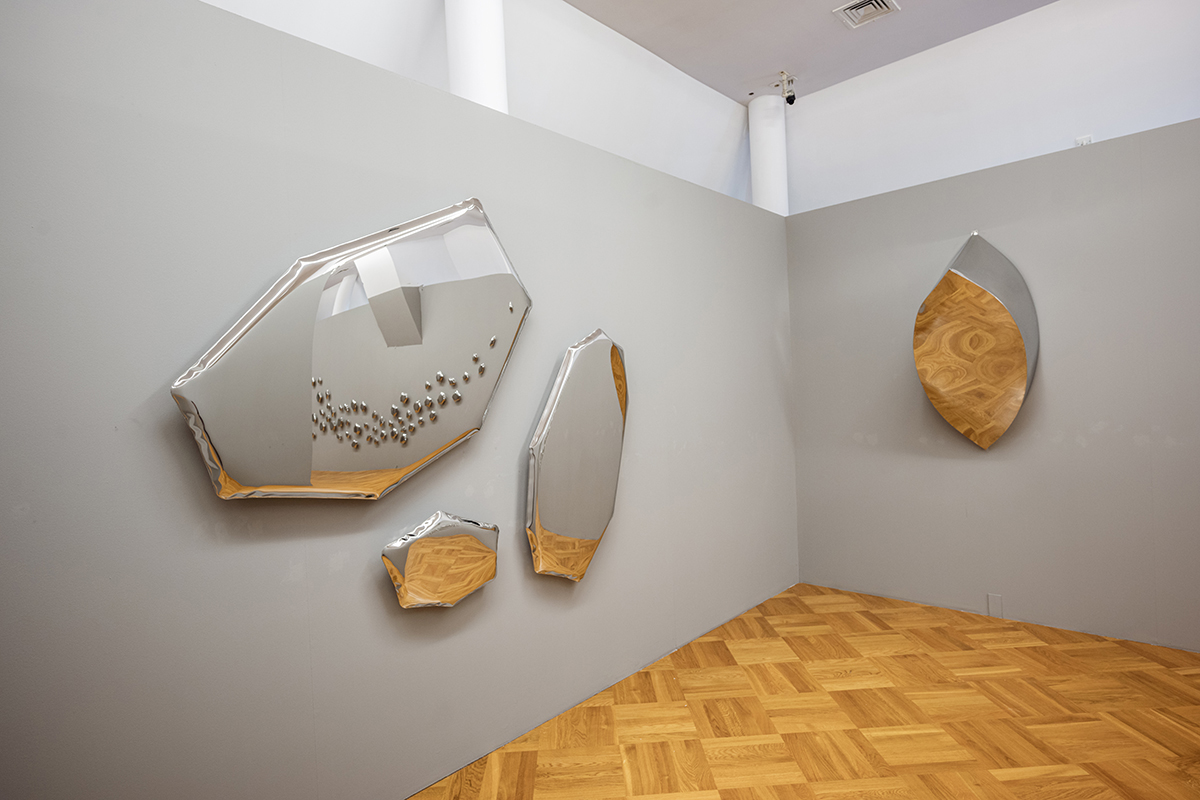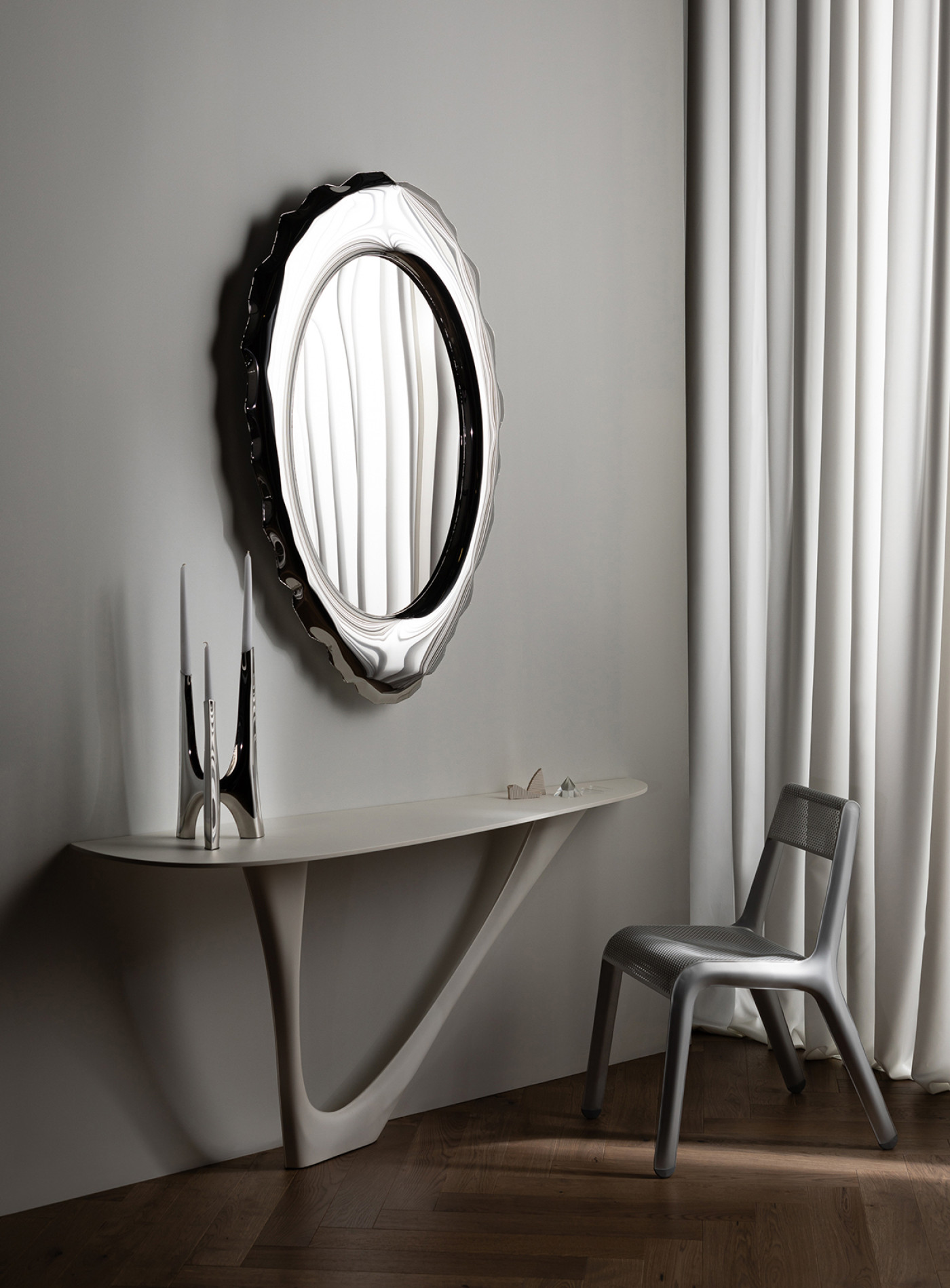 Objects shaped with air
The outcome of transdisciplinary design based on experimenting with unique FiDU technology. The Zieta Collection, fresh, new, daring solutions that not only excite but also fire up the imagination, is based on controlled deformation—inflating flat, steel forms with compressed air.
Read more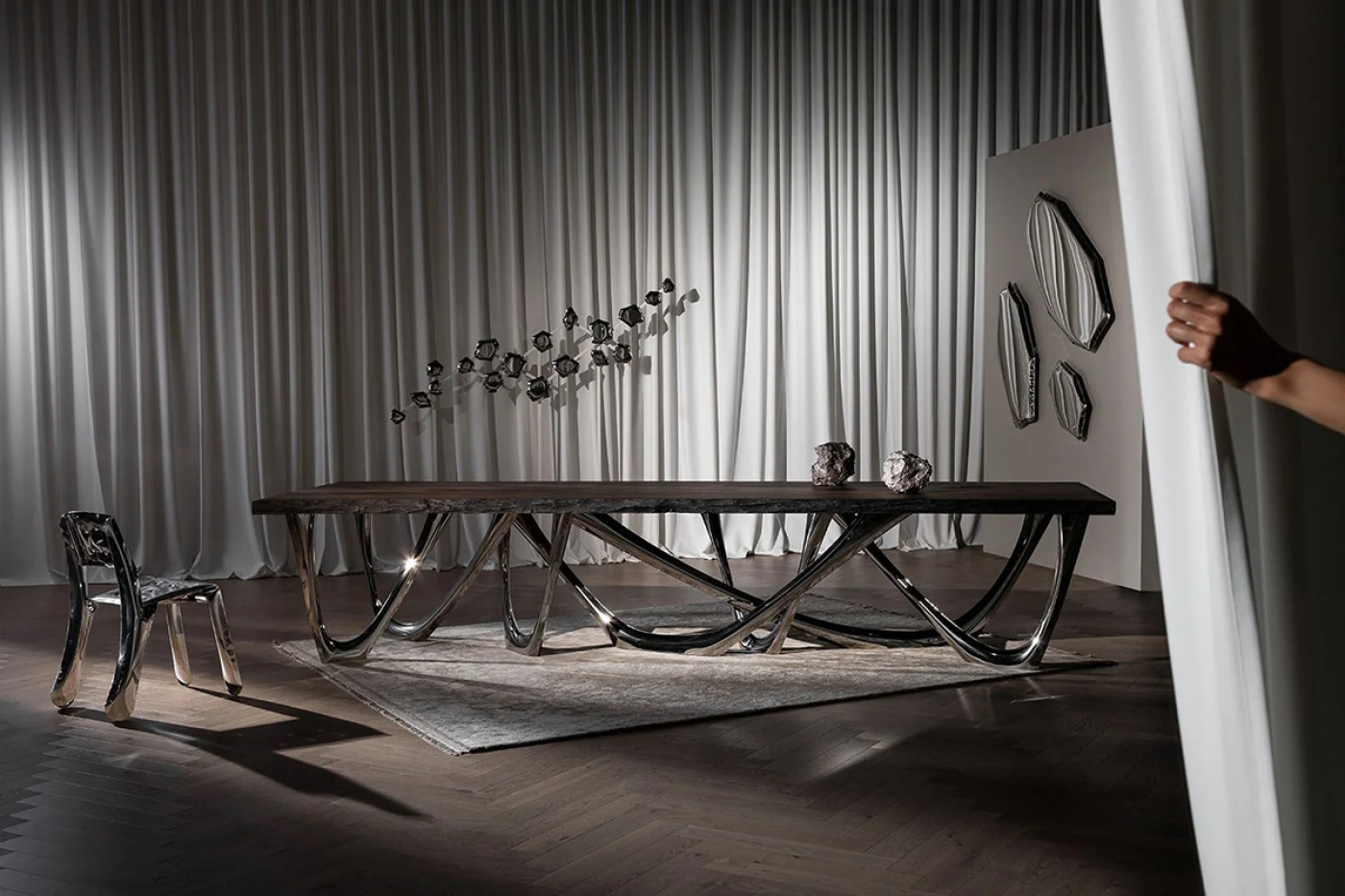 Studio's selection
Complementary choice
Our Journal
Related articles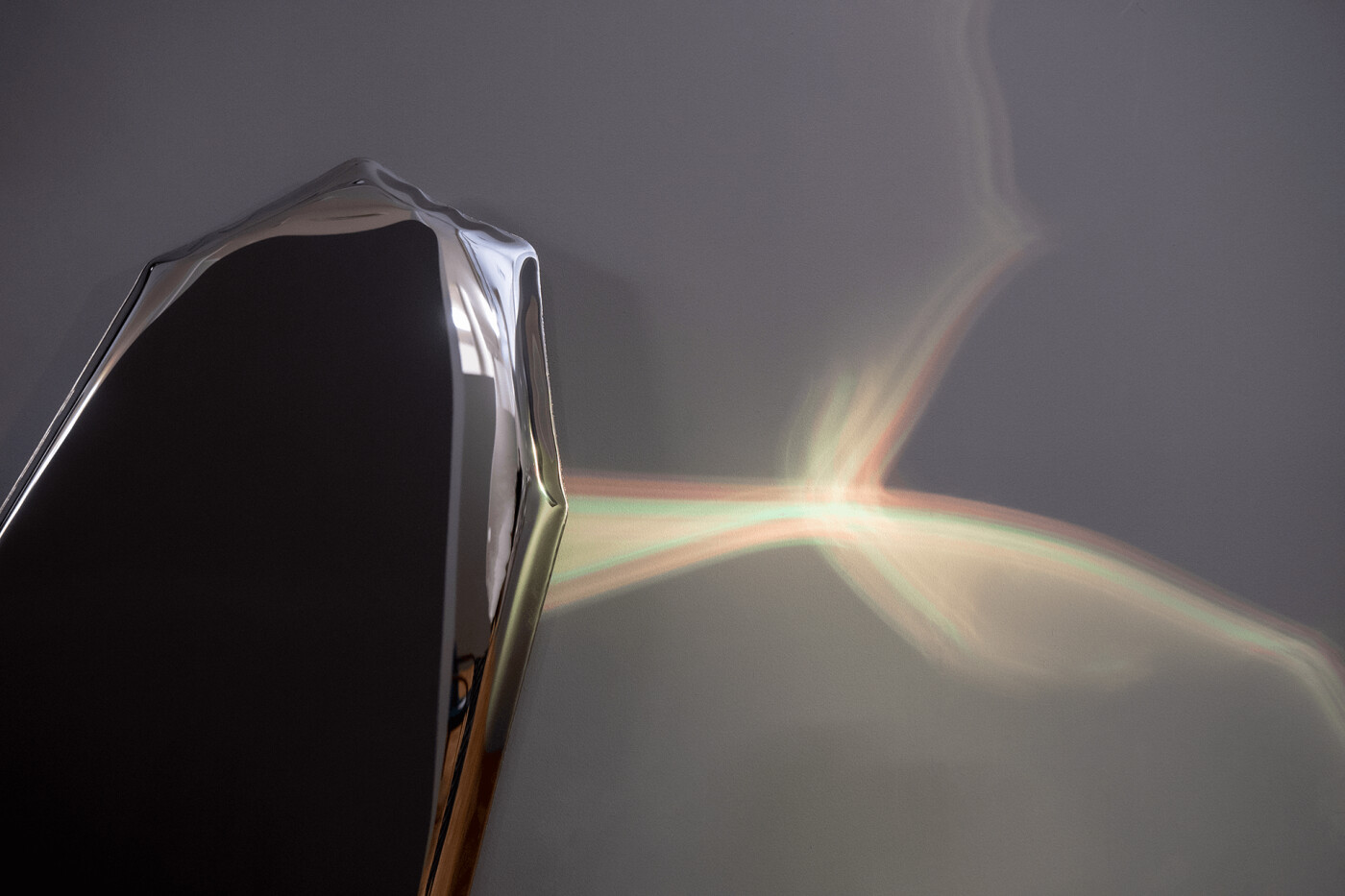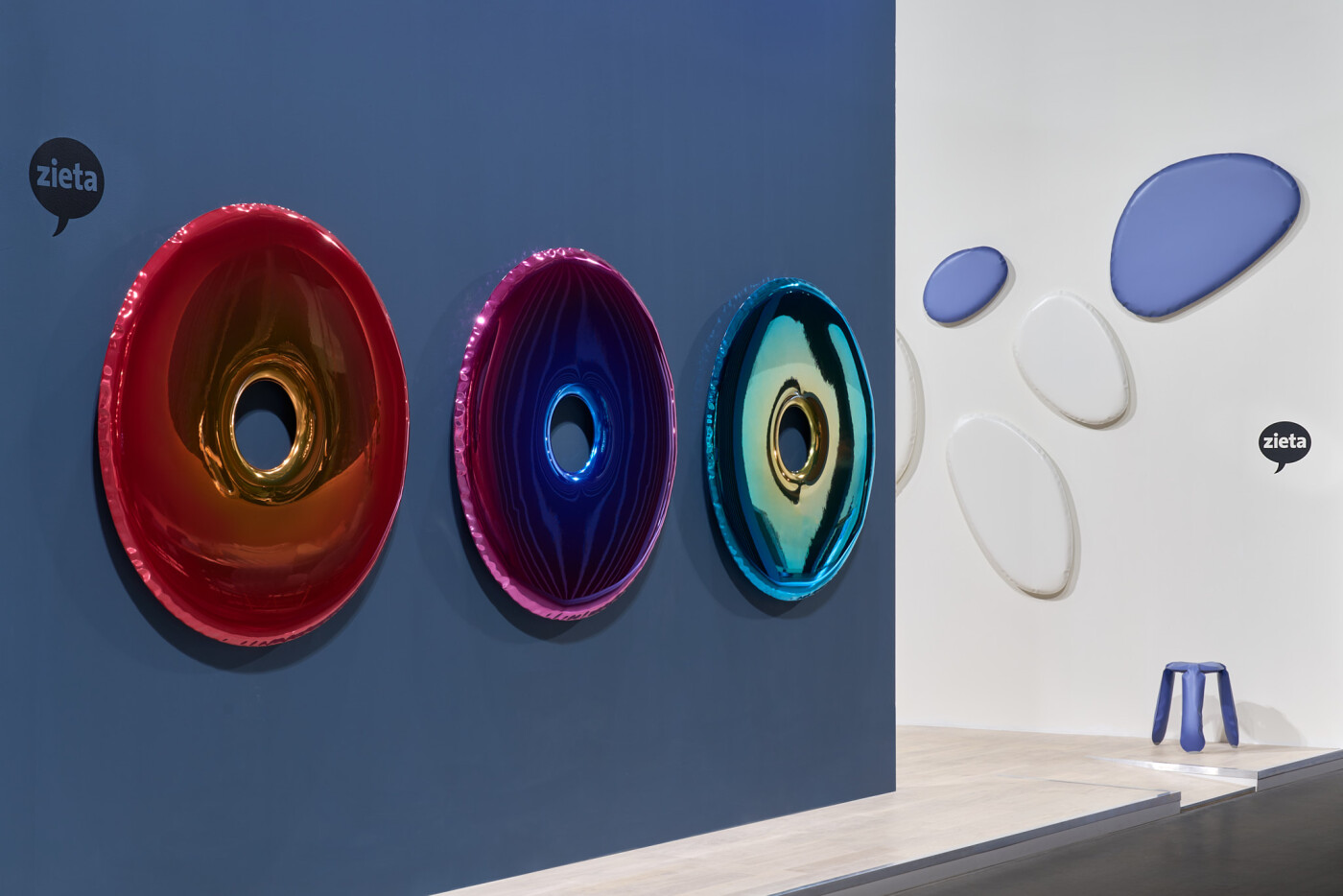 Javits Center, 11th Ave | NYC