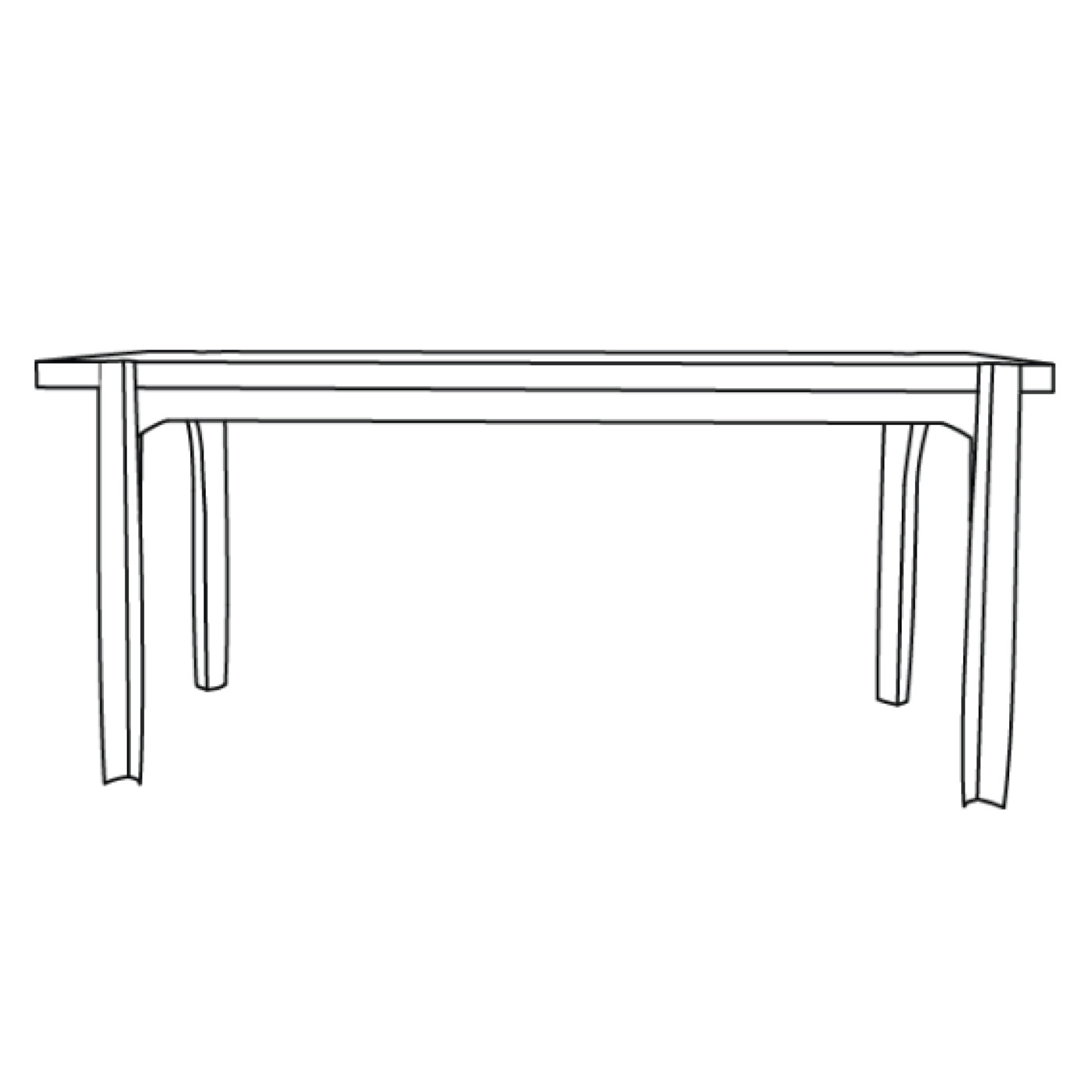 Dimensions
Height: 75.00 cm0.00 inch
Width: 200.00 cm0.00 inch
Depth: 95.00 cm0.00 inch
* weights, shapes and dimensions may vary, this is a characteristic feature of FiDU products


The colours visible on the screen may be presented differently depending on your monitor settings and screen resolution. Therefore we cannot guarantee an exact match between the colours you see on the screen and the colours of the actual products.
Tailor-made dialogue
Joining, separating and searching for balance, an intriguing juxtaposition of the durability and plasticity of metal with the natural warmth of wood. LAGOM is a story of optimization, material connections, and exploring the potential of steel.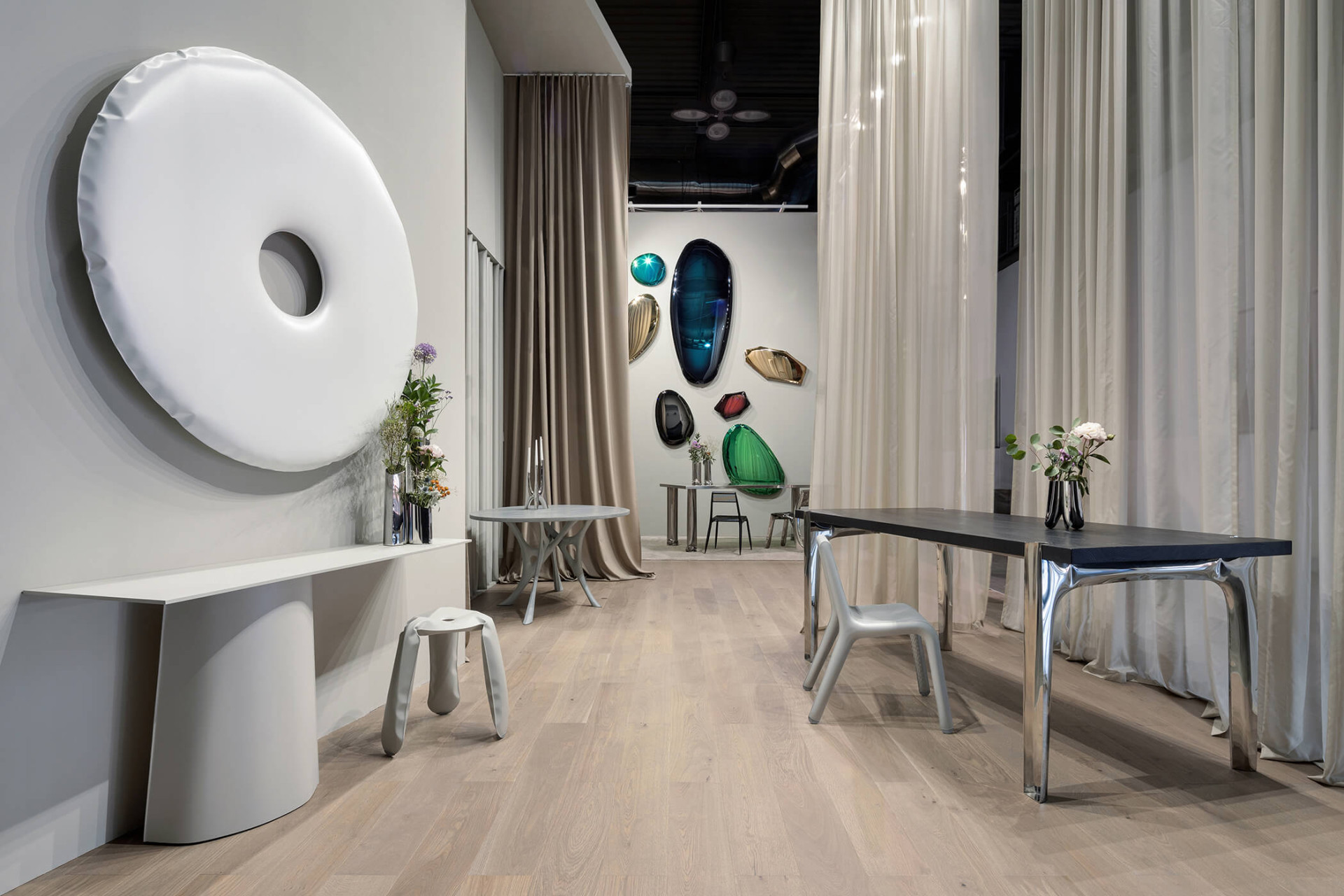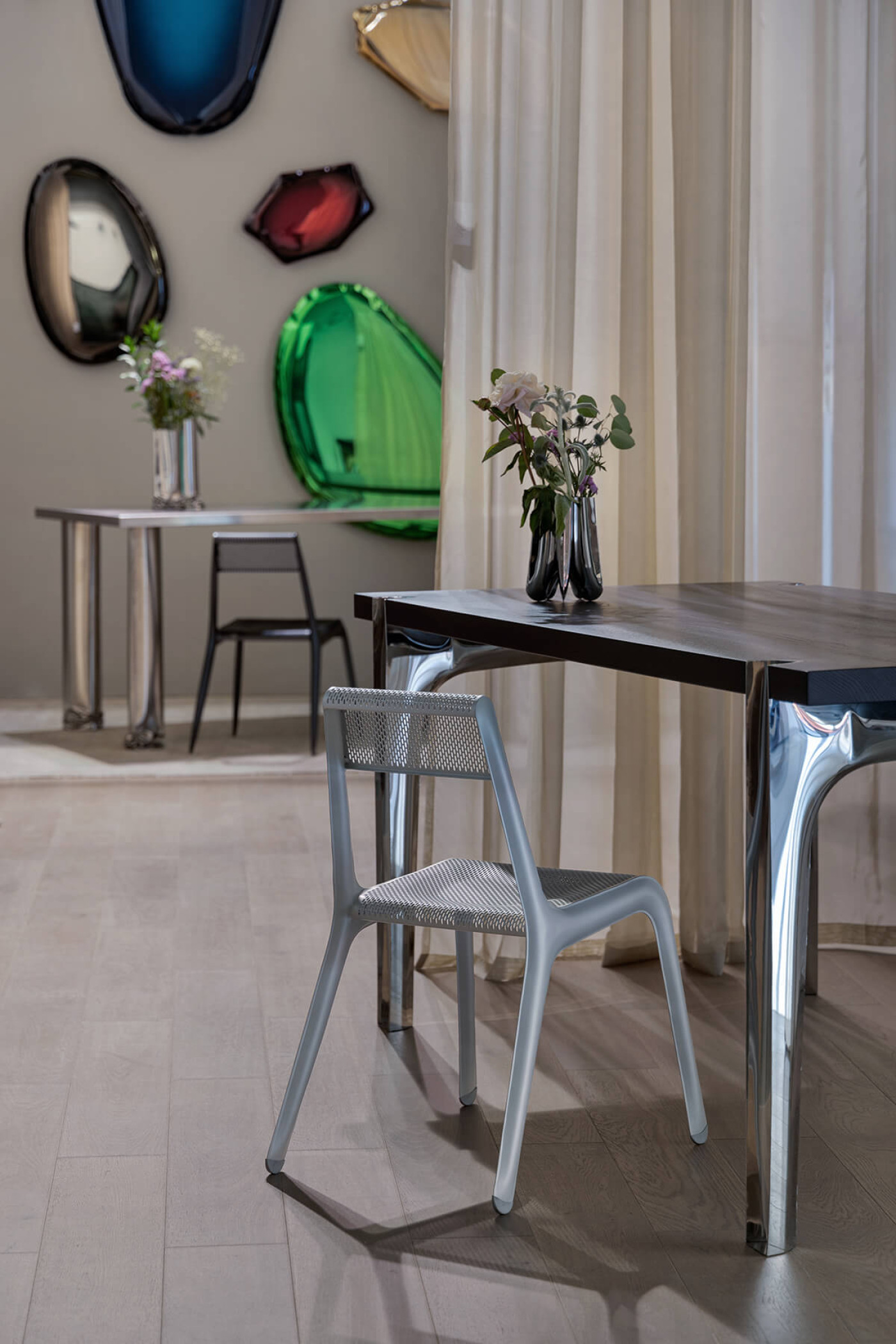 Bionic confrontations
A LAGOM table represents an intriguing juxtaposition of metal and wood. Its steel frame branches toward the base of the thin, subtle tabletop. LAGOM represents Zieta Studio's constant research into material potentials. It joins metal's durability with the warmth of natural wood. The complete story is about craftsmanship and parametric design, which we connect in our works. With its classy modernity, LAGOM equally fits both commercial and residential interiors.
Get closer to reflections
Discover our collections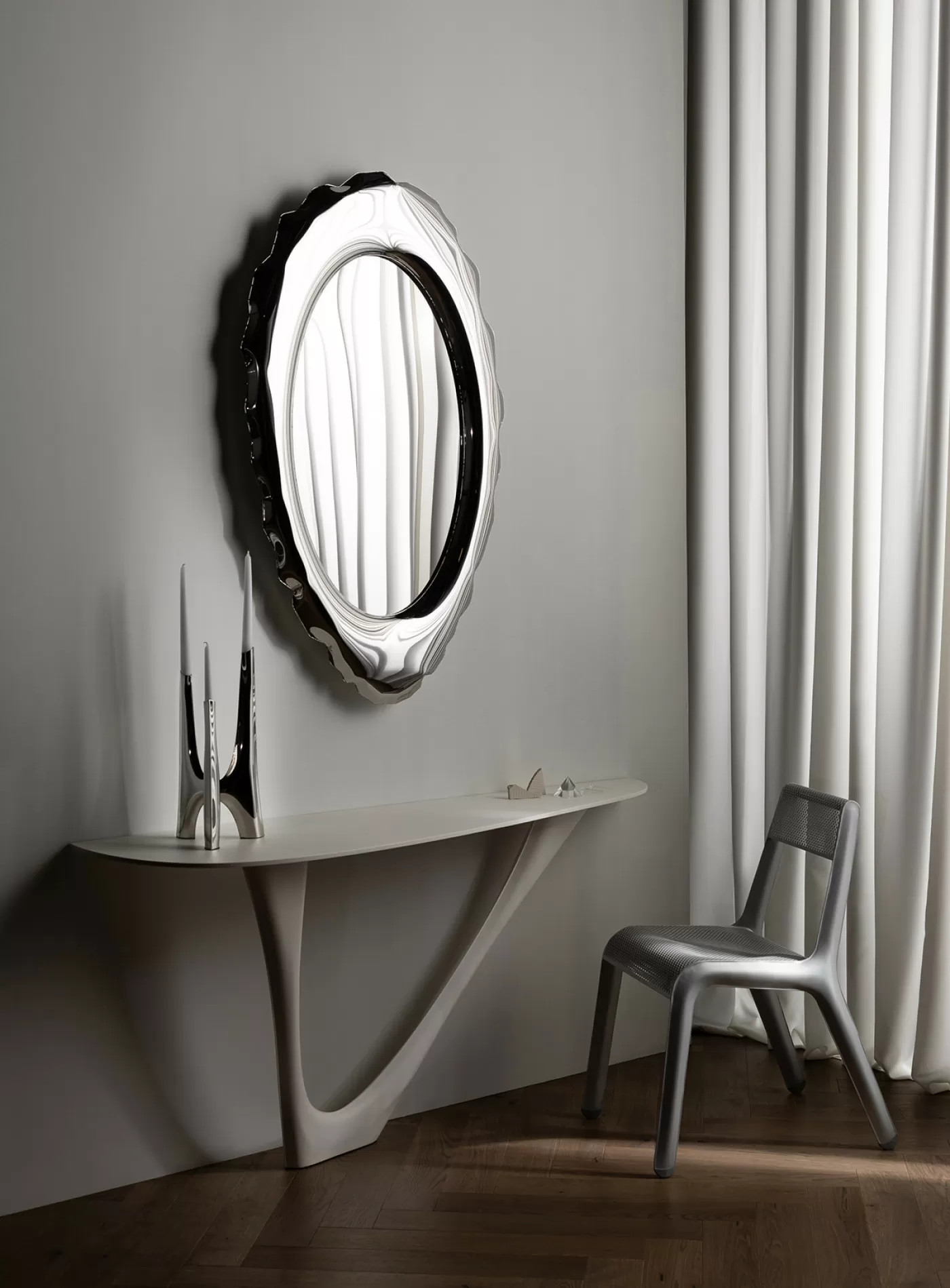 Zieta Collection
The outcome of transdisciplinary design based on experimenting with unique FiDU technology. The Zieta Collection, fresh, new, daring solutions that not only excite but also fire up the imagination, is based on controlled deformation—inflating flat, steel forms with compressed air.
Read more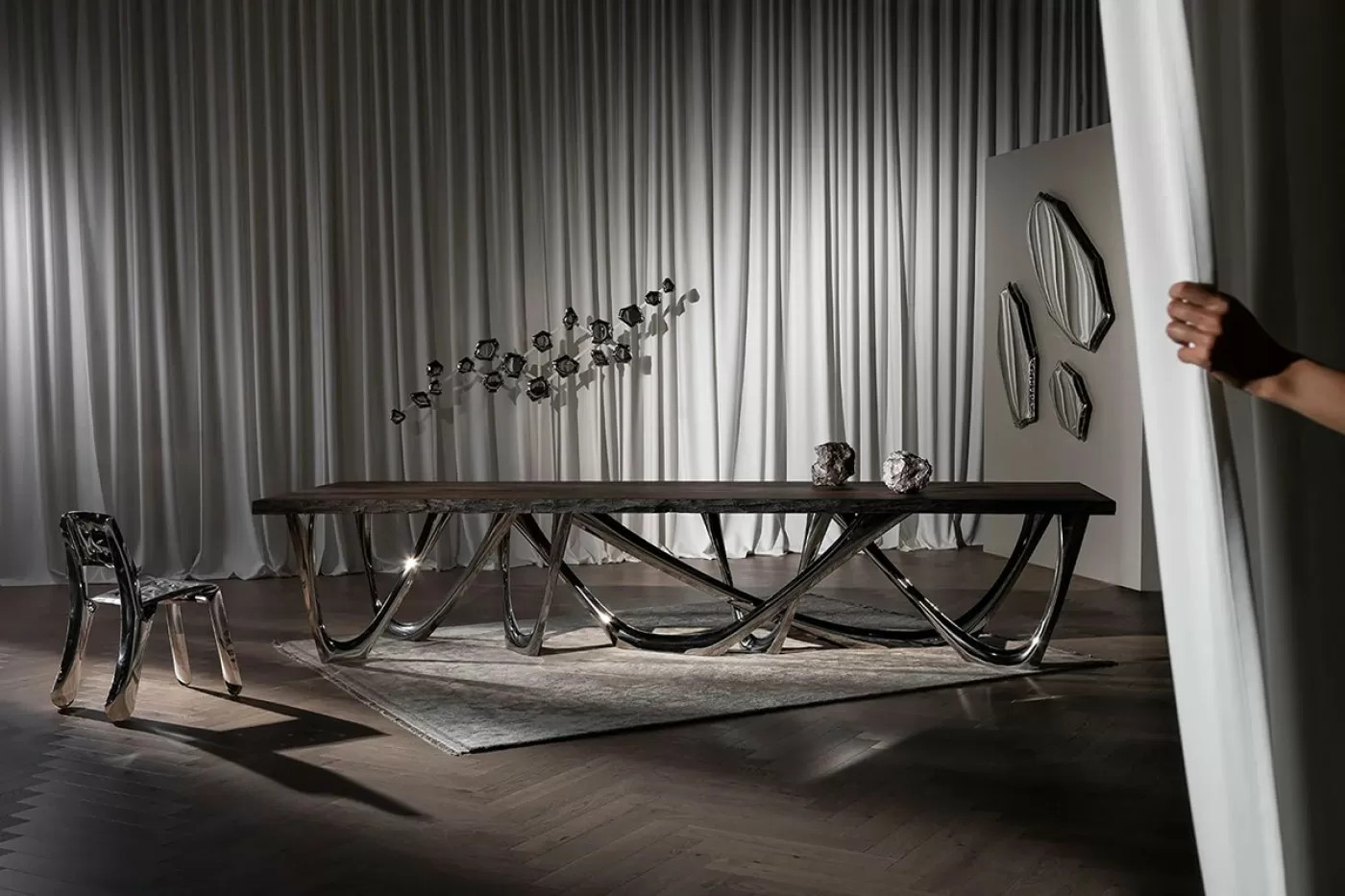 Discover most iconic
Studio's selection
Our Journal
Related articles
Muzeum Ziemi Lubuskiej and BWA in Zielona Góra