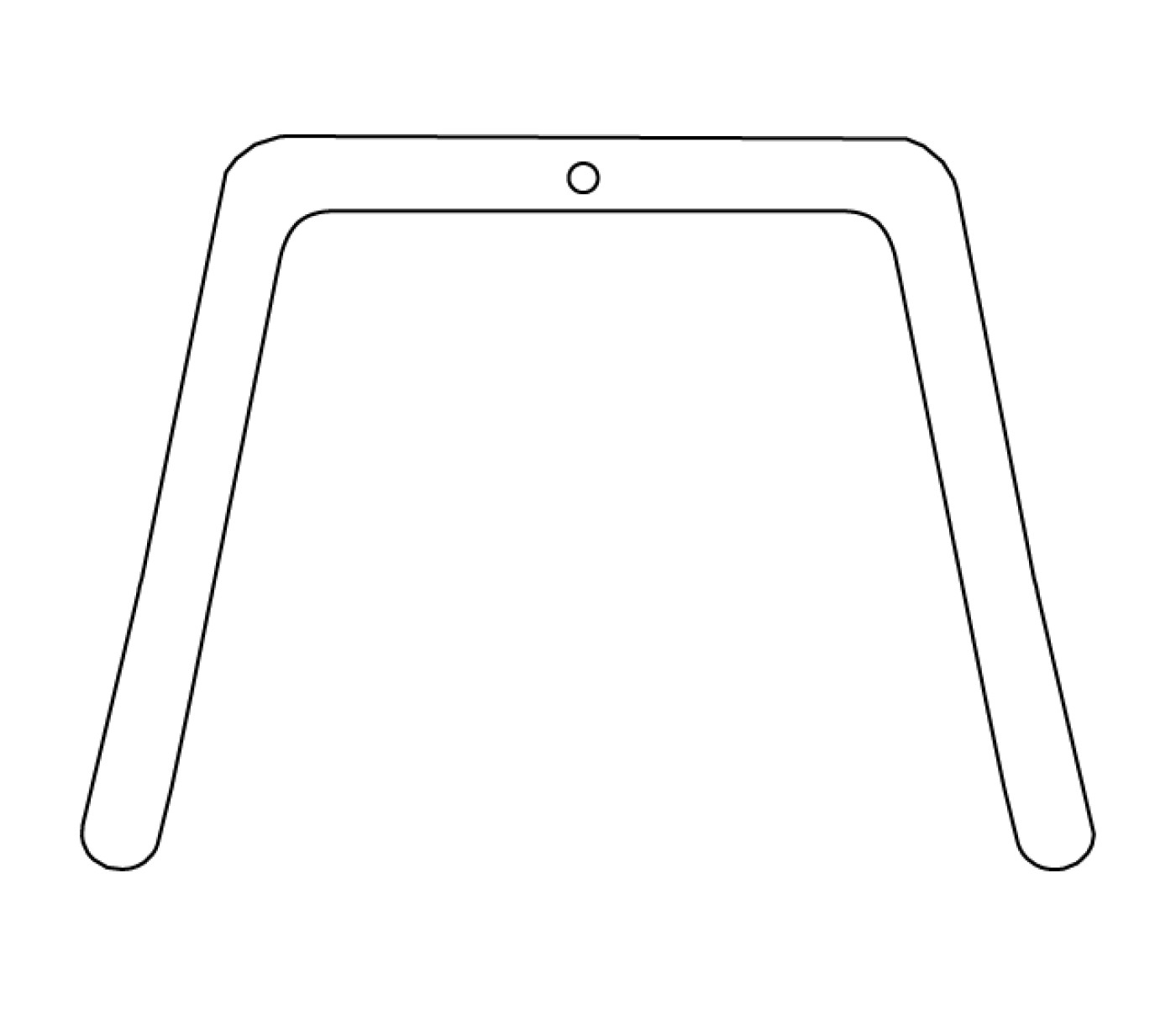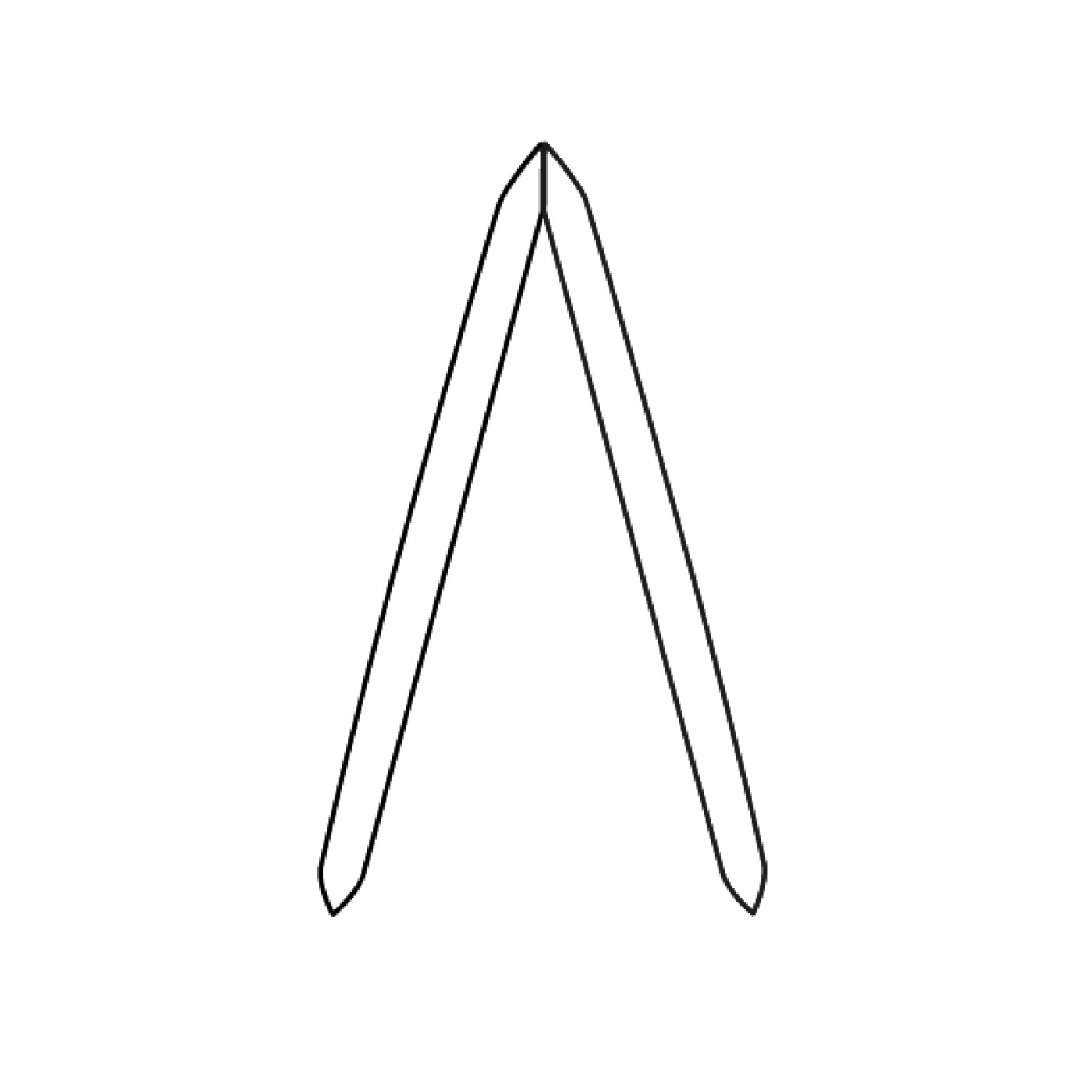 Dimensions
Height: 72.00 cm28.35 inch
Width: 96.00 cm37.80 inch
Depth: 49.00 cm19.29 inch
Weight: 10.00 kg22.00 lb
Gross dimensions (with packaging)
Height: 80.00 cm31.50 inch
Width: 110.00 cm43.31 inch
Depth: 55.00 cm21.65 inch
Weight: 12.00 kg26.40 lb
Collection Zieta Collection
* the package includes a mounting kit for Koza Table
* weights, shapes and dimensions may vary, this is a characteristic feature of FiDU products
The colours visible on the screen may be presented differently depending on your monitor settings and screen resolution. Therefore we cannot guarantee an exact match between the colours you see on the screen and the colours of the actual products.
Flexible forming
KOZA fits well with all flexible solutions. It is a unique table construction manufactured in FiDU technology. The pure line of our KOZA trestle is an effect of careful deformation of thin steel sheets by internal pressure. Surprising lightness, smooth aerodynamic lines, and durable construction are the essence of what Zieta Studio develops and what this project reflects. Please note that the tabletops need to be purchased separately.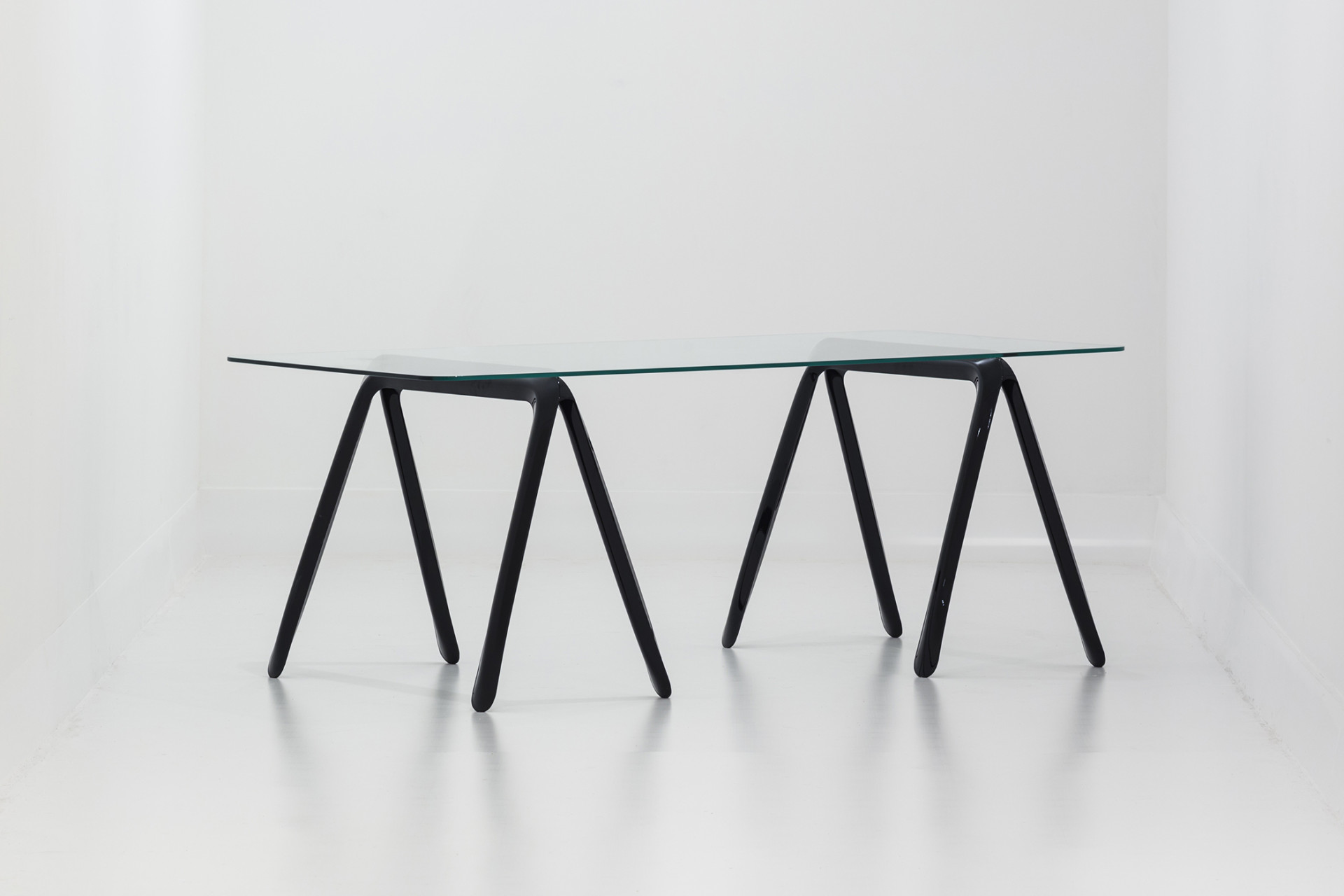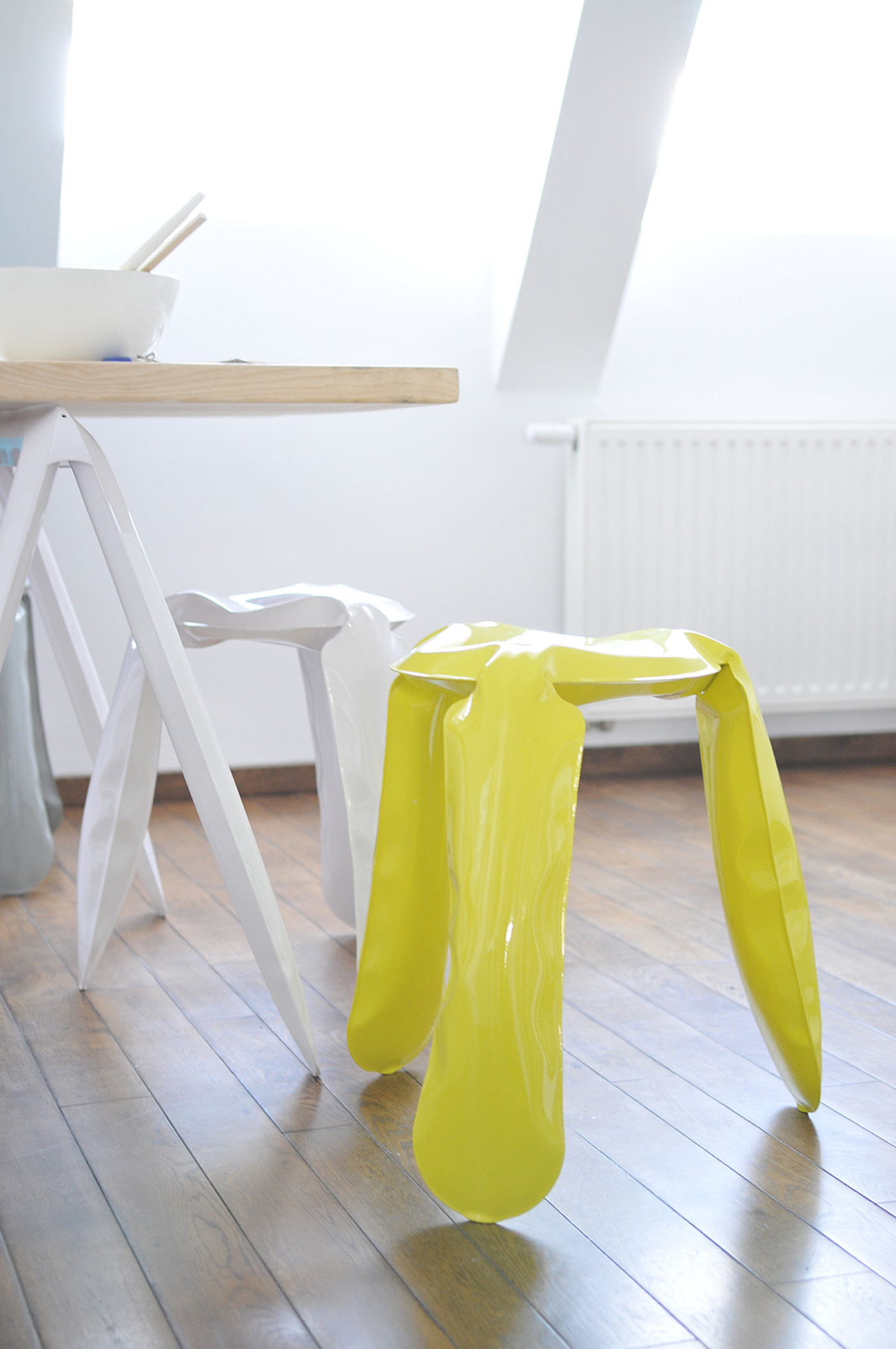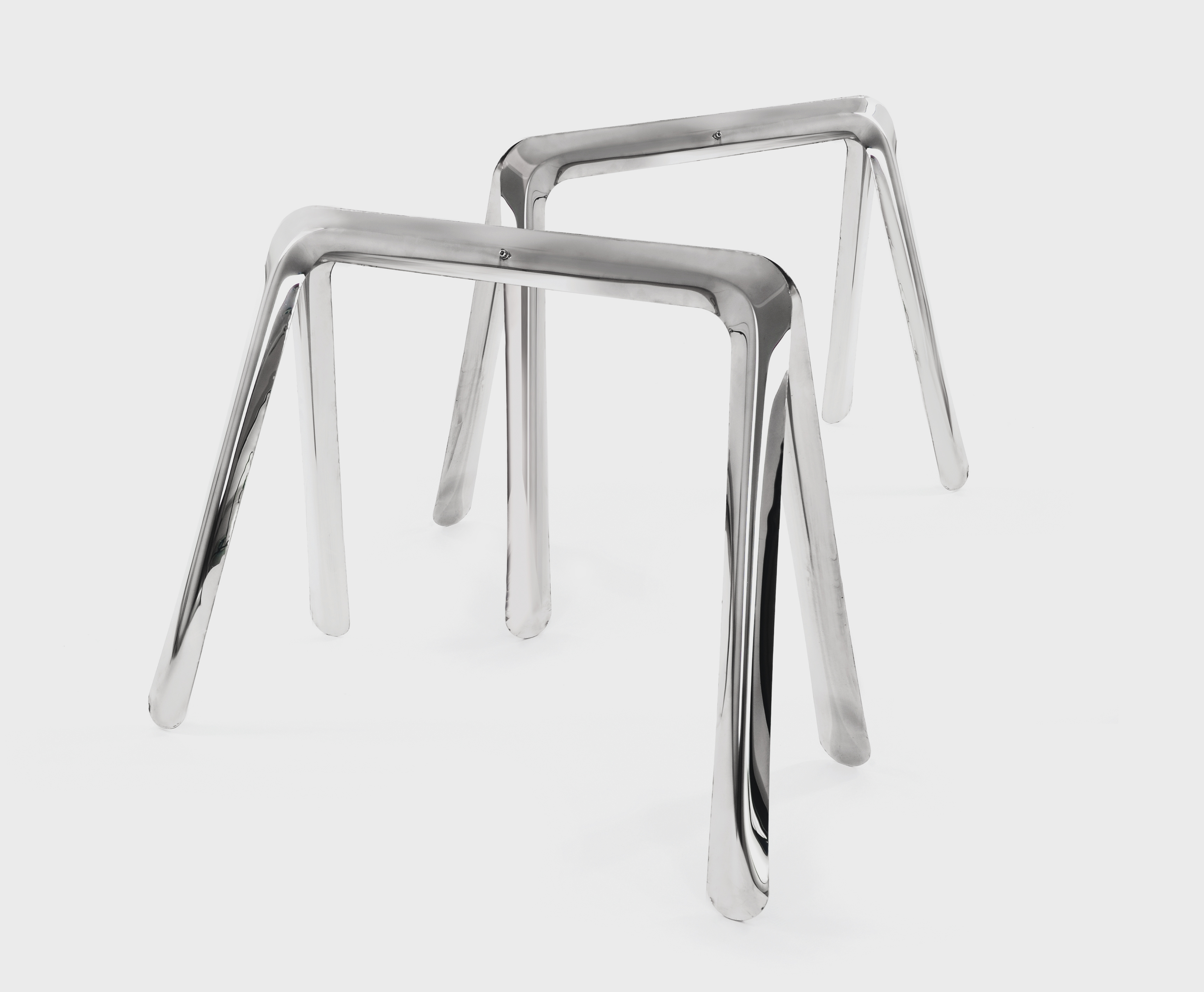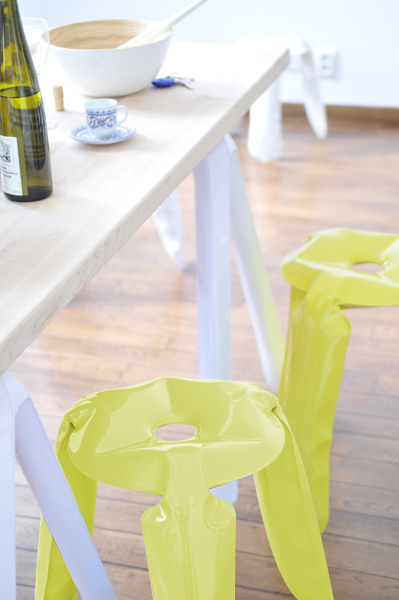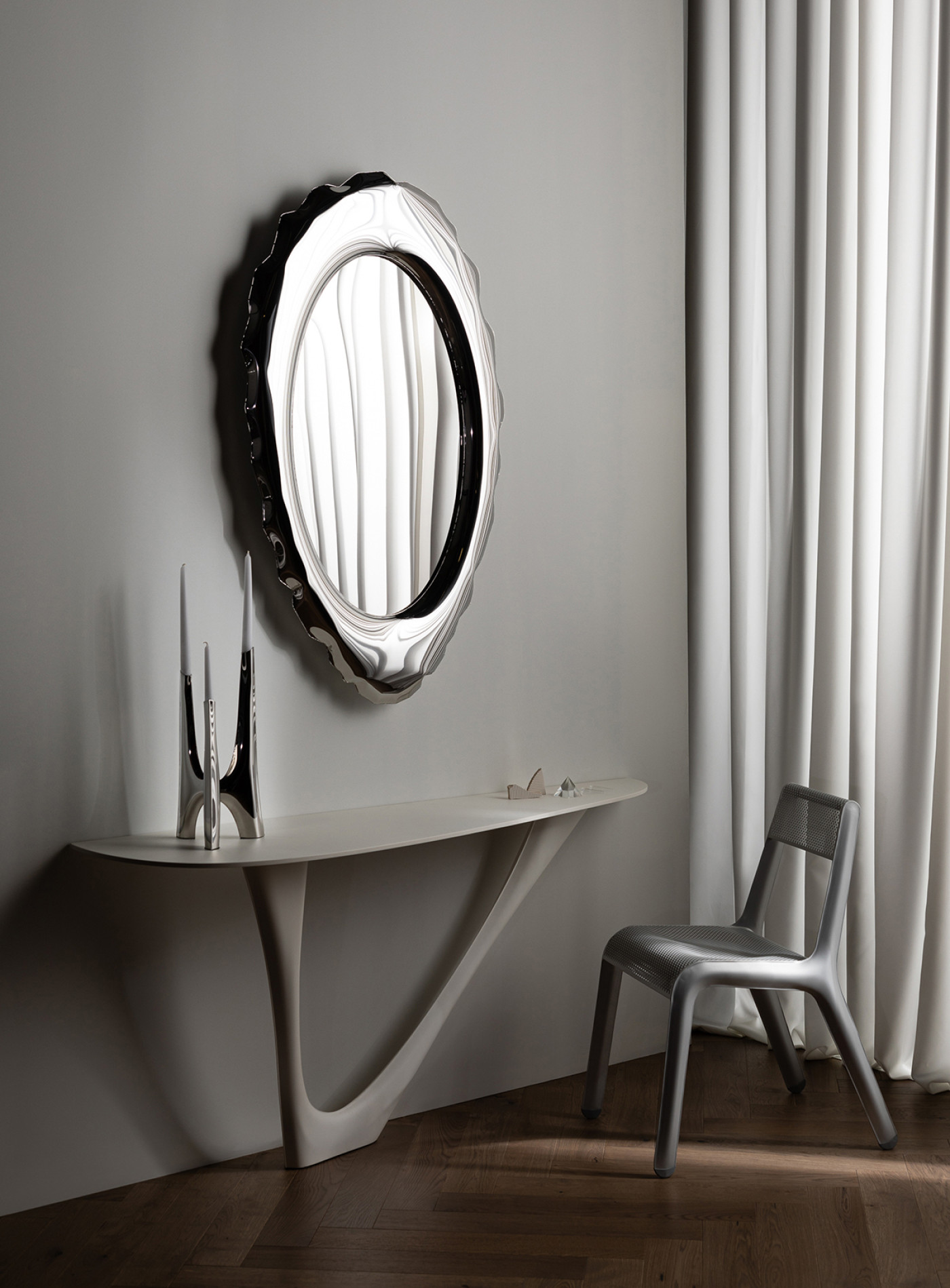 Objects shaped with air
The outcome of transdisciplinary design based on experimenting with unique FiDU technology. The Zieta Collection, fresh, new, daring solutions that not only excite but also fire up the imagination, is based on controlled deformation—inflating flat, steel forms with compressed air.
Read more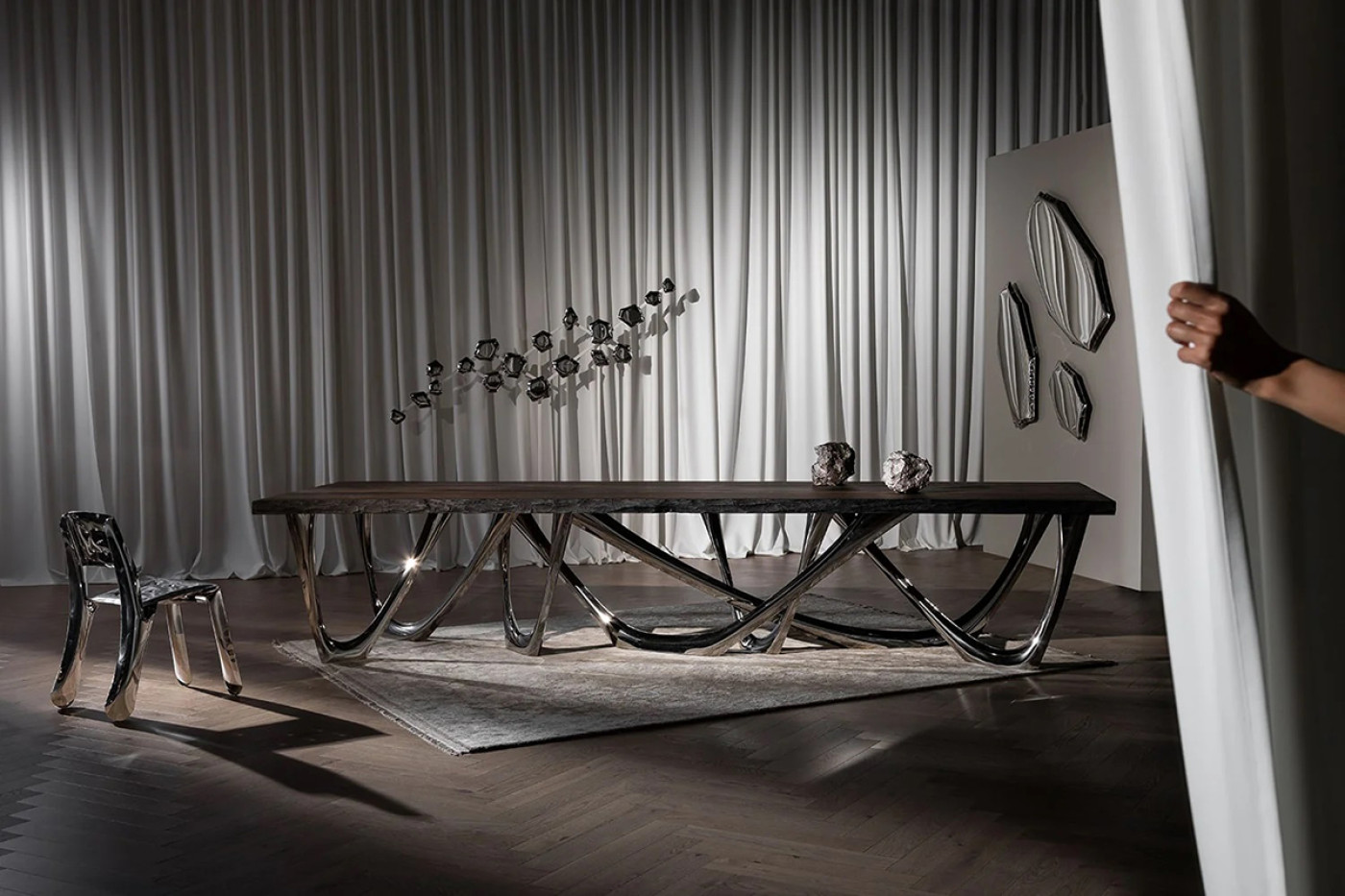 Studio's selection
Complementary choice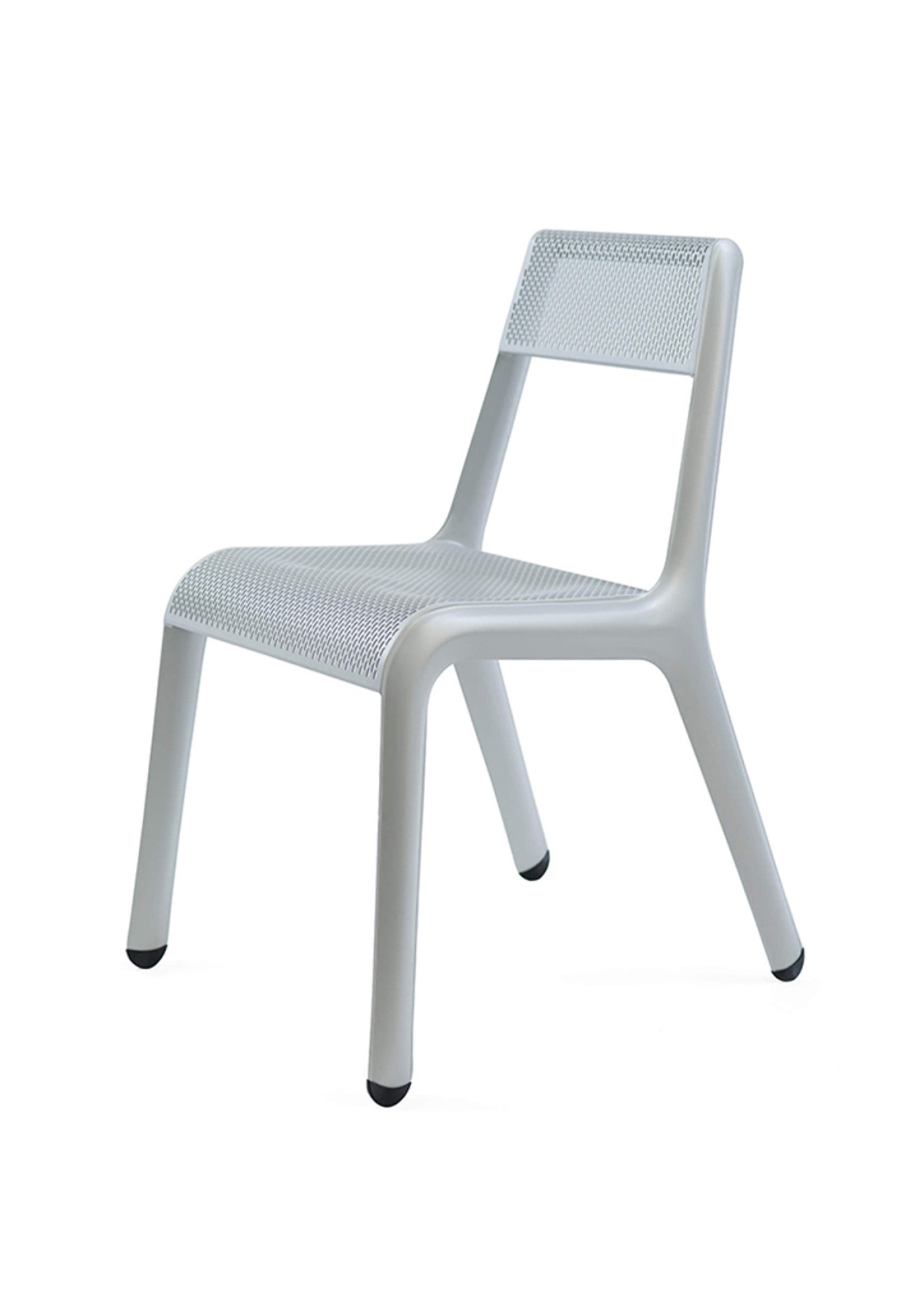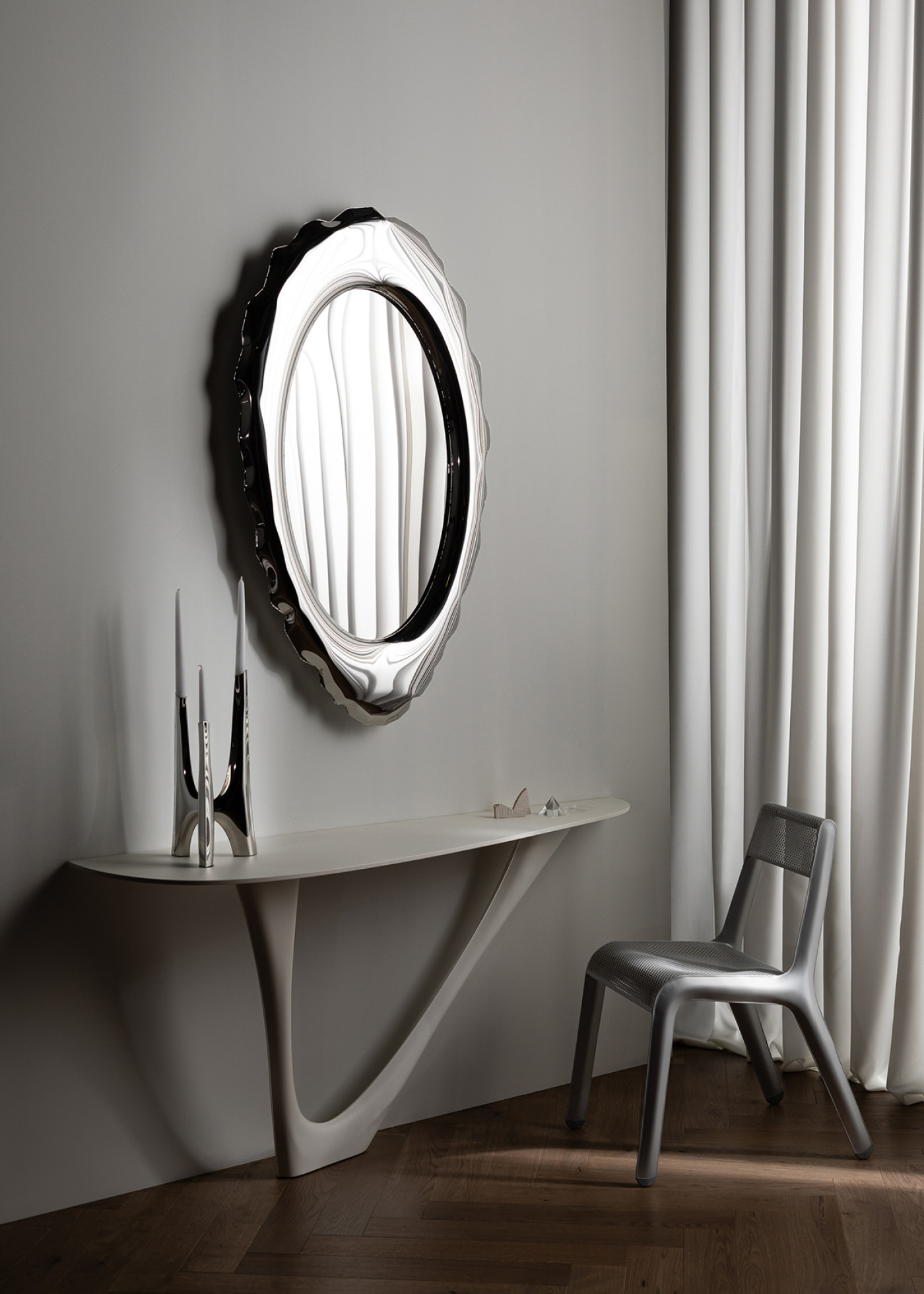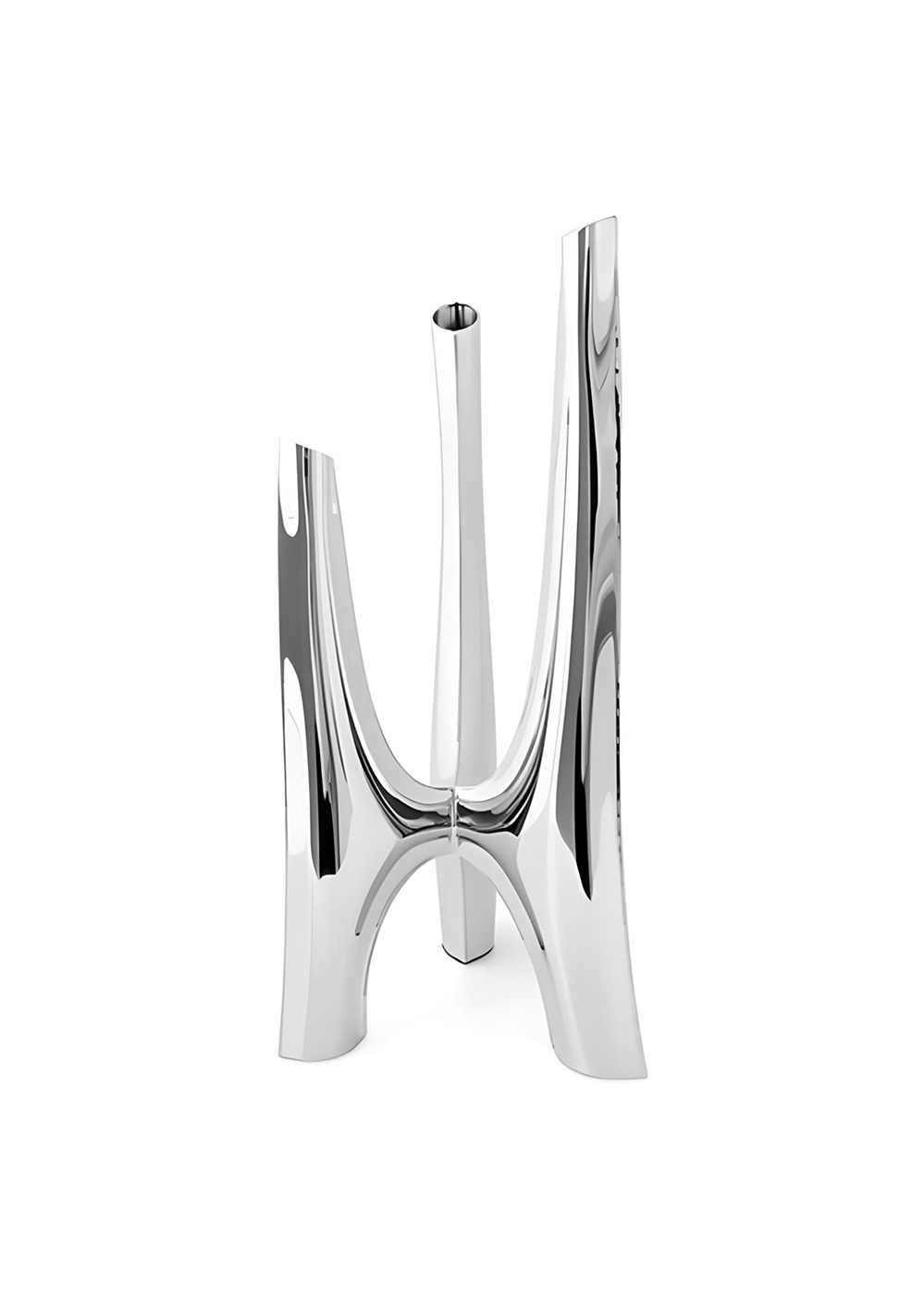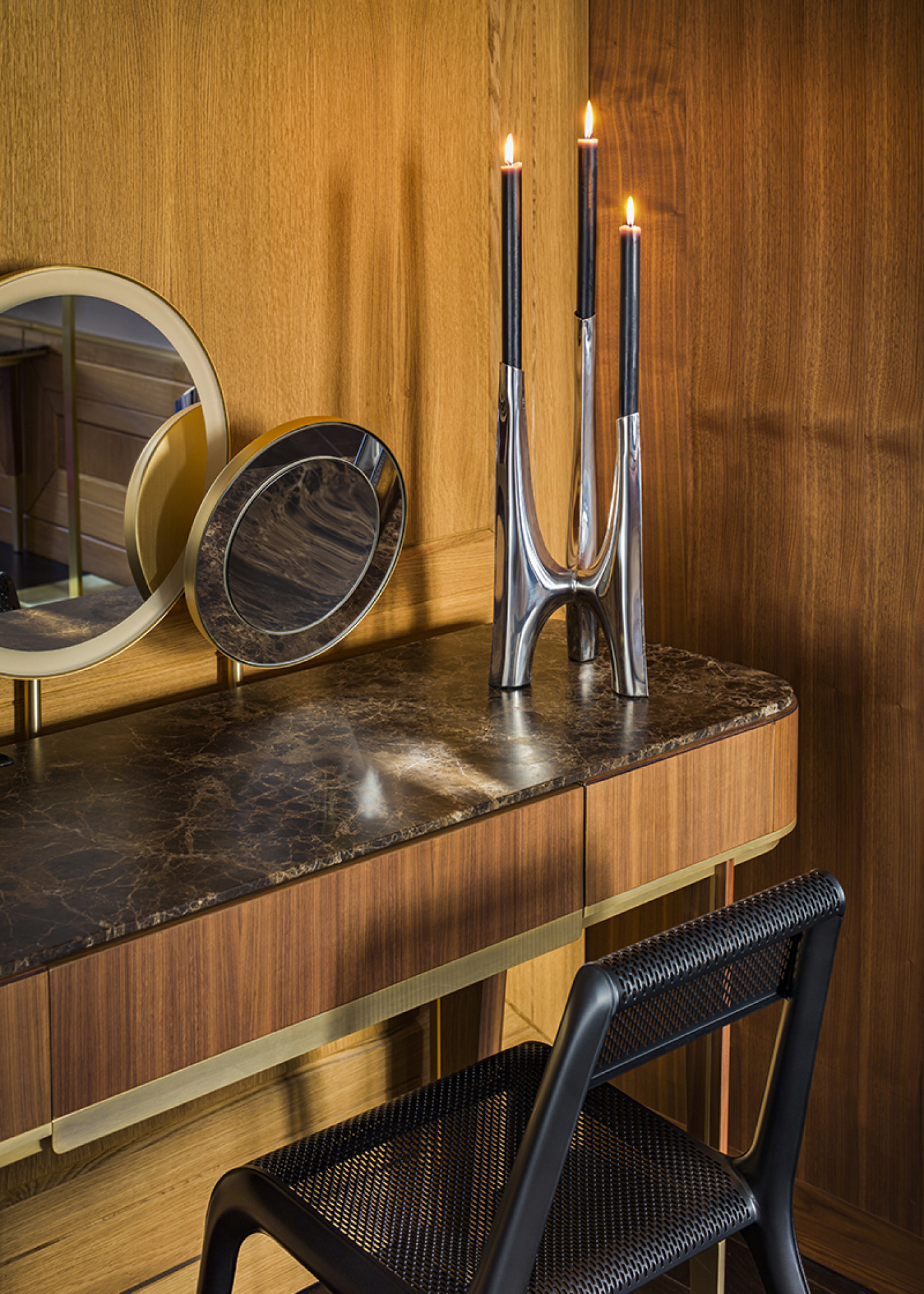 Premiere
№ ZET438
from 1.080,00 €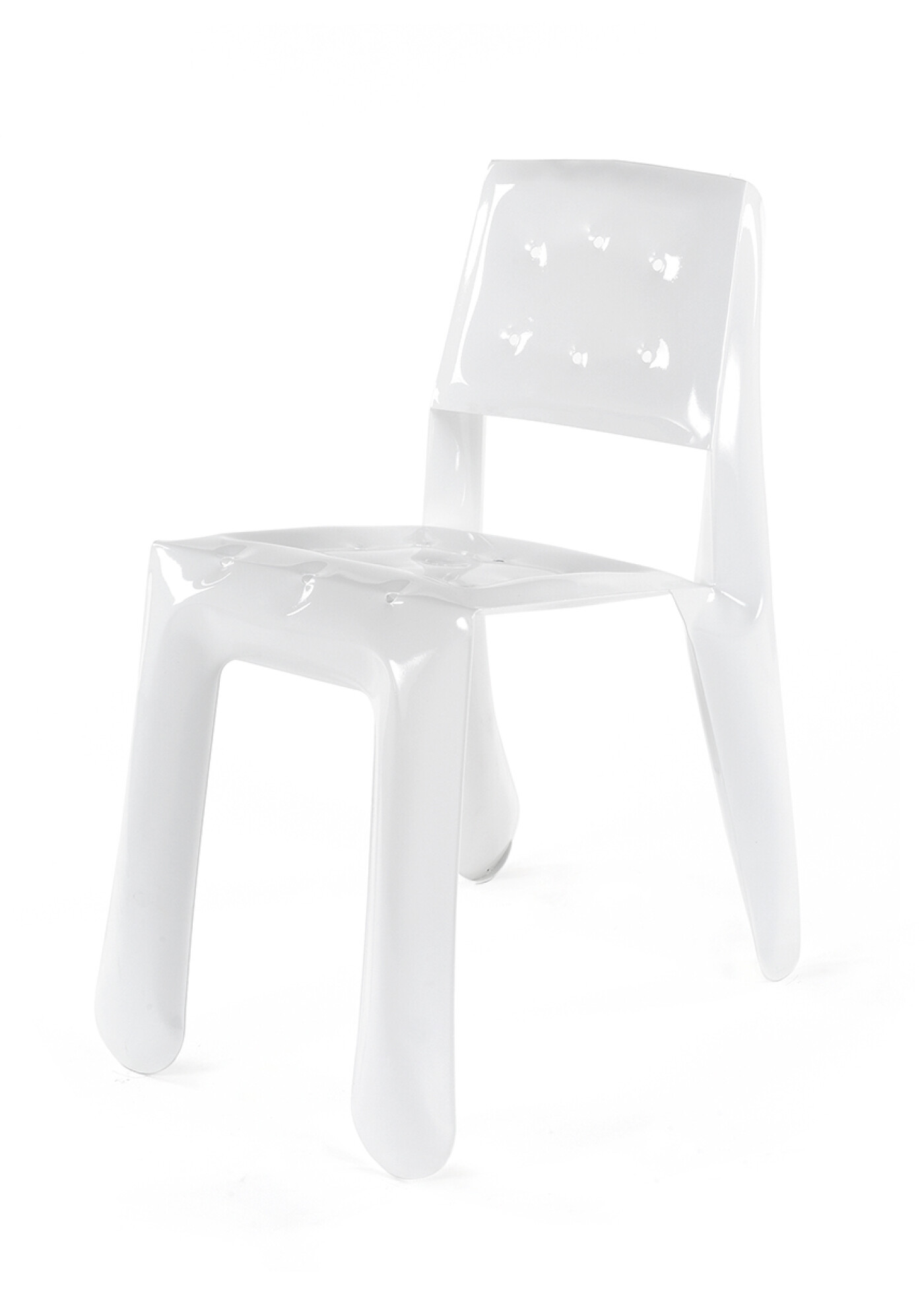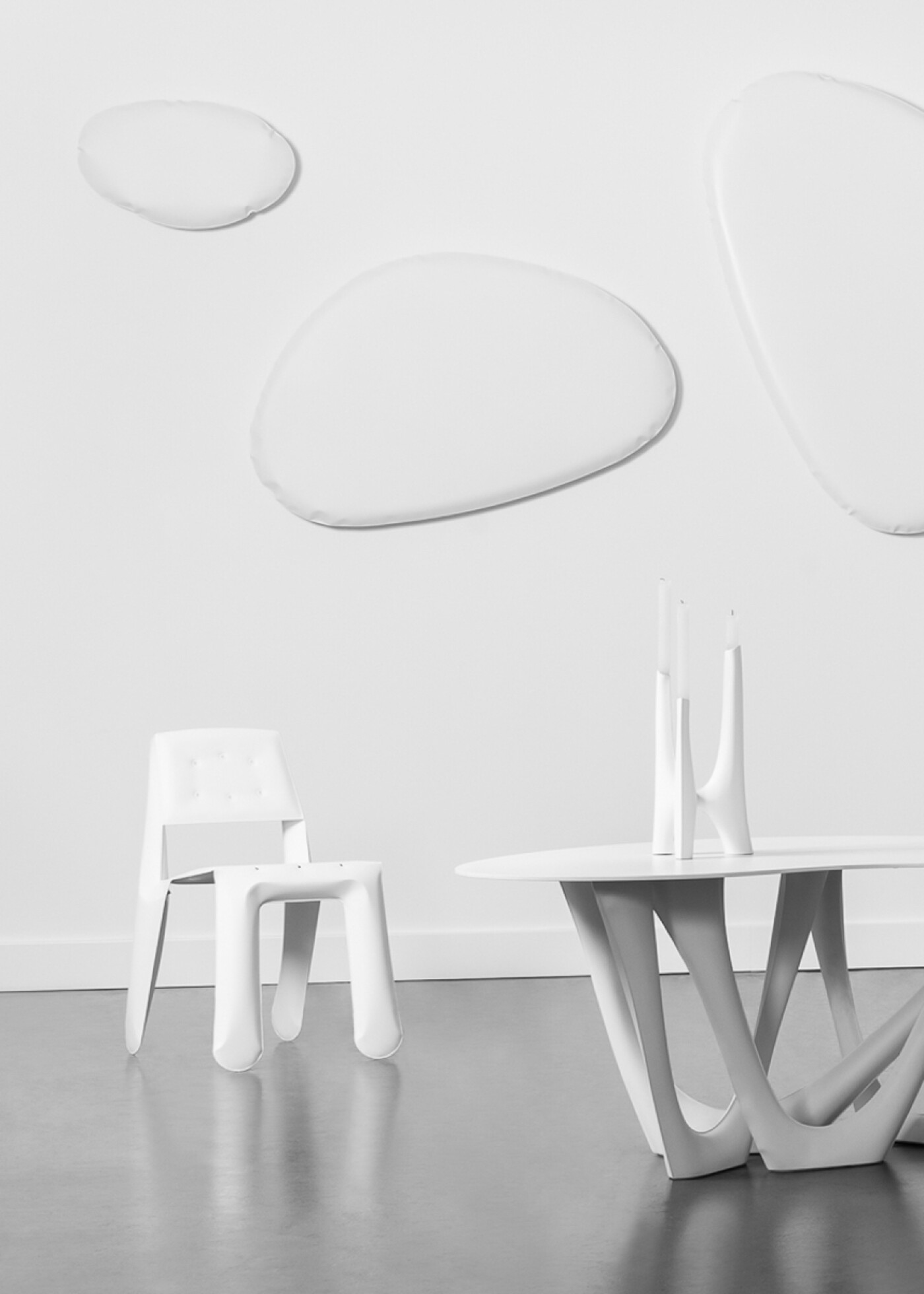 Our Journal
Related articles
Institute of Design Kielce