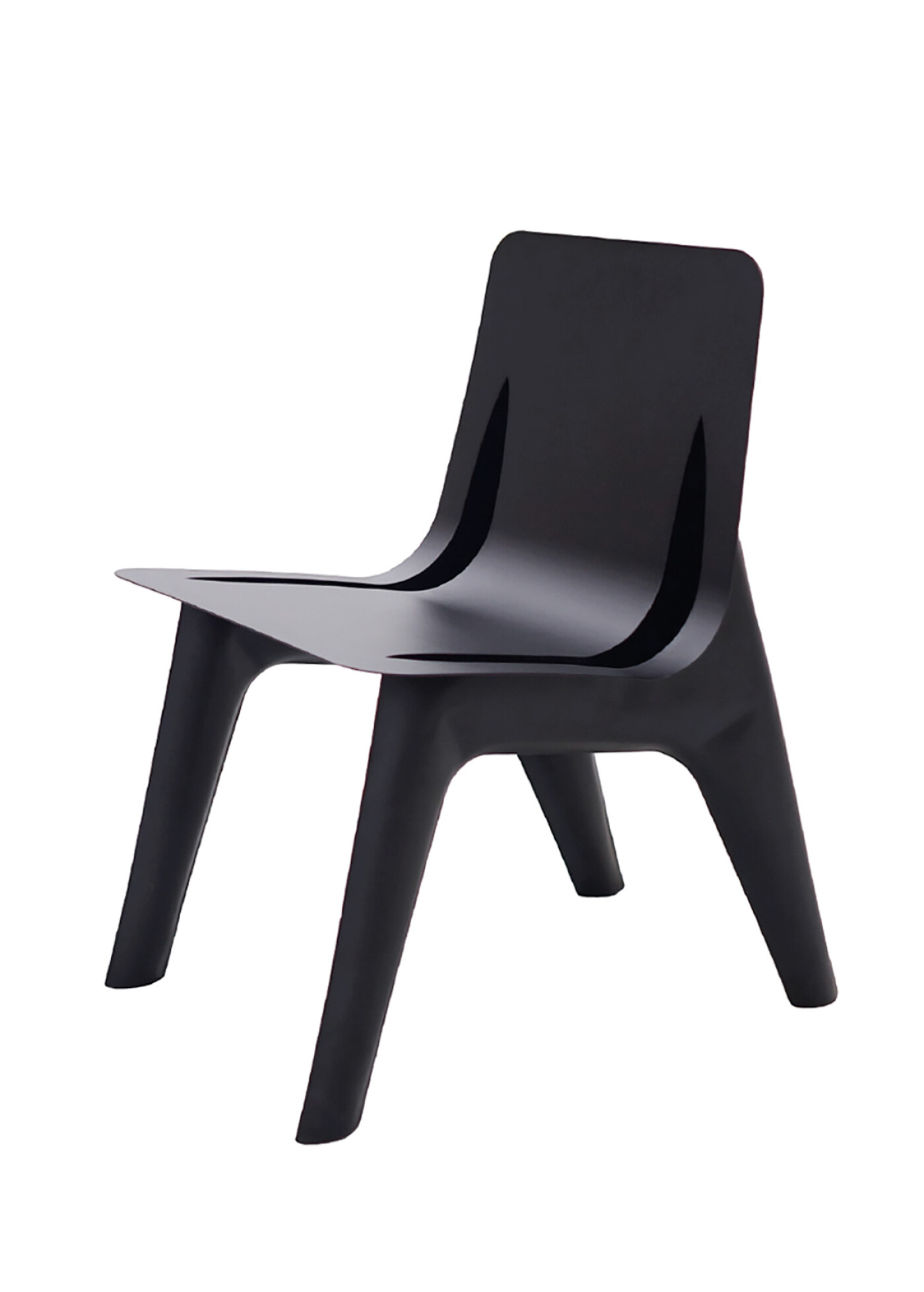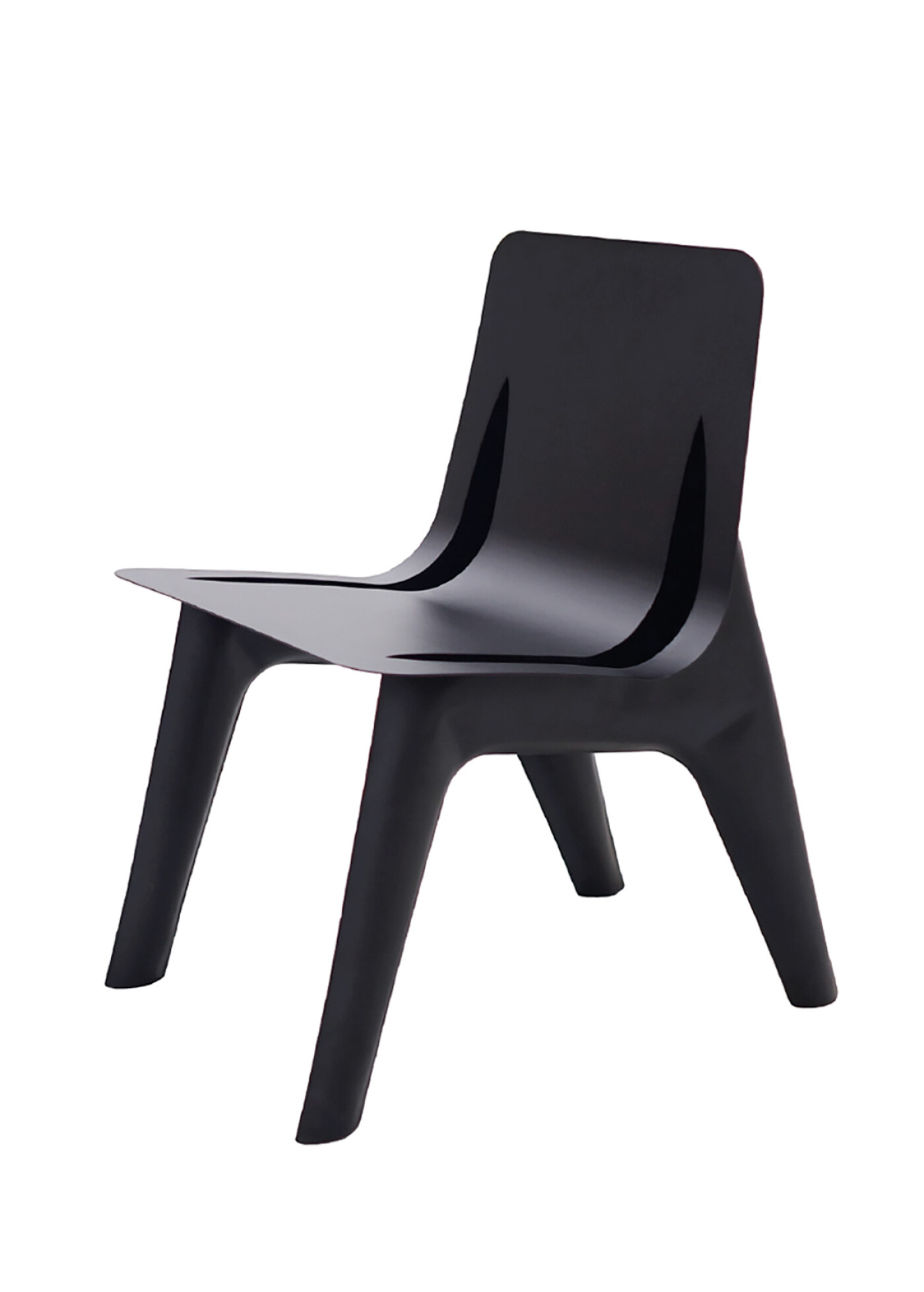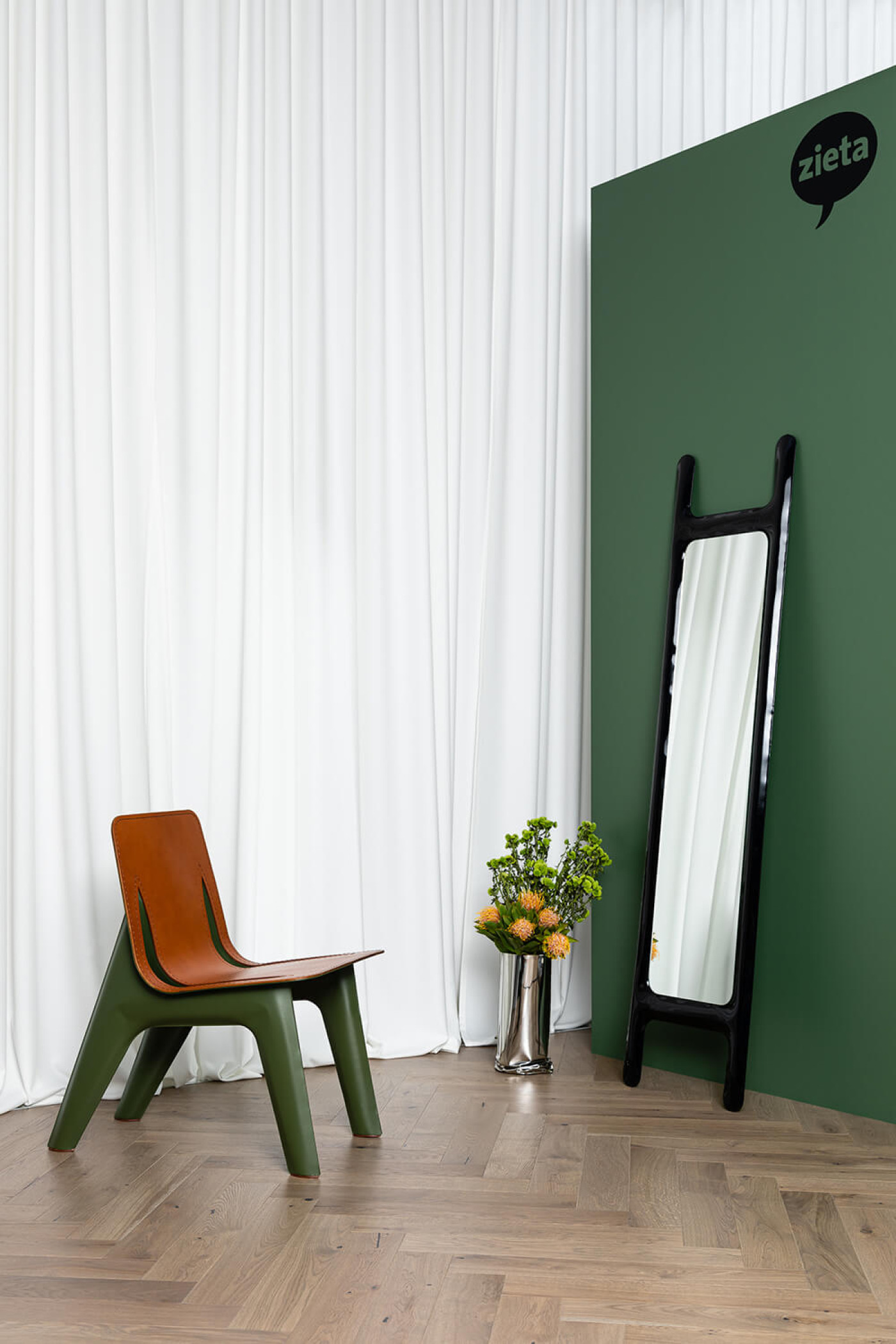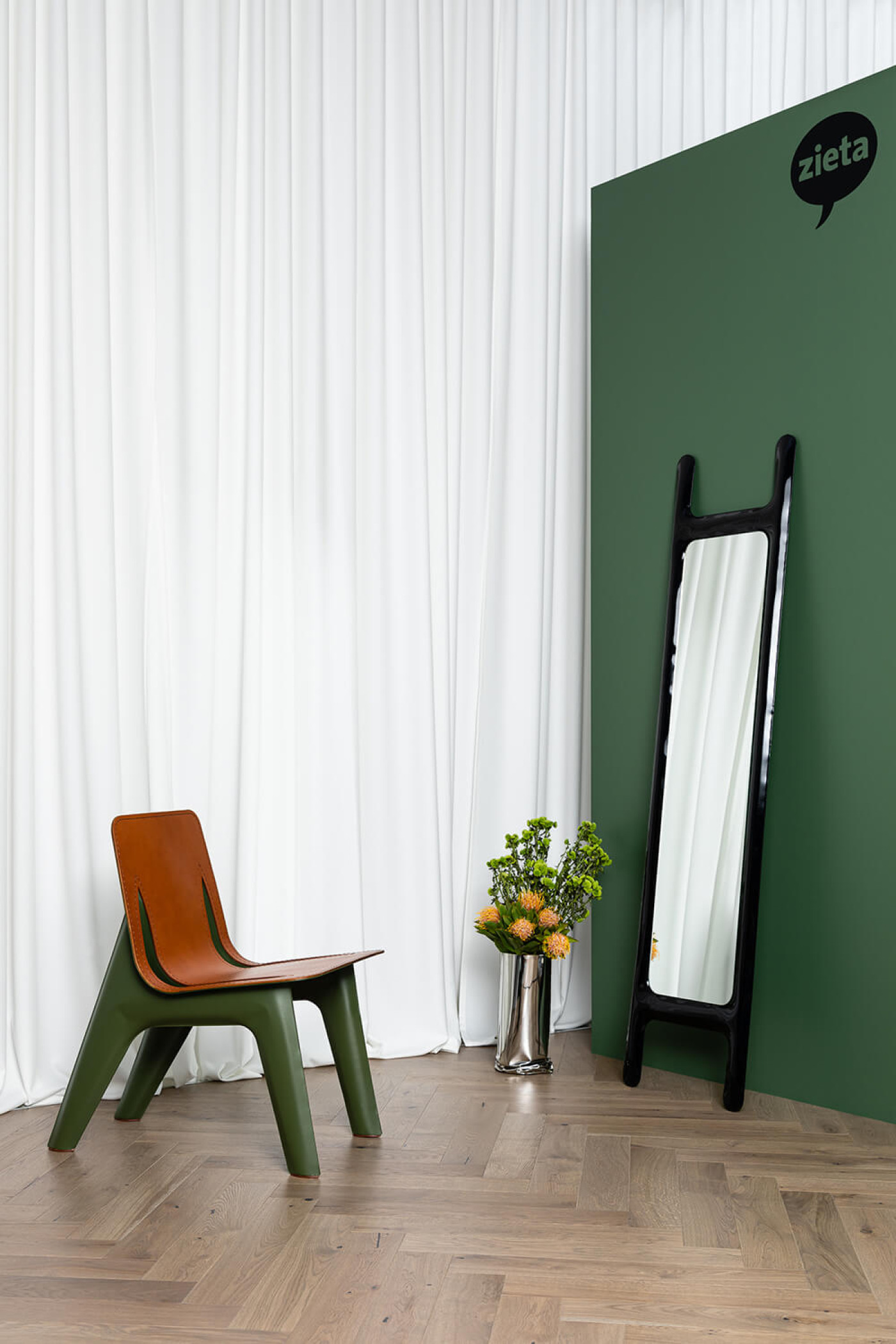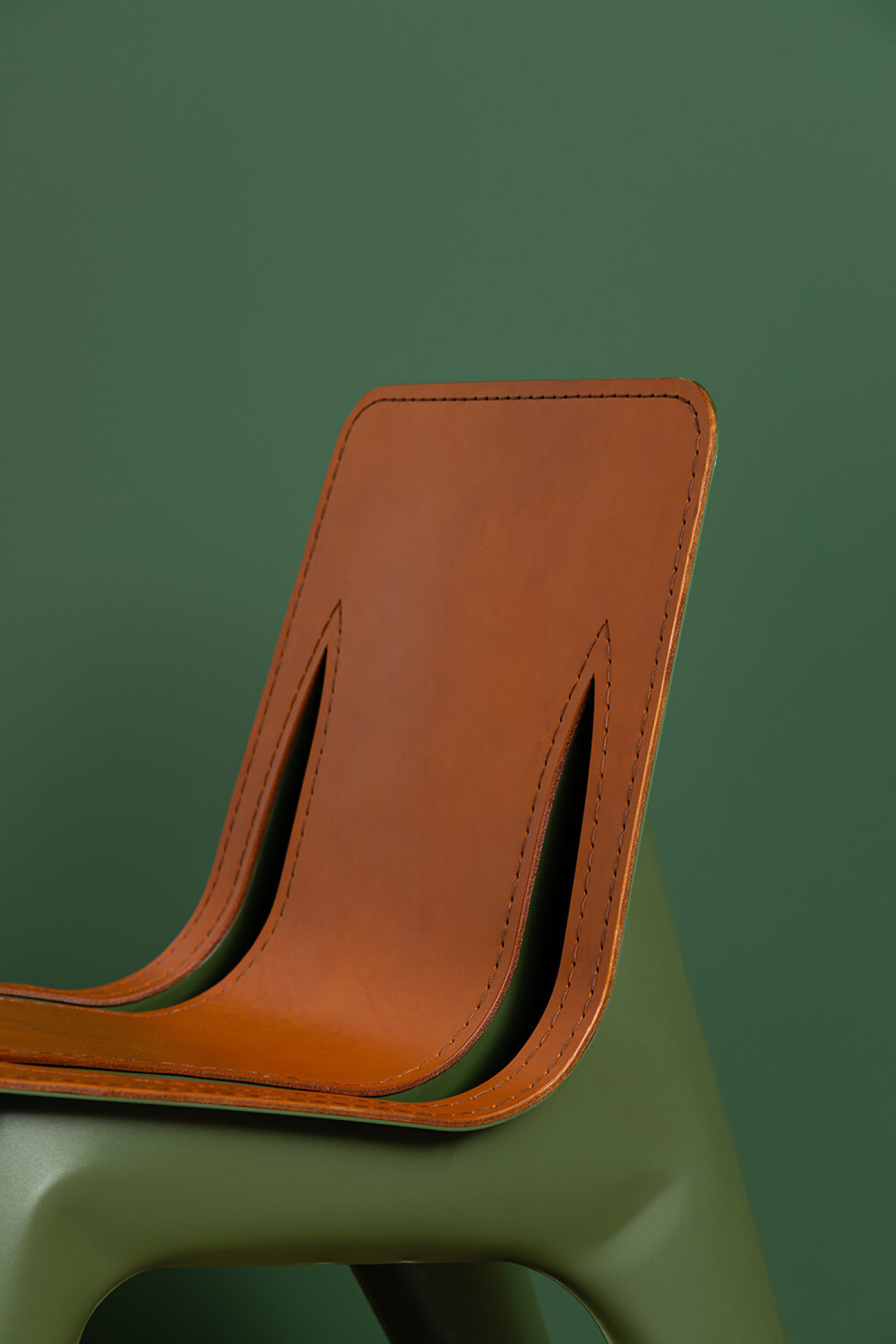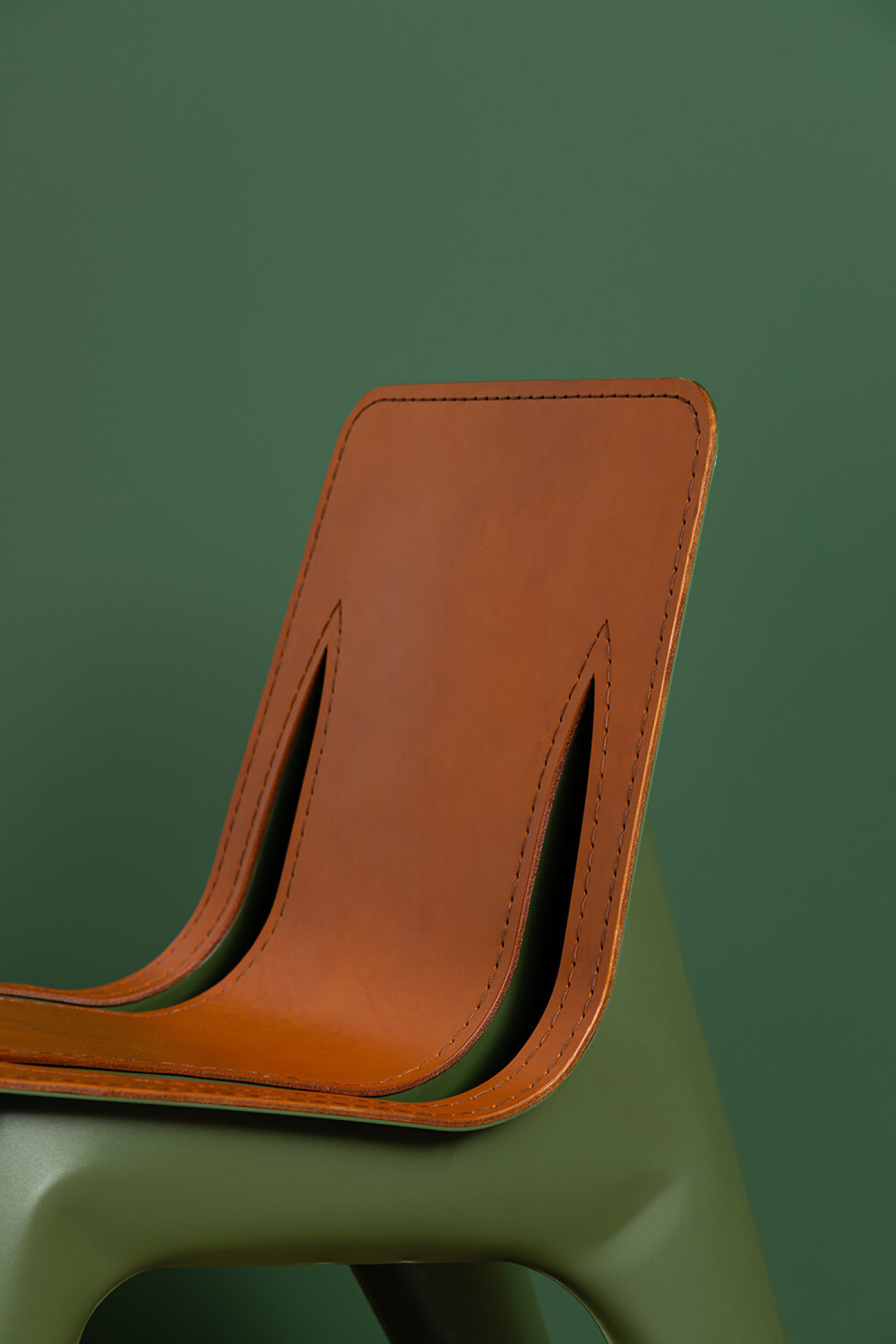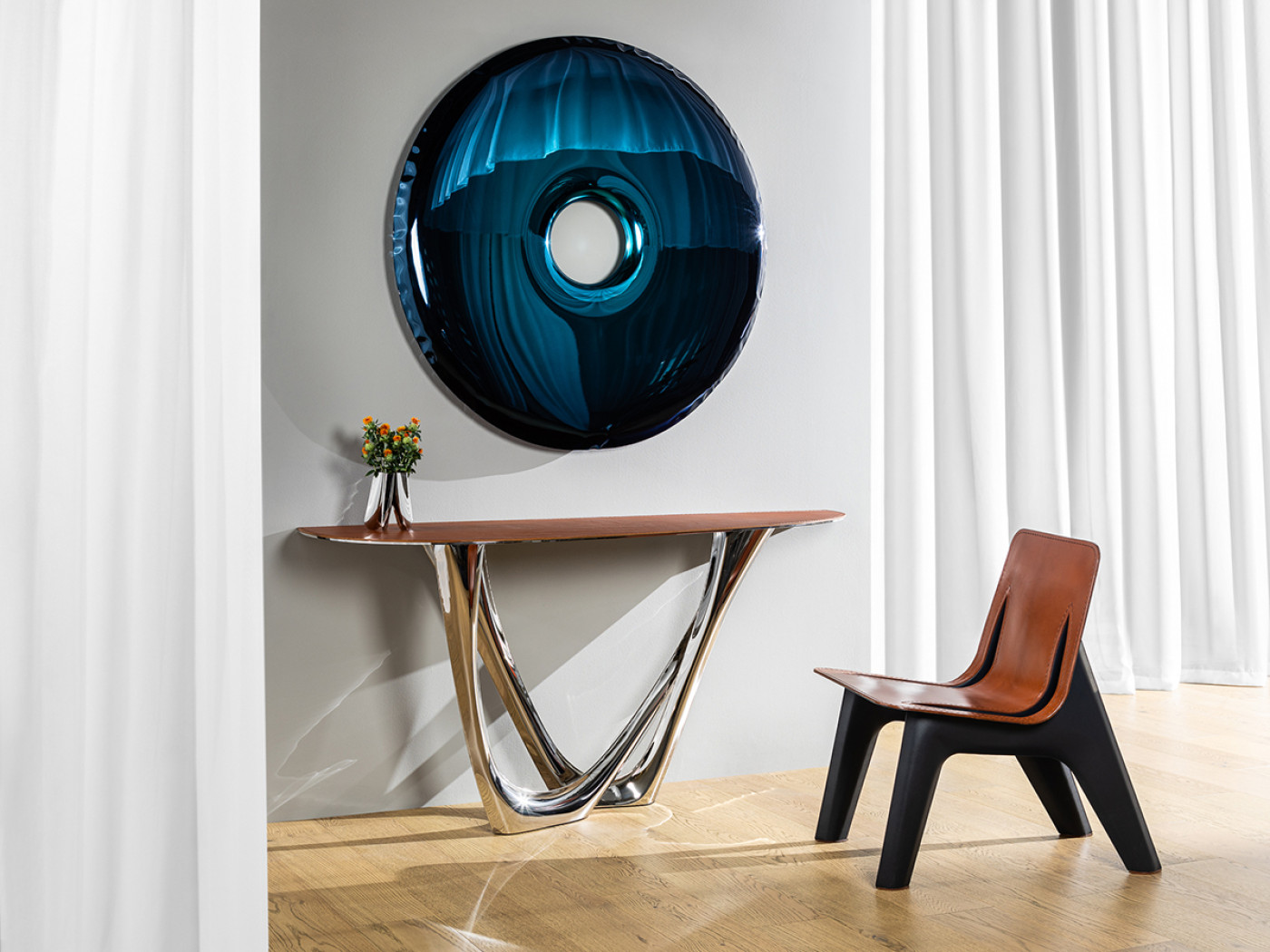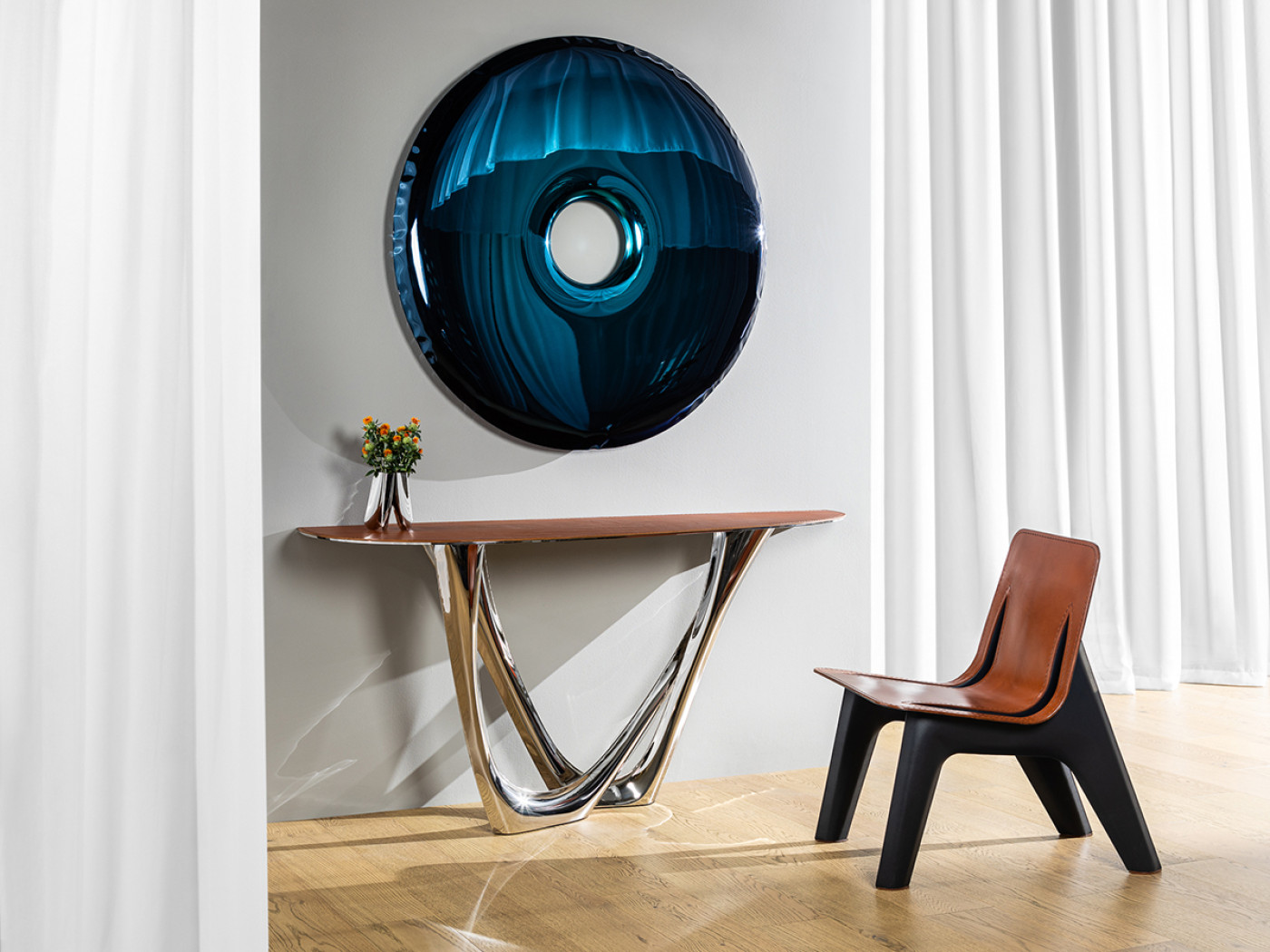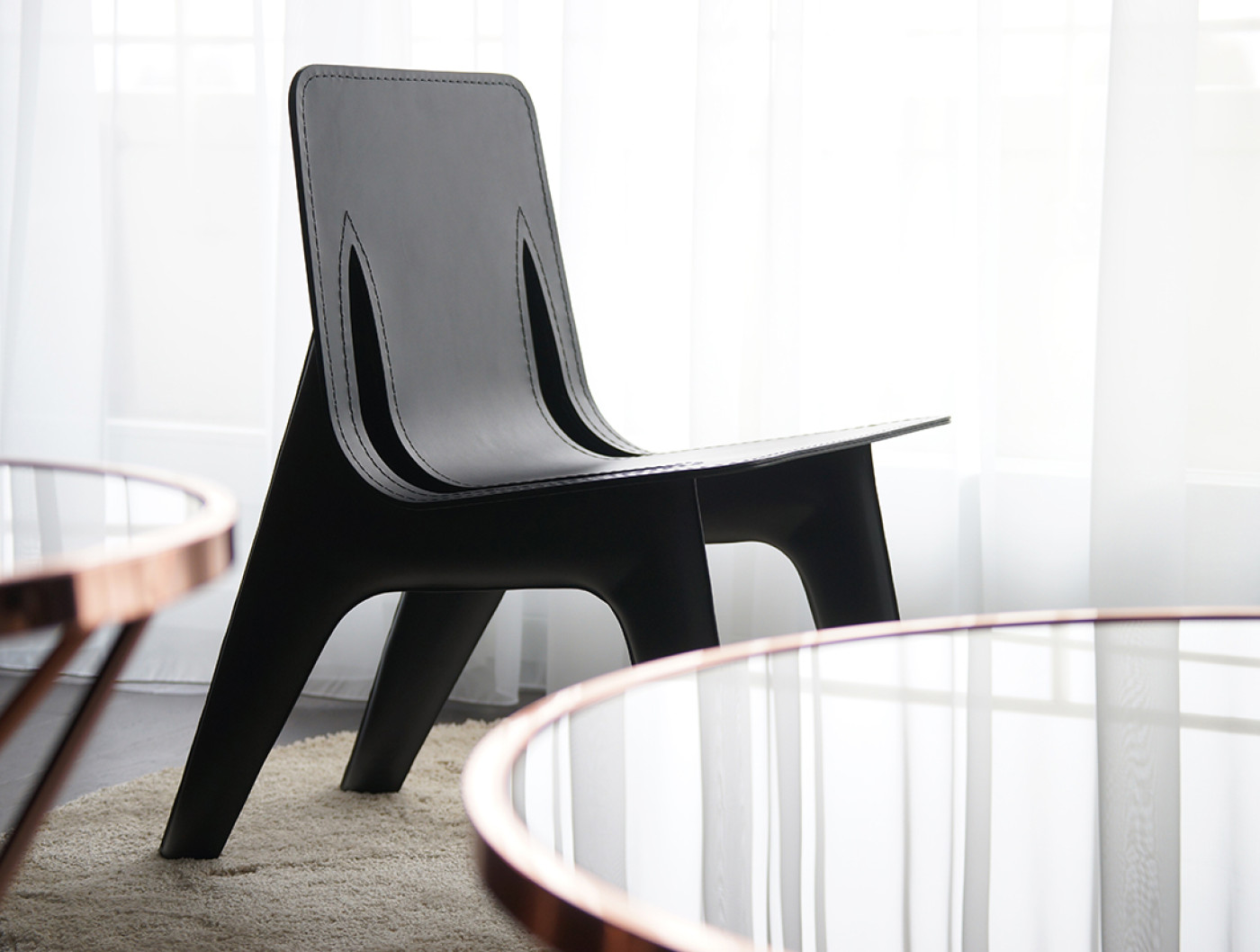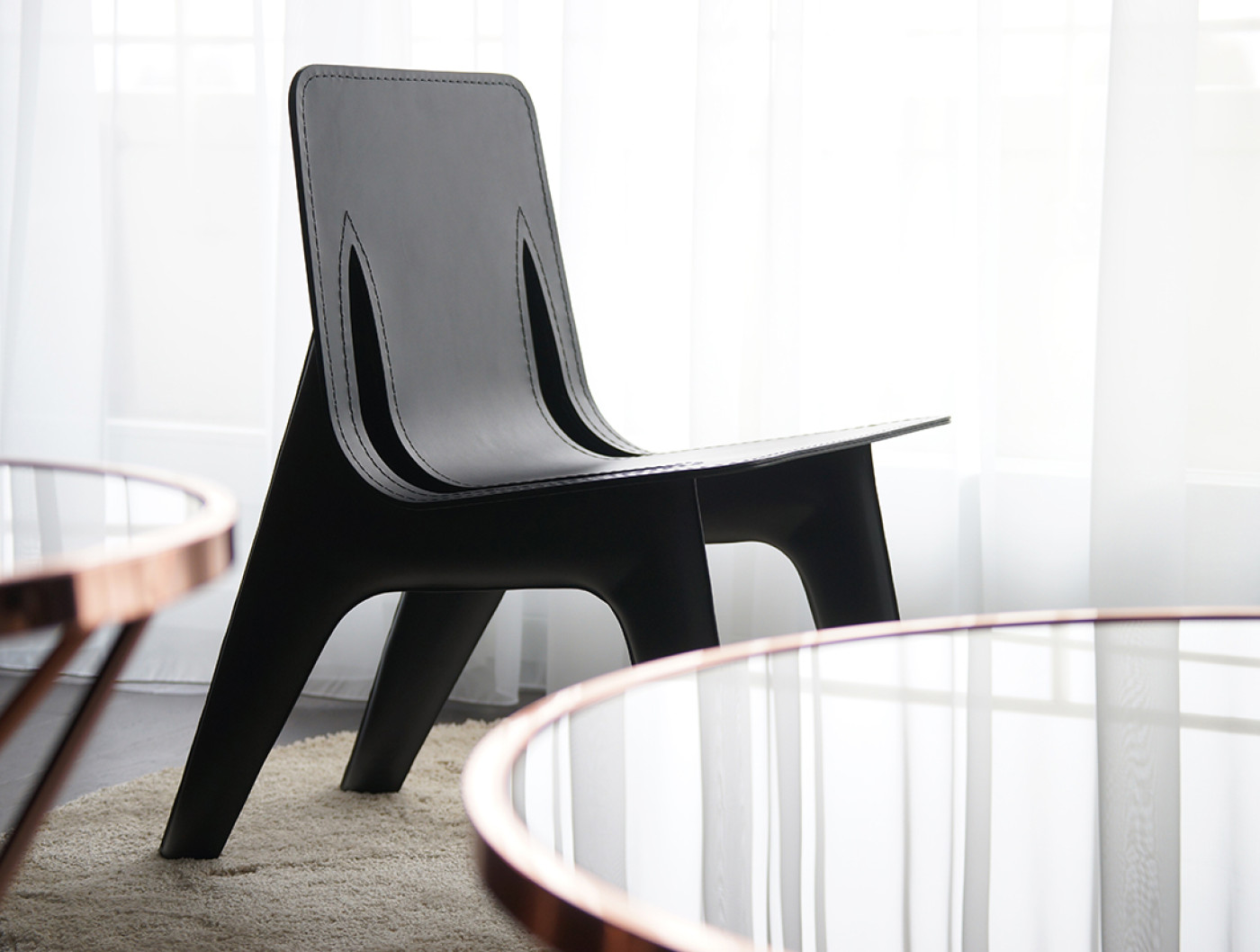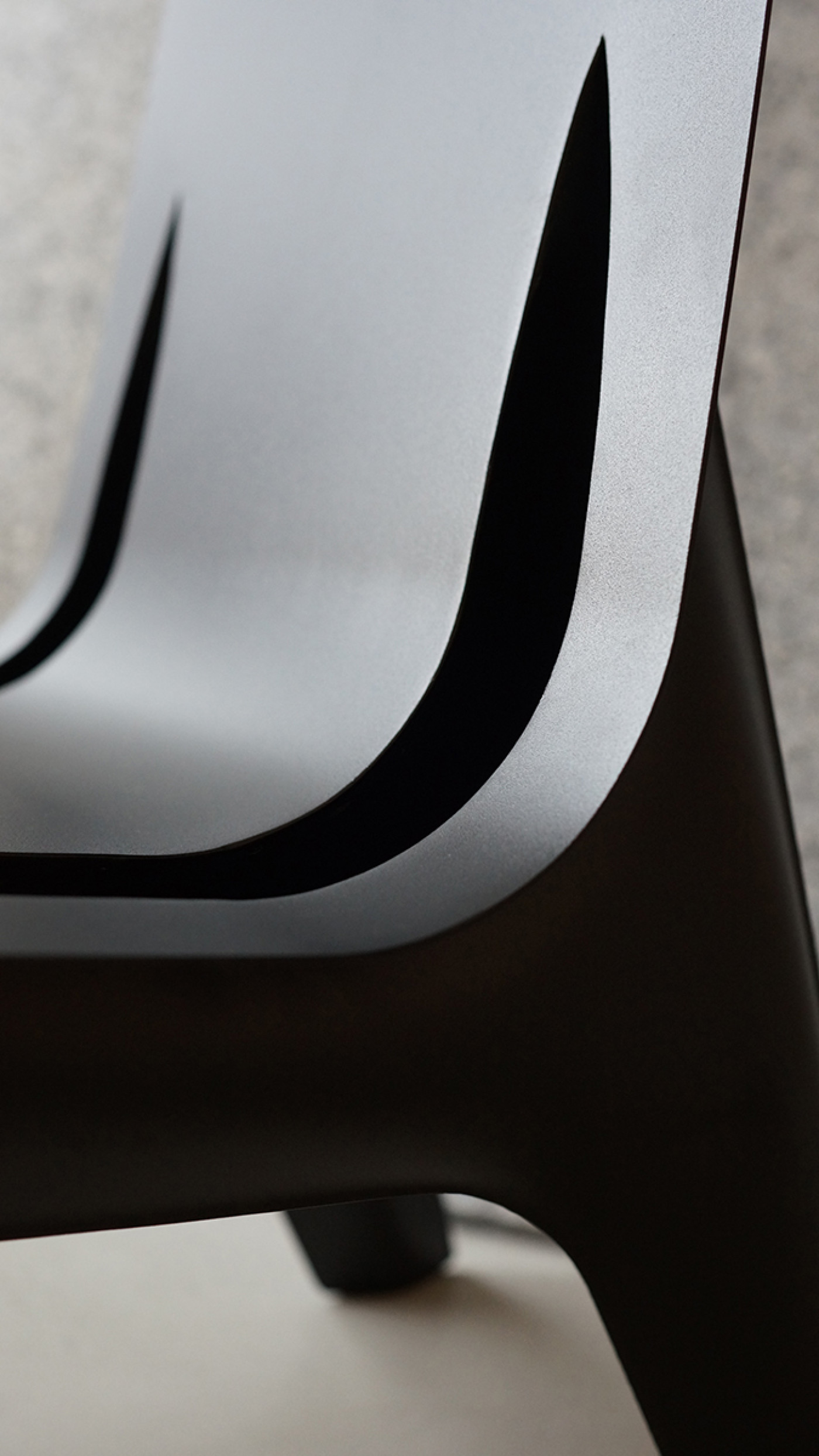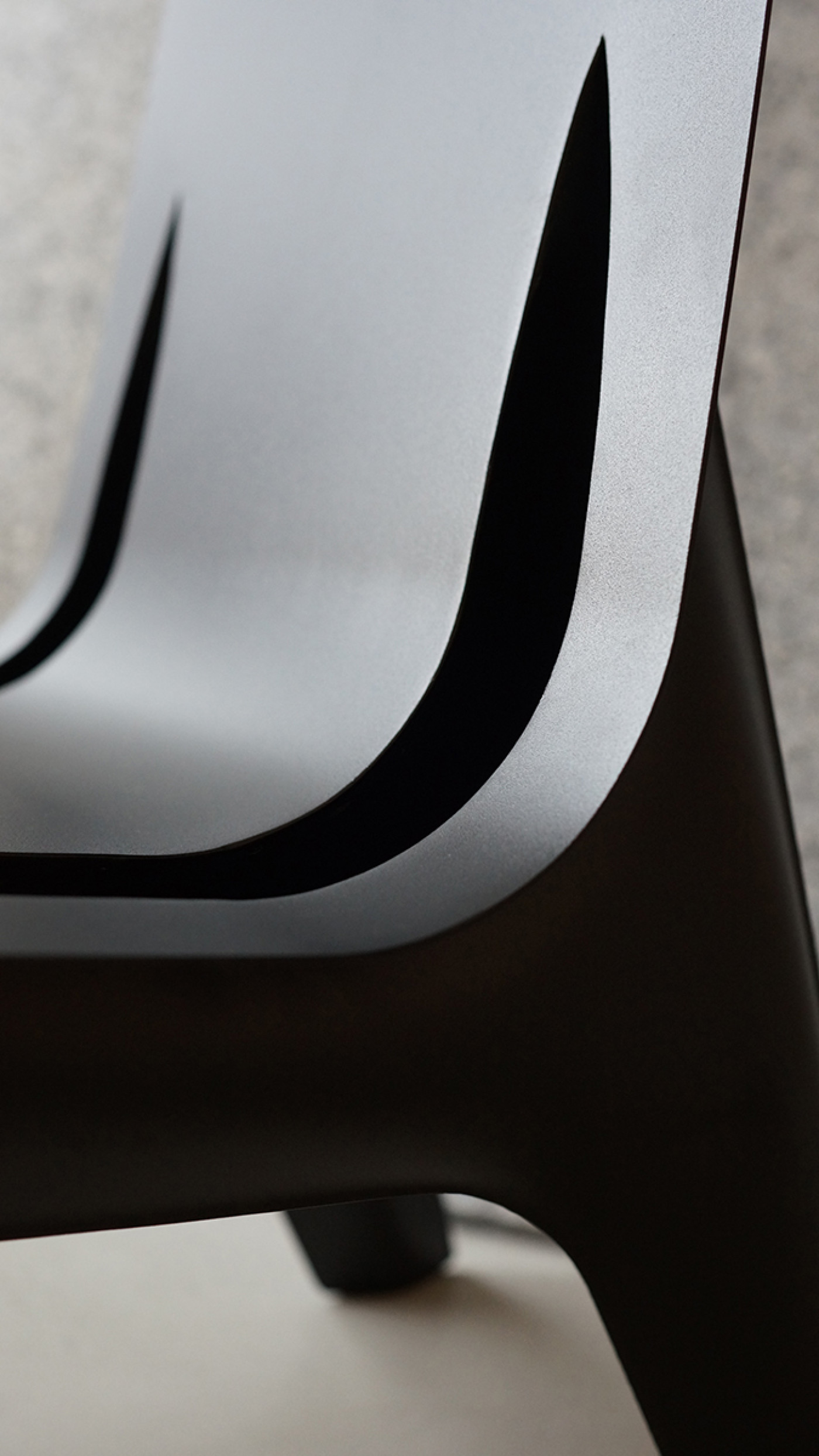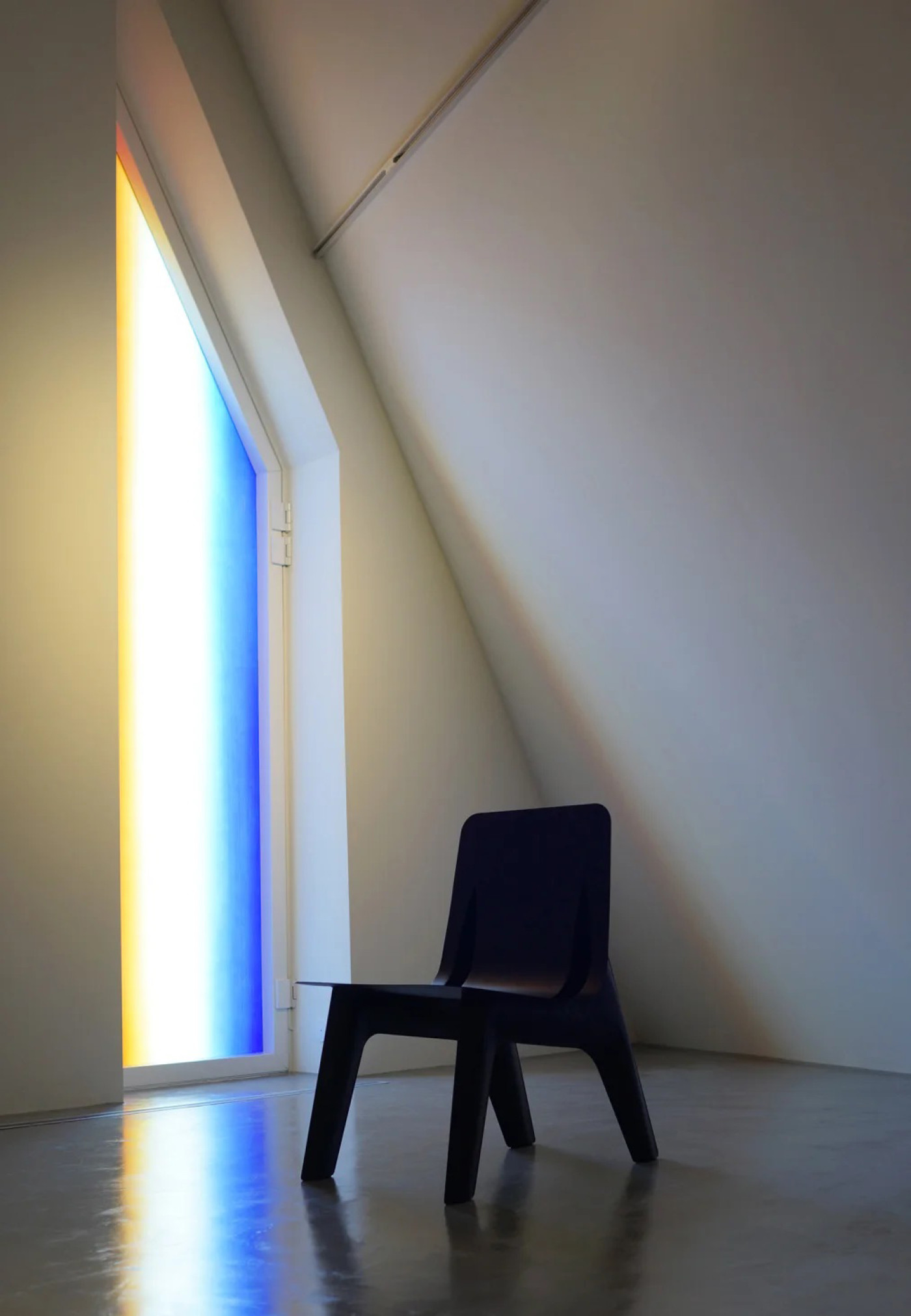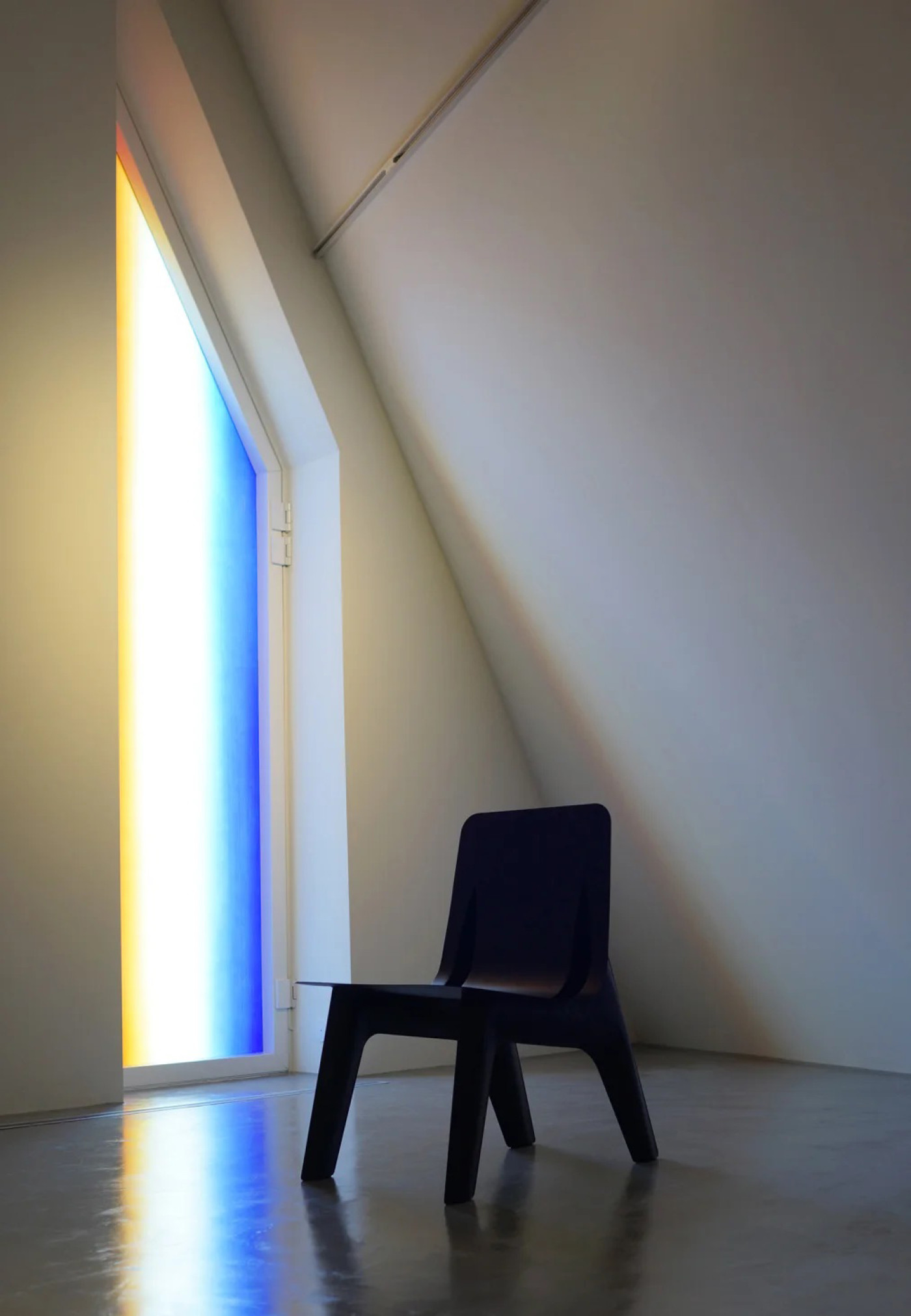 J-Chair
Dialogue of art and architecture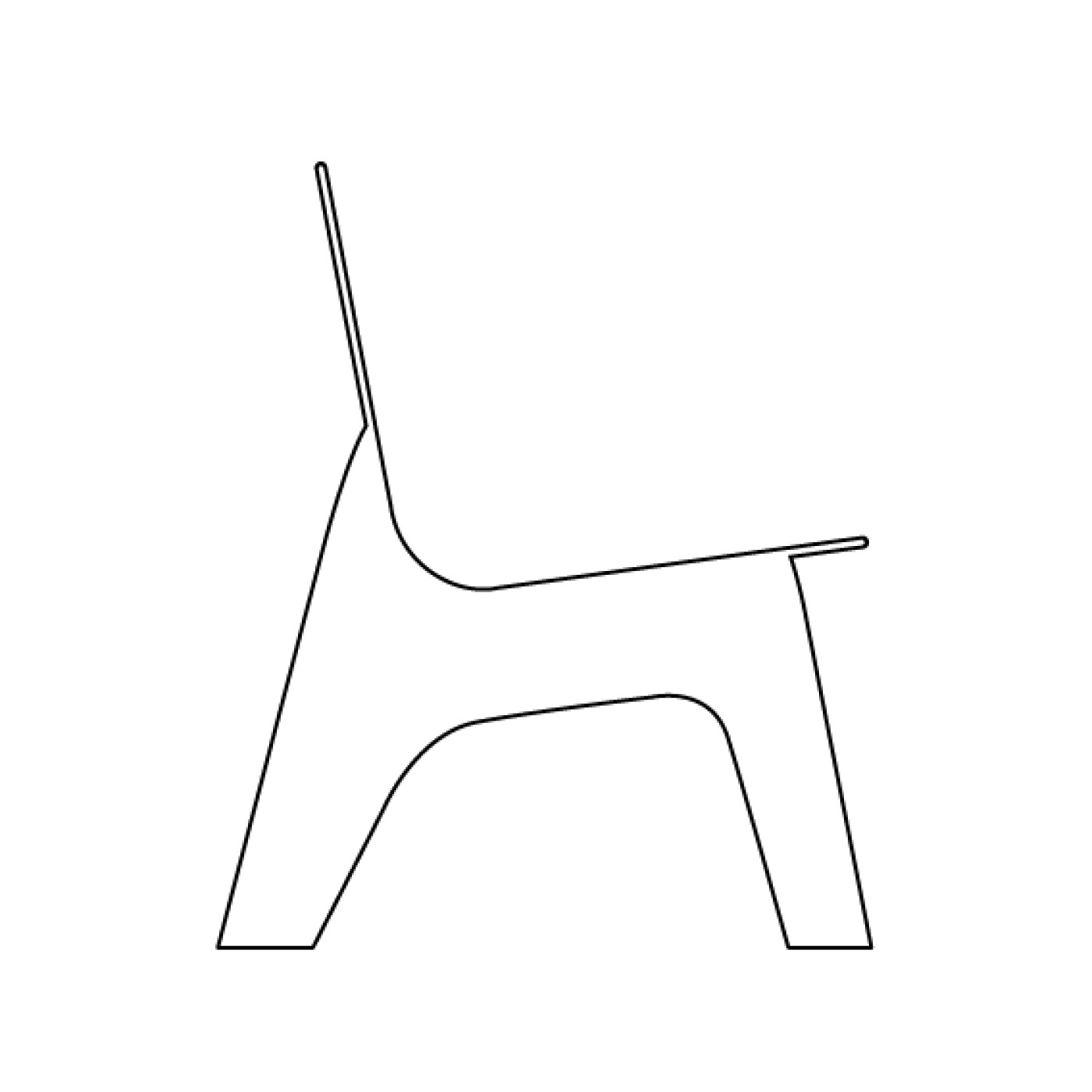 Dimensions
Height: 76.00 cm29.92 inch
Width: 53.00 cm20.87 inch
Depth: 74.00 cm29.13 inch
Weight: 5.20 kg11.44 lb
Gross dimensions (with packaging)
Height: 80.00 cm31.50 inch
Width: 58.00 cm22.83 inch
Depth: 78.00 cm30.71 inch
Weight: 9.50 kg20.90 lb
Collection Zieta Collection
Color Graphite Grey Matt 7021 Aluminium
* weights, shapes and dimensions may vary, this is a characteristic feature of FiDU products


The colours visible on the screen may be presented differently depending on your monitor settings and screen resolution. Therefore we cannot guarantee an exact match between the colours you see on the screen and the colours of the actual products.
Dialogue of art and architecture
An expressive FiDU manifesto. A visually strong object, iconic in its character, it sits on a light but durable construction. In a dining or lounge version, J-CHAIR is available in numerous finishes.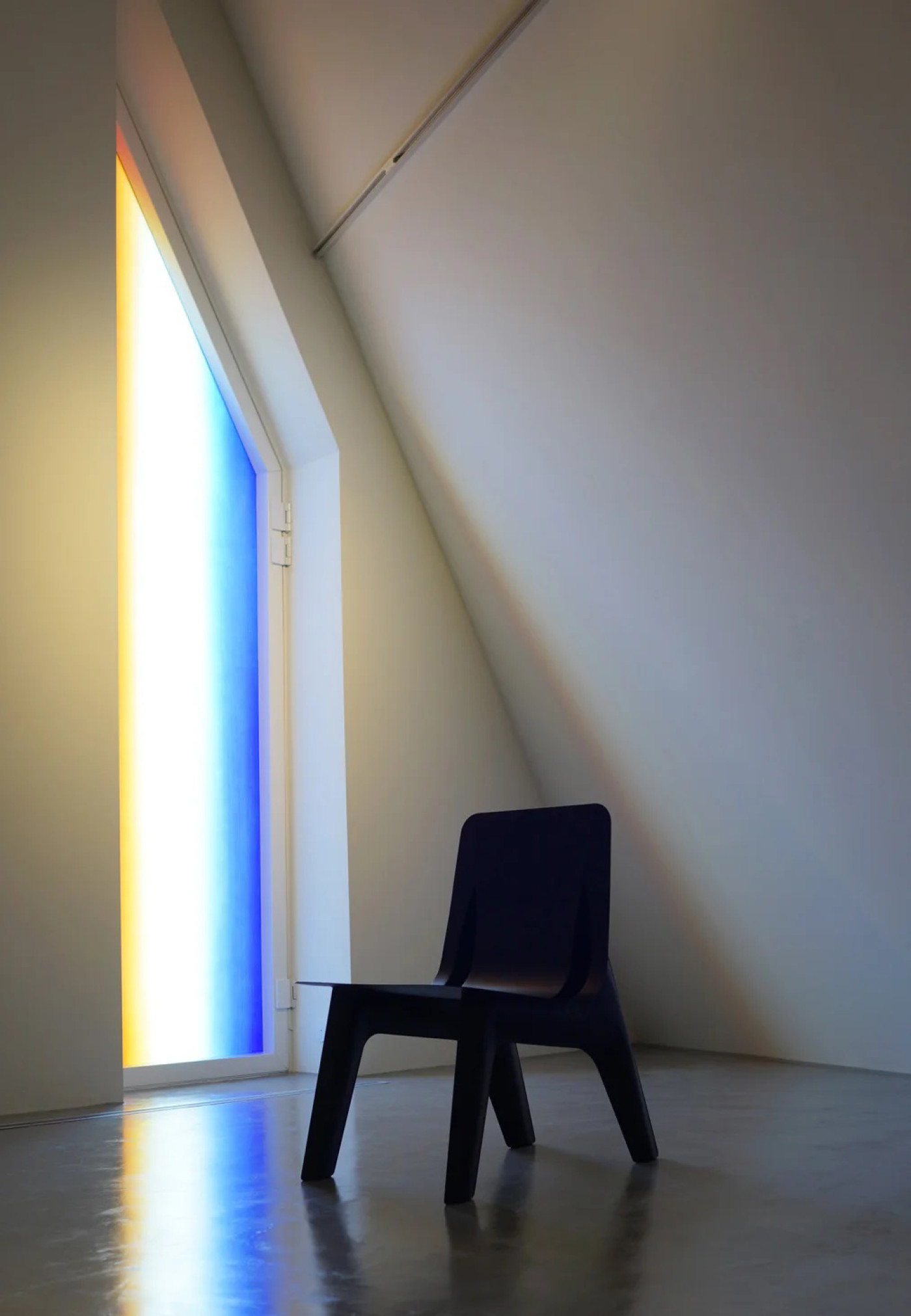 The chair was created at the special request of Museum Jerke in Recklinghausen, Germany, the only museum of Polish contemporary art outside of Poland. The inspiration for creation of the J-CHAIR was the architectural form of the museum itself and the composition by Polish painter Władysław Strzemiński Flat Construction (Breakage of a Black Rectangle) (1923). Both give the impression that the composition of the image as well as the design of the building have visible divisions and cuttings.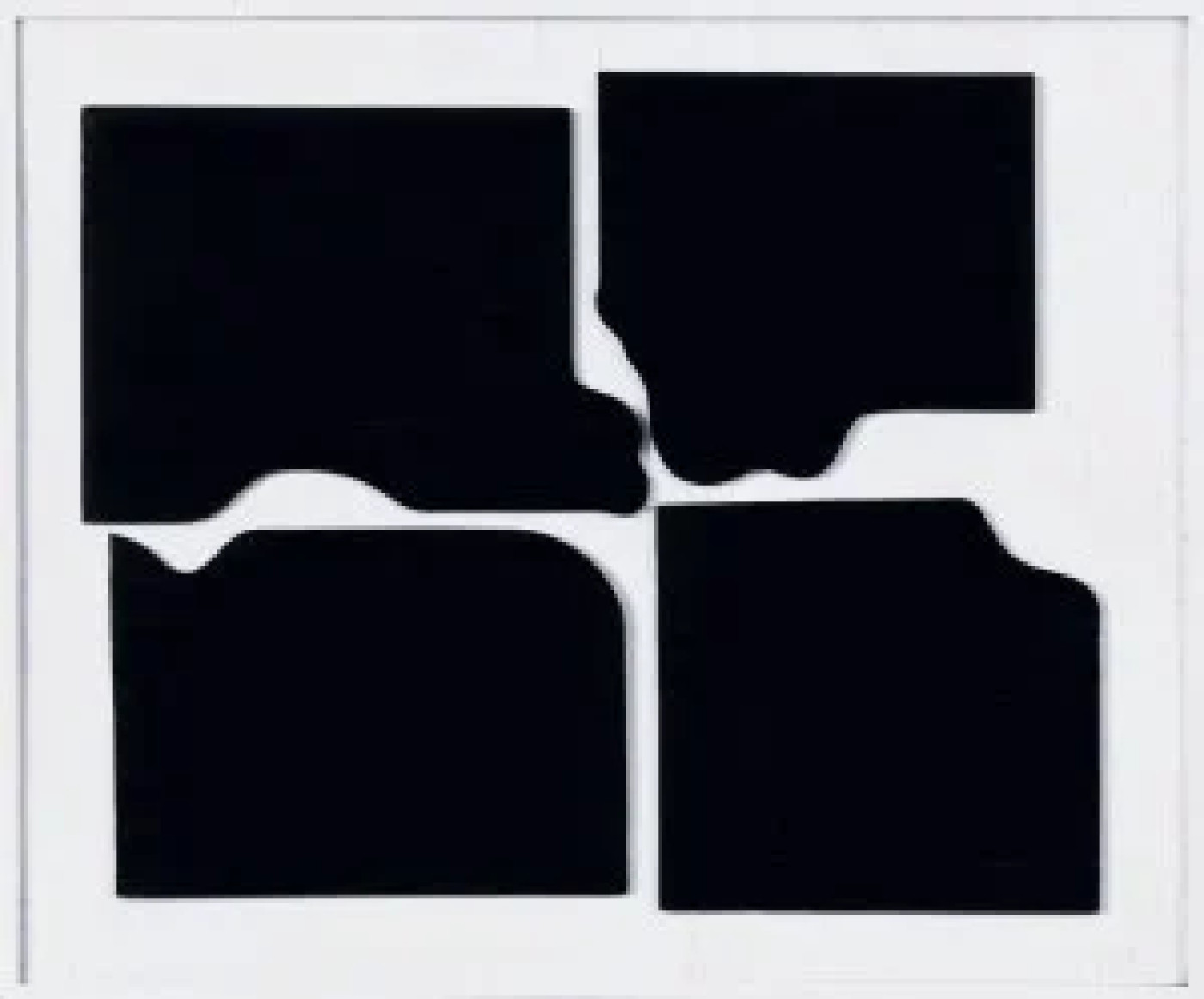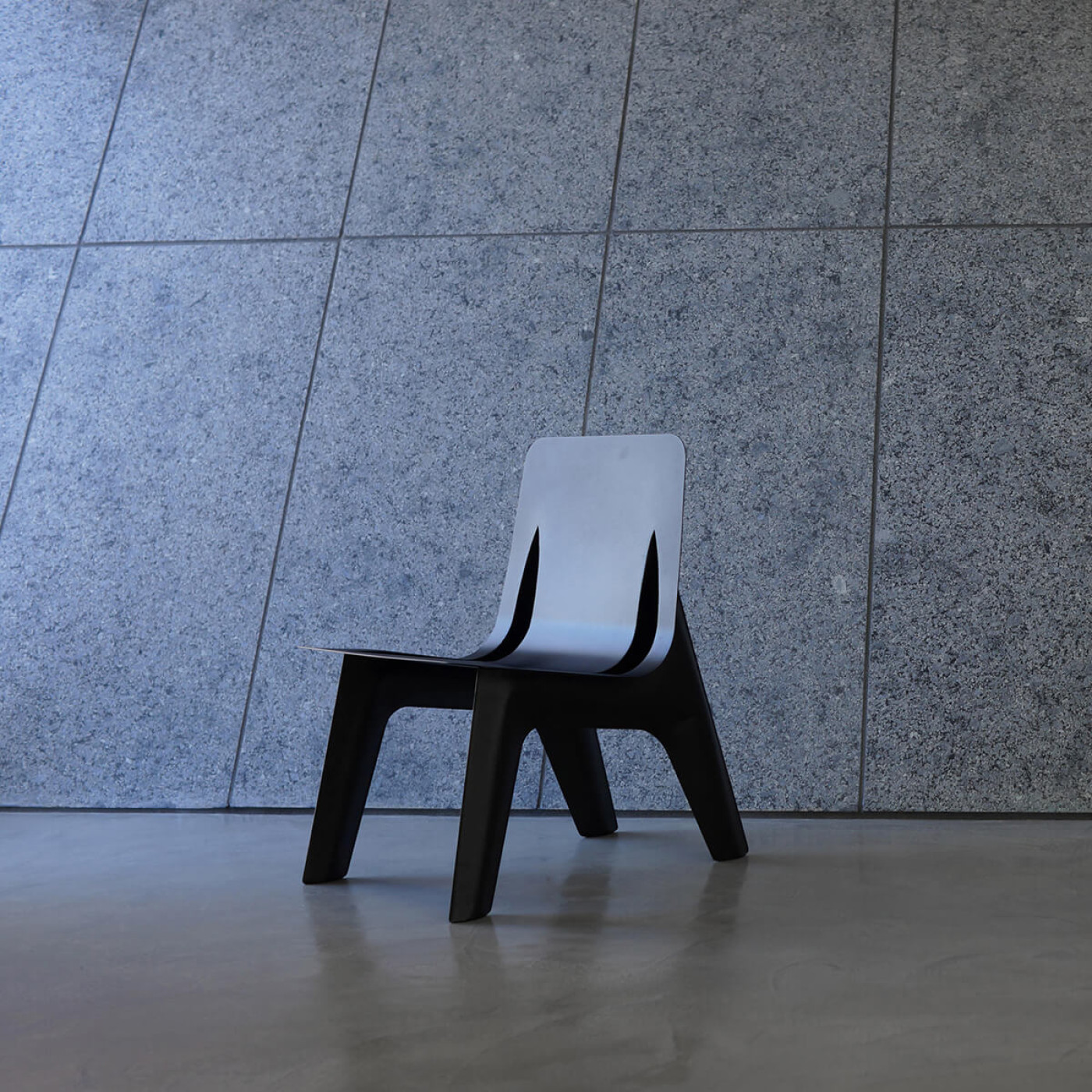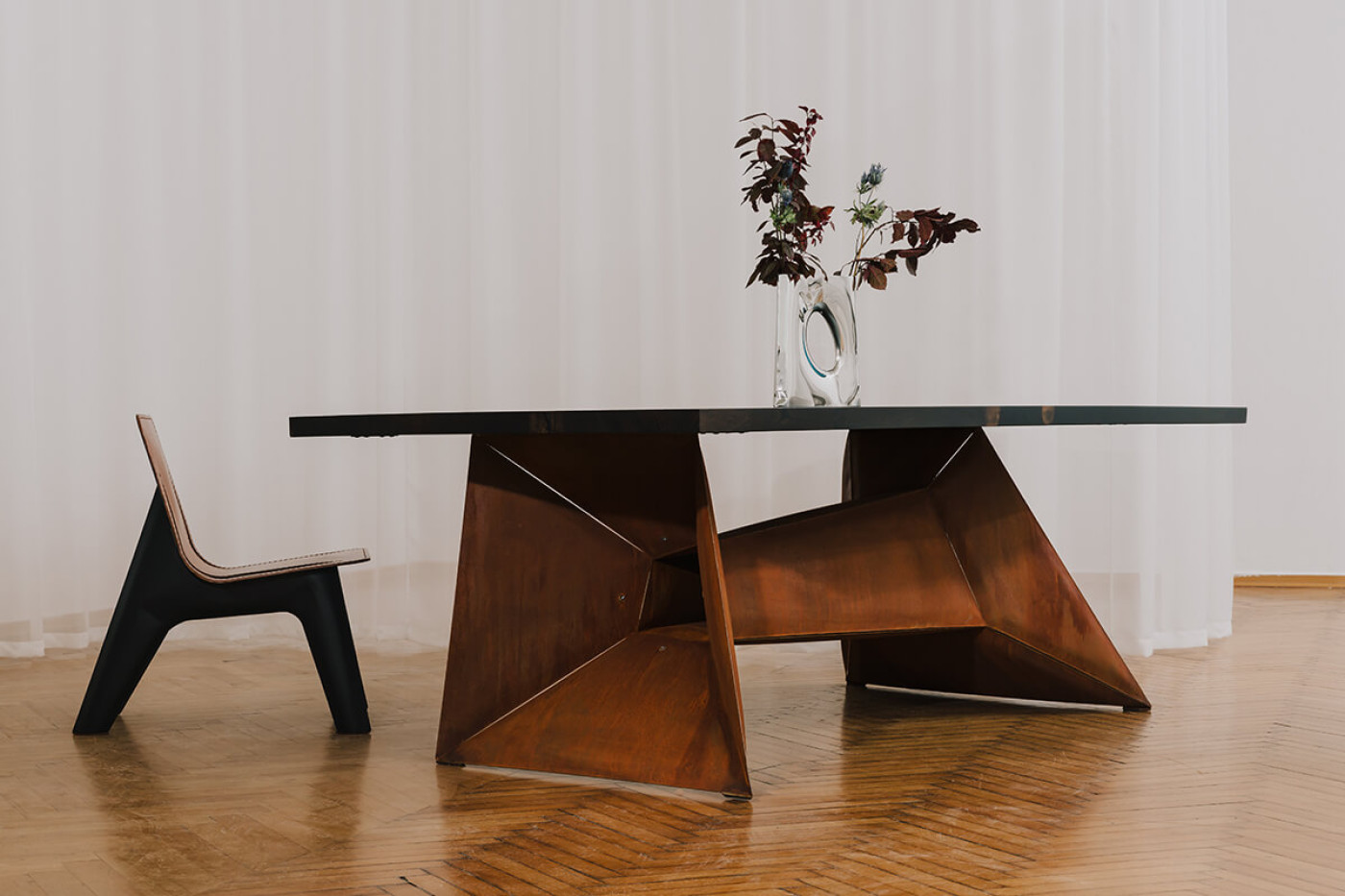 Upholstered metal
J-CHAIR is another FiDU manifesto with a strong and iconic visual character, of light and durable construction. J-CHAIR is also available in leather versions as an impressive result of cooperation with the best saddleries in Europe. The seat is finished with natural leather used for the production of saddles. Working with and combining such demanding materials requires many years of experience from the artisans. J-CHAIR is a great storyteller which reflects a unique dialogue between metal and leather, architecture and art, functionality and design.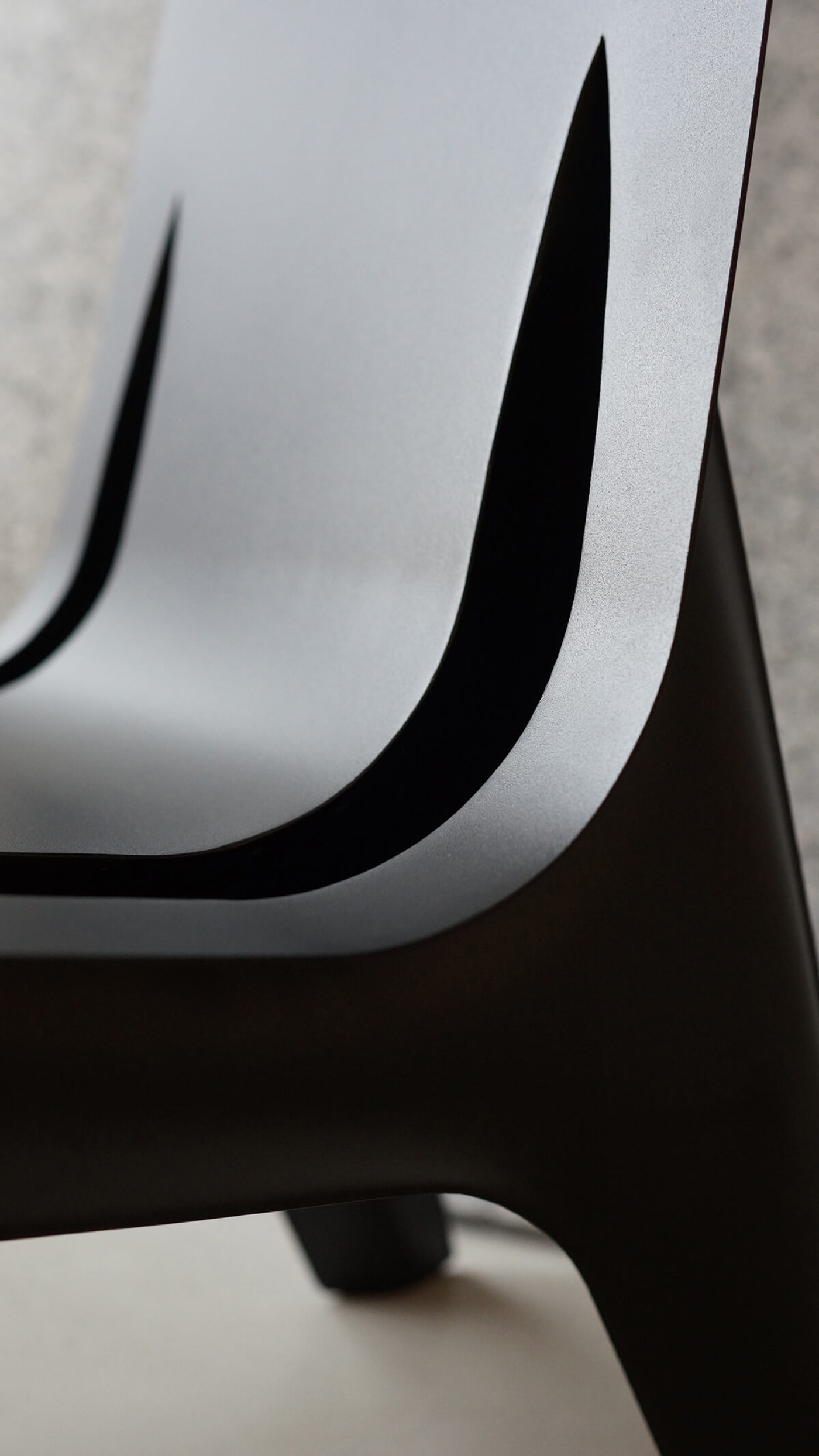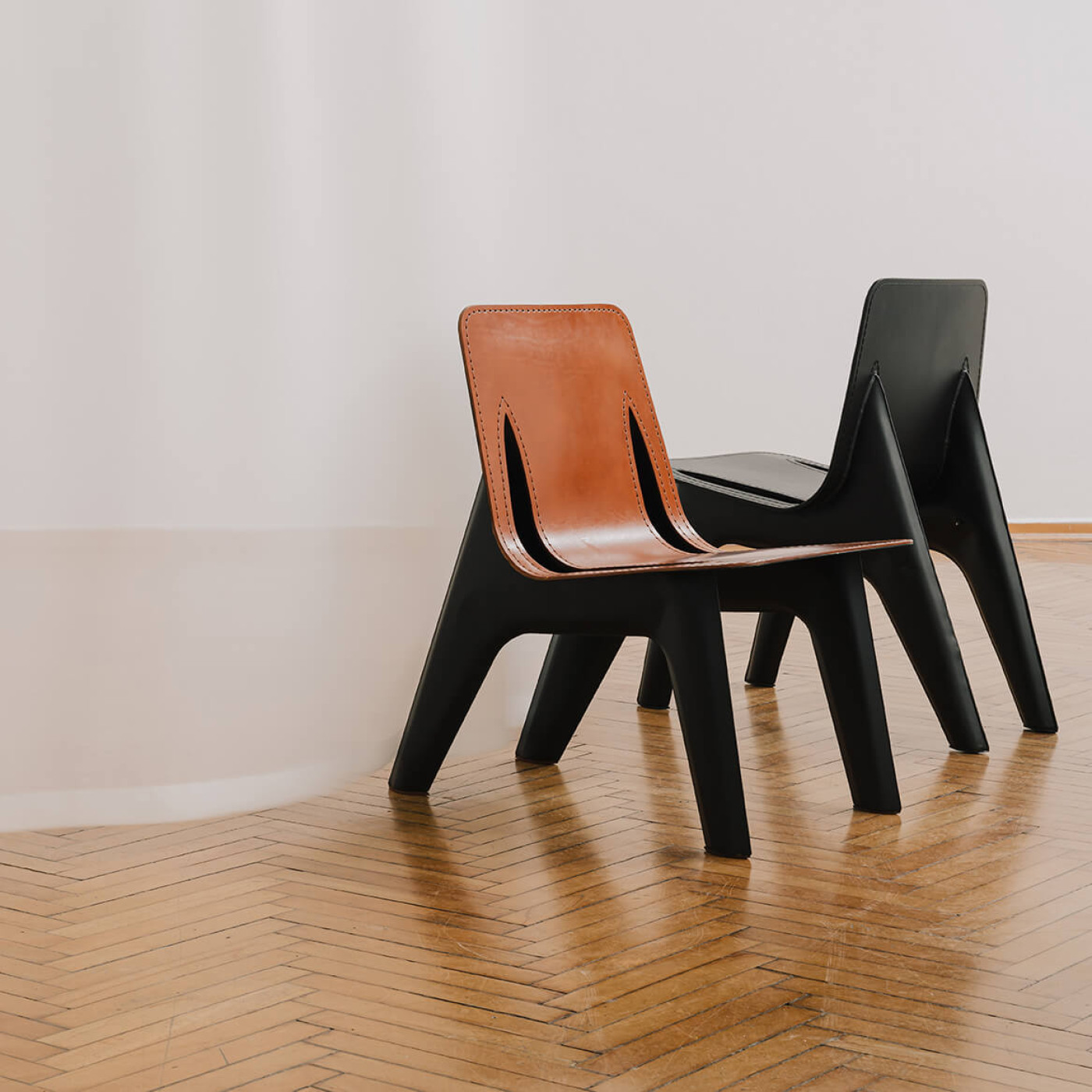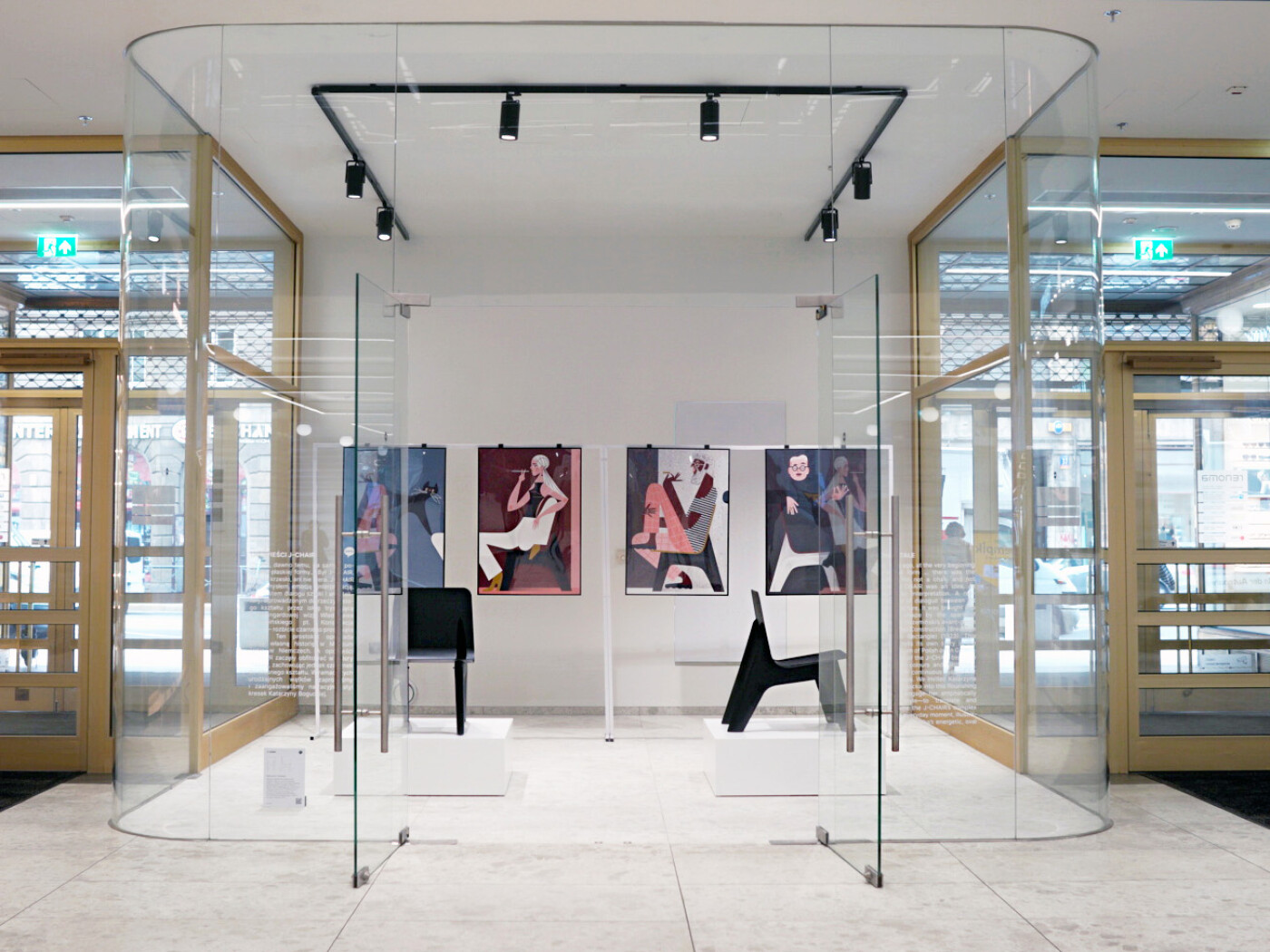 ILLUSTRATED TALES | J–CHAIR - Katarzyna Bogucka
As the J-CHAIR insists on speaking up, we invited Katarzyna "Nioska" Bogucka into this flourishing sphere. We engaged her narrative style—to translate and freeze-frame the J-CHAIR's complex story in an everyday moment. The little chit-chats bring everyday and extraordinary topics to light—illustratively told by Nioska's energetic, oval lines.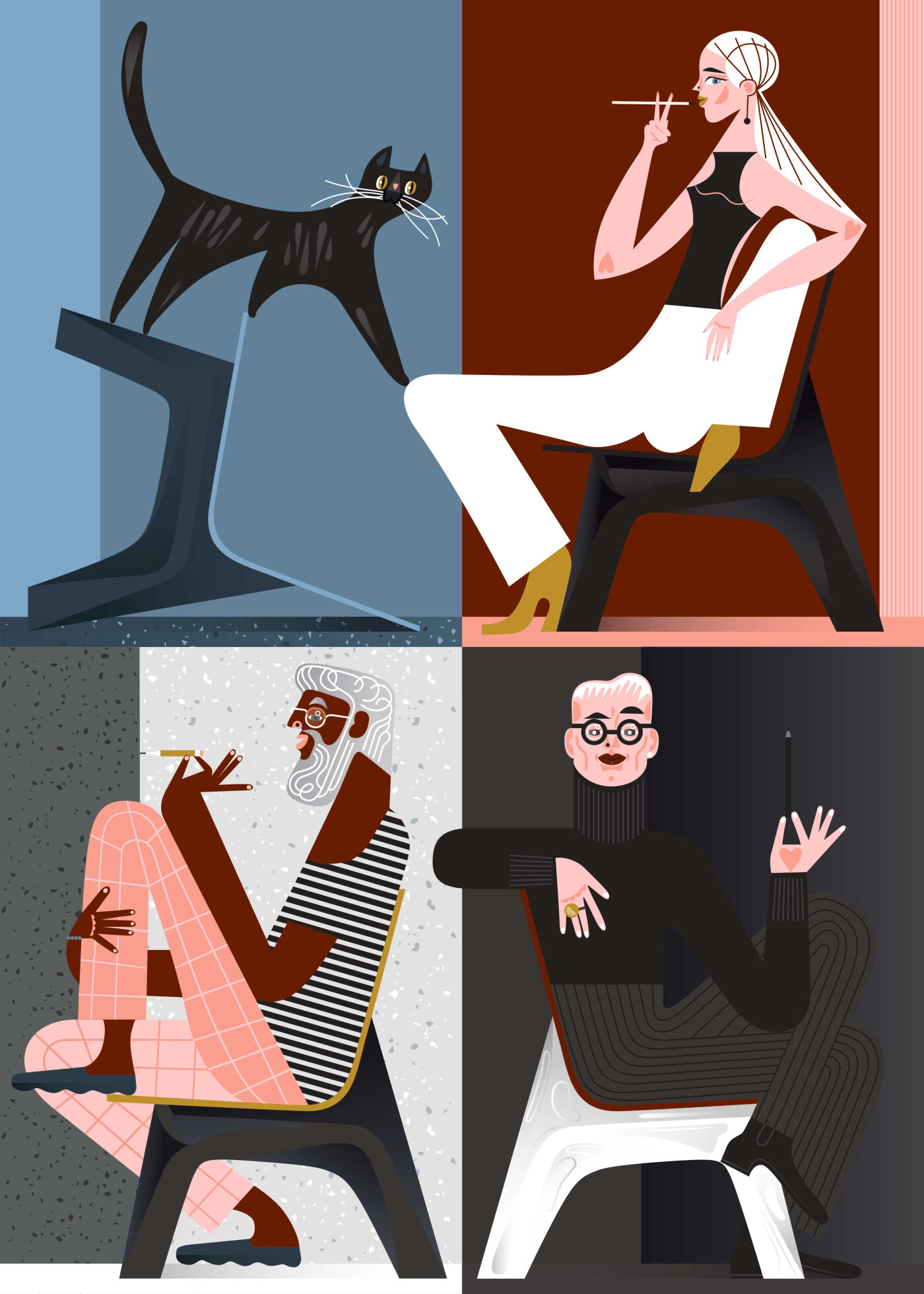 The stories of J-CHAIR serve as a kind of prelude to a new project, Zieta Illustrated, whose first fruits we will see at this year's edition of the Warsaw Home design fair.
Read more →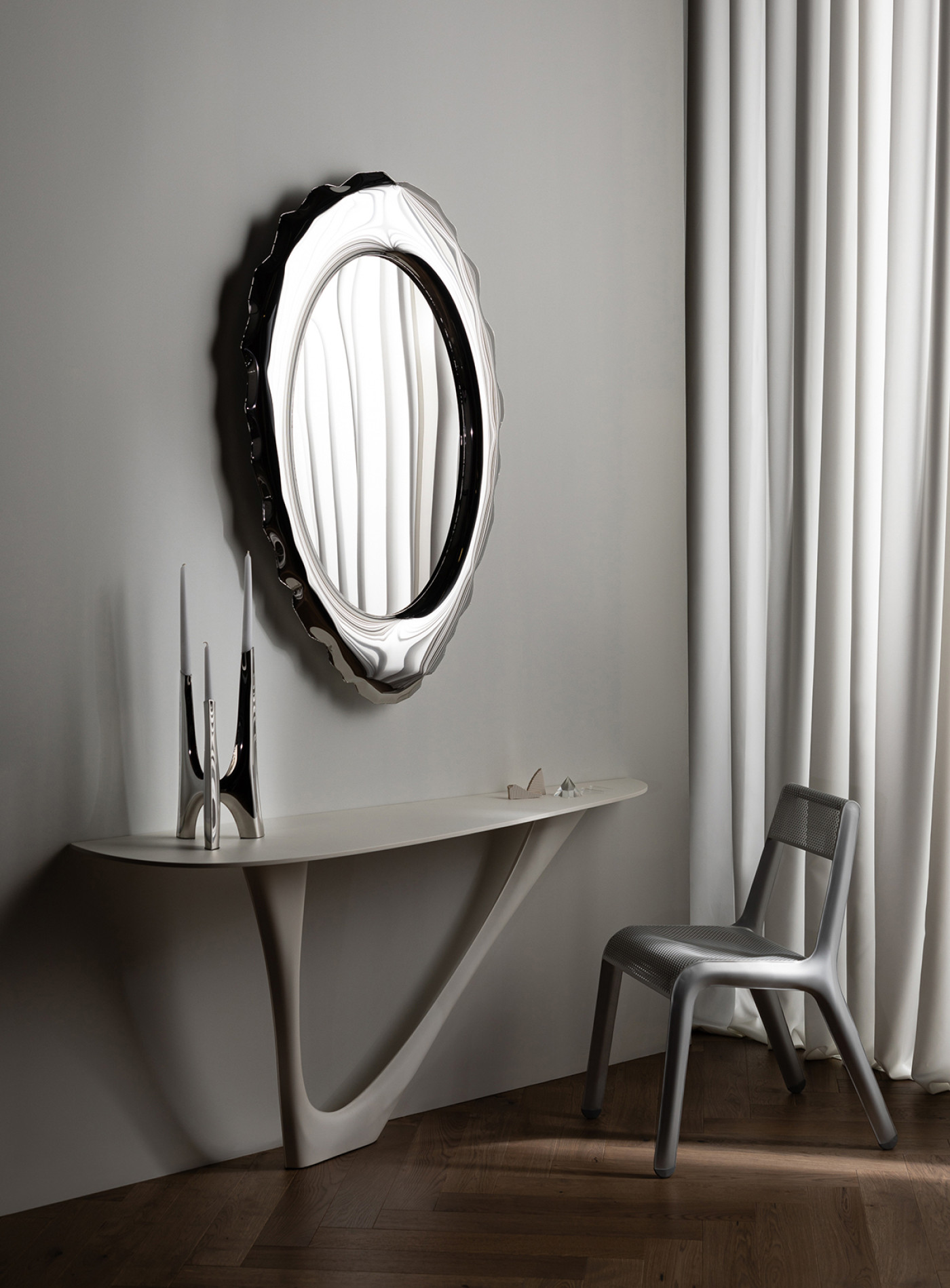 Objects shaped with air
The outcome of transdisciplinary design based on experimenting with unique FiDU technology. The Zieta Collection, fresh, new, daring solutions that not only excite but also fire up the imagination, is based on controlled deformation—inflating flat, steel forms with compressed air.
explore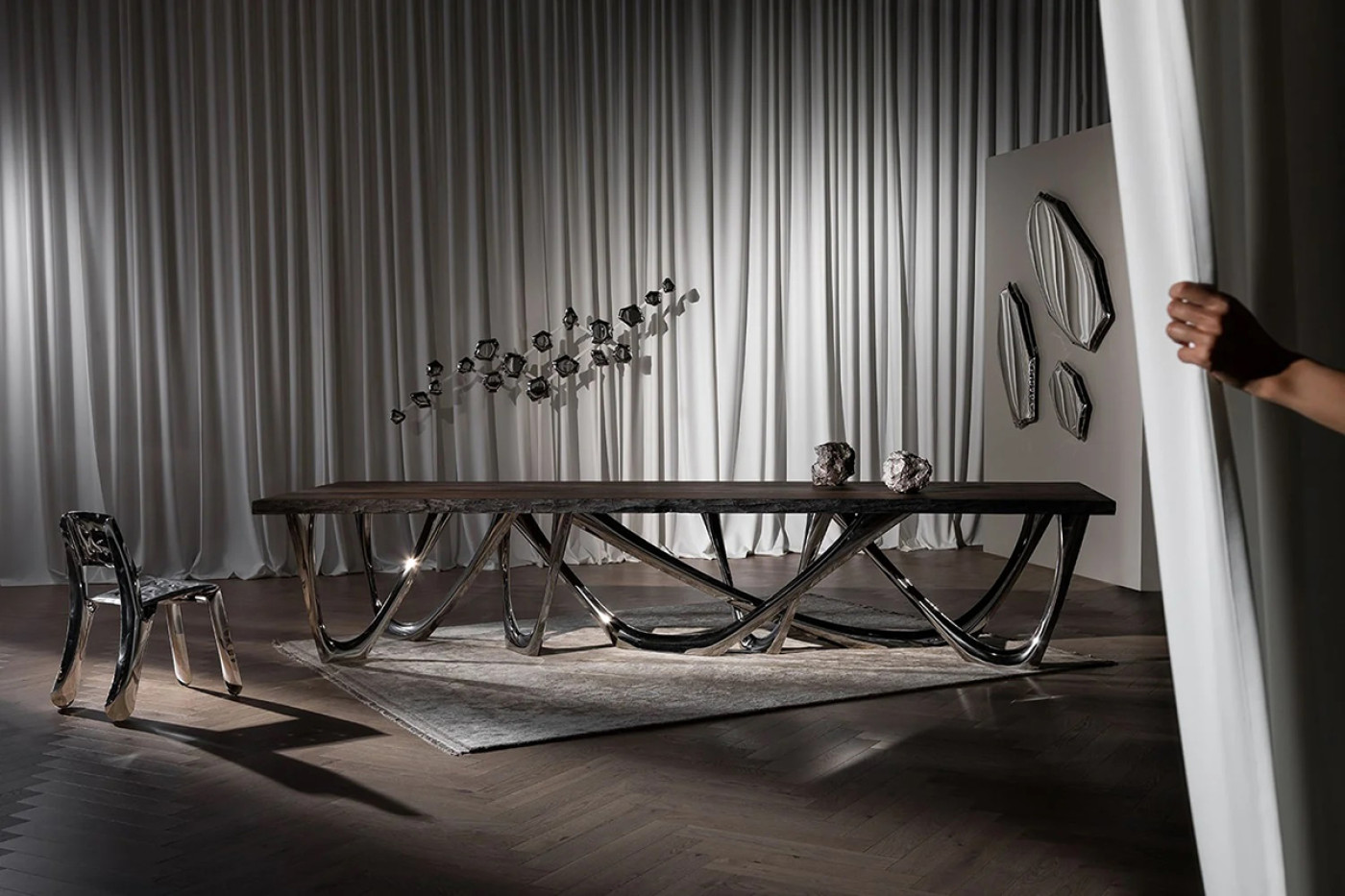 Studio's selection
Complementary choice
Our Journal
Related articles