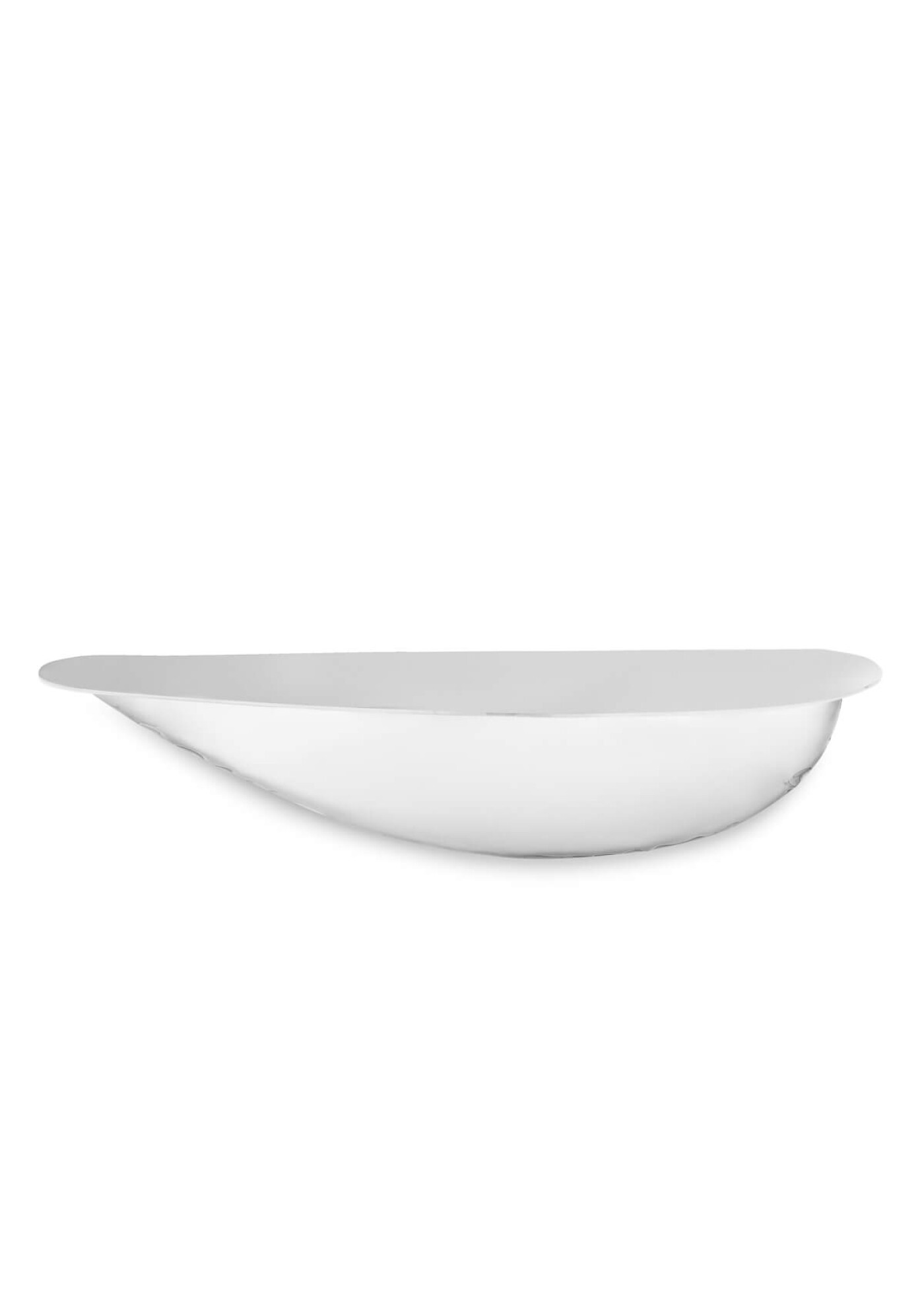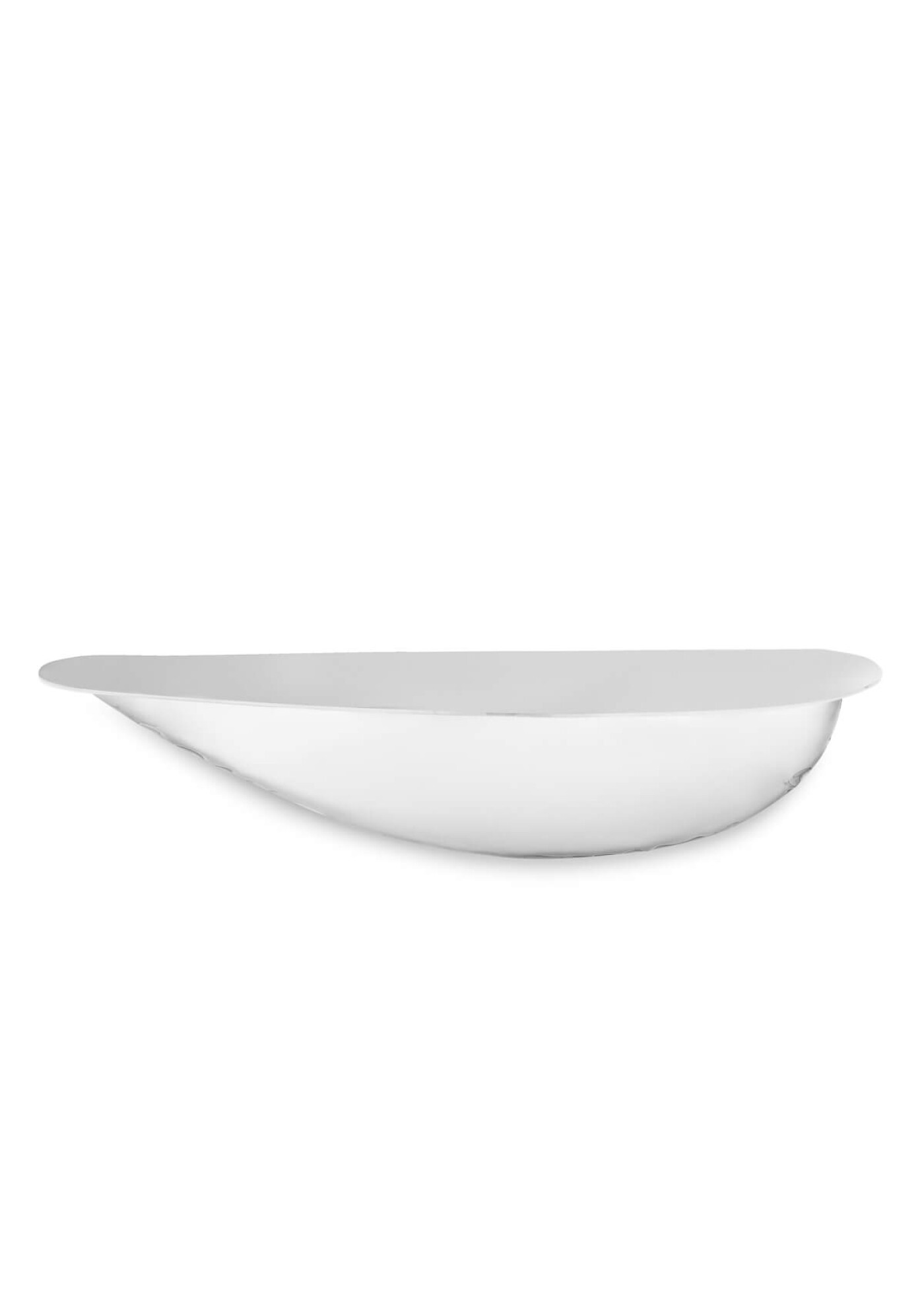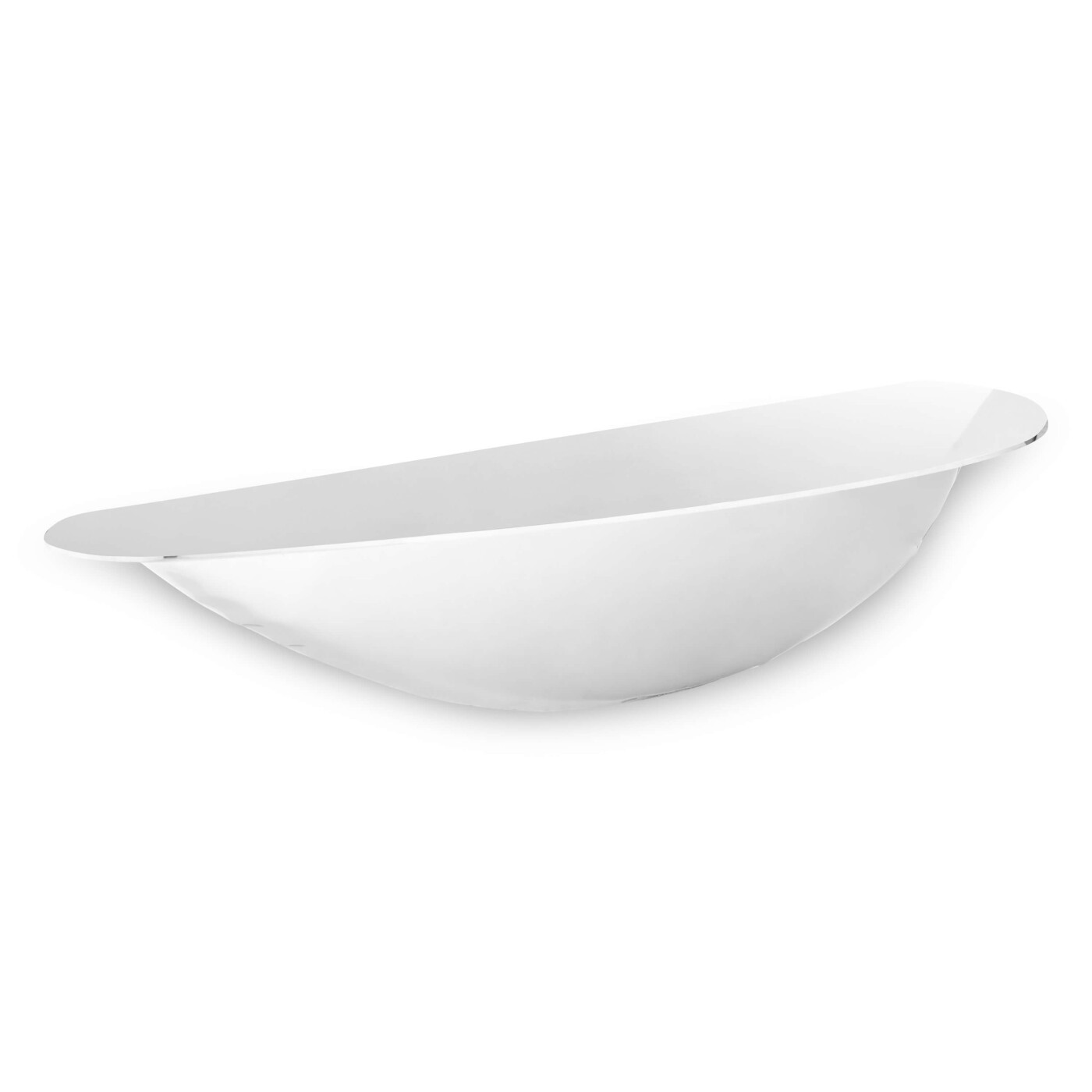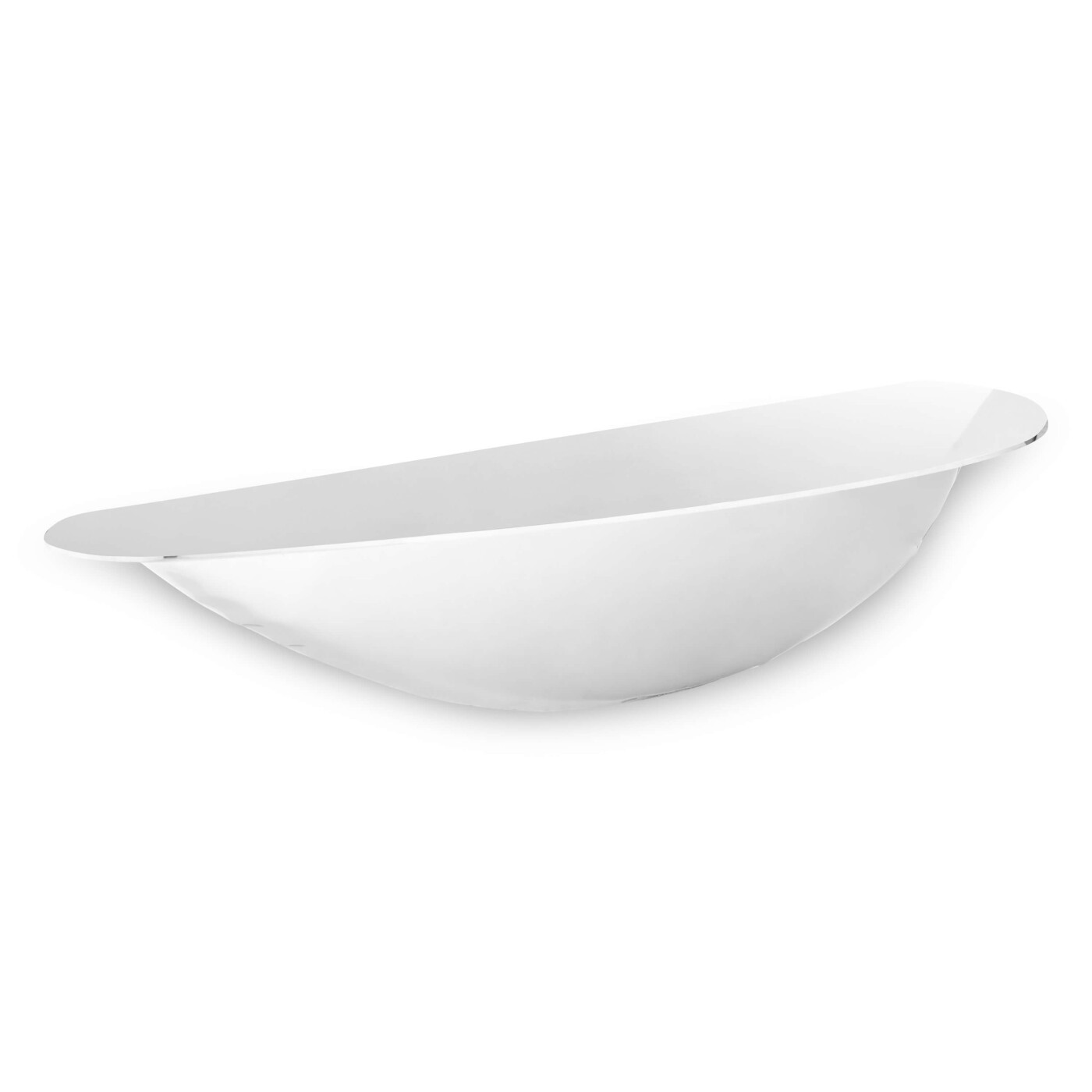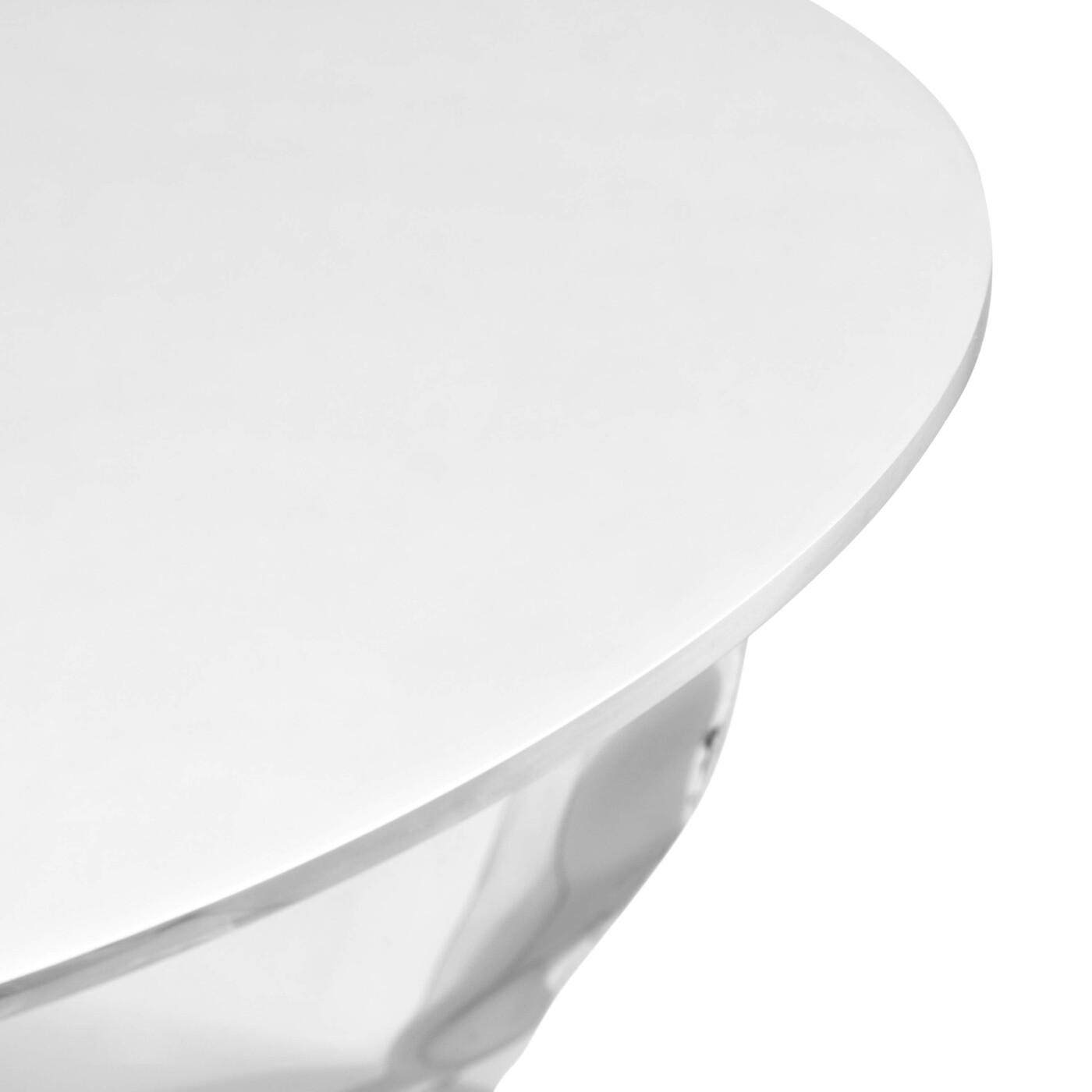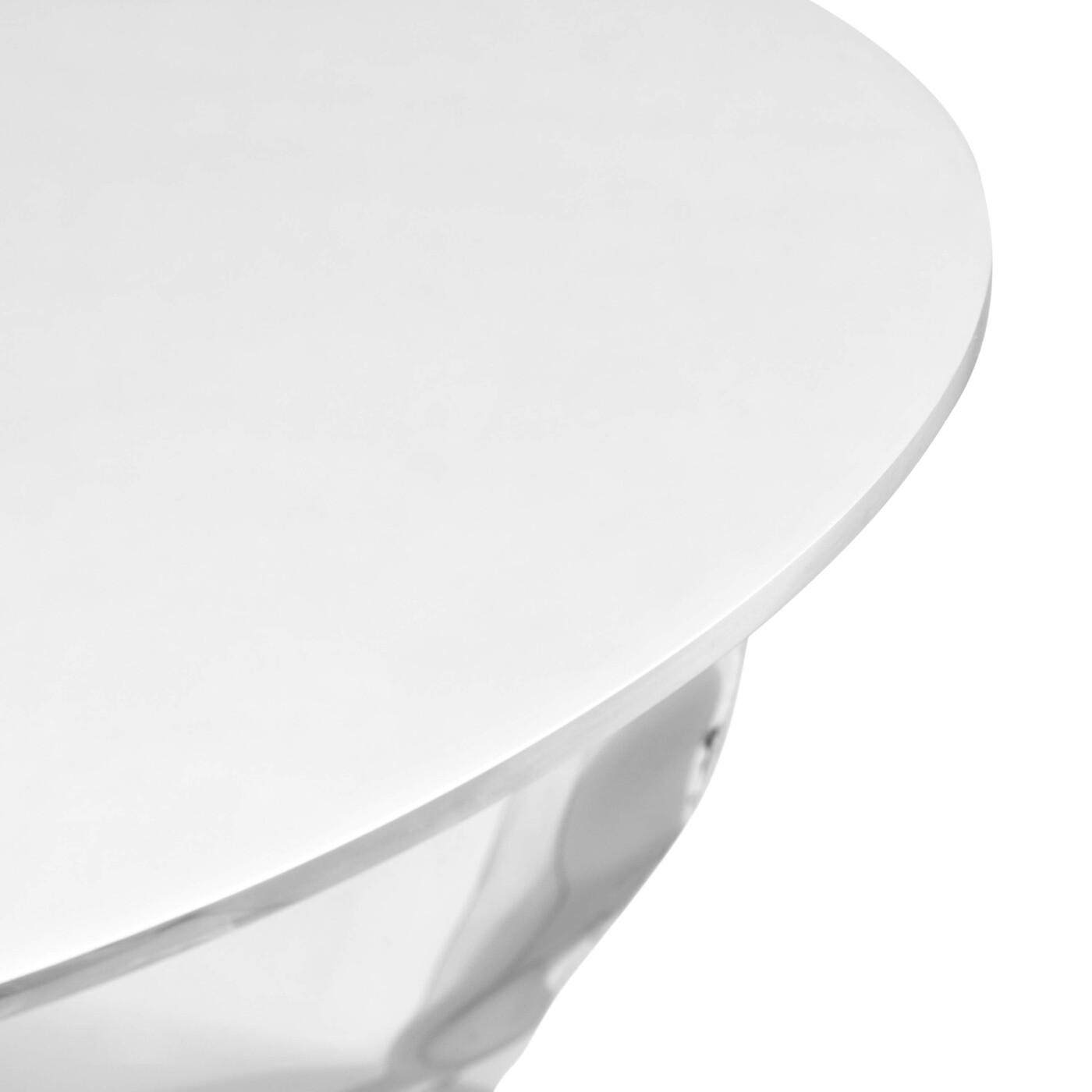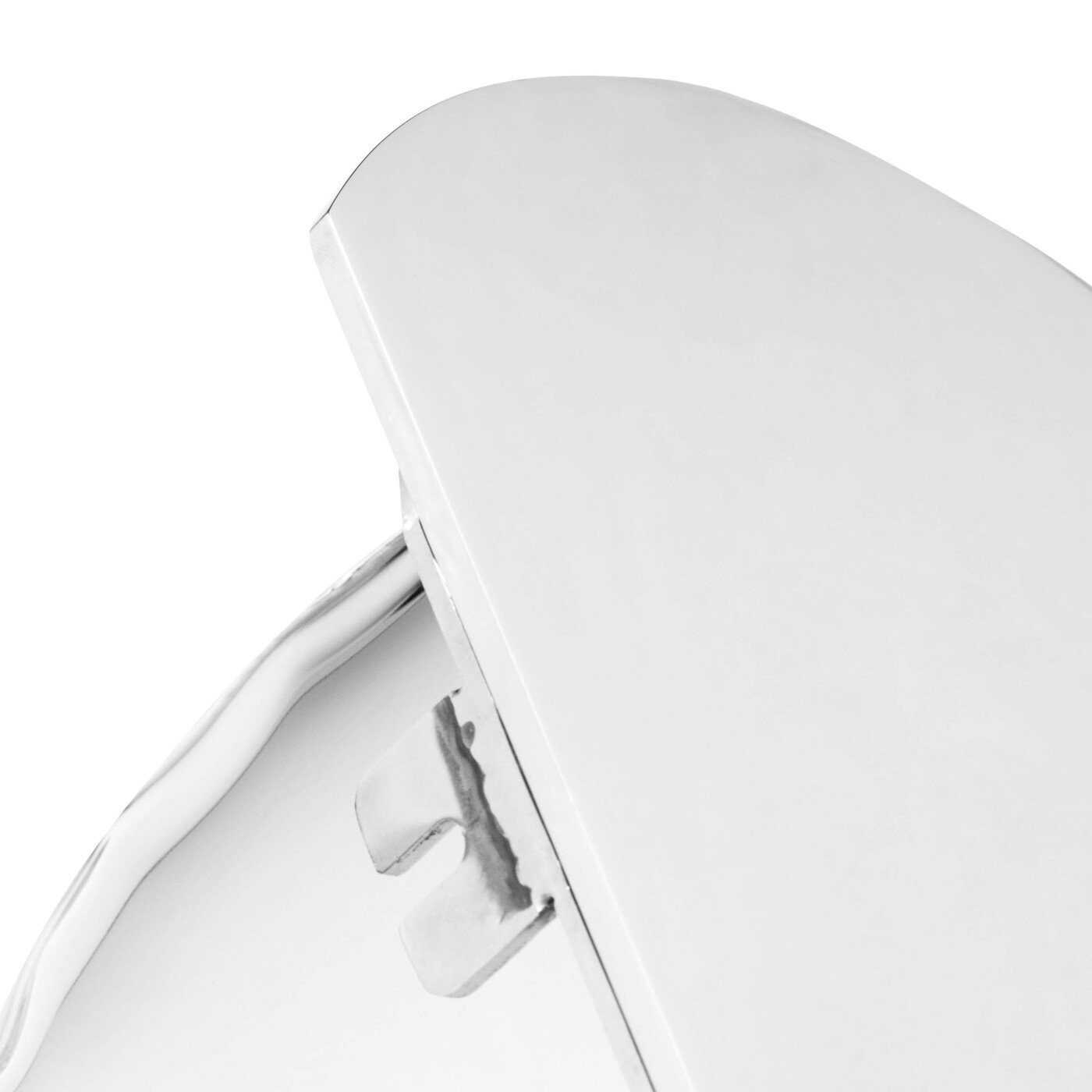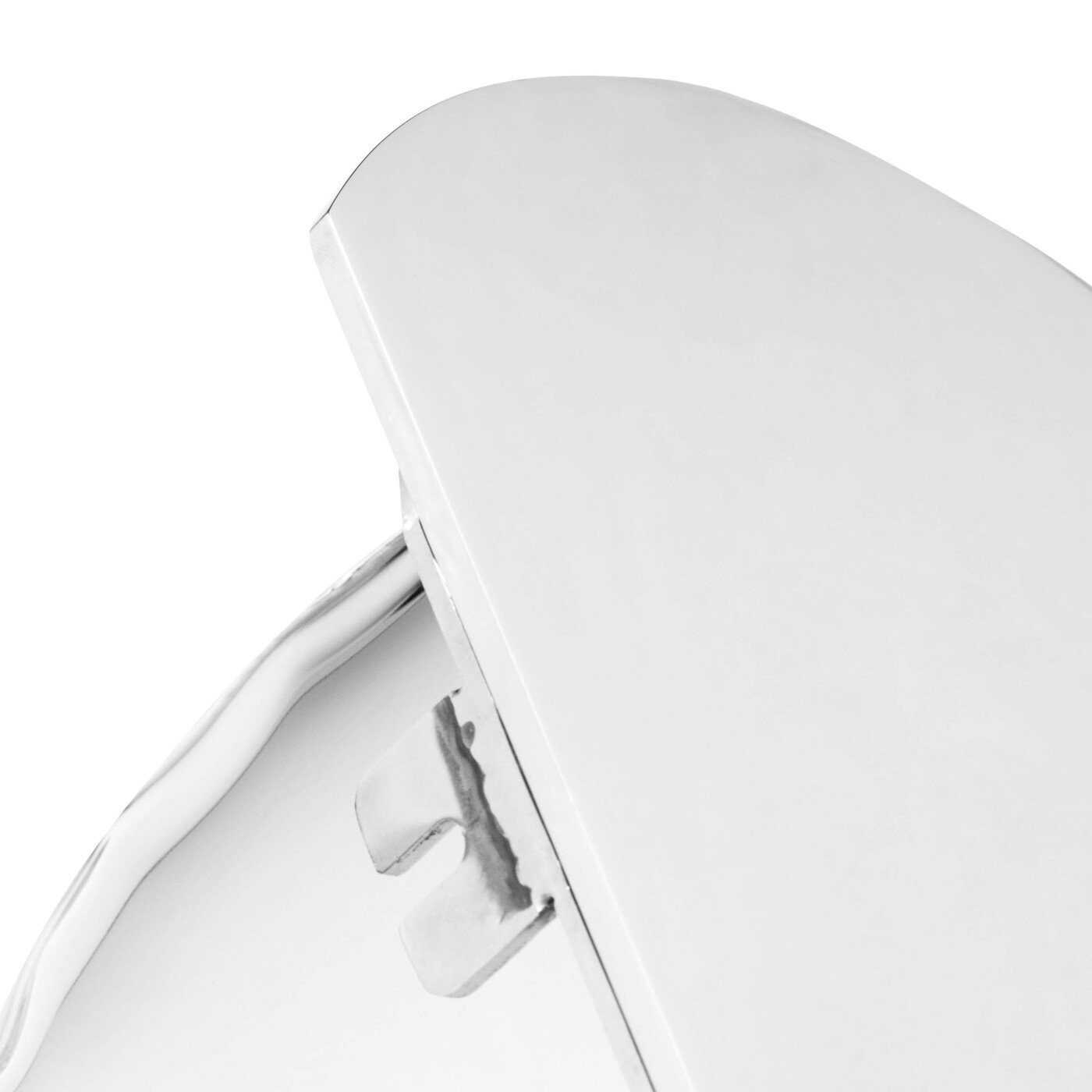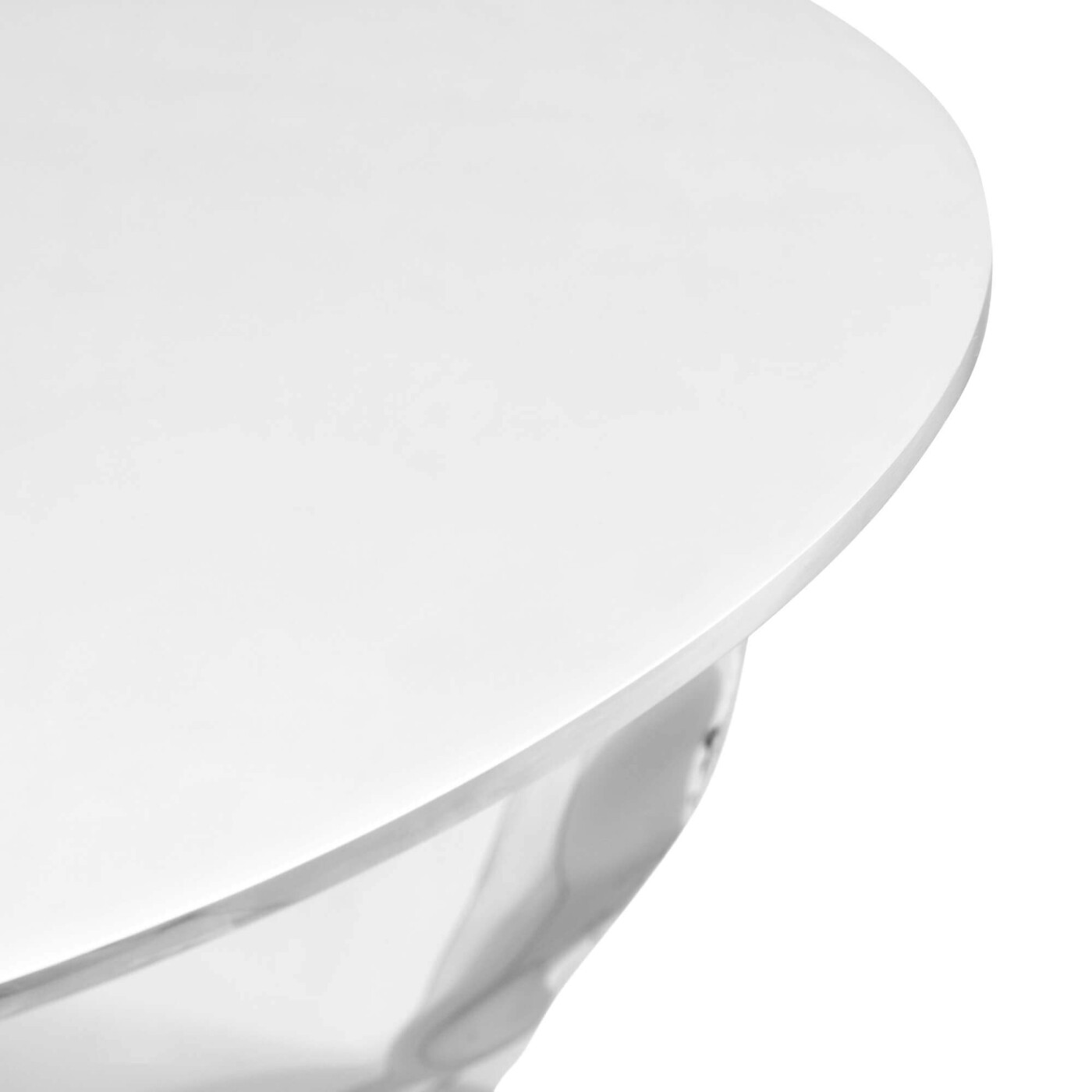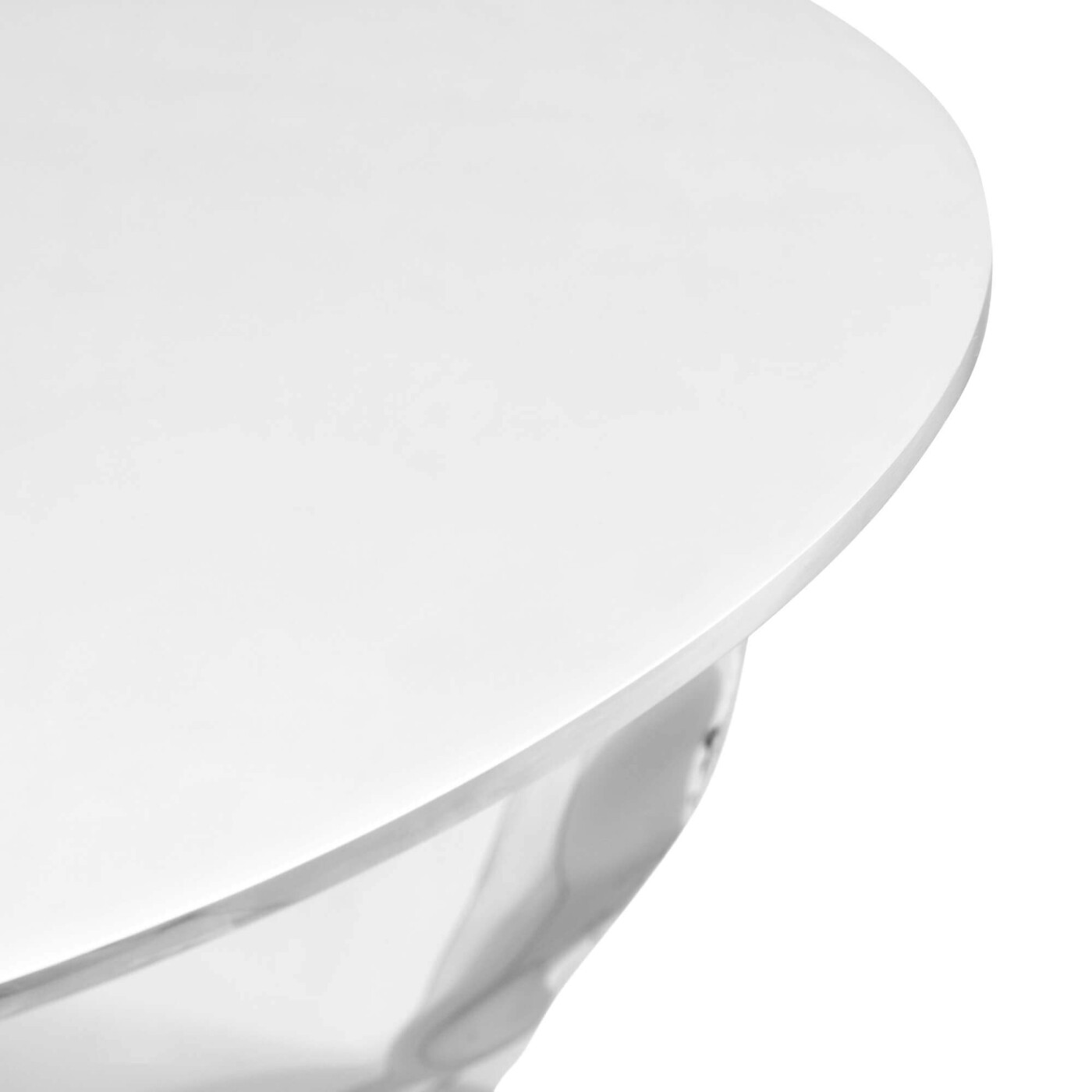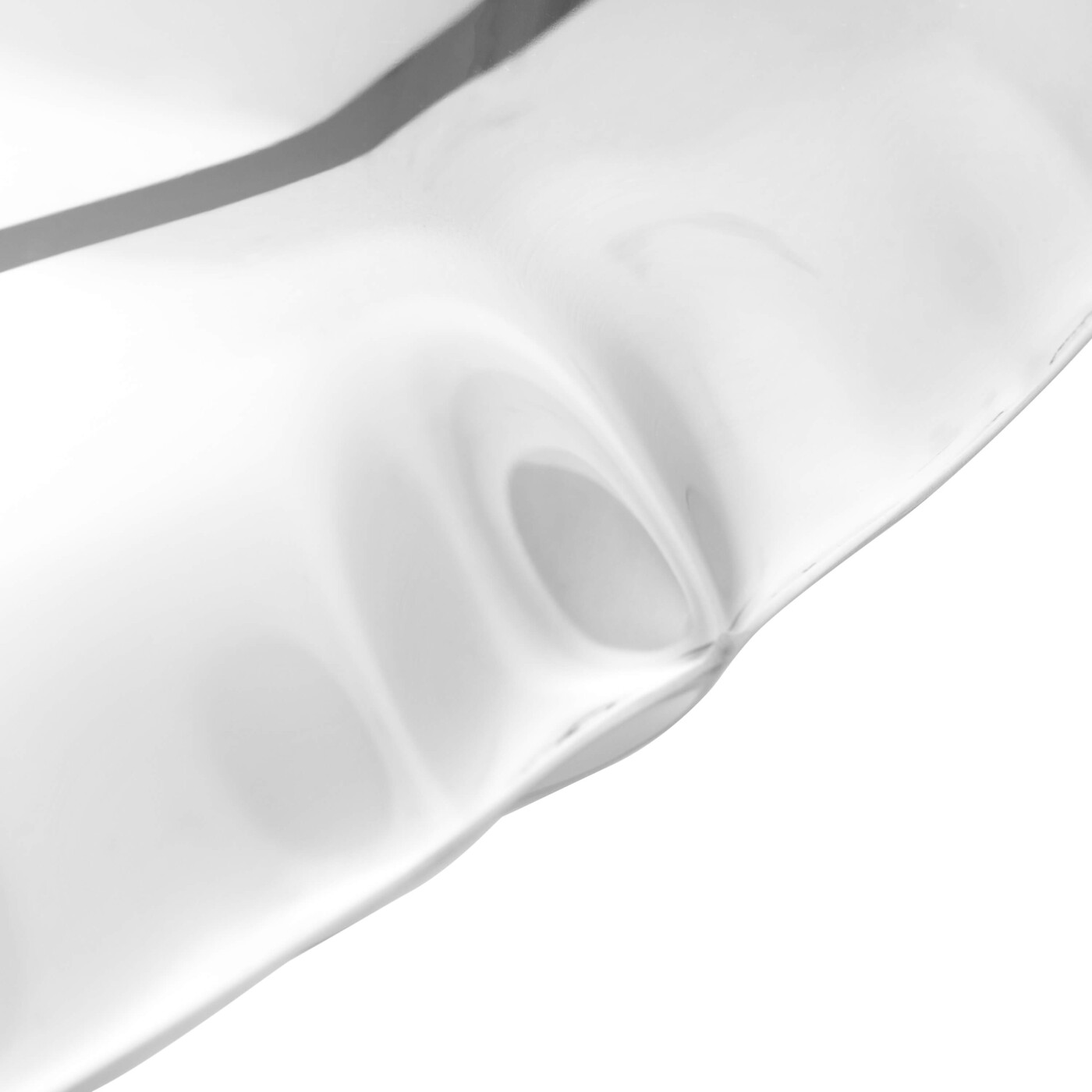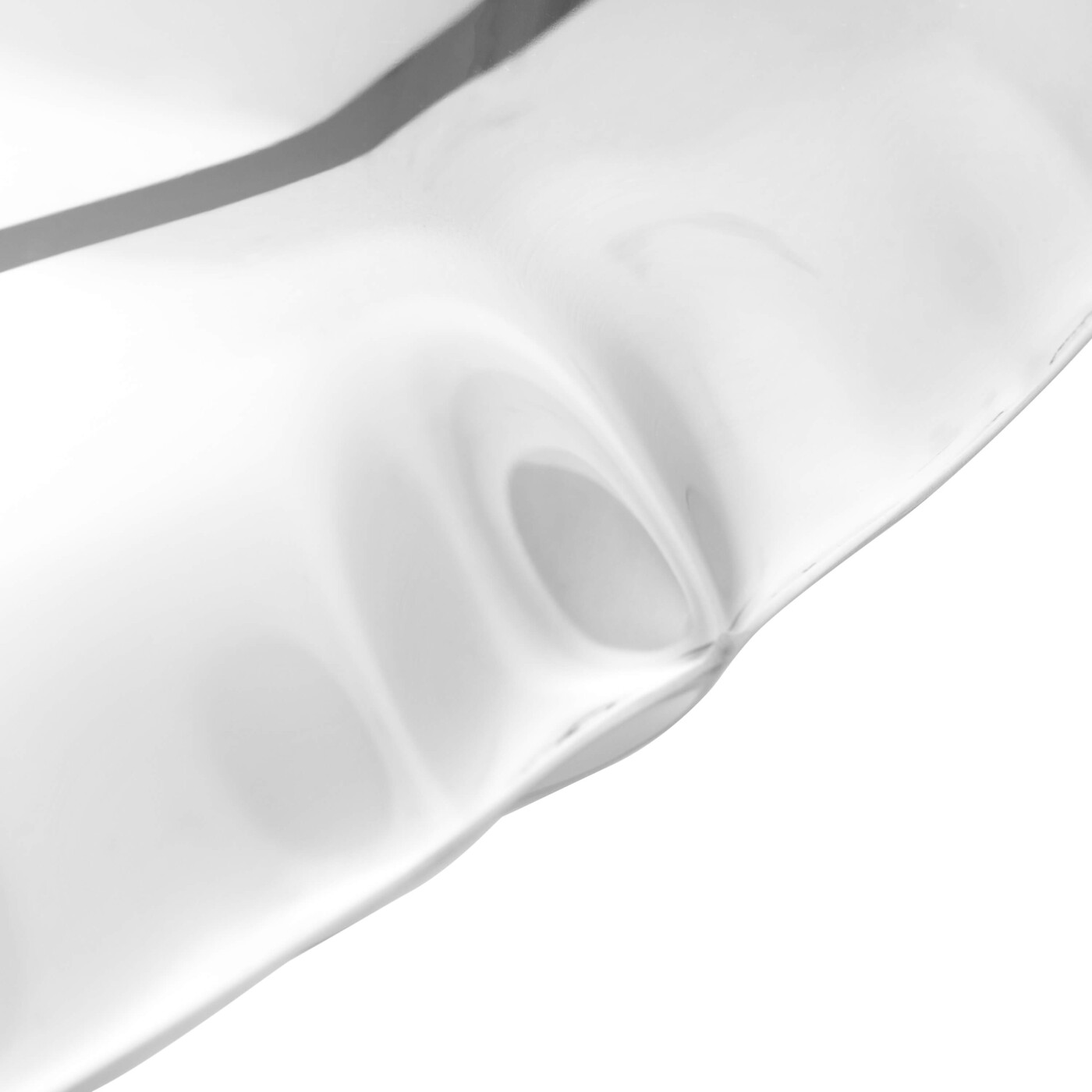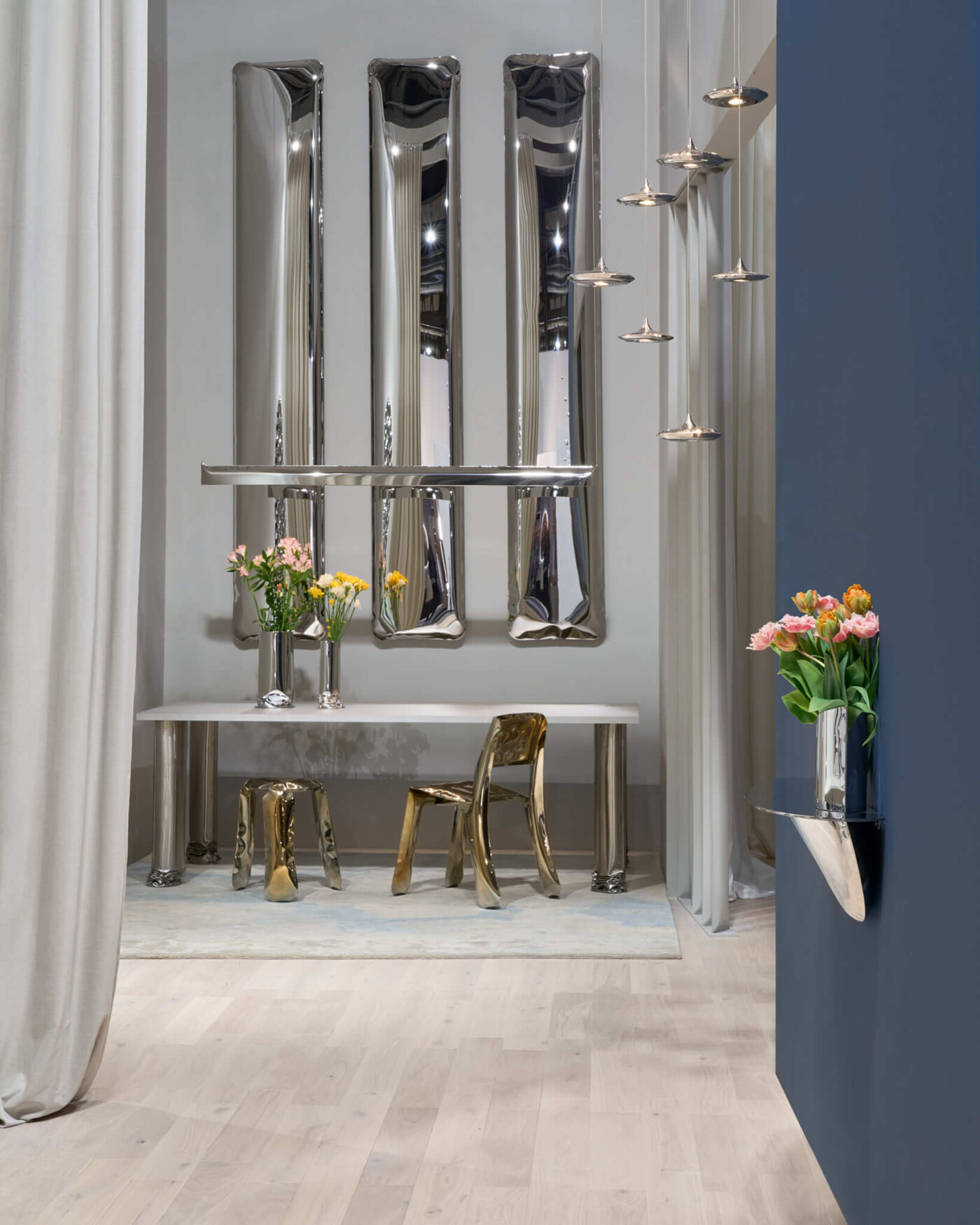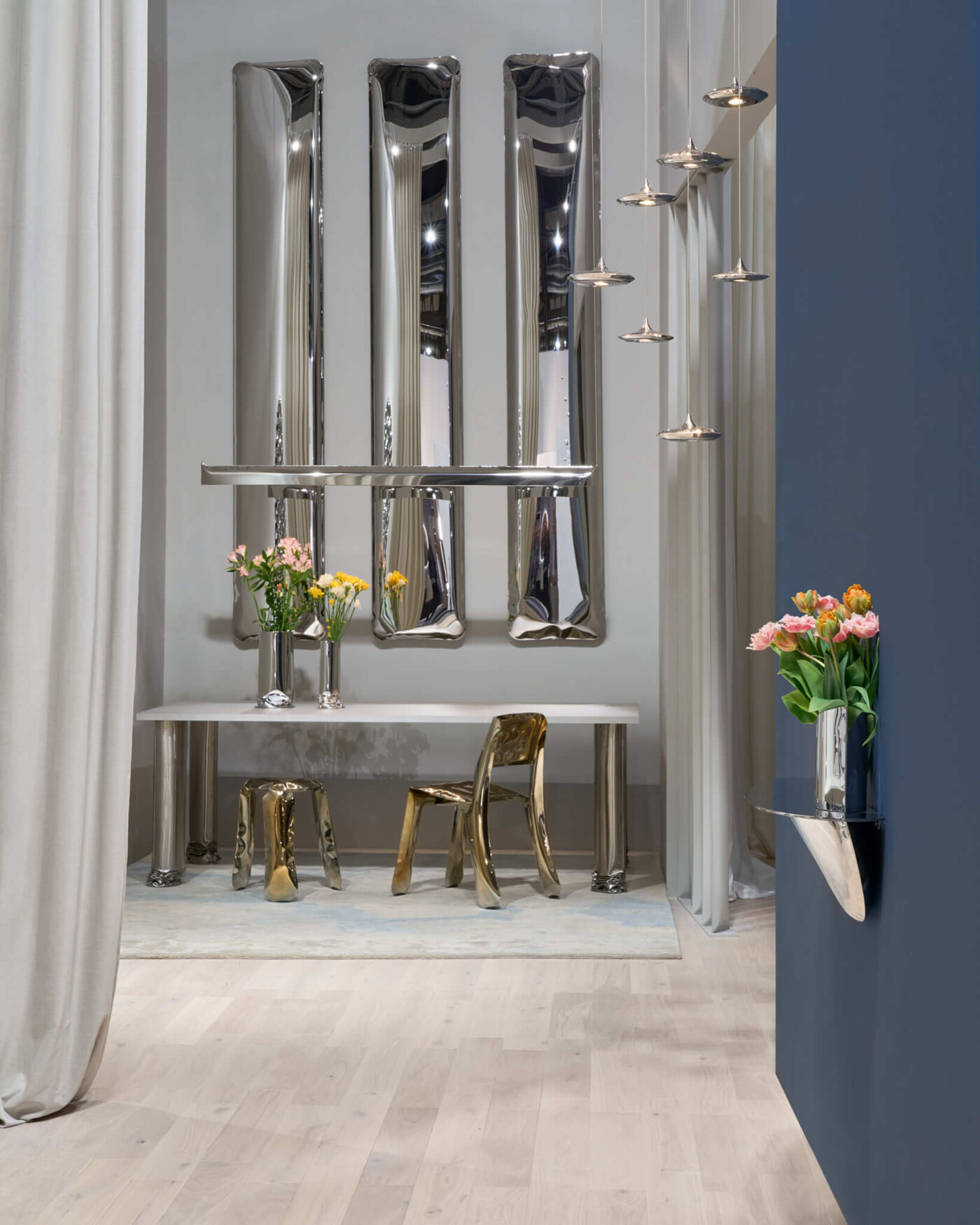 Huba Console
Forest tales against the wall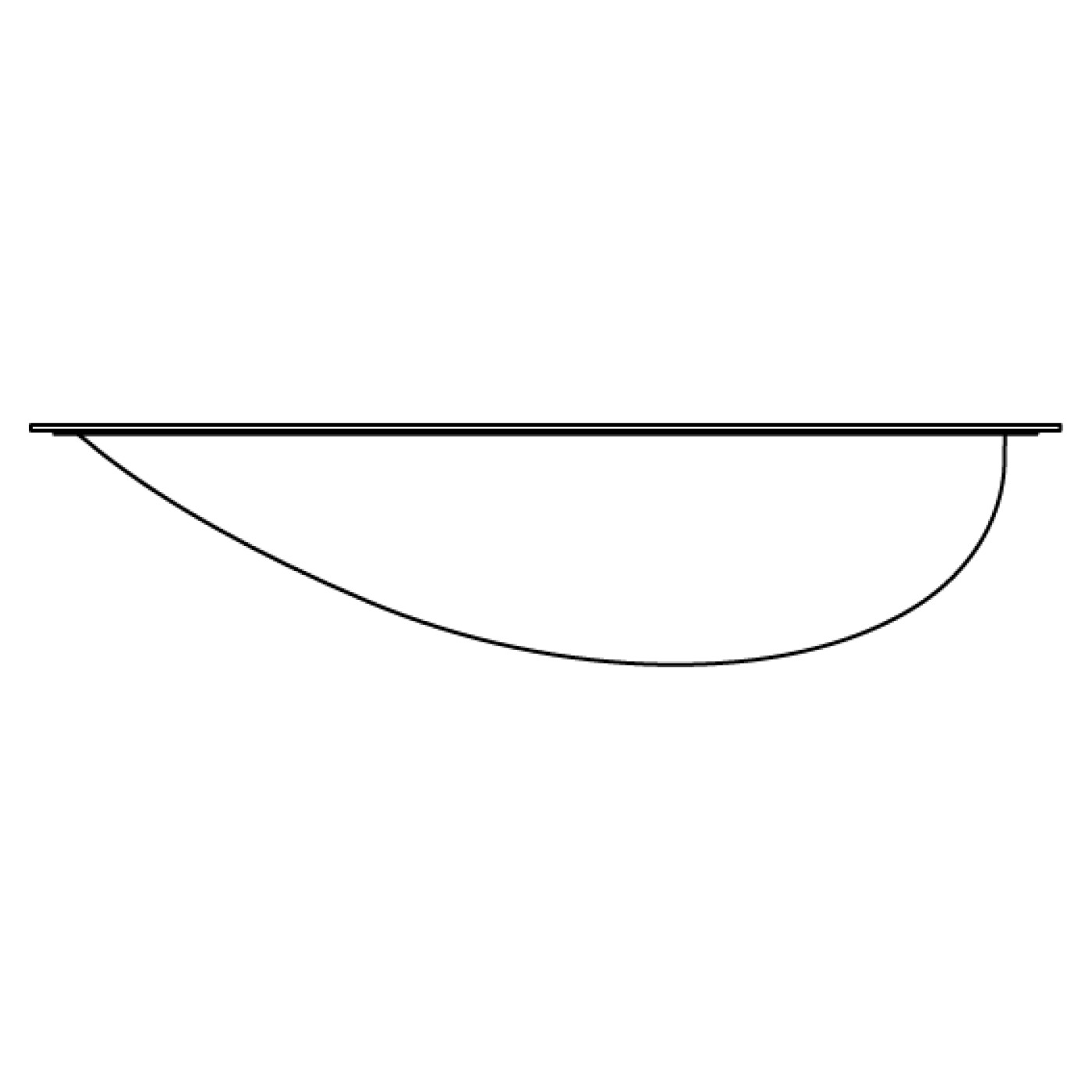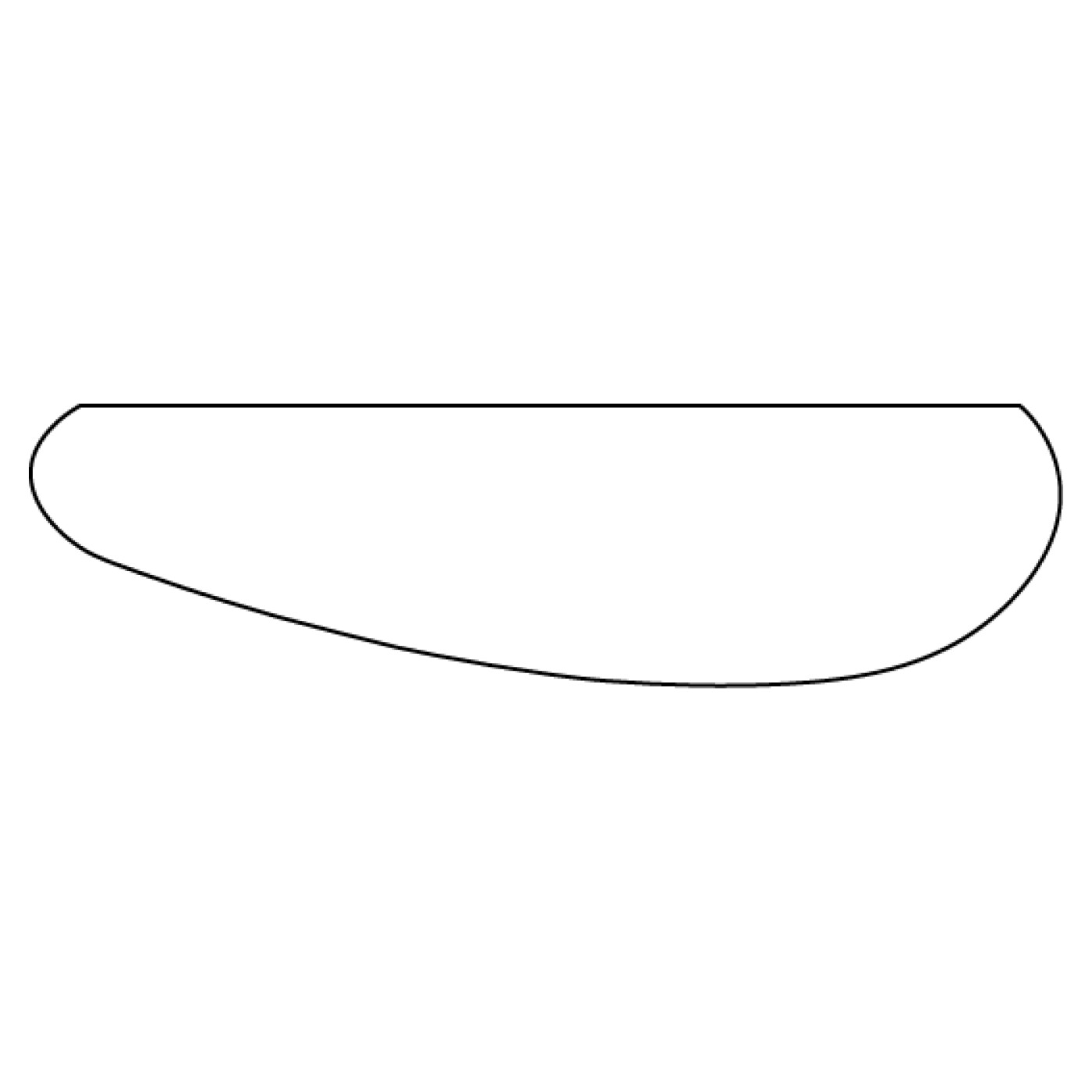 * weights, shapes and dimensions may vary, this is a characteristic feature of FiDU products


The colours visible on the screen may be presented differently depending on your monitor settings and screen resolution. Therefore we cannot guarantee an exact match between the colours you see on the screen and the colours of the actual products.
Zieta Studio's conceptual juxtaposition of functional home objects with architectural forms. HUBA broadens the narrative about bionic inspirations while exploring the potential of FiDU technology essentials.
Bionic form
The HUBA console is a wall-mounted metal object inspired by the unique form of polypores stuck to tree trunks. Such bionic contexts are one of the core conceptual features of the Zieta Studio design process.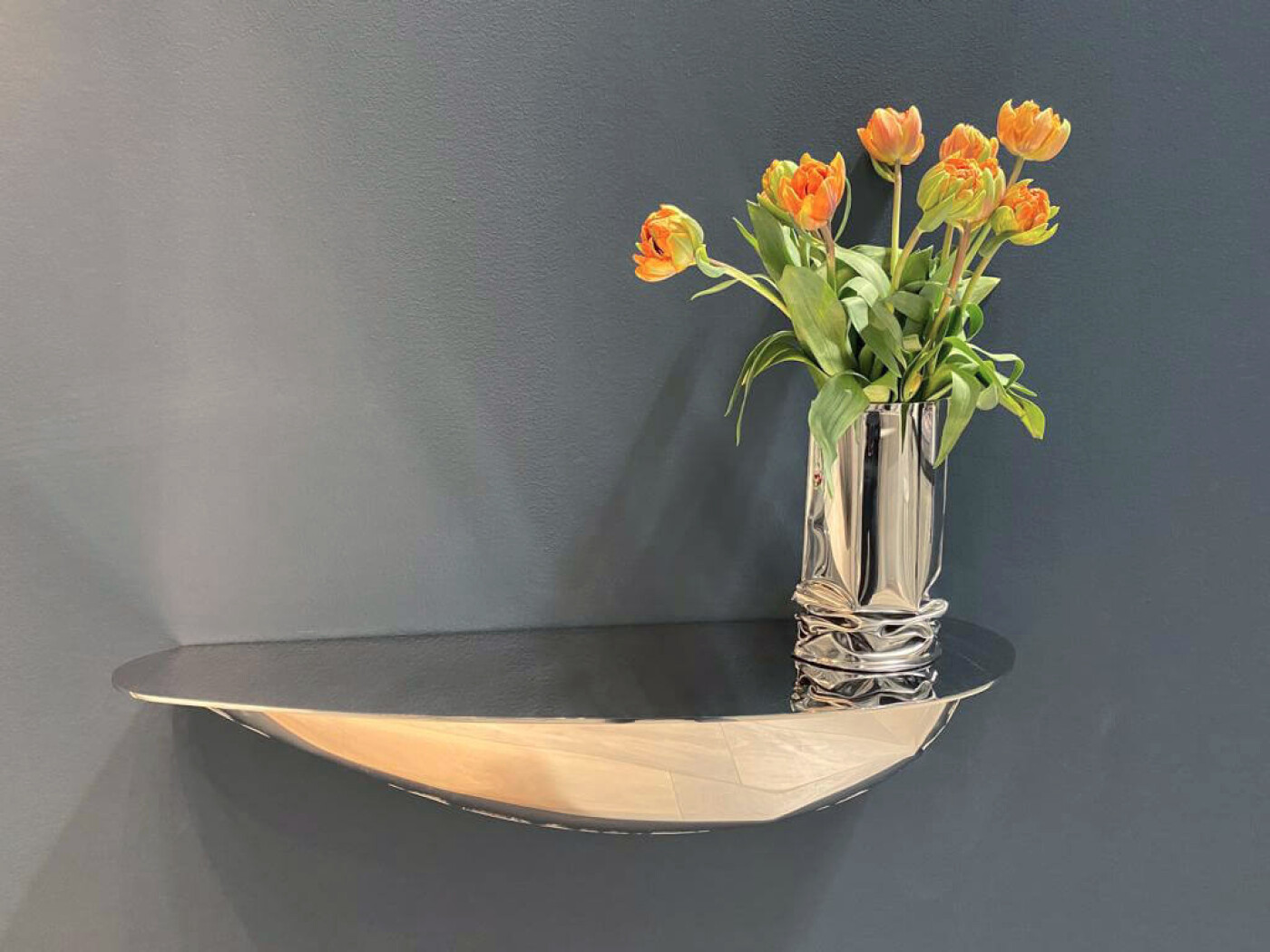 Technological explorations
Penetrating FiDU technology, Zieta Studio explores metal forming processes as well as sustainable consumption. The HUBA concept is a manifesto of production process optimization.
Functional anterooms
The console's chapter in Zieta Studio's collections endeavours to ambitiously fill vertical surfaces in halls and anterooms. The HUBA console perfectly suits modern interiors, manifesting its potential as the best in the wall's dialogue with Zieta Studio metal mirrors above it.
Customization
Personalized objects
Coloring
With additional fee G-Console can be painted in any RAL colour of your chosing. Personalized laquered coloring is also possible but it will not be considered as limited.
Size
G-Console can be modified in width or hight in a limited way. We can also try to adapt the size to the need of your space. More about possibilities: Custom order →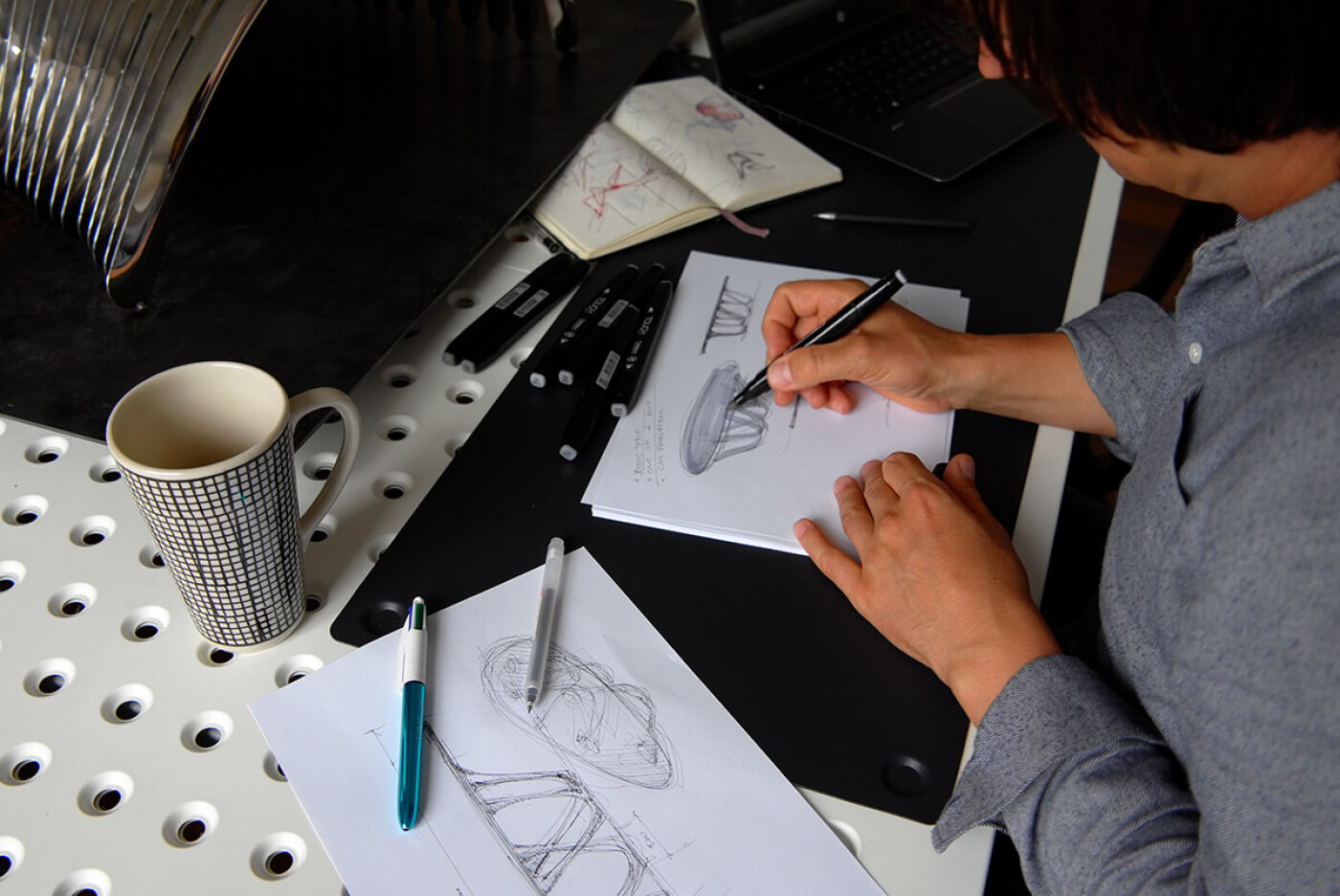 State of art
In collaboration with artists we create unique objects. One of a kind engraving, colorization or even form requires commitment and dedication from all side.
Commission custom object
Get closer to reflections
Discover our collections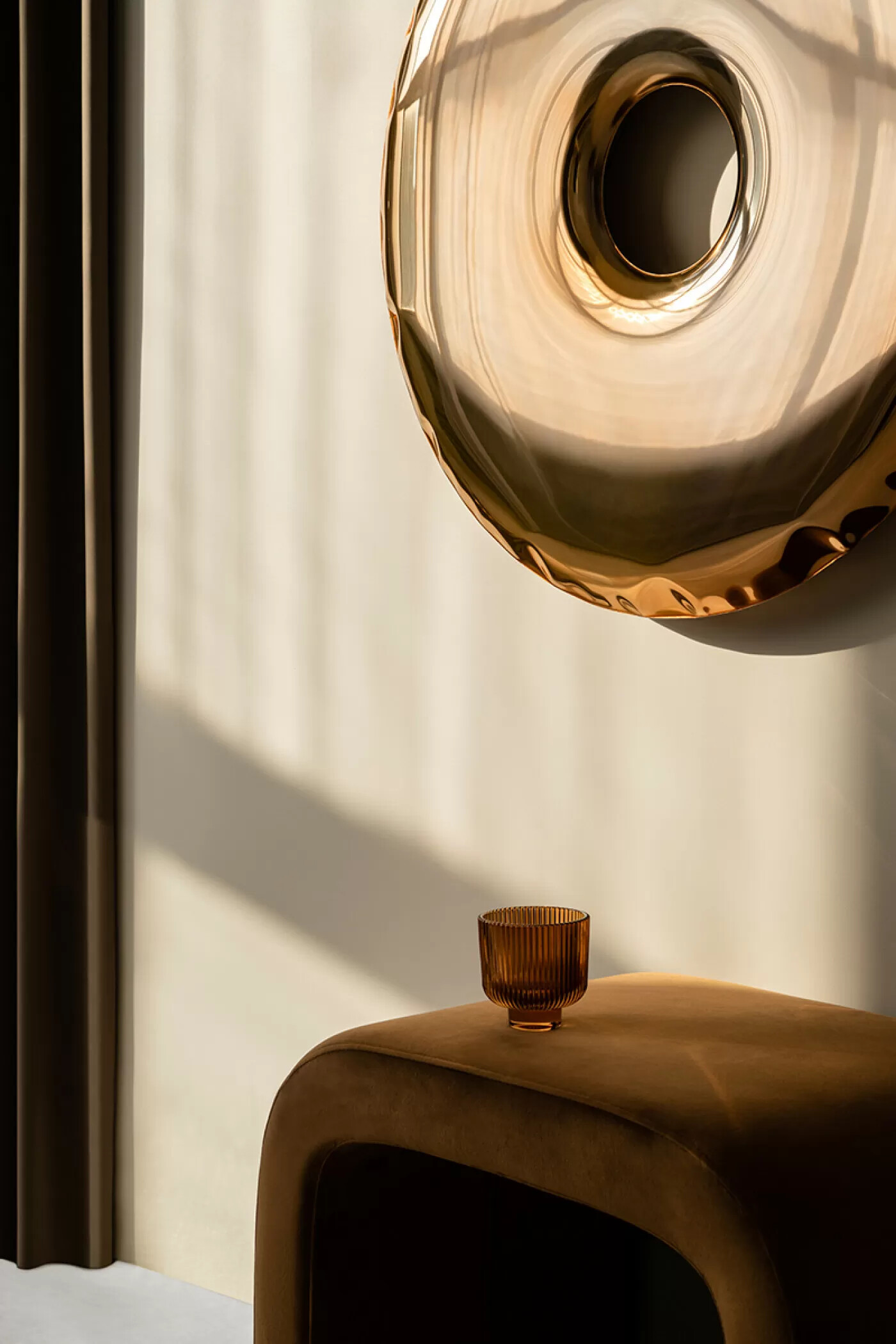 Aurum Collection
Both RONDO and TAFLA O mirrors, with their organic natural shapes and jewel-like look, are created for such extravaganza. While some will appreciate the cold elegance of Inox mirrors, some will only value the warmer shade of metal. The three shades of gold resemble real gold but conceal the immaculate purity of stainless steel under a thin layer of noble lacquer.
explore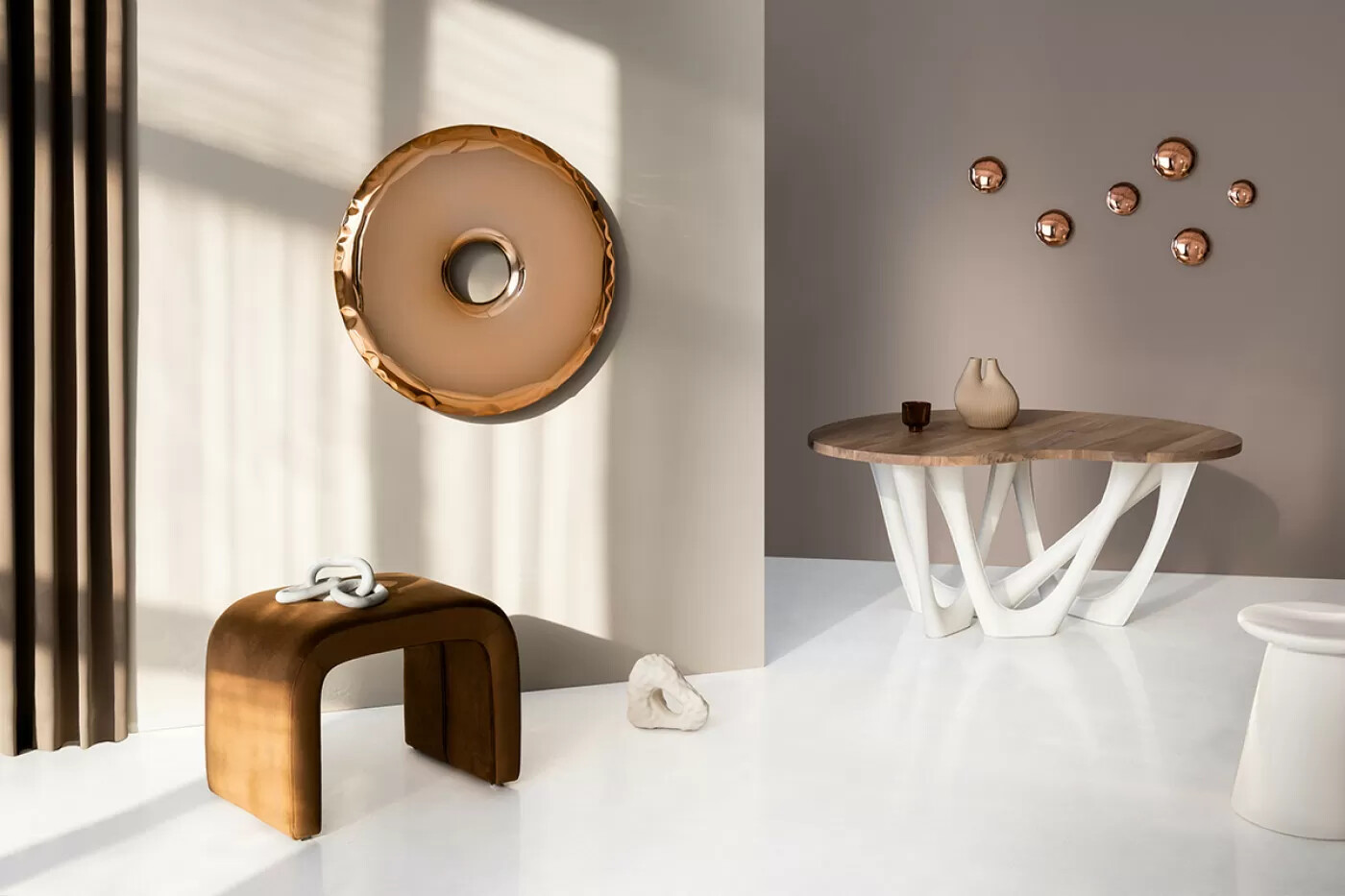 Studio's selection
Complementary choice