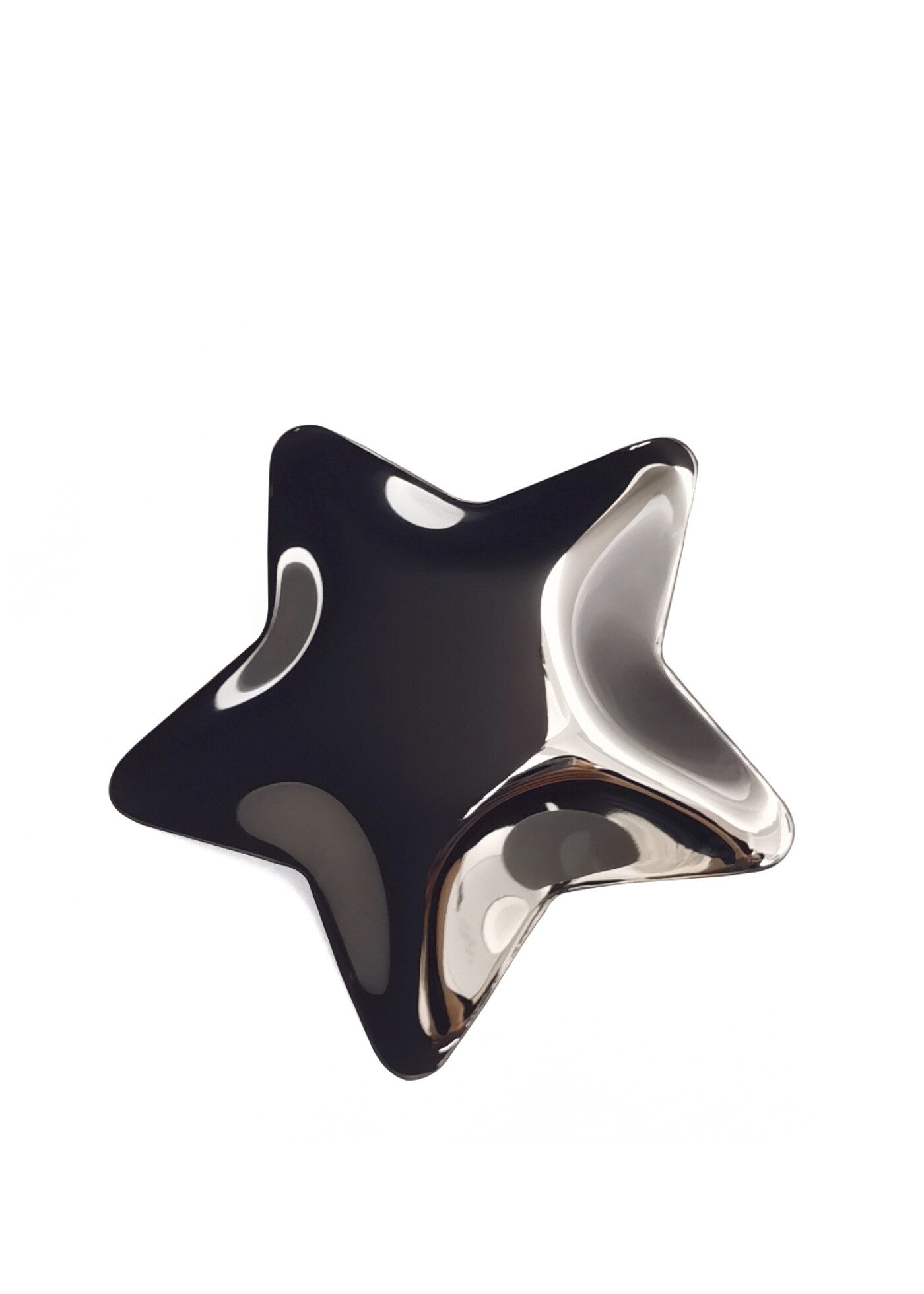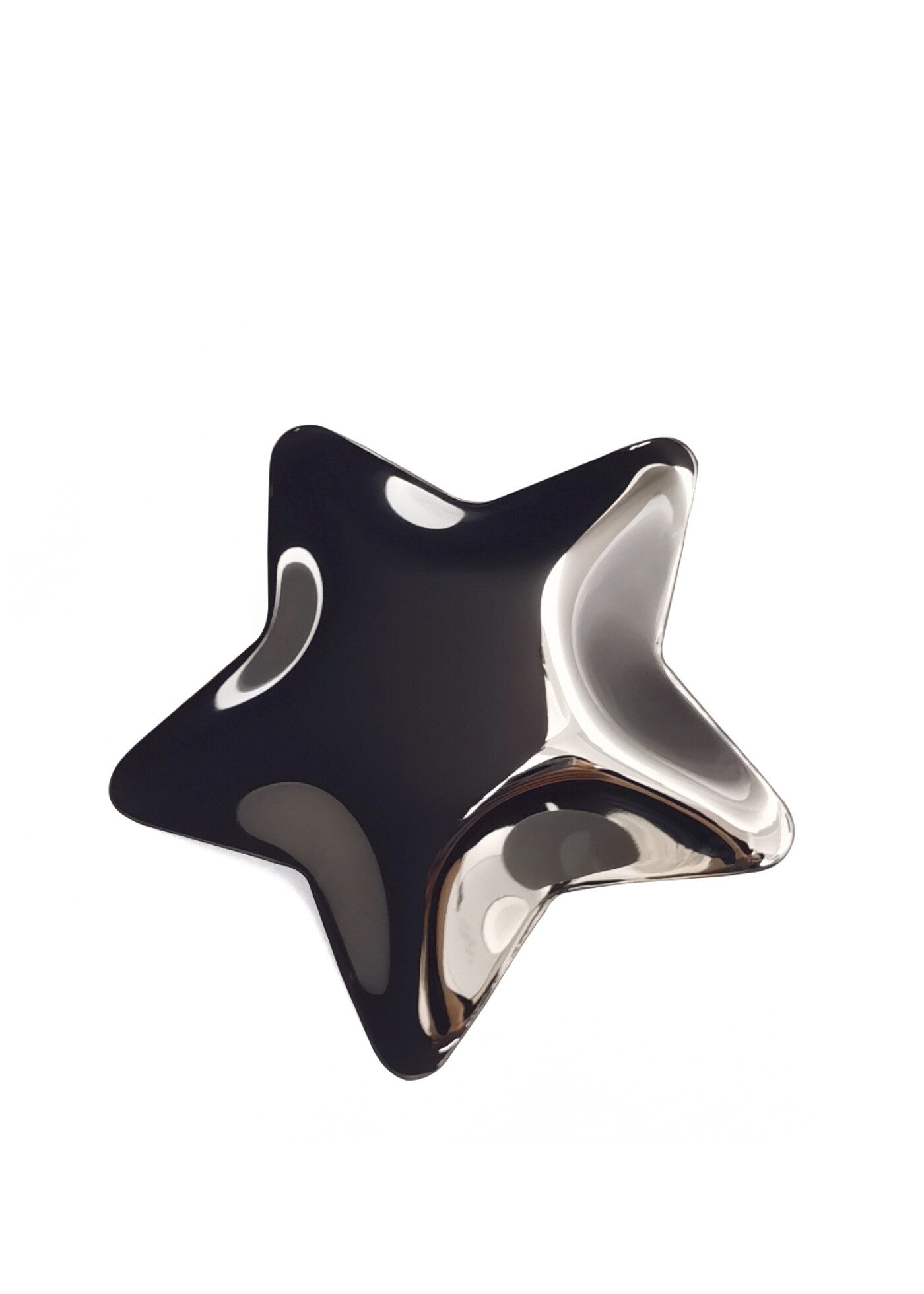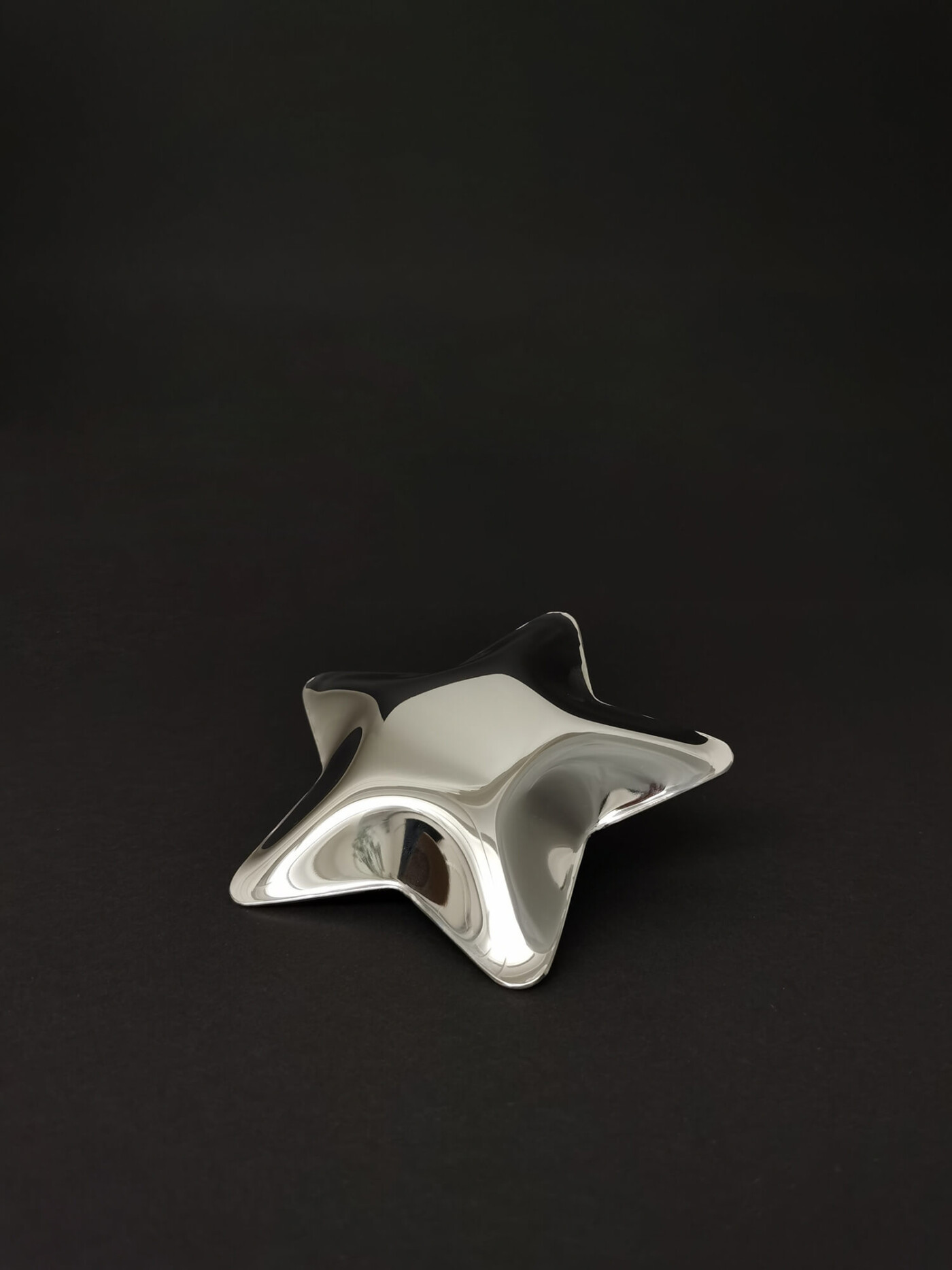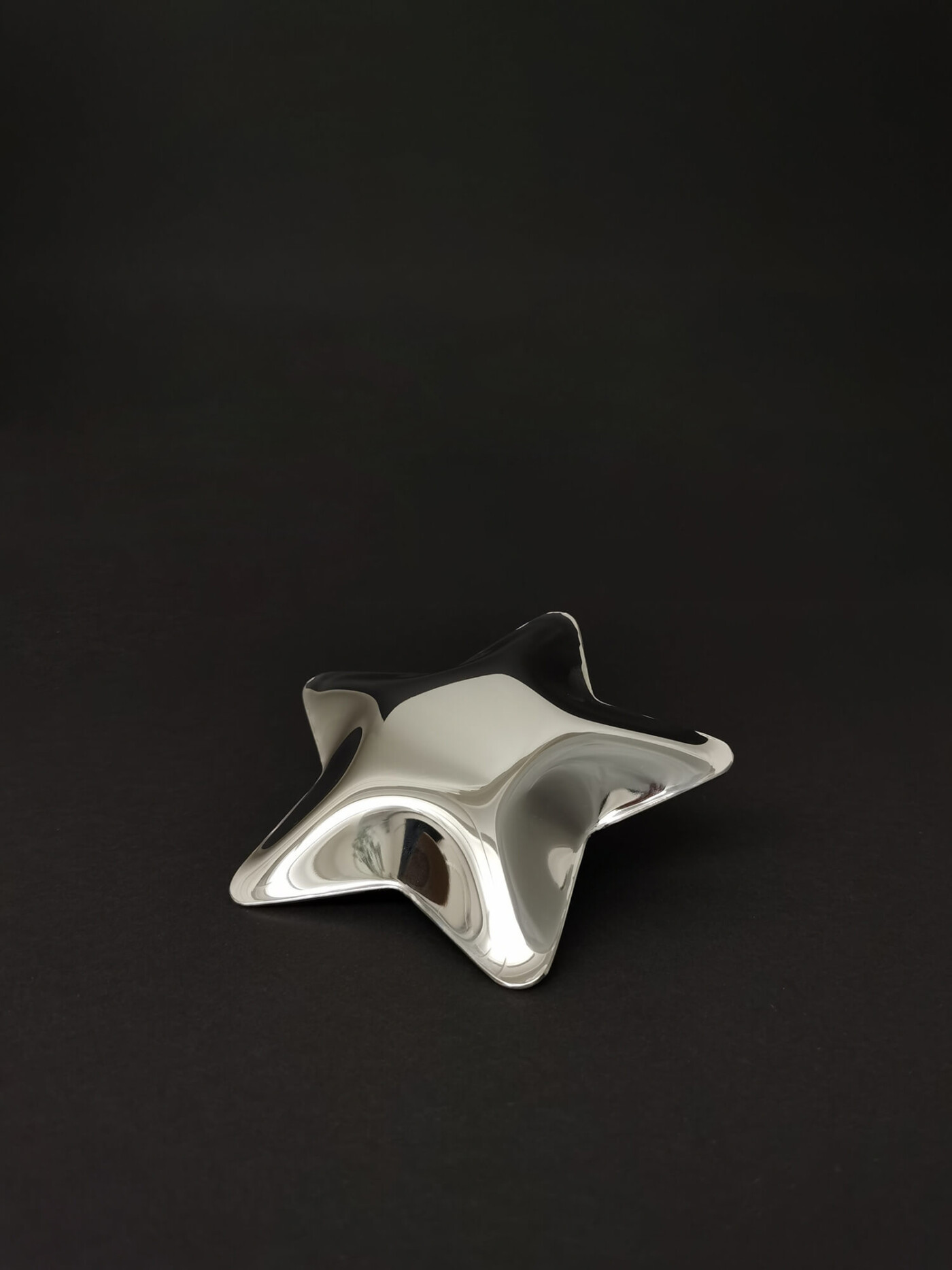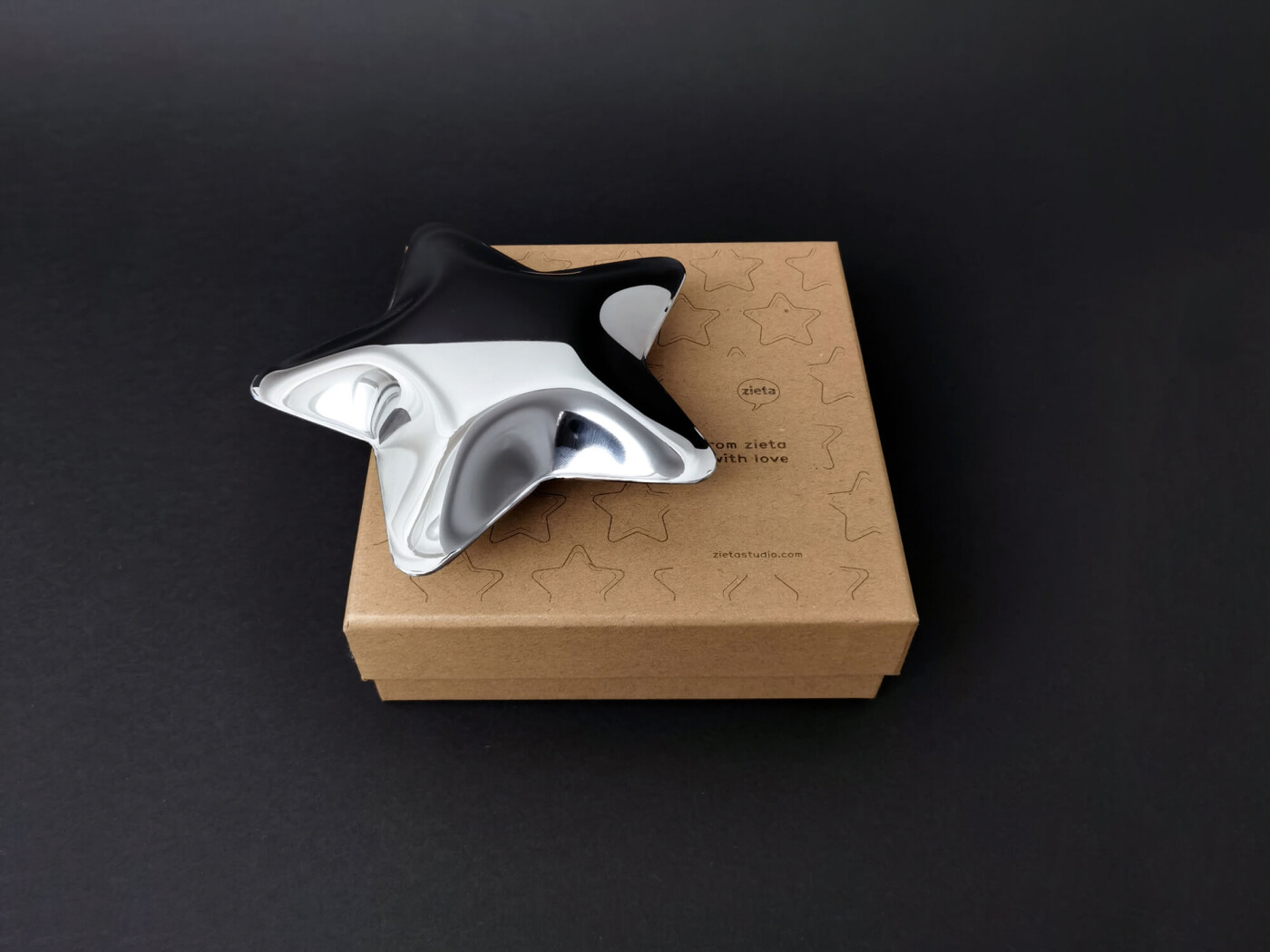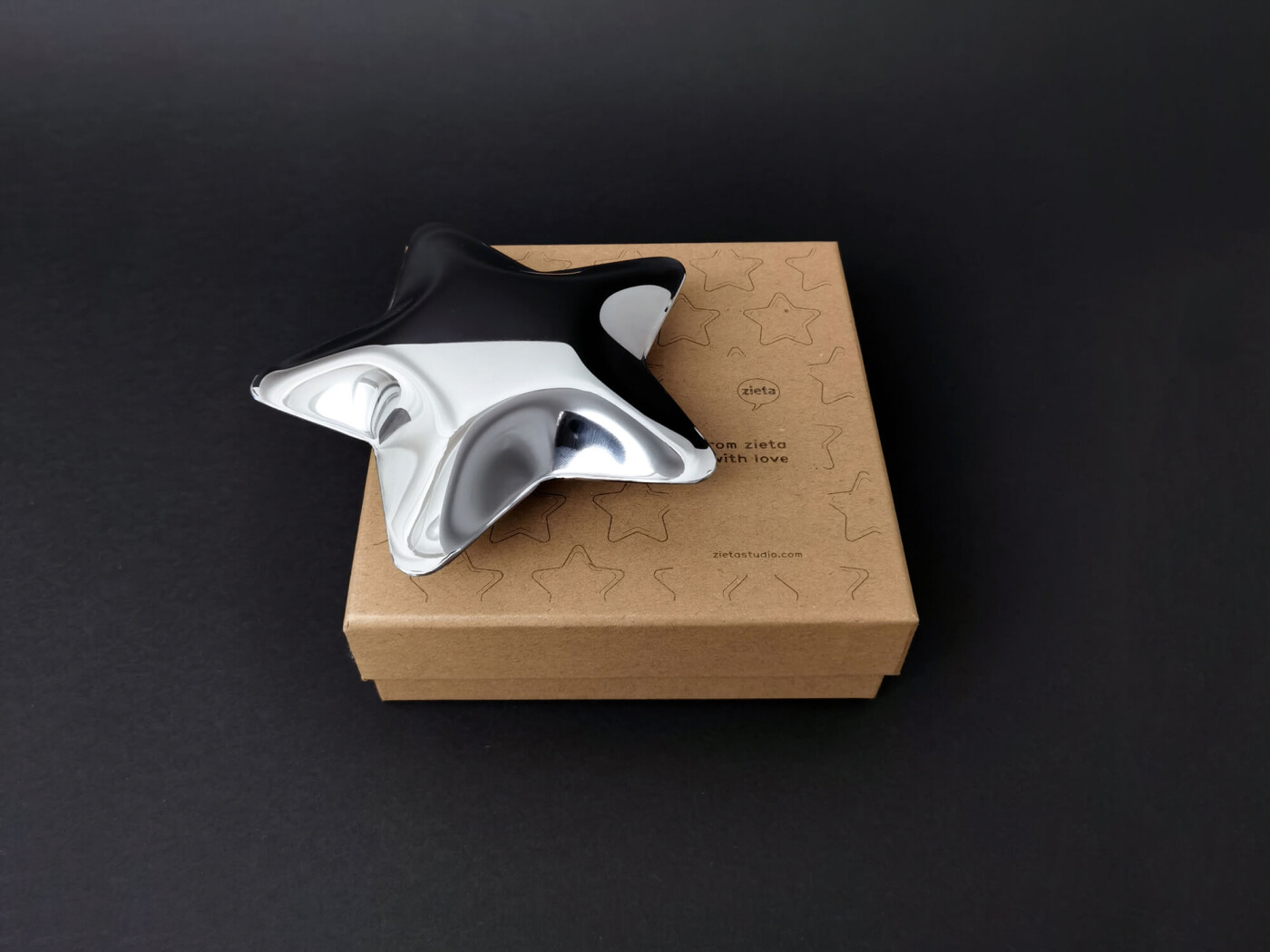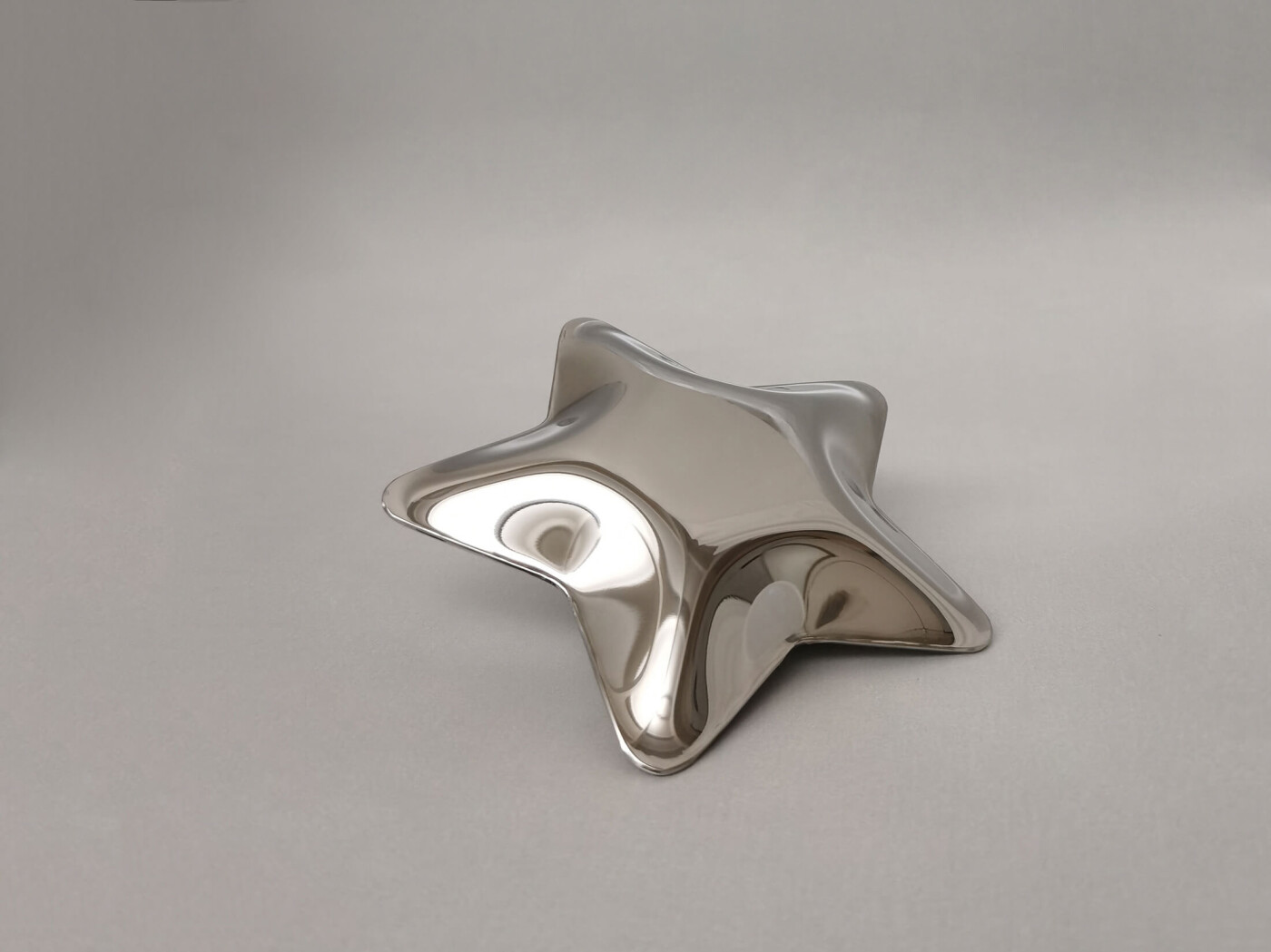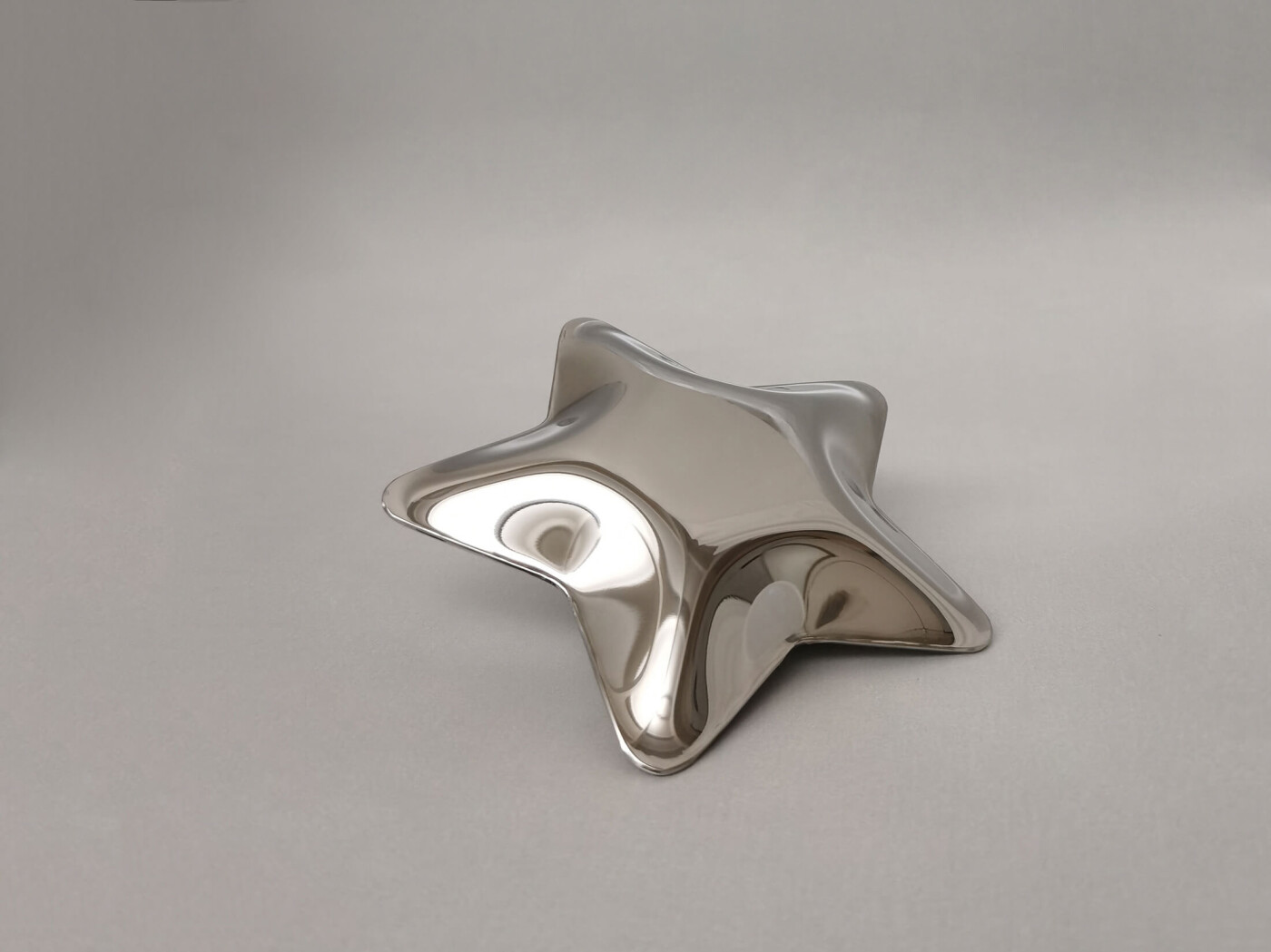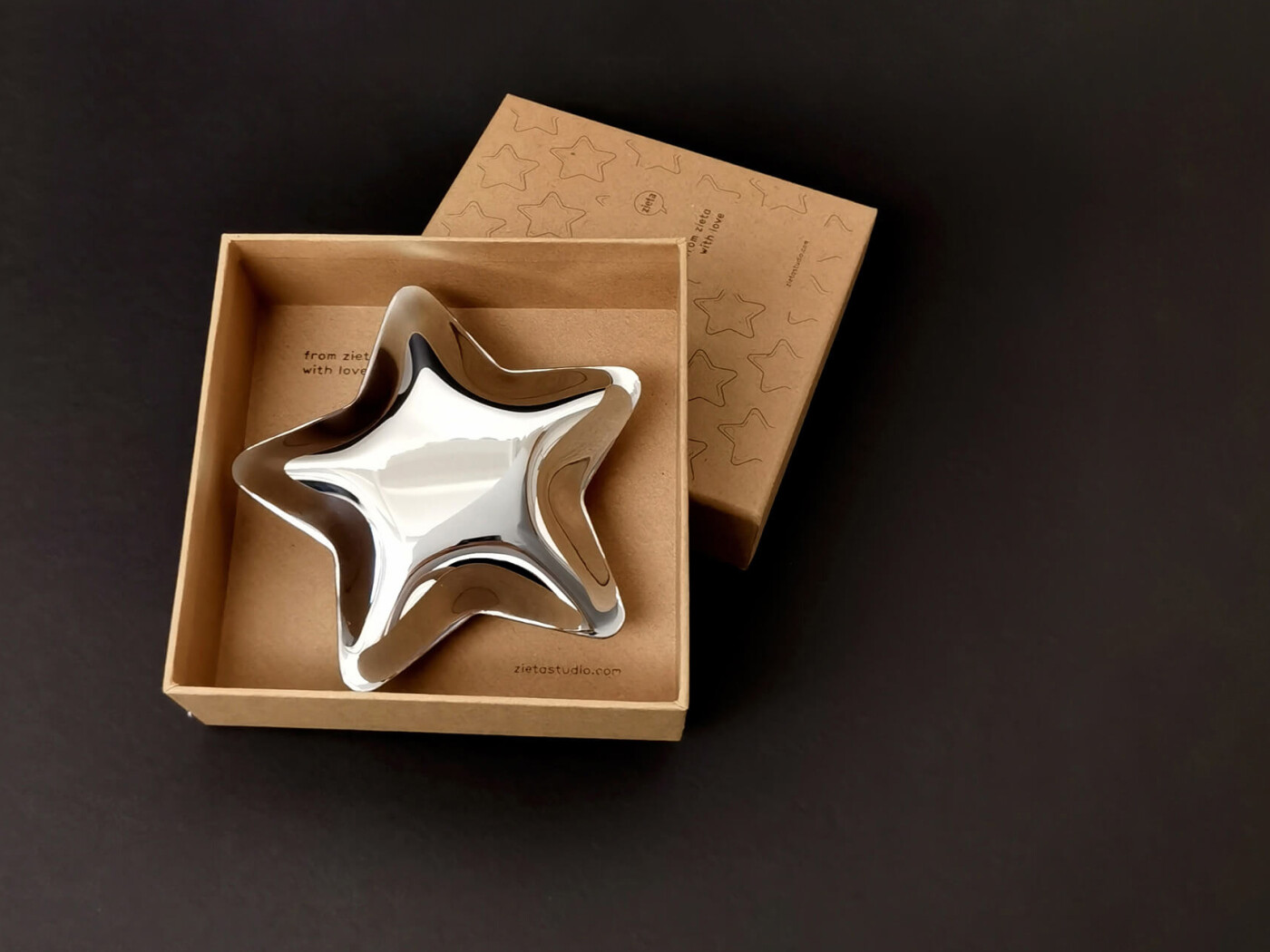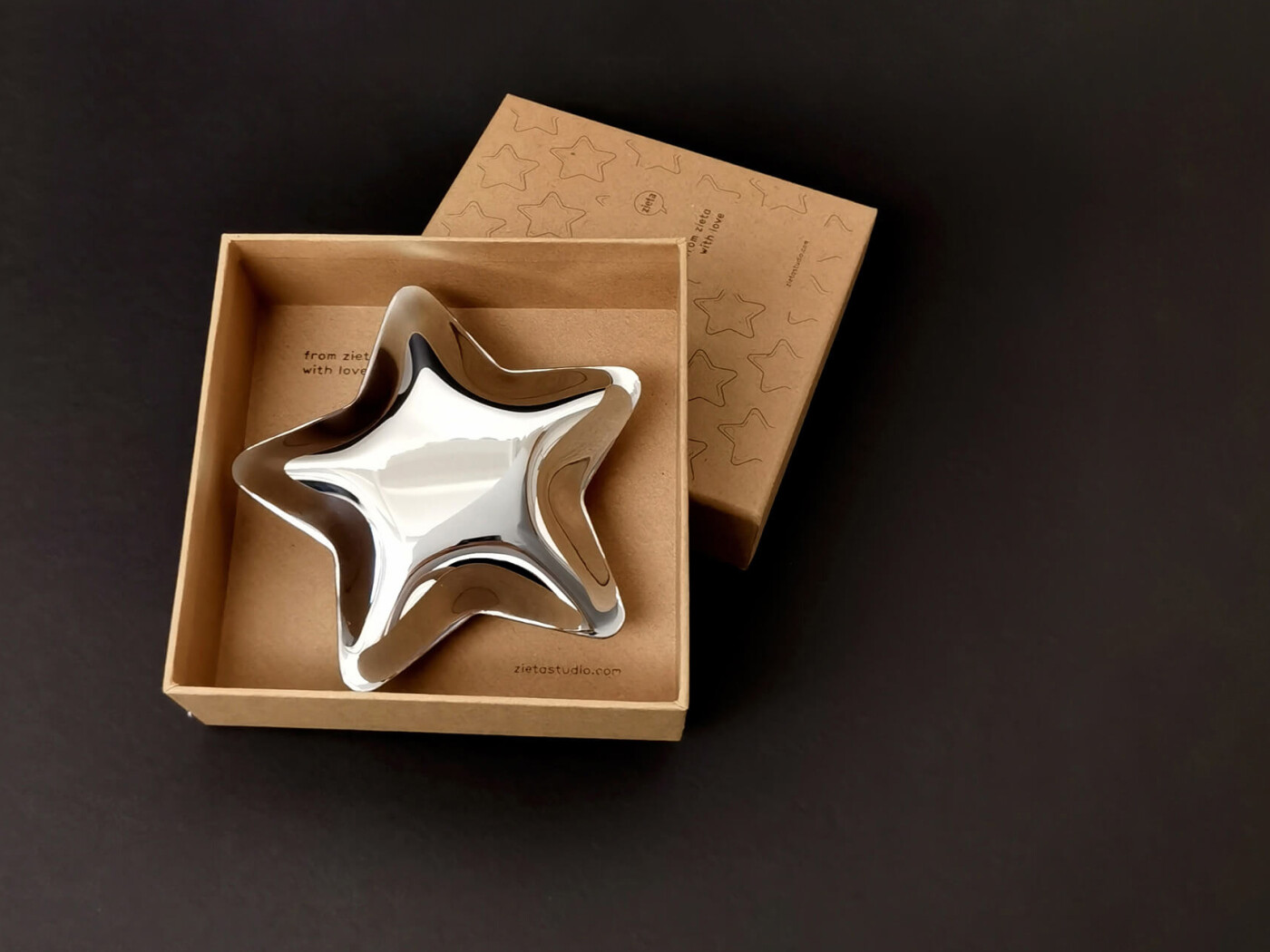 FiDU Star
A little object from huge studies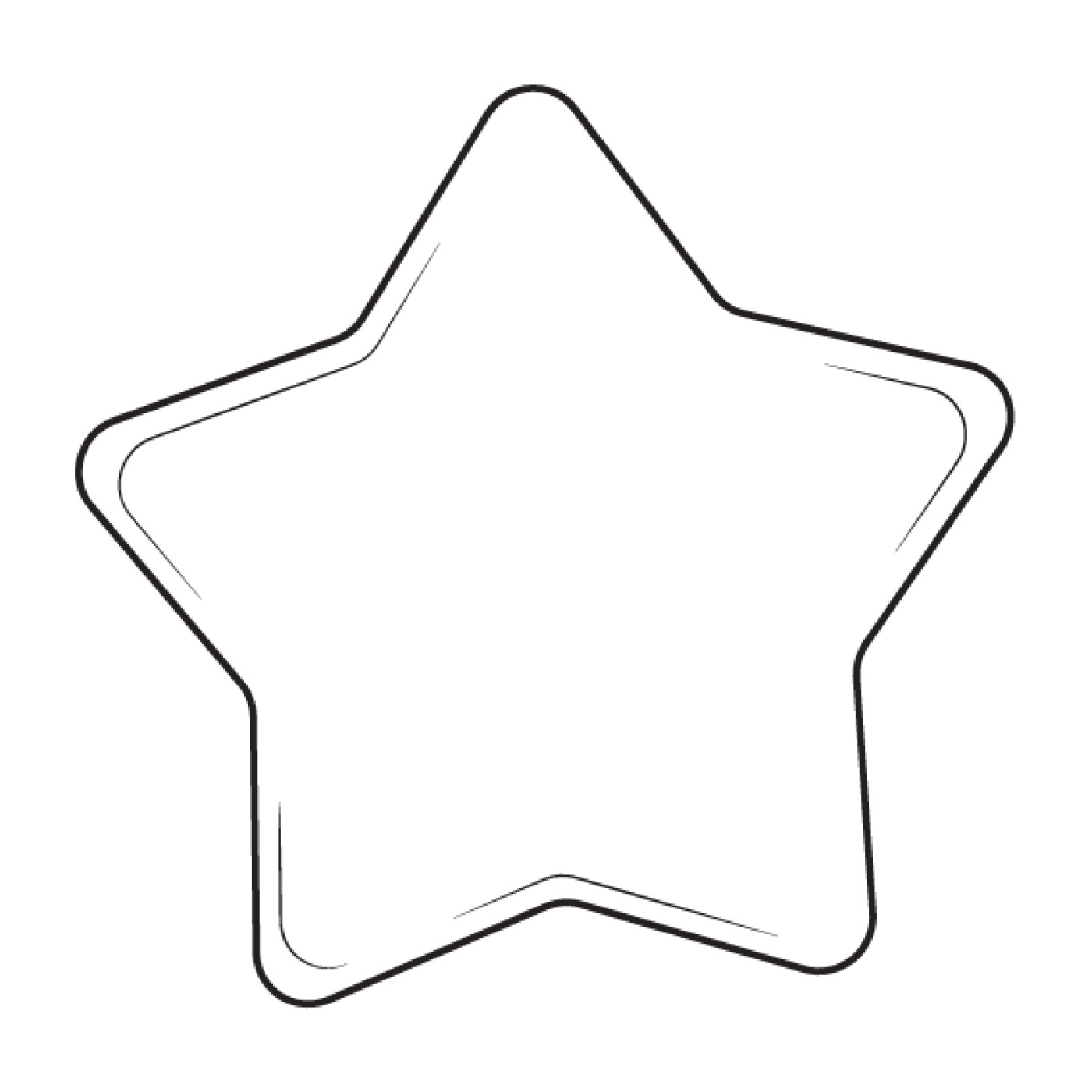 Dimensions
Height: 14.00 cm5.51 inch
Width: 14.00 cm5.51 inch
Depth: 6.00 cm2.40 inch
Collection Zieta Collection
* the package includes a mounting kit for FiDU Star
* weights, shapes and dimensions may vary, this is a characteristic feature of FiDU products

The colours visible on the screen may be presented differently depending on your monitor settings and screen resolution. Therefore we cannot guarantee an exact match between the colours you see on the screen and the colours of the actual products.
Simple and complex metal object
At Zieta Studio we often refer to the cosmos. This time we simplify the shape of the narrative, but the thought remains just as deep and complex. The name of FIDU STAR captures both sides of the event: our proprietary manufacturing process and direct inspiration from a cheerful shape.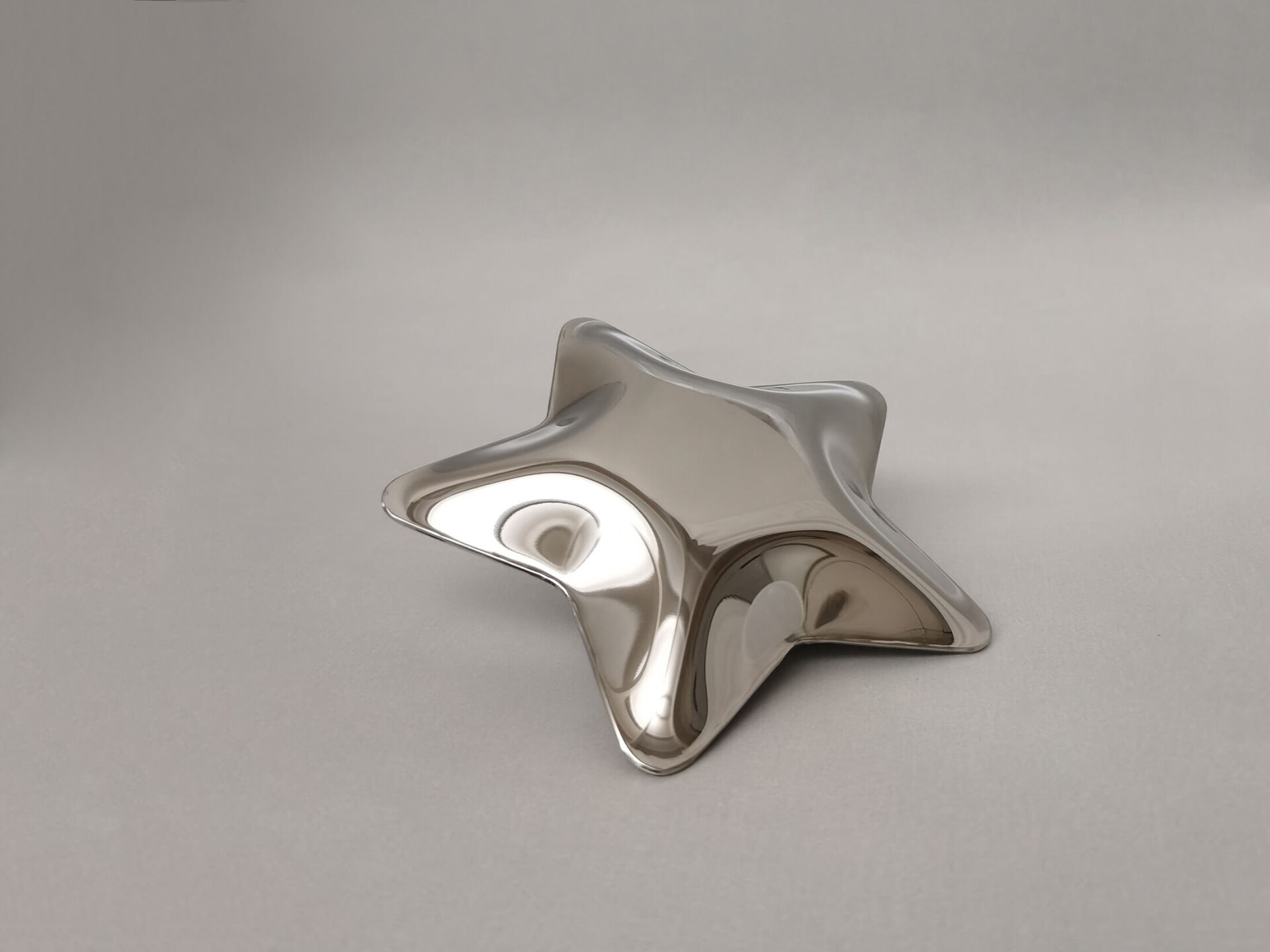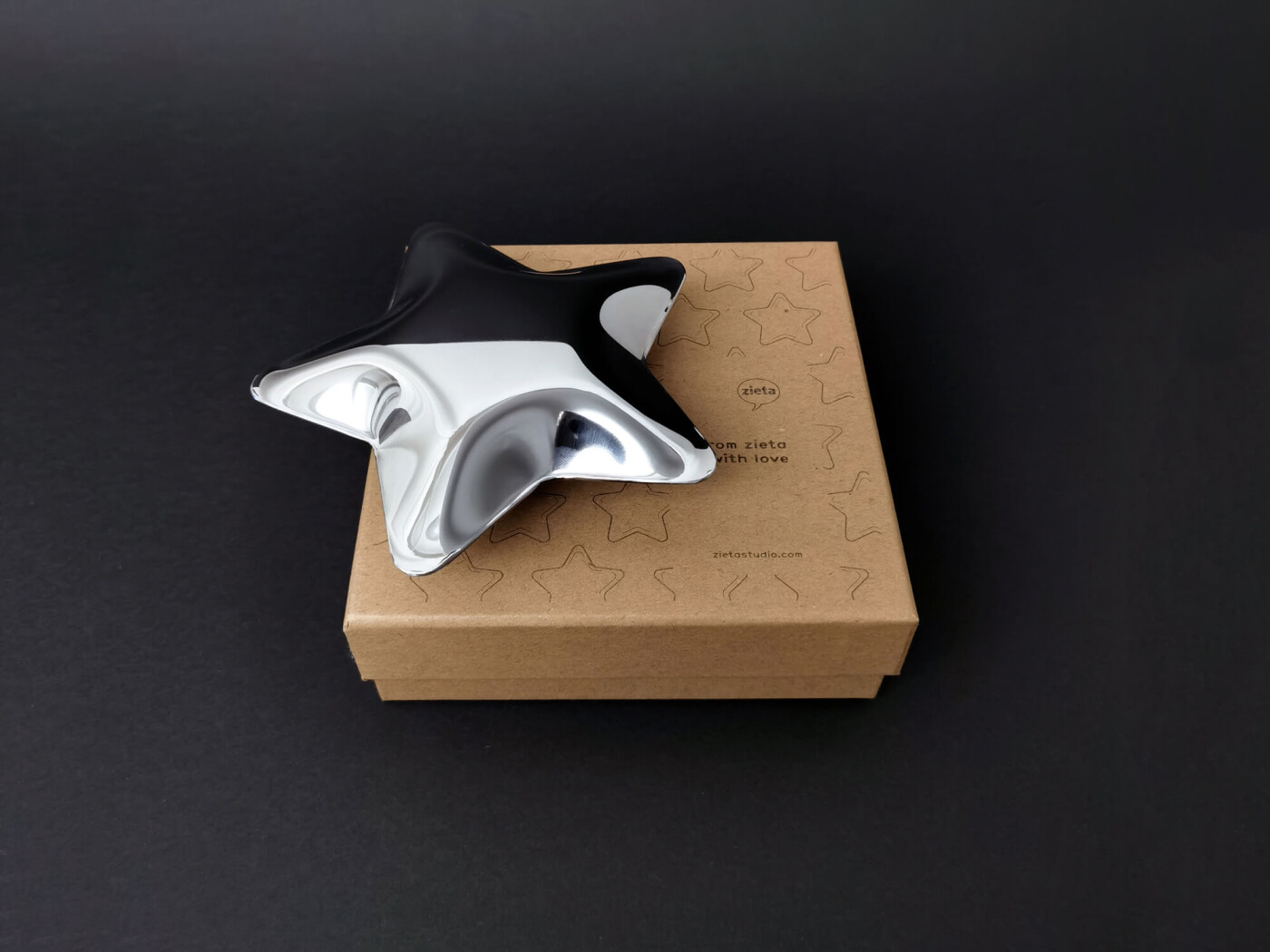 The joy of simple shape
Design does not have to be serious. Our iconic PLOPP stool is often called toy-like. In our series of accessories, we remind you that simplicity is sometimes the best choice. FIDU STAR proves it—especially during the holiday season. FIDU STAR tempts lovers of simple star-like shapes—from starfish in the sea to stars in the galaxy. It brings back carefree memories, making it perfect for a decorative wall object in a child's room, as a single accent or a constellation of many.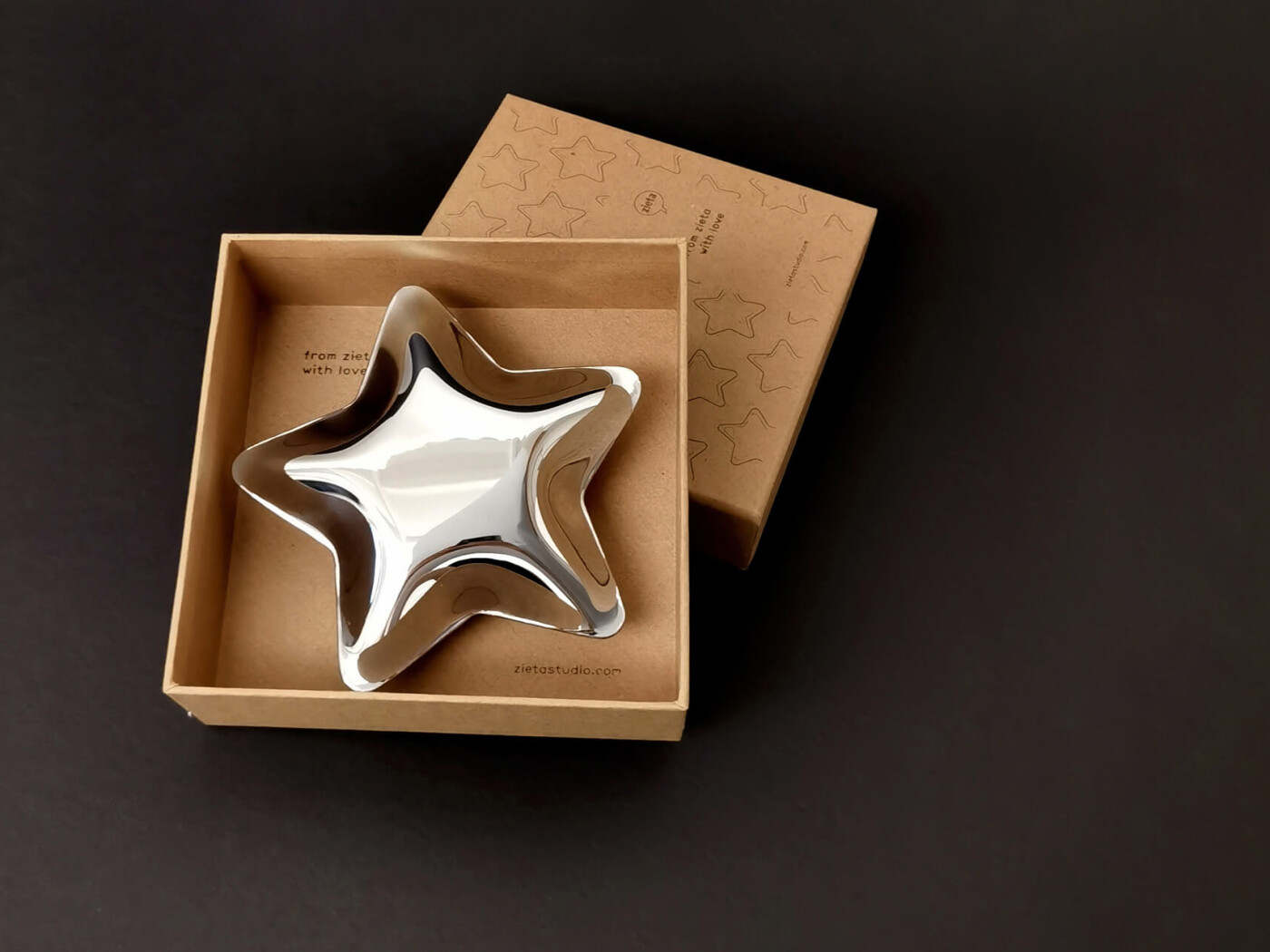 Sustainability star
The points of the STAR are laser-cut from two flat sheets of metal—then, welded together, they are ready to add FIDU to the STAR name. This means inflating the flat object with high-pressure air, deforming it into a three-dimensional form. This tiny Zieta Studio object, like many others, manifests complex technological studies as well as valuing sustainability. STAR is monomaterial and fully recyclable, and can be made from remnants of bigger metal pieces.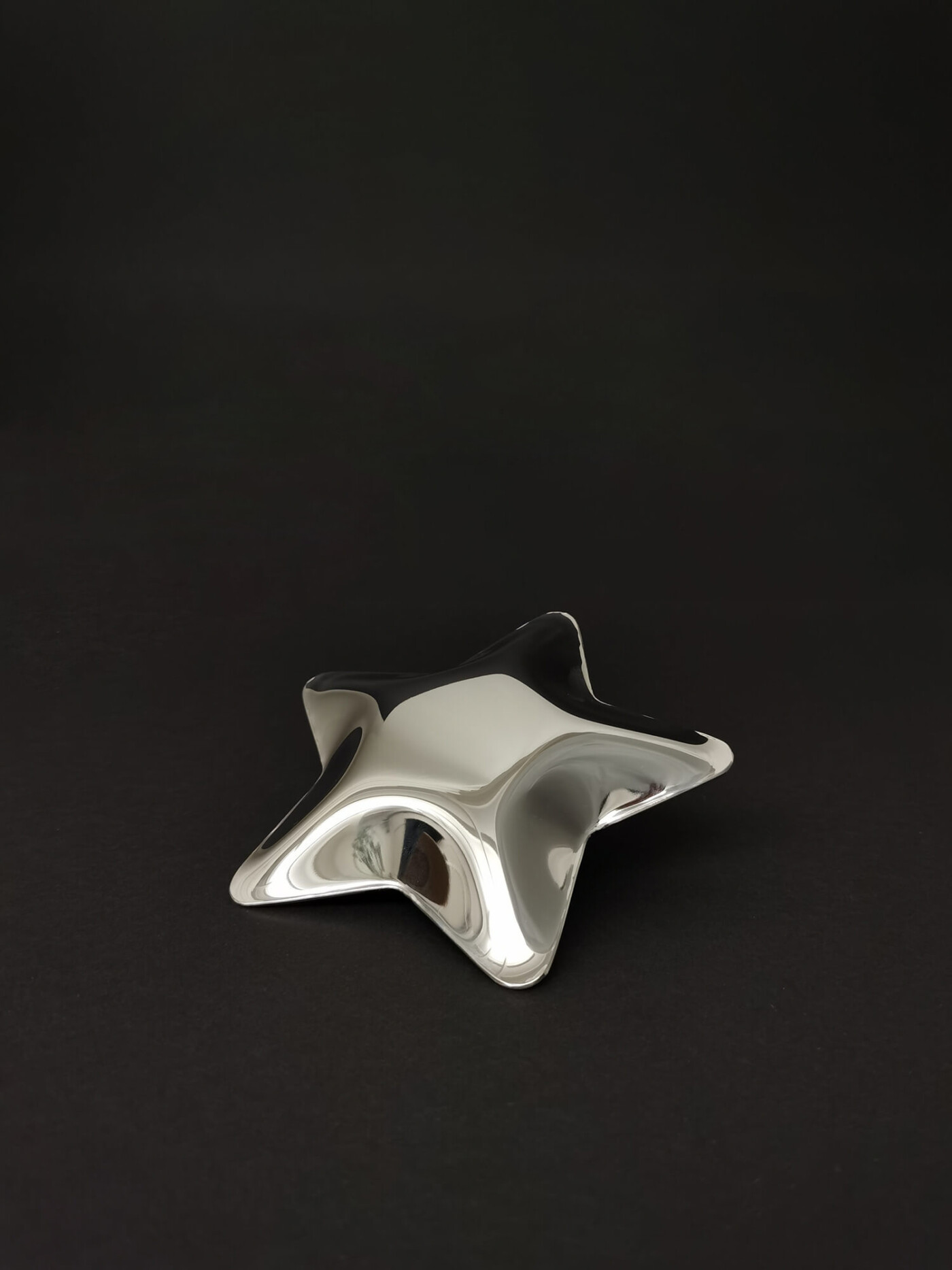 Twinkle, twinkle, little star
The decorative FIDU STAR hides its magic in polished metal surfaces. The object reflects the surroundings and lights. STAR is a tiny mirror for the stories unfolding around it. It wants nothing more than to twinkle in a favourite surface finish.
Get closer to reflections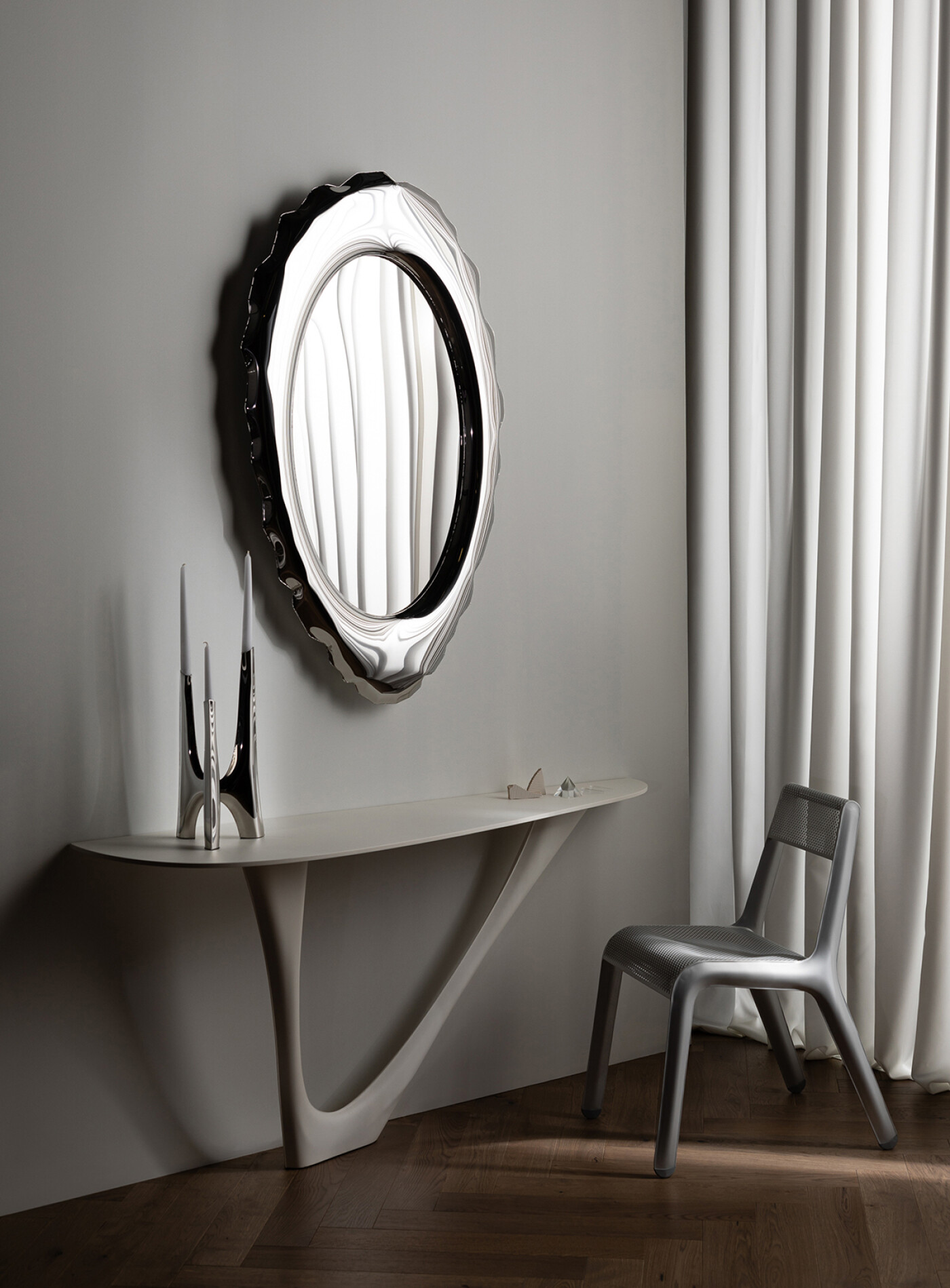 Zieta Collection
The outcome of transdisciplinary design based on experimenting with unique FiDU technology. The Zieta Collection, fresh, new, daring solutions that not only excite but also fire up the imagination, is based on controlled deformation—inflating flat, steel forms with compressed air.
Read more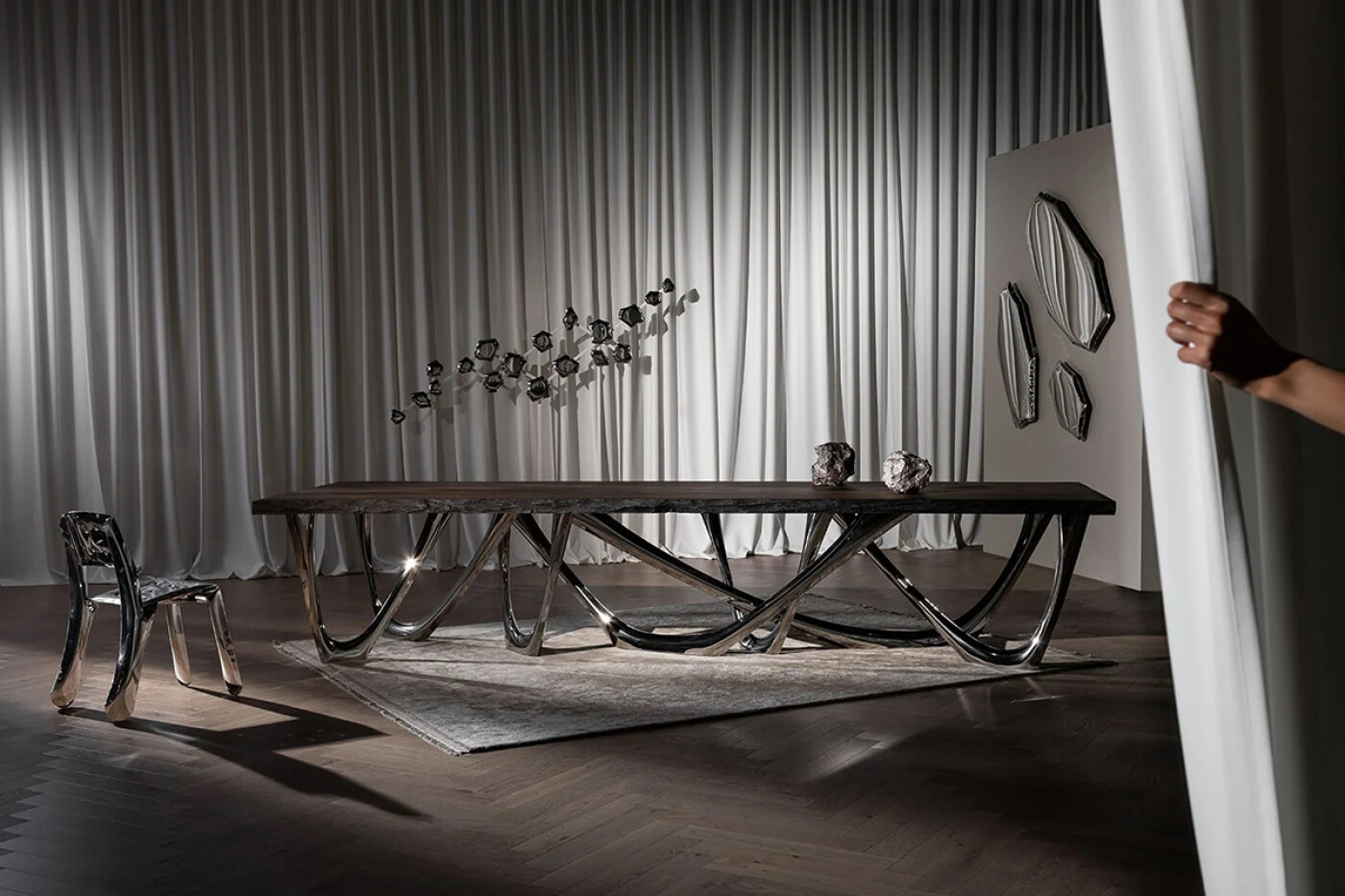 Studio's selection
Complementary choice