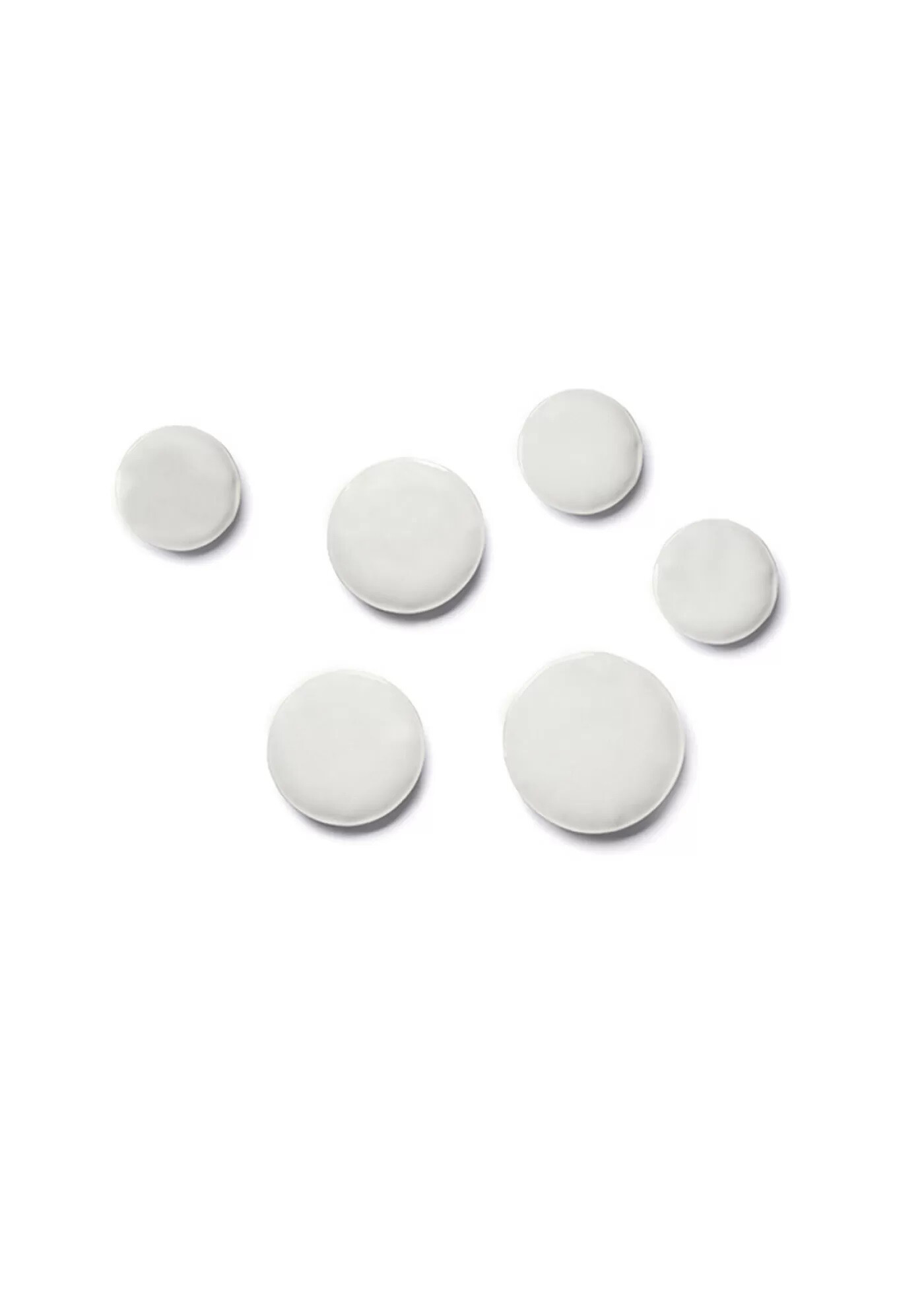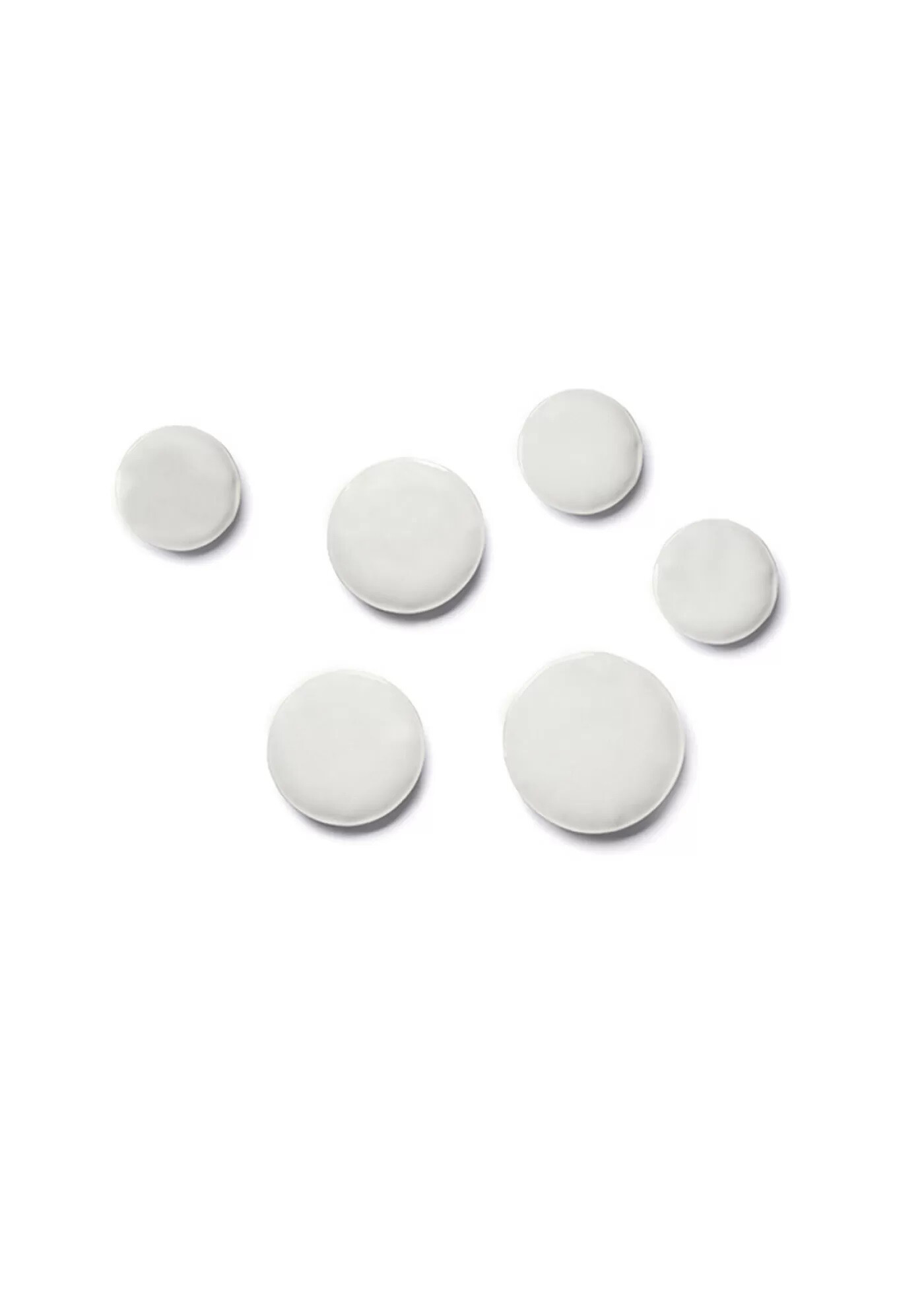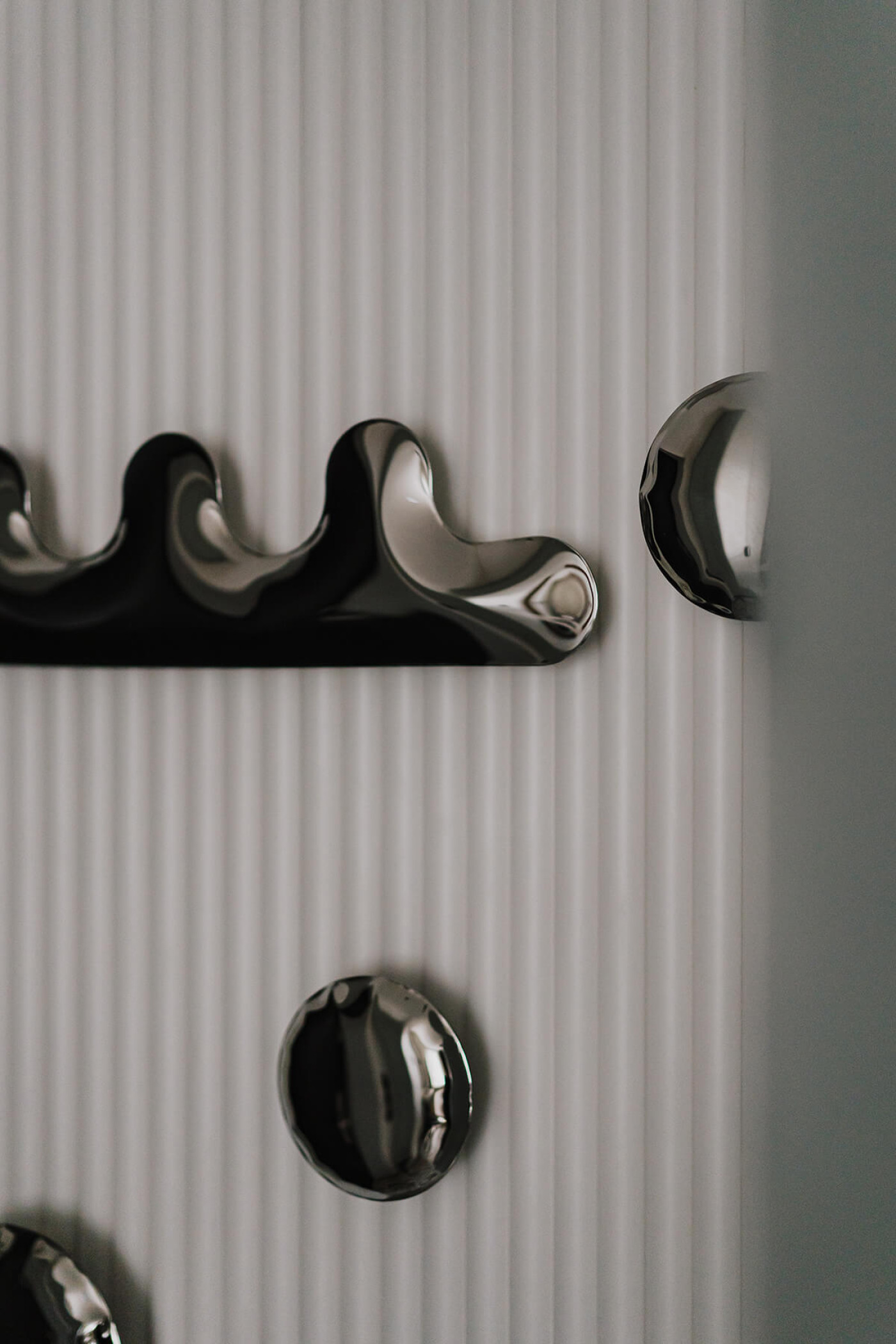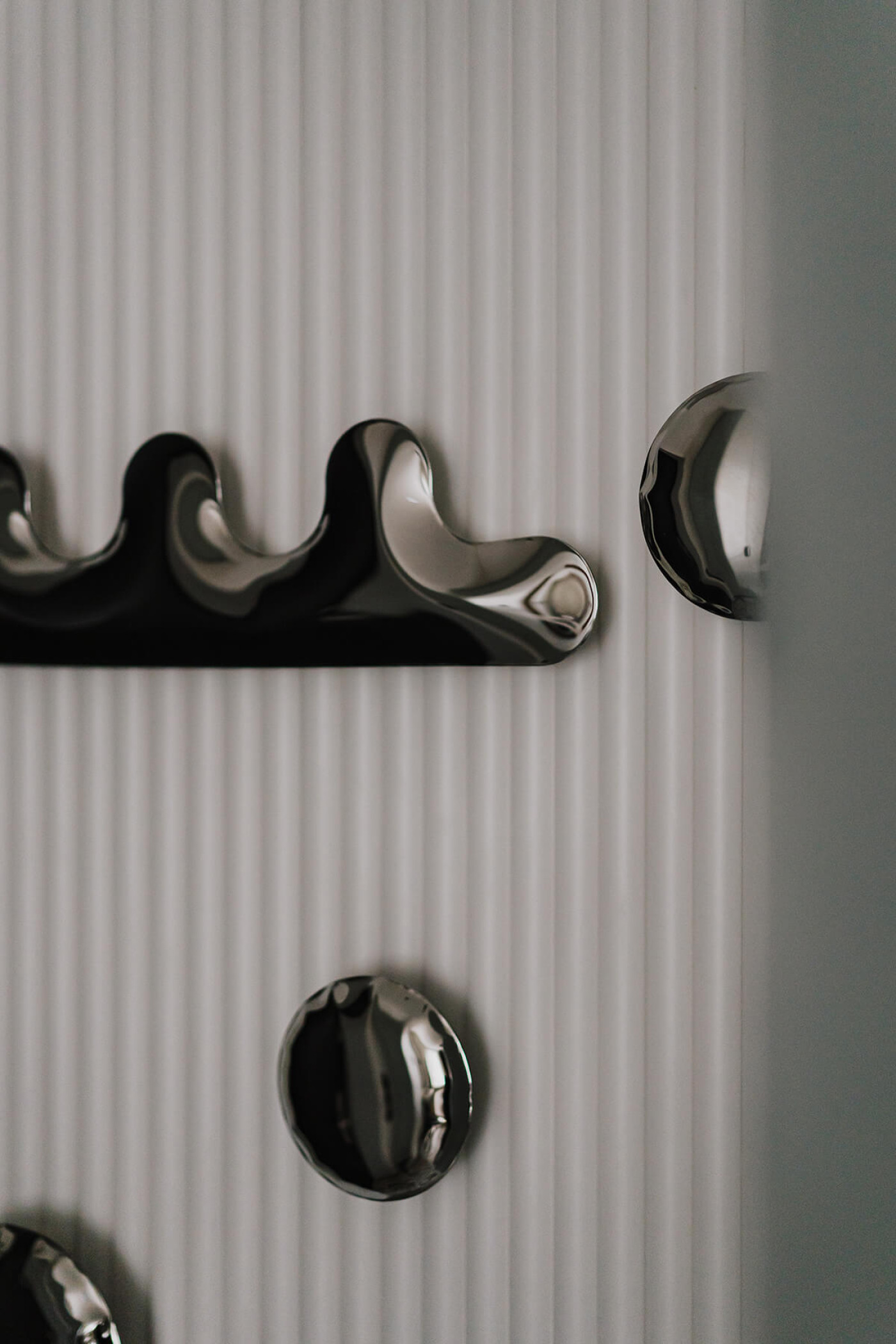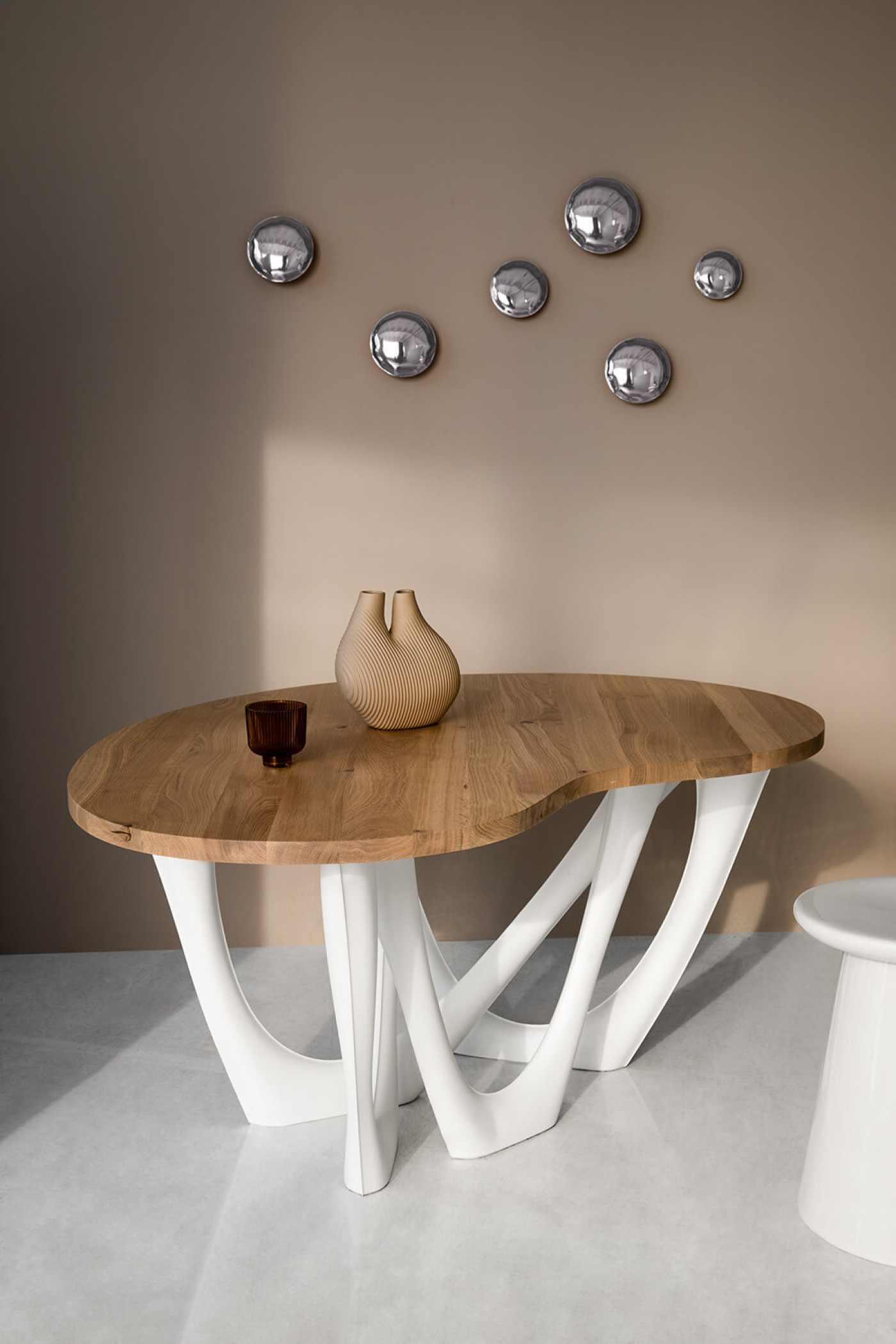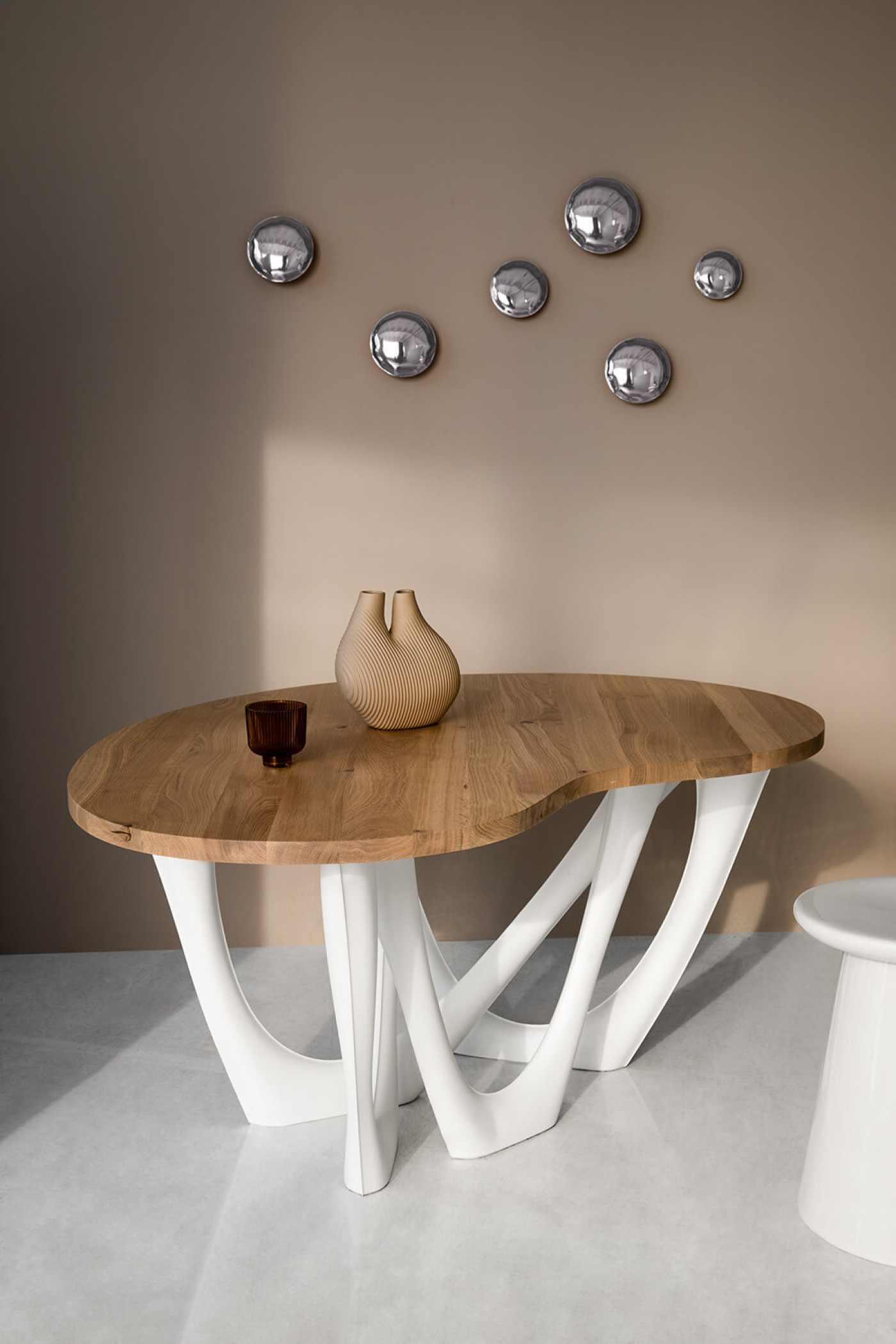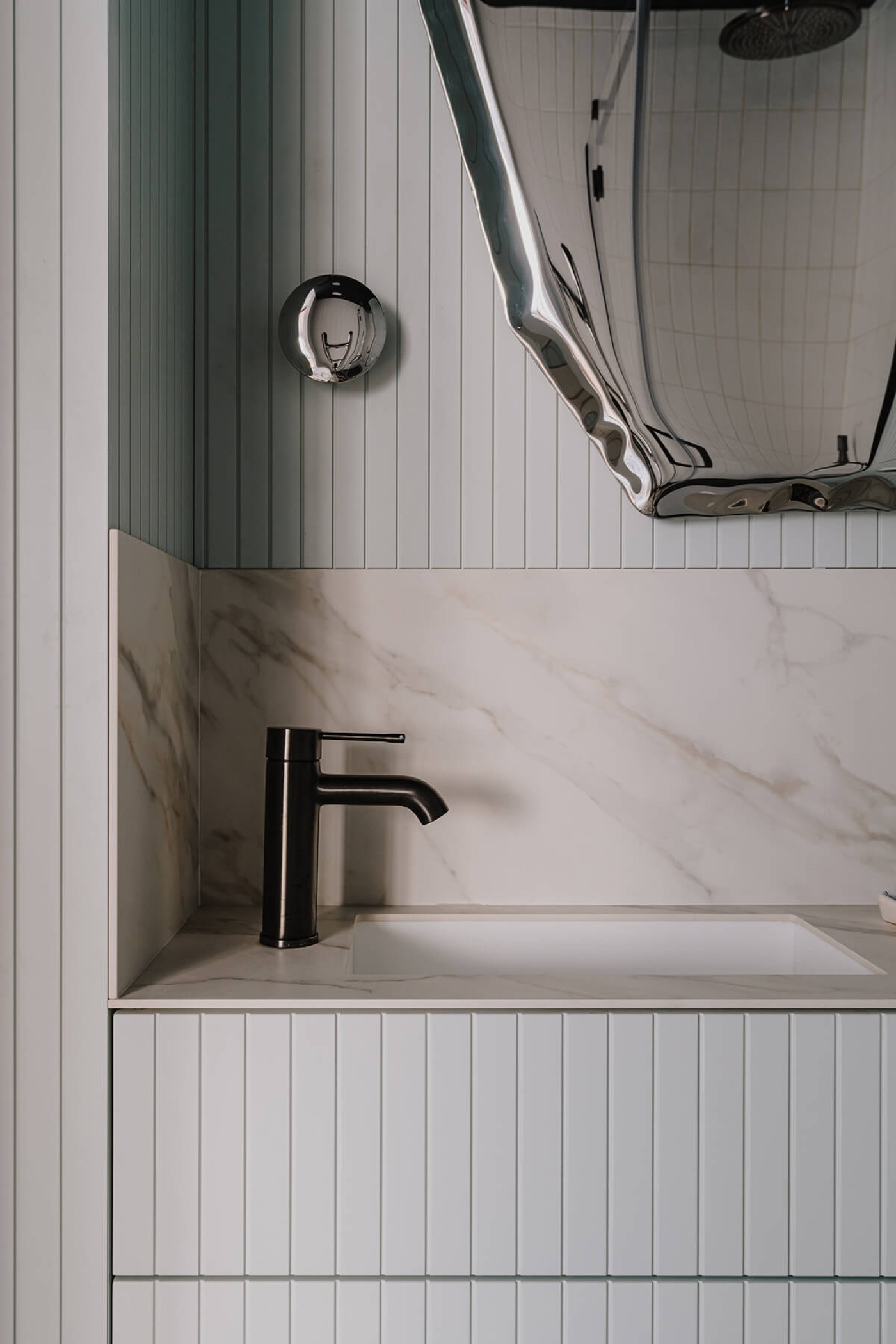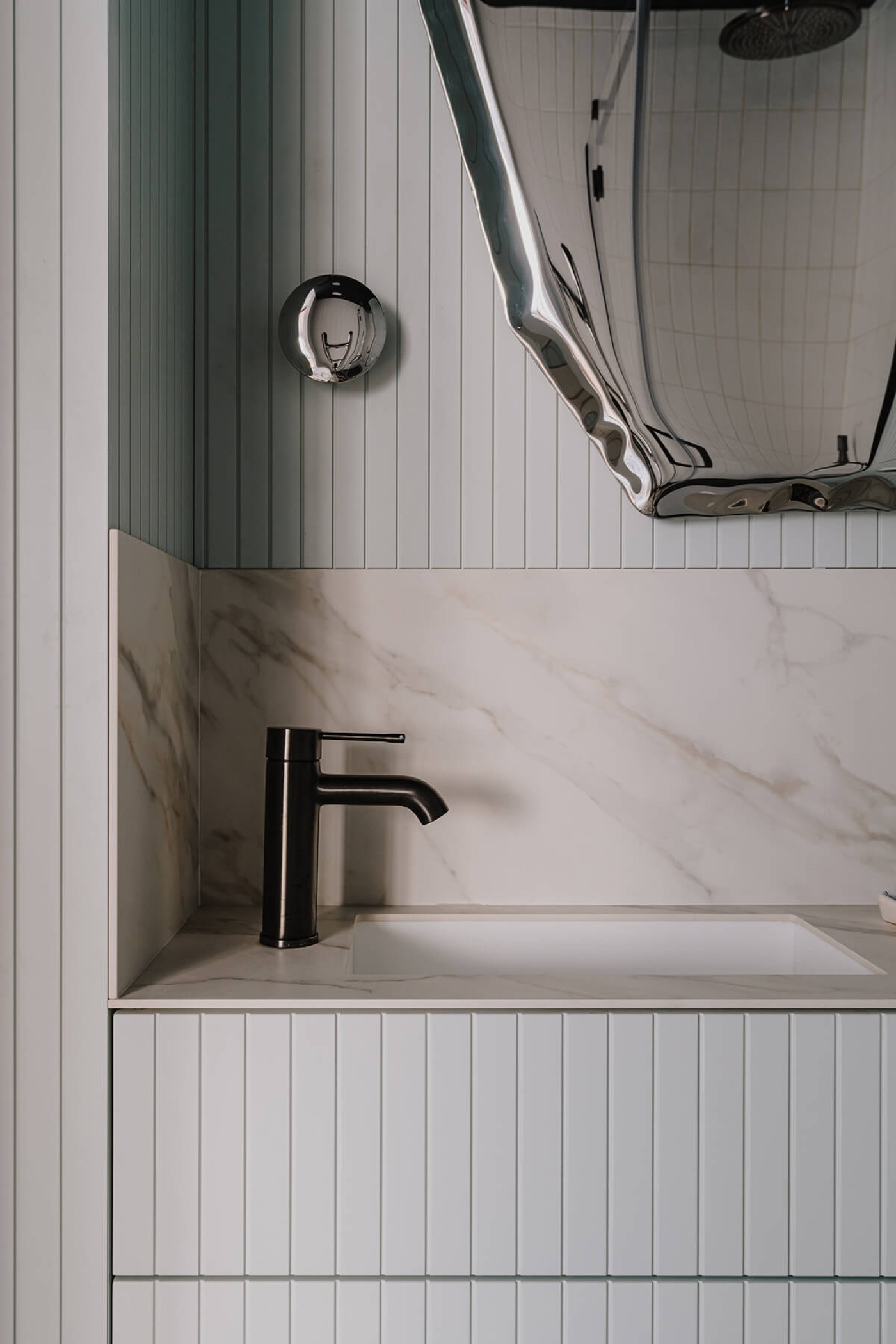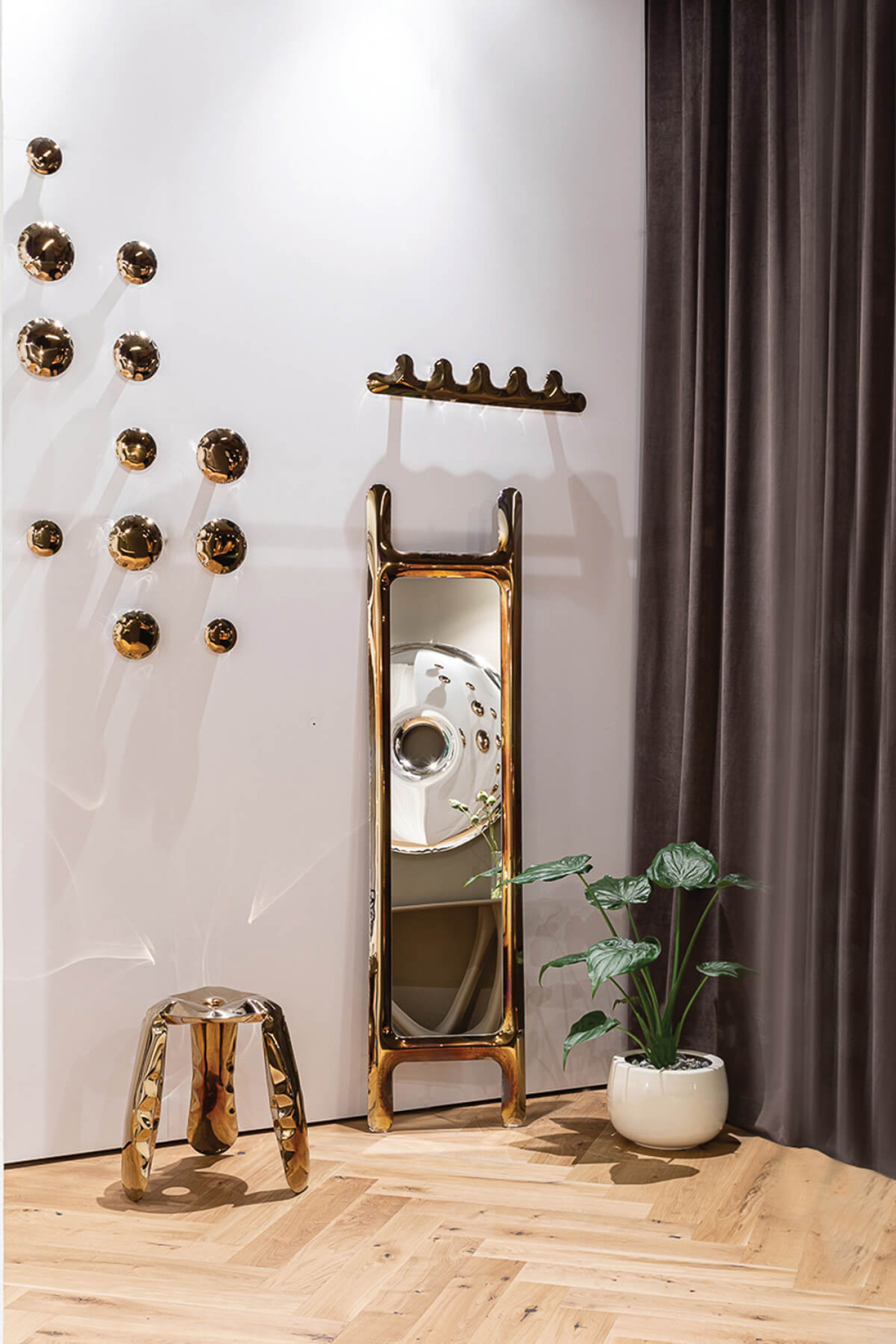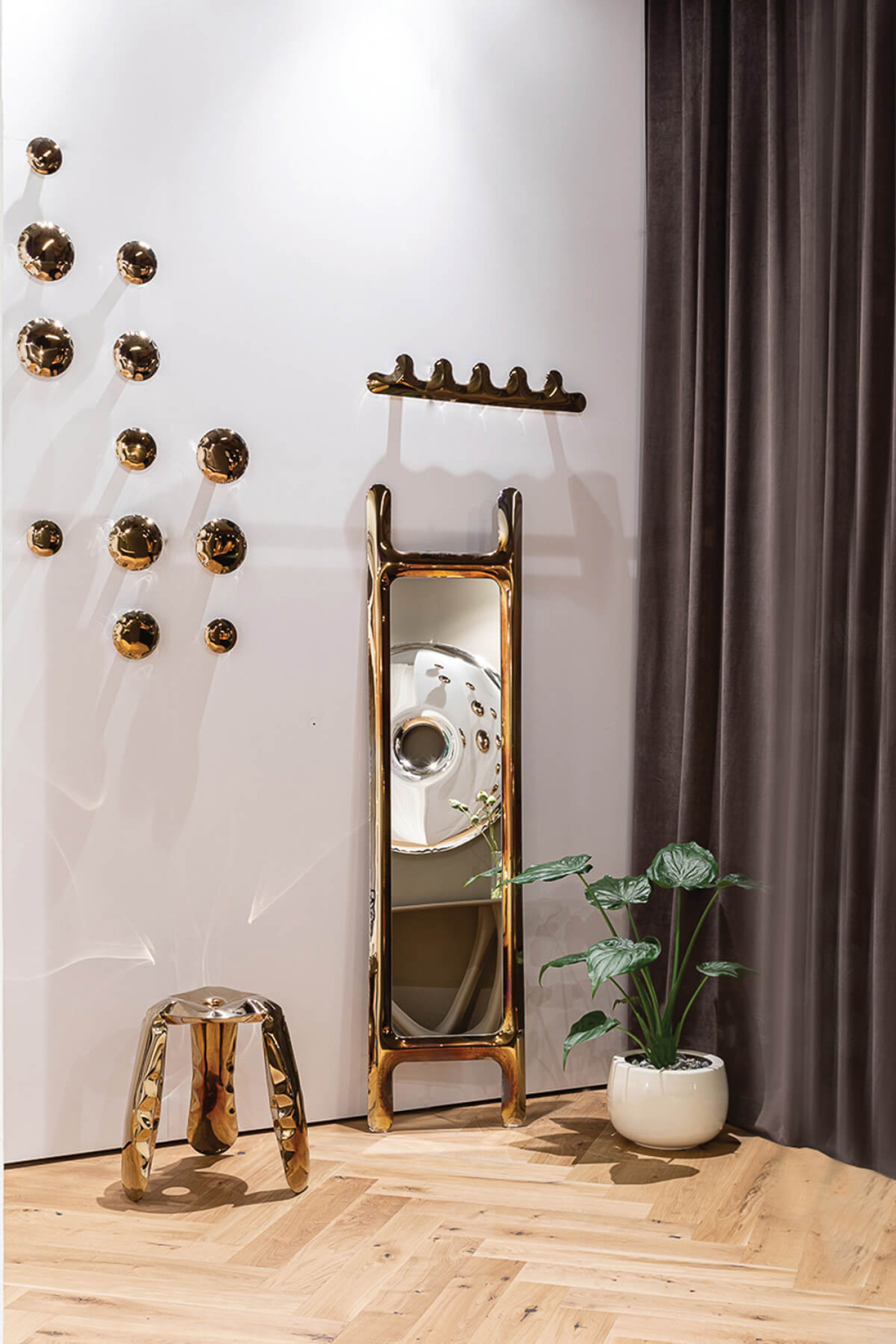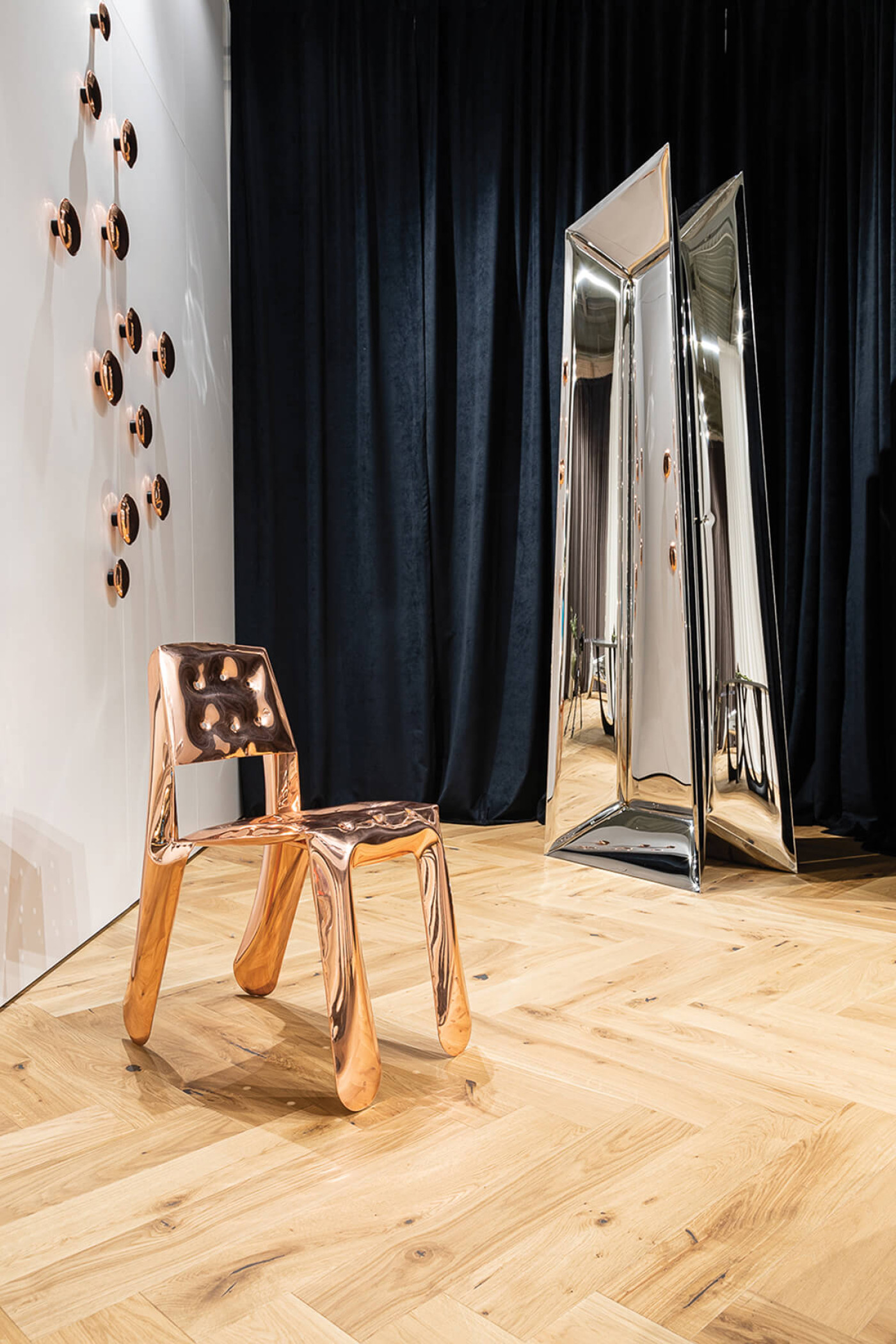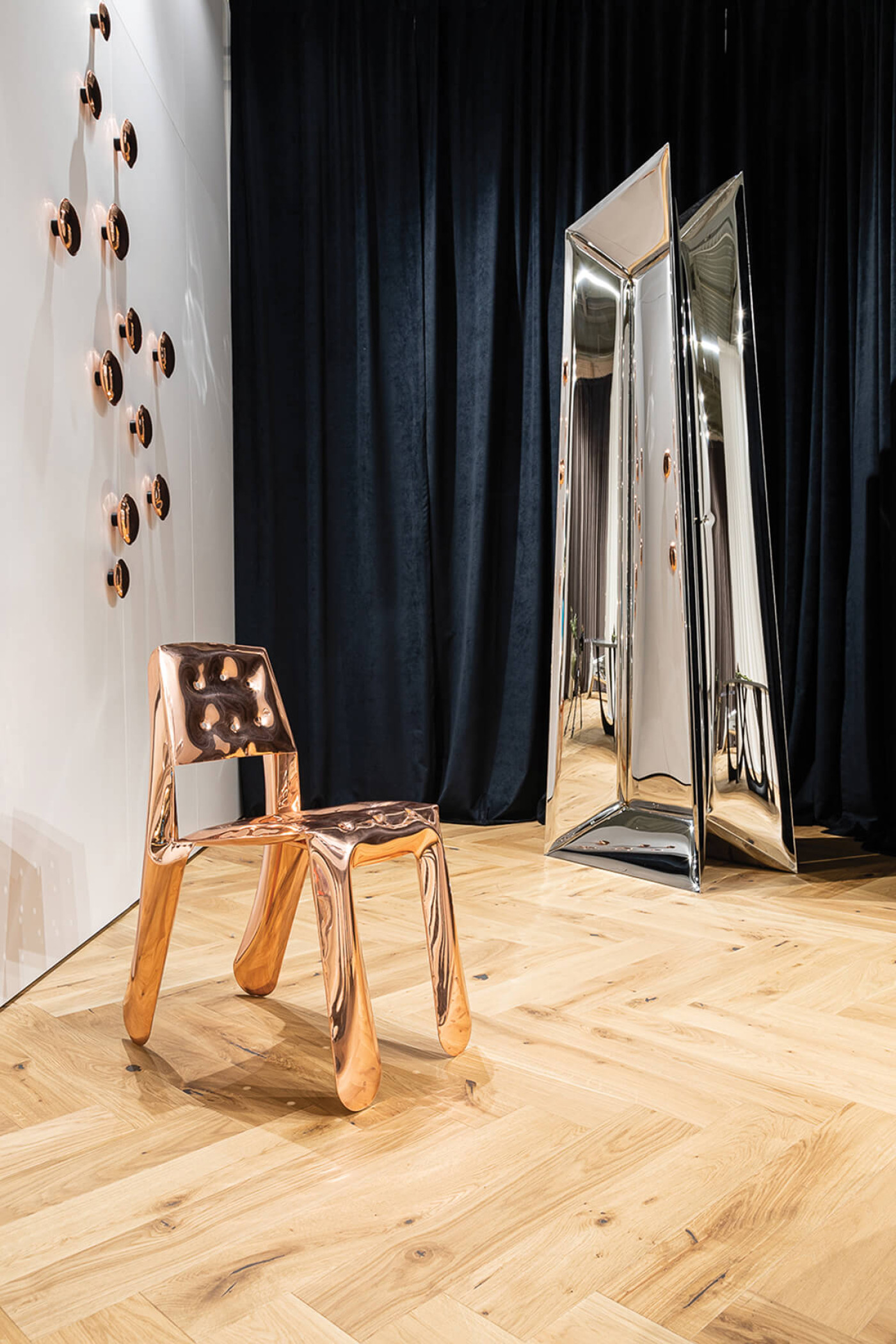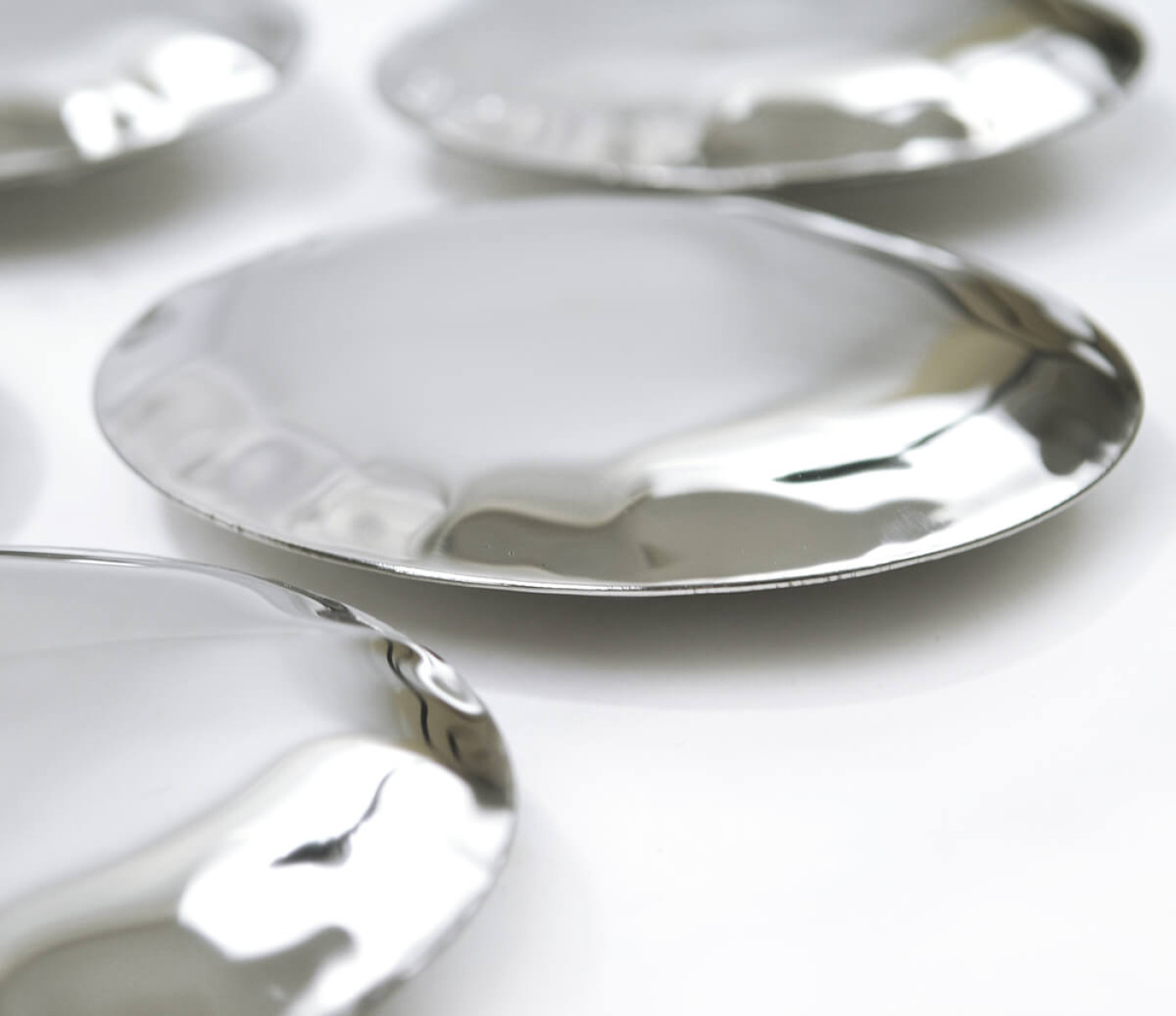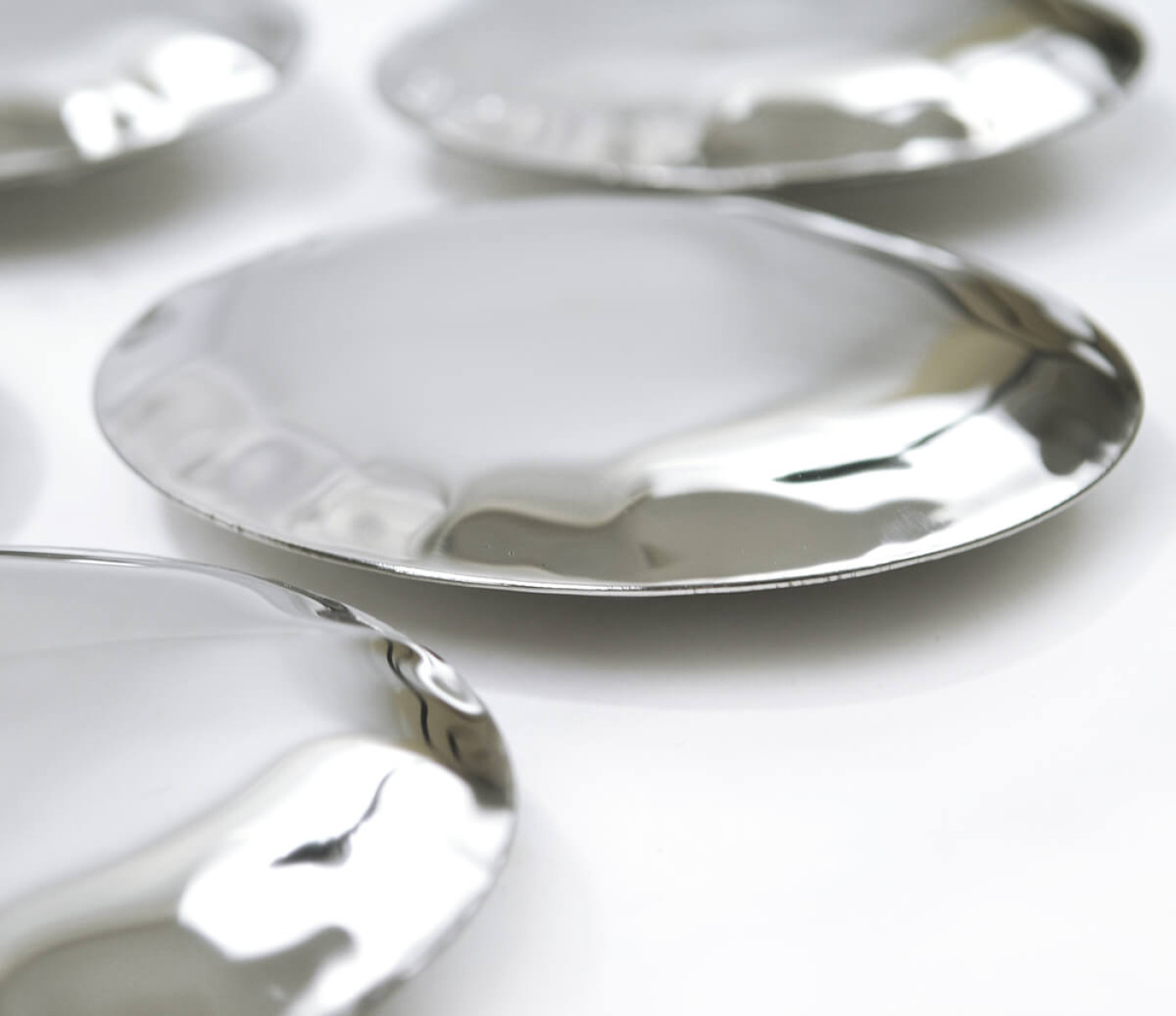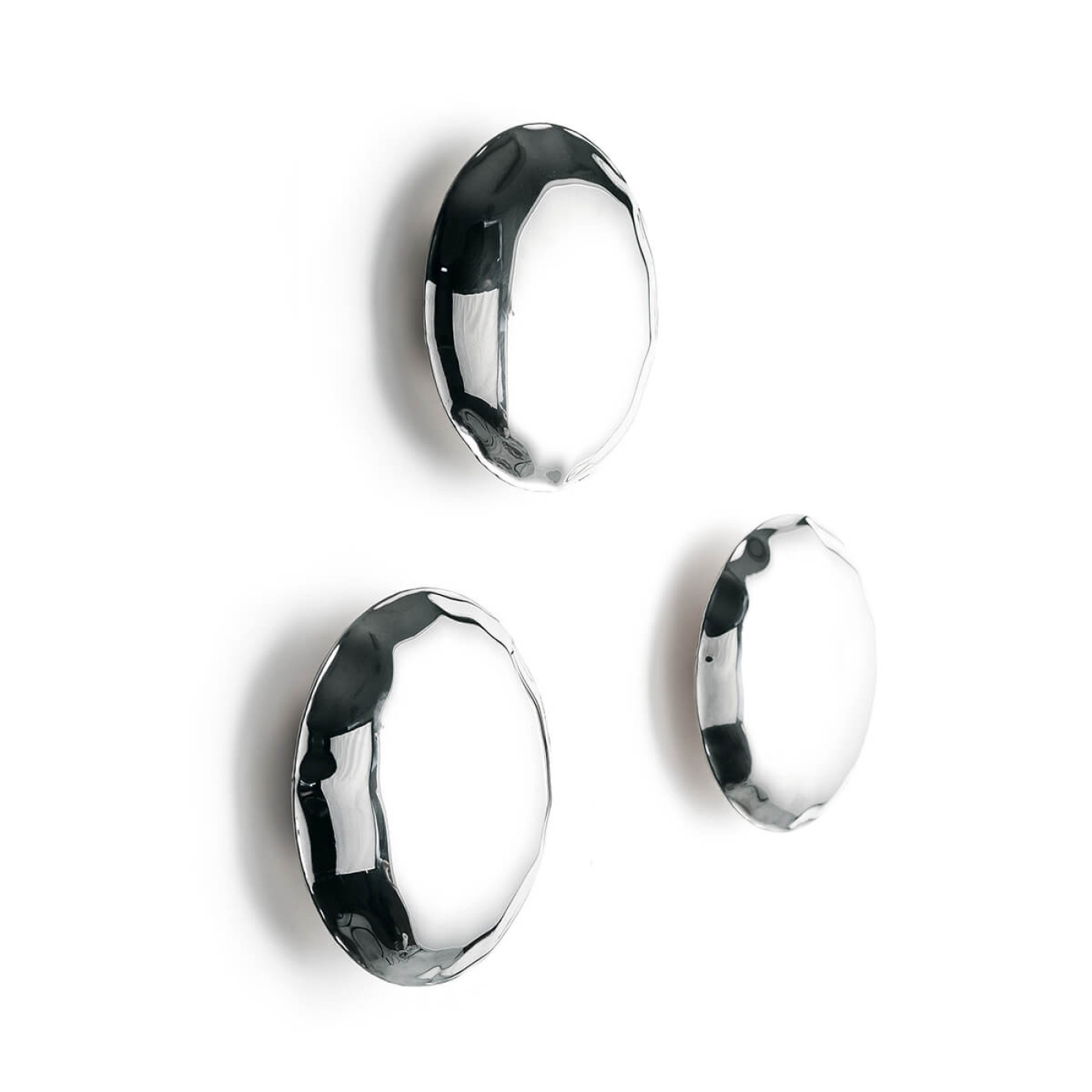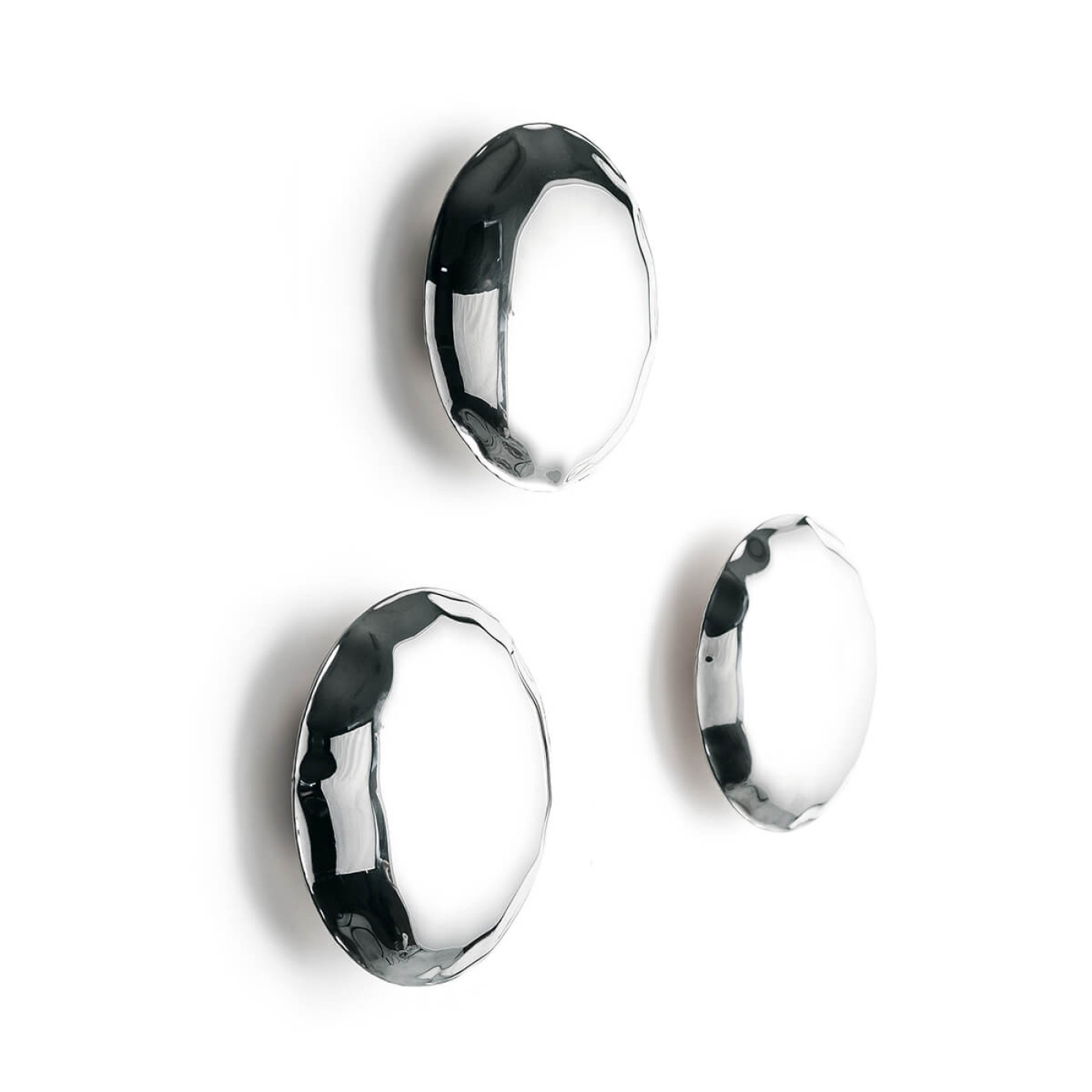 Gradient Collection (2)
↓
W: Ø 10 - 16 cmØ 3.94 - 6.29 inch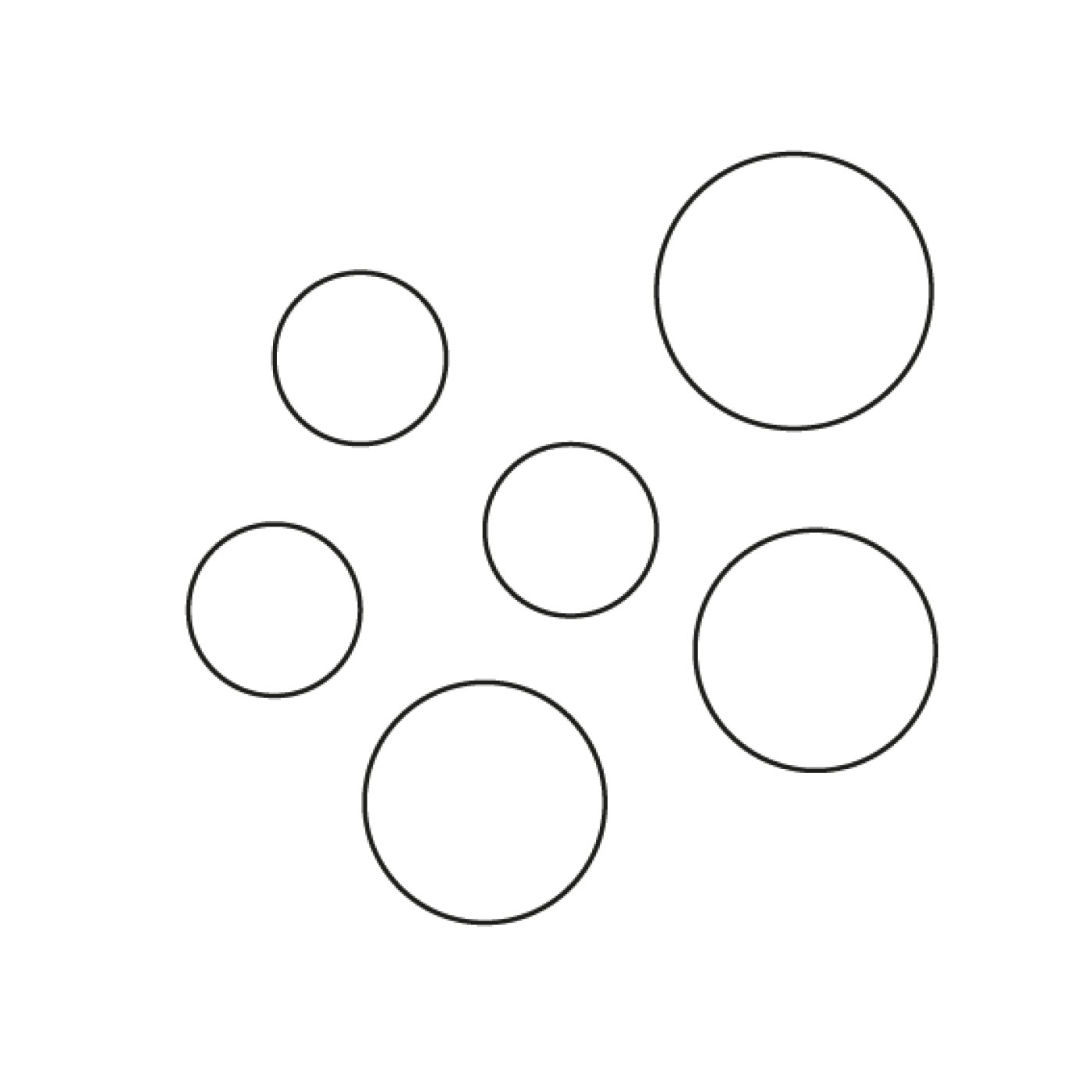 Dimensions
Weight: 1.00 kg2.09 lb
Gross dimensions (with packaging)
Height: 10.00 cm3.94 inch
Width: 56.00 cm22.05 inch
Depth: 22.00 cm8.66 inch
Weight: 2.00 kg4.40 lb
Collection Zieta Collection
* the package includes a mounting kit for Pin Set
* weights, shapes and dimensions may vary, this is a characteristic feature of FiDU products
* Pin set 6 includes:
2 x Pin 10 Ø 10 cm /3,9"
2 x Pin 12 Ø 12 cm /4,7"
1 x Pin 14 Ø 14 cm /5,5"
1 x Pin 16 Ø 16 cm /6,3"


The colours visible on the screen may be presented differently depending on your monitor settings and screen resolution. Therefore we cannot guarantee an exact match between the colours you see on the screen and the colours of the actual products.
Plots of dots
PIN is a universal decorative hanger or a wall decor. Little concavities bring life to the surface, unfolding a story hidden behind one or many steel dots.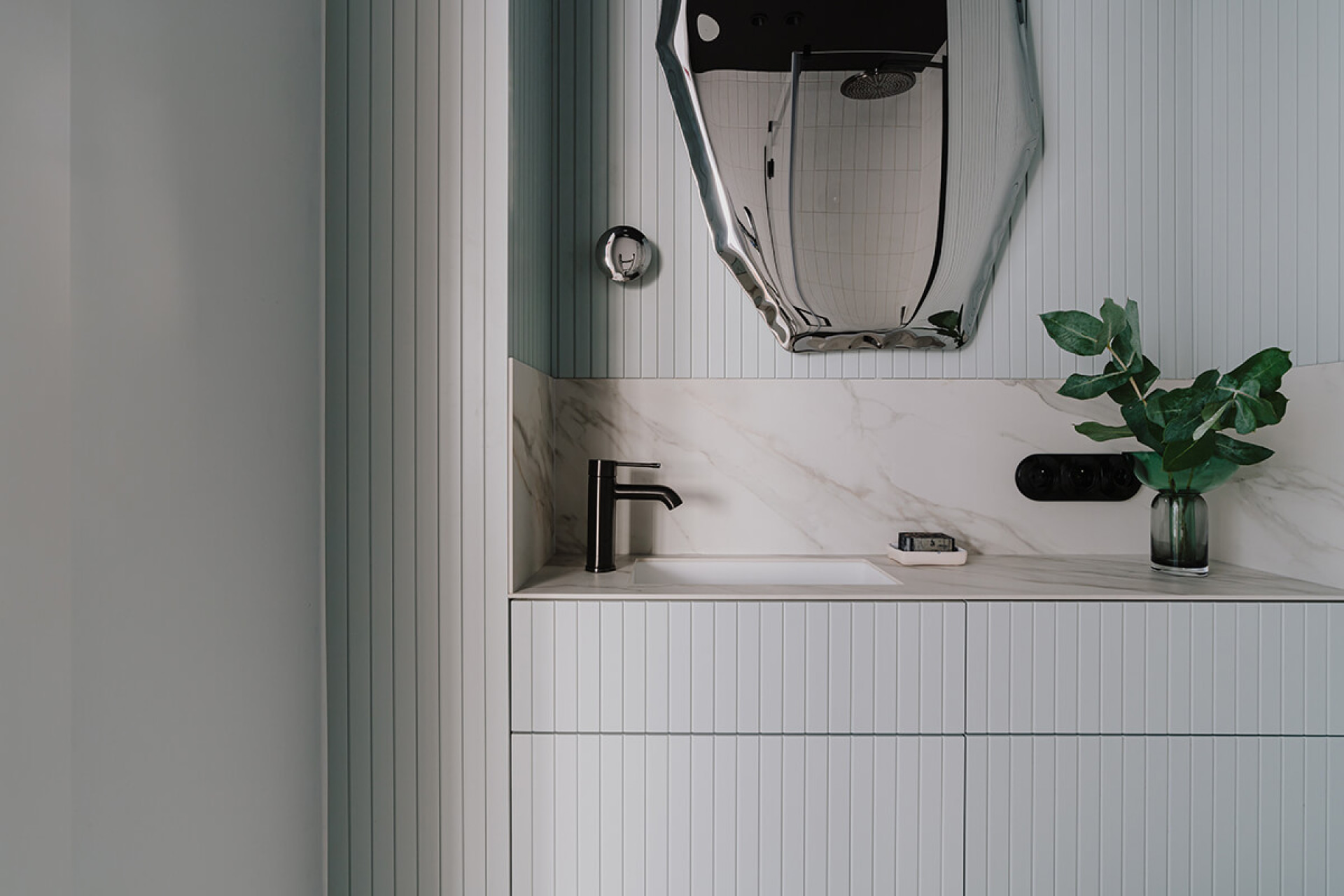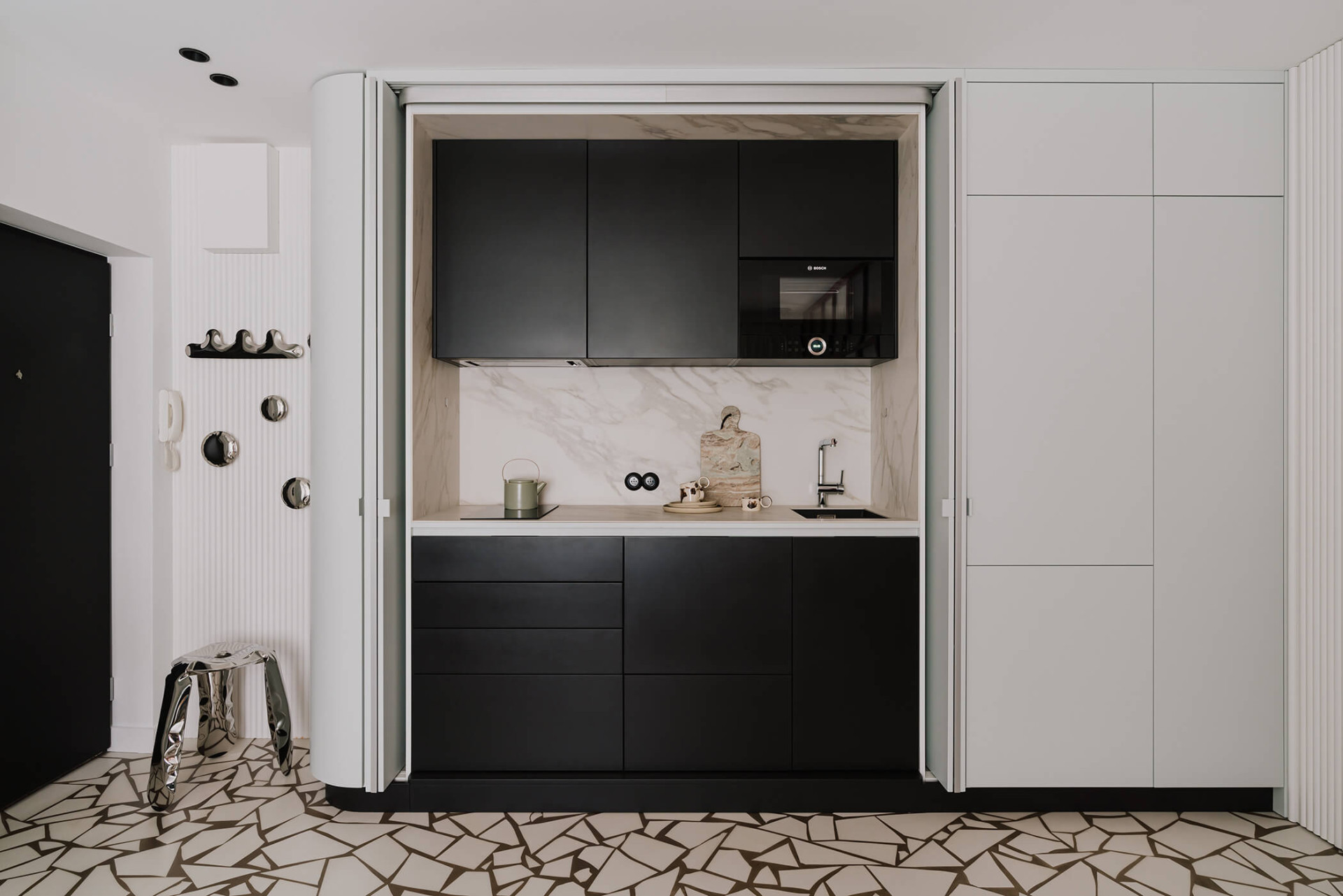 Pin
PIN comes in eye-catching hi-gloss polished colours in different sizes. They are manufactured in the FiDU technology, which lets us deform steel in a way that allows small concavities on the edges that bring life to simple dots.
Read more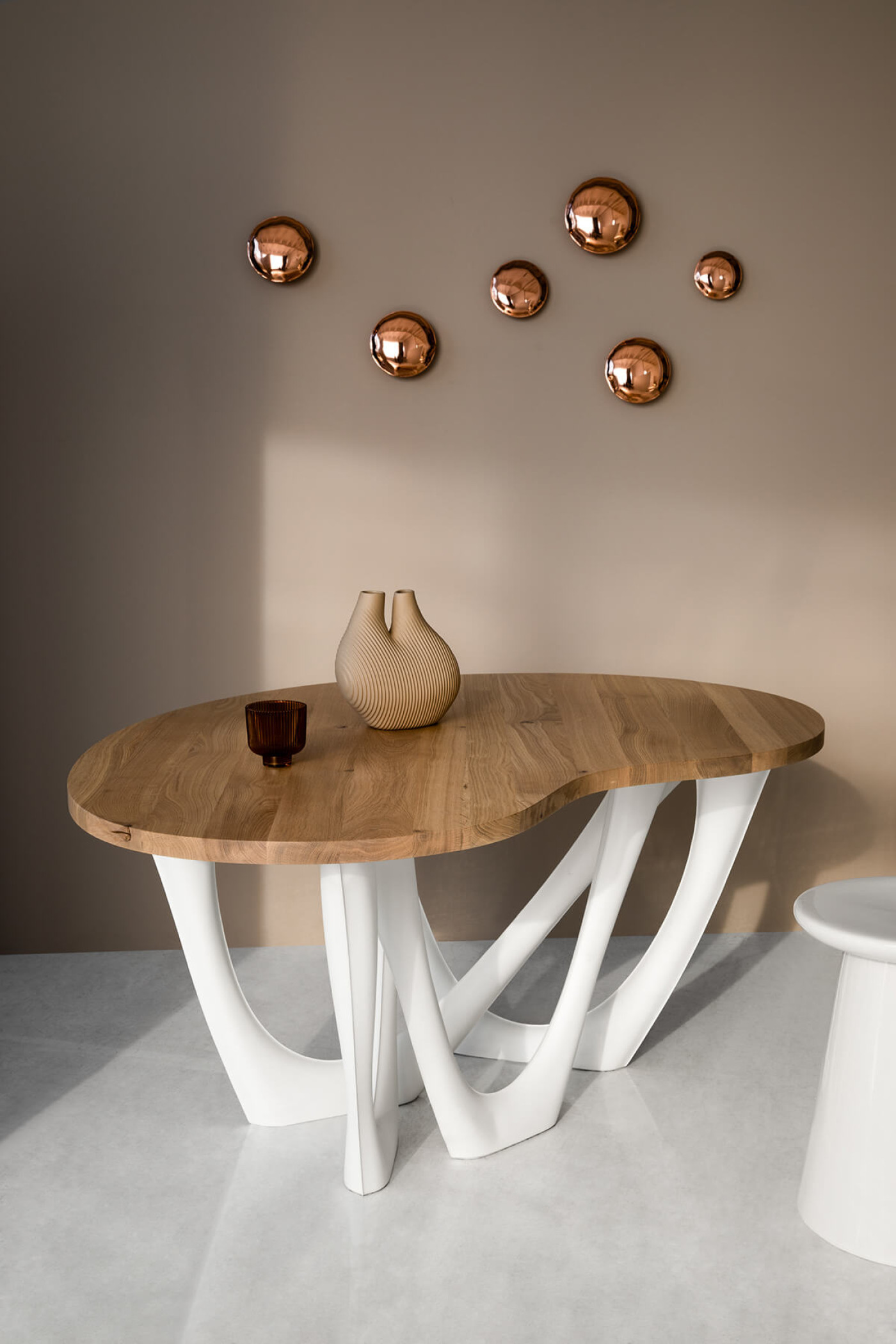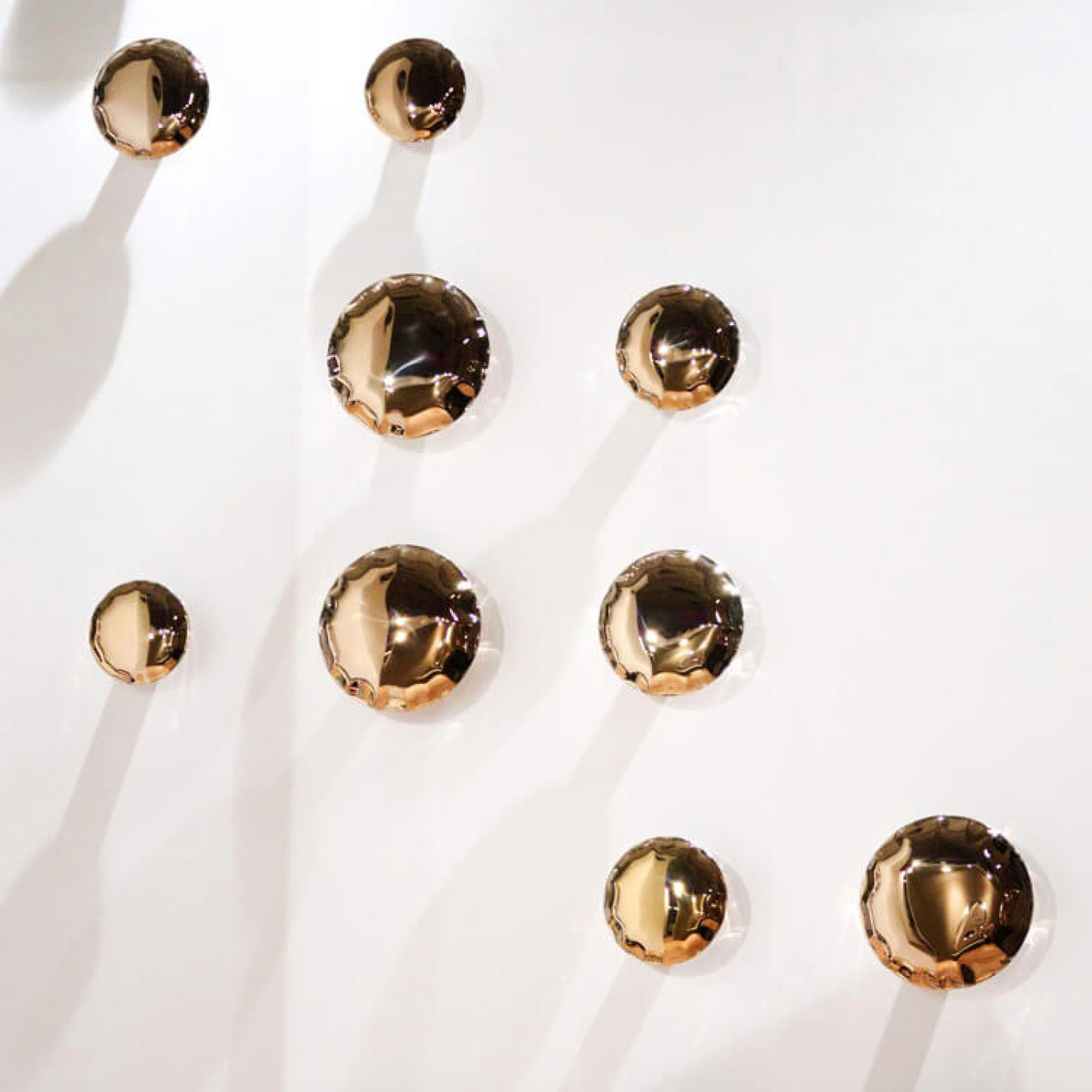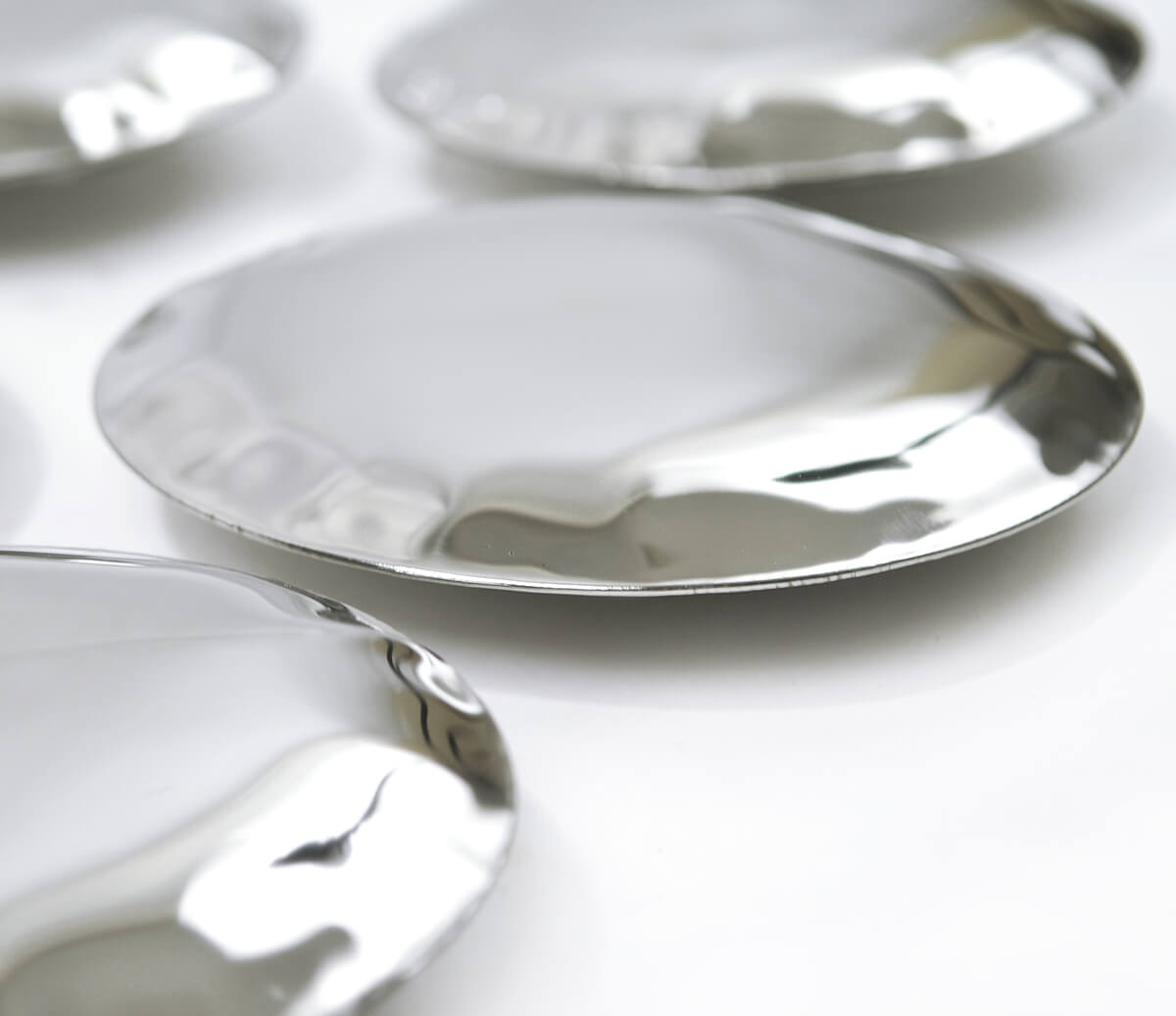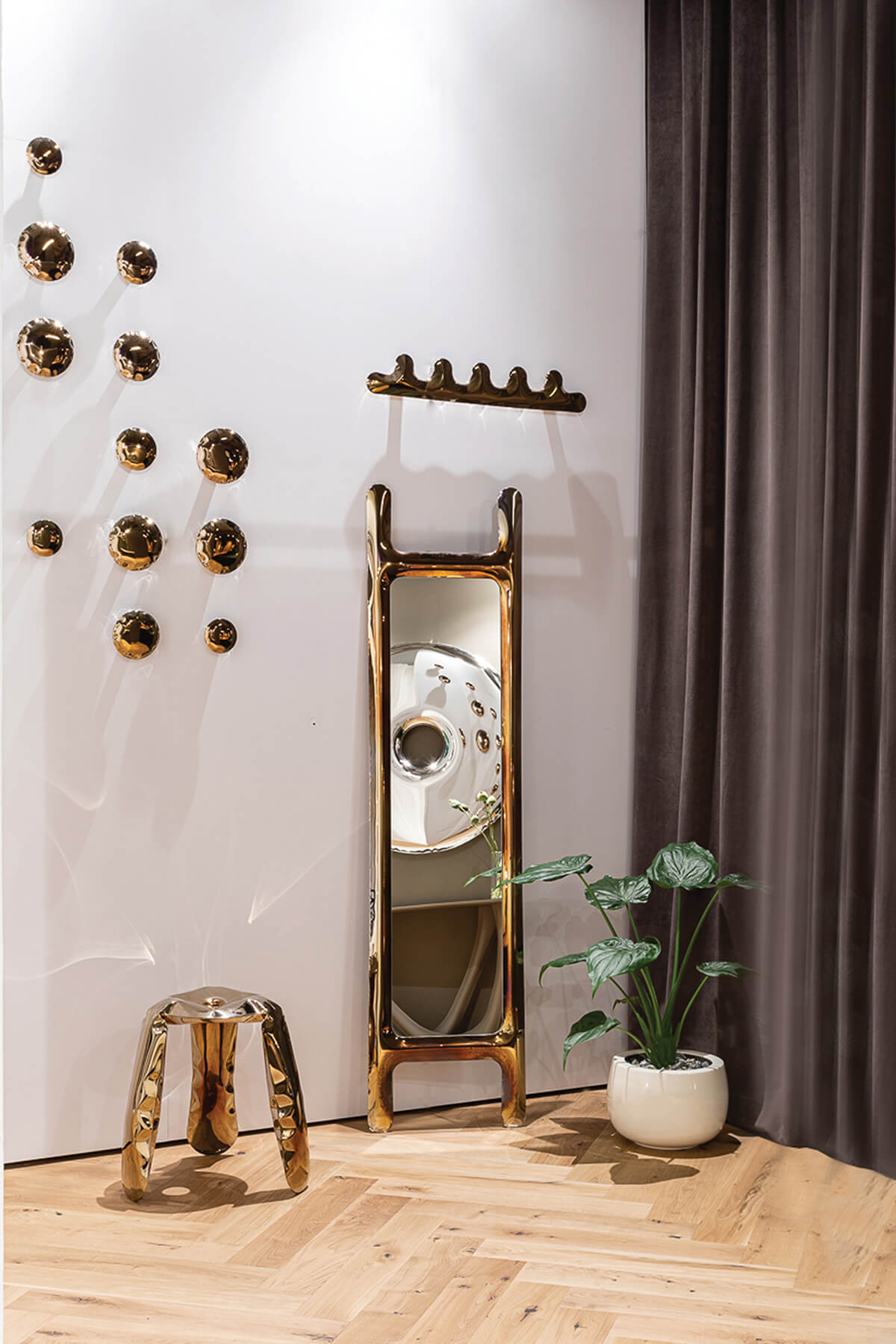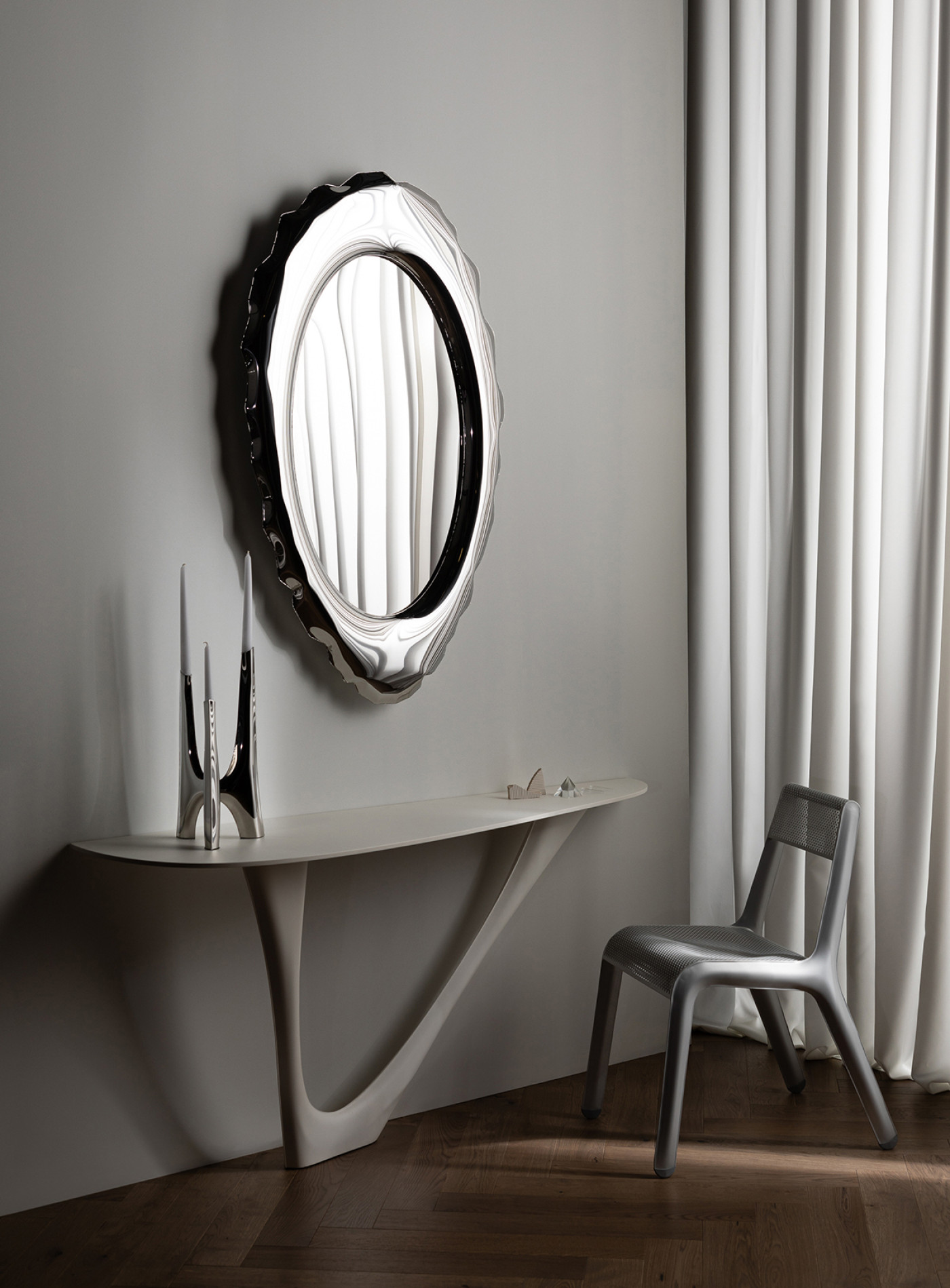 Objects shaped with air
The outcome of transdisciplinary design based on experimenting with unique FiDU technology. The Zieta Collection, fresh, new, daring solutions that not only excite but also fire up the imagination, is based on controlled deformation—inflating flat, steel forms with compressed air.
Read more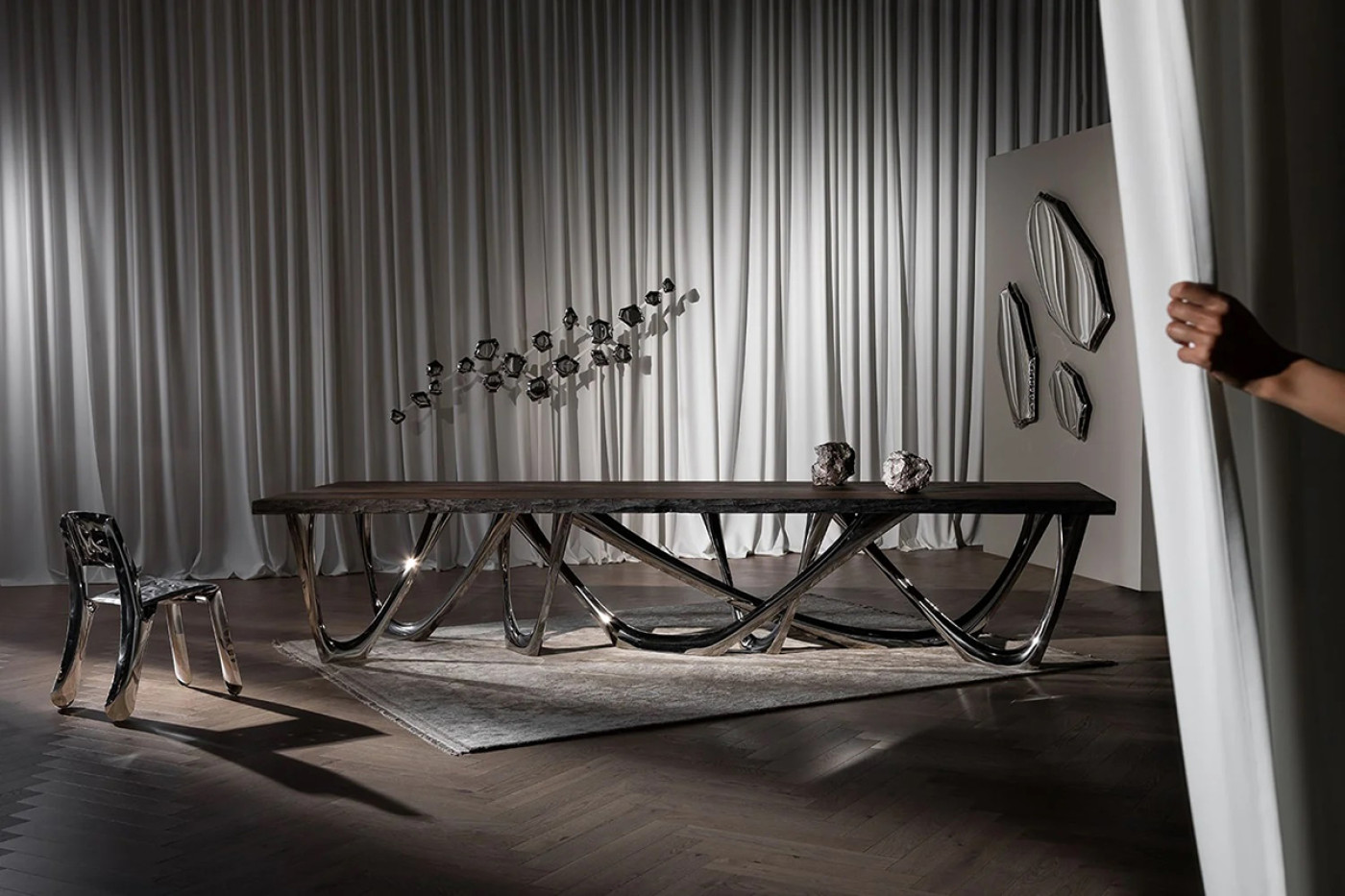 Studio's selection
Complementary choice
Our Journal
Related articles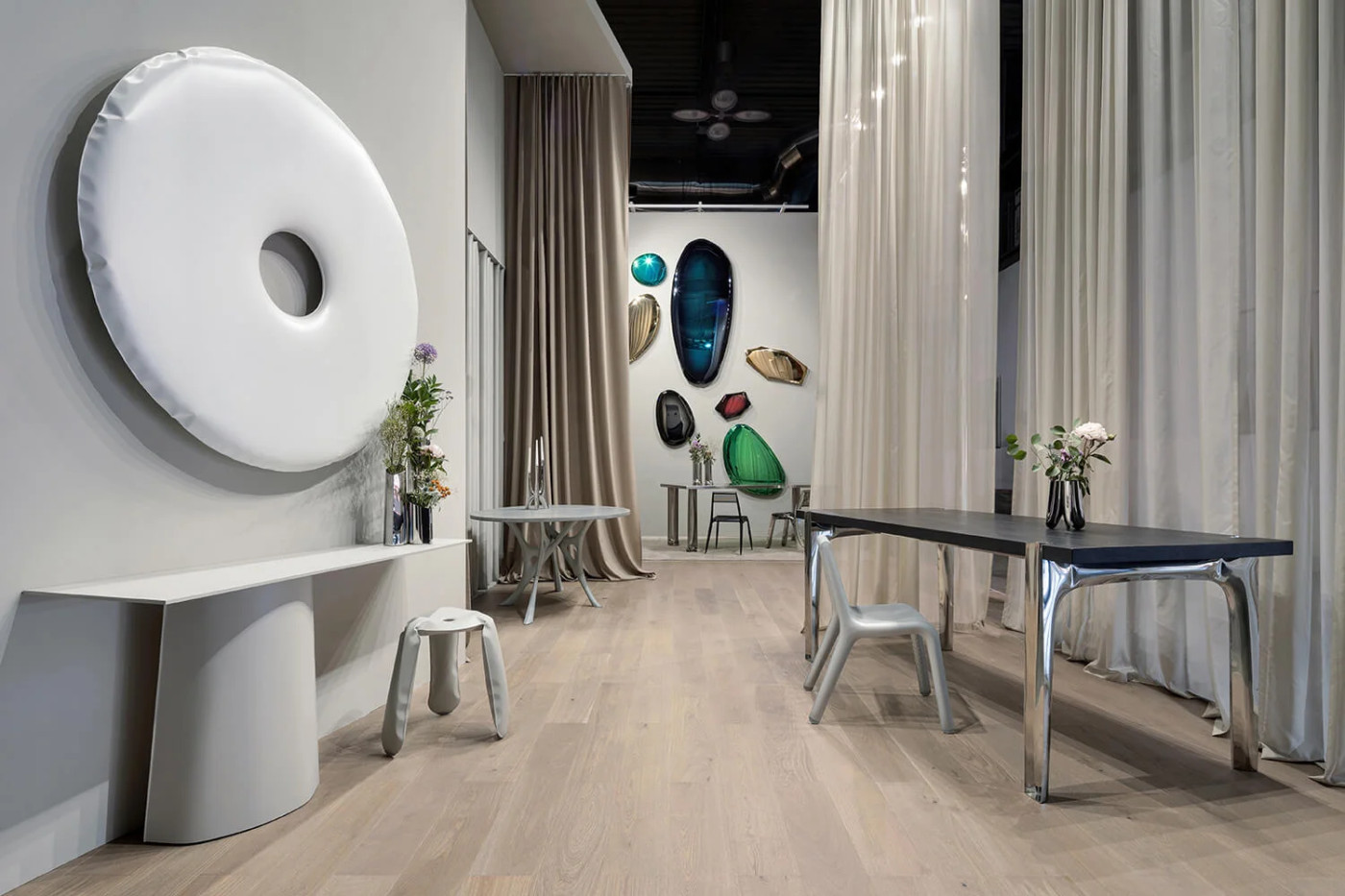 Vinci Art Gallery, Poznań