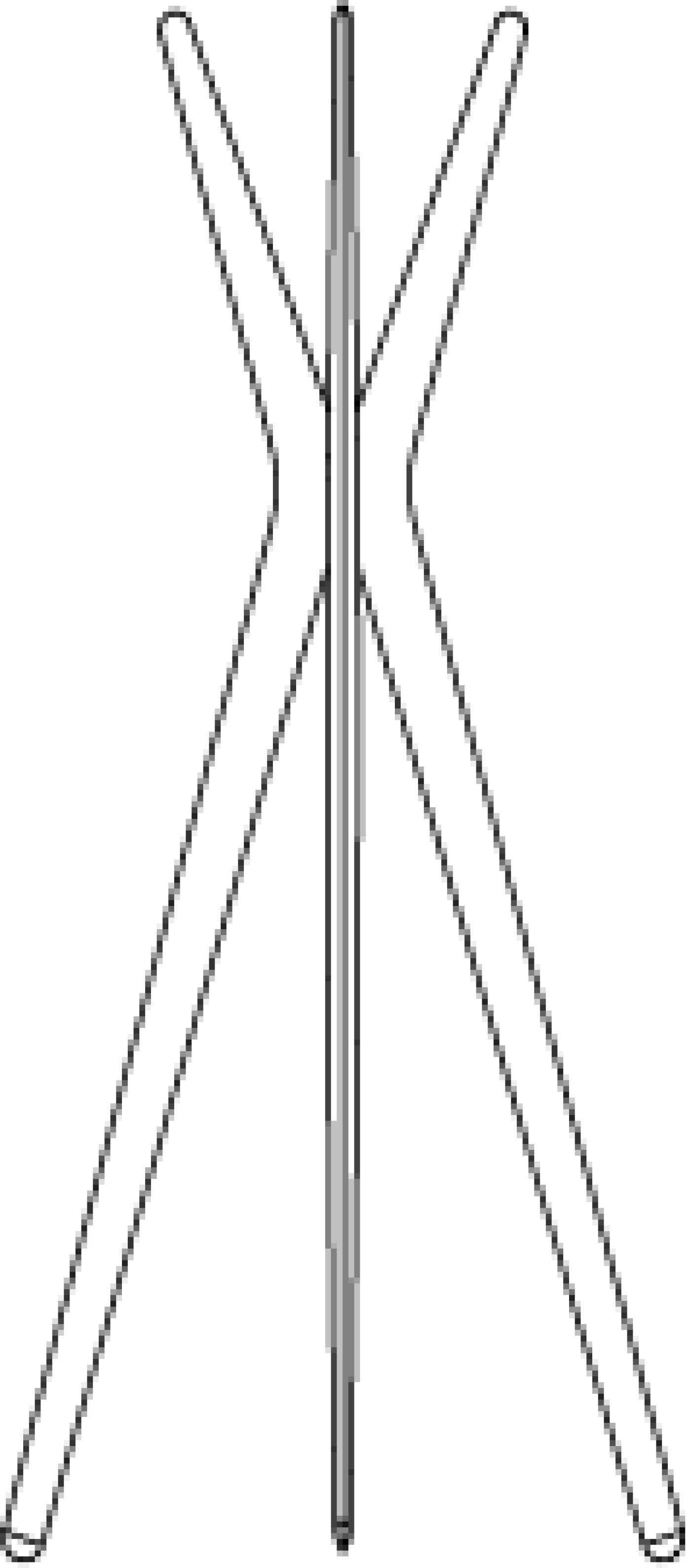 Dimensions
Height: 173.00 cm68.10 inch
Width: 88.00 cm34.64 inch
Weight: 5.00 kg11.00 lb
Gross dimensions (with packaging)
Height: 198.00 cm77.95 inch
Width: 54.00 cm21.26 inch
Depth: 10.00 cm3.94 inch
Weight: 10.00 kg22.00 lb
Collection Zieta Collection
* weights, shapes and dimensions may vary, this is a characteristic feature of FiDU products


The colours visible on the screen may be presented differently depending on your monitor settings and screen resolution. Therefore we cannot guarantee an exact match between the colours you see on the screen and the colours of the actual products.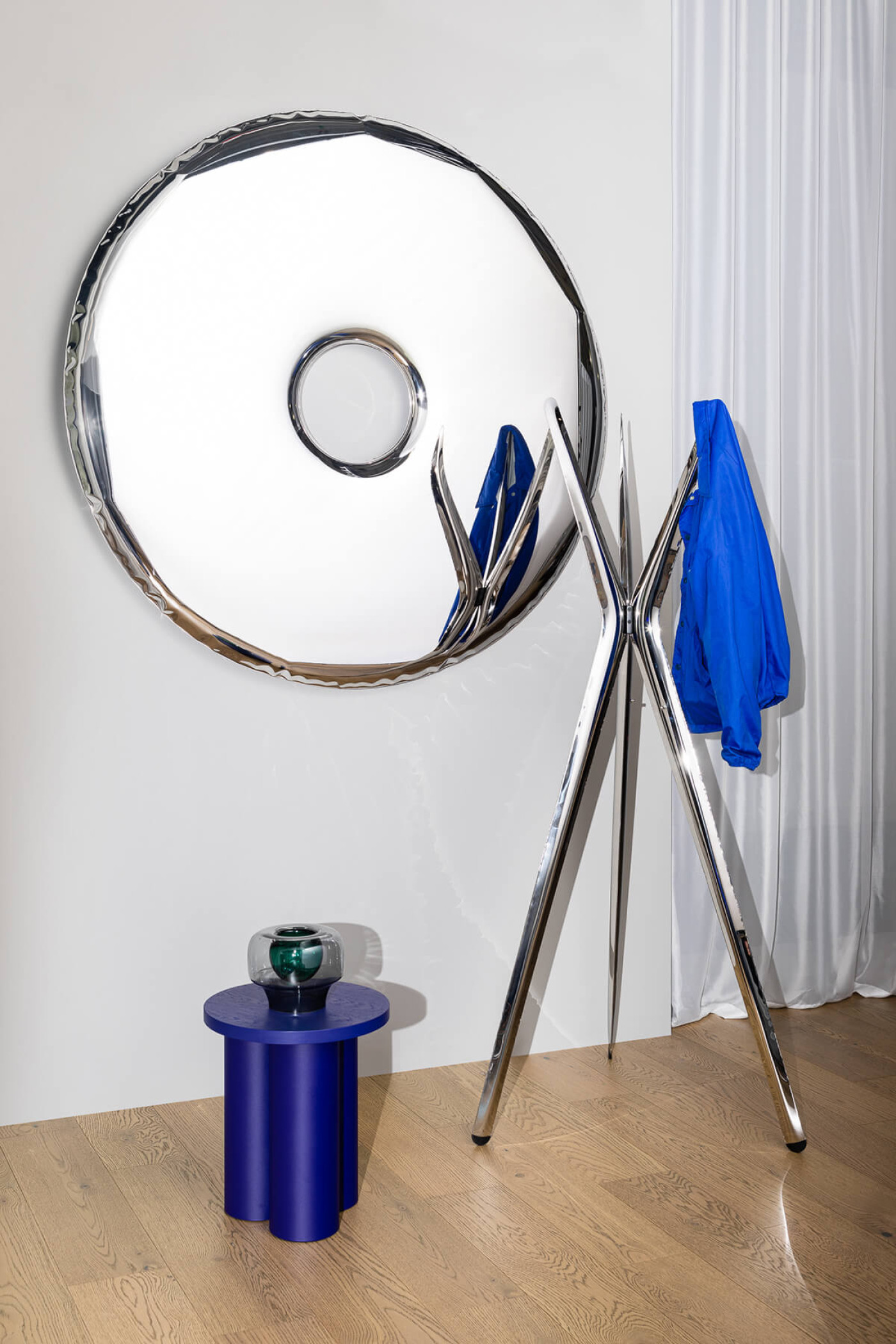 SNOPEK—a three-legged standing hanger that intriguingly enriches interiors. It's a practical coat rack and modern sculptural accent in the space at the same time—an object that embraces expressive curves and reflections.
SNOPEK is a symbol of functionality and simplicity. Thanks to its soaring geometry, it is not an invasive element of the interior, but definitely an uncommon accent. Whether performing its function as a coat rack or as a sculptural object, it is sure to catch the eye with its subtle intrigue.
Get closer to reflections
Discover Our Collections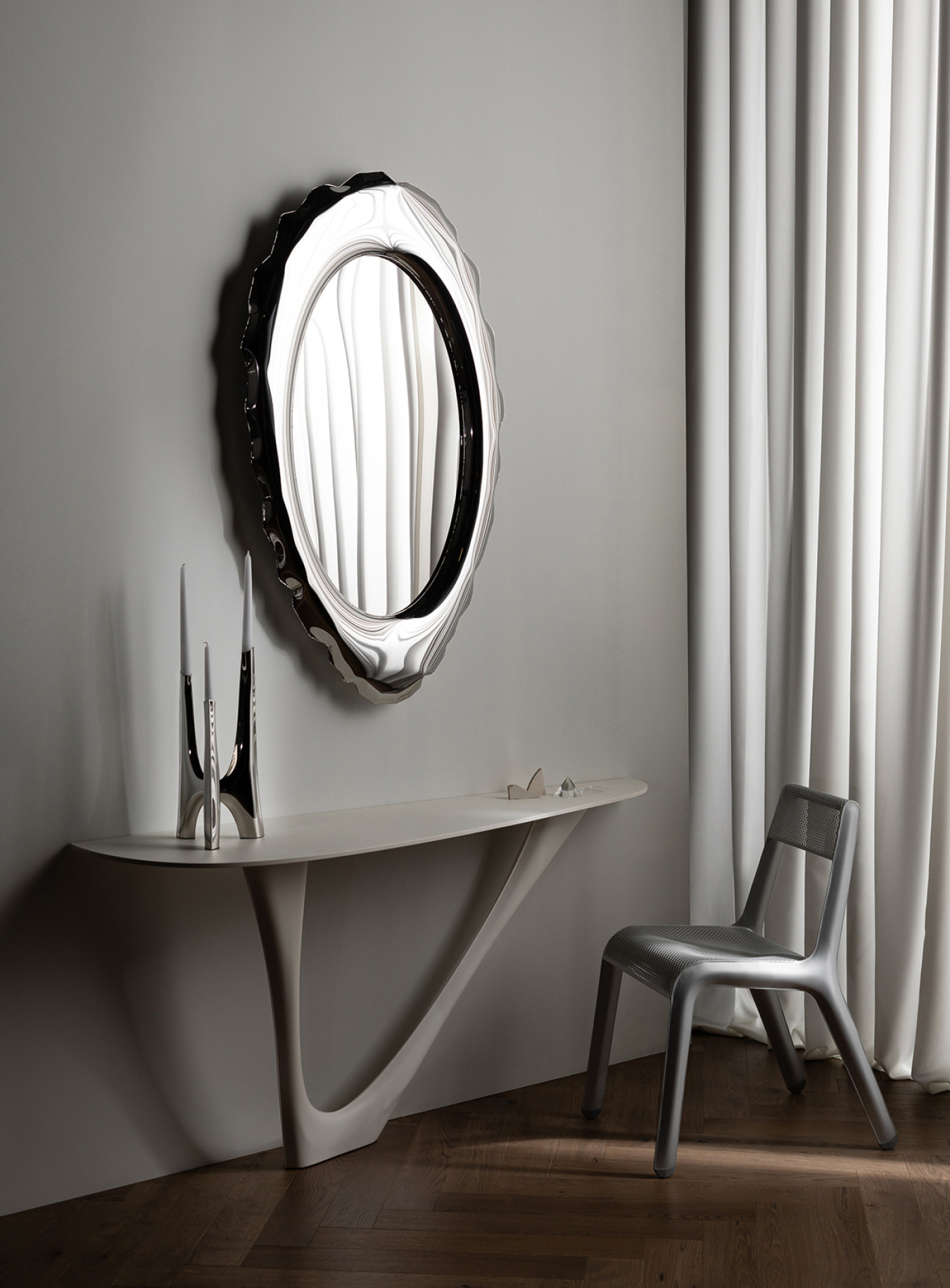 Zieta Collection
The outcome of transdisciplinary design based on experimenting with unique FiDU technology. The Zieta Collection, fresh, new, daring solutions that not only excite but also fire up the imagination, is based on controlled deformation—inflating flat, steel forms with compressed air.
Read more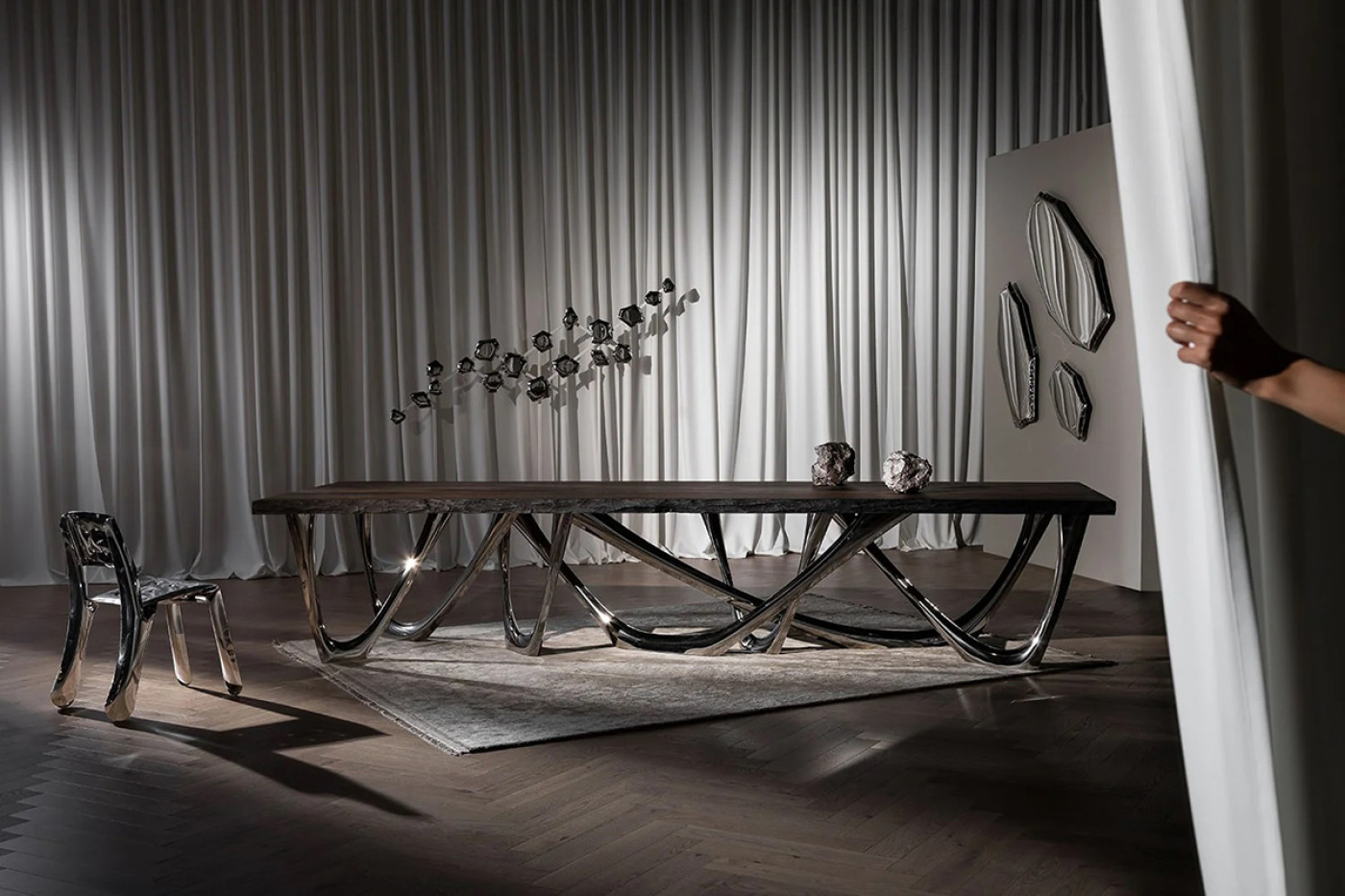 Studio's sellection
Complementary choice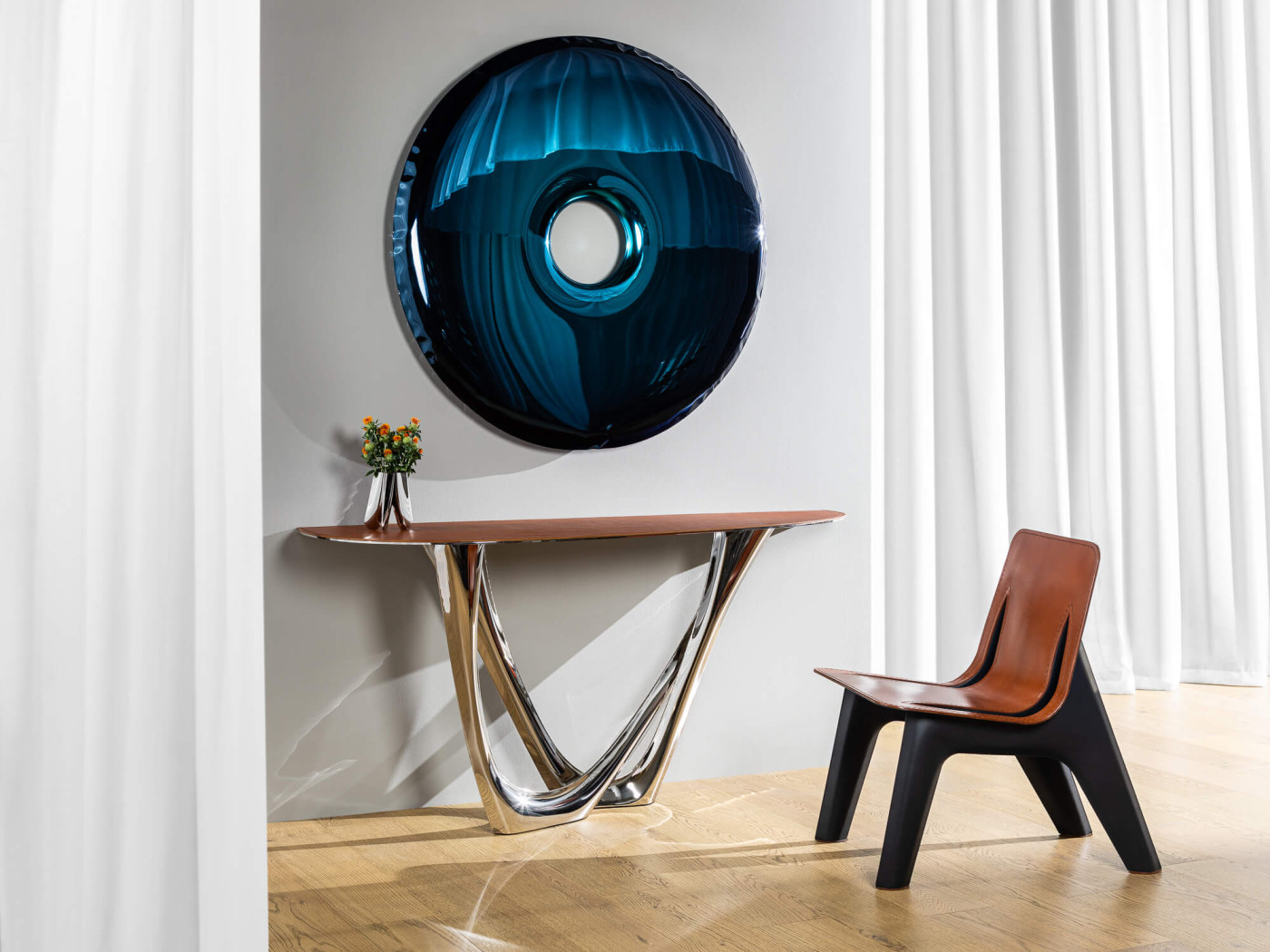 Vinci Art Gallery, Poznań