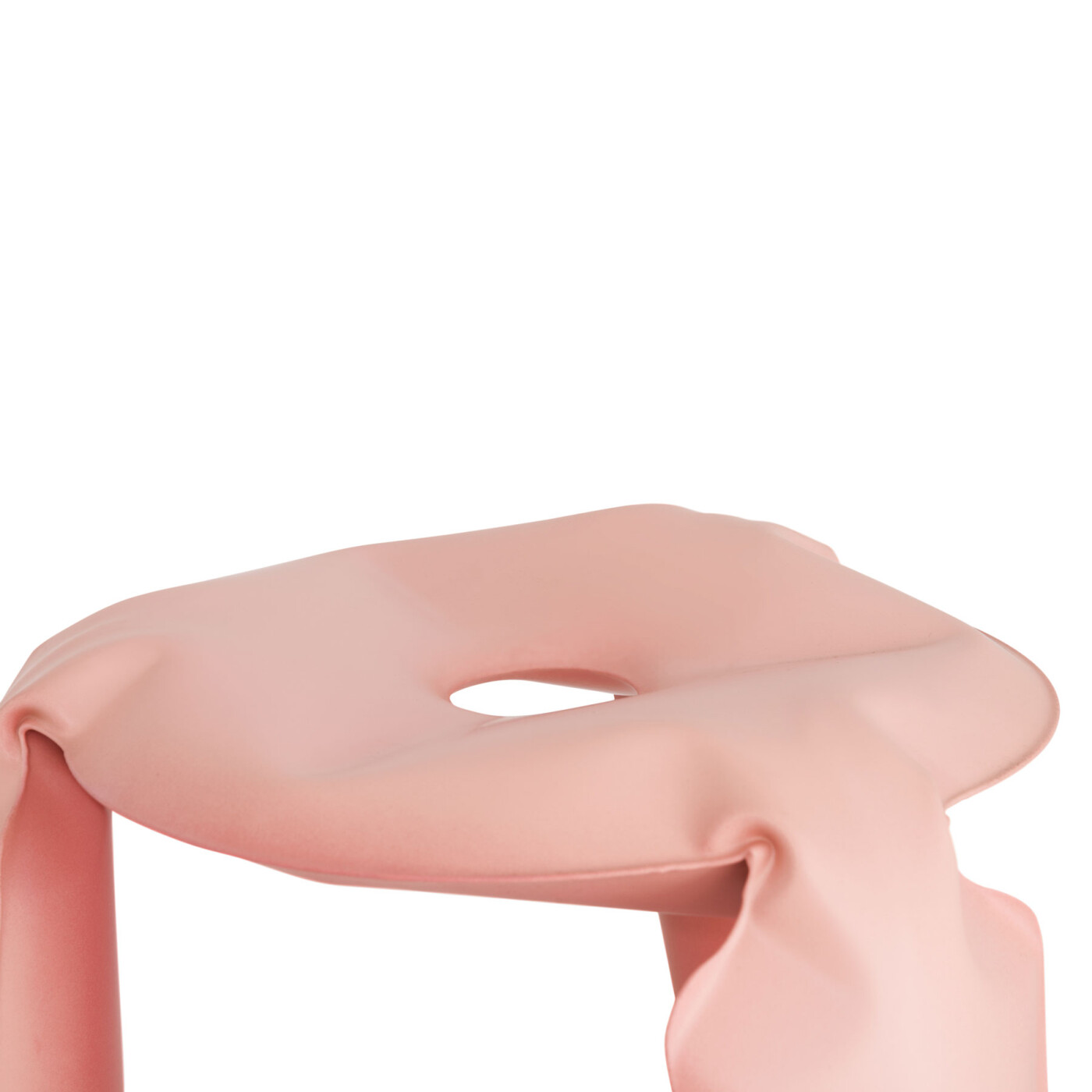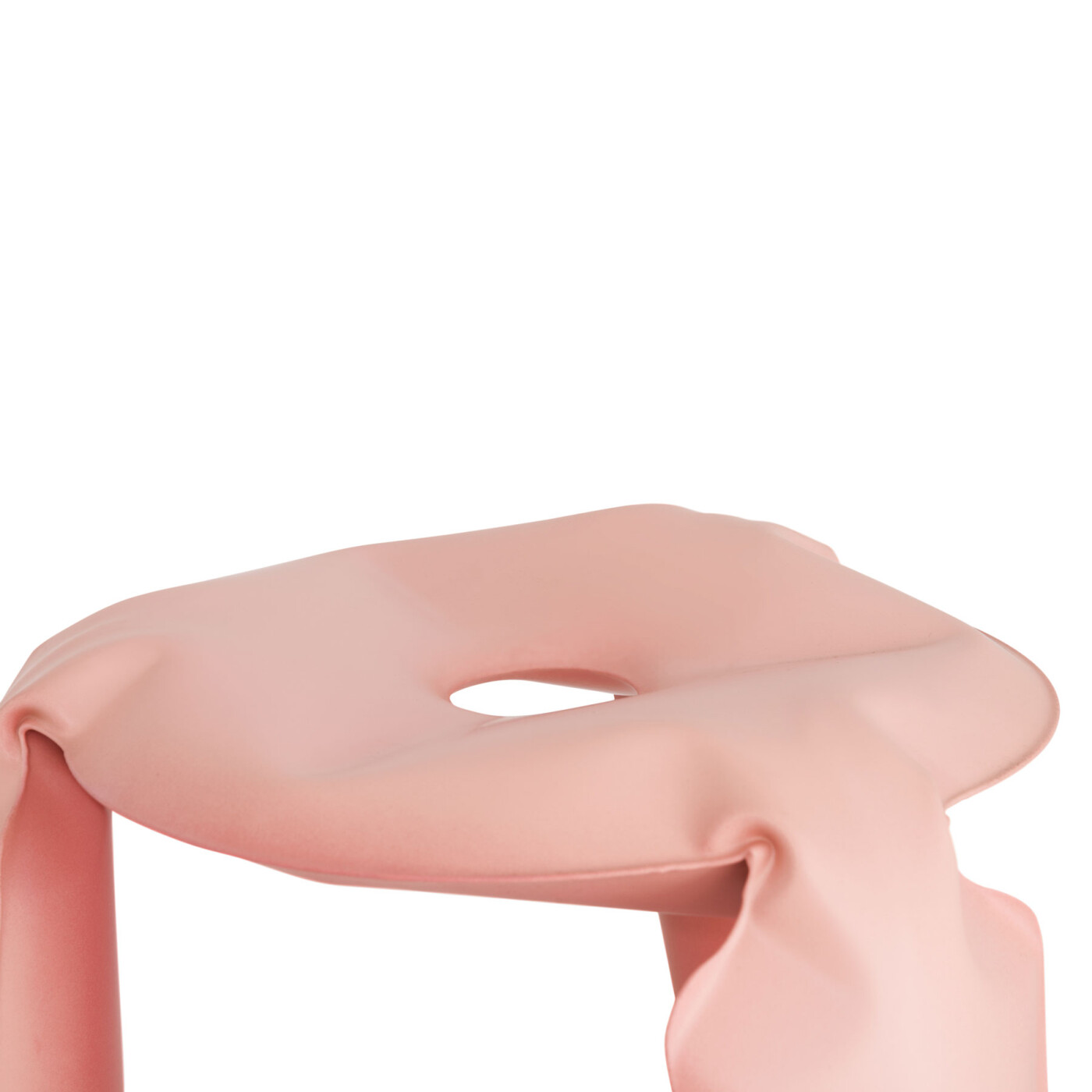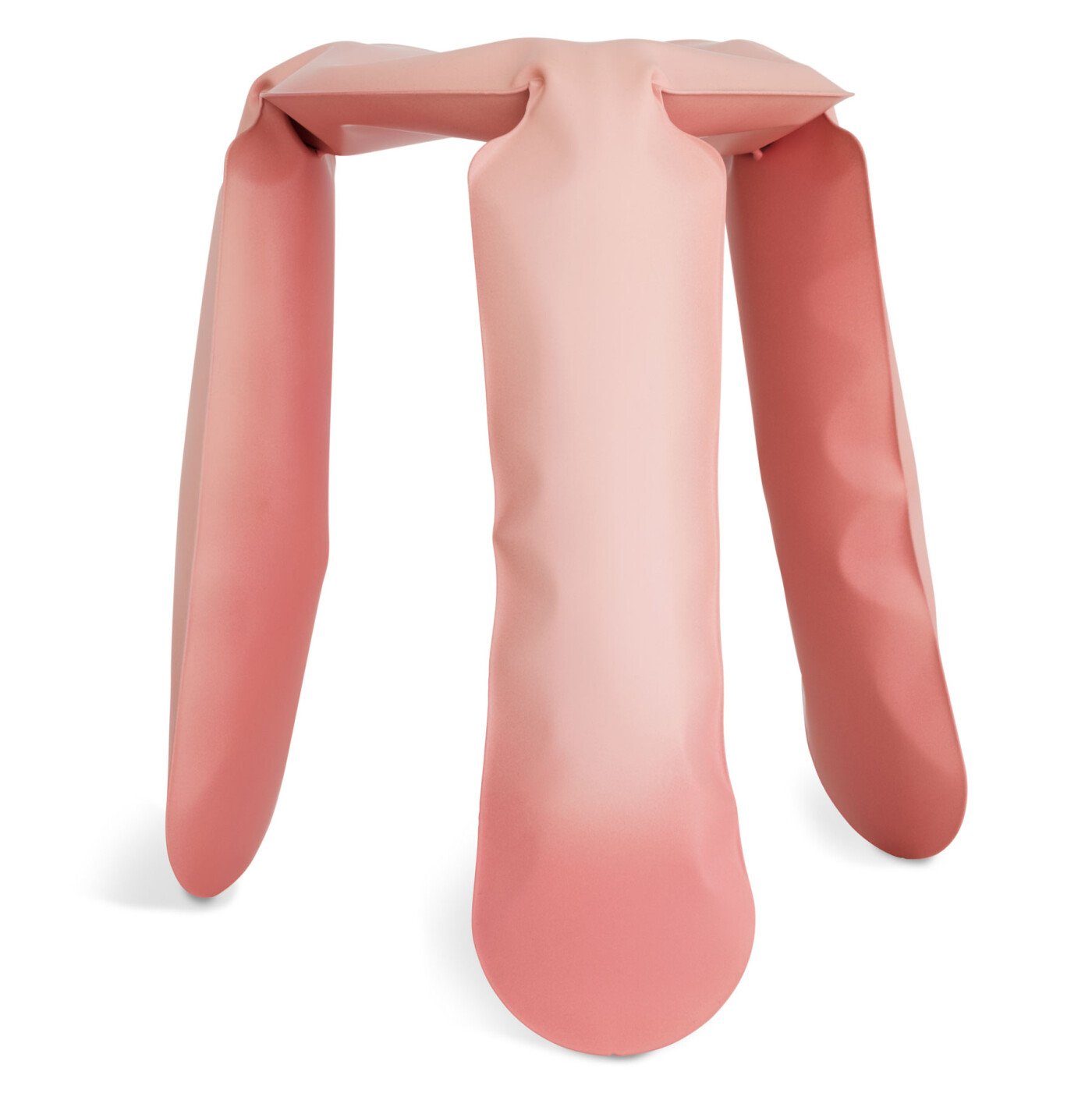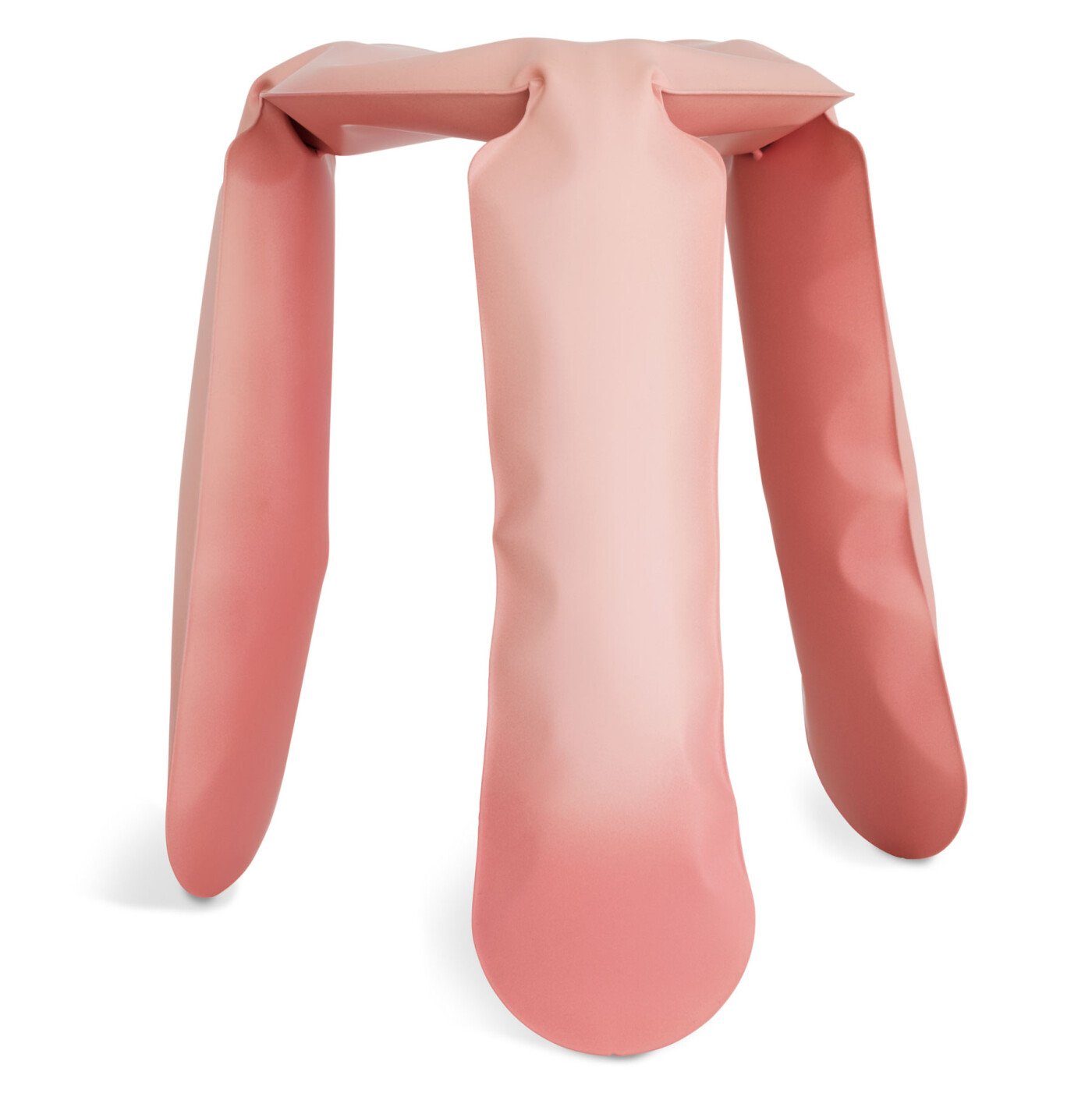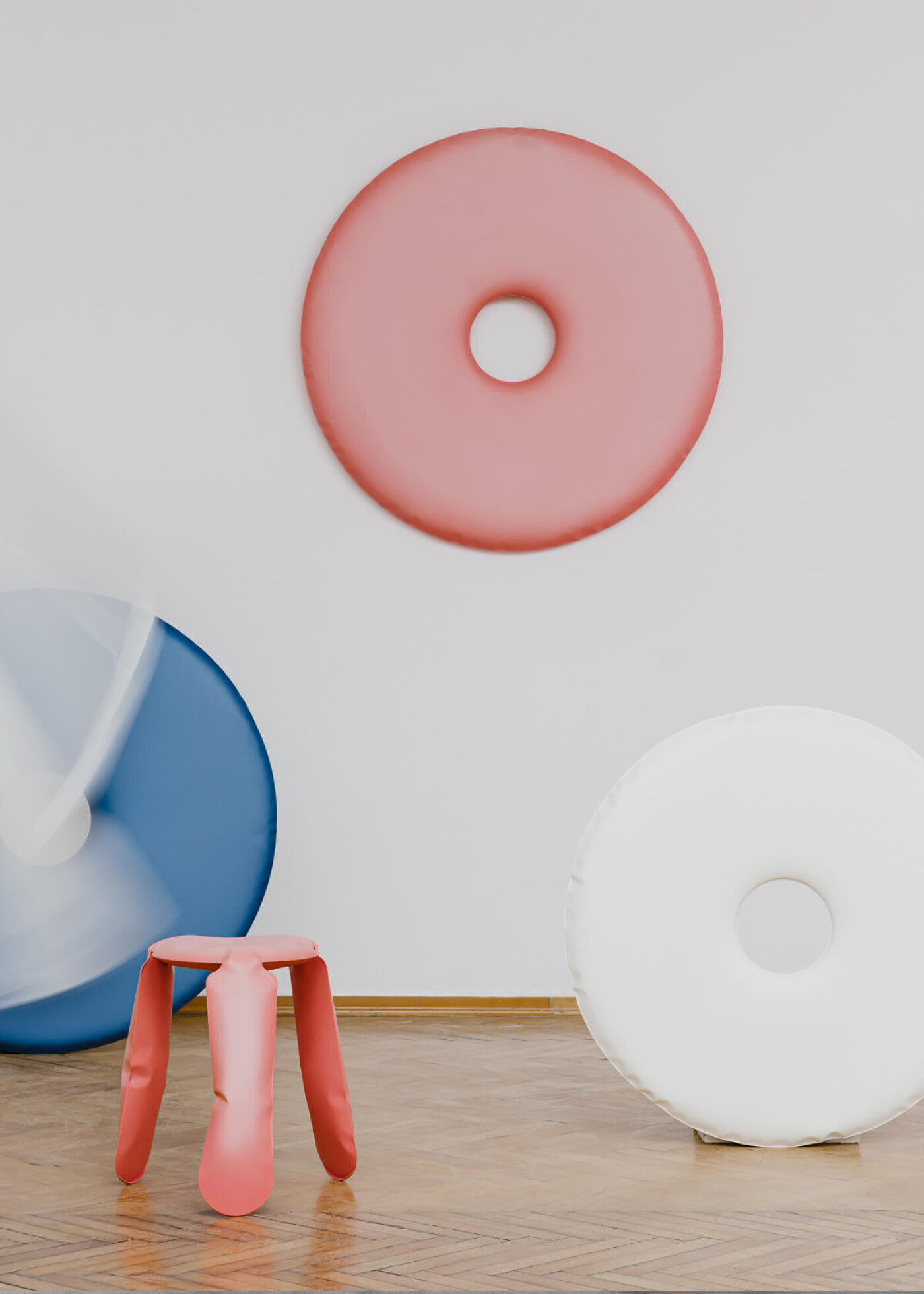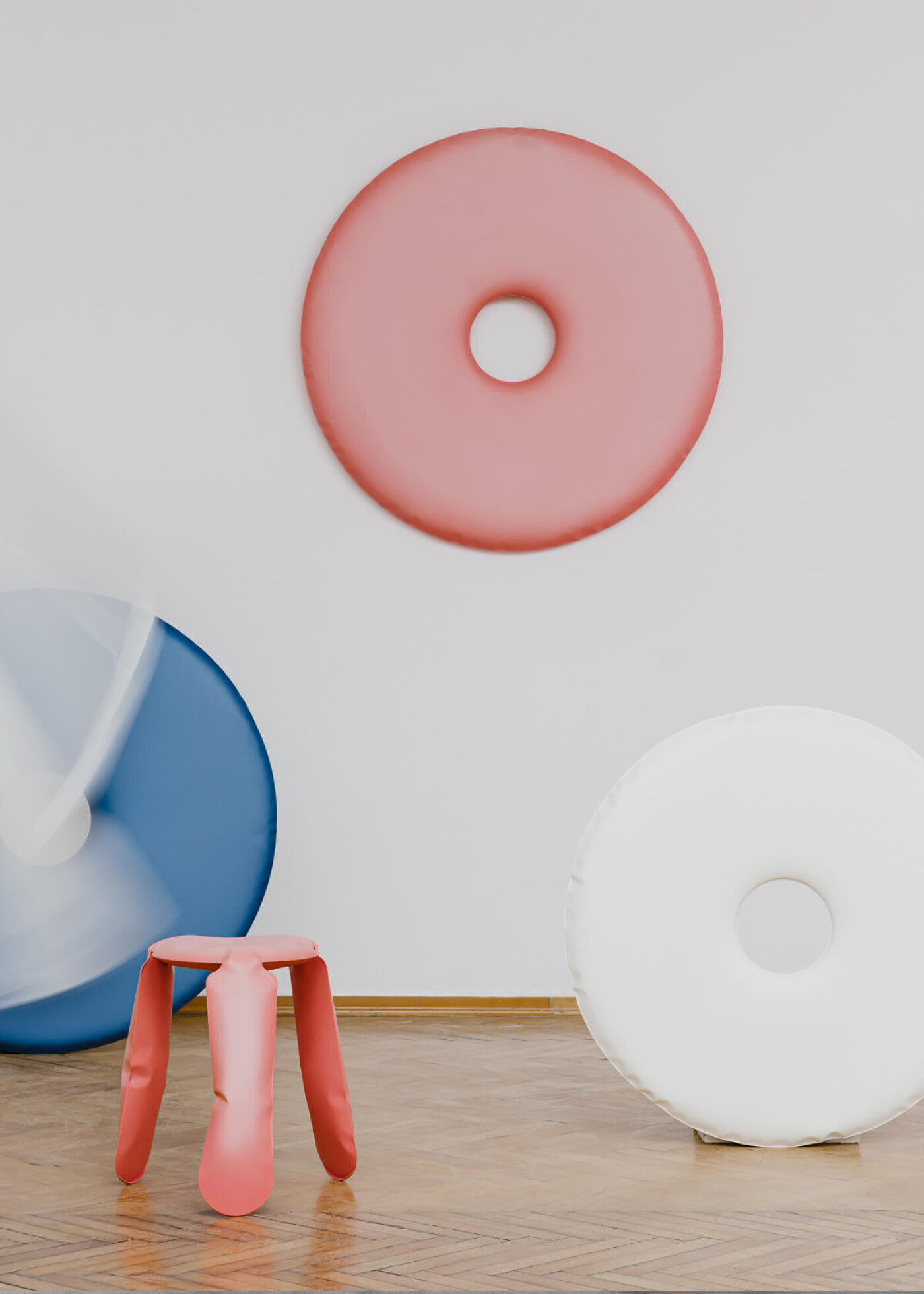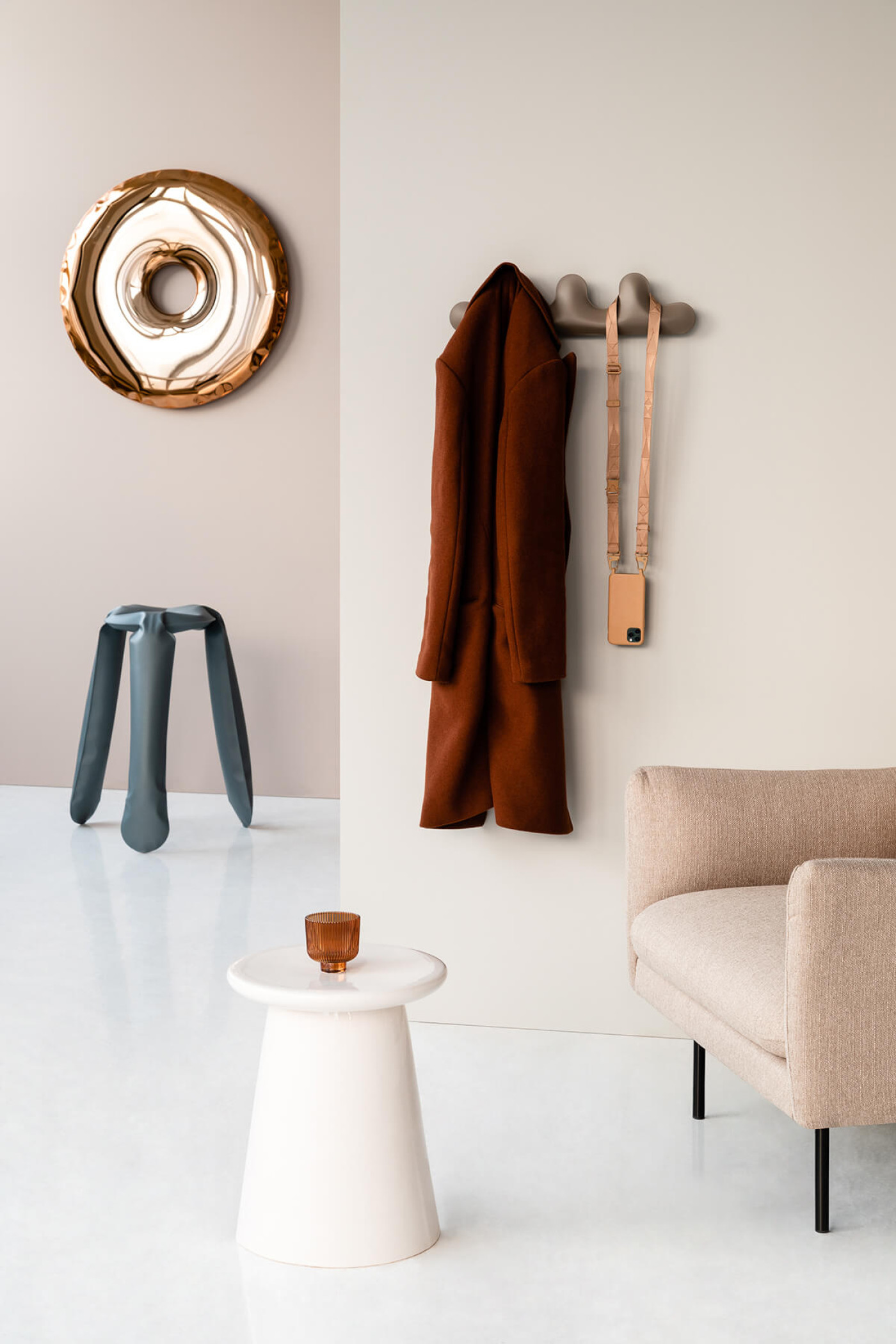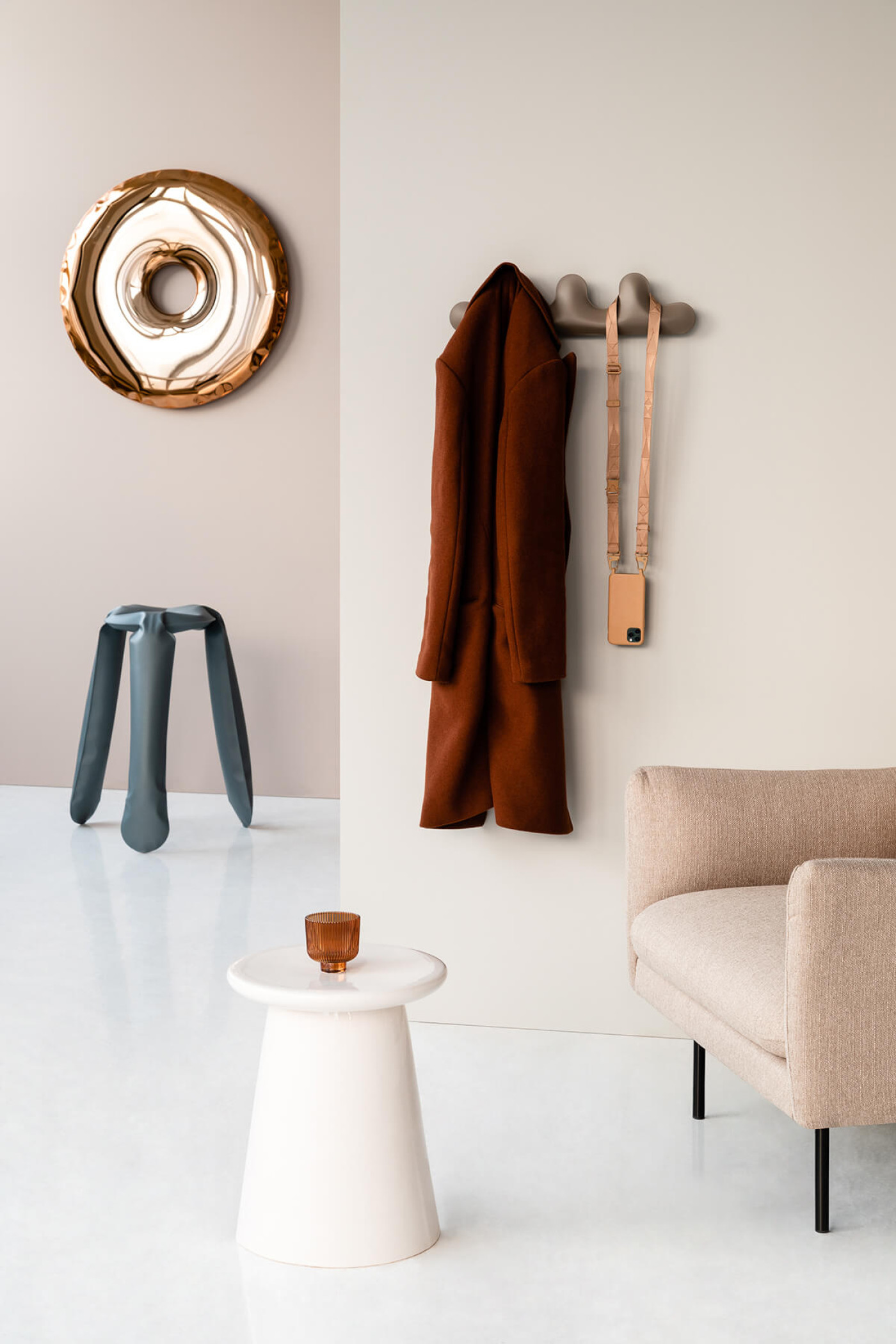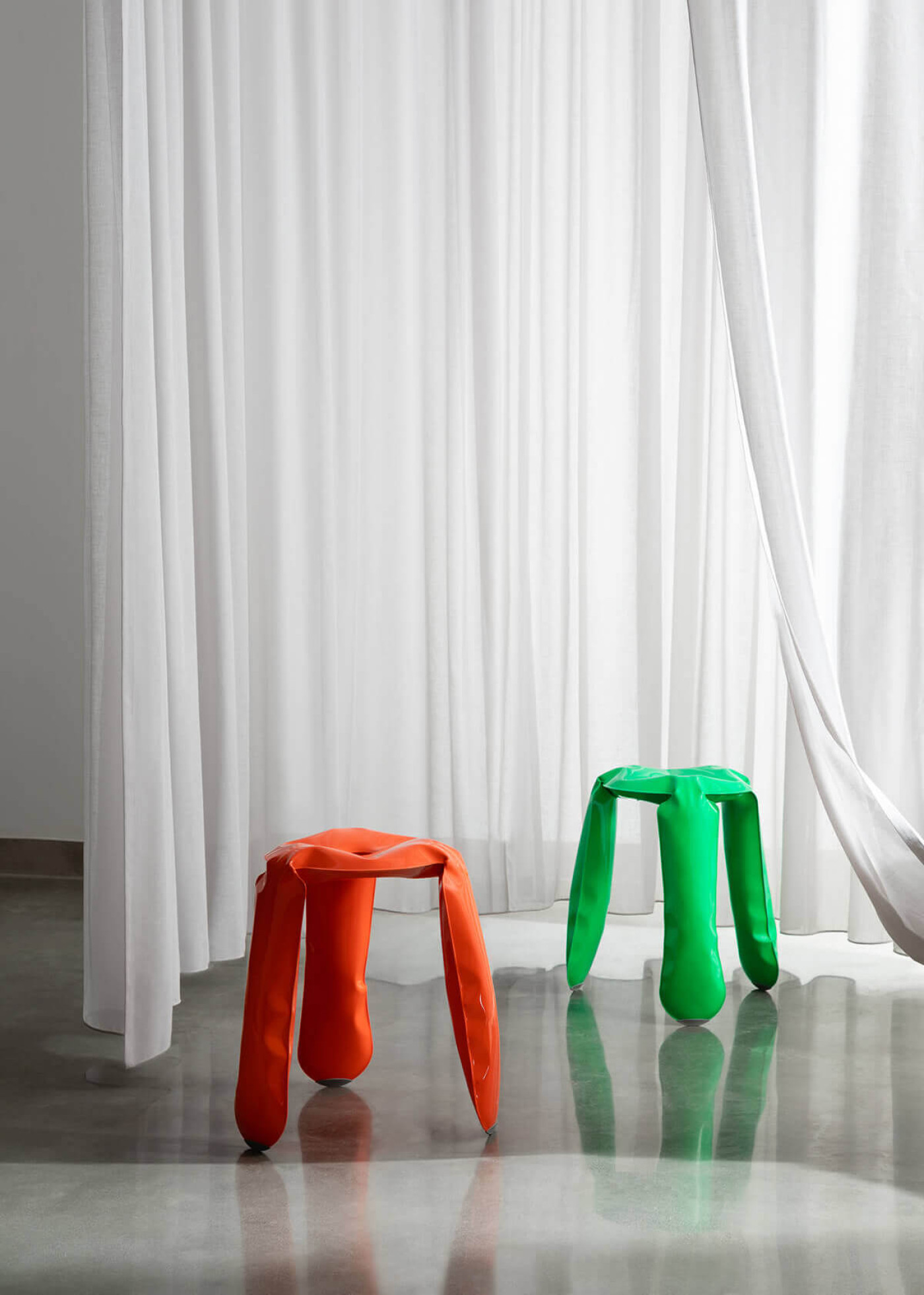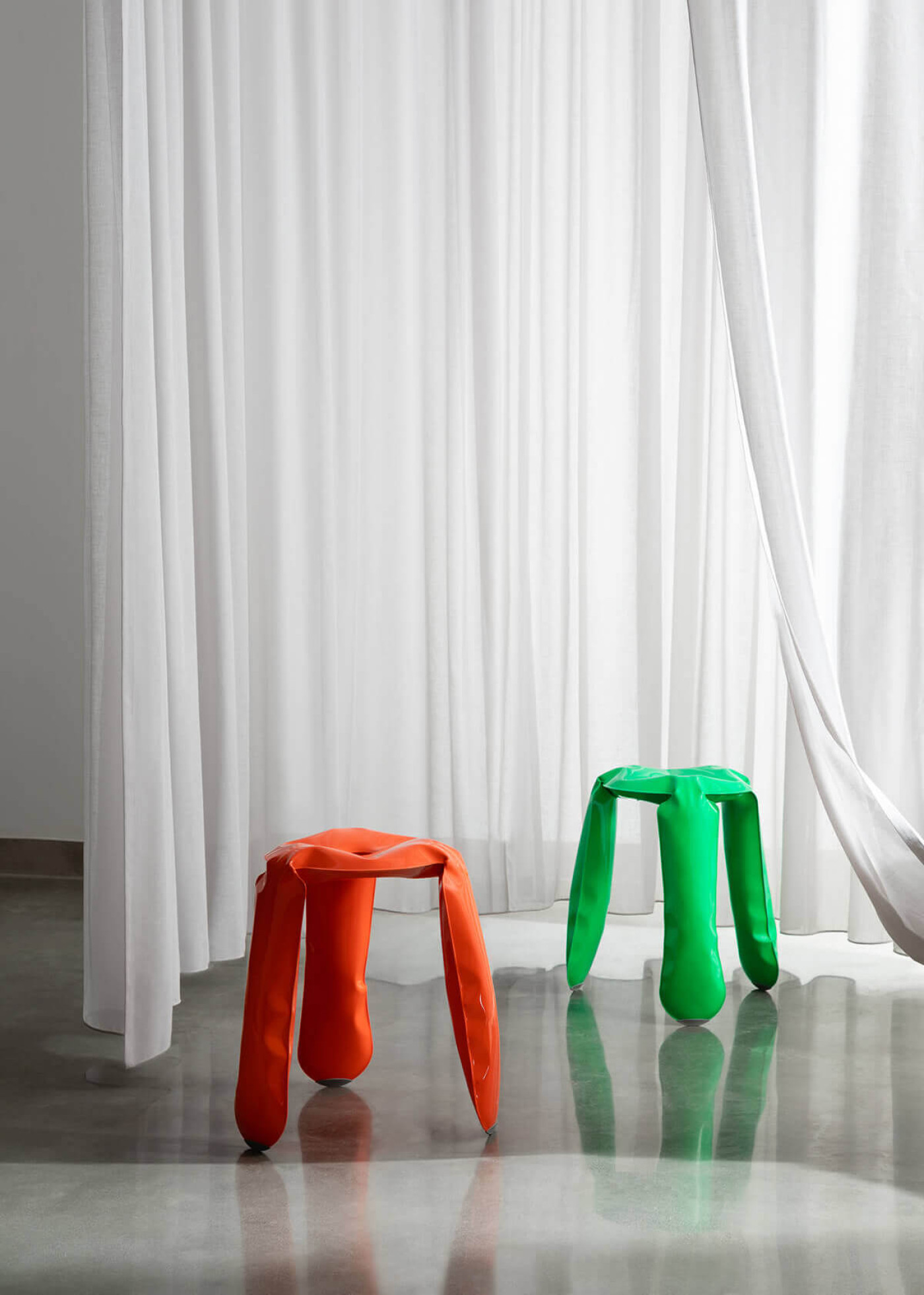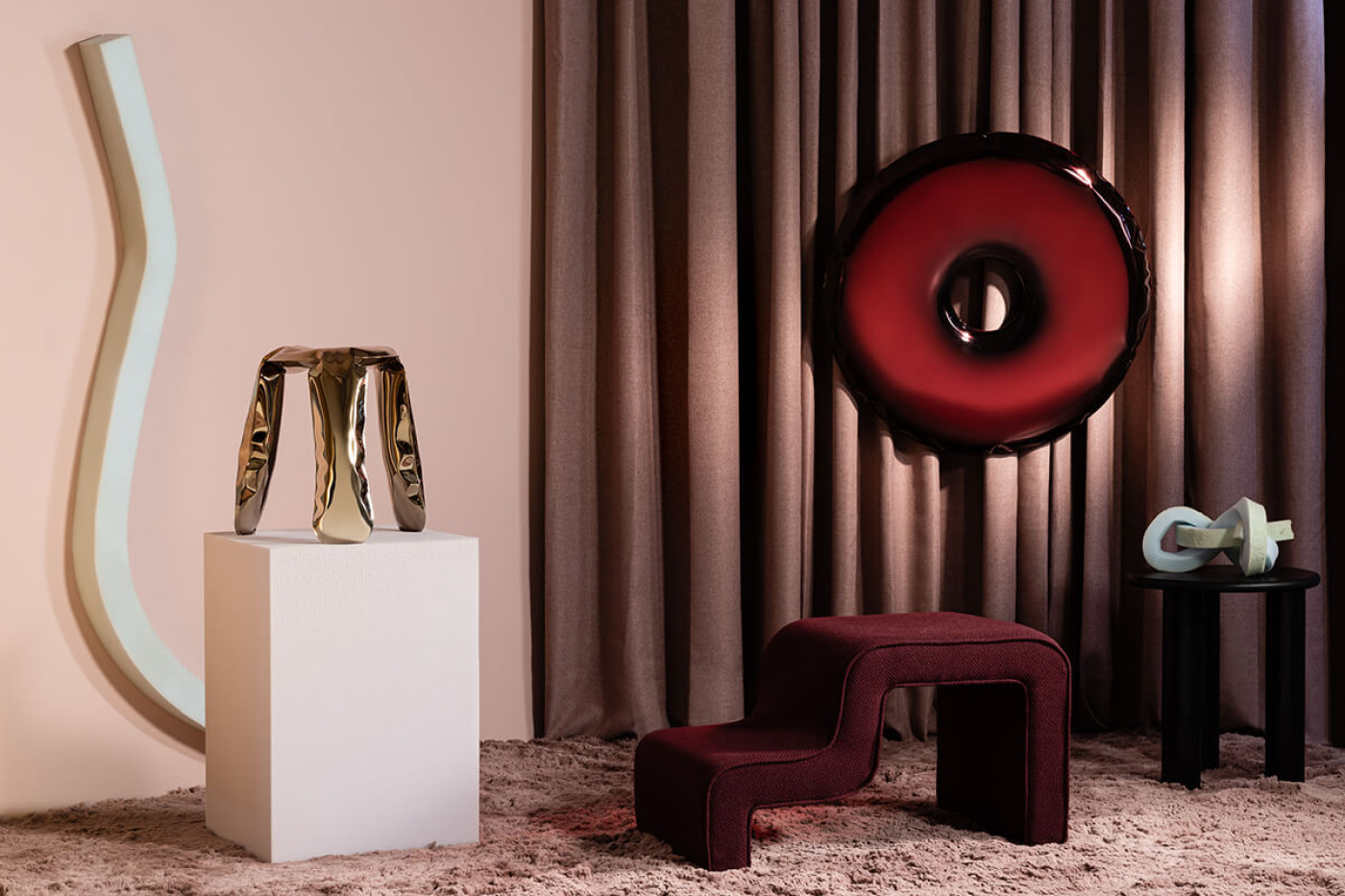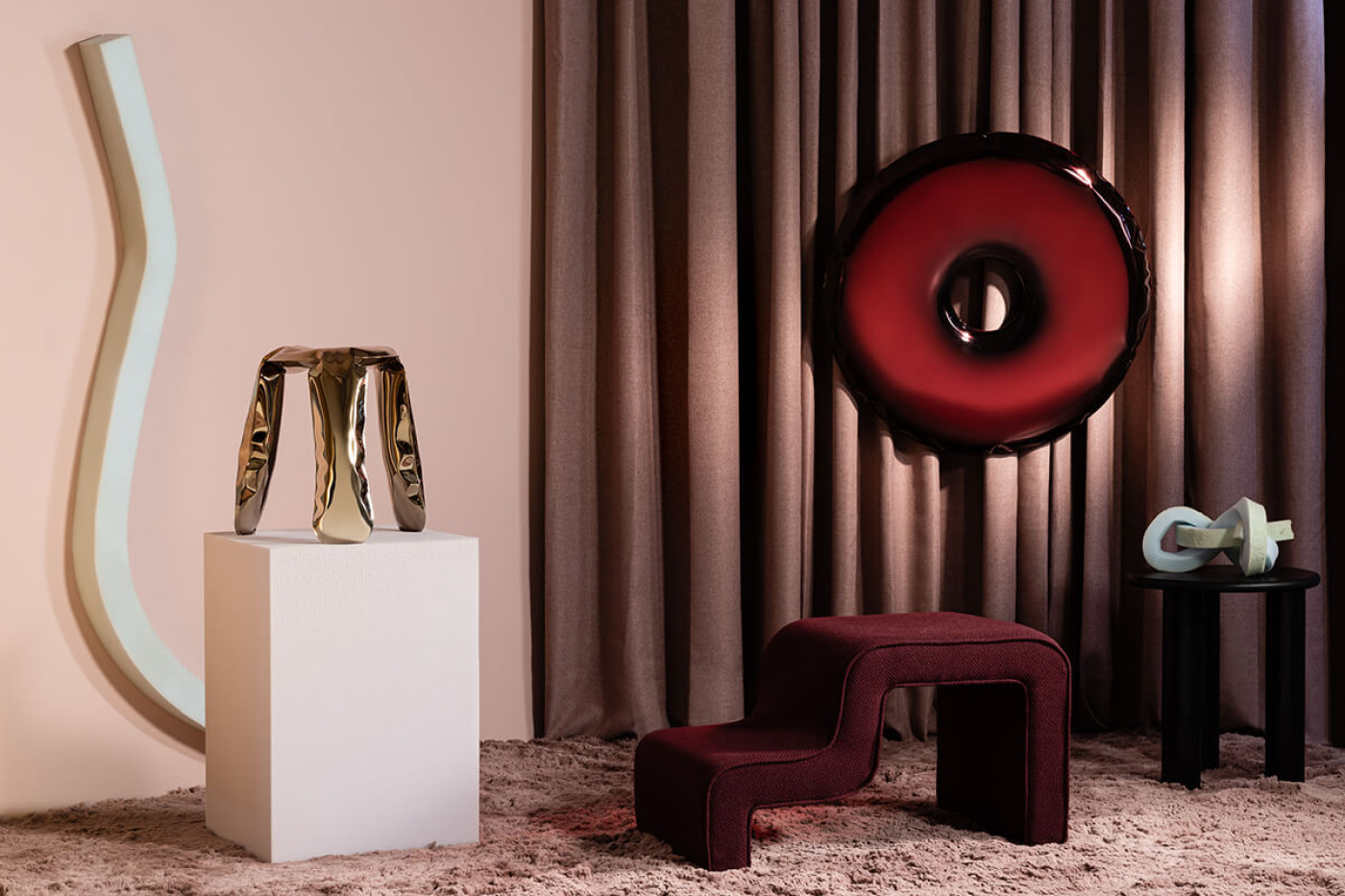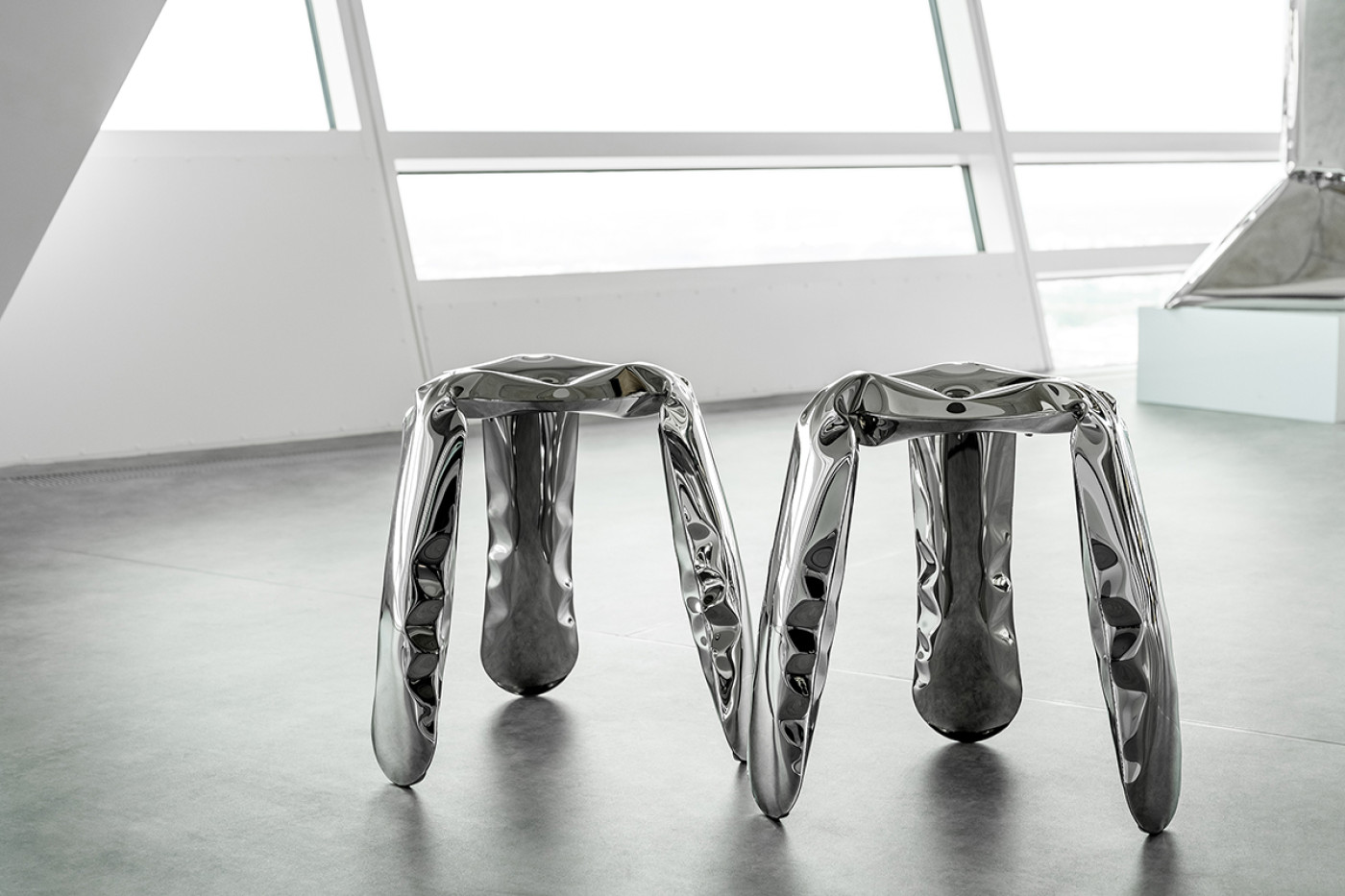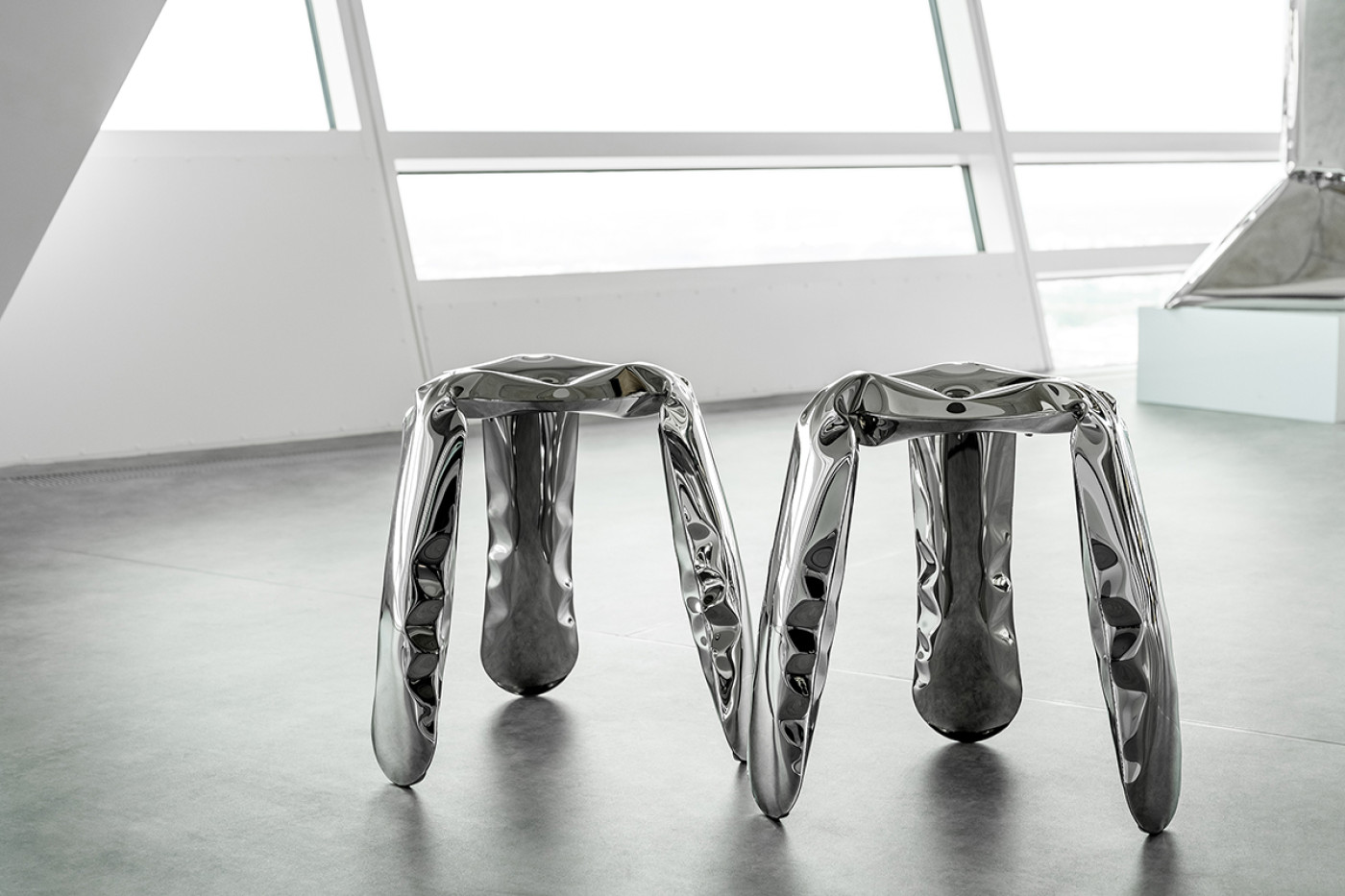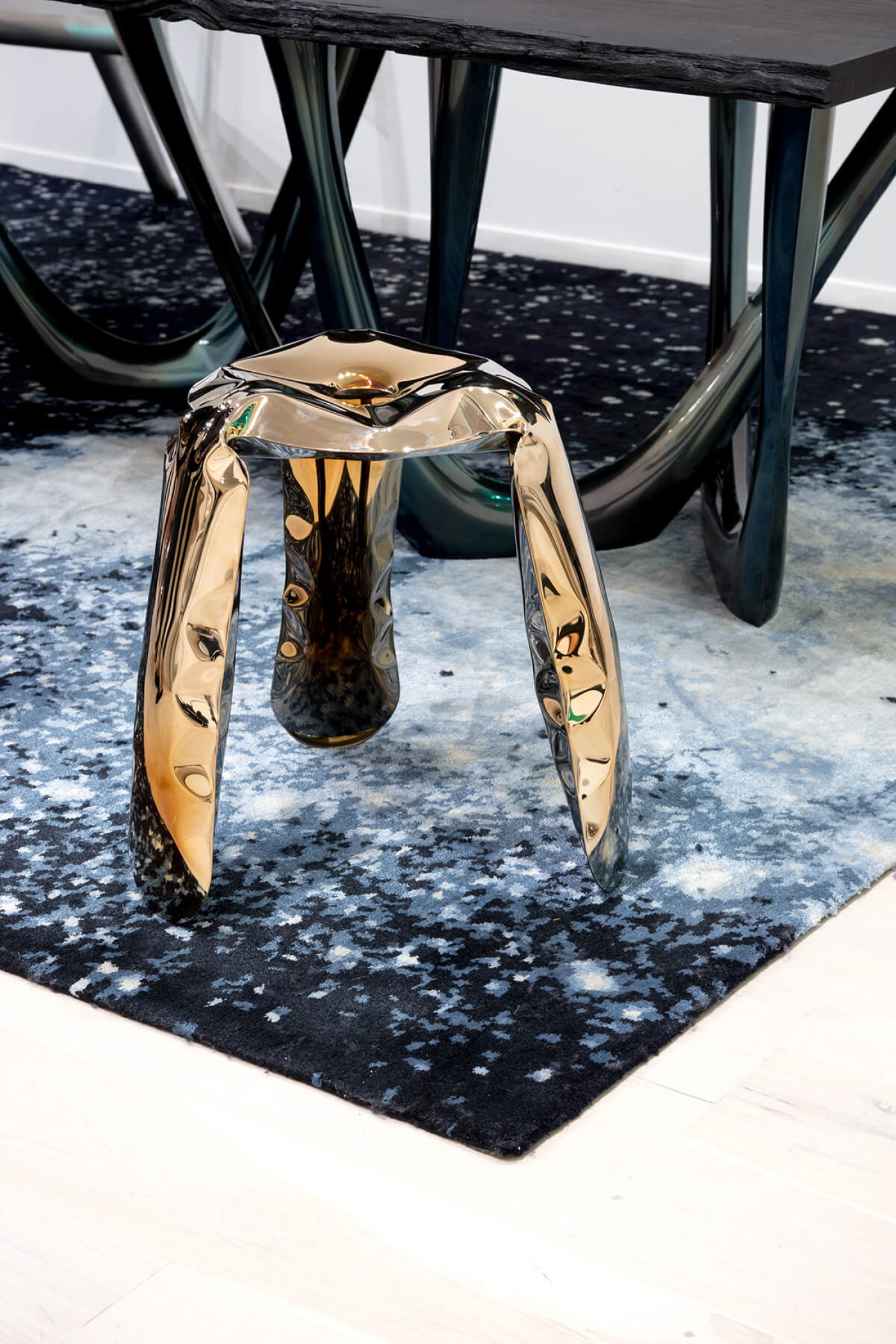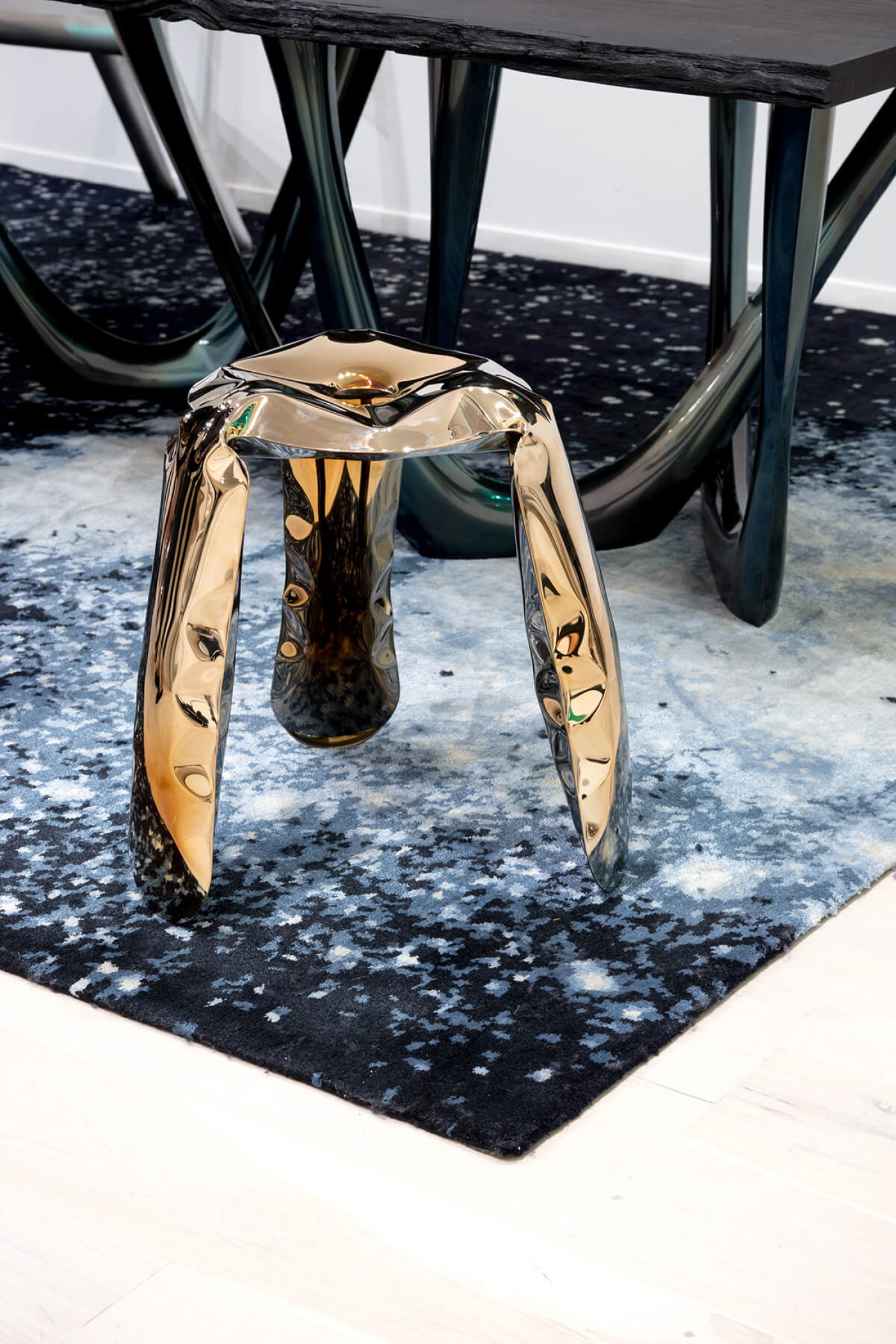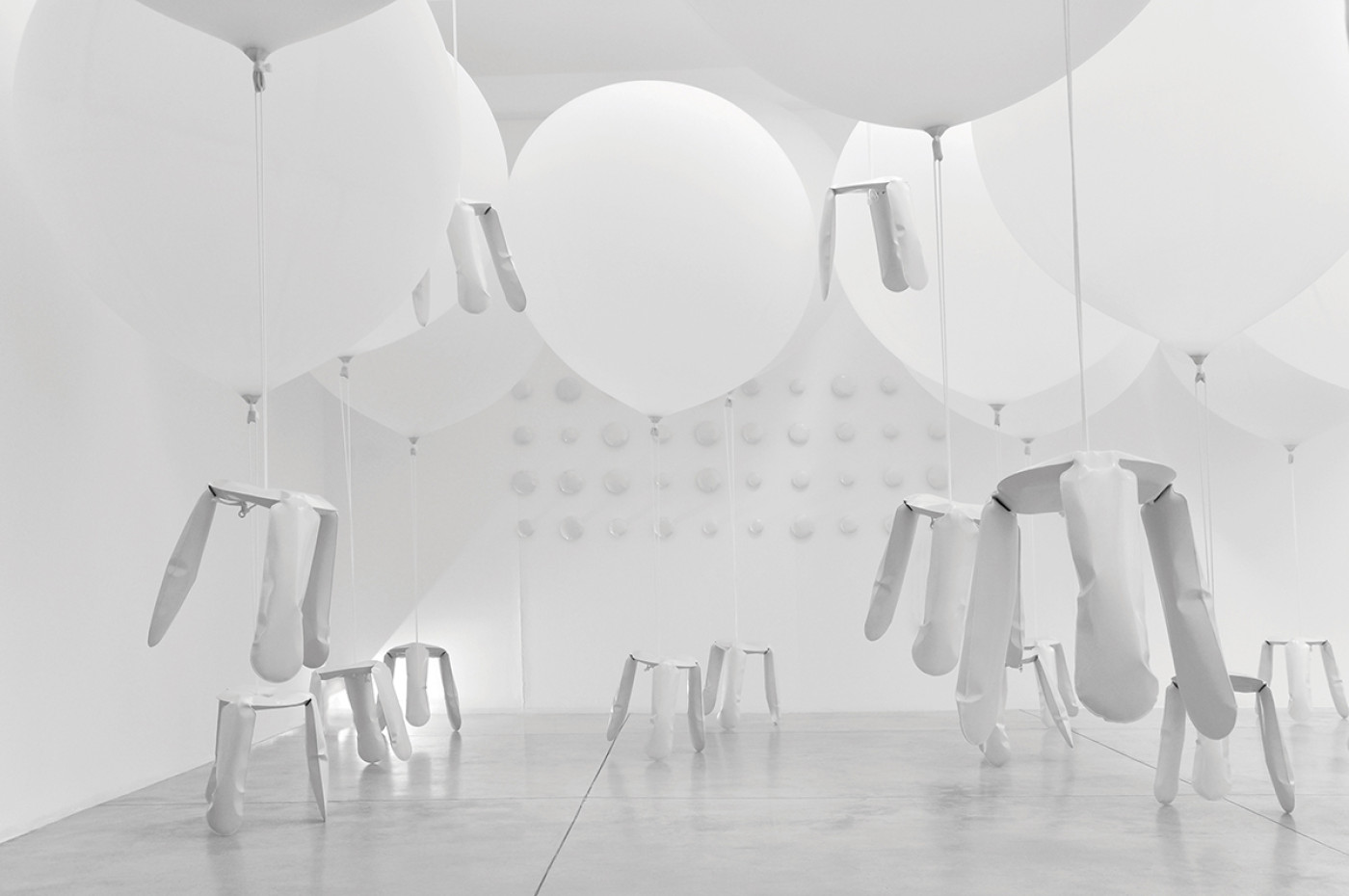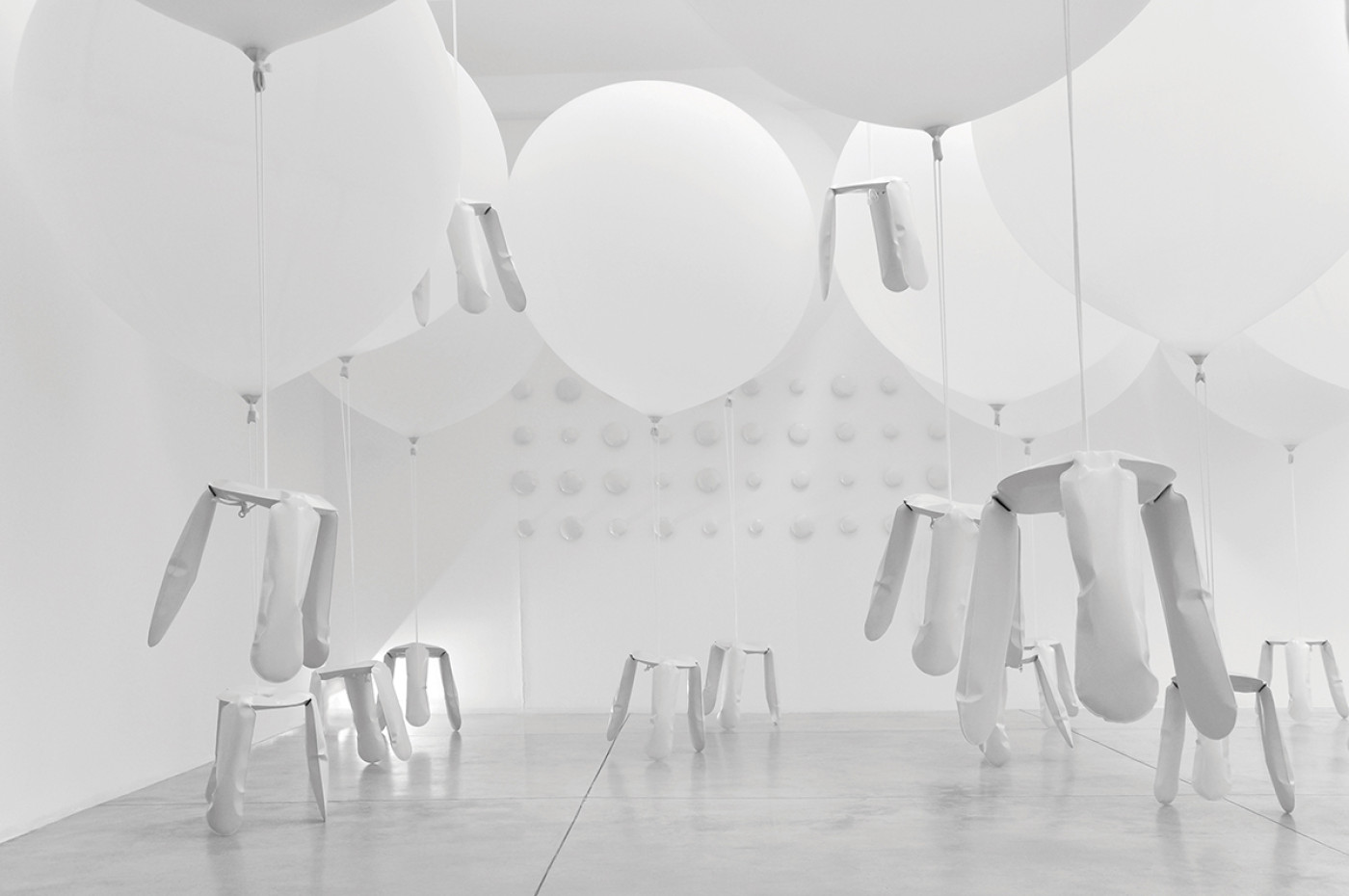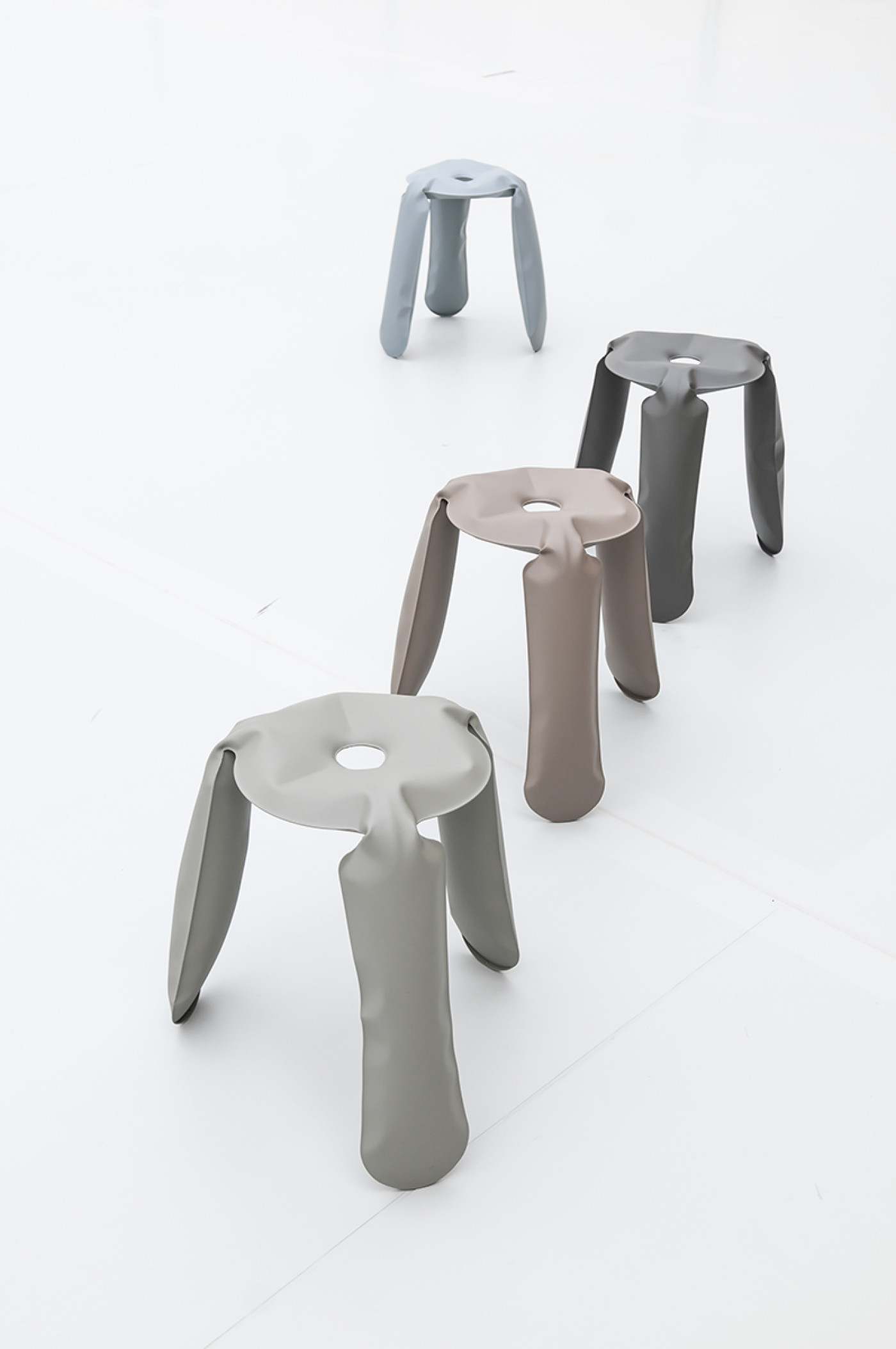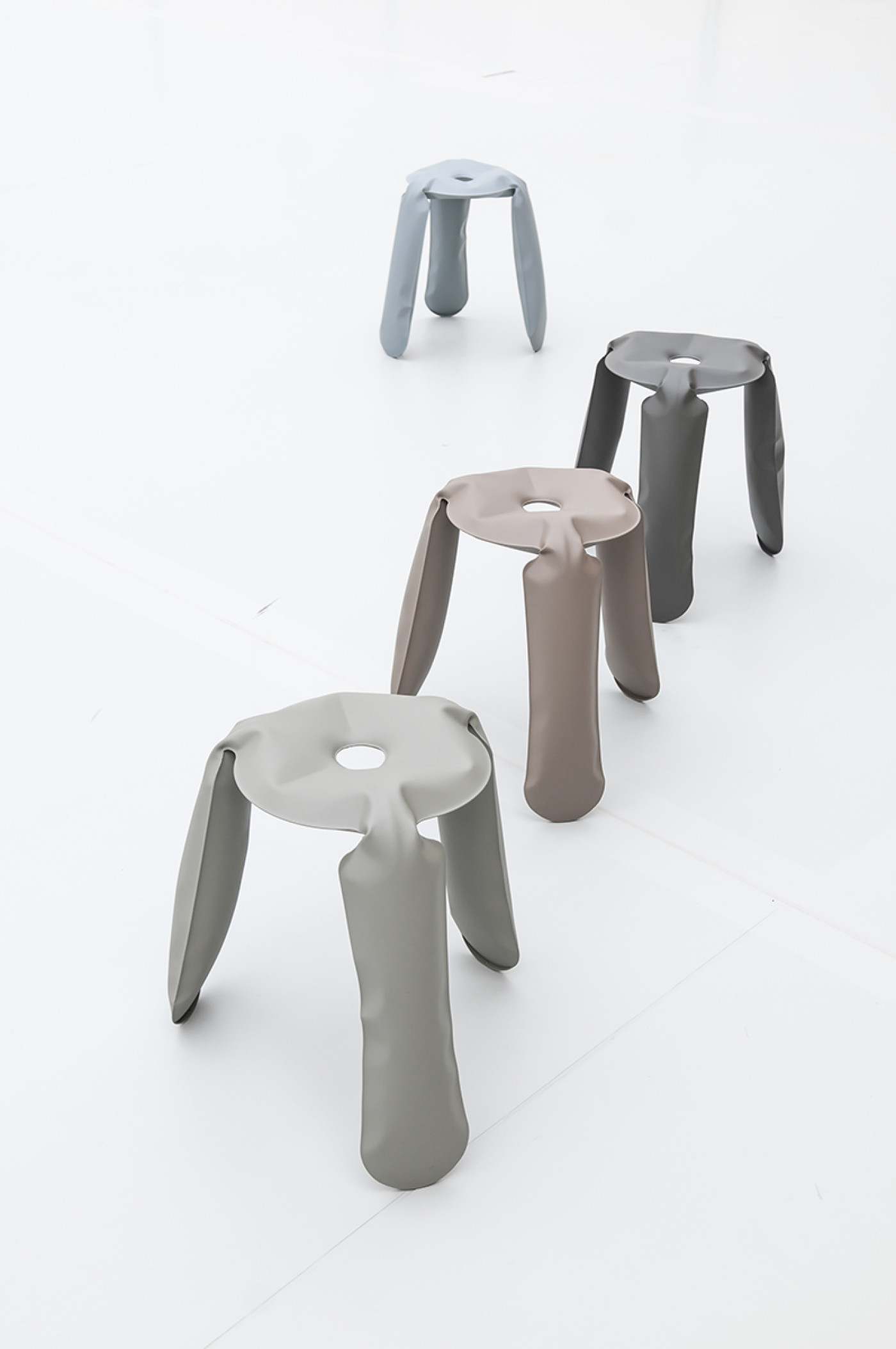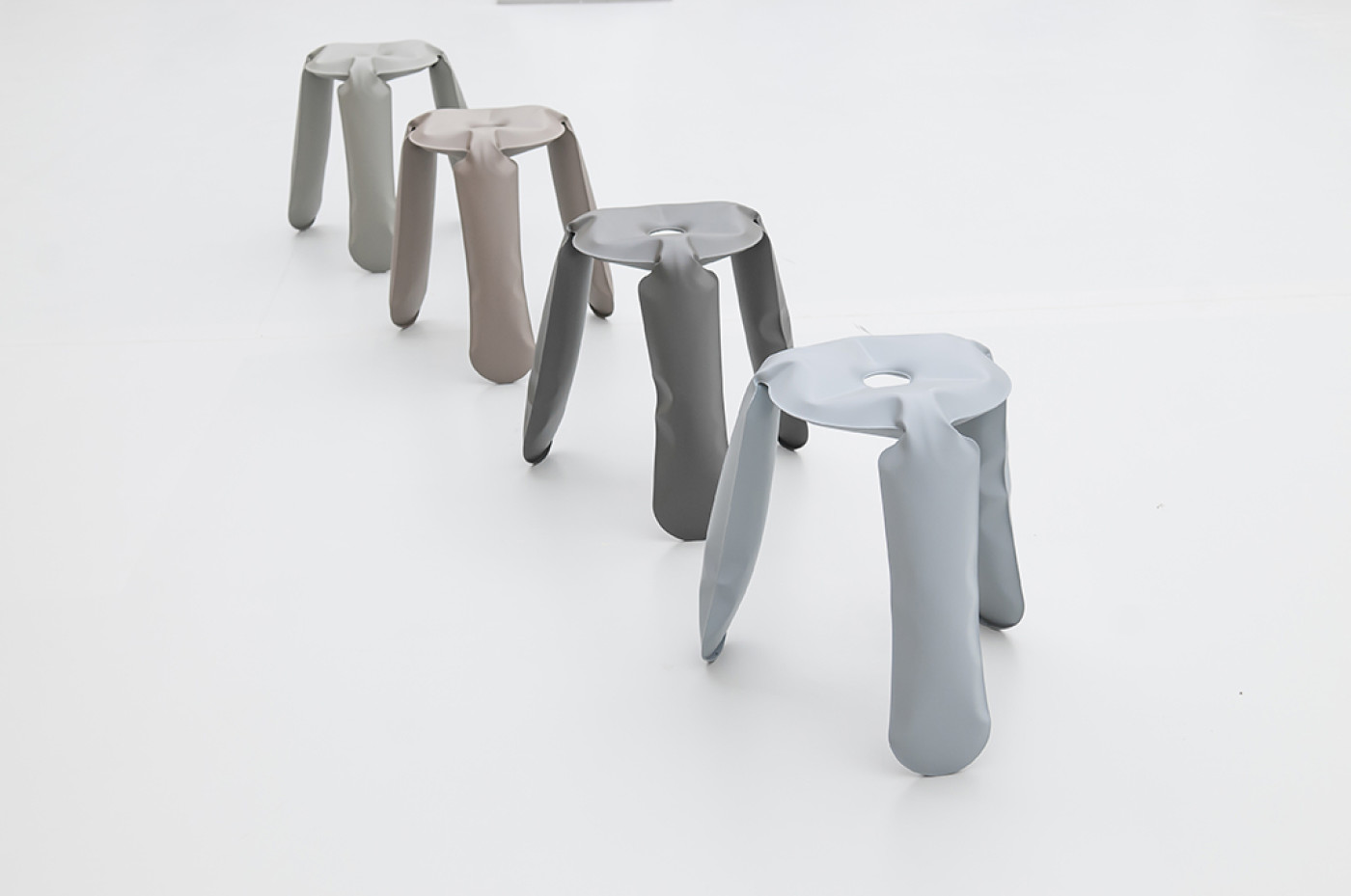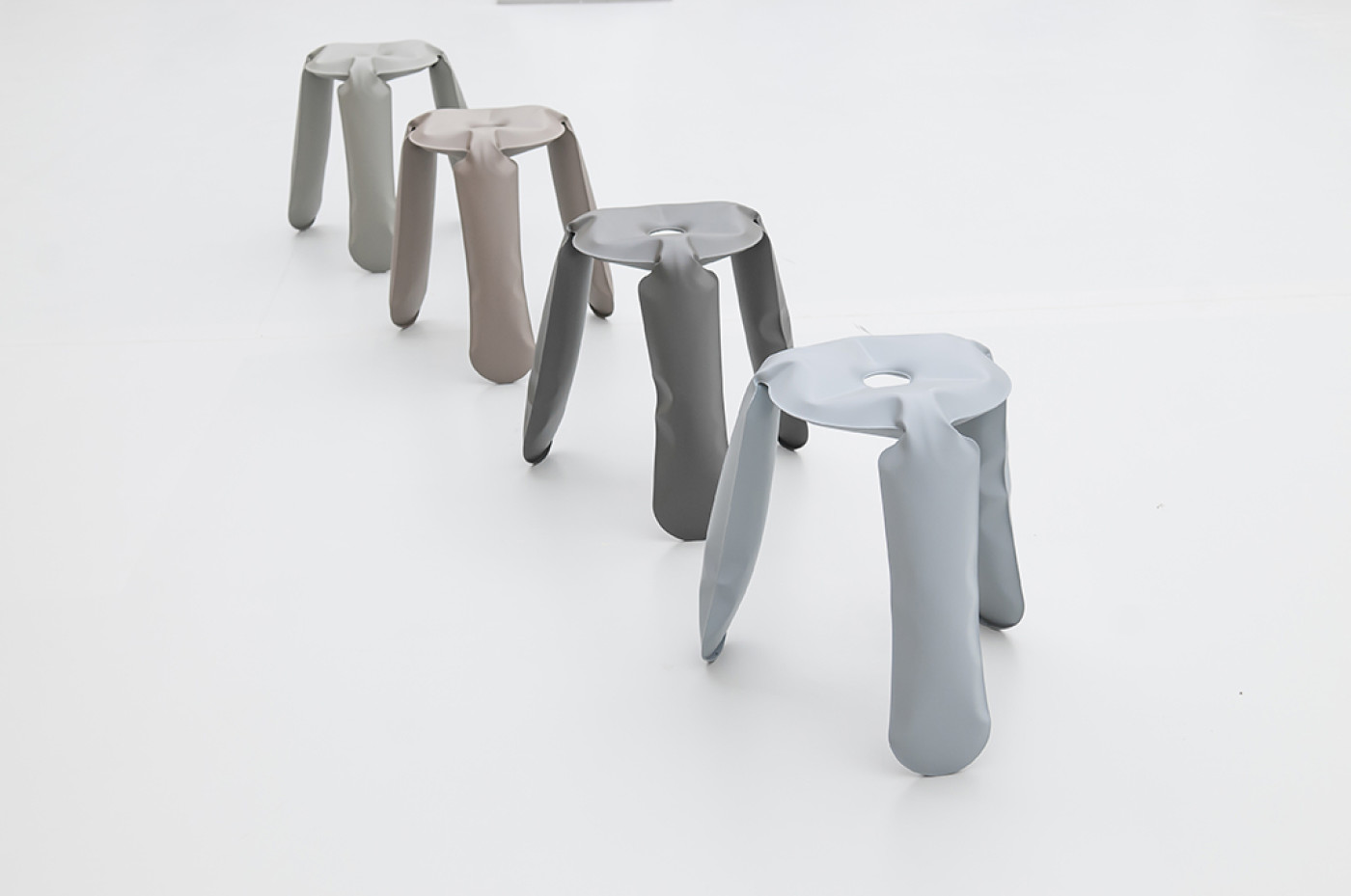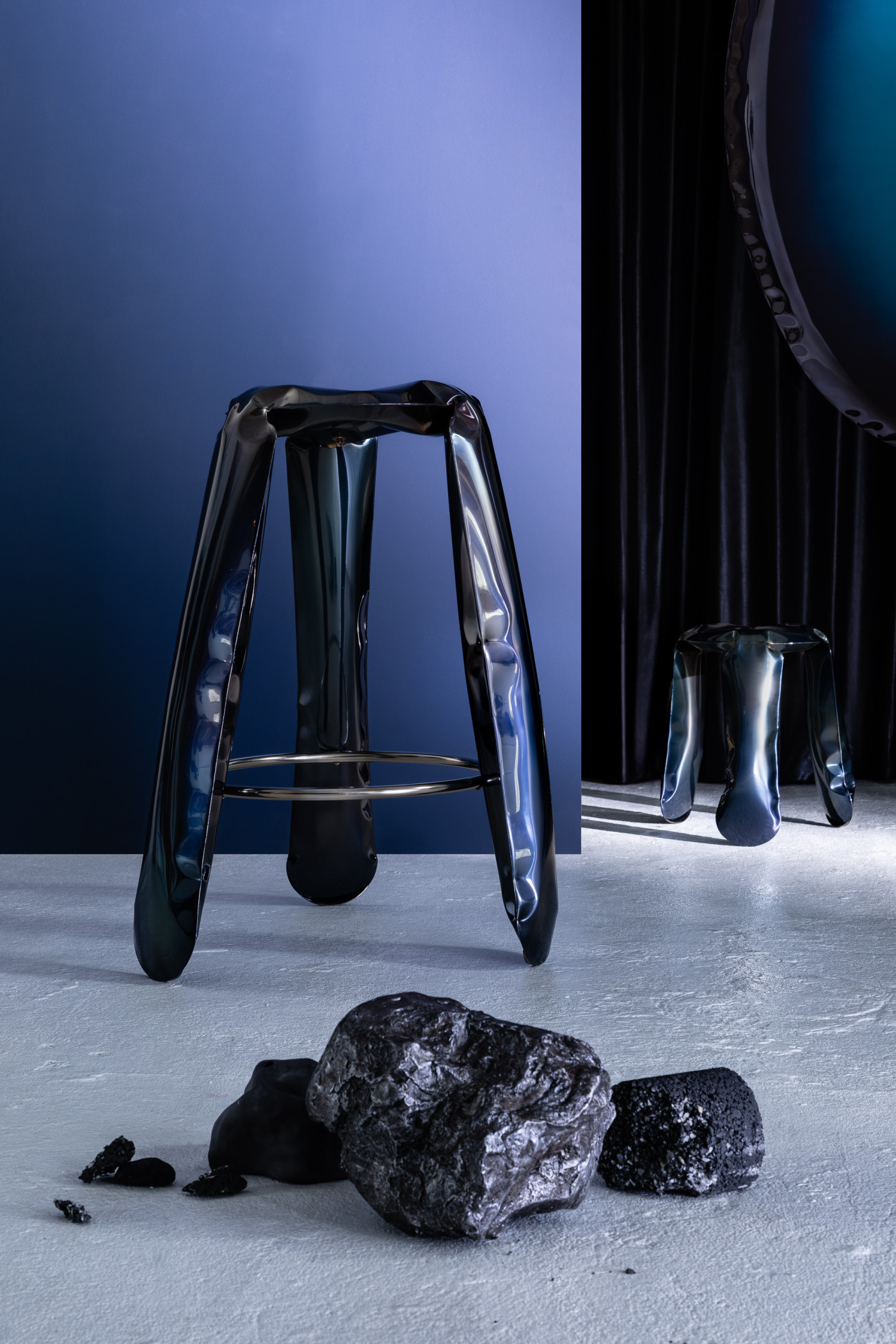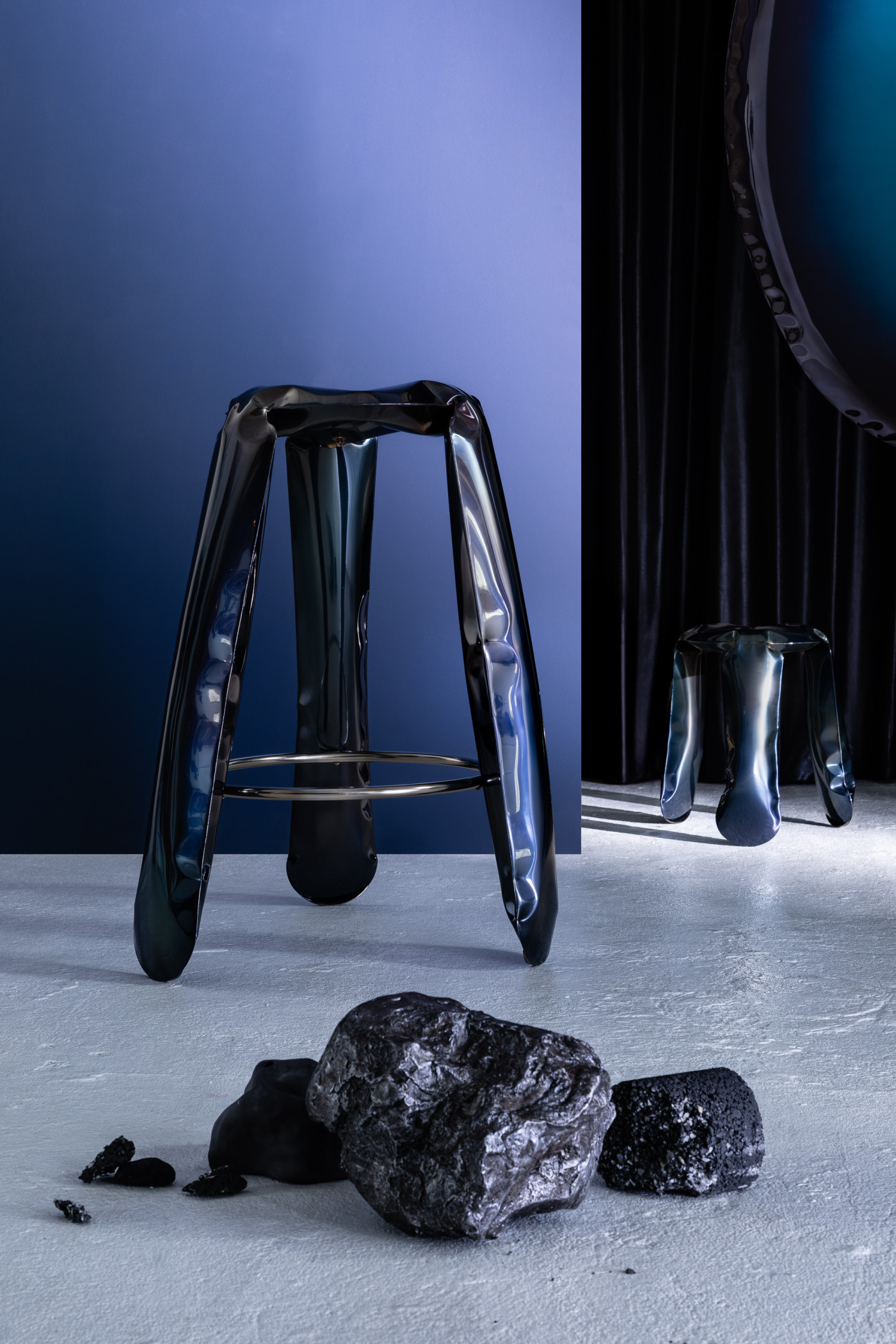 Cotton Candy Collection (3)
↓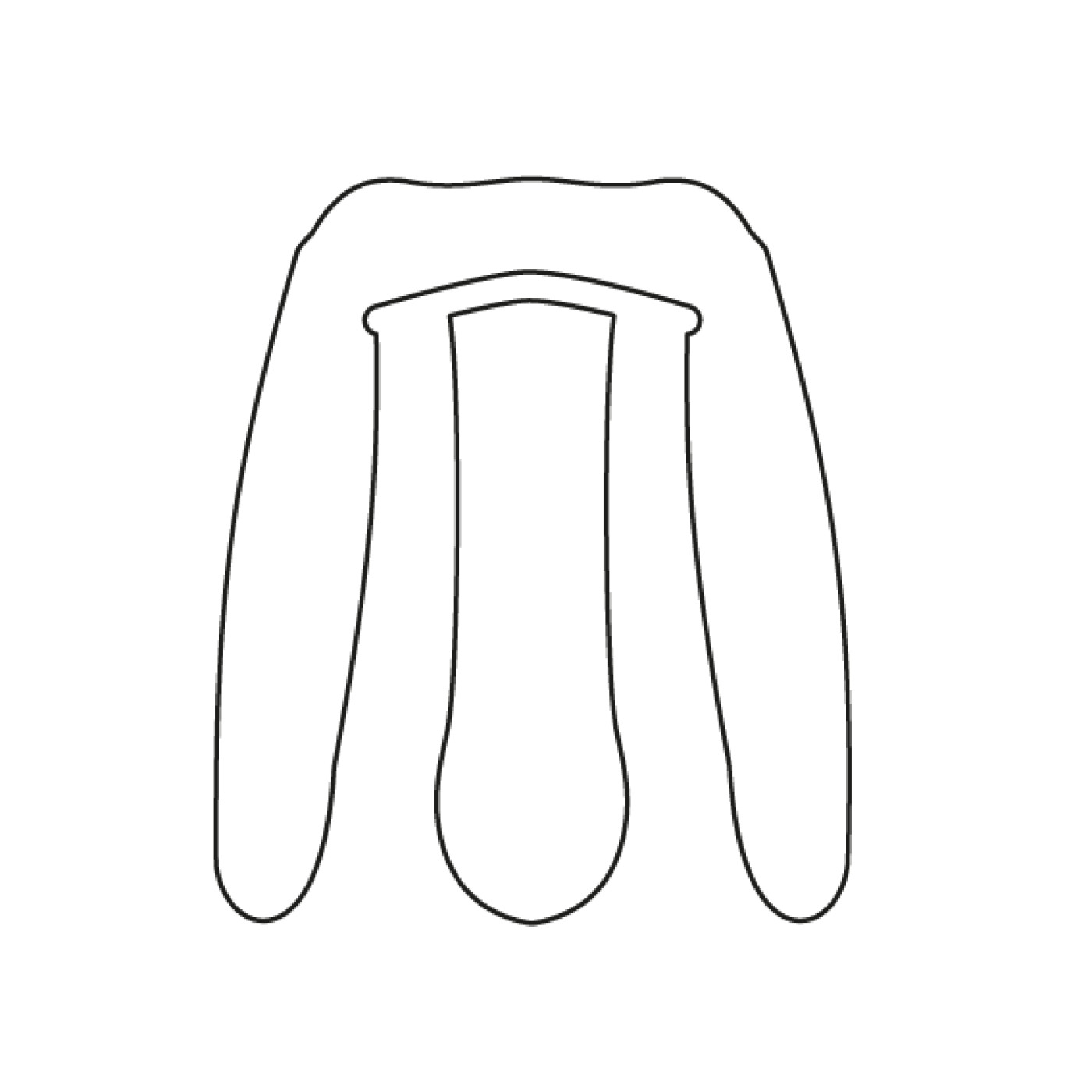 Dimensions
Height: 50.00 cm19.69 inch
Weight: 4.00 kg8.80 lb
Gross dimensions (with packaging)
Height: 54.00 cm21.26 inch
Width: 59.00 cm23.23 inch
Depth: 56.00 cm22.05 inch
Weight: 6.00 kg13.20 lb
Collection Cotton Candy Collection
* material: steel
* weights, shapes and dimensions may vary, this is a characteristic feature of FiDU products


The colours visible on the screen may be presented differently depending on your monitor settings and screen resolution. Therefore we cannot guarantee an exact match between the colours you see on the screen and the colours of the actual products.
The PLOPP stool is a flagship of Zieta Studio and a symbol of Oskar Zięta's research into the properties and possibilities of metal. The "Polish Air-Pumped Folk Object" proves how the artistic aspects of the design can be summarized in highly advanced engineering forms. Winner of the Red Dot Design Award 2008, the German Design Council Award 2008, and the Forum AID Award 2009. PLOPP is a manifesto of the FiDU technology and the "controlled loss of control" process. Two ultra-thin steel sheets are welded together around their edges and inflated under high pressure, deforming a 2.5D flat form into a 3D object.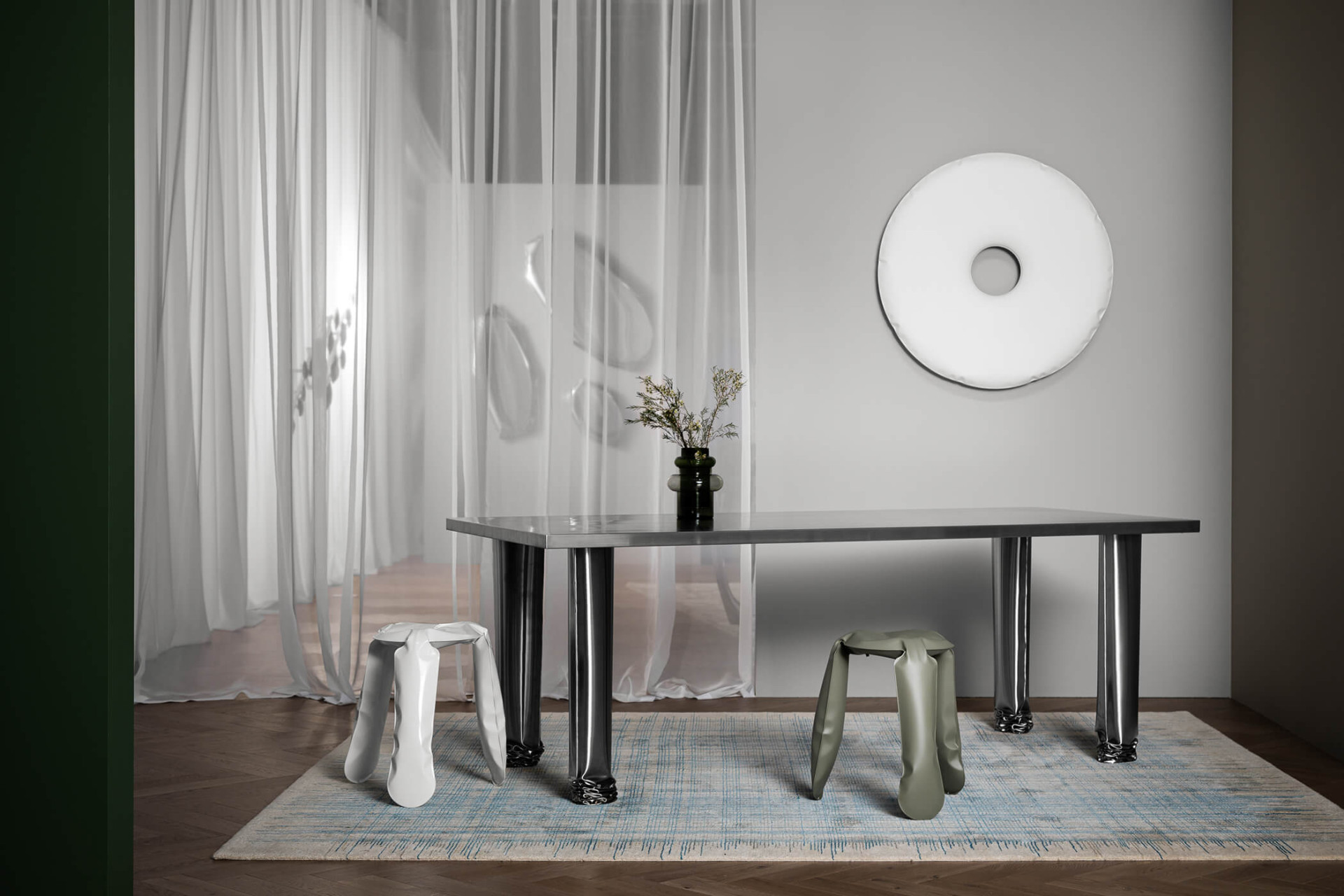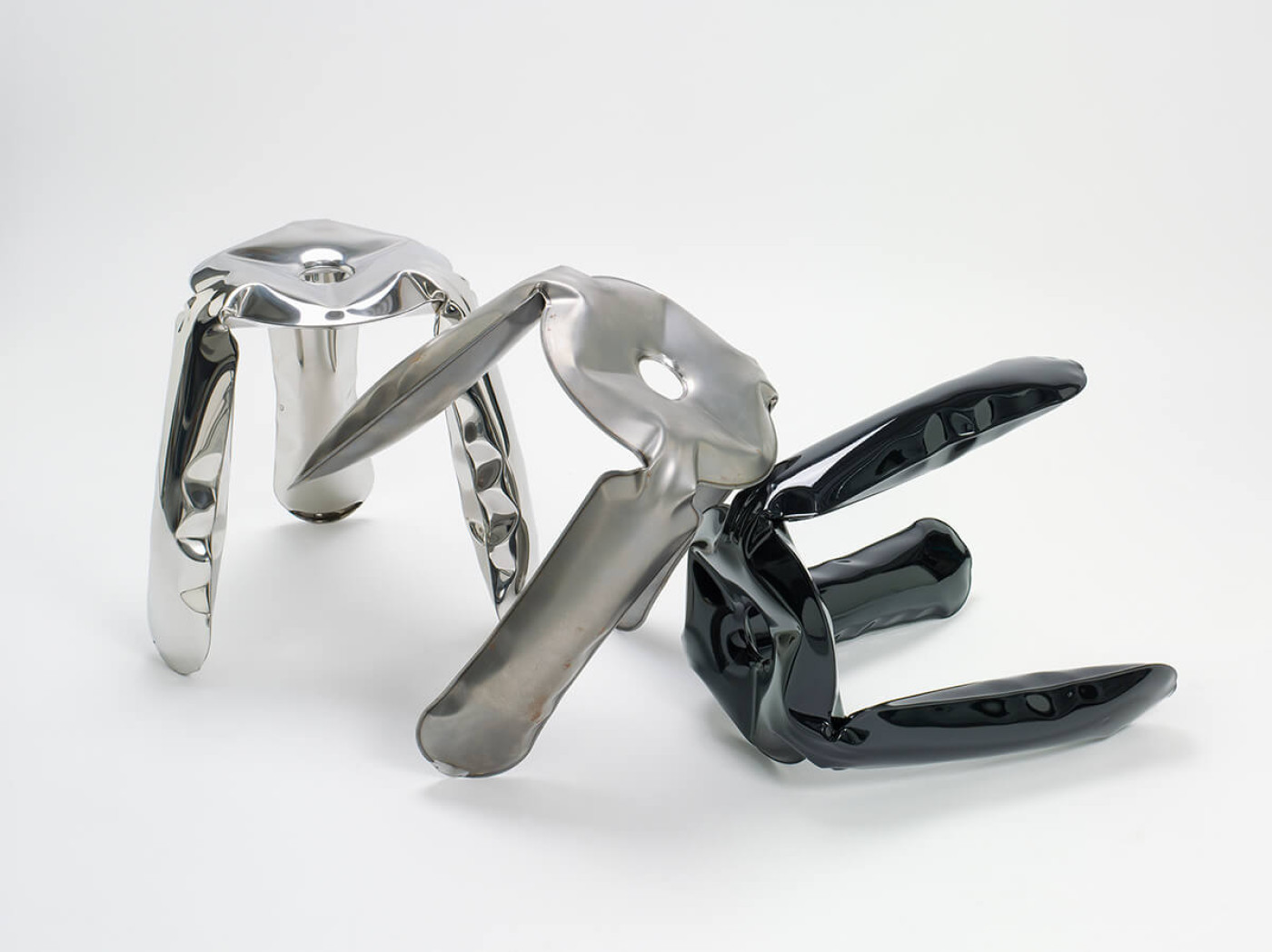 PLOPP's family
The iconic steel PLOPP stool is a flagship product under the Zieta brand in many of its finishes and sizes. In today's range, we find PLOPP mini, standard, kitchen, and bar versions. Discover their potential as a functional and modern accent to interiors.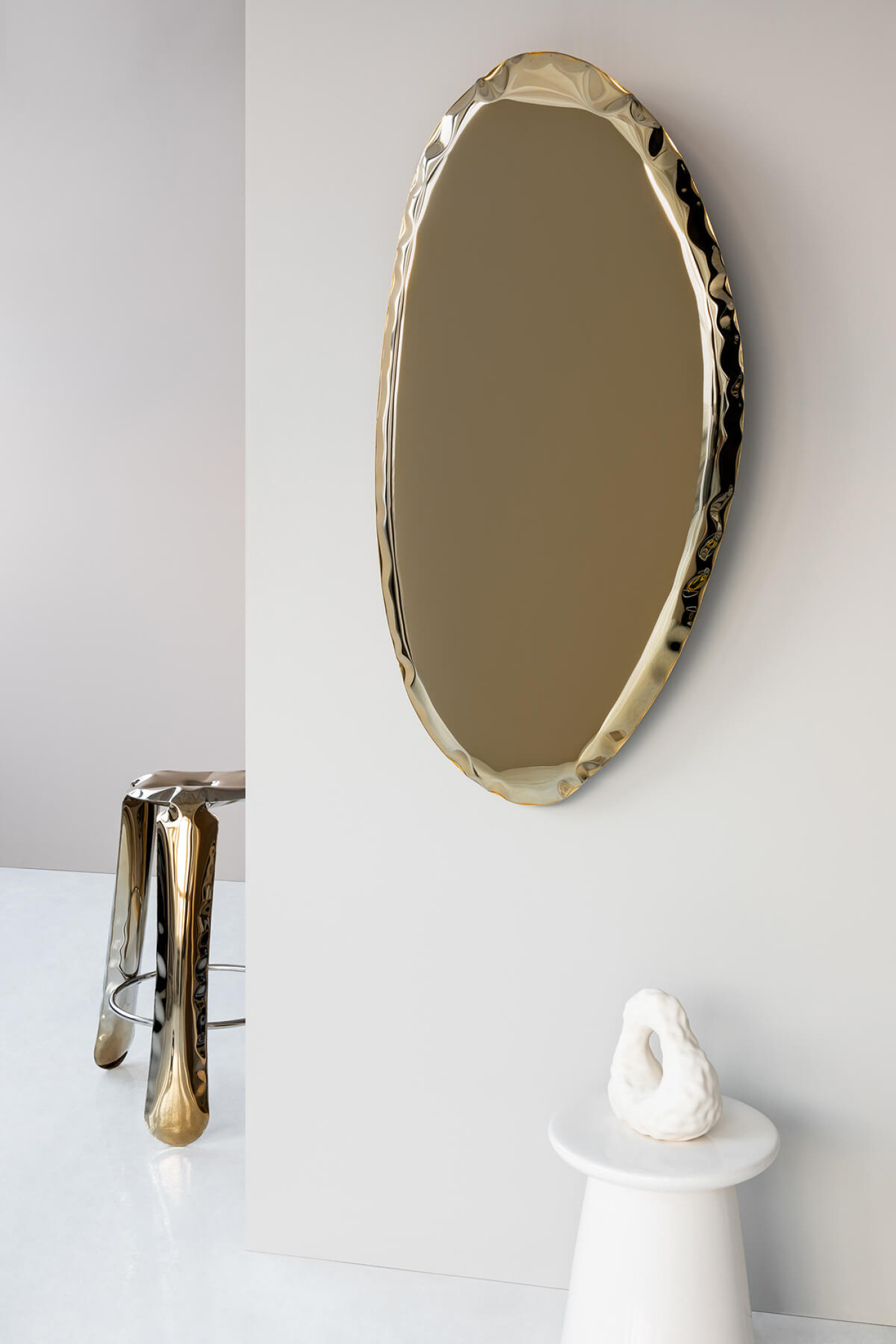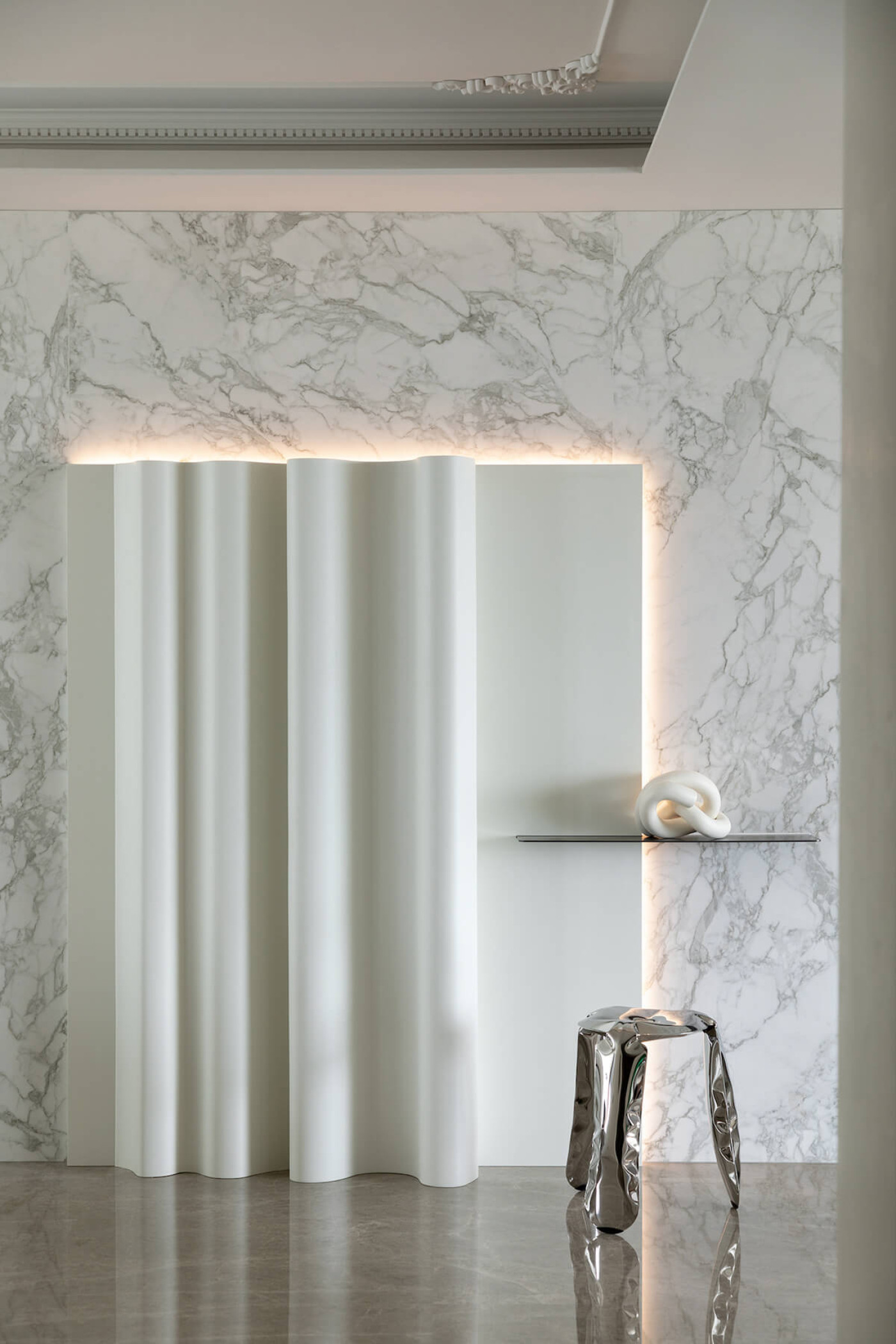 Get acquainted with
Plopp Family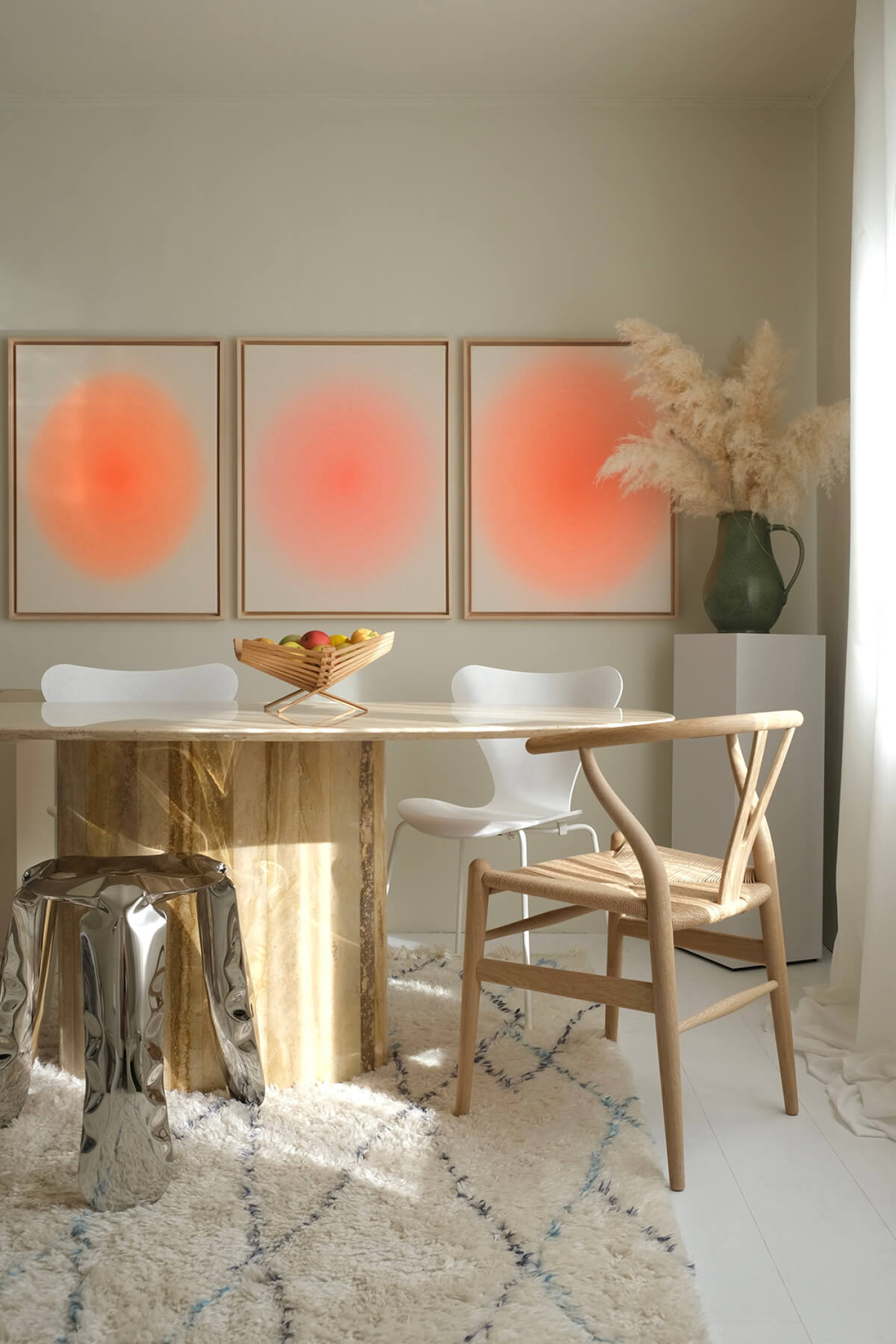 Values manifesto
Thanks to this unique technique of metal forming,
Oskar Zięta's PLOPP is light and durable
. It meets the premises of
sustainable development
and production in three fundamental dimensions. First, it's monomaterial, and therefore complies with the
monomaterial thinking
in its broad recyclable potential.
Zieta's values →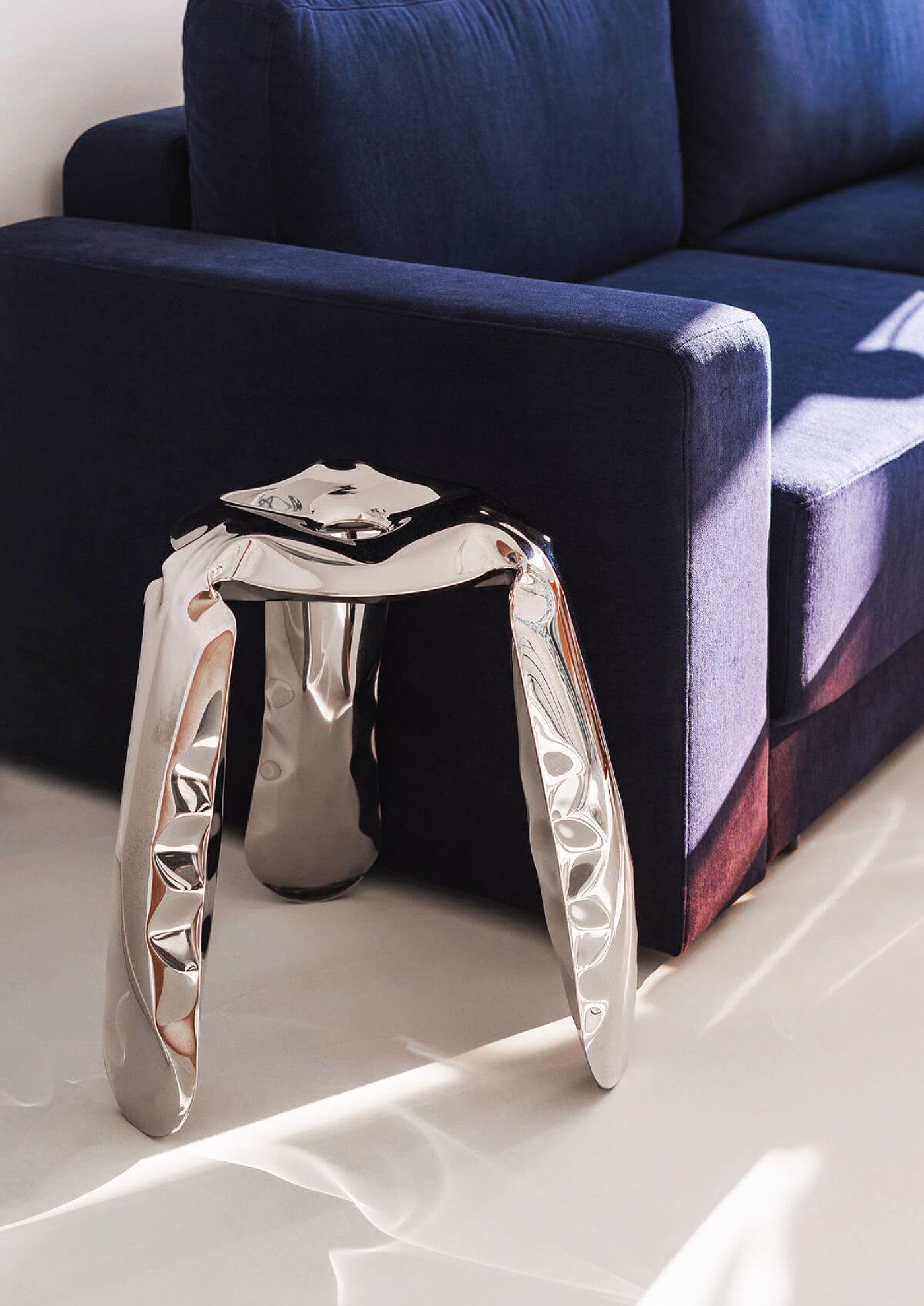 Plopp stool made from inflated steel could be 100% recycled, with a slight loss of material quality. Secondly, it is durable and long-lasting - meaning, can​ serve for generations keeping consumption on a responsible level, and investing in goods won't vanish so quickly. In the end ultralightness - or so-called lightweight index optimization which is considered as literal lightweights - PLOPP is empty inside. And lightness manifested in the virtual dimension. FiDU technology allows creation in steel, copper or aluminum.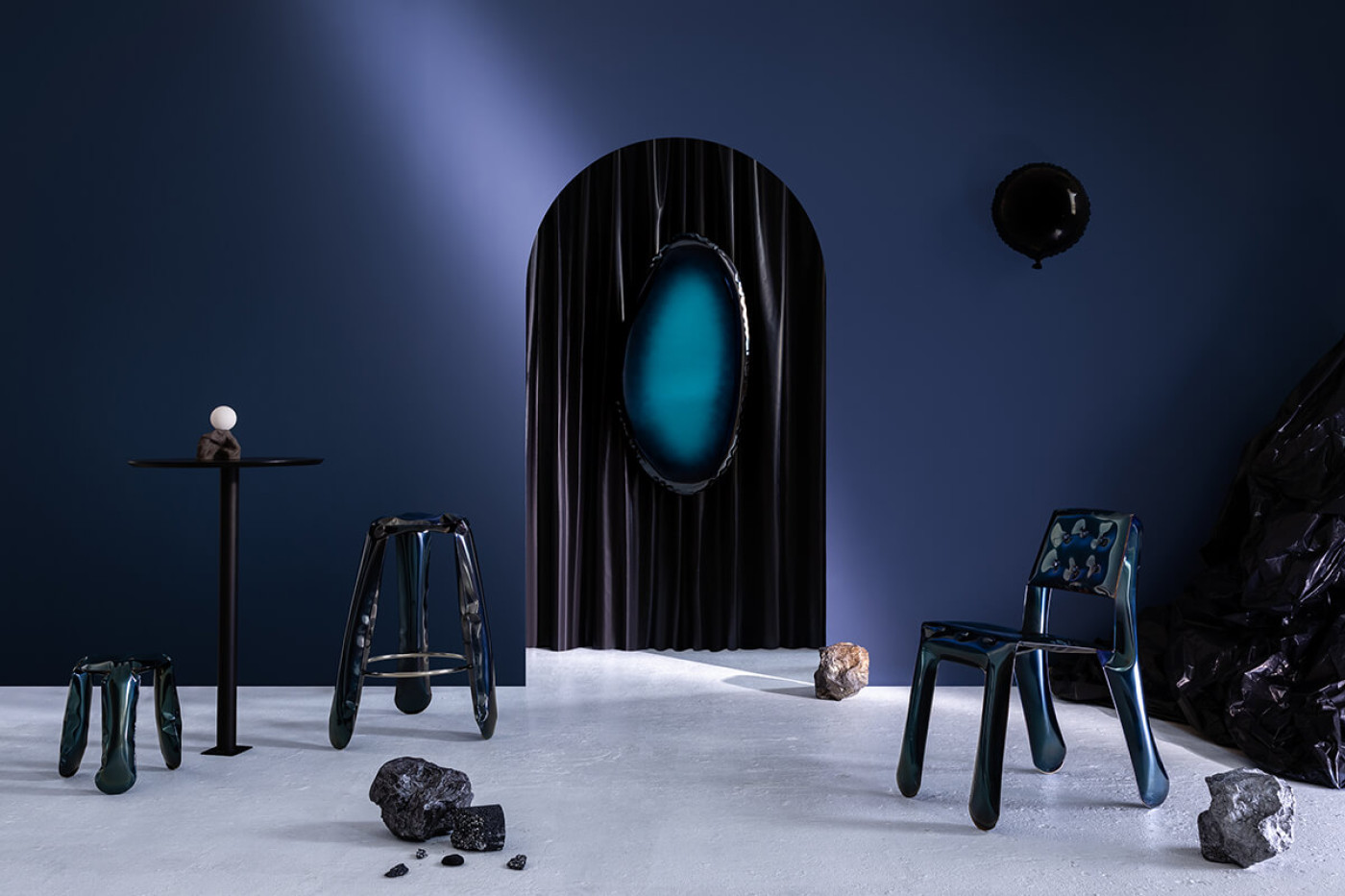 Designing flat objects that take a 3D form only in the tactile world brilliantly reduces data consumption. PLOPP's standard 2.5D model consumes 16 kB of memory, while an identical design developed in a 3D model would need as much as 142 GB. This is what we calls a less-is-less approach, thus maximizing the material potential for design, daily functionality, reduced transportation costs, and even the conquest of space.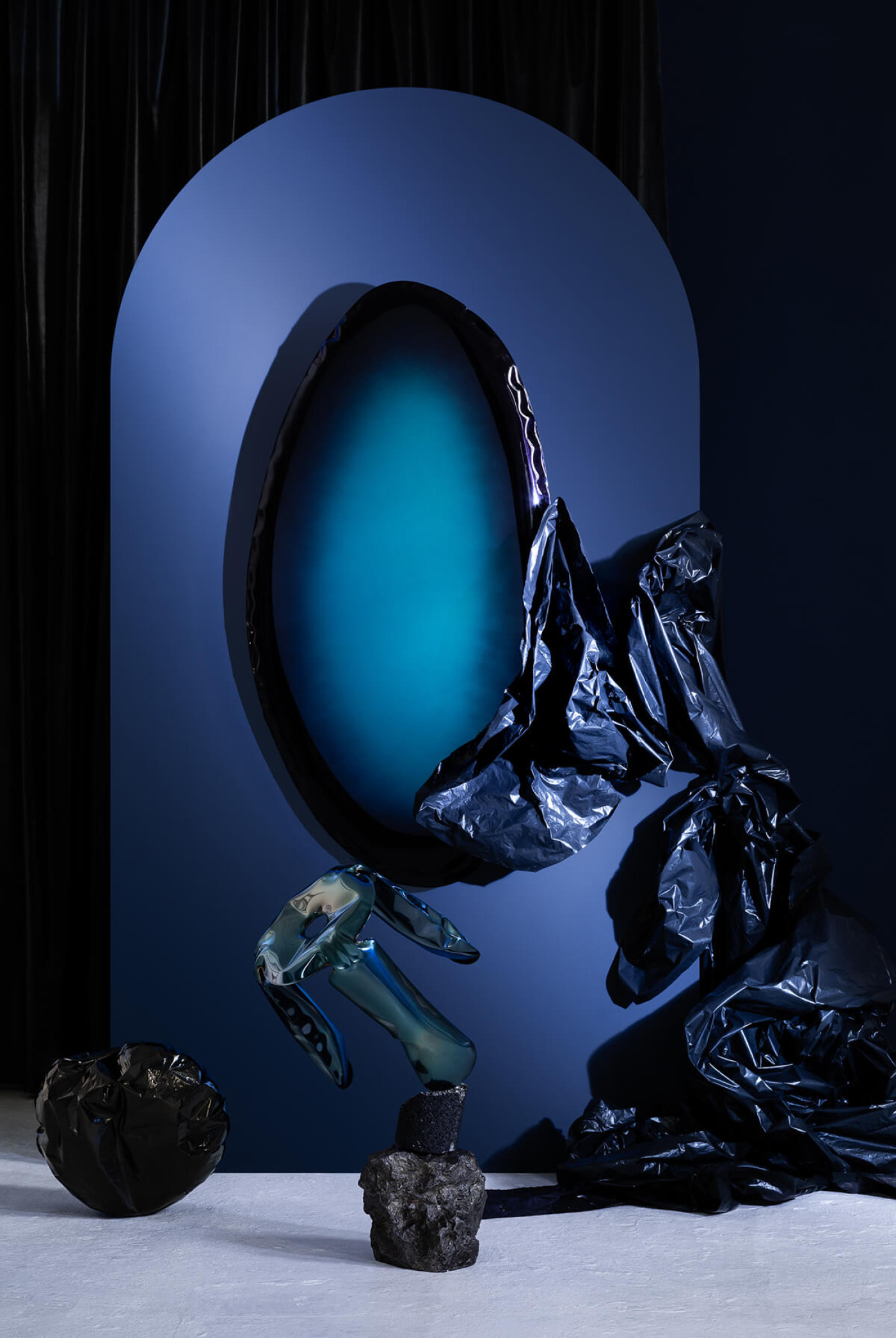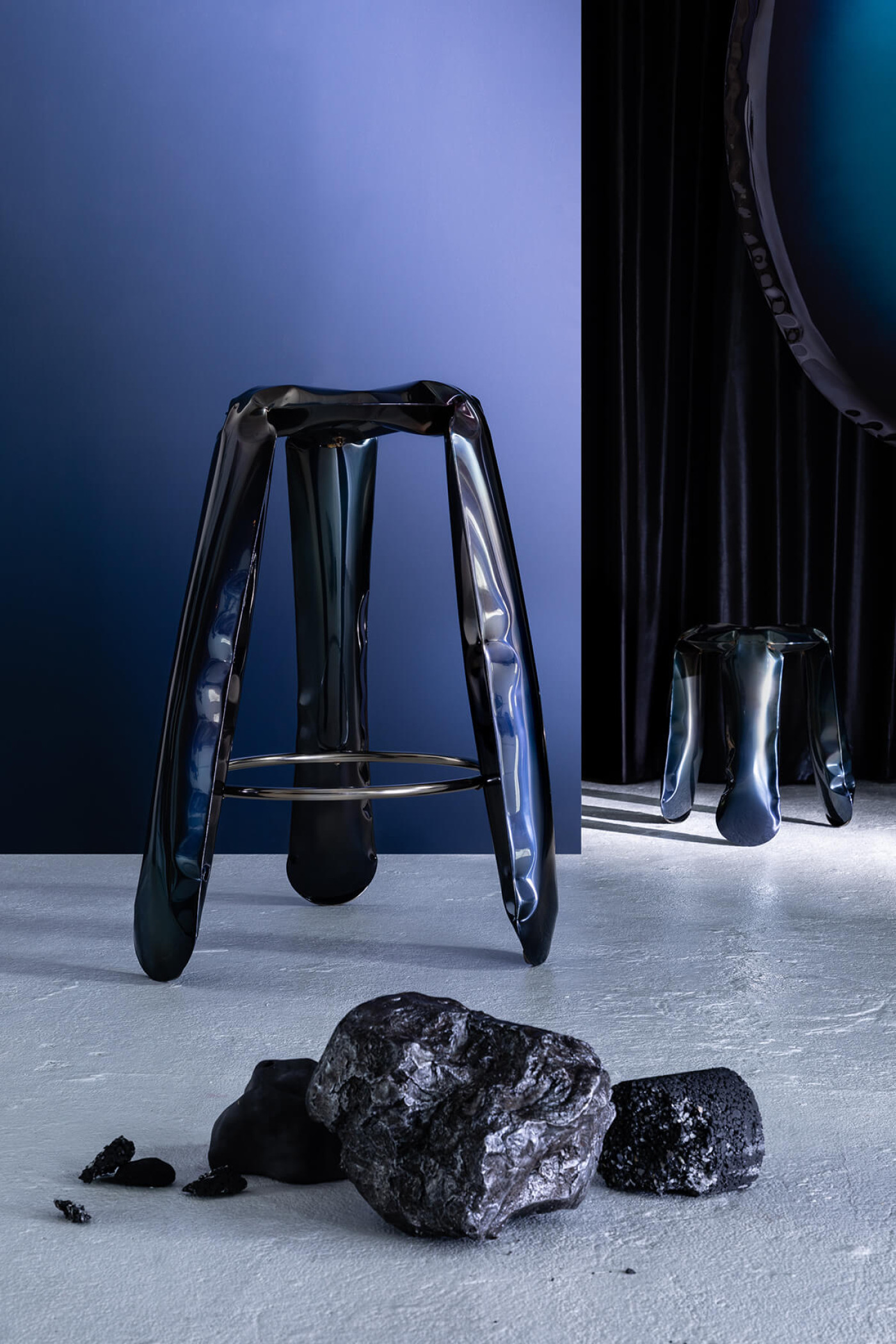 Get closer to reflections
Discover our collections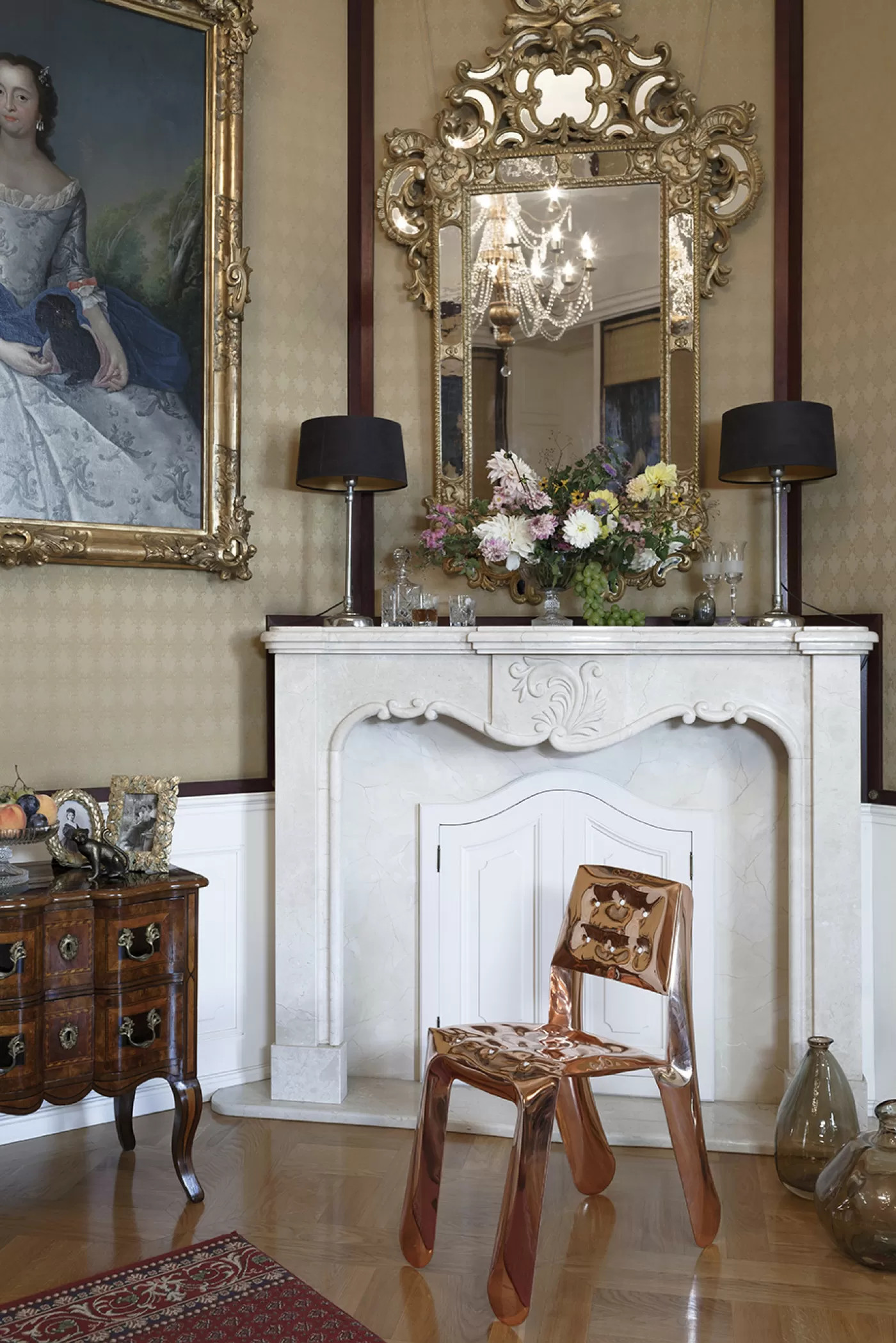 Copper Collections
We love copper, which is the result of combining the forces of nature and manpower. It is not only a luxury, but according to Zieta, it's magic. Copper, reflecting the environment around and emanating a unique aura of warmth and generosity, becomes a part of it.
Explore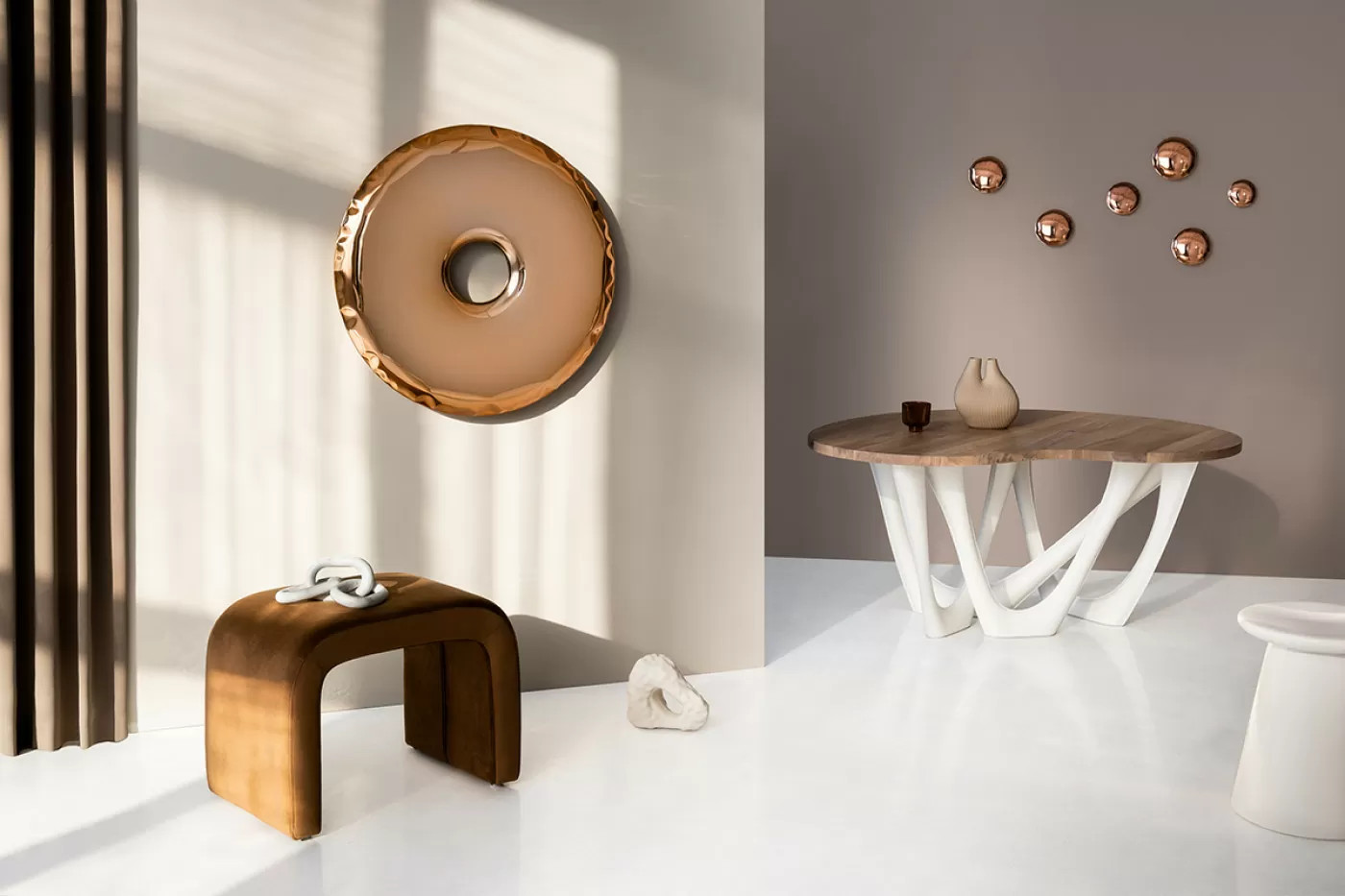 Studio's selection
Complementary choice