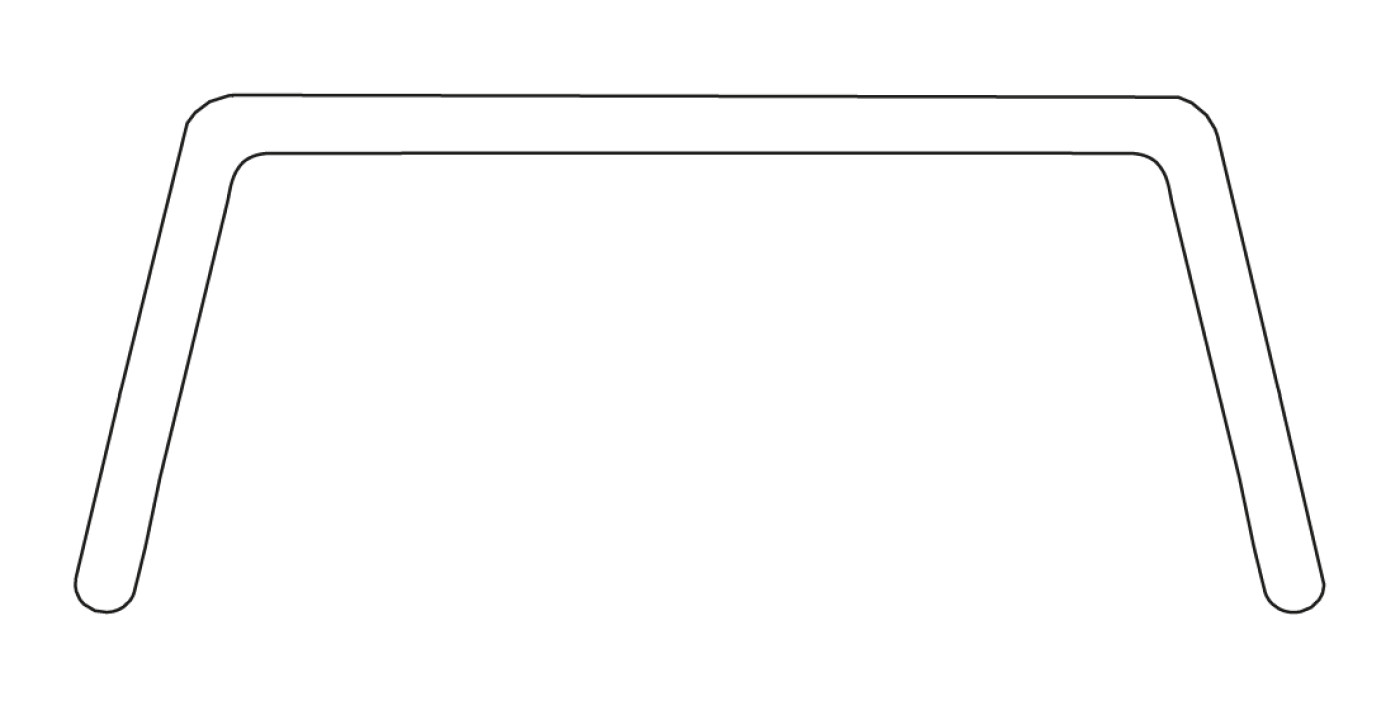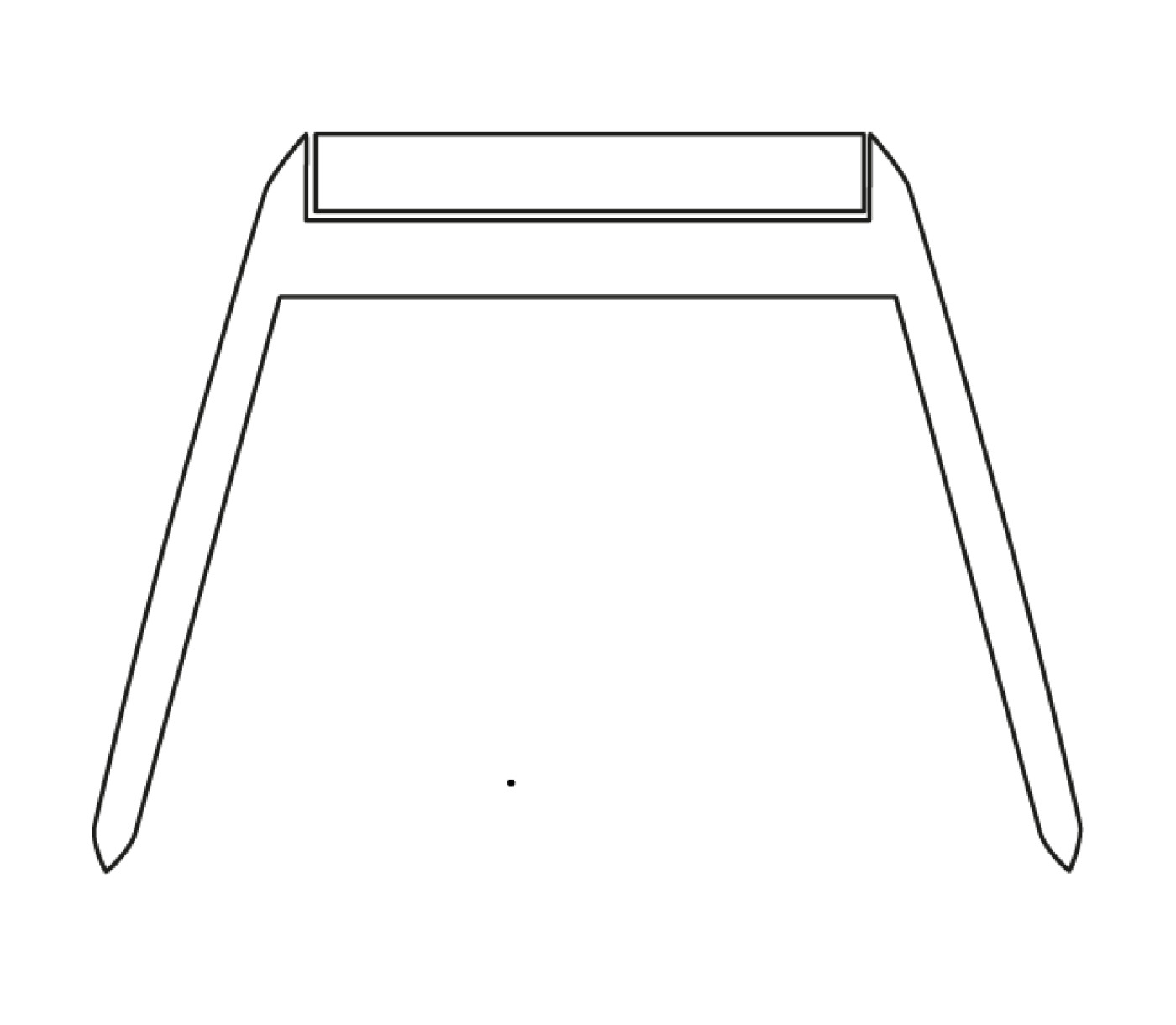 Dimensions
Height: 72.00 cm28.35 inch
Width: 180.00 cm70.87 inch
Depth: 90.00 cm35.43 inch
Collection Zieta Collection
* the package includes a mounting kit for Most Table
* weights, shapes and dimensions may vary, this is a characteristic feature of FiDU products


The colours visible on the screen may be presented differently depending on your monitor settings and screen resolution. Therefore we cannot guarantee an exact match between the colours you see on the screen and the colours of the actual products.
Description
Bridge between contexts
MOST is a slim and elegant table construction created as a result of research on the opportunities that FiDU technology creates. It's an innovative idea and facilitates experimental combinations of the steel structure with selected tabletops.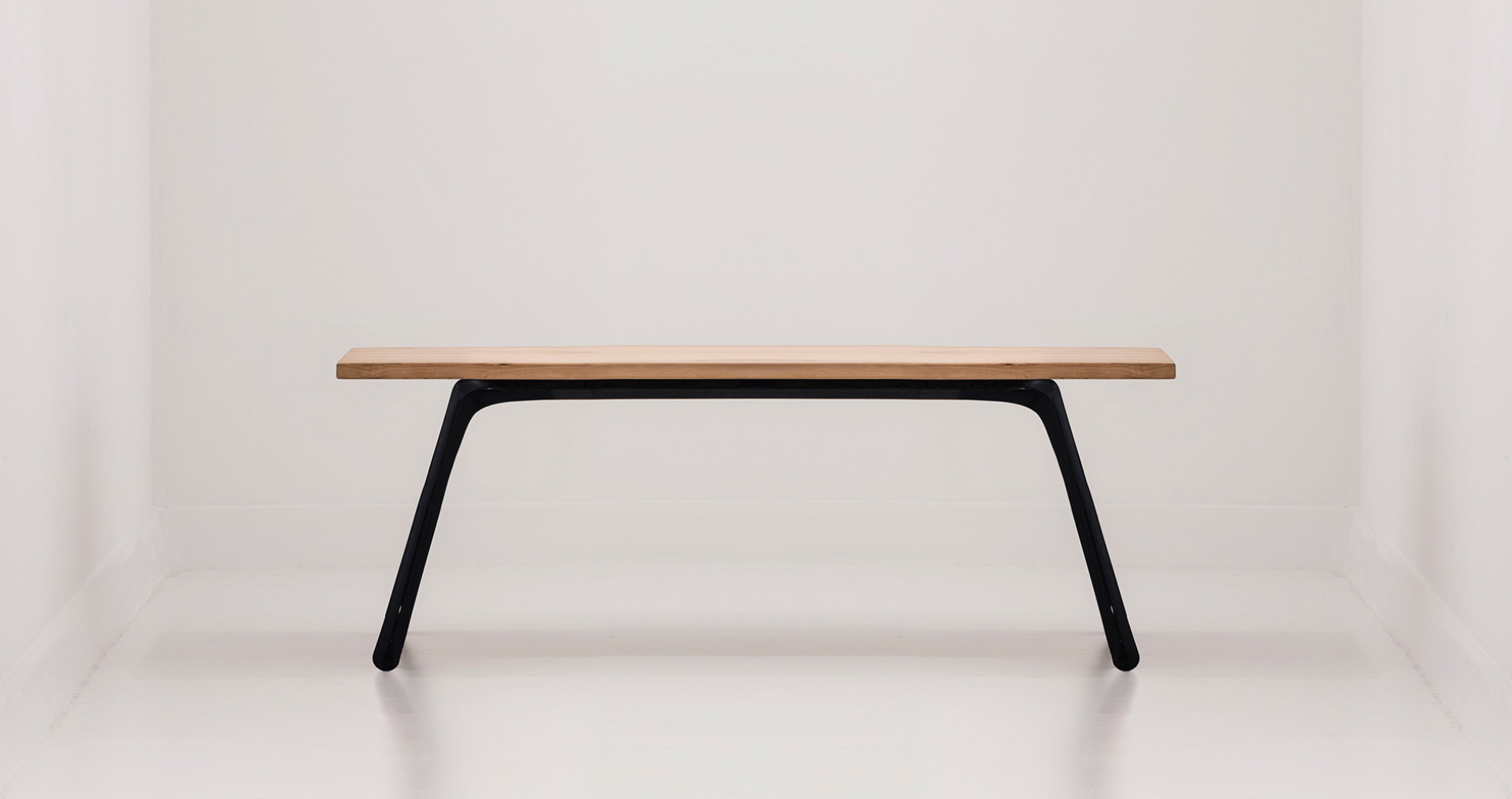 Minimalistic strength
It is not only an innovative table construction, but the next letter in the FiDU alphabet. The standard MOST construction applies for a maximum tabletop length of 2 metres. For longer boards we are able to customize the FiDU legs accordingly to produce a more durable table. Please note that the tabletops need to be purchased separately.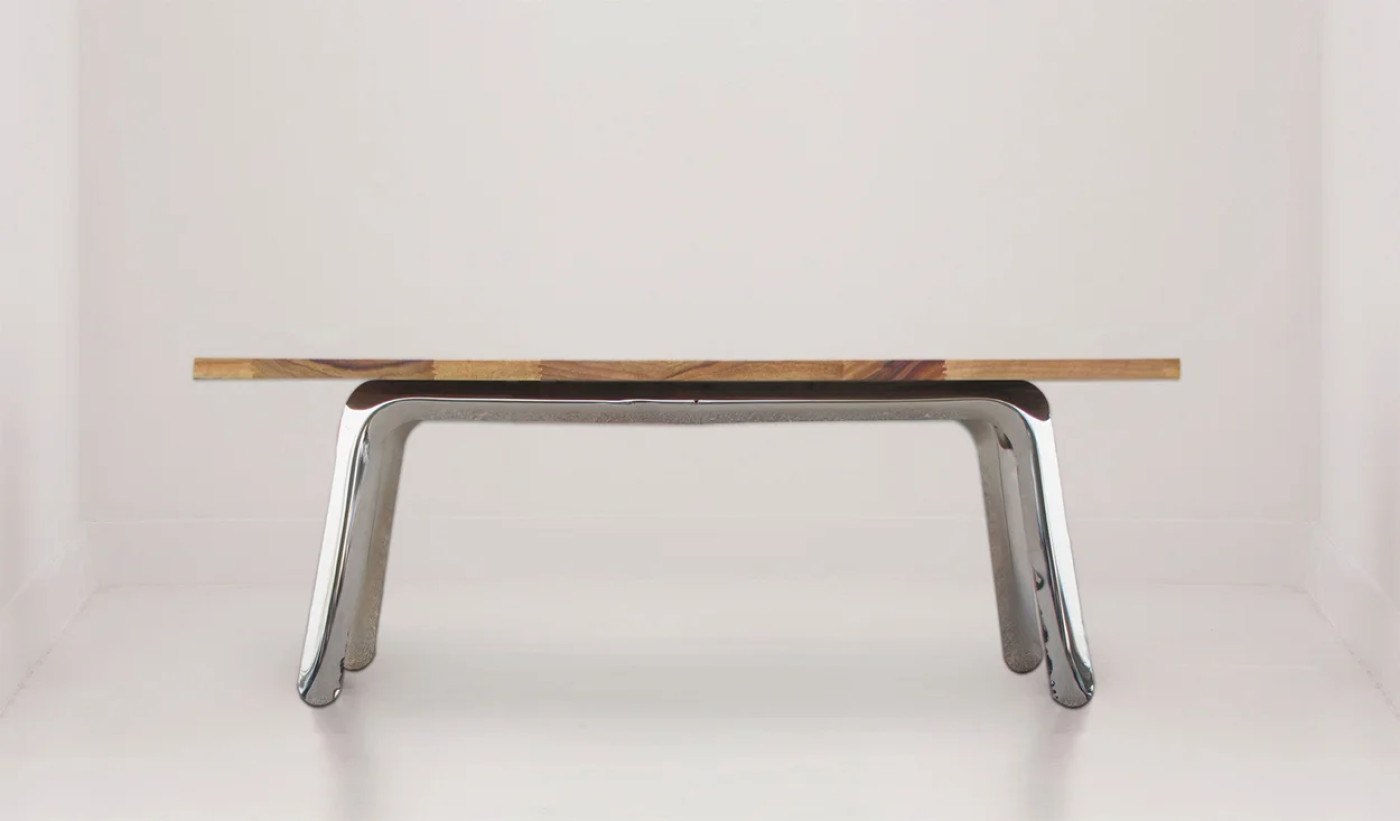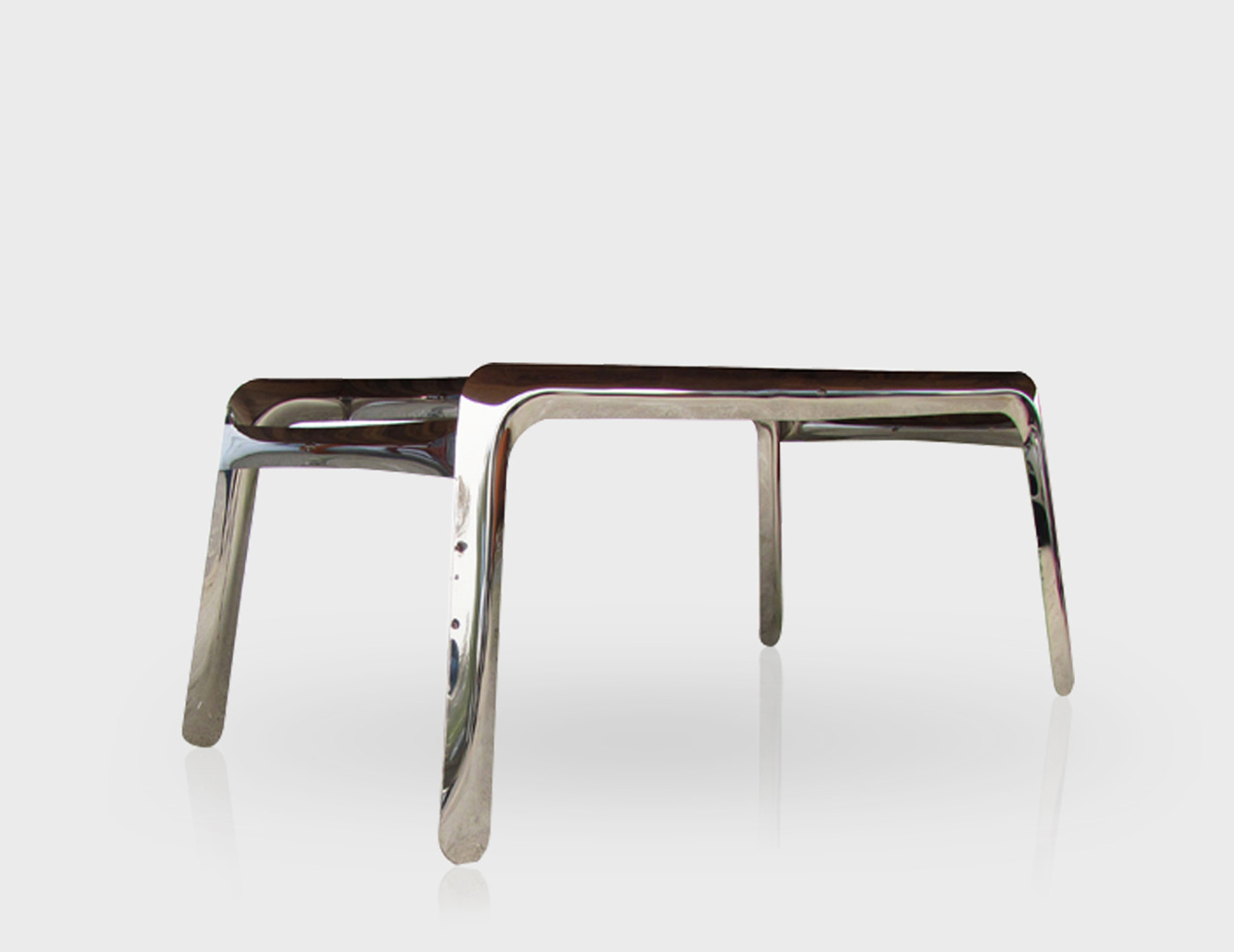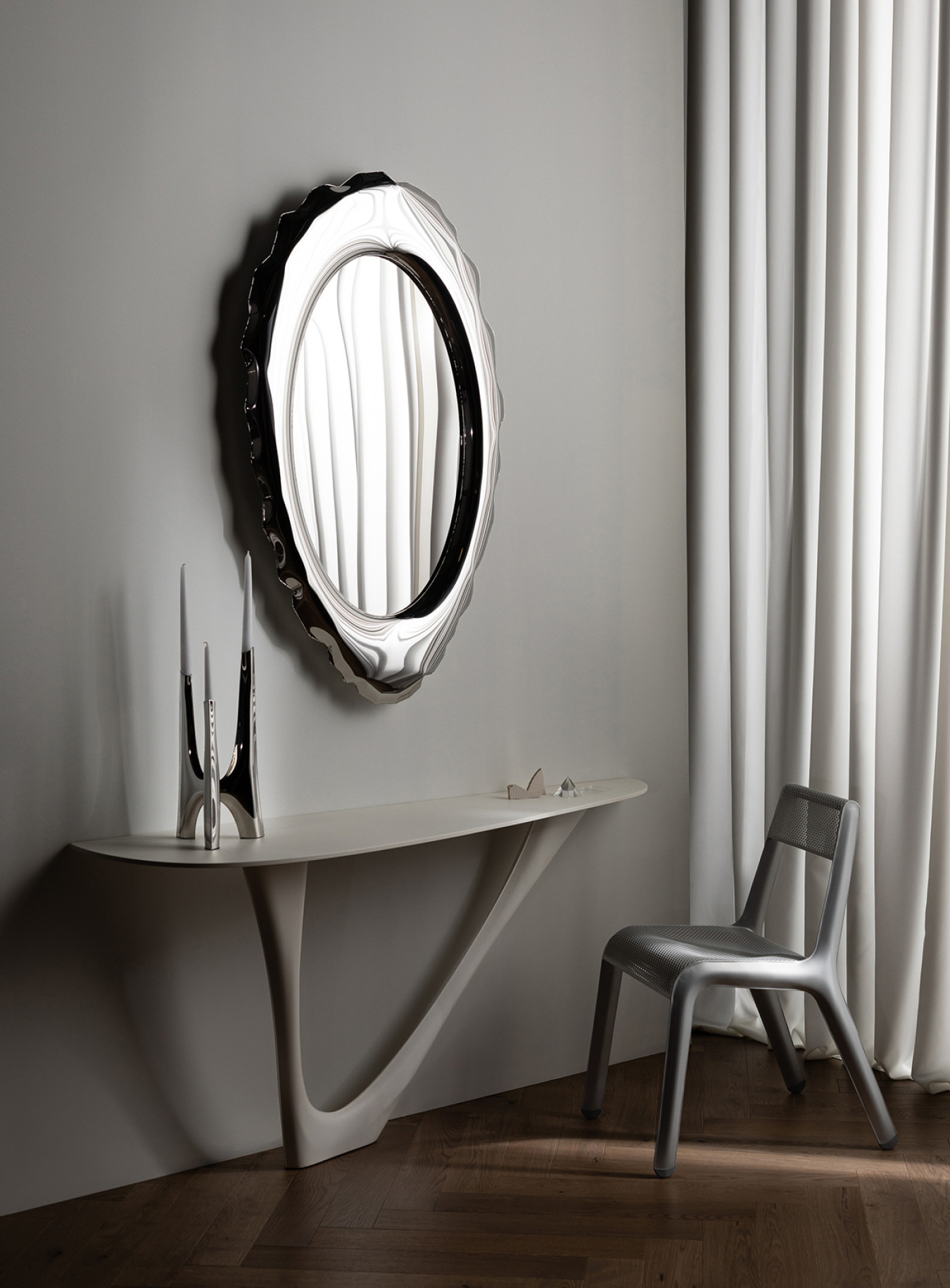 Objects shaped with air
The outcome of transdisciplinary design based on experimenting with unique FiDU technology. The Zieta Collection, fresh, new, daring solutions that not only excite but also fire up the imagination, is based on controlled deformation—inflating flat, steel forms with compressed air.
Read more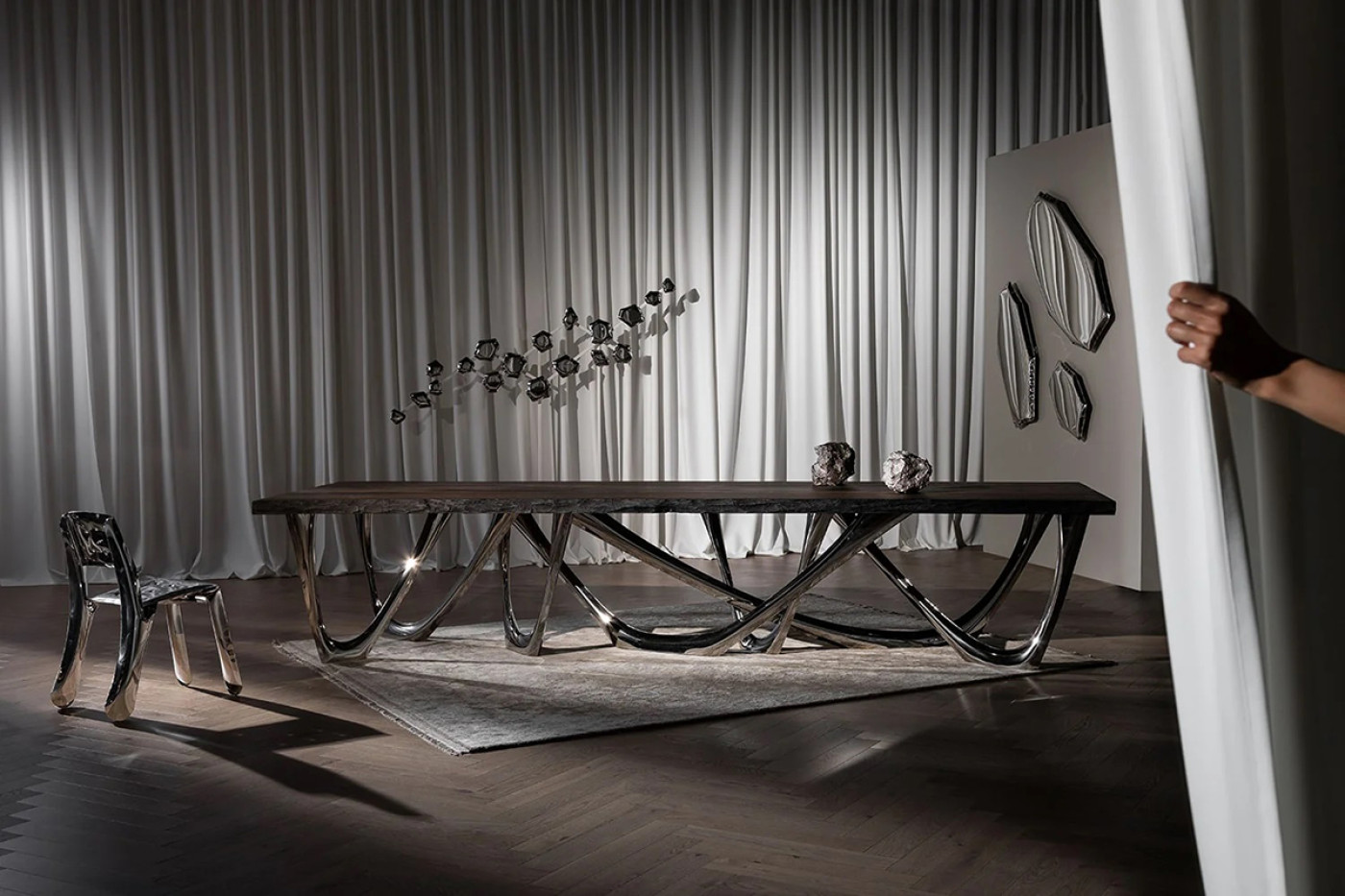 Studio's selection
Complementary choice
Our Journal
Related articles