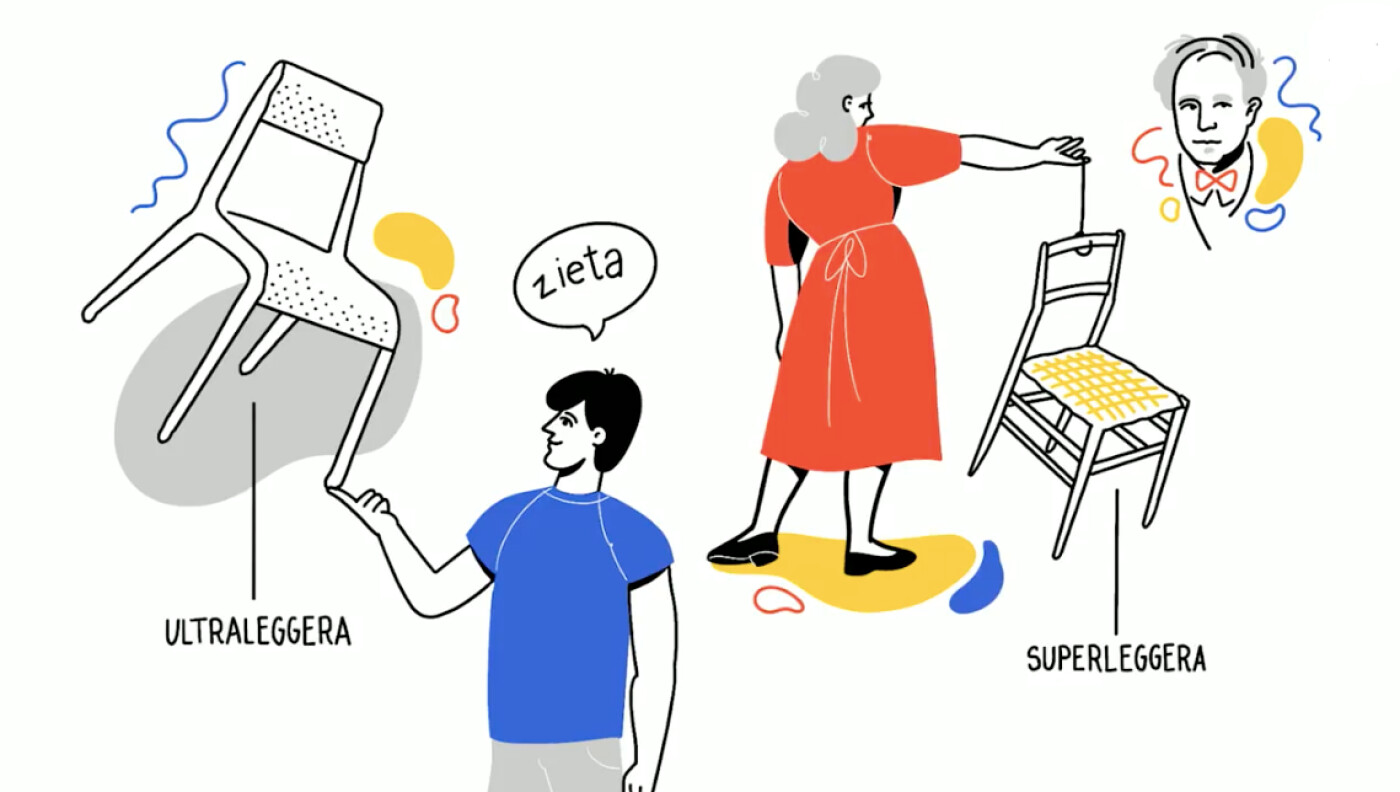 Join us in exploring the world of design beyond definitions at
Salone del Mobile Milano 2023
(hall 6, stand: E37).
Zieta Studio presents a story of interdisciplinarity—art, bionics, and technology—that results in unique objects that provoke the senses. Using the proprietary FiDU method of forming steel, we create functional objects that suggest their functions through their captivating shapes. Come see how our commitment to the process leads in its own directions, and be inspired by our pursuit of innovation.
We create functional objects whose potential is maximized through a bottom-up approach. The foundation is fascination with the material. The next step is stabilization and moulding. The final effects are objects whose form is the result of a partnership between the design team and the freedom of the material. The leading area of exploration is steel, but the FiDU proprietary technology is also applied to other metals, such as aluminium and copper.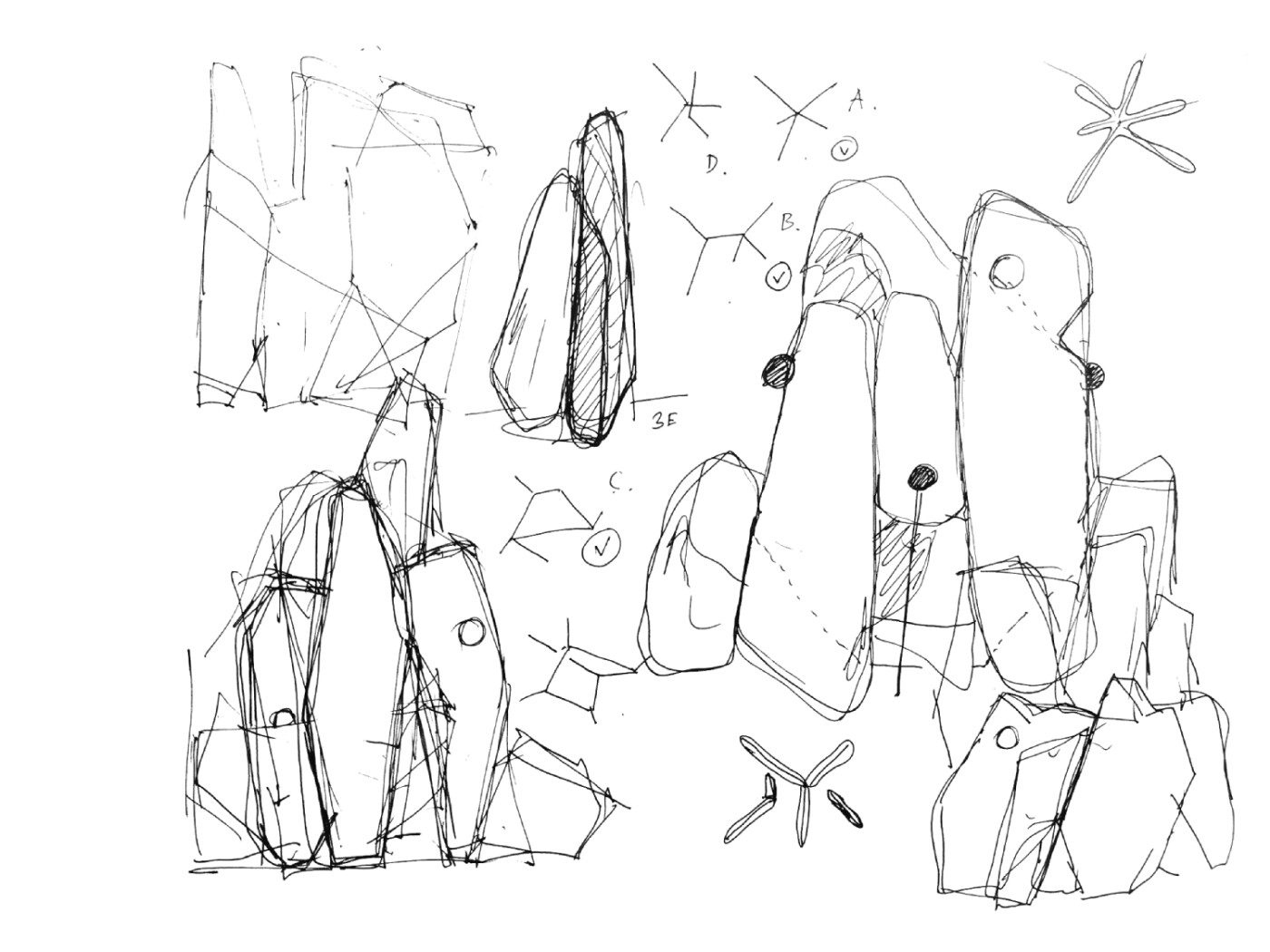 The essence of design is fuelled by its parametric dimension. We automate processes and use new generative technologies to maximize material and human potential. The works result from years of study of the properties of metal, using the proprietary FiDU method of forming steel with internal pressure to create sculptural objects that provoke the senses. The shapes only suggest their functions.
Studies in ultralightness


Steel is an incredibly strong and versatile material, but it can also be prone to buckling under load. Addressing this issue by studying the material properties over the years, Oskar Zięta as an engineer has looked to the natural world for inspiration. One example is the development of metal products that mimic the structure of bone.
The tale of ultralightness is the continuous optimization of the lightweight index, meaning the ratio of an object's weight to its strength. Harnessing the potential of algorithms, FiDU technology and optimization of the lightweight index allows for creation of light and durable steel structures, both big sculptures and functional objects.
Less is less—we mean it


ULTRALEGGERA
, the world's lightest metal chair, is the best example of this research, today expanded to the
ULTRALEGGERA family
of objects ideal for both indoors and outdoors. The studies in ultralightness dive into two major narratives: accessibility and ease of use for old and young, as well as the reduction in material consumption.
Für kommende Generationen
Die meisten Objekte von Zieta Studio sind heute "kreisförmige" Produkte: monomaterial, nachhaltig und vollständig recycelbar. Sie wurden nicht erst in der Ära der Verbreitung von Konzepten wie der Kreislaufwirtschaft und den Zielen für nachhaltige Entwicklung der UNO so gestaltet, sondern wurden von Anfang an auf der Suche nach Produktionsoptimierung konzipiert. Zieta Studio wird von einem Minimalismus der Form und Materialintensität auf konzeptioneller Ebene geleitet.
Join Zieta Studio at Salone del Mobile.Milano 2023 to explore our commitment to responsible consumption and production for the sake of future generations. Our "circular" products are monomaterial, sustainable, and fully recyclable—a reflection of our goal to reduce as much as possible the energy and amount of metal needed. Discover how our minimalism of form and material intensity guides our conceptual level, and be part of the social dialogue about sustainability that we pursue through our designs.
Salone del Mobile | Fierra Milano | Zieta Studio | Hall 6 | Stand E37
Ultralightness also manifests itself in the virtual dimension. Designing flat objects that take a 3D form only in the tactile world brilliantly reduces data consumption. Using the
PLOPP
object as an example, its standard 2.5D model consumes 16 kB of memory, while an identical design developed in a 3D model would need as much as 142 GB. Zieta's less-is-less approach thus maximizes the material potential for design, daily functionality, and reduced transportation costs.