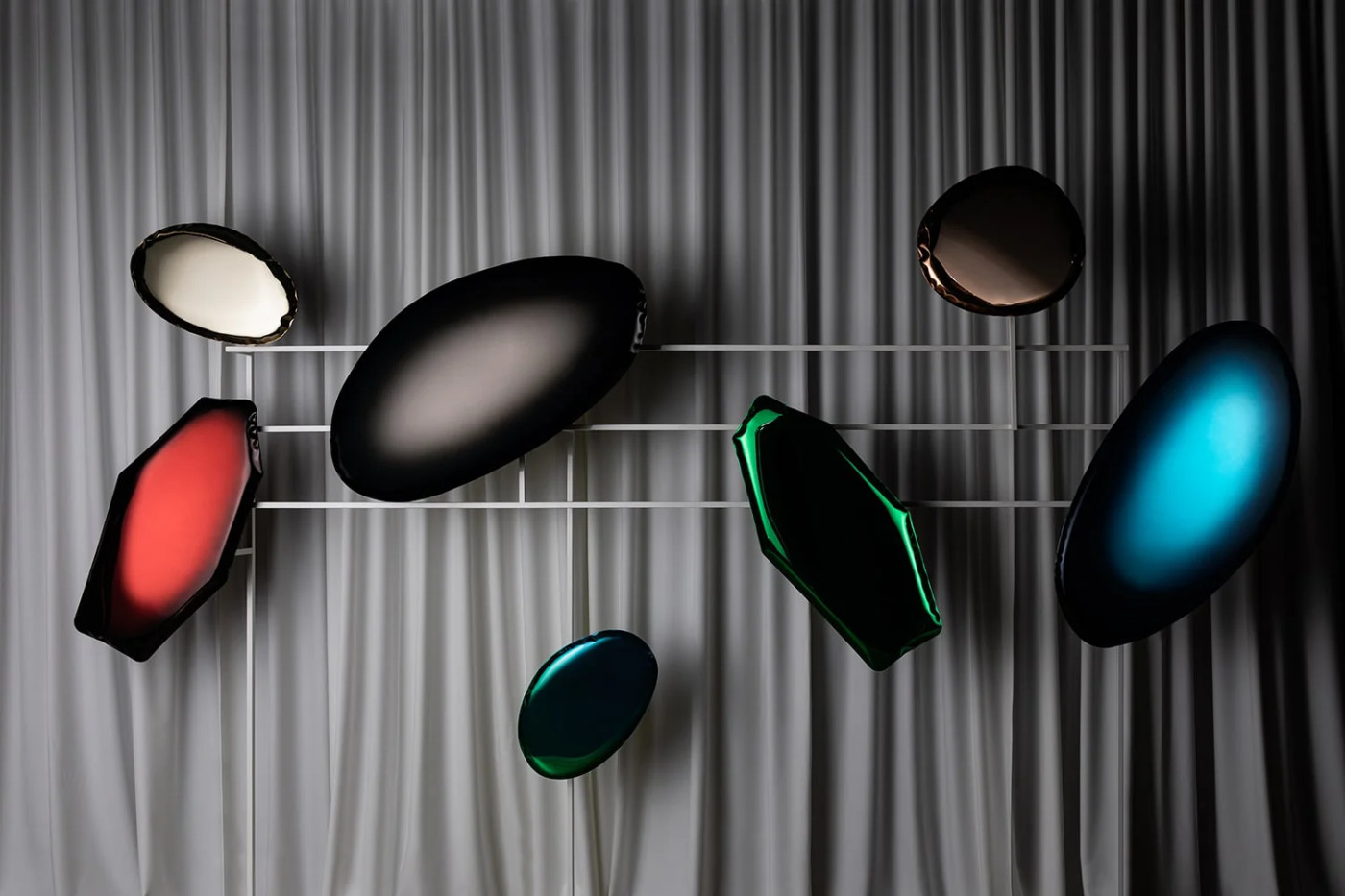 Zieta Studio kindly invites you to North America's leading global platform for contemporary furnishing design – ICFF. As participants, we will present you our classic objects as well as new ones.
15 – 17 May 2022
Javits Center
429 11th Ave, New York, NY 10001
Booth #951, level 3 – hall 3B
Opening hours:
Sunday, May 15, 10:00 a.m. – 6:00 p.m.
Monday, May 16, 10:00 a.m. – 6:00 p.m.
Tuesday, May 17, 10:00 a.m. – 4:00 p.m.
With a selection of both established and emerging designers, the ICFF delivers a selection of the globe's finest, most creative, individual and original avant-garde products showcased in one venue. Exhibitors from 35 countries come to the ICFF each year to showcase the newest frontier of high-end, contemporary interiors.
The International Contemporary Furniture Fair is where designers, retailers, developers and architects converge to exchange inspiration and ignite a competitive drive for contemporary residential and commercial interiors.
With a curated selection of nearly 600 exhibitors from 34 countries, consisting of both established and emerging brands, ICFF presents a selection of the globe's finest and most creative design-driven furniture, lighting, textiles, seating, wall coverings, carpet and flooring, kitchen and bath and materials to leading architects, interior designers, developers and retailers.