James Jean's poster for the Oscar-winning film "Everything Everywhere All At Once"
The first object resulting from the cooperation of both artists was the NECTAR - TAFLA O3 mirror, decorated with a delicate engraving based on James Jean's graphics. Nectar was presented at the All Gallery exhibition as part of the JINGART Beijing 2021 fair. Jean's work perfectly matched the form of Zięta's mirror, emphasizing subtle deformations on its edges.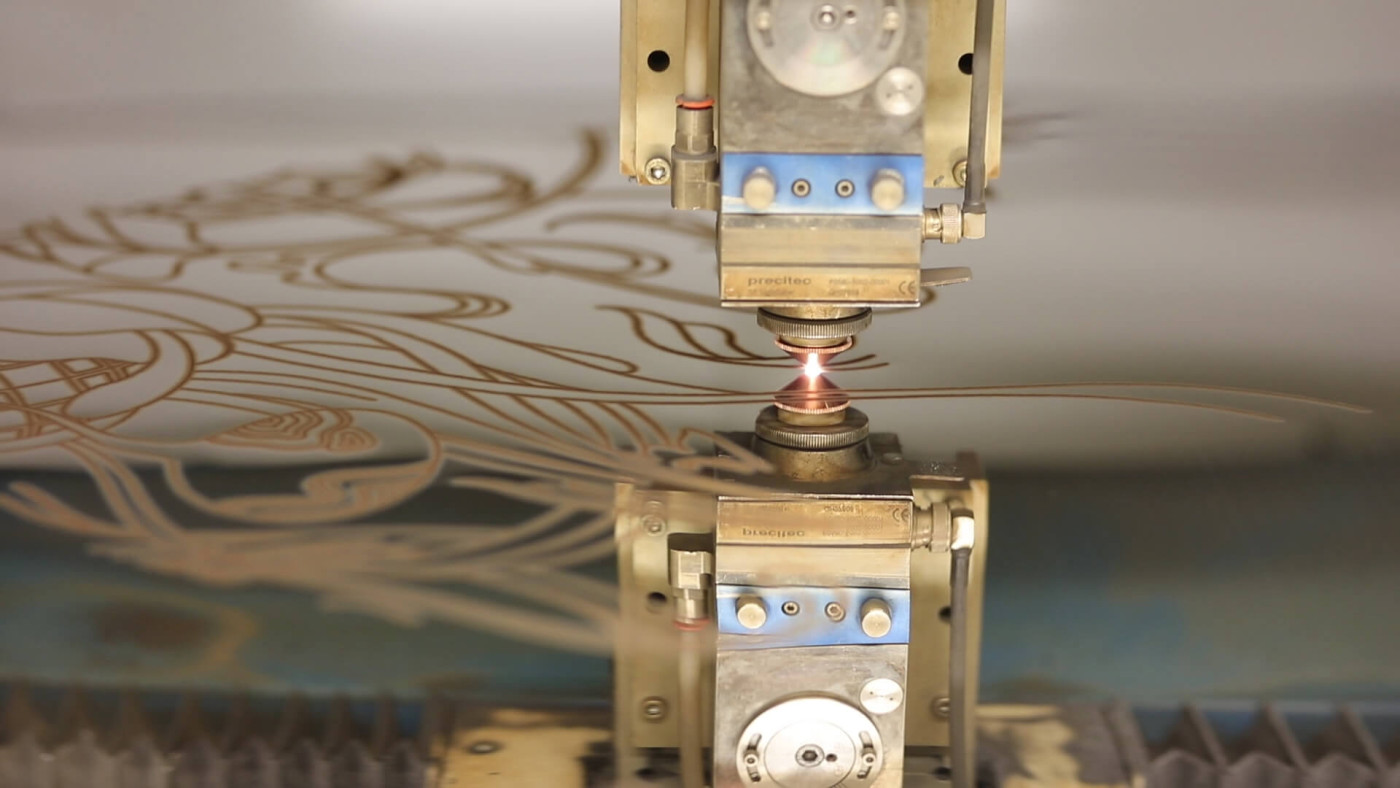 The softness of the drawing preserved in hard steel breaks the mirror surface into fractal forms and creates an exciting juxtaposition of two sensitivities. The world of lush flora and fauna with exotic flowers, fleshy leaves and tropical birds is captured in an oval, steel mirror. The illustration was applied to the stainless steel surface with the engraving technique - thin lines perfectly correspond with the irregular shape of the O3 pane and its shiny surface.
The continuation of the cooperation between the renowned Polish designer and the comic artist and painter living and working in Los Angeles is the creation of another extraordinary work, which consists of a diptych of steel BOLIDS with an intricately engraved drawing. The graphic shows a boy surrounded by lush flora. The offspring eternally falls from the sky.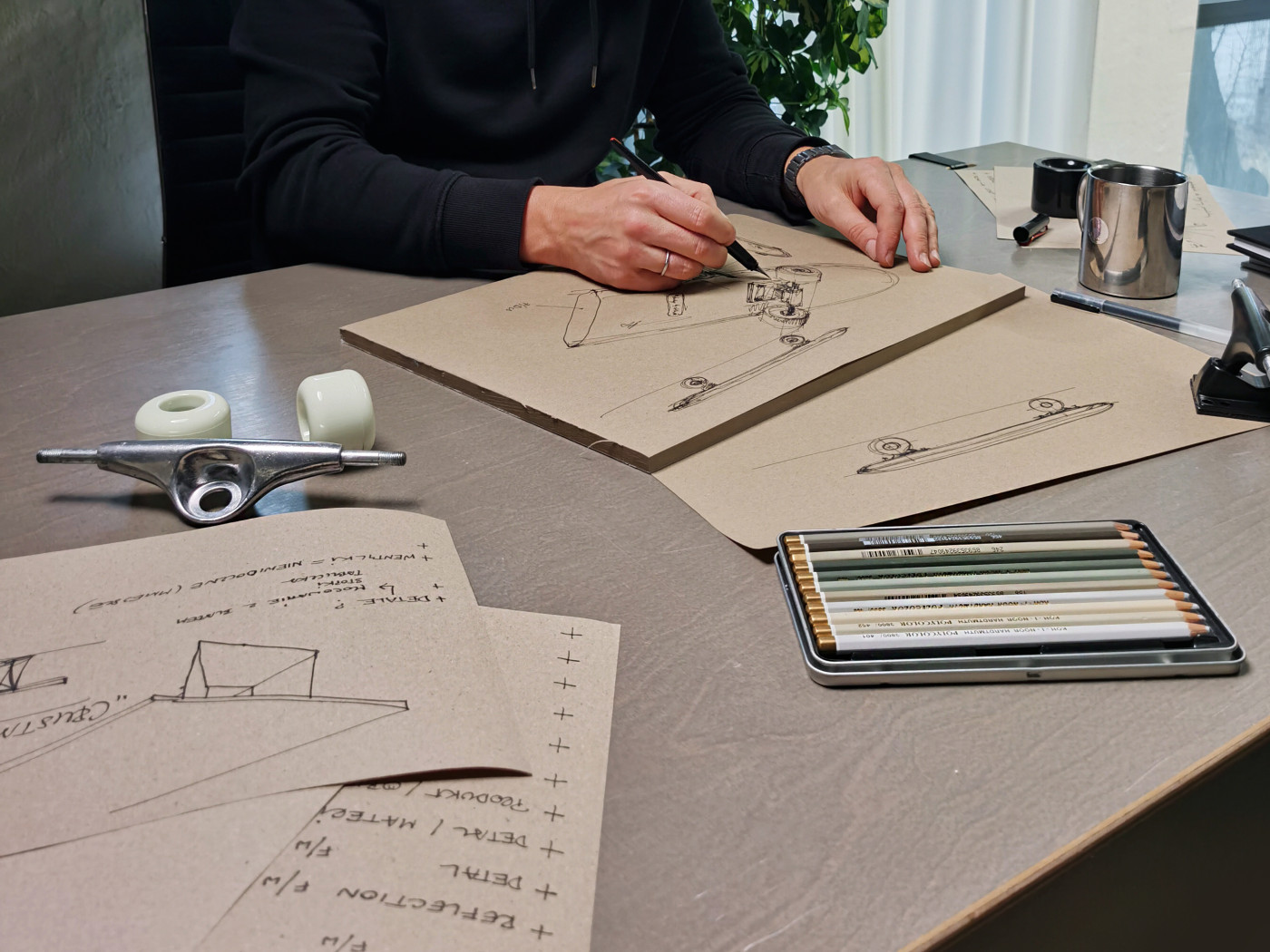 As long as he is dreaming, he is safe, his journey through the atmosphere softened and lifted by the petals of giant flowers. There is no earth, only the endless sky projecting from his imagination. However, if he wakes up, he will collide head-on with plant reality. Drifting in the eternal fall of sleep. He's not Asian enough for Asia and not American enough for America. He simply flows between, thus metaphorizing the cultural castaway.