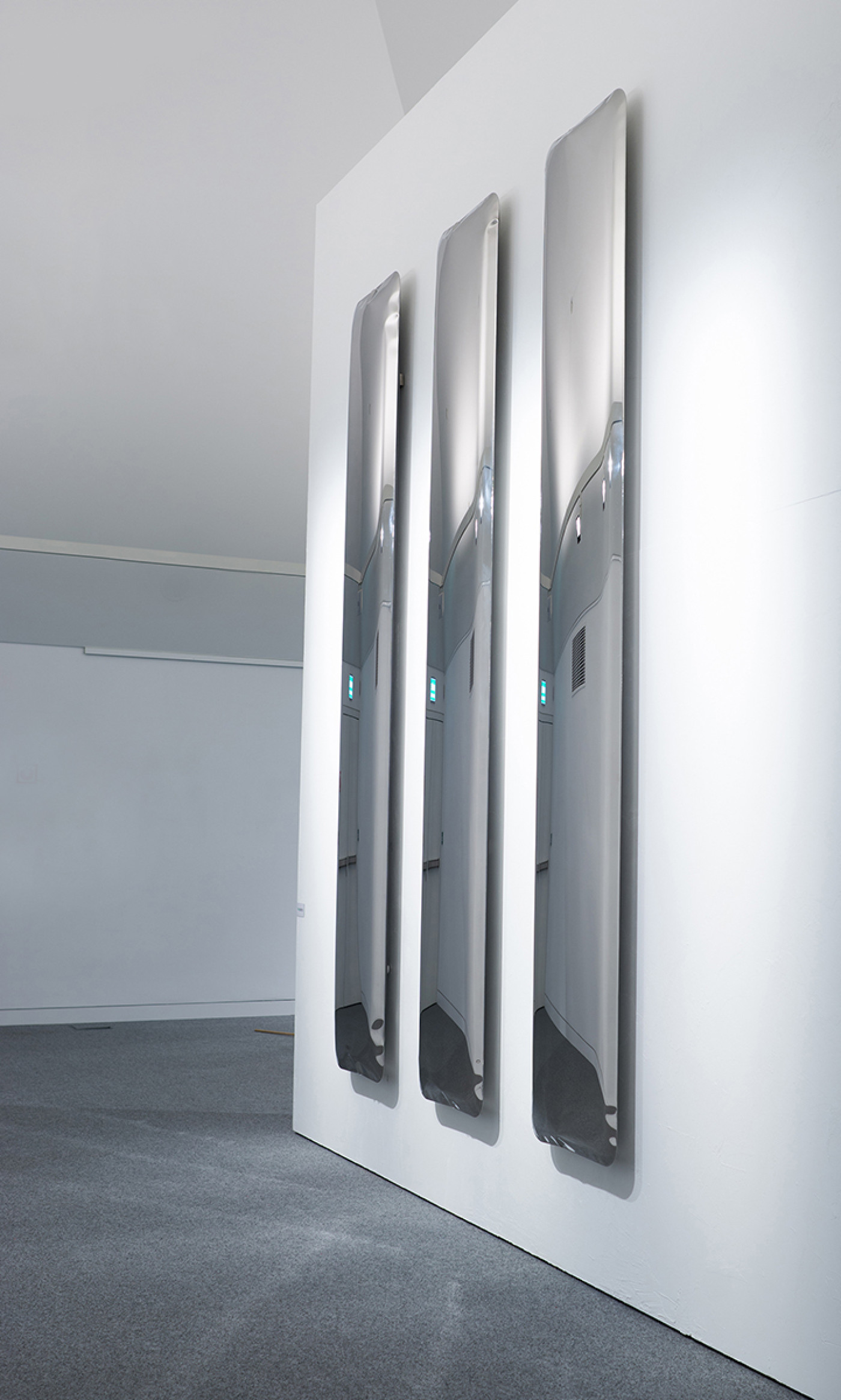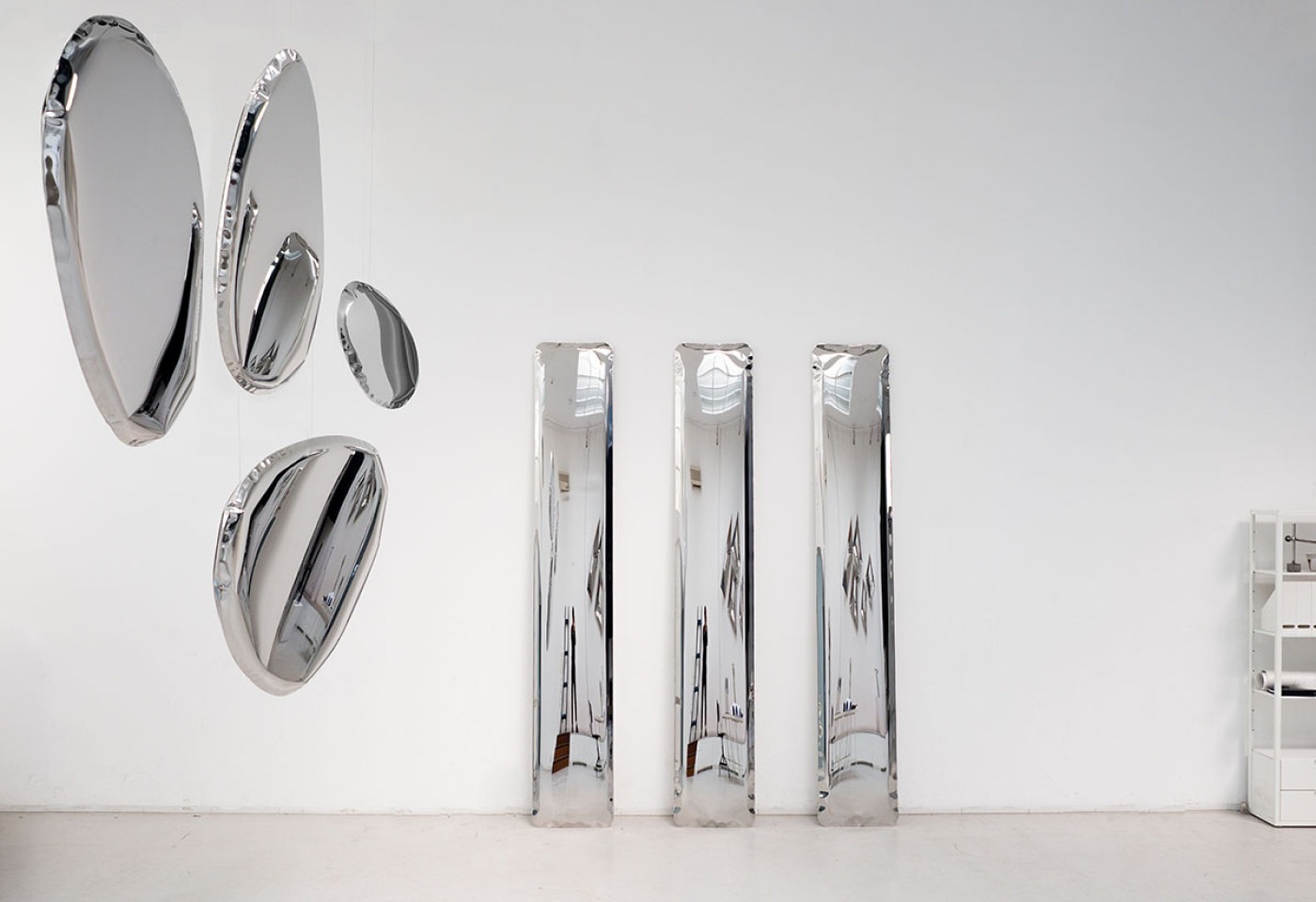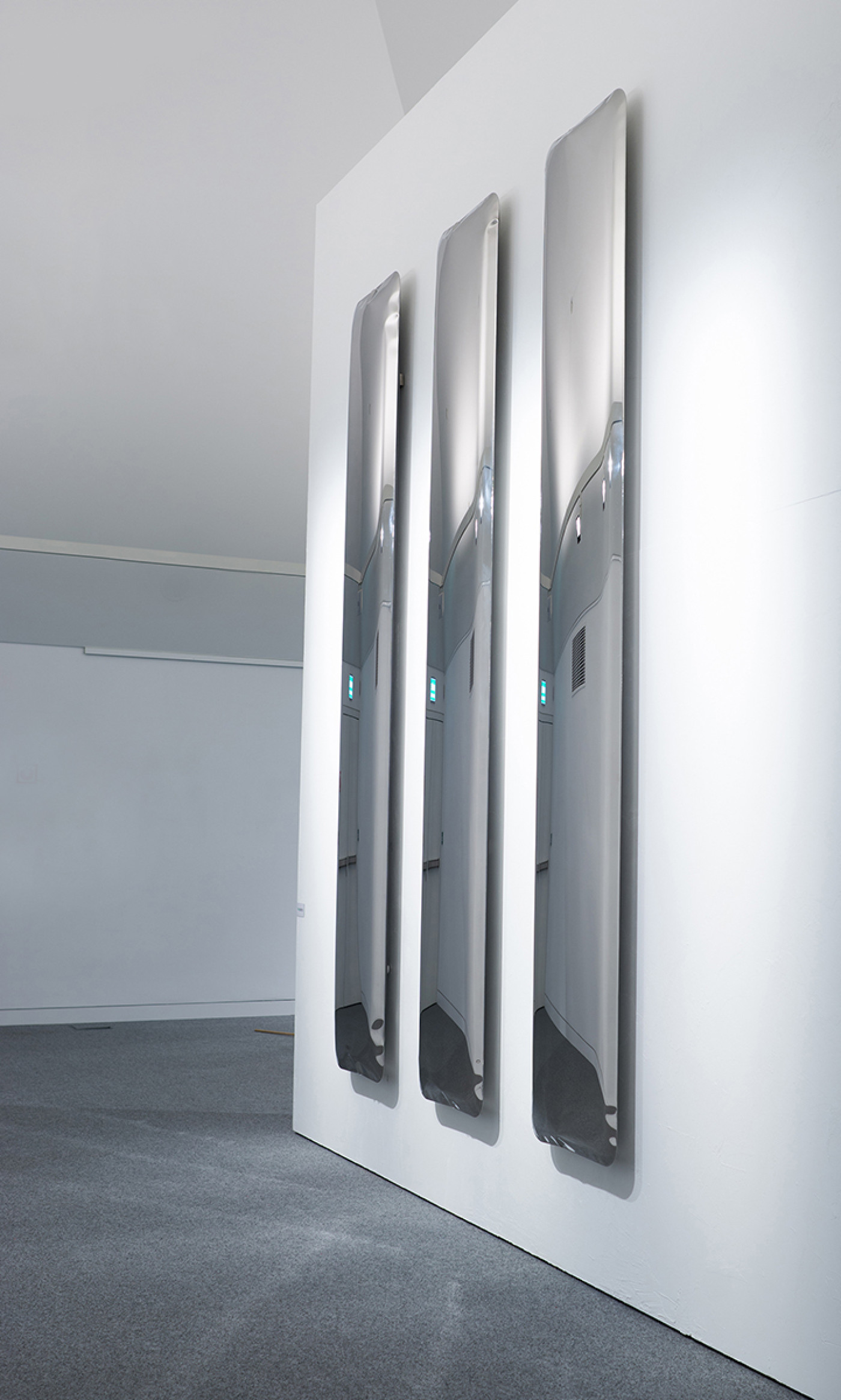 TAFLA IQ is a rectangular apotheosis of geometric simplicity and respect for proportions. The steel surface of the mirror/sculpture intriguingly reflects light. The closer to the centre, the more predictable the reflections are, and the closer to the edge, the less obvious their dimensions become.


Its slender shape complements spatial concepts, vertically, horizontally, or as a multi-element set. The tall and narrow shape allows installation of TAFLA IQ in the most demanding interiors and arrangements, creating a marvellous way of filling space.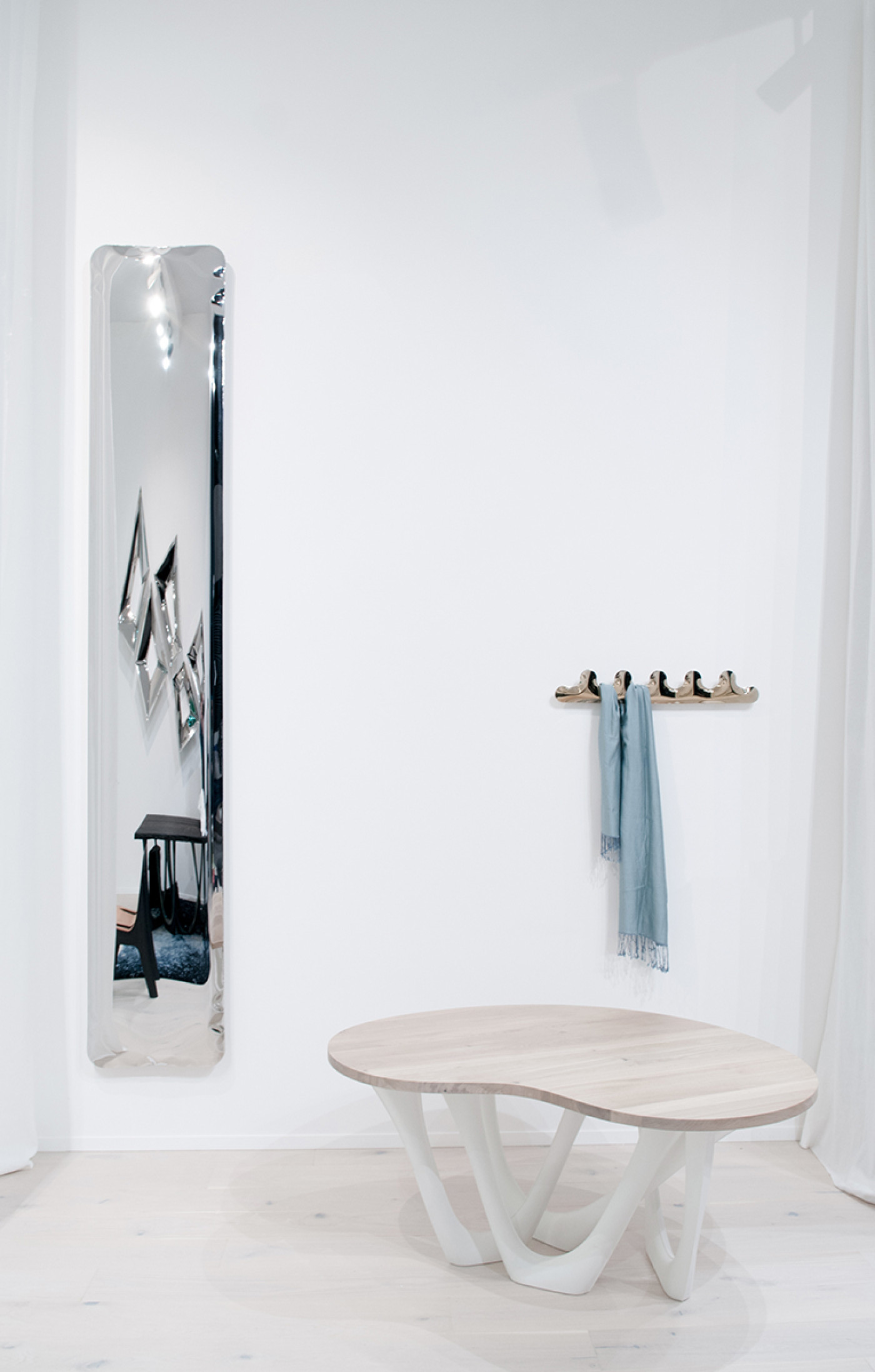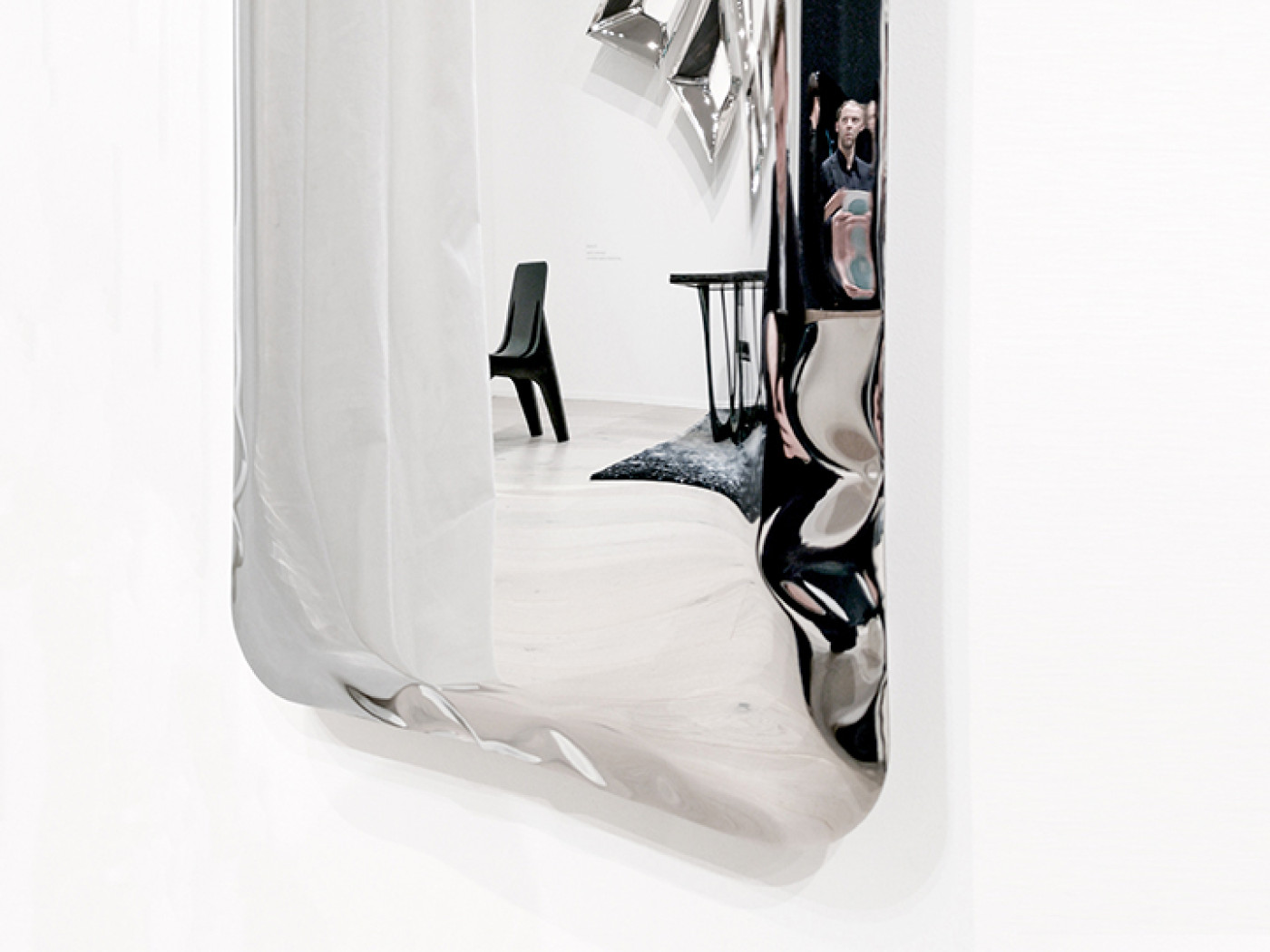 In Oskar Zięta's reinterpretation of this multifaceted shape, it becomes a geometric play of surfaces. A piece of cut and closed-up air-blown steel profile becomes a mirror that reflects myths and contemporary beliefs. Every reflection it produces alludes to the symbolic dimension of Euclidean geometry and the power of cultural heritage.