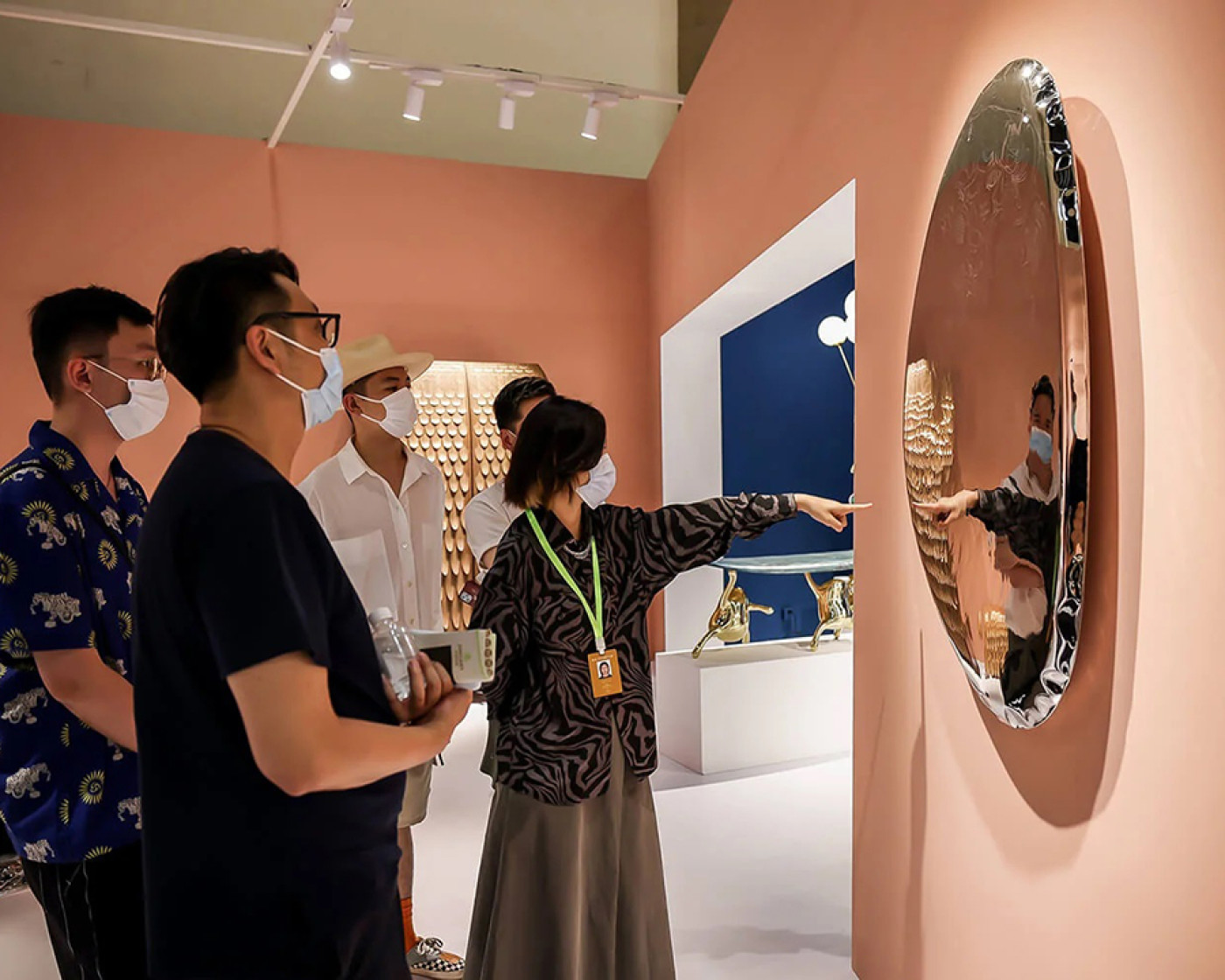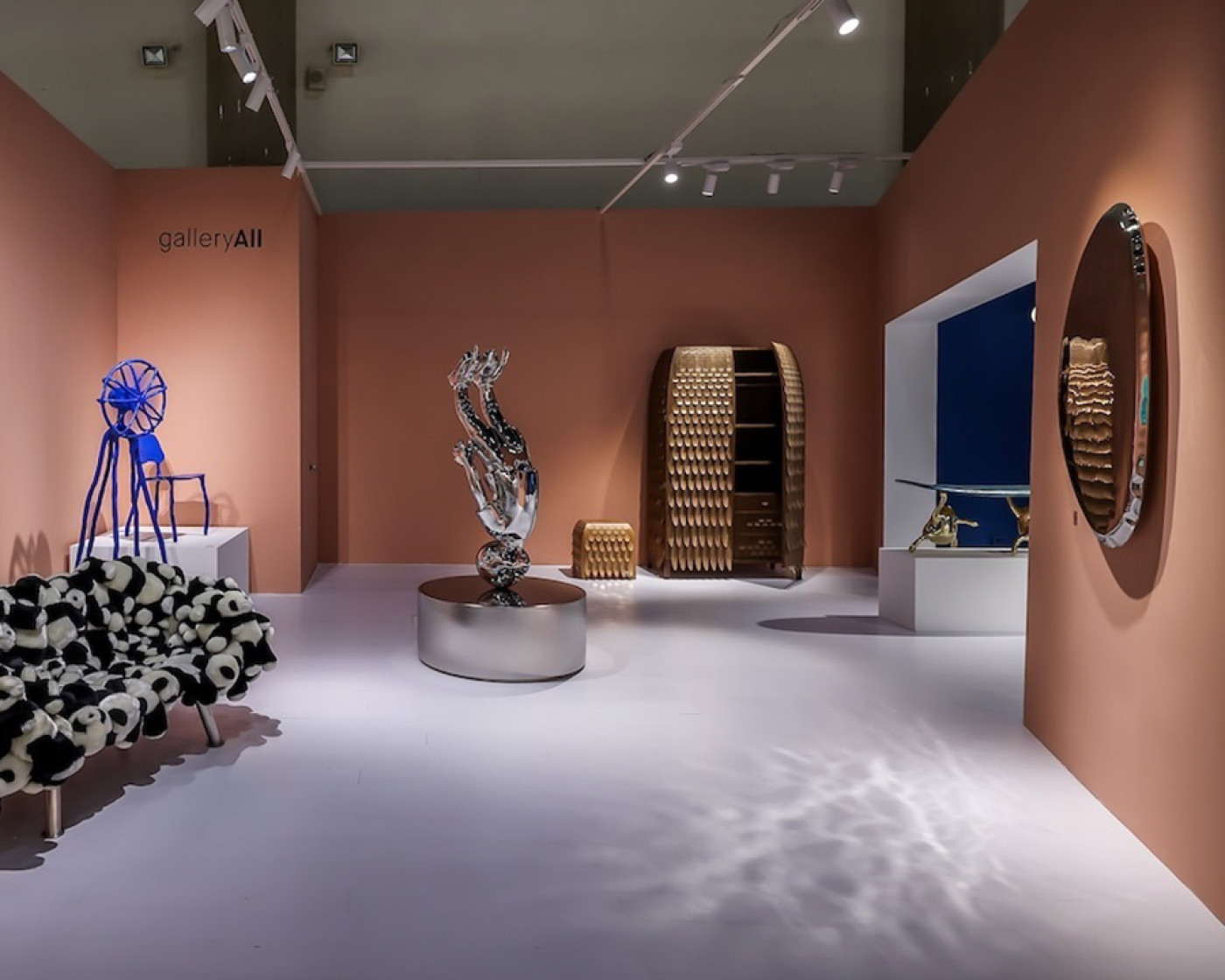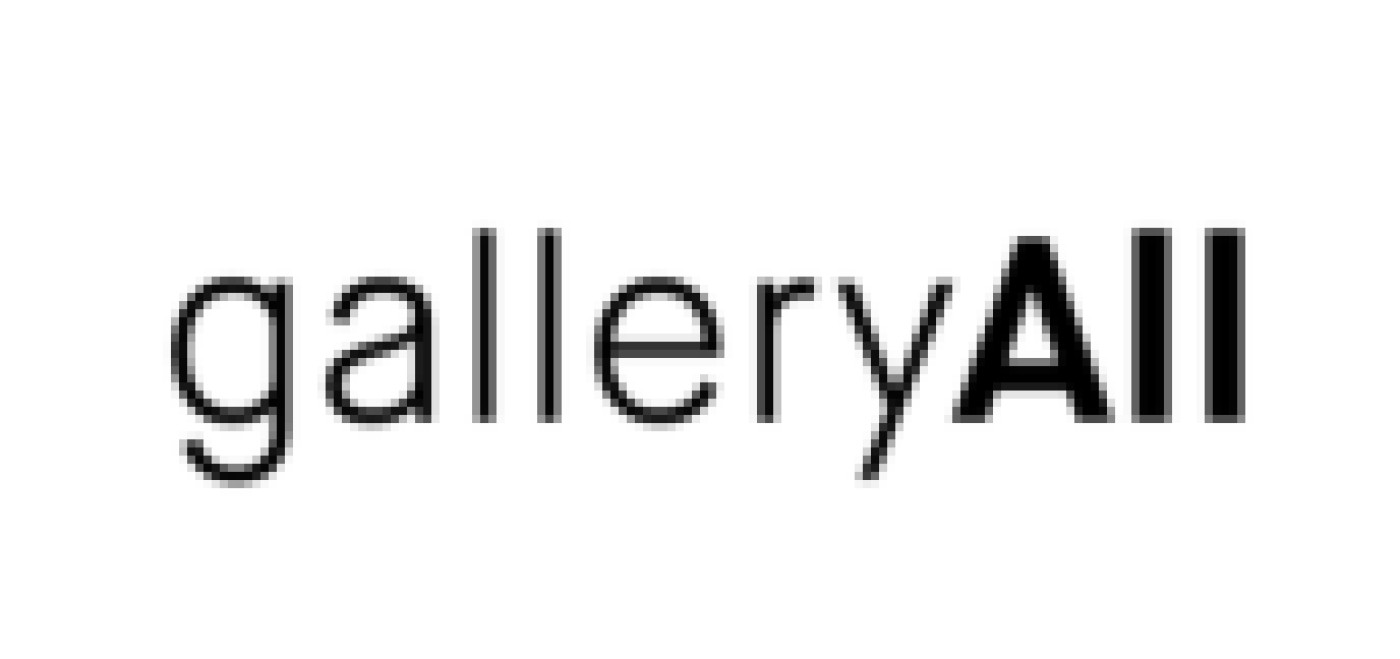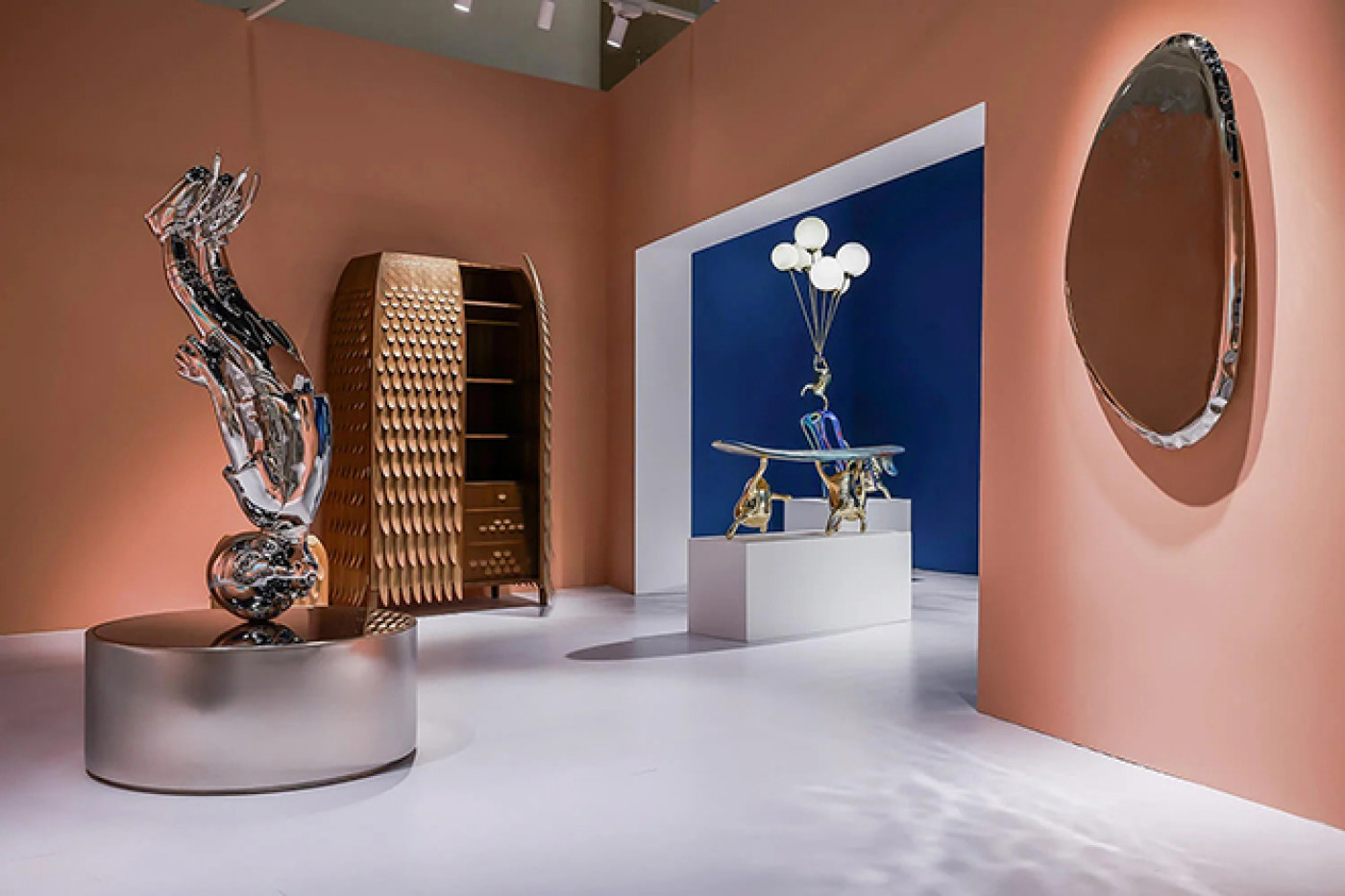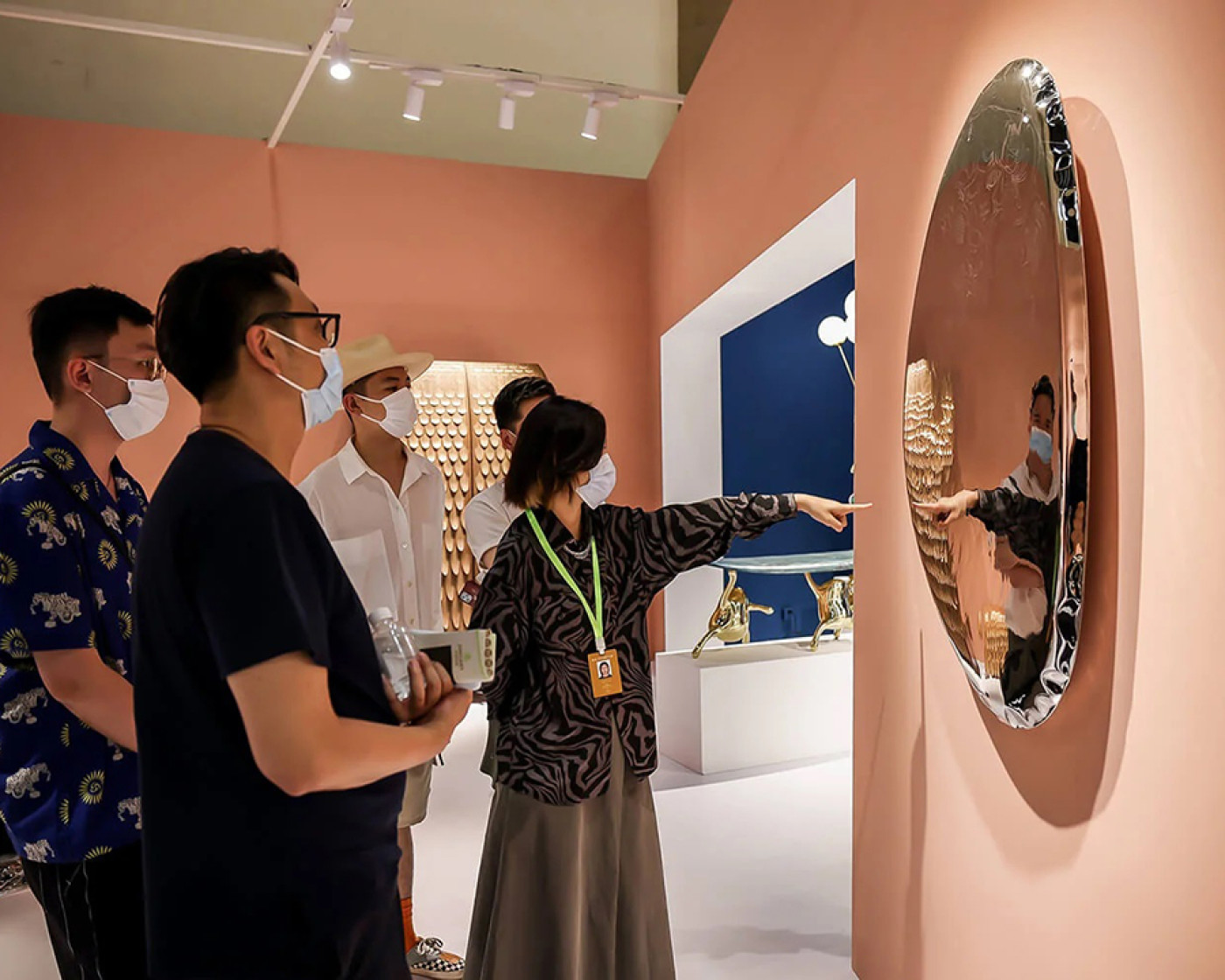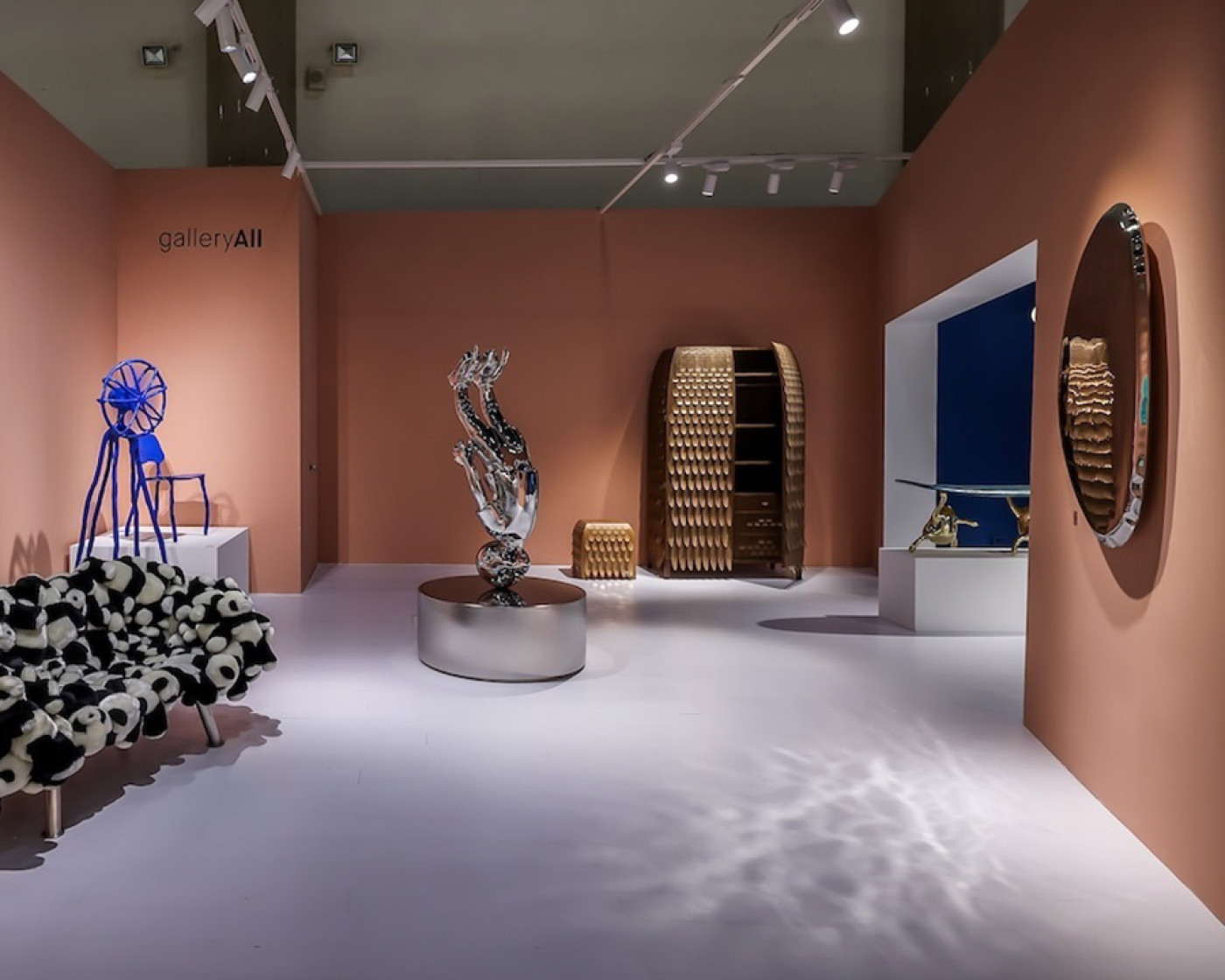 Gallery All
, a design gallery from Los Angeles, representing Oskar Zięta from 2020, has invited him to collaborate with
James Jean
, a Taiwanese-American visual artist working primarily in painting and drawing.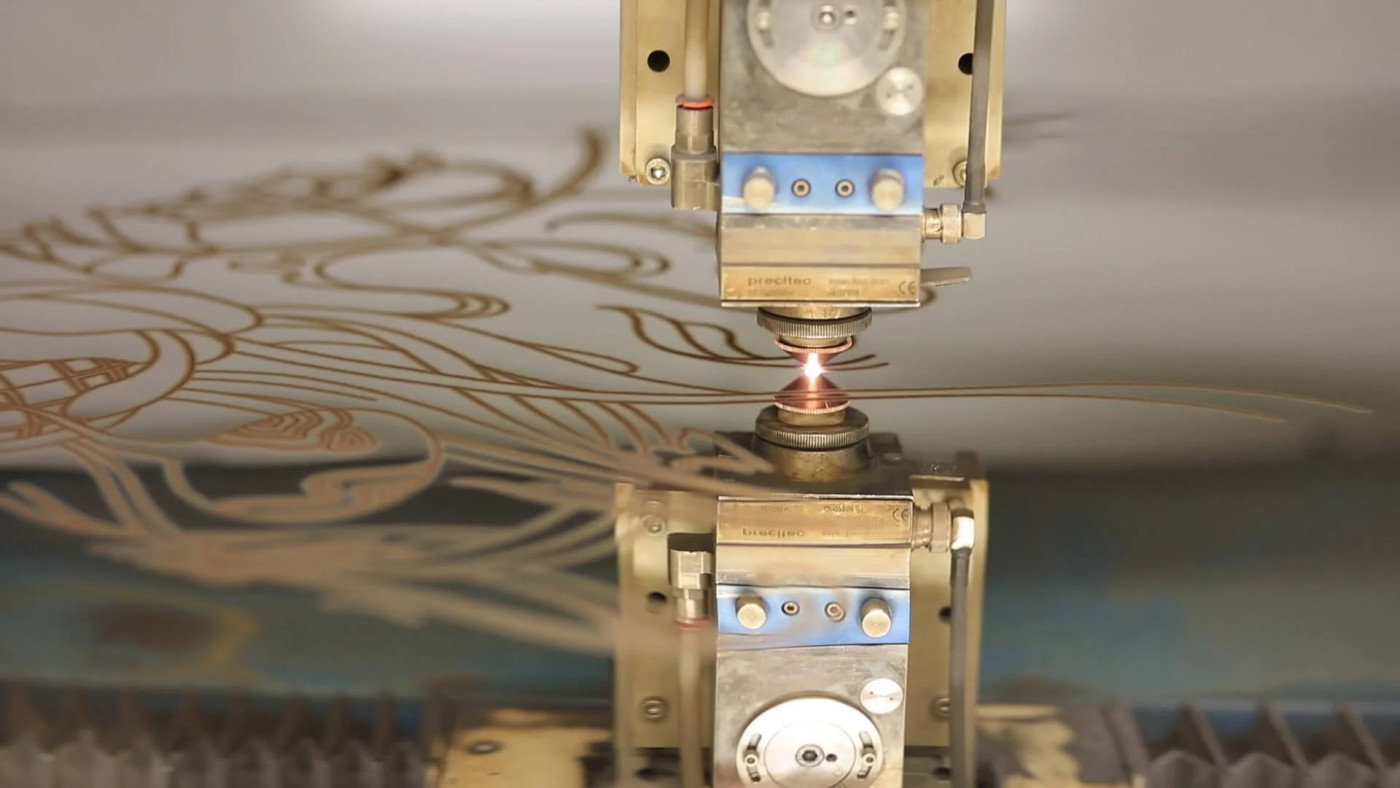 The collaboration of the Polish renowned designer and artist with the Los Angeles-based painter resulted in a unique object: a combination of mirror-polished steel with an intricately engraved drawing. Oskar Zięta, working with air-blown metal, has been looking forward to experimenting with the smooth surface of his mirror for some time, and was thrilled to apply James Jean's designs on one of his projects.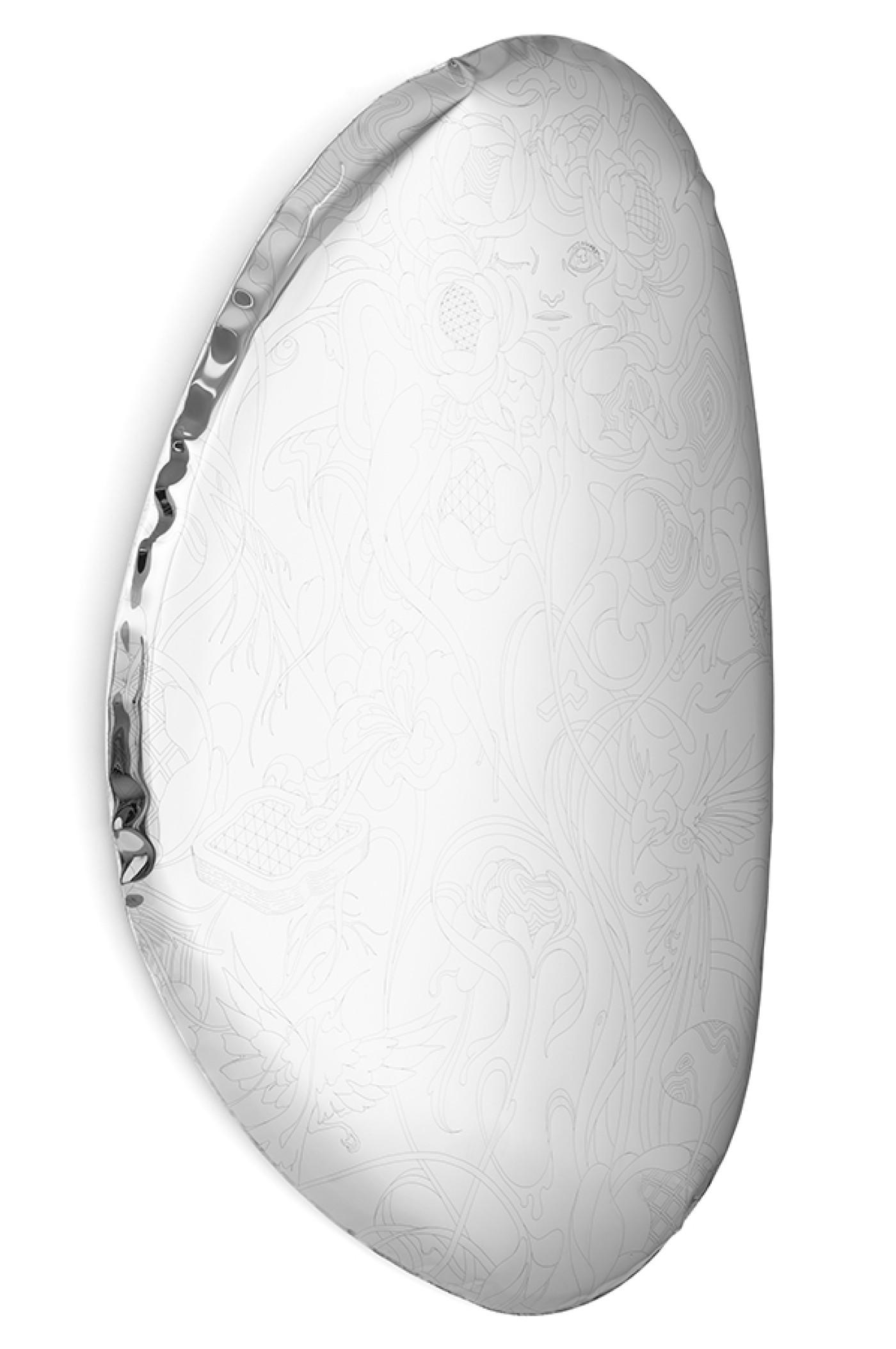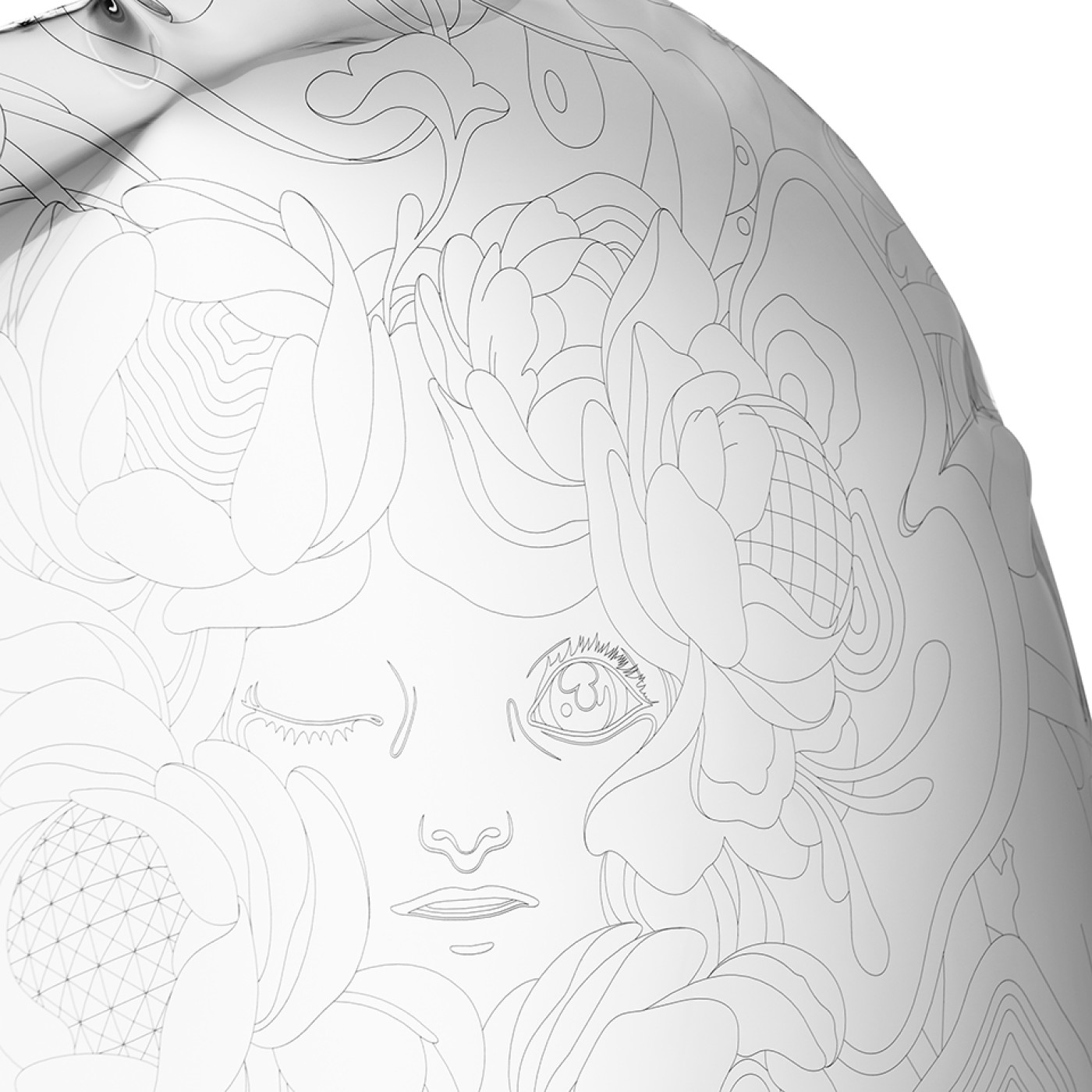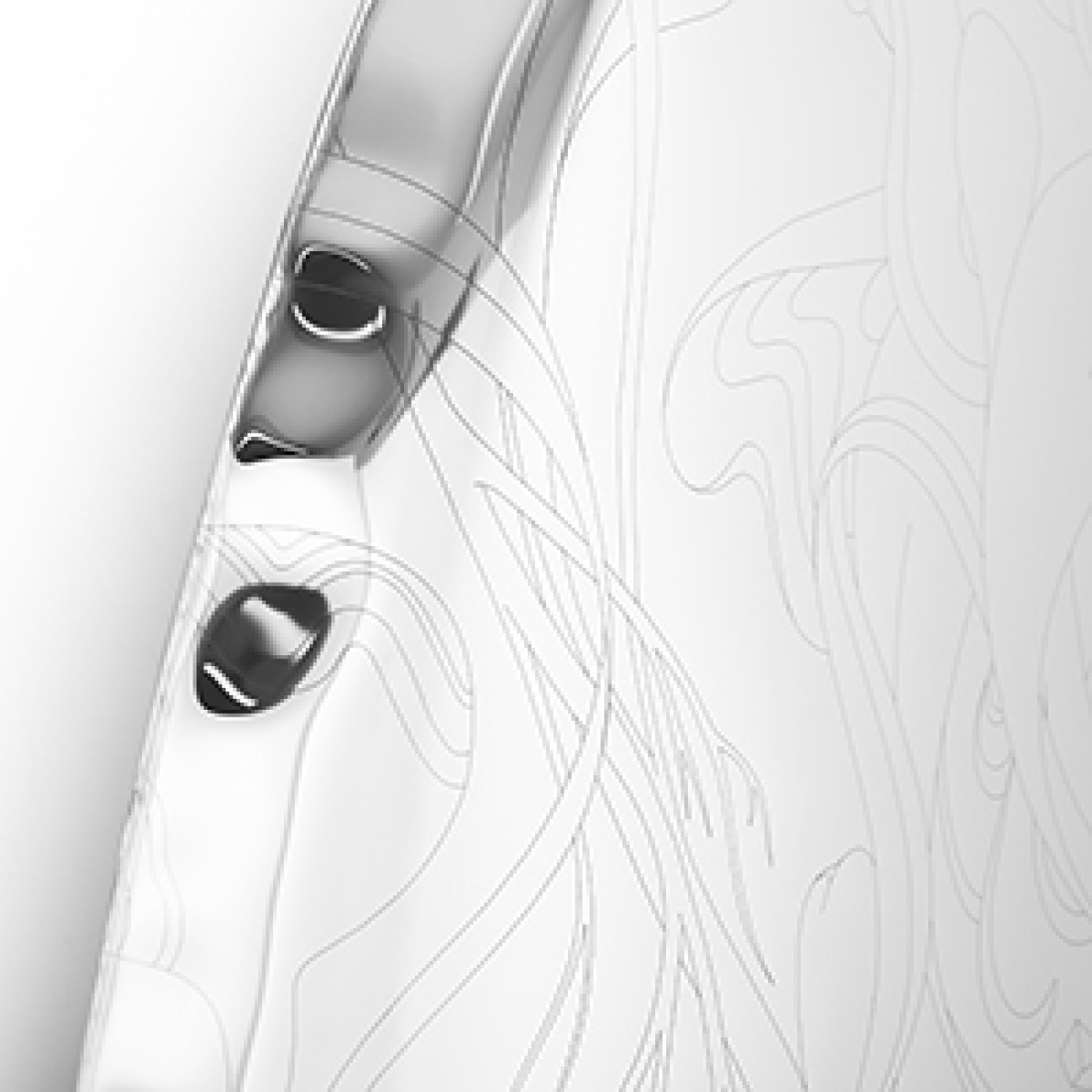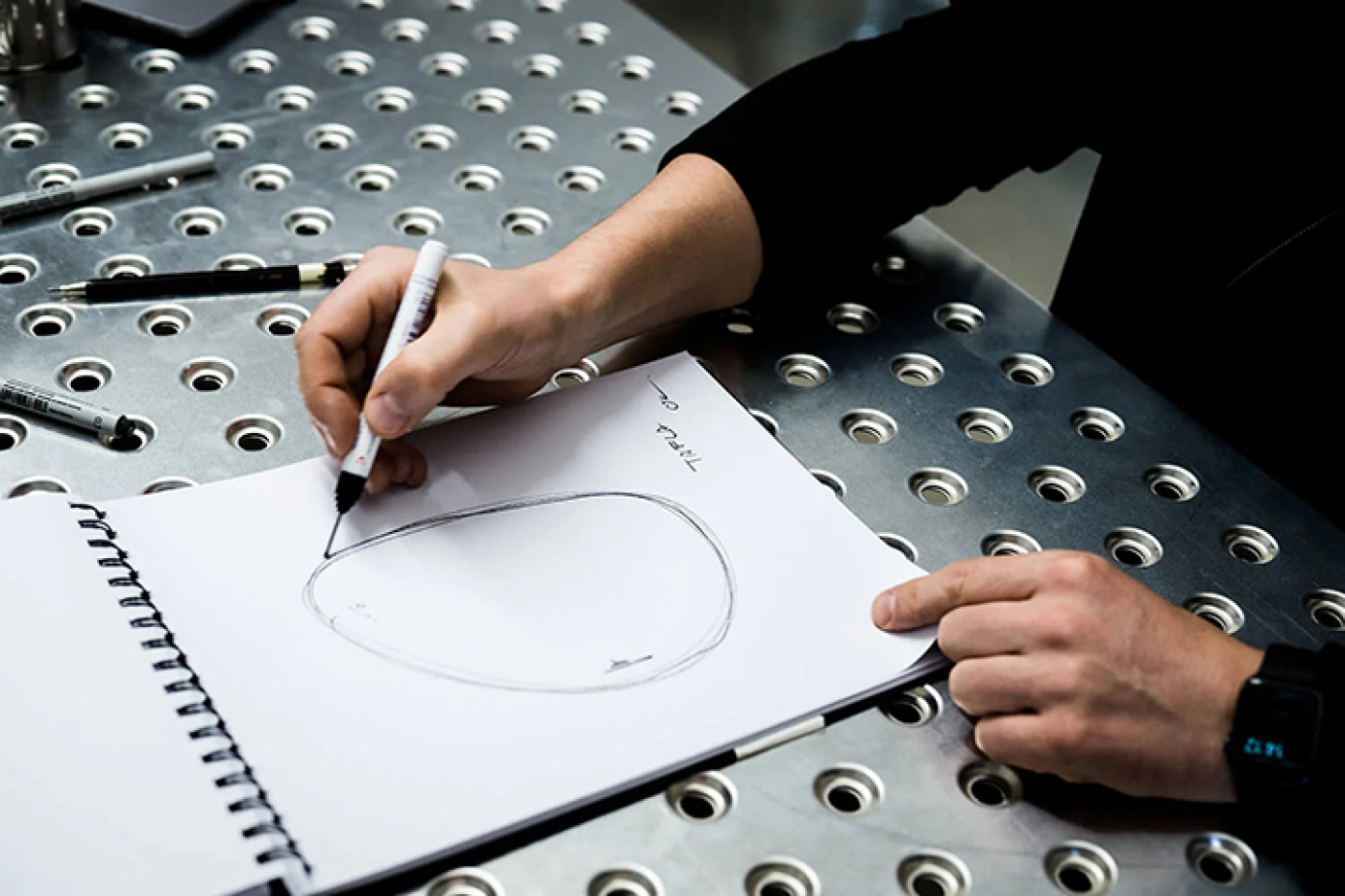 Having begun his career in the world of comic books, haute couture, and Hollywood movie posters, Jean is now focused primarily in painting and sculpture. His works combine abstract figuration with a dream-like atmosphere and a rich colour palette. The idea to transfer his expressive visions to Zięta's cosmic objects was dictated by the motives that these two artists have in common: the inspiration with the organic, the fluid lines present in their works, and unconventional career path.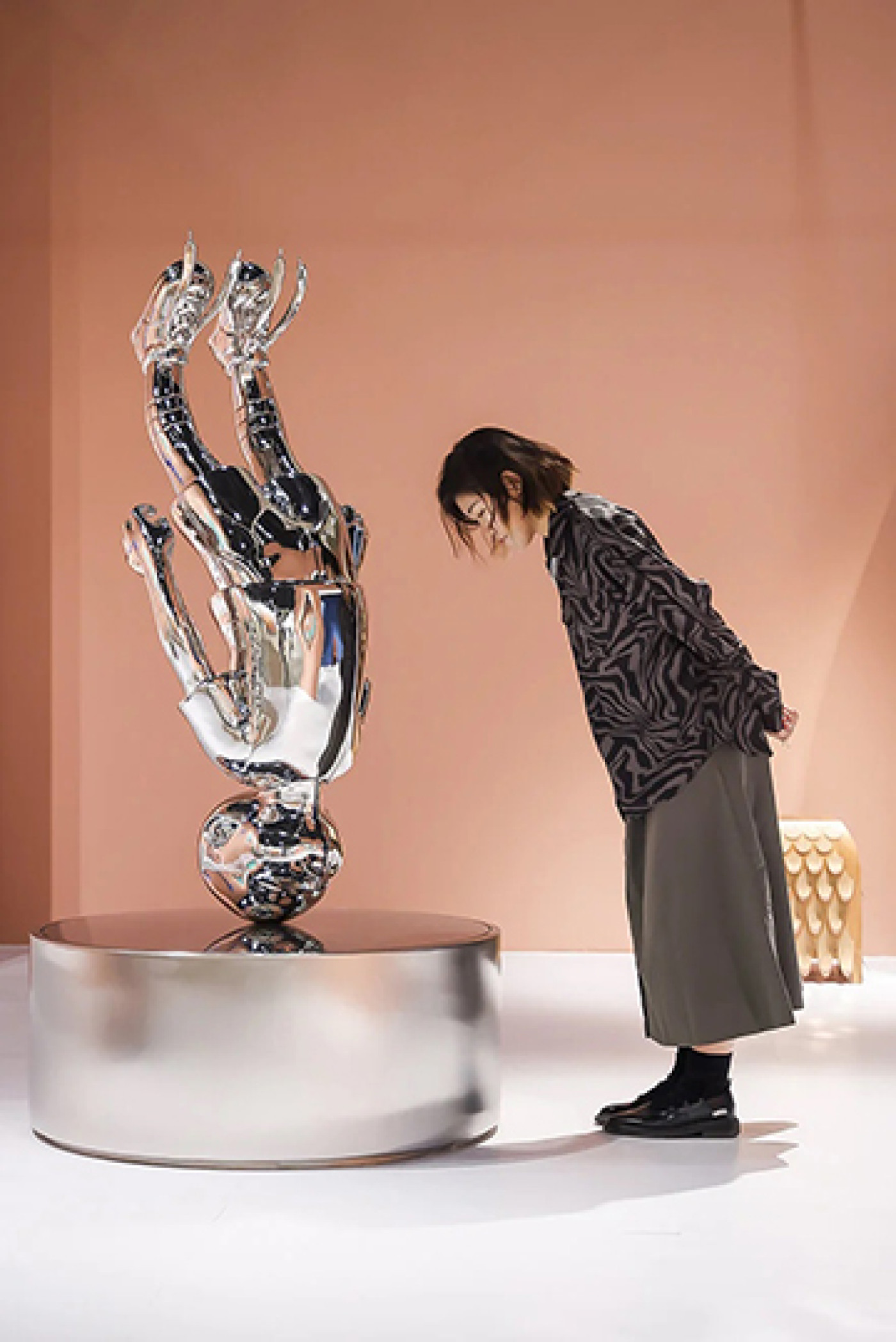 The result of this cooperation is one of a kind TAFLA O3 mirror decorated with a delicate engraving based on James Jean's graphics. Jean's work entitled Nectar entwines the TAFLA mirror emphasizing the subtle folds on its edges. The softness of the drawing is embedded in the hard steel, breaking up the surface of the mirror into fractalesque shapes and creating an exciting juxtaposition of sensibilities. The universe of lush flora and fauna, with exotic flowers, bold leaves, and tropical birds, is contained within the oval silhouette of Zięta's mirror. The illustration was applied to the inox steel surface with the technique of engraving – the thin lines splendidly correspond with the TAFLA O3 mirror's irregular shape and its shiny facet.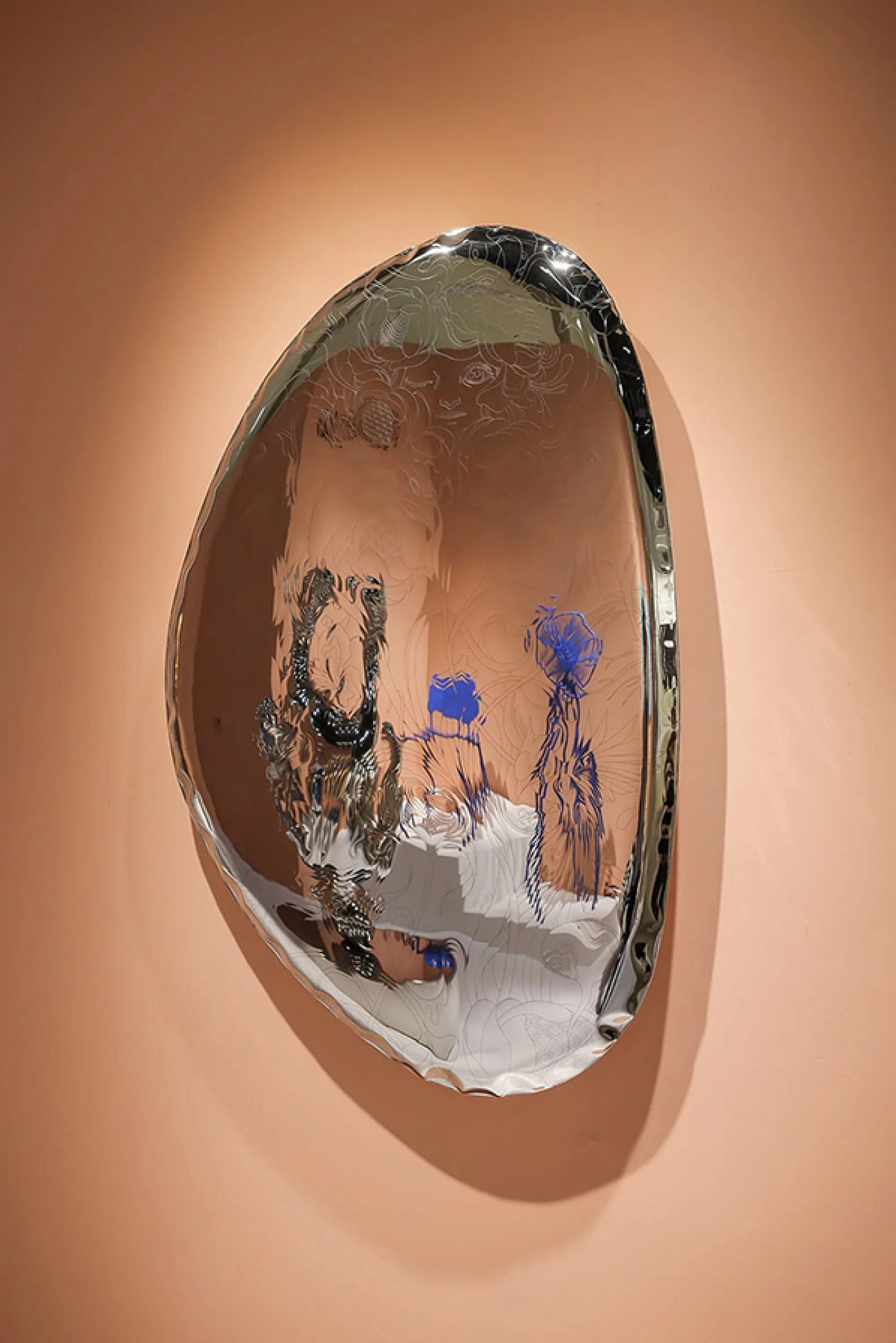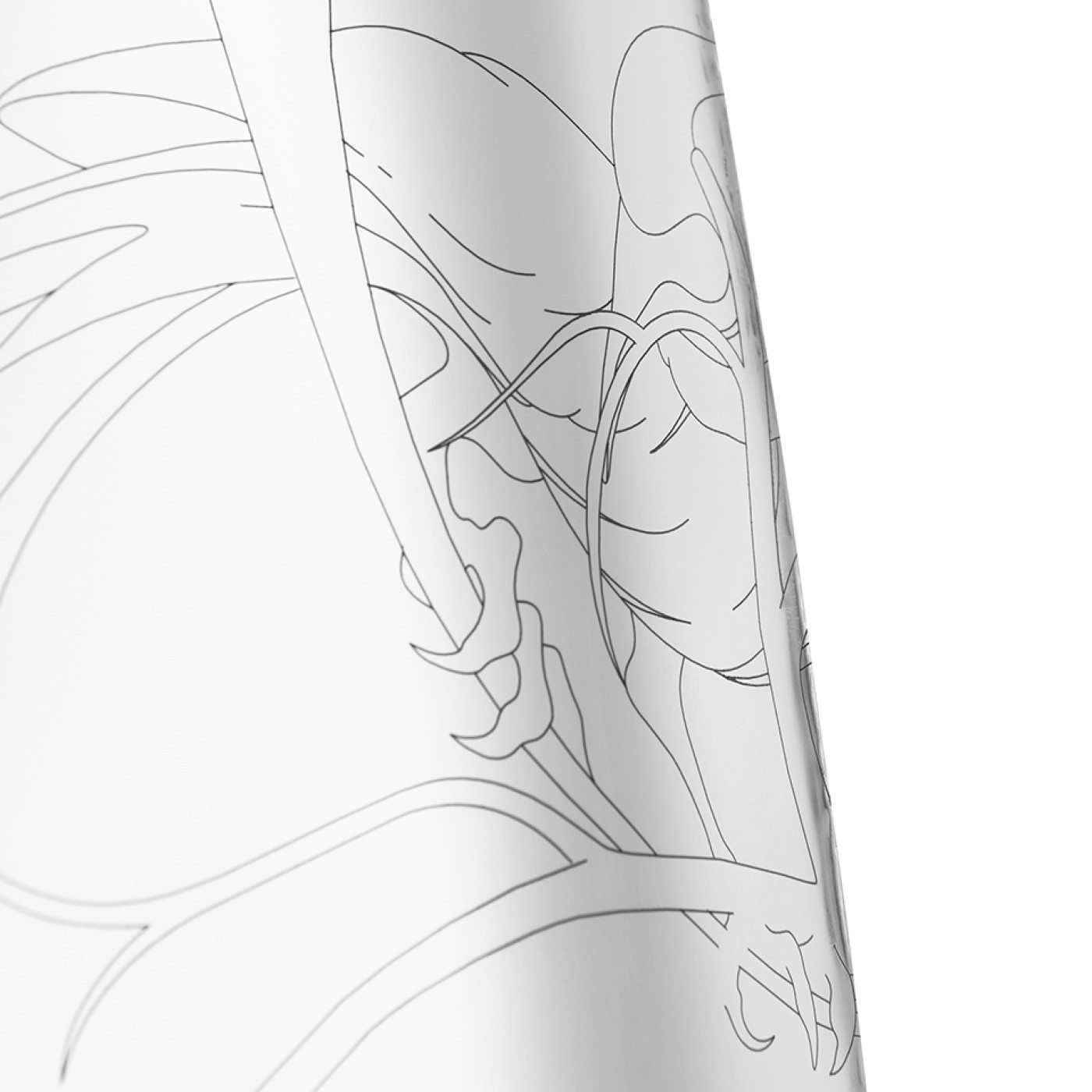 This is the first Oskar Zięta's object from an upcoming series of works adorned with engravings designed by James Jean.