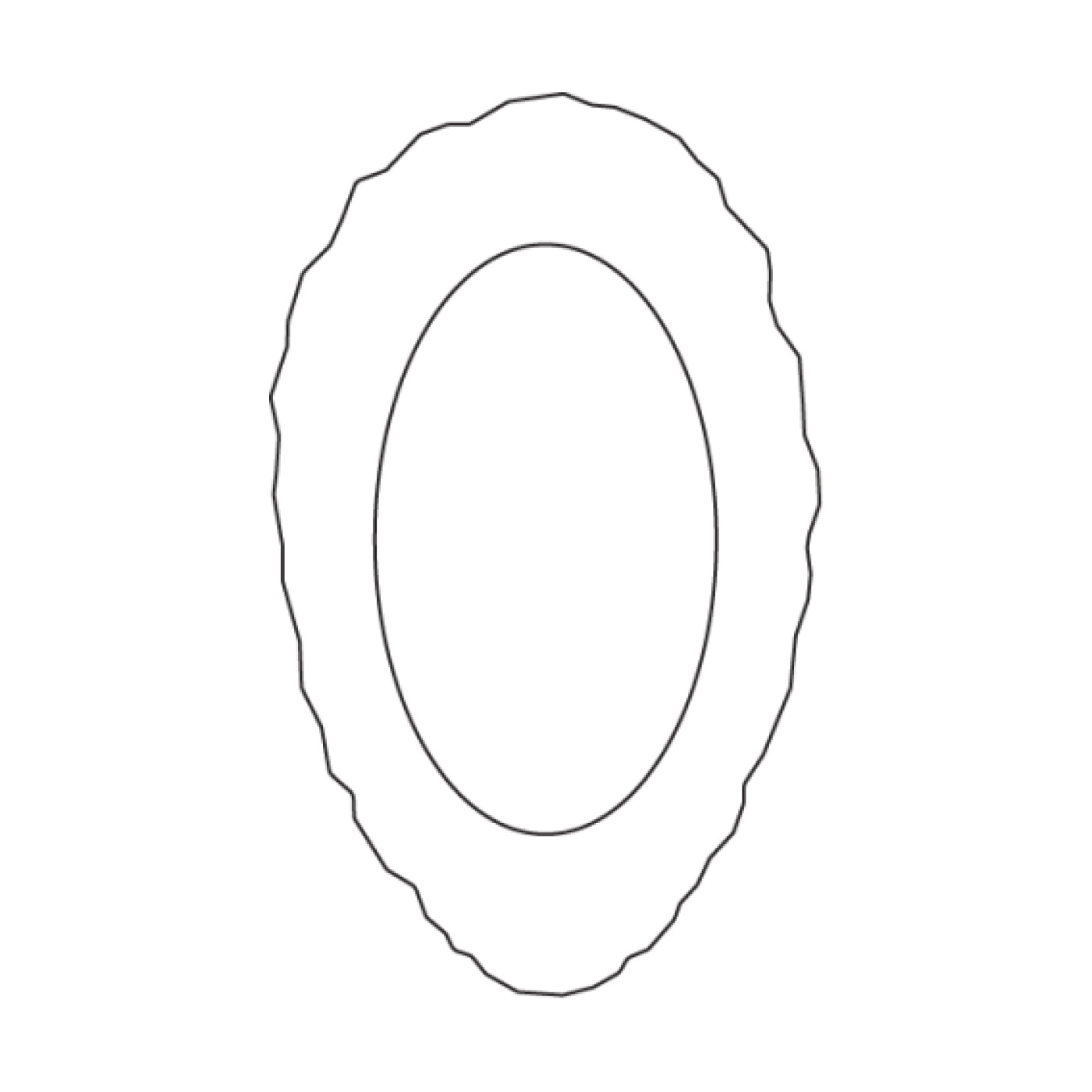 Dimensions
Height: 124.00 cm48.80 inch
Width: 75.00 cm29.50 inch
Weight: 9.00 kg20.28 lb
Gross dimensions (with packaging)
Height: 136.00 cm53.30 inch
Width: 79.00 cm31.10 inch
Depth: 17.00 cm6.70 inch
Weight: 14.00 kg29.10 lb
Collection Zieta Collection
* the package includes a mounting kit for Silex
* weights, shapes and dimensions may vary, this is a characteristic feature of FiDU products


The colours visible on the screen may be presented differently depending on your monitor settings and screen resolution. Therefore we cannot guarantee an exact match between the colours you see on the screen and the colours of the actual products.
Tribute to an archetype
SILEX is an art form and a reference to the archetypal mirror. A pure oval set in a decorative frame. It's a tribute to the shape and material of the first mirrors, made of polished pieces of metal.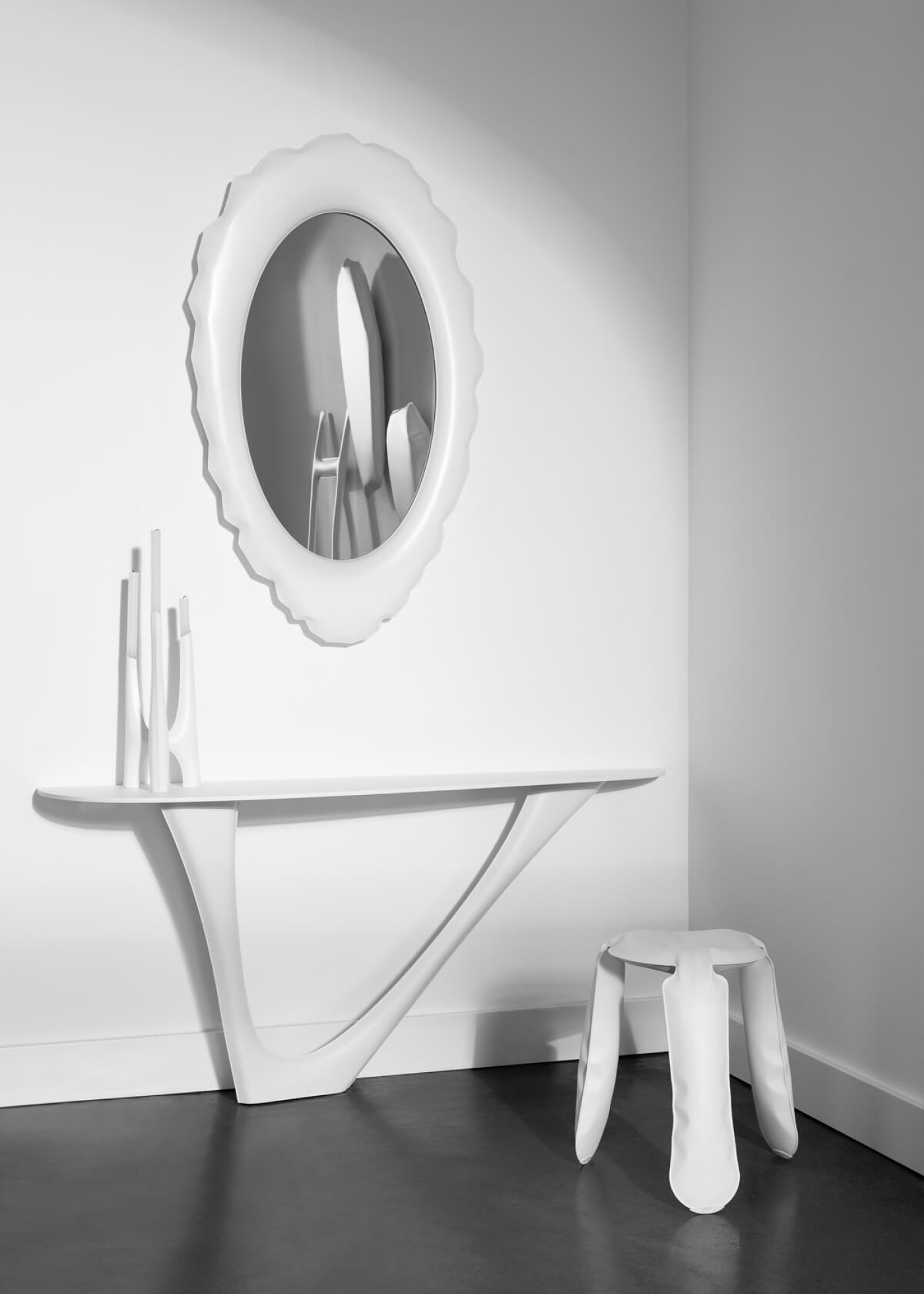 The power of impressions
Its polished surface resembles glass. The abstract shape of the SILEX frame is reminiscent of a fractured piece of flint. It's an expression of the desire to emphasize the deformations that appear on the metal surface during the volumetric expansion process. When the two-dimensional form takes on the third dimension, the steel begins to live a life of its own, dependent on, and independent of, its designer at the same time. Oskar Zięta likes to call it "controlled loss of control," which sums up the Zieta Studio process design and FiDU technology itself.
Explore Our Collection
Zieta Collection
Objects shaped with air
The outcome of transdisciplinary design based on experimenting with unique FiDU technology. The Zieta Collection, fresh, new, daring solutions that not only excite but also fire up the imagination, is based on controlled deformation—inflating flat, steel forms with compressed air.
Read more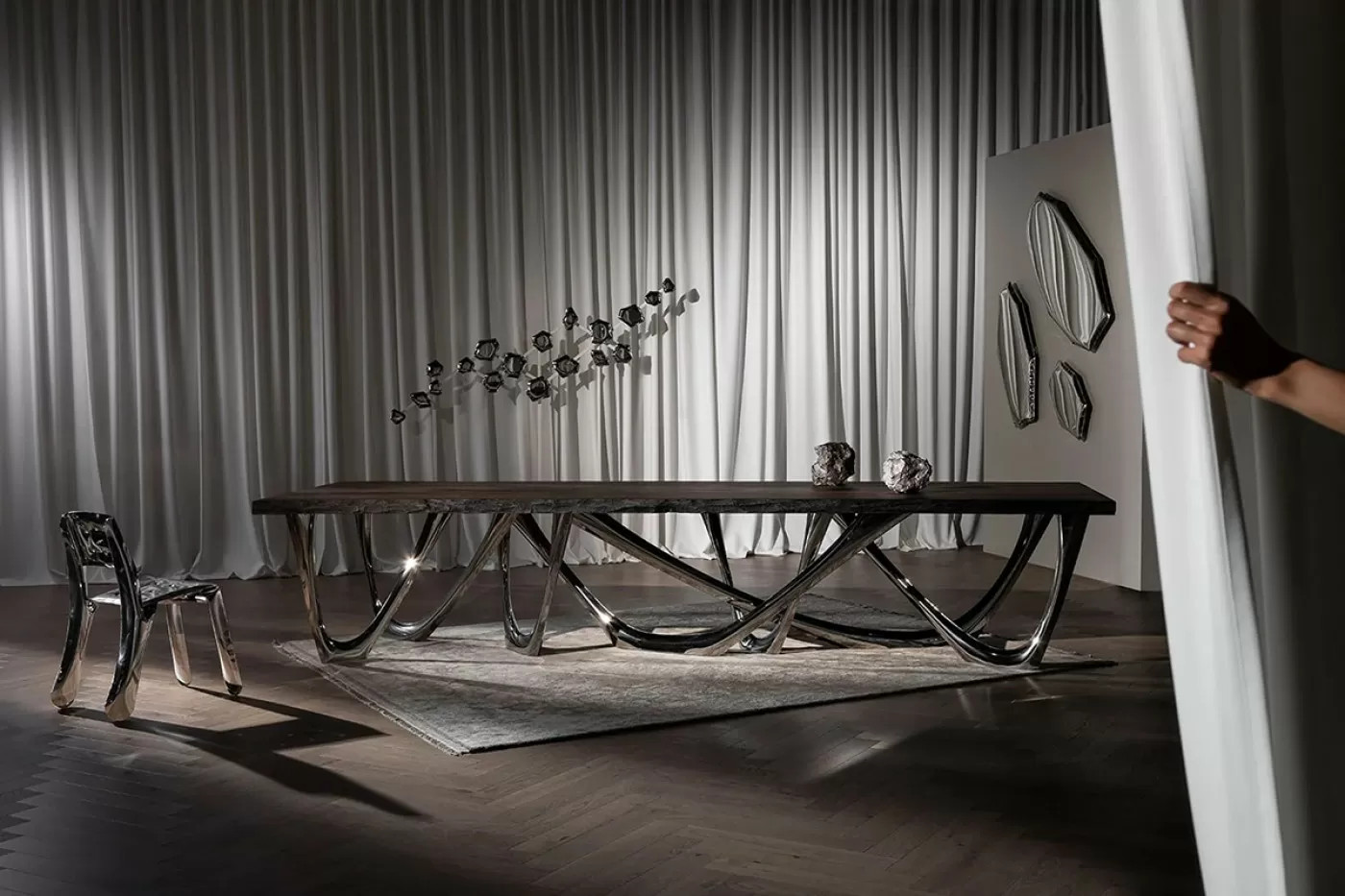 Studio's sellection
Complementary choice
Our Journal
Related articles
Vinci Art Gallery, Poznań