Your wants & our doings
Zieta Studio
custom stages
Zieta Studio stands for multidimensional customization. We care as much as we can about our customers' individual needs and quality of the end result.
Each Zieta Studio object in its dedicated variations of shape, size, material and color. You can easily set up your order in our online configurator.
DISCOVER OUR OBJECTS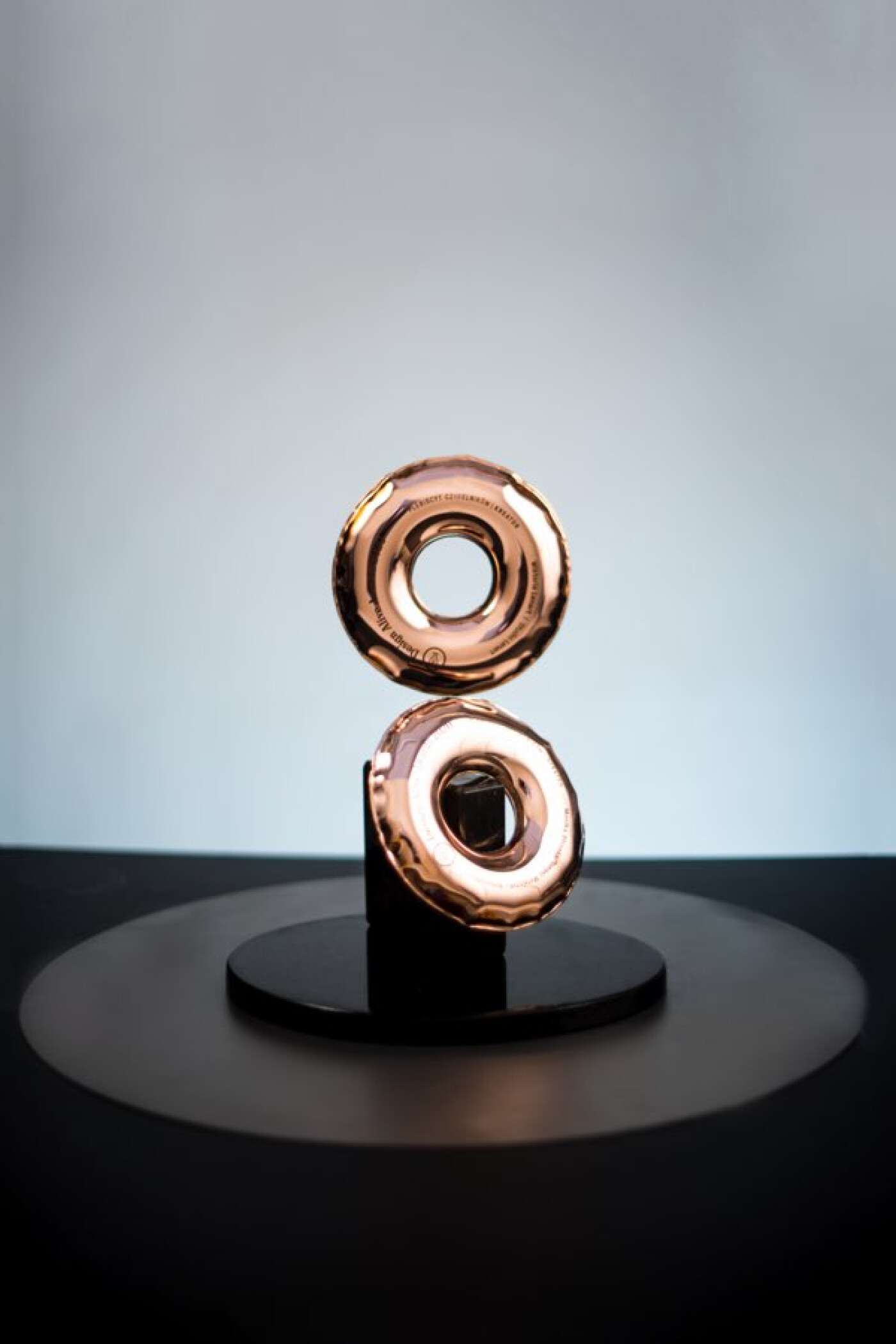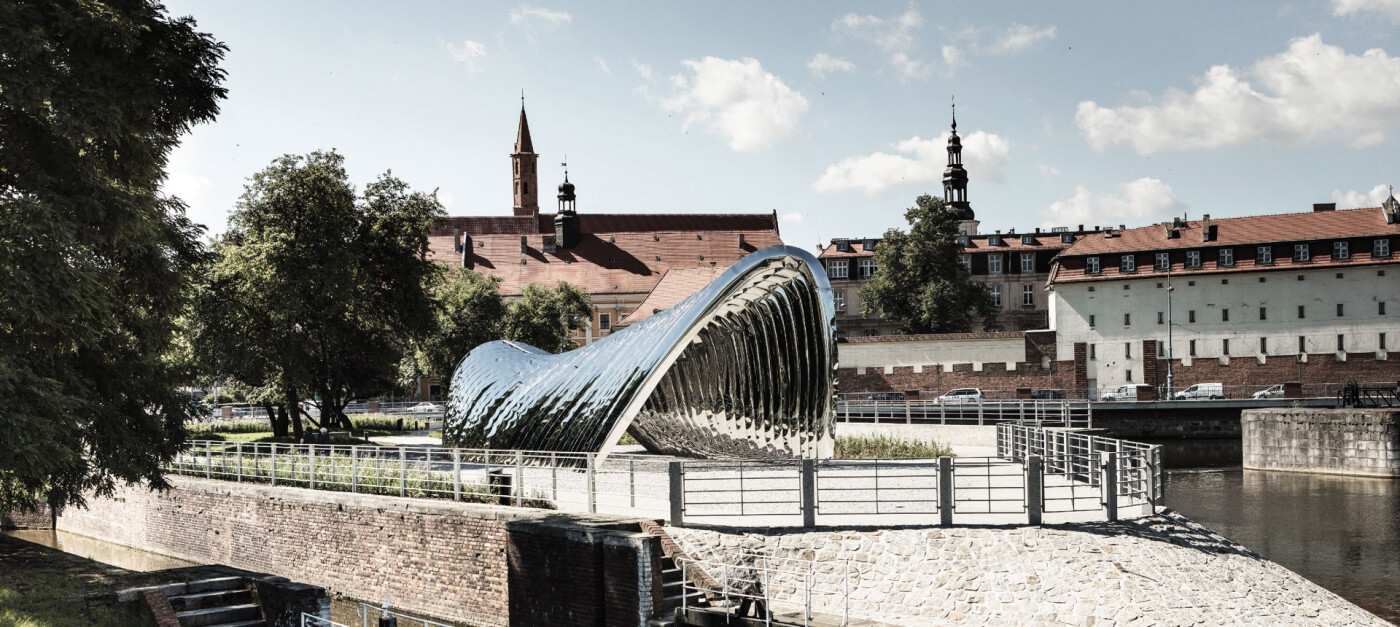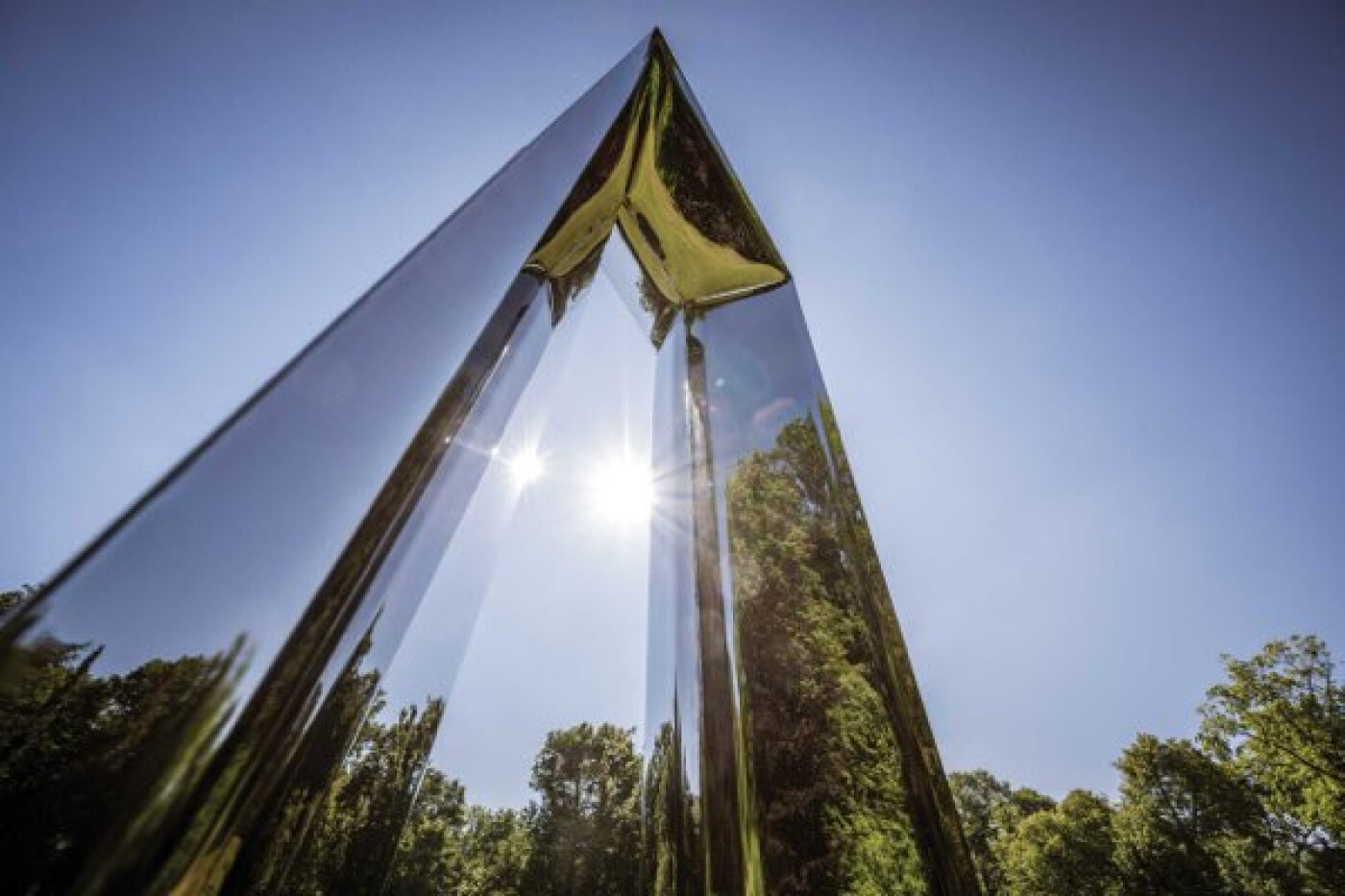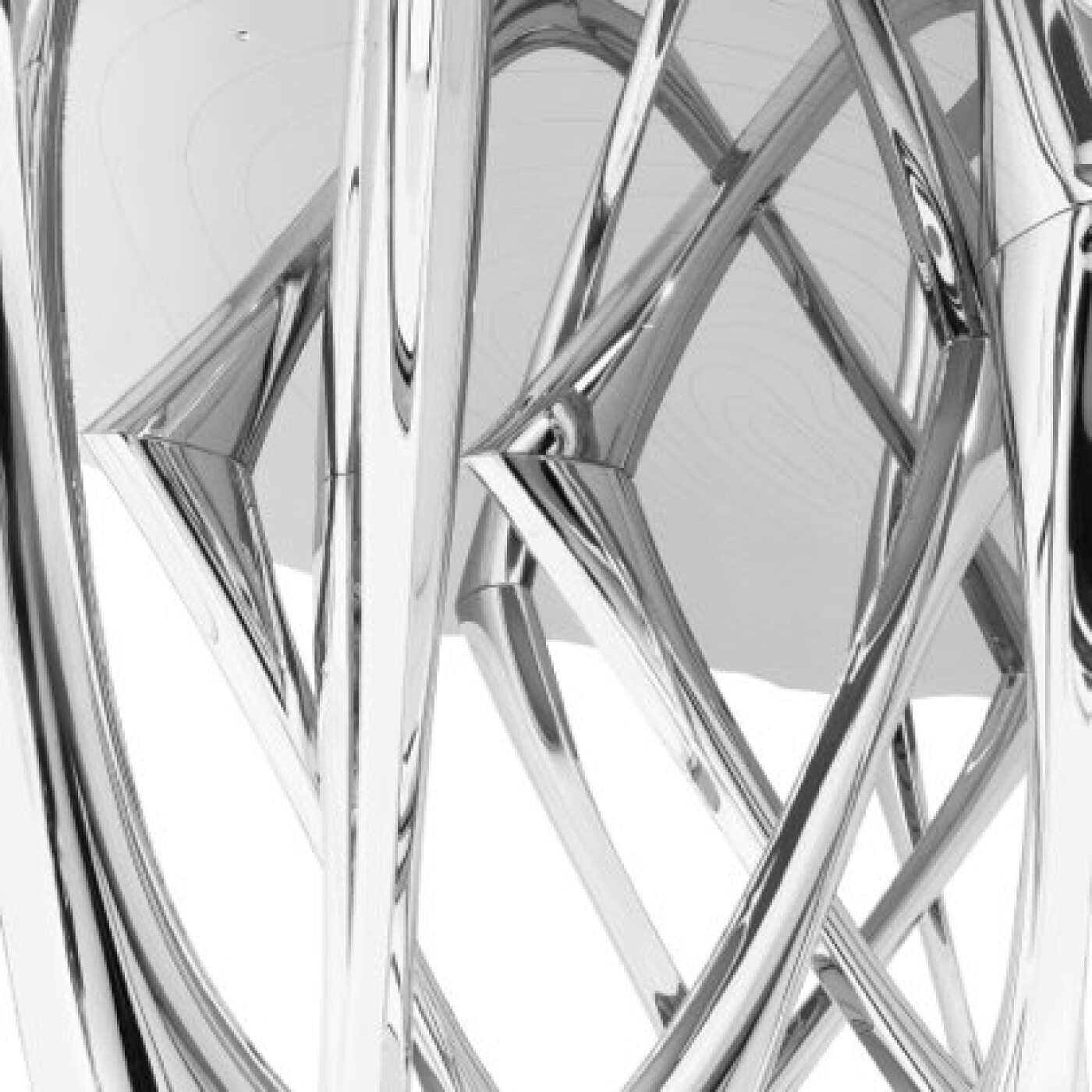 Parametric customization
Since early works and first FiDU applications, we have used architectural software to generate optimal forms for specific objects. With parametric and generative design, we are able to create endless generations of new products and constructions. As a result, we manufacture smooth, elegant and gentle forms which at the same time remain stable, durable and functional. We use generated unique forms as table constructions, supporting custom table tops.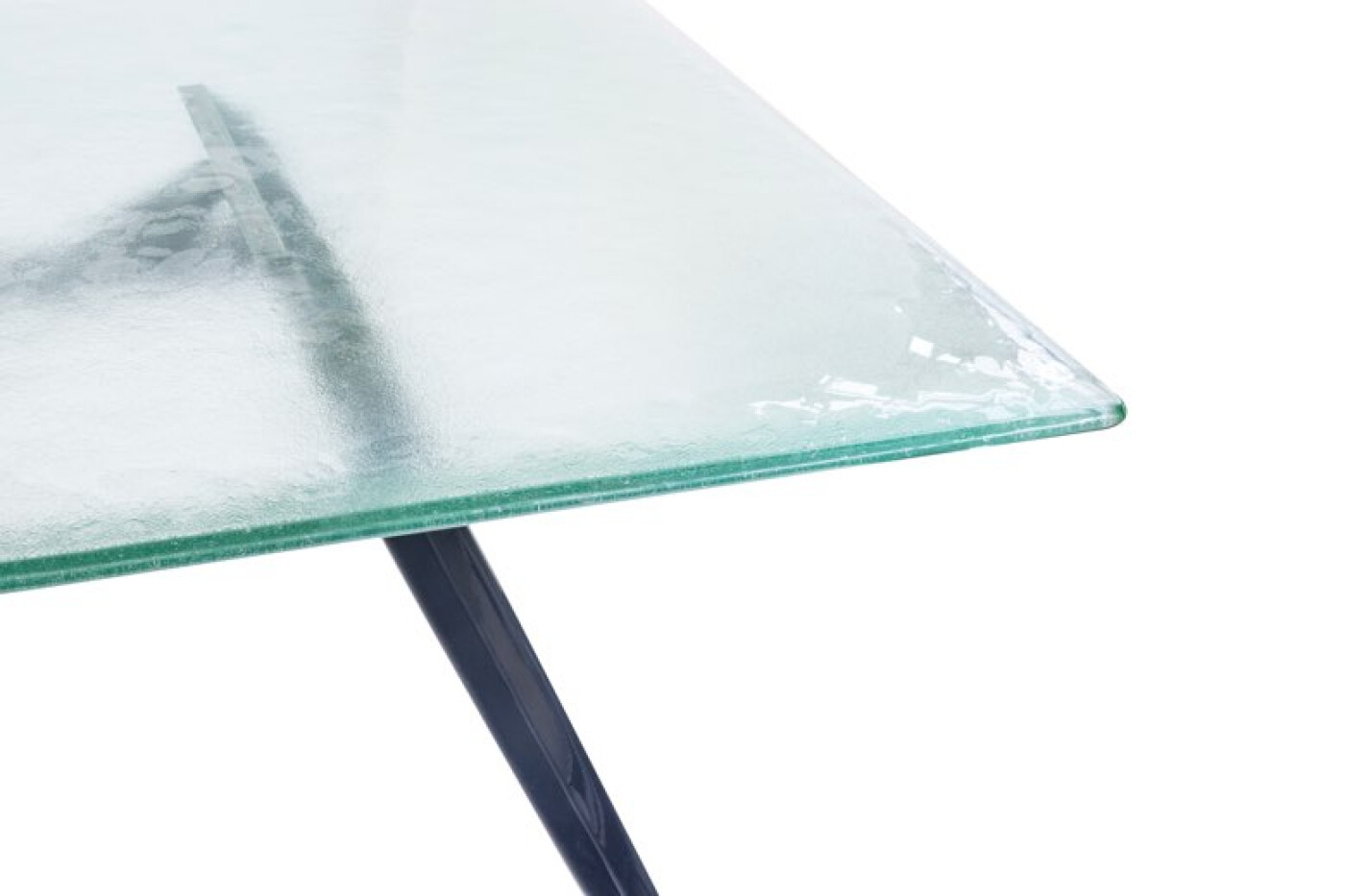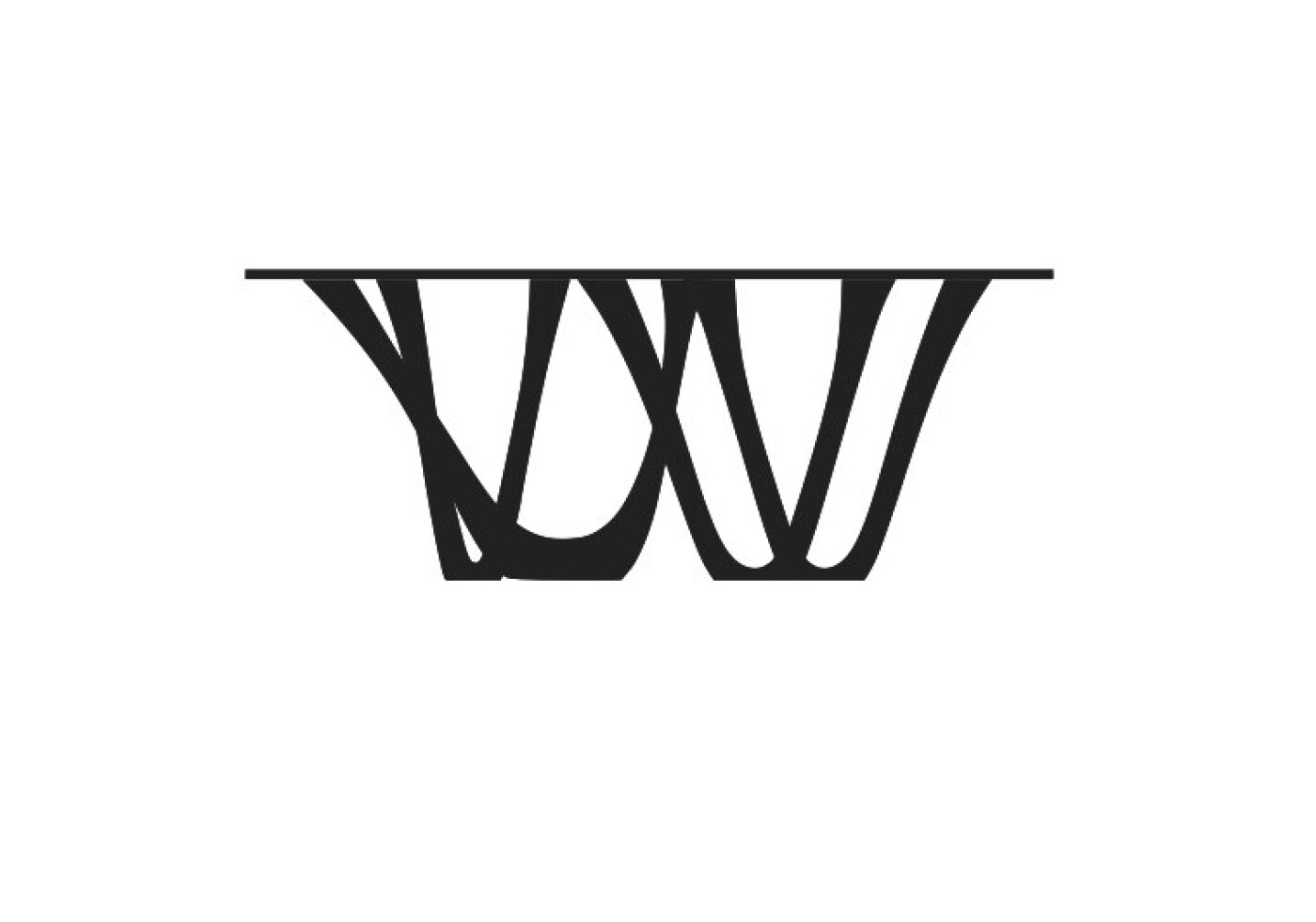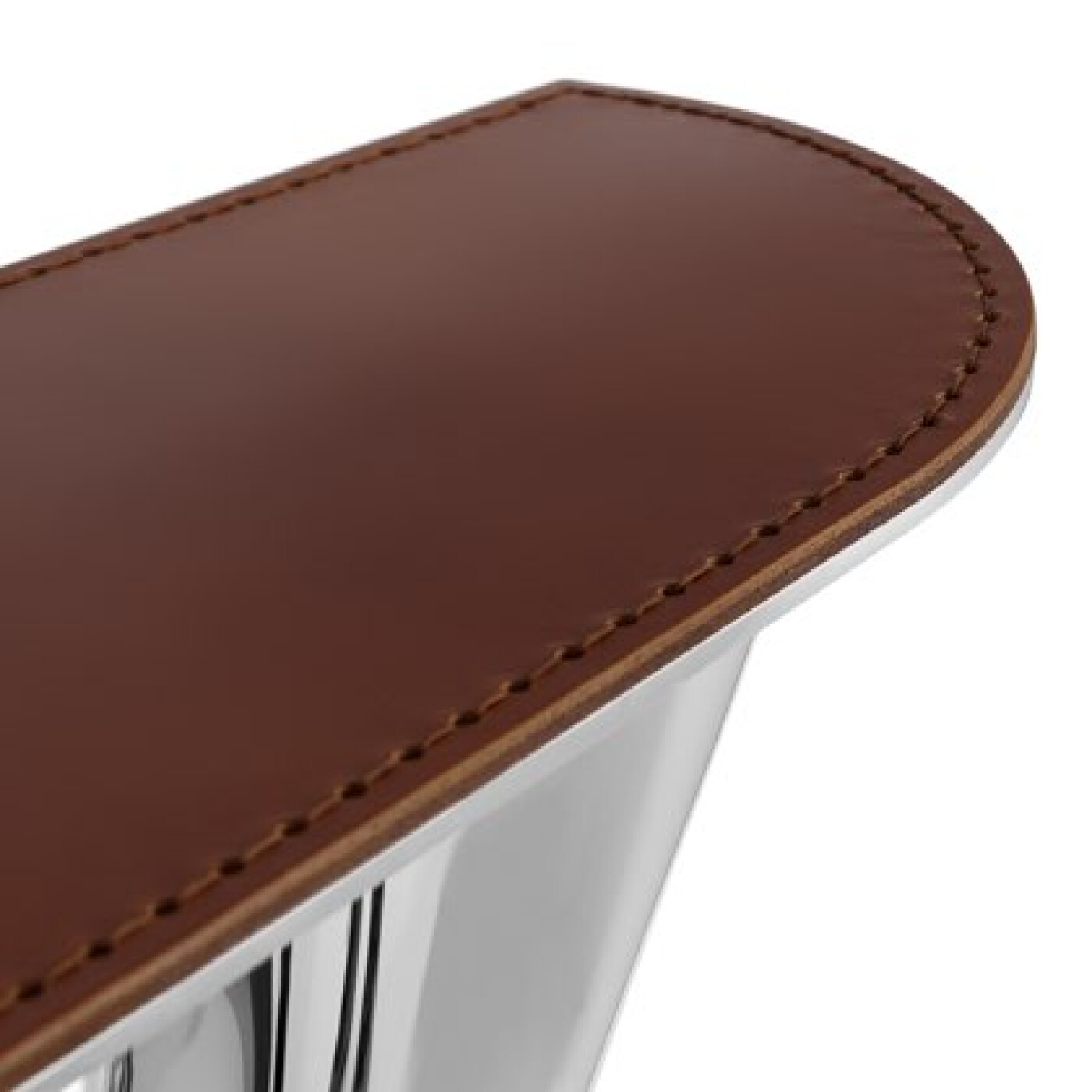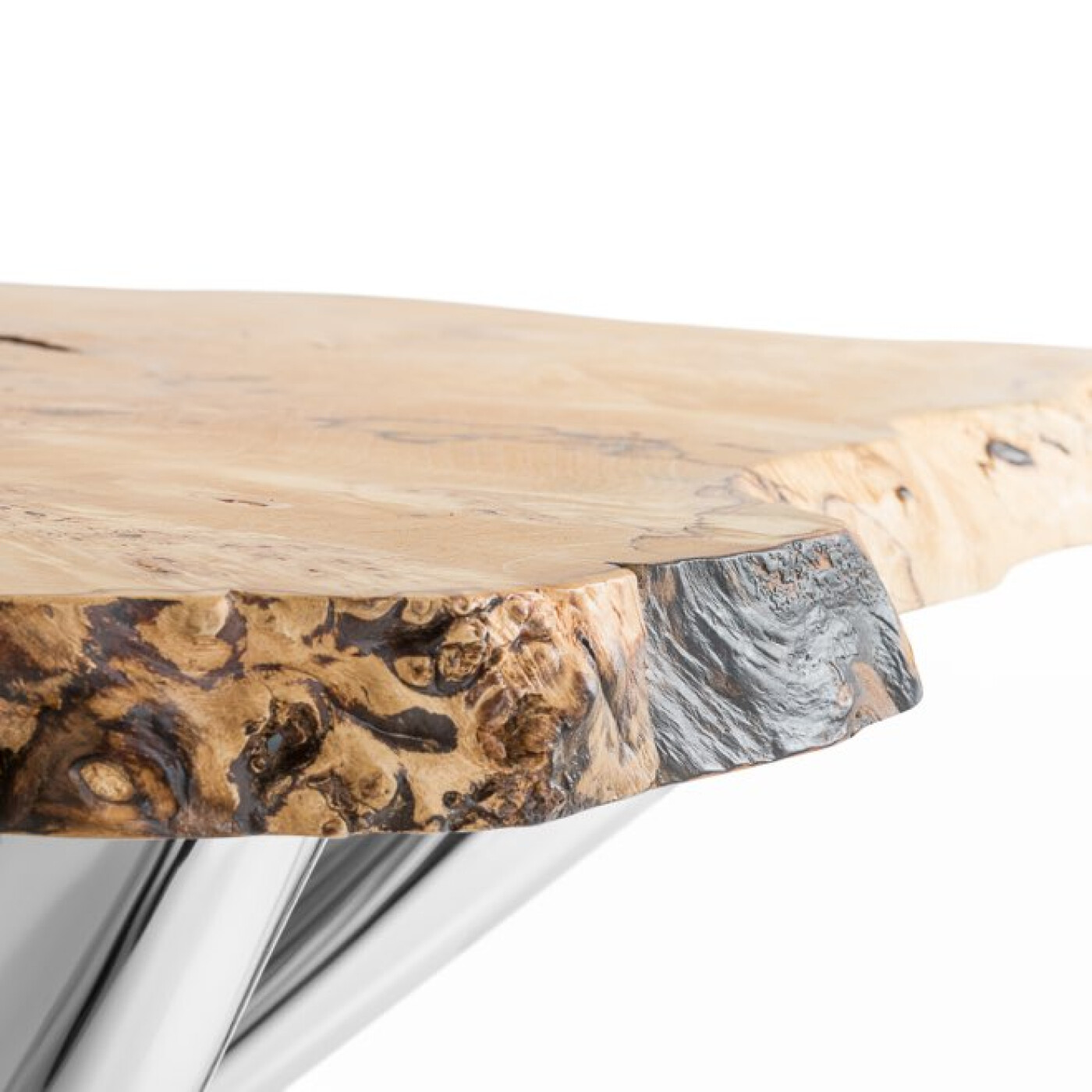 G-TABLES, a collection of bionically shaped tables, are manufactured by combining FiDU technology with a dedicated parametric algorithm. The essence of the process of designing the shape of the G-TABLE top is based on such parameters as the number of people to be seated at the table, the table's required geometry (squared, rectangular, or irregular), and its future setting.
SEE THE PARAMETRIC CUSTOMIZATION DETAILS
Constellated customization
We customize the order of objects in a dedicated constellation. That is how we constitute the Zieta Universe where objects function not only individually, but they also take on a stellar dimension when arranged together in larger sets. The closeness between the elements enlivens the steel surfaces with luminous interactions that multiply reflections and refract lights. The constellations are endless configurations of objects like TAFLA O and TAFLA C as well as CRYSTAL and smaller KAMYKI and PIN.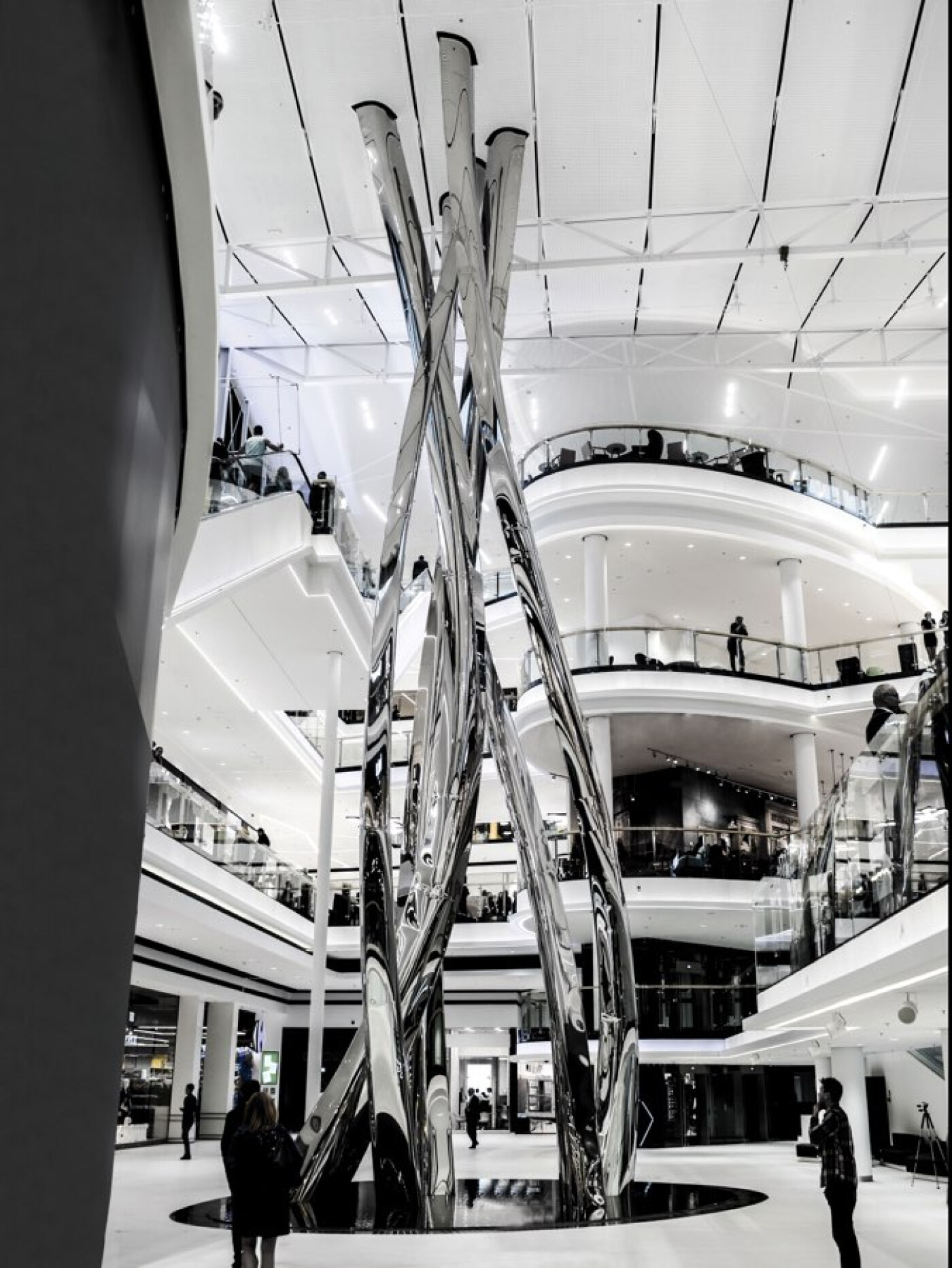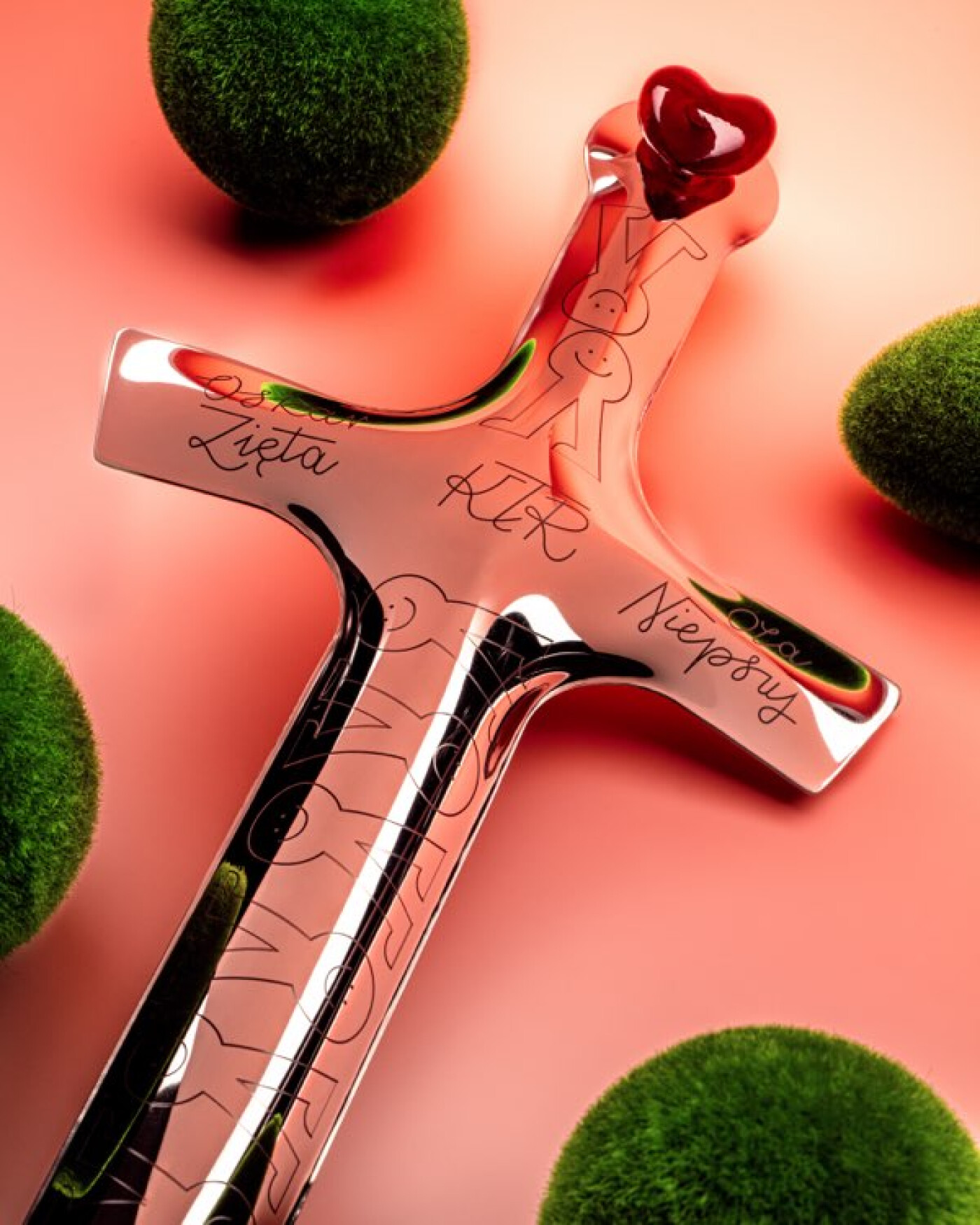 In order to help visualize the proportions of each set, we provided a collection of to-scale diagrams showing each constellation size and its representation on a standard wall. However, if your project requires an individual approach, our design team will create a unique composition parametrized to your specific requirements. For this purpose, please contact our sales department: sales@zieta.pl
UNCOVER THE POTENTIAL OF CONSTELLATED CUSTOMIZATION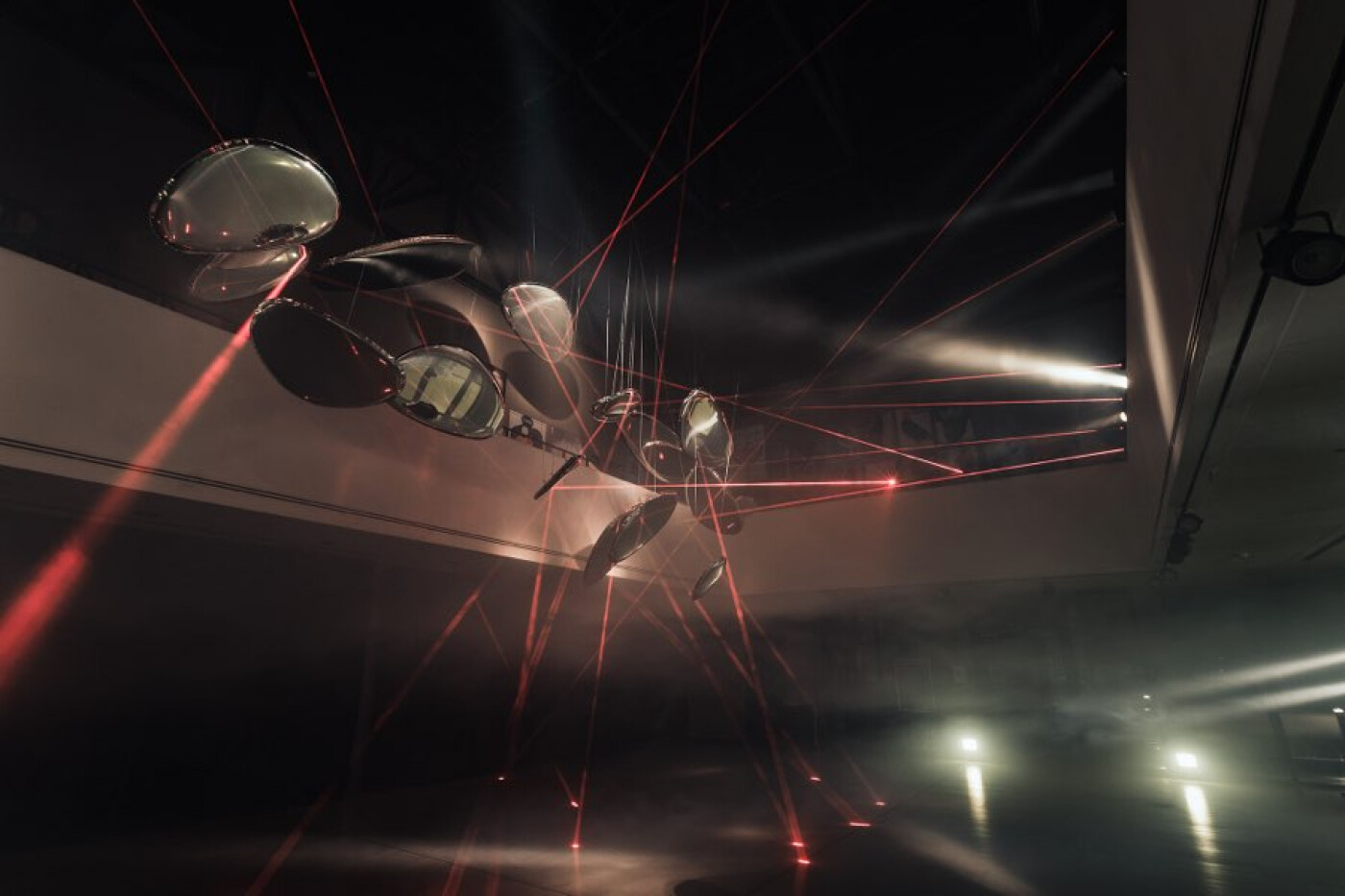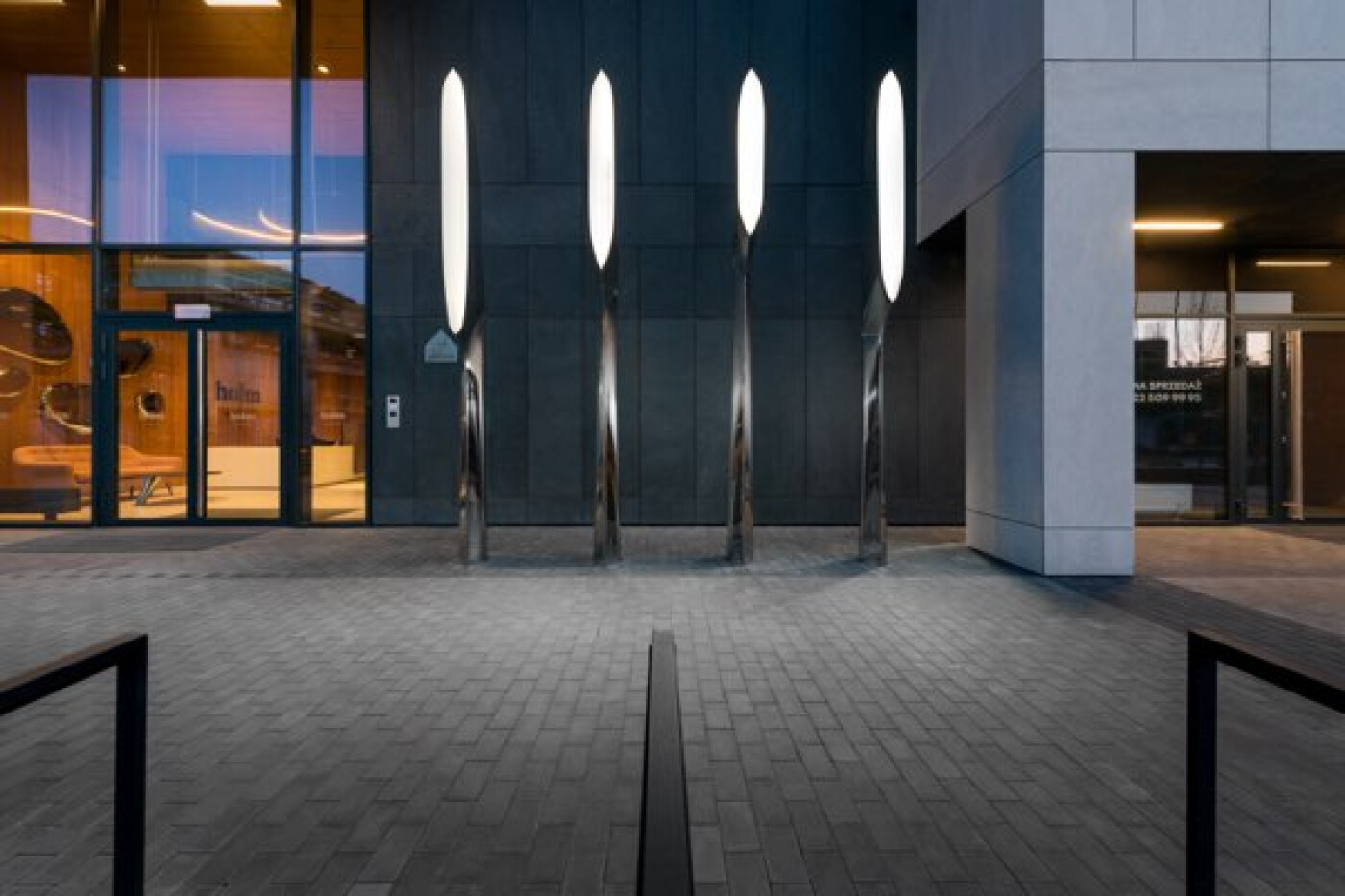 Beyond the definition of standard customer customization we run the Special Projects where we cross the boundaries of our core offer within various collaborations.
ZIETA STUDIO SPECIAL PROJECTS CONCEPT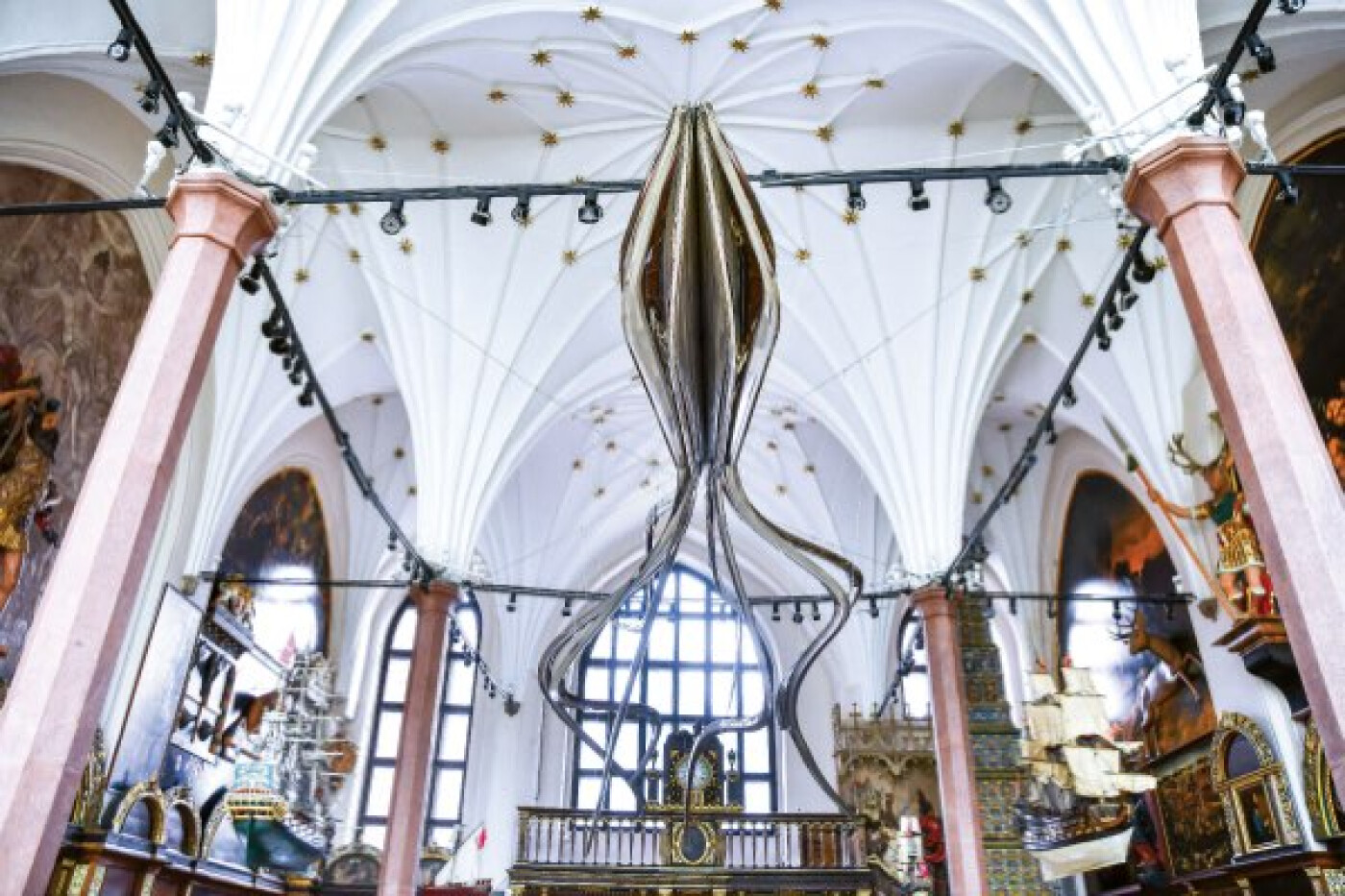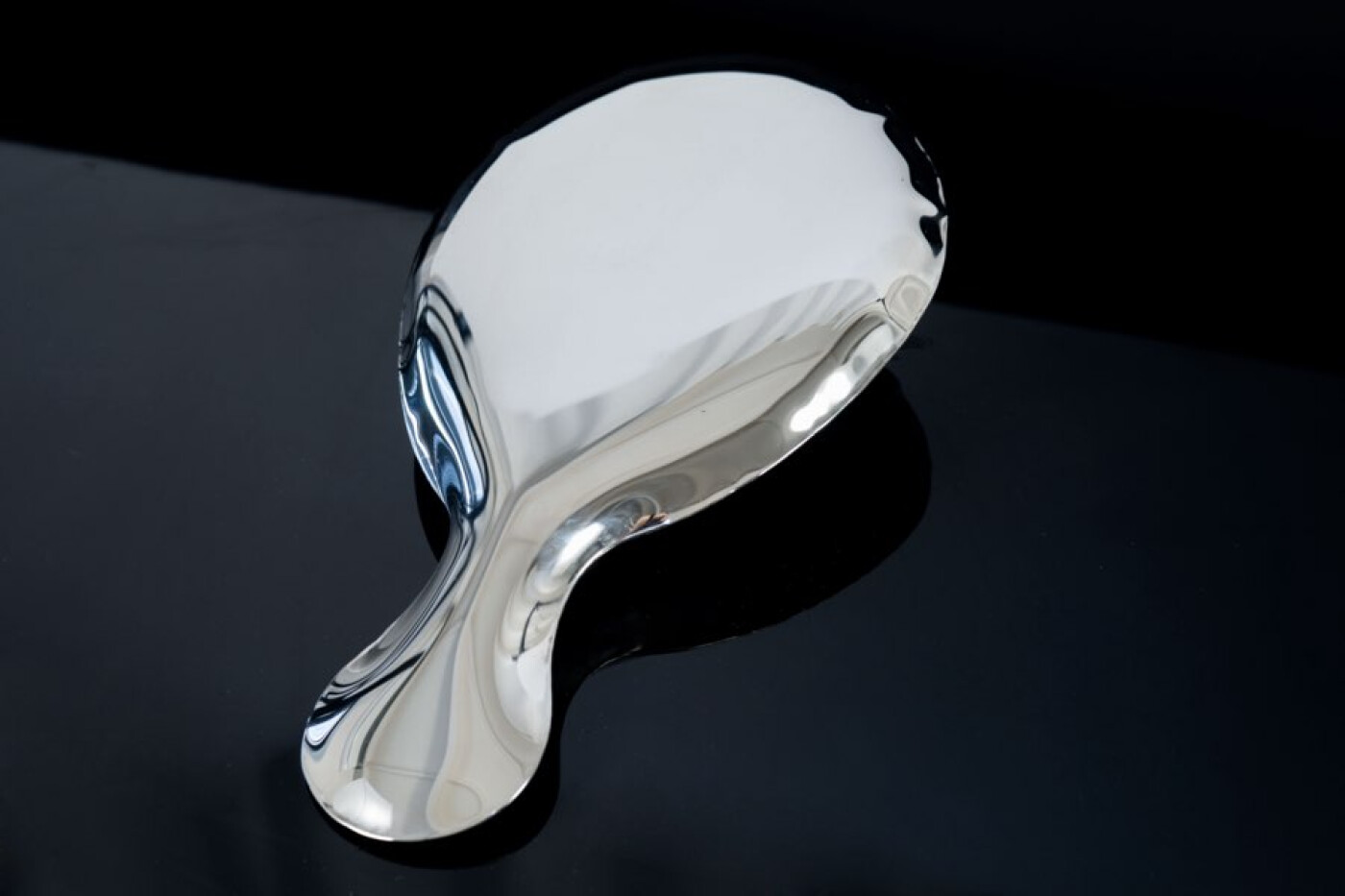 During his research at the ETH, Zięta developed different methods of enhancing the efficiency of technology for steel design, architecture and construction.