Objects shaped with air
The Zieta Collection is an outcome of transdisciplinary design based on experimenting with the unique FiDU technology. Fresh, new and daring solutions that not only excite but also fire up the imagination are based on controlled deformation—inflating flat, steel forms with compressed air. That changes them into stable, durable three-dimensional objects with intriguing shapes. Characteristic bends and folds at the edges of forms are the showcase of technology.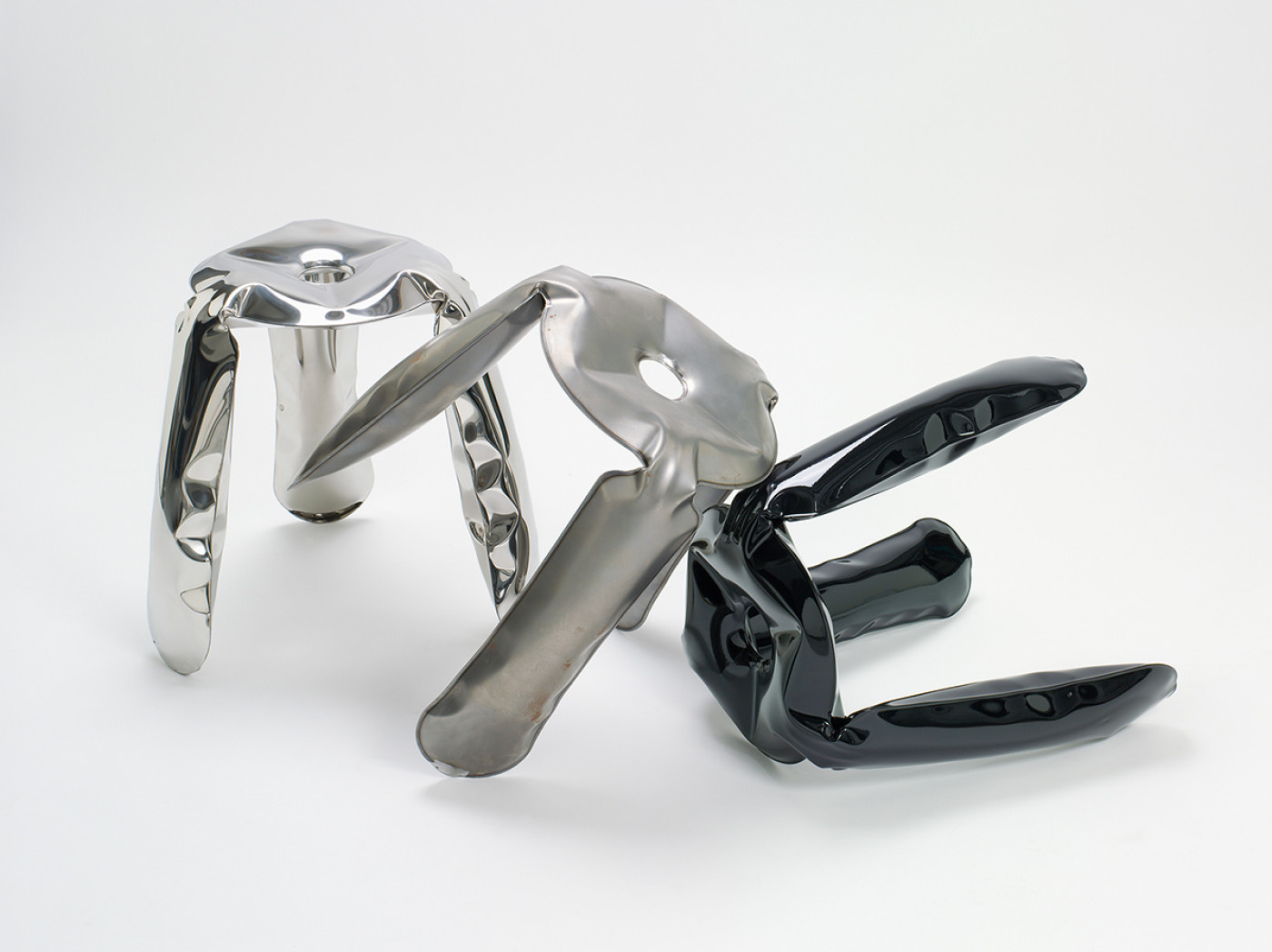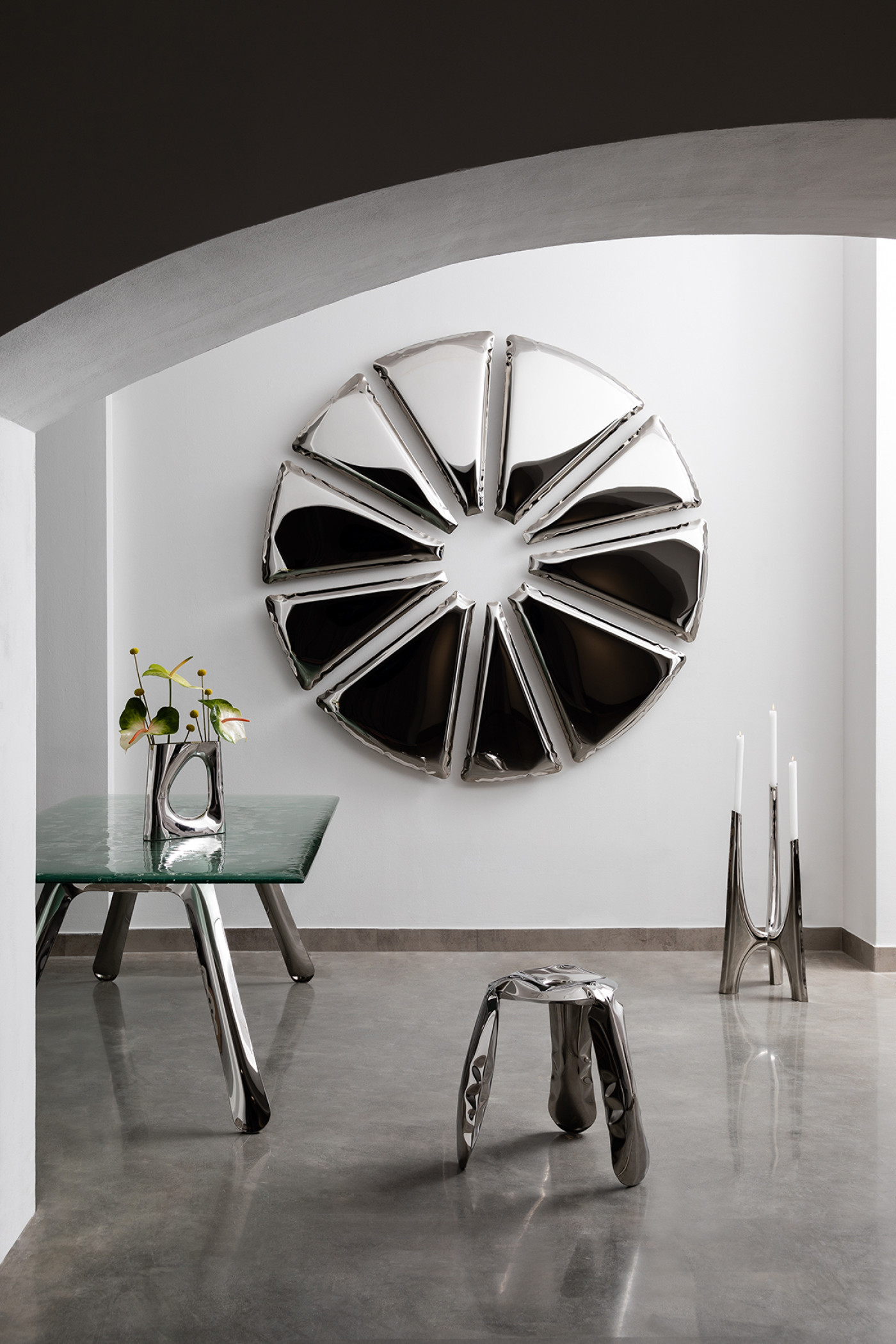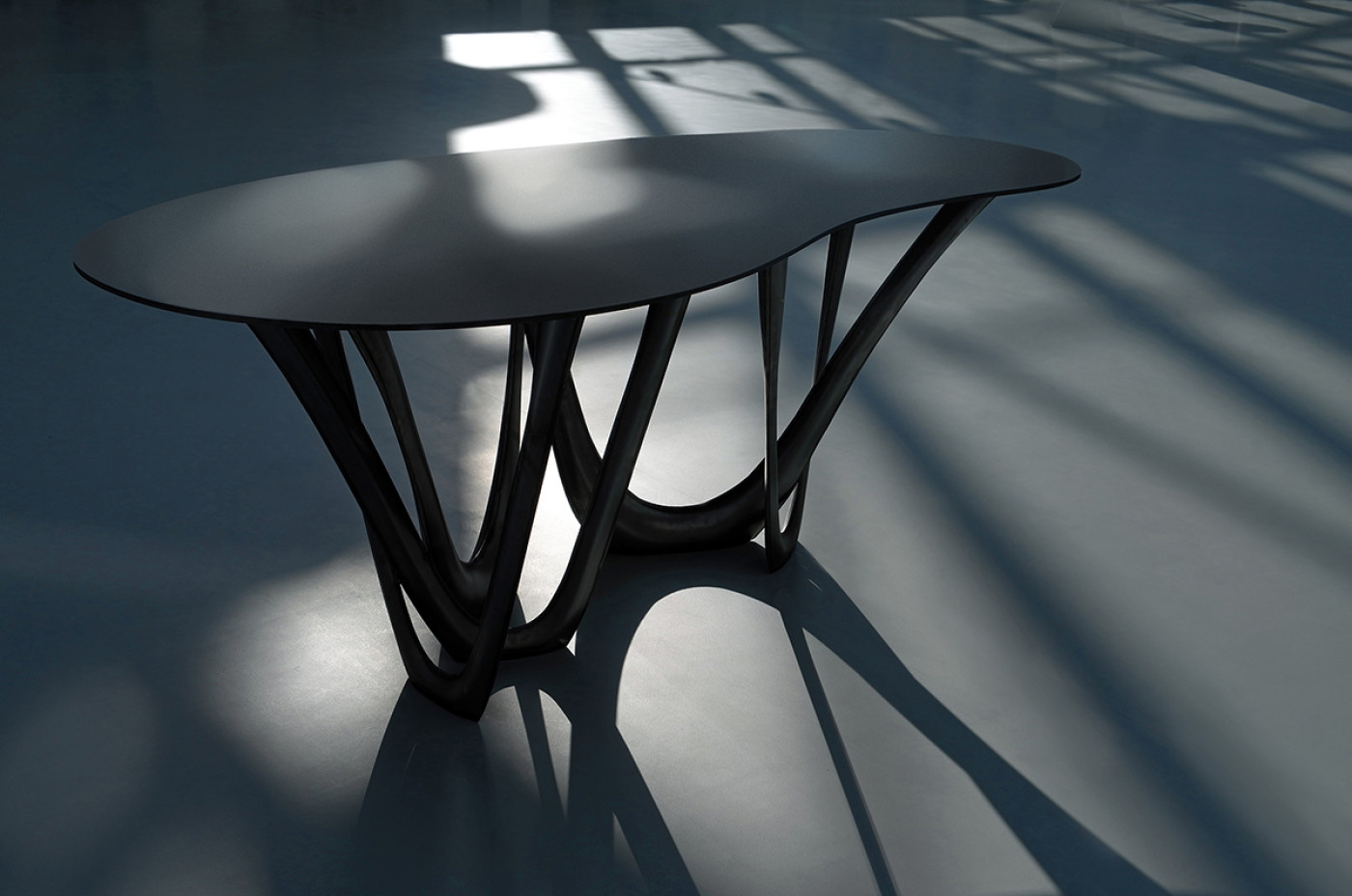 "Controlled loss of control"
Metal is like a living entity, and we give it a margin of freedom. The process is kept under control. We create a general shape, but small nuances and folds are decided by the material. That's where its beauty and uniqueness come from. This is the essence of "controlled loss of control."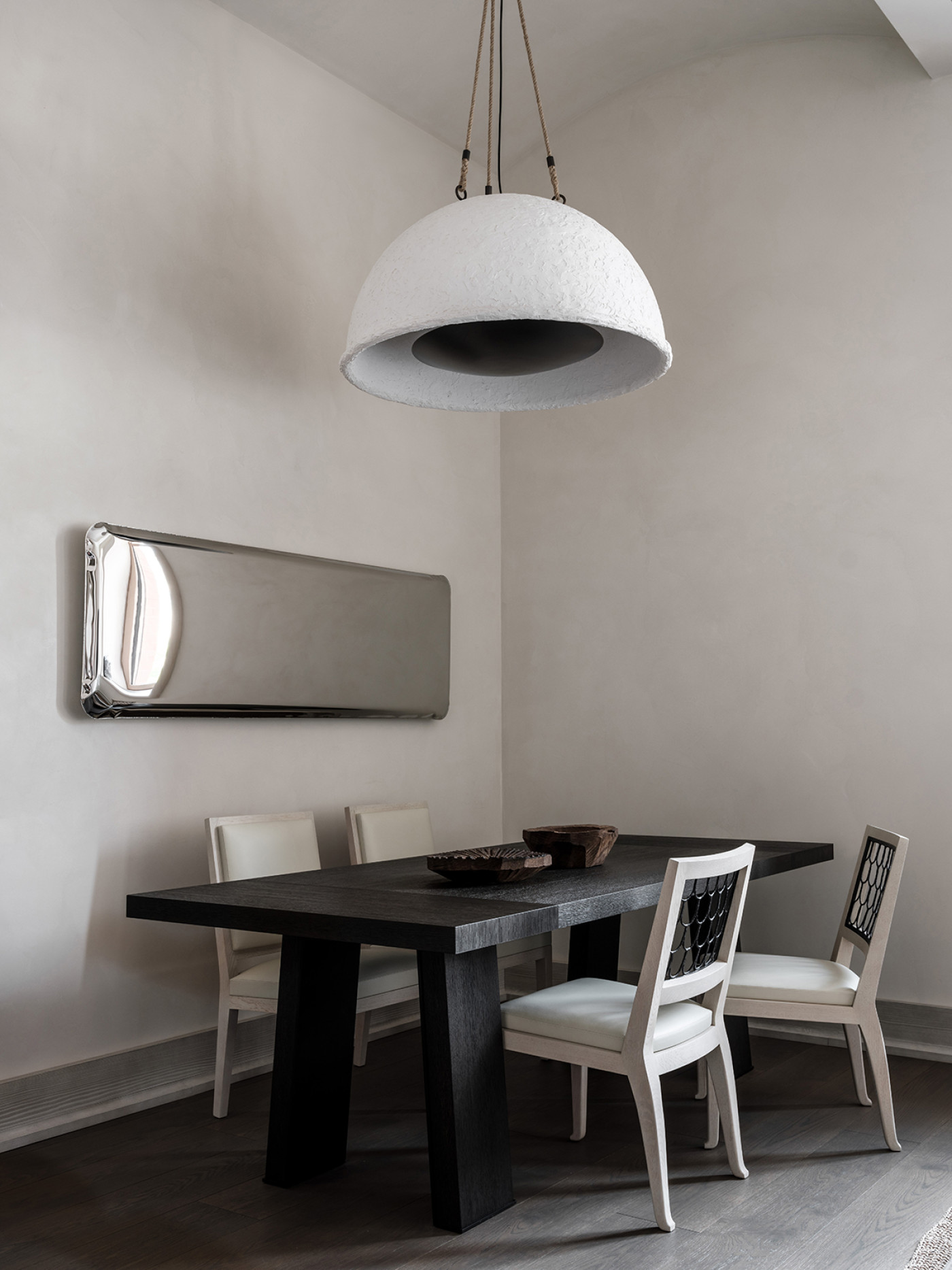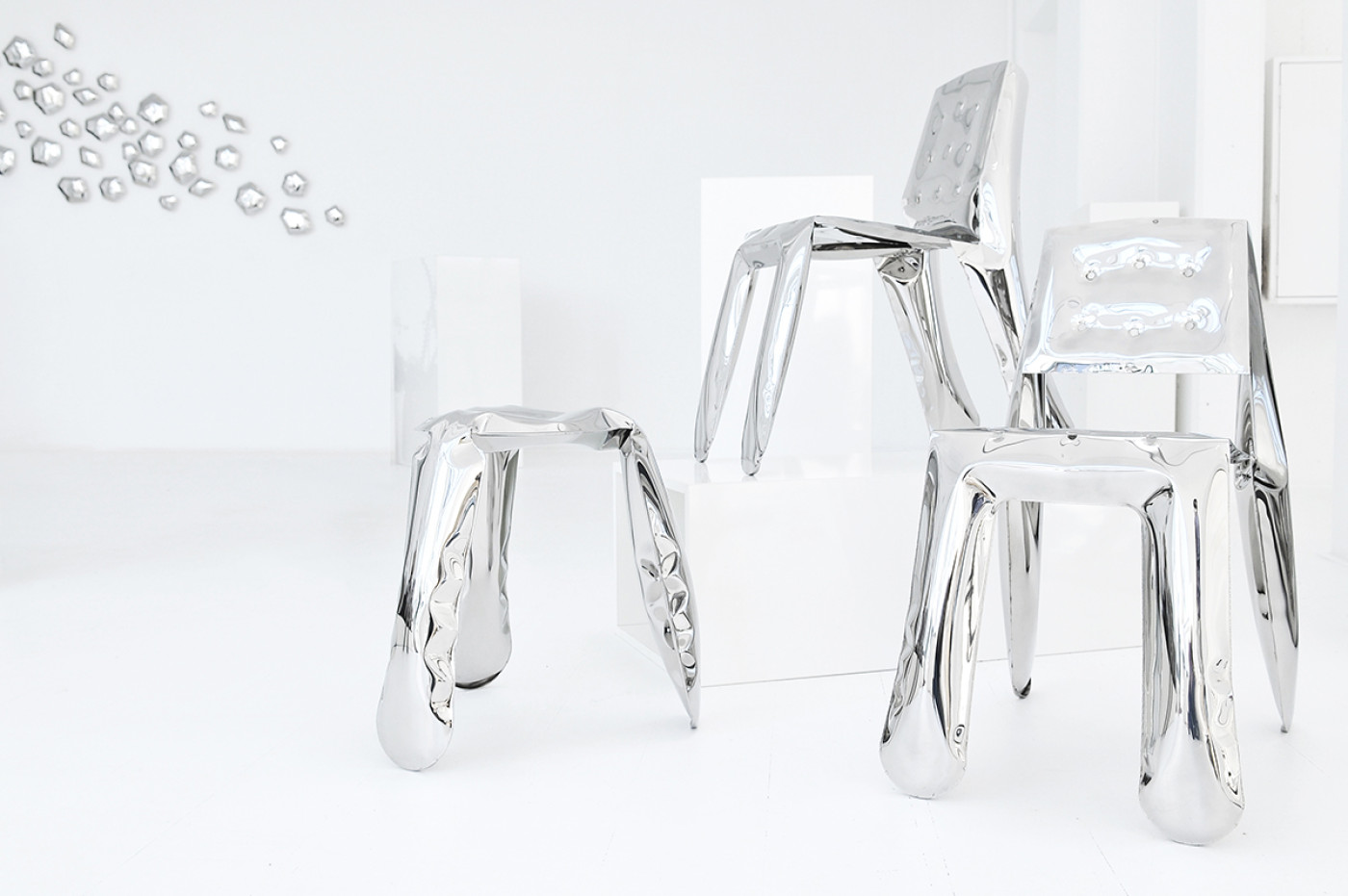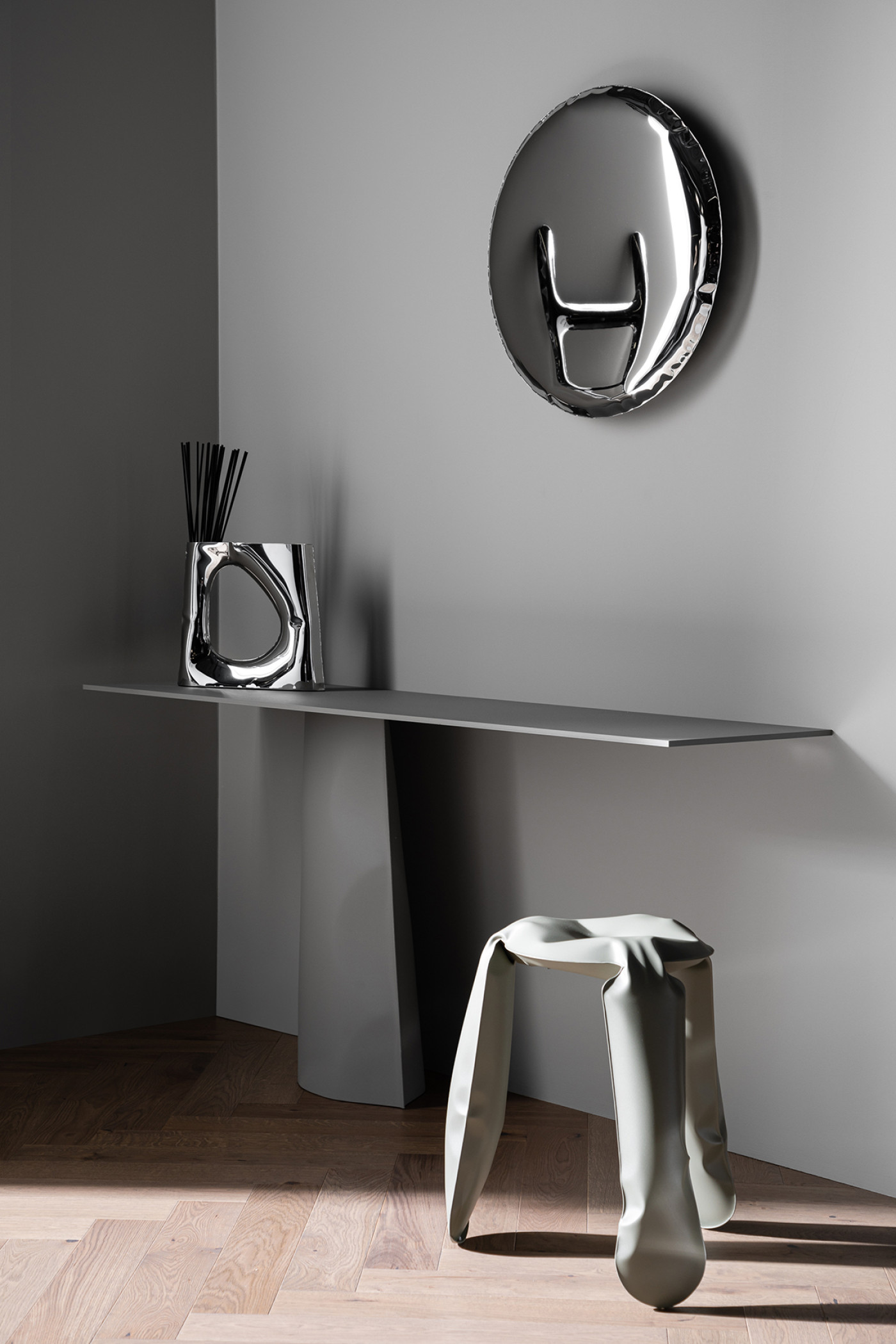 Beautiful forms and innovative technology
The use of advanced tools for creating sculptures and objects of the design world intertwines science and art like never before. The Zieta Collection derives from domains such as architecture, engineering and design to extract their essence. Our mission is to provide not only beautiful forms, but most of all radical solutions, both innovative and unique, endlessly allowing adjustments to the customer's needs and visions. This is why we design inspiring processes that can lead to unexpected outcomes.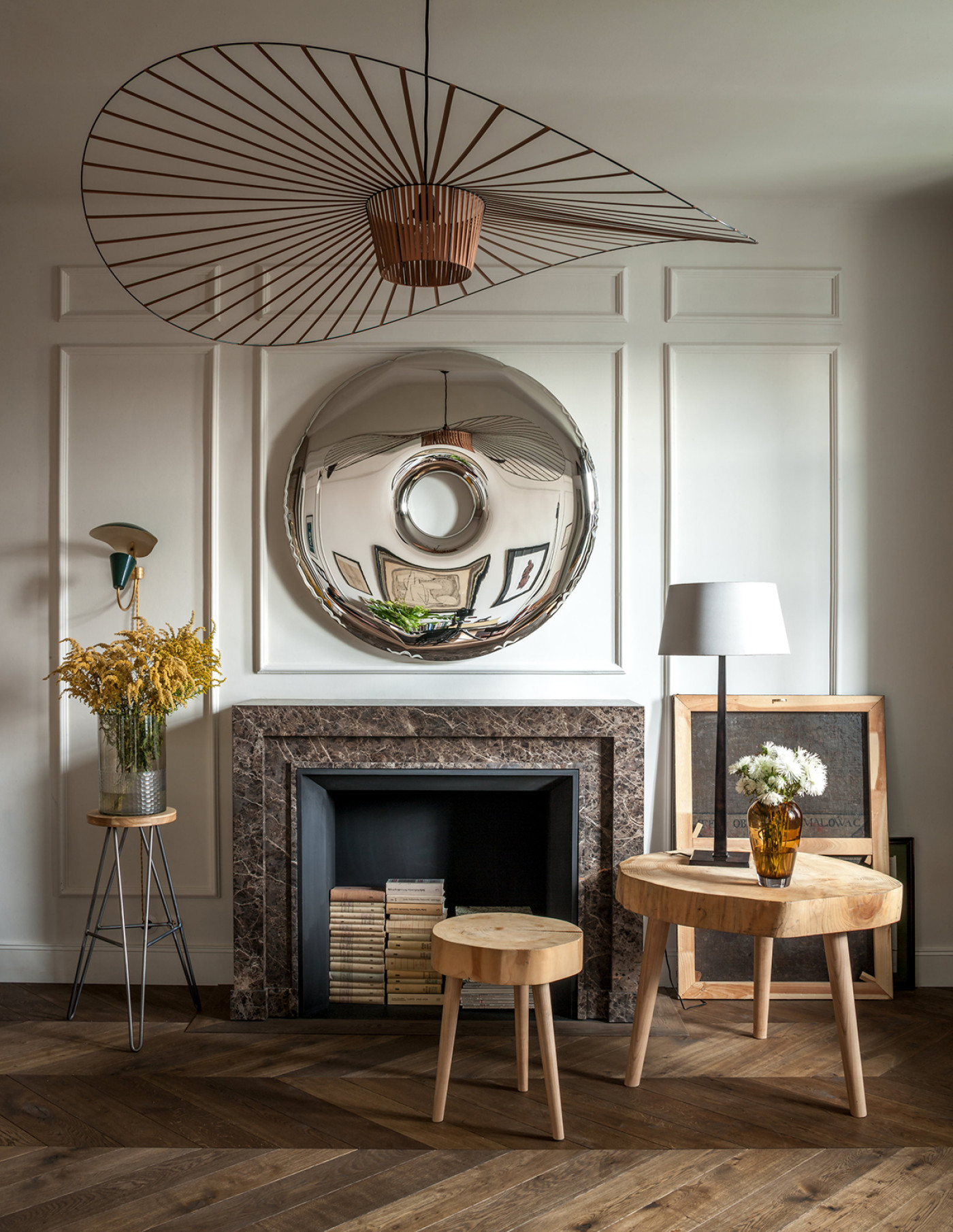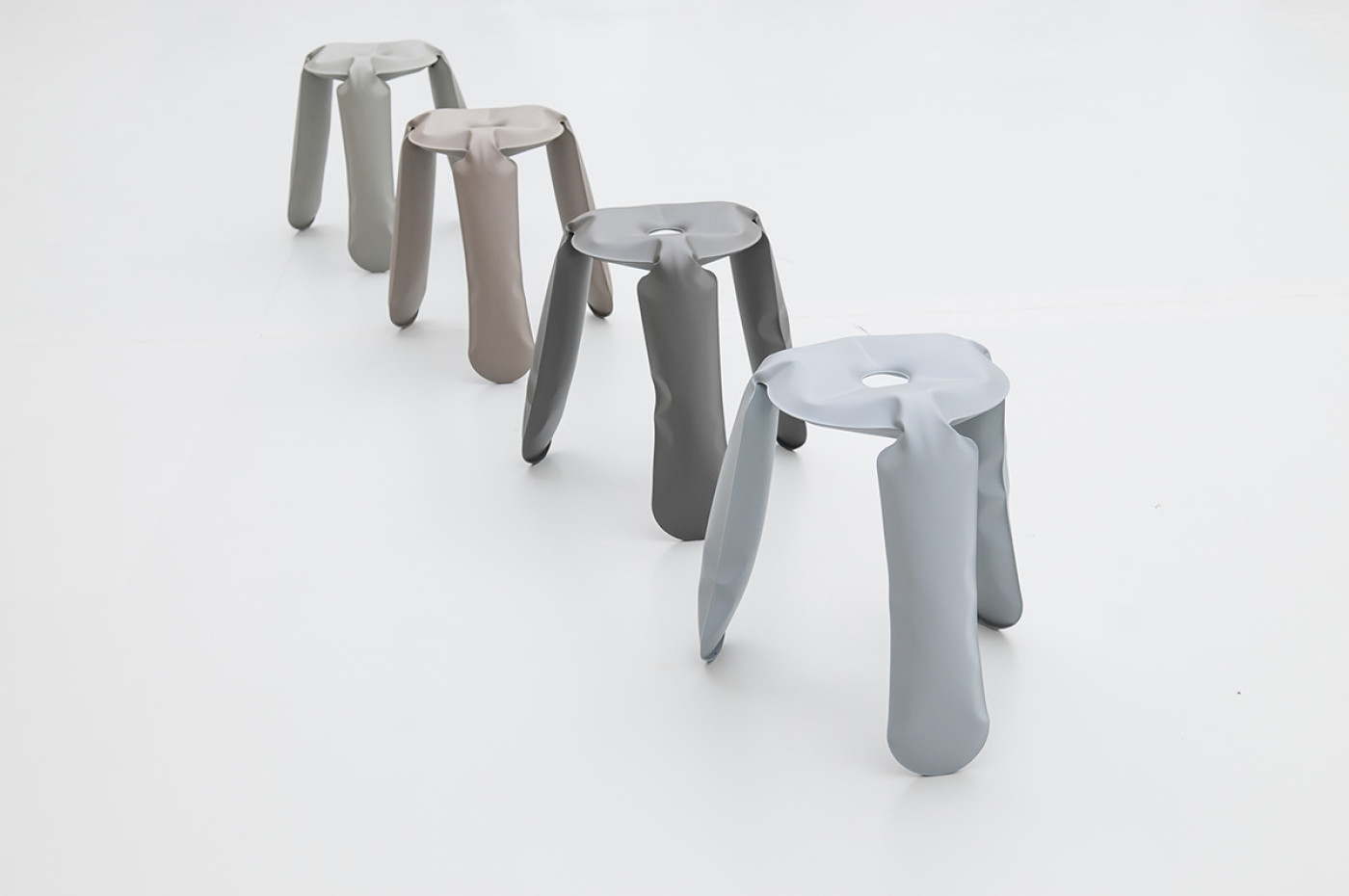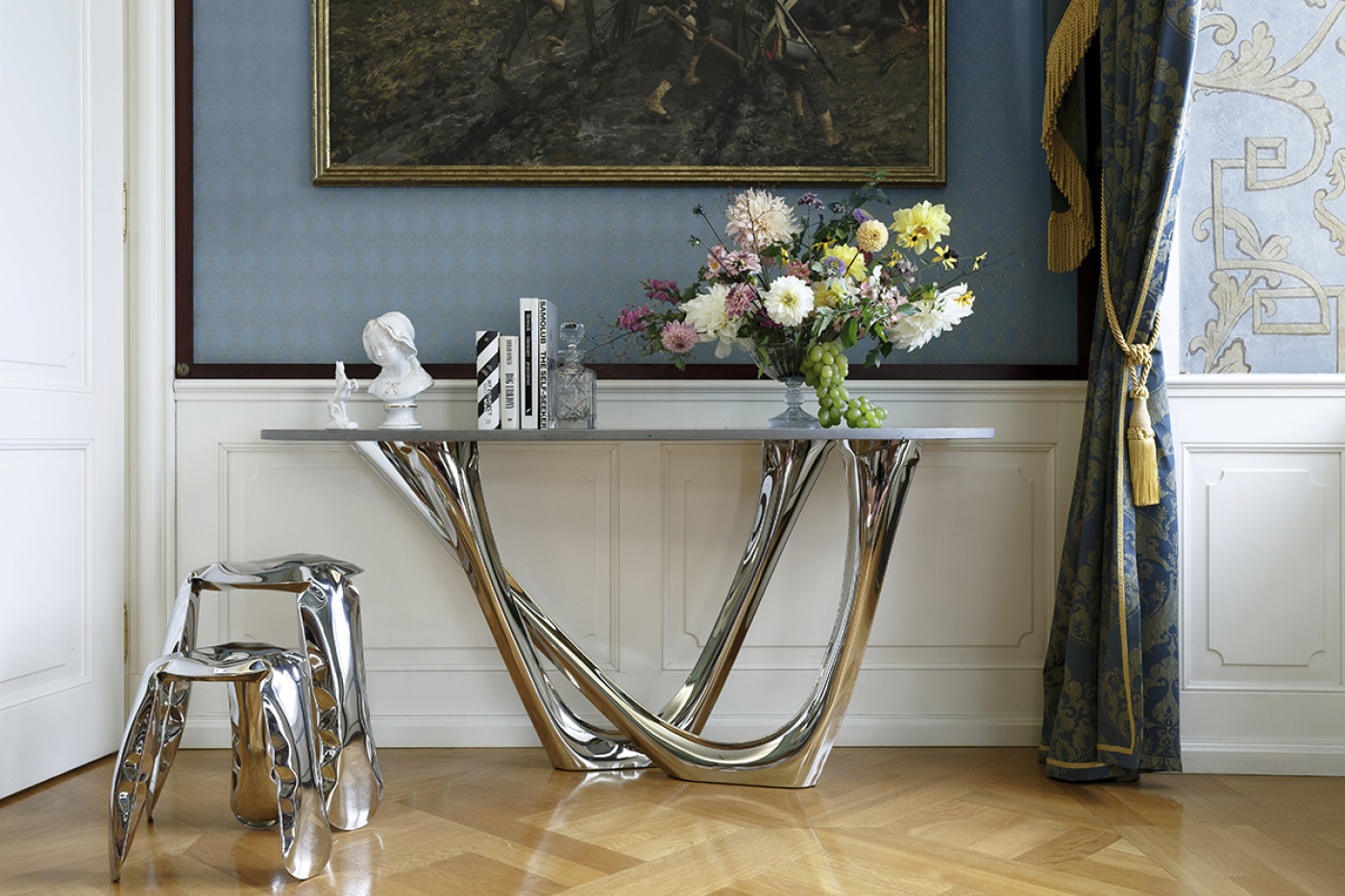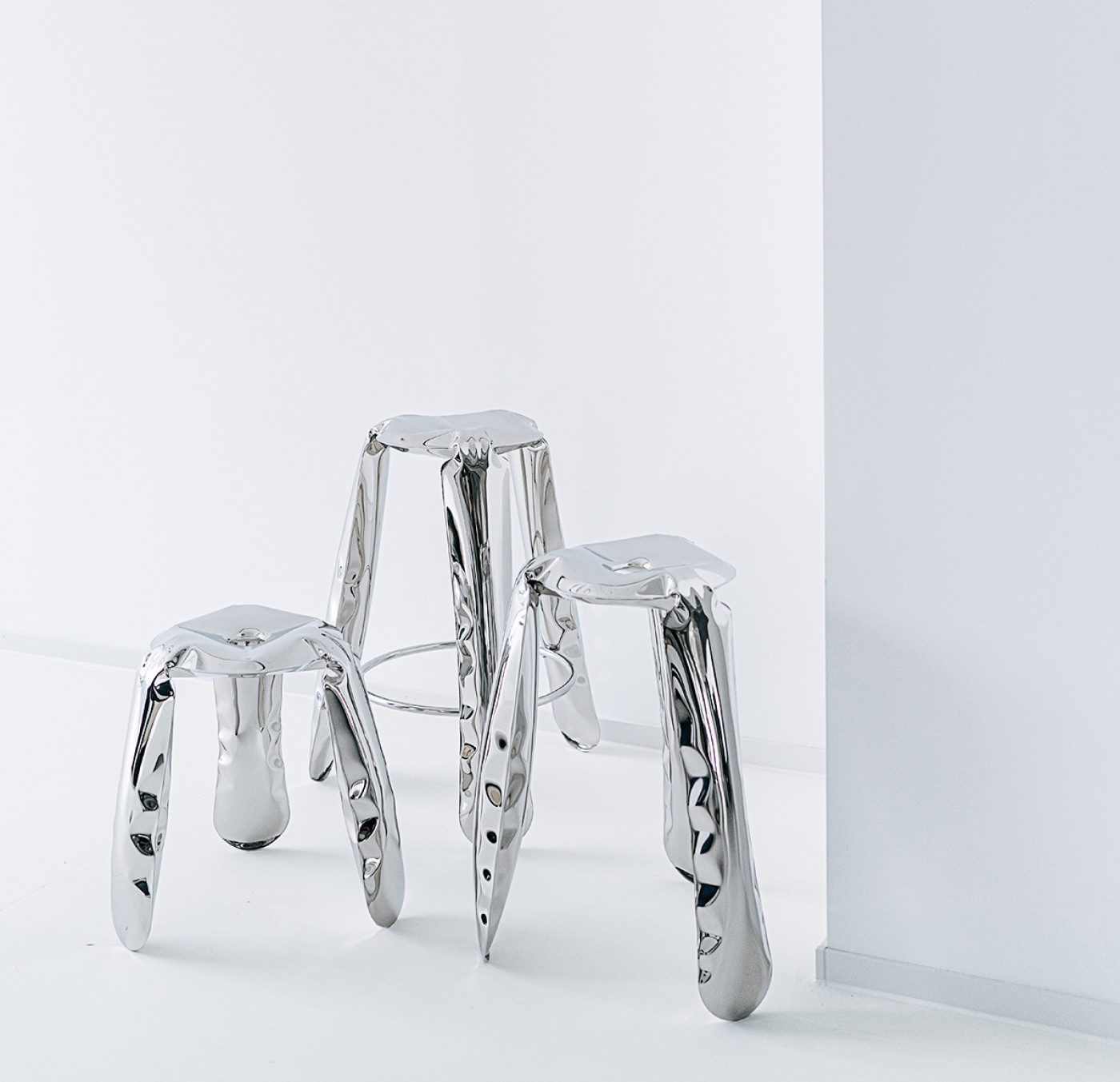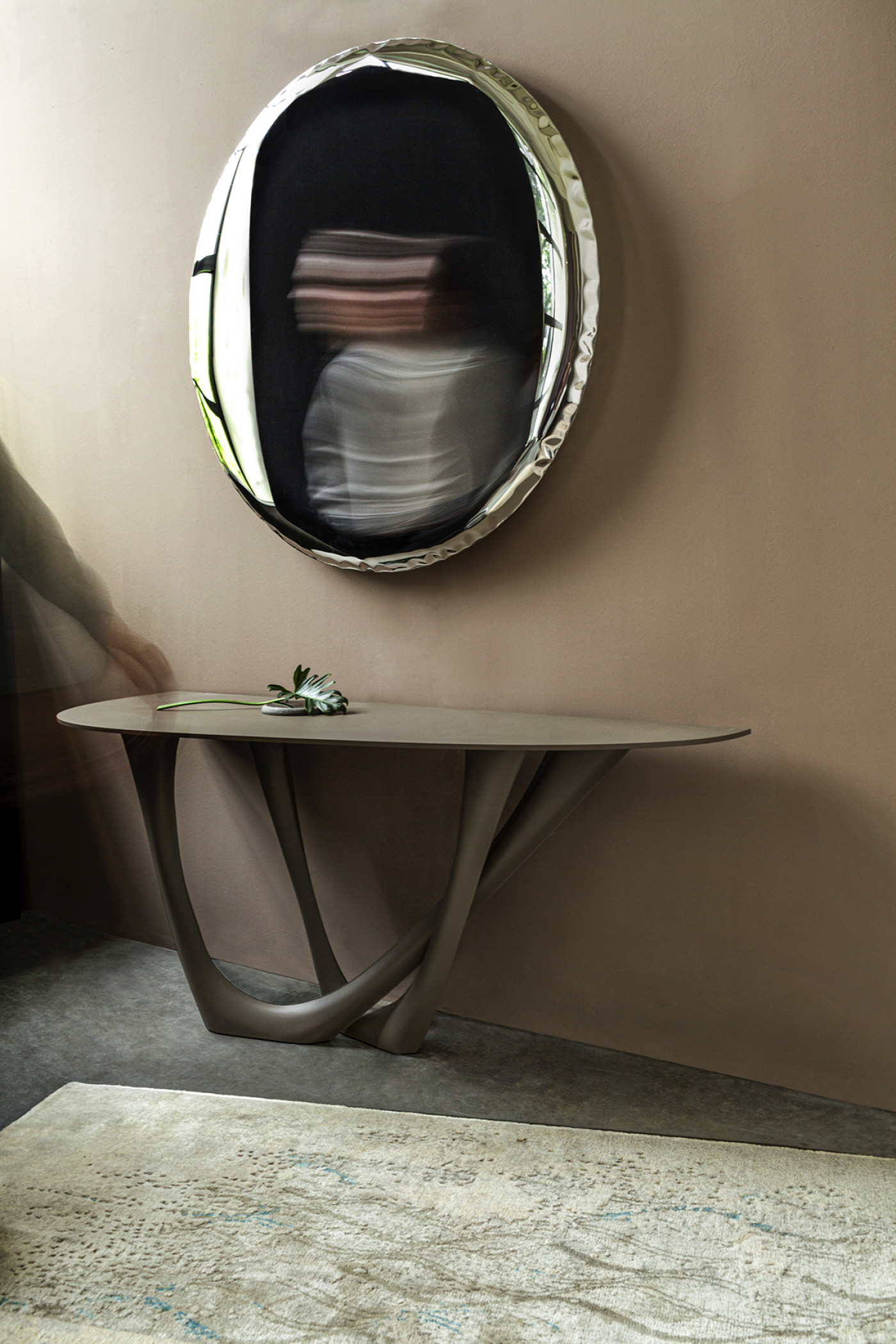 Unique and ecological
Our "Prozessdesign" approach allows us to bring strength, form and beauty out of the material. Caring for every stage of the production process, we have a real impact on the scale of material and energy consumption, which we constantly optimize. The objects from the Zieta Collection are mostly made in the monomaterial spirit, which makes them fully recyclable, and their durability makes them last for generations.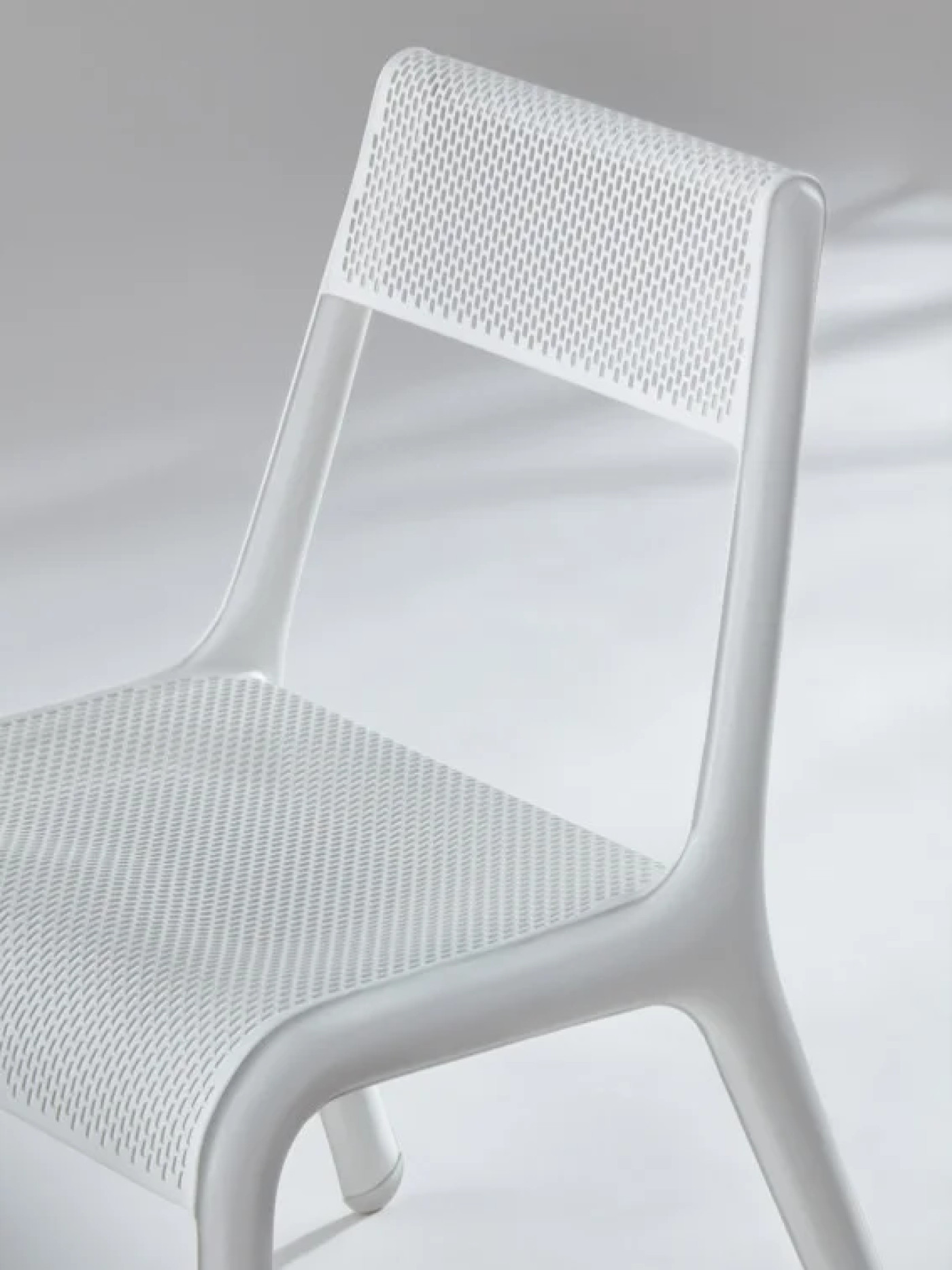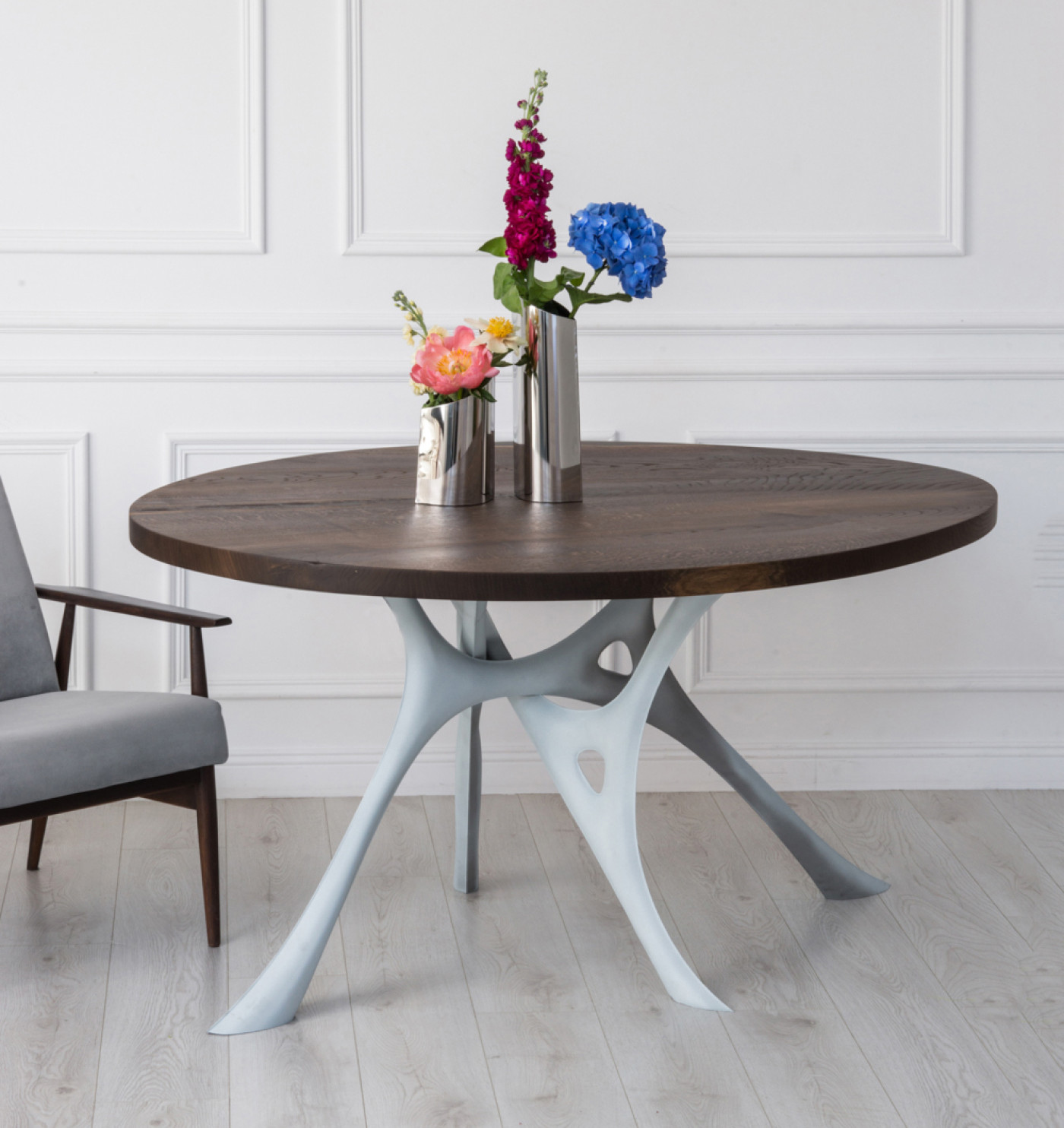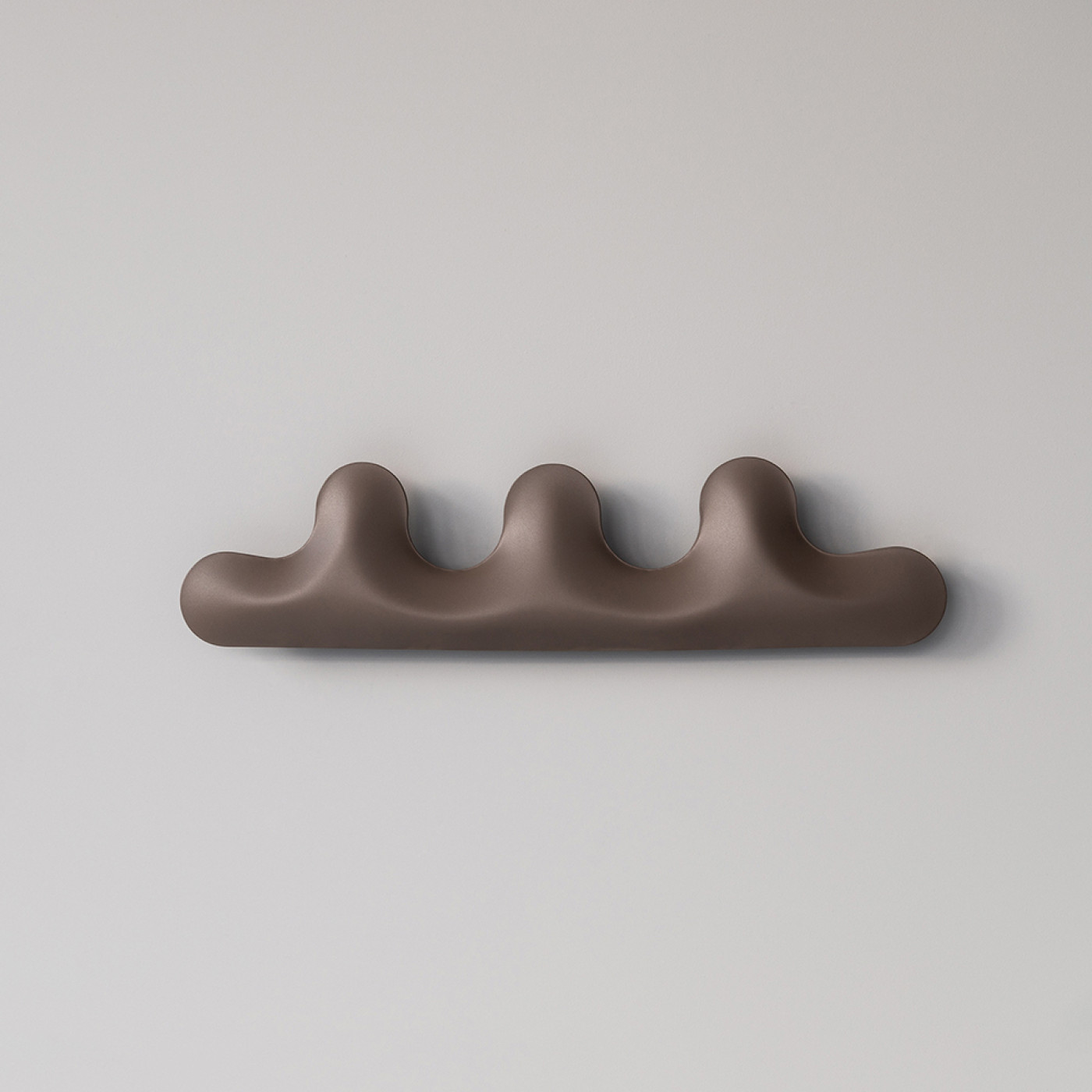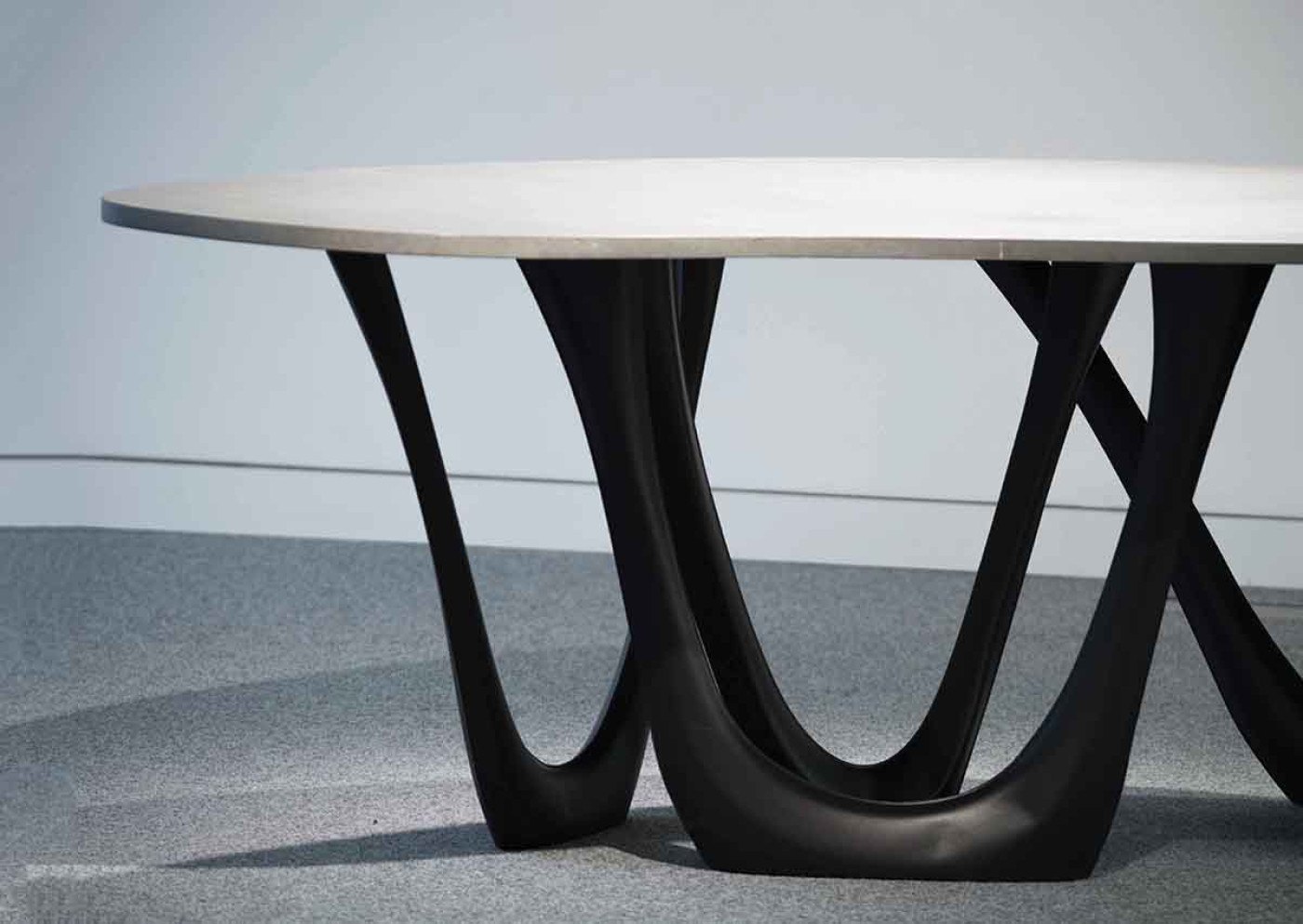 Unseen possibilities of the technology
This technology is constantly being perfected. We learn with every project and every step. We observe, research, analyse and draw conclusions that allow us to create better and more daring projects. And in the course of designing, we use parametrics and generativeness as tools to improve our objects. Durability tests run on the PLOPP stool gave surprising results. A stool weighing just a few kilogrammes can stand a load of 2.6 tonnes. This is the weight of a full-grown elephant or two small cars. It drives us to create things not only beautiful but also technologically unique.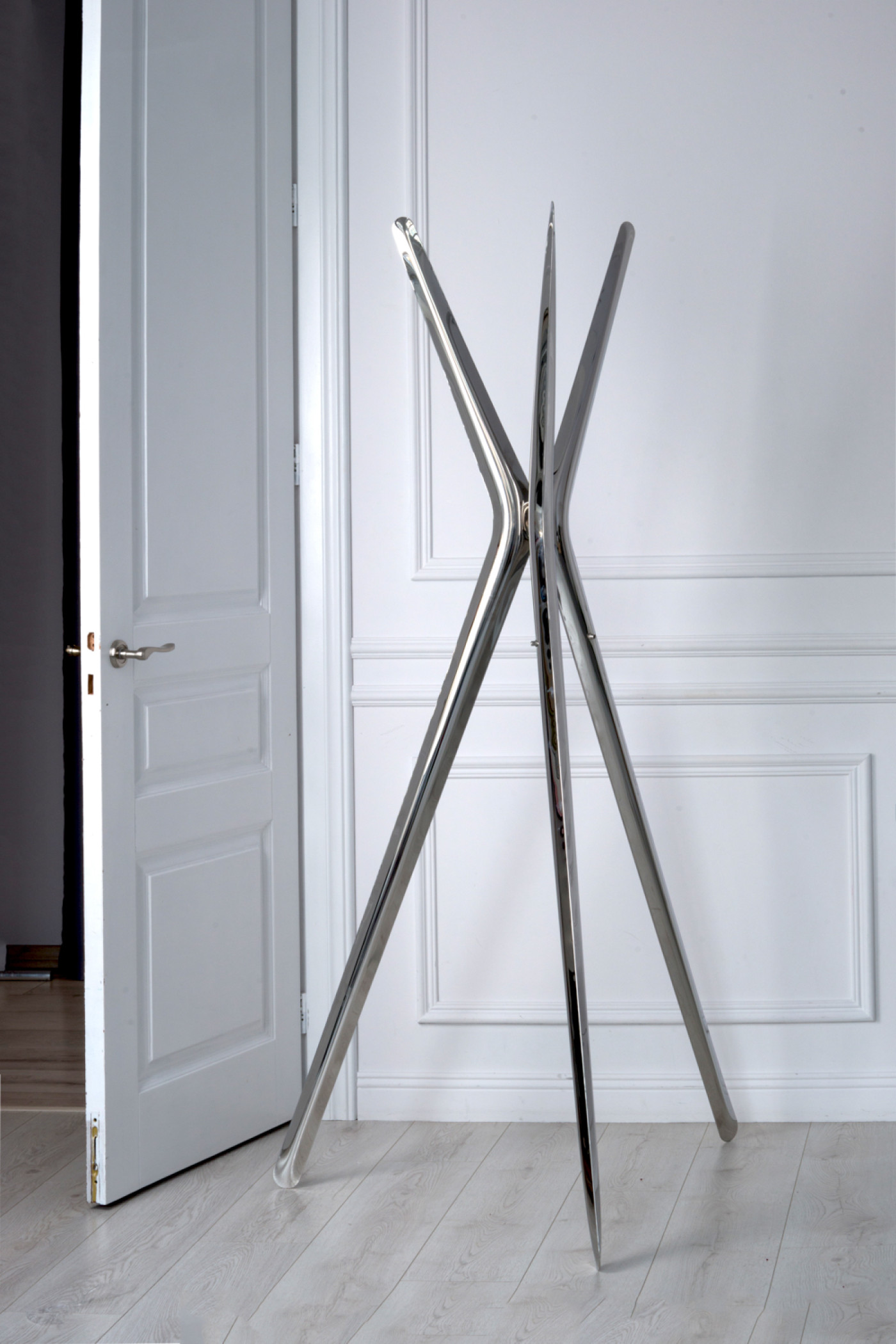 Contact
sales@zieta.pl
For more information about products, prices and delivery, please contact our international sales manager.