Choose bold
and creative path
Join a truly global team. Throughout the world we host, inspire and fuel those who want to build solutions that liberate better versions of themselves and other people's lives. Every successful product begins with people. People who design it, people who build it, and people who use it.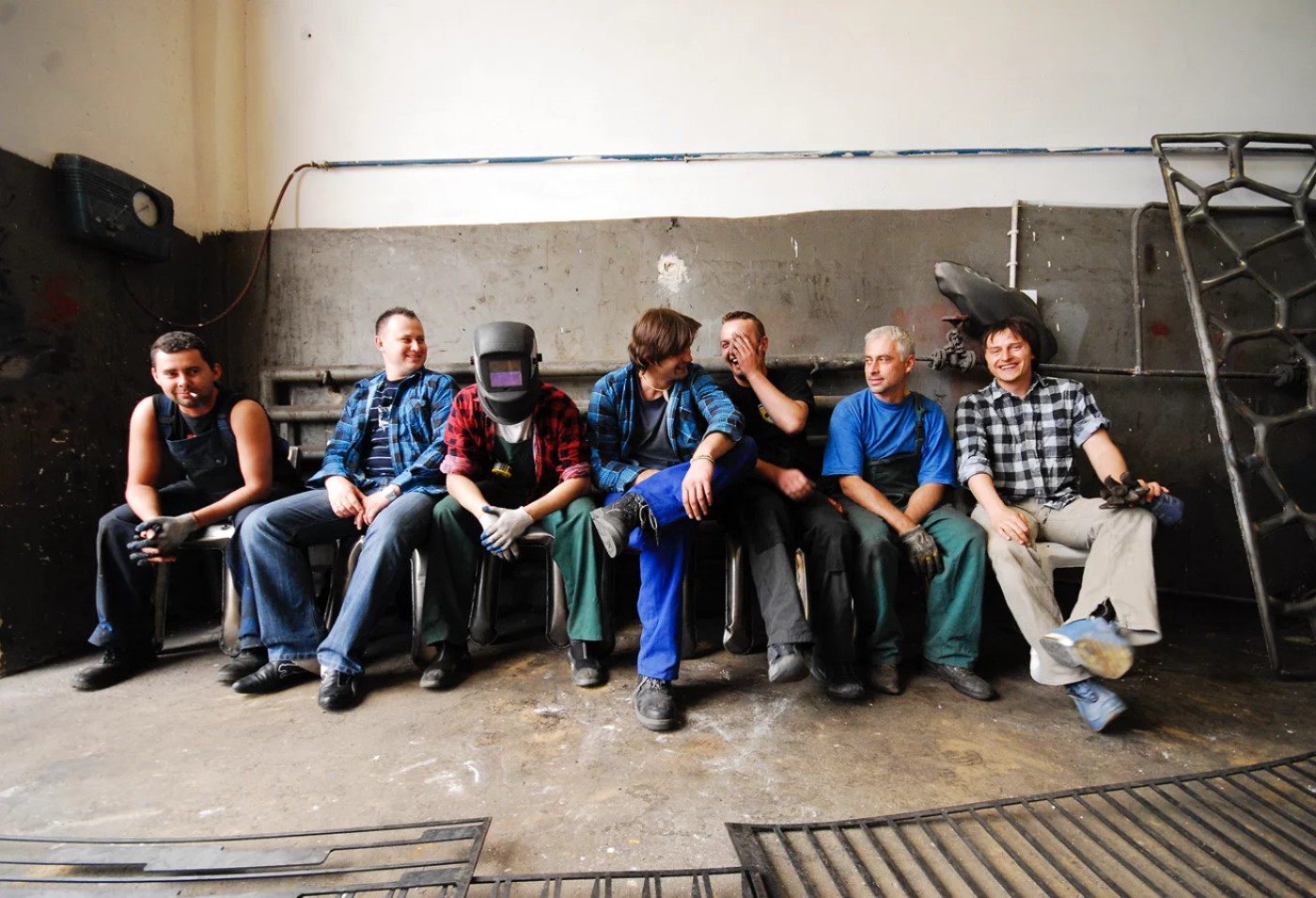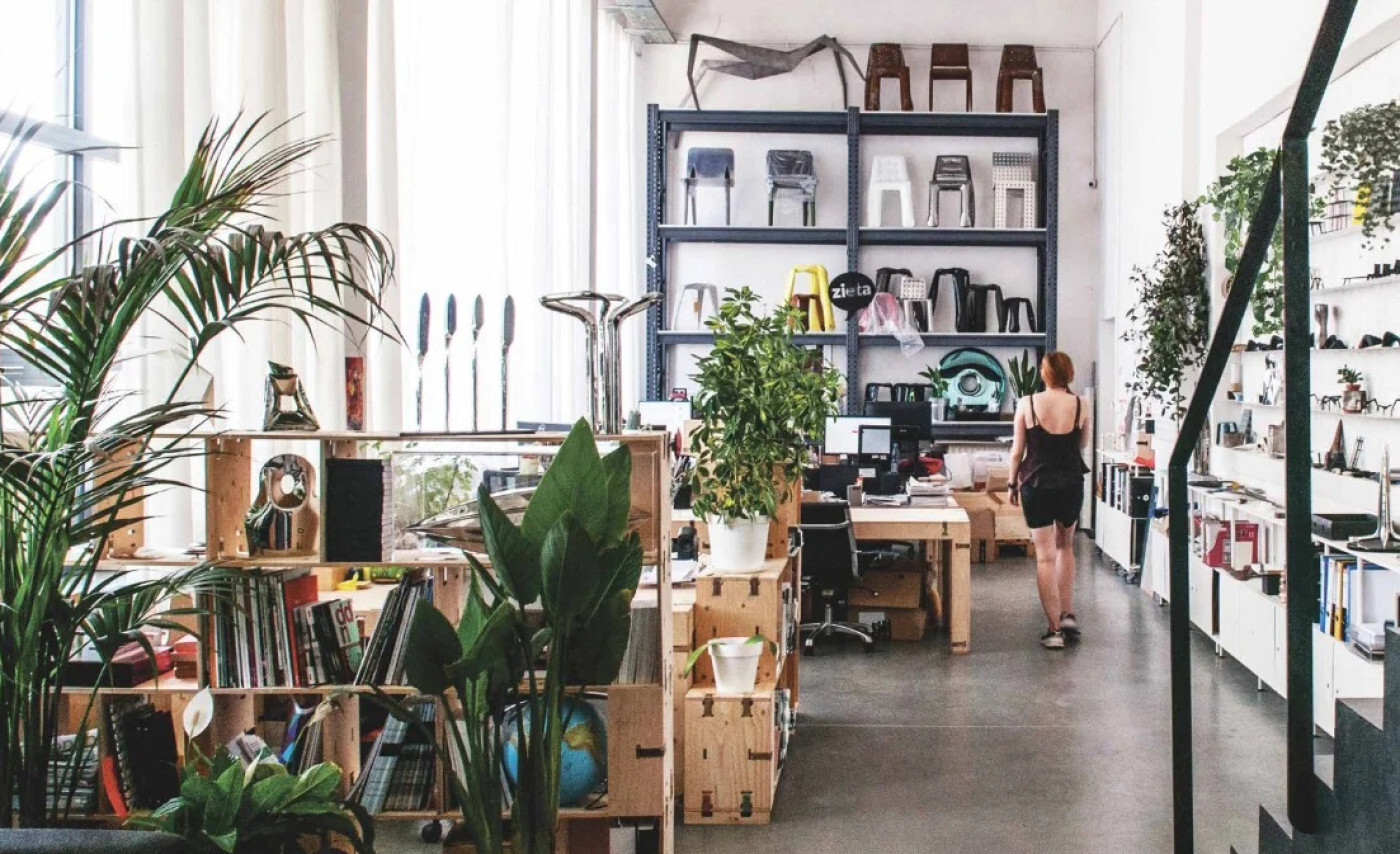 Job offers
Don't see an offer for you?
But feel it could be your place? Submit your CV in our form
and tell us what you're great at.
Send your CV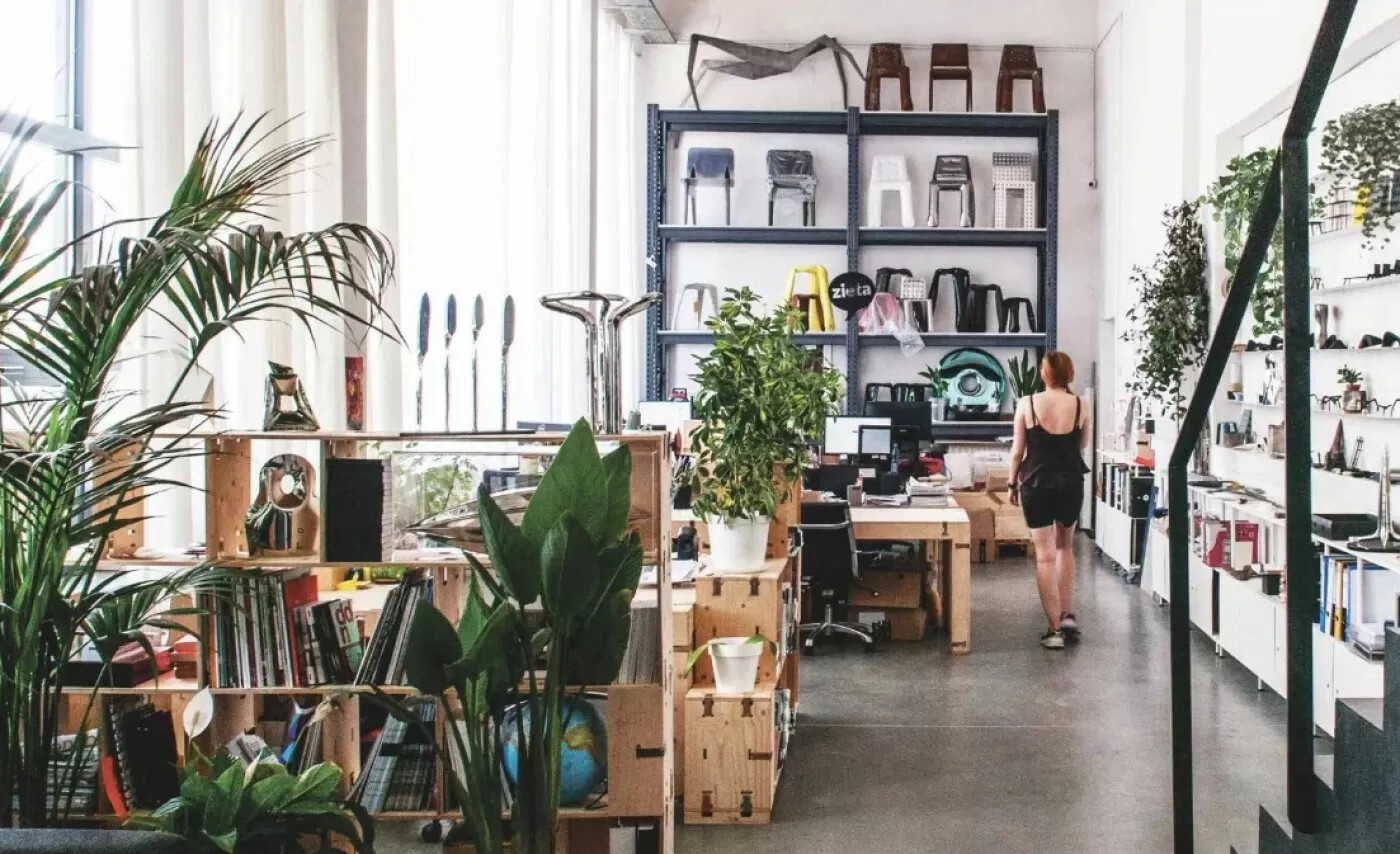 What it is to work with us
Written and unspoken rules ↓
Having written and unwritten rules at work, and following the principles of good relations, all employees work together as a team to achieve common goals, which are a priority for us. Written rules, such as work regulations, company policies, procedures, and instructions, provide specific frameworks for employee actions and outline ways to act in different situations. Meanwhile, unwritten rules, such as flexible working hours, the possibility of remote work or experimentation attitude, or even to bring your dog, allow for greater freedom and an individual approach to work.
Diversity through action ↓
Adherence to the principles of good relations, such as respect for others, communication, honesty, and openness, enables effective and harmonious work, which is crucial for achieving team goals. All employees also have the freedom to express themselves, which allows for full utilization of individual skills and talents at work.
Your growth is on you ↓
Learning, growing and progressing happens every day, all year long, and when it comes to your talent development, the spotlight is on you. You'll have someone responsible for you, yes, but you won't be micro-managed or handheld. Your growth will be on you to take action and not hold back. After all, things never magically happen. That said, we do have a growth framework in place to guide you.
It is good to have ↓
You is you. But it will be helpfull to work with unique people to have an open mind for creative solutions and different opinions. Deep interest in the fields of design, architecture, aesthetics, graphics, marketing or new technologies and engineering. Skills in use of common software. Skills in prioritising, organizing your daily work. Teamplayer setup or a huge amount of patience. Also readiness for challenges and adaptability in a rapidly changing artistic and design environment
Join the team of uniqes
Diversity is our strength.
At Zieta Studio we create interdisciplinary team of more than 70 people, focused on finding solutions to complex problems from the field of design, aesthetics, architecture and technology. We work in groups of many specializations.

Personally we engage in different projects, hobbies, artistic self-expressions. We value and respect our wide range of oppinions and points of view. Each member builds a piece of our company, because we grow on shared experience and knowledge. So get to know the team, that creates or created of what we are today, and join us!
management
Oskar Zięta
founder, lead Designer
management
Agata Świderska-Zięta
chief law advisor
management
Maja Zięta
sales director
management
Bartłomiej Czerniak
strategy, PM, BA
production
Piotr Karpiński
production manager
production
Marcin Kucharski
production manager
logistic
Dariusz Piątak
supplier specialist
logistic
Dominika Ratyniak
logistic specialist
sales
Tomasz Fomienko
account manager
sales
Karina Lis
account manager
sales
Marek Mieleszko
account manager
sales
Małgorzata Udała
account manager
administration
Paula Mrozek
hr & administration
administration
Natalia Augustyniak
administration
product
Michalina Walusiak
product designer
product
Joanna Jarza
product designer
product
Diana Taukin
parametric designer
lighting
Kamila Rudnicka
product designer
lighting
Antonina Bąk
product designer
design
Aleksander Rokosz
designer
marketing
Rafał Ciemny
public relations & marketing specialist
marketing
Julia Leus
creative content creator
graphic
Sara Smoleń
graphic & web designer
graphic
Katarzyna Placek
illustration, dtp
graphic
Marta Więcek
graphic, DTP, photographer
credits
Welding & Production team
production
credits
Research & Technology team
development